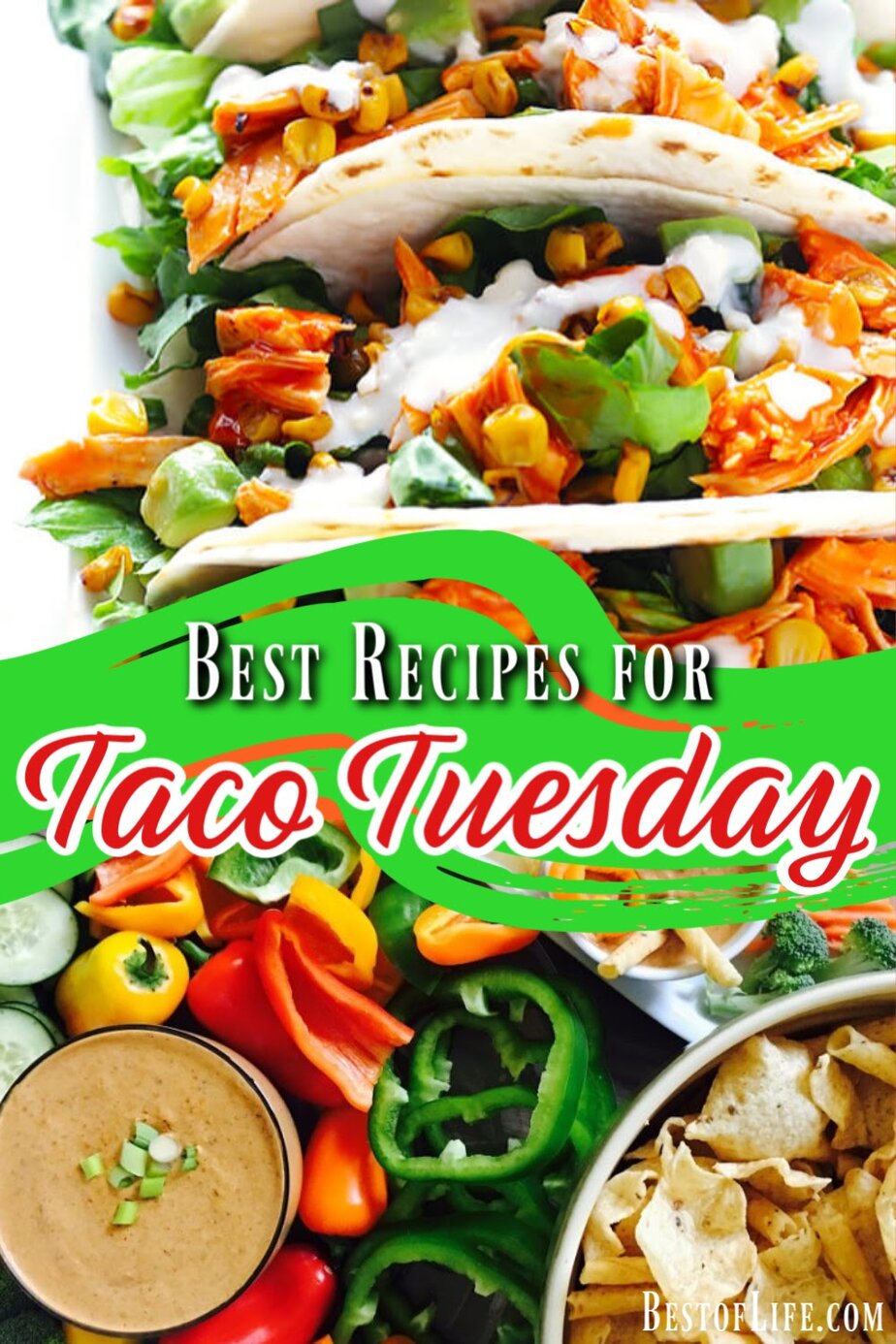 When it comes to providing my family with a dinner that they love, I have no reservations about calling it in. After a long week of driving the kids around, getting work done, keeping the house running in tip top shape, I don't really look forward to cooking. But it's Taco Tuesday. I try and surprise even myself as much as possible by finding the best taco Tuesday recipes and keeping it fresh every week. Not to mention, every time I make a different recipe, the forward to cooking.
Mondays are rough. Tuesdays are better. Celebrate that every week with the best Taco Tuesday recipes.
Taco Tuesday is like an unofficial weekly holiday. People all around the country take Tuesday as the chance to make tacos at home. However, tacos aren't usually the only things on the menu.
People often venture out making Taco Tuesday more like Mexican food Tuesday. That is why the best Taco Tuesday recipes available are the ones that integrate other aspects of Mexican food into the meal.
The Best of Life Magazine Recipes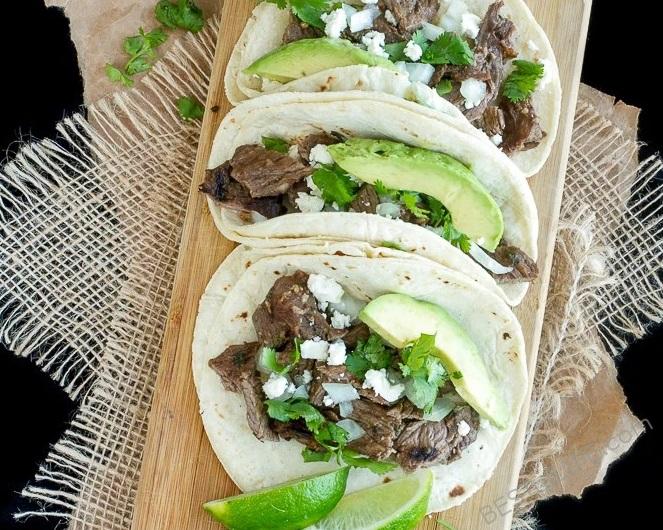 Drinks, Too
There is no reason why taco Tuesday needs to be just tacos. Enjoy a good themed drink like a margarita. You can never go wrong with a margarita.
Taco French Bread Pizza | Life in The Lofthouse
Taco Stuffed Avocados | Foodie Crush
Bang Bang Shrimp Tacos | Wicked Spatula
Southwestern Taco Skillet | Diethood
Navajo Tacos | Heather Likes Food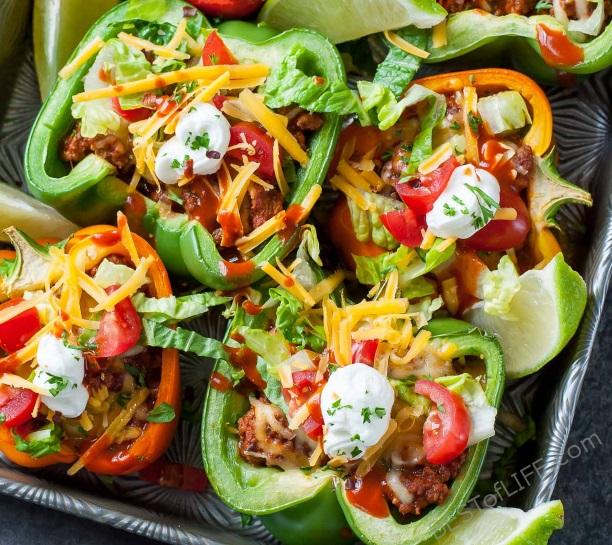 Best Taco Tuesday Recipes
Taco Tuesday has become a weekly holiday for many, people look forward to the night when they can enjoy a good taco. Of course, running out and buying already mad tacos is easy but the fun is building your own tacos.
Buffalo Chicken Tacos | Gimme Some Oven
Slow Cooker Ranch Chicken Tacos | Creme de la Crumb
Slow Cooker Honey Chipotle Chicken Tacos | With Salt and Wit
Any of These 25 Recipes | My Crazy Good Life
Pork Tacos | Stuck on Sweet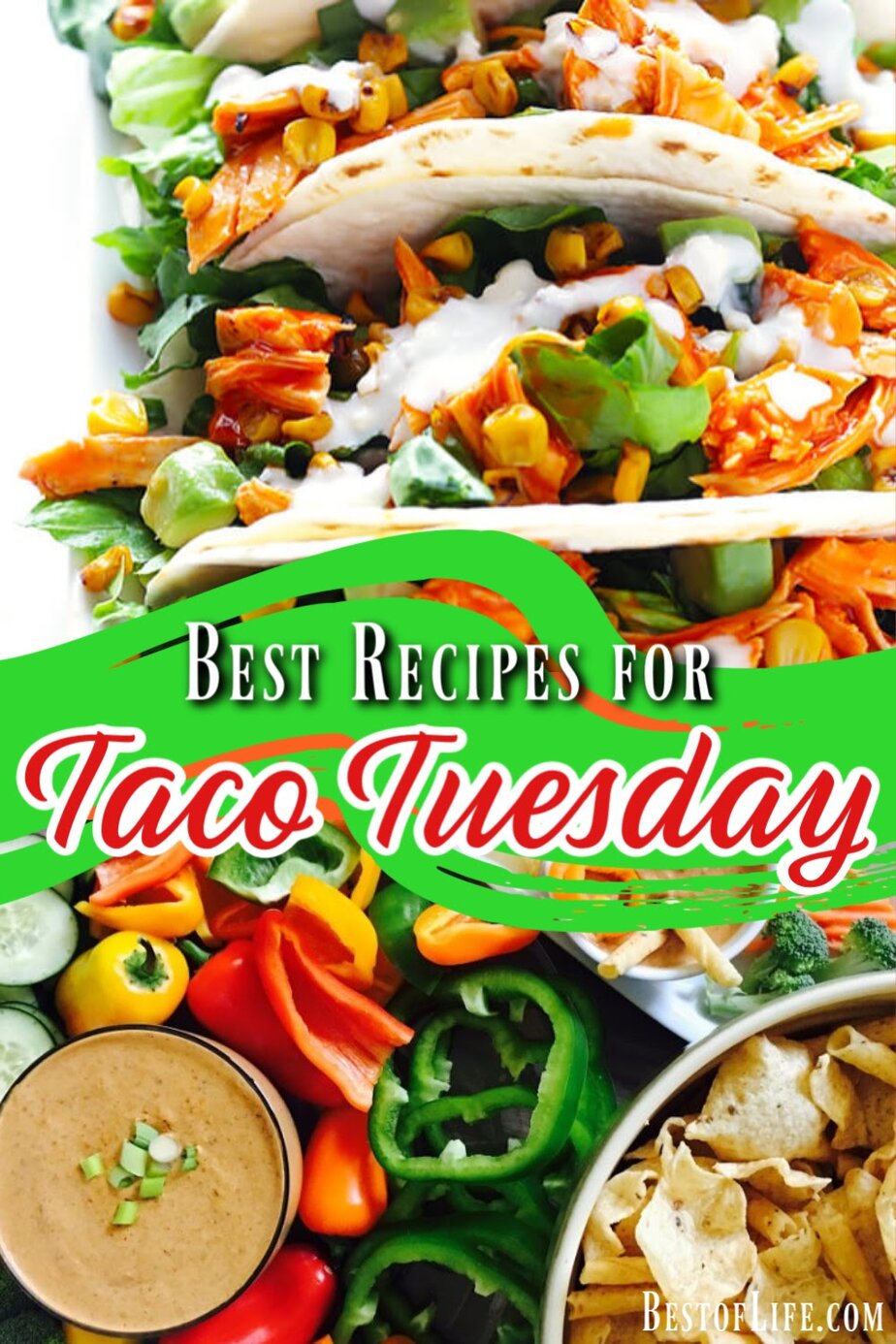 You Deserve It
The best taco Tuesday recipes are the ones that enhance your Tuesday evening. We're almost at hump day and that deserves a good meal and a good drink to wash it all down with.
Crock Pot Steak Tacos | Recipes That Crock
Carne Asada Street Tacos | I'm Bored let's Go
Thai Shrimp Tacos | Aberdeen's Kitchen
Baked Bell Pepper Tacos | Peas & Crayons
Chorizo Tacos | Fashionable Foods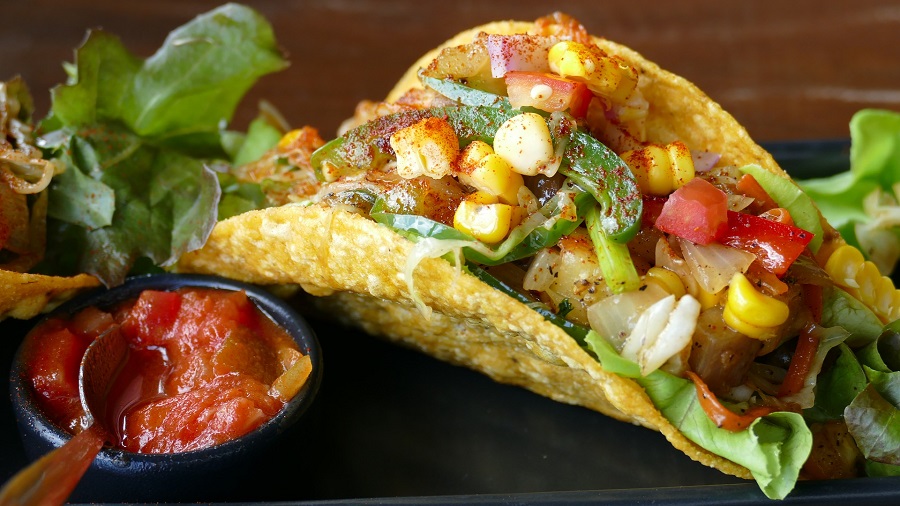 Variations
Taco recipes are one thing but taco Tuesday is about so much more. You can have so many different sides, drinks, and desserts that fit into taco Tuesday as well. The variations are plenty and you can have a different taco day every Tuesday of the month.
Chicken Tikka Tacos | Hapa Nom Nom
Cajun Fish Tacos | Curious Nut
Margarita Chicken Tacos | The Weary Chef
Baja Fish Tacos | Desert Chica
Taco Hand Pies | Kitchen Gidget
Want to pair these tacos with a nice drink, how about a margarita?