When it comes to providing my family with a dinner that they love, I have no reservations about calling it in. After a long week of driving the kids around, getting work done, keeping the house running in tip top shape, I don't really look forward to cooking.  But it's Taco Tuesday. I try and surprise even myself as much as possible by finding the best taco Tuesday recipes and keeping it fresh every week. Not to mention, every time I make a different recipe, the forward to cooking.
Mondays are rough. Tuesdays are better. Celebrate that every week with the best Taco Tuesday recipes.
Crockpot Black Bean Dip | The Best of Life Magazine
Slow Cooker Ranch Chicken Tacos | Creme de la Crumb
Blood Orange Margaritas | The Best of Life Magazine
Cajun Fish Tacos | Curious Nut
There is no reason why taco Tuesday needs to be just tacos. Enjoy a good themed drink like a margarita. You can never go wrong with a margarita.
Taco French Bread Pizza | Life in The Lofthouse
Taco Stuffed Avocados | Foodie Crush
Bang Bang Shrimp Tacos | Wicked Spatula
Southwestern Taco Skillet | Diethood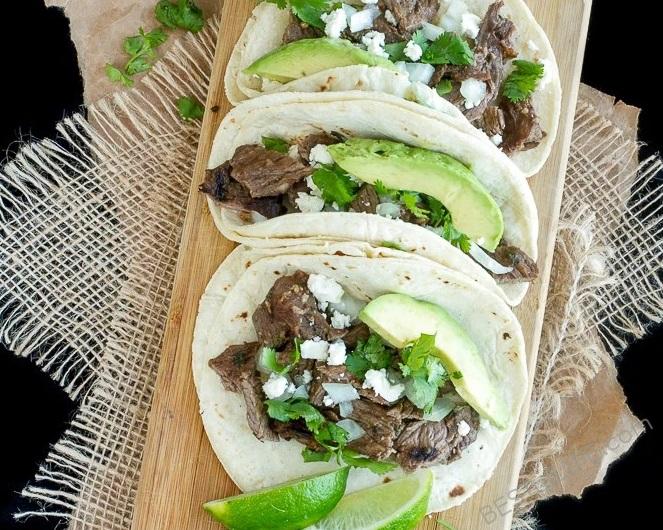 Navajo Tacos | Heather Likes Food
Buffalo Chicken Tacos | Gimme Some Oven
Black Bean Salsa with Avocado | The Best of Life Magazine
Slow Cooker Honey Chipotle Chicken Tacos | With Salt and Wit
Taco Tuesday has become a weekly holiday for many, people look forward to the night when they can enjoy a good taco. Of course, running out and buying already mad tacos is easy but the fun is building your own tacos.
Any of These 25 Recipes | My Crazy Good Life
Pork Tacos | Stuck on Sweet
Crock Pot Steak Tacos | Recipes That Crock
Carne Asada Street Tacos | I'm Bored let's Go
Thai Shrimp Tacos | Aberdeen's Kitchen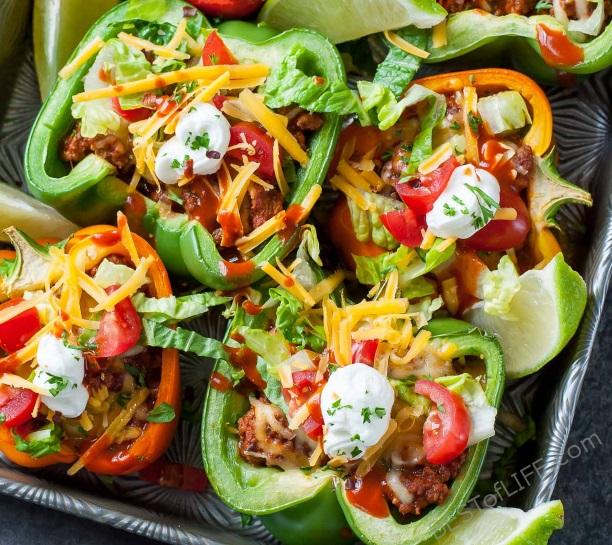 Baked Bell Pepper Tacos | Peas & Crayons
Chorizo Tacos | Fashionable Foods
Cowboy Caviar | The Best of Life Magazine
Chicken Tikka Tacos | Hapa Nom Nom
The best taco Tuesday recipes are the ones that enhance your Tuesday evening. We're almost at hump day and that deserves a good meal and a good drink to wash it all down with.
Perfect Lime Margarita | The Best of Life Magazine
Margarita Chicken Tacos | The Weary Chef
Baja Fish Tacos | Desert Chica
Chicken Enchiladas | The Best of Life Magazine
Taco Hand Pies | Kitchen Gidget
Want to pair these tacos with a nice drink, how about a margarita?
Save
Save