Baby Shower Cakes for Girls for the Perfect Party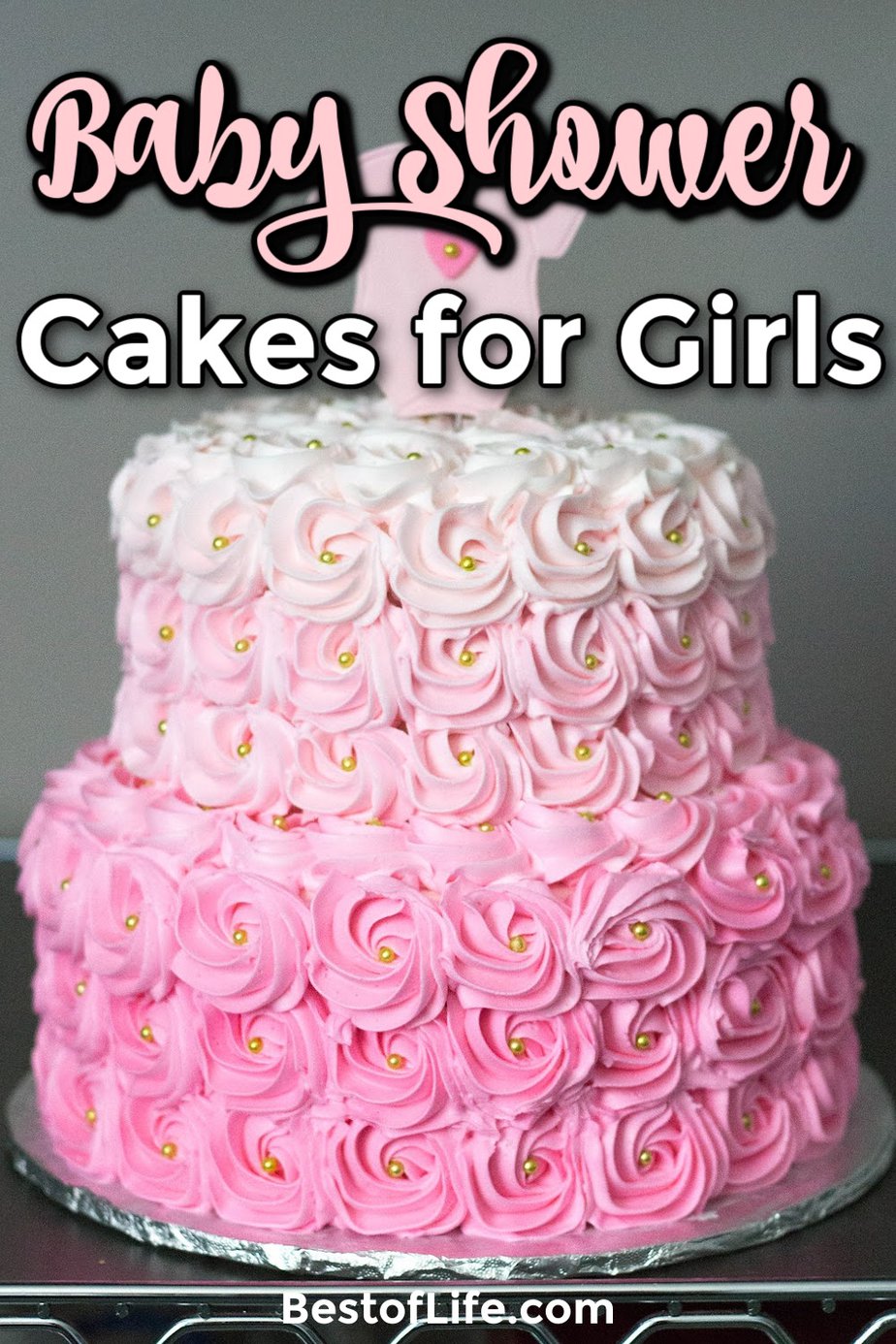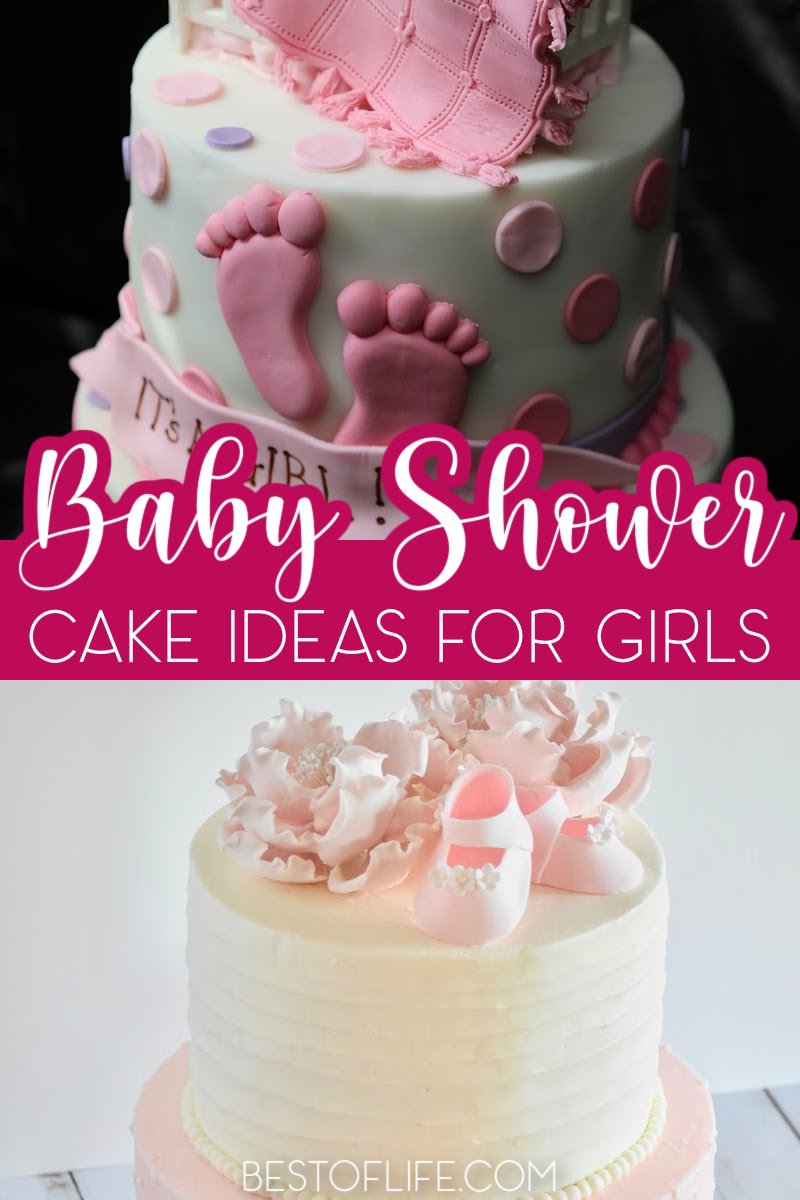 Aside from the lovely mama to be, the cake will act as the centerpiece to your party and should be special. If you know the baby will be a girl, now you need some dessert inspiration with these baby shower cakes for girls. These cakes are sure to be a hit at any baby shower.
What is on your to-do list for baby shower planning? A few of the common things we need to do to prepare for a baby shower include invite lists, decorating, making the food, planning some games or activities, choosing a gift, and of course, the cake.
Baby shower cakes for girls are filled with color and fun designs, and can turn your baby shower into one that will be remembered! Cakes are very versatile and depending on the event, they can be the centerpiece or the supporting character. Baby shower cakes for girls usually end up being the centerpiece.
These cakes come in many different colors, the most common being pink but there is no rule that says it has to be pink. You get to decide what color cake you want. The only problem is that there are so many different options available and it could be overwhelming.
Luckily, you can use some inspiration from many different cakes to make the perfect baby shower cakes for girls at your party. Pick a flavor, decide on a theme, and then throw the best baby shower your friends and family have ever been to with the best baby shower cake ever.
Pink and Gold Cake | Laura Keiling
Blush Garden Cake | Pretty My Party
Mama Llama Cake | Catch My Party
Pink Ombre Rosette Cake | Grace-ful Cakes
Simply Elegant Cake | Sugar and Bloom Cake Company
Baby Shower Cakes for Girls
Any party where kids are involved, even kids who aren't born yet rely on cakes. Cakes are the most important aspect of any good party; especially baby showers. Some people even use the cakes as a way to discover and announce what gender the baby will be born as with pink or blue.
But you can use these cakes as inspiration for your own. Simply bring a picture of the cakes you like to a local baker and see what can be done. You will love the ideas these cakes give you and so will your guests.
Shabby Chic Cake | Cakes and More by Nora
Twinkle Twinkle Cake | Mother Mousse Bakery
Cake or Pearls | Cakes Decor
Elephant Pink and Gray Cake | A Love for Cakes
Nursery Cake | Cake Central
Baby Shower Ideas
There are plenty of things that go into a baby shower. The baby shower cakes for girls will be the star, but every movie needs a supporting cast. You can be the first in your group to go co-ed at your baby shower or make it a couples retreat with family and friends.
There are so many ways to make your baby shower unique, no matter the gender. But be sure to use lots of pinks if it's a girl. Everything from the decor to the food should have some sort of pink involved. The goal is just to fit the theme and this is the easiest way.
Carriage Cake | Project Nursery
Elephant Cake | Amy Murphy
Coral Cutie Cake | Mabel and Moxie
Purple Gold Cake | Kay Wilson
More Baby Shower Ideas
Baby Shower Food Ideas for a Girl | The cakes are the stars but there needs to be other food at your party as well if you want everyone to be happy.
Baby Shower Ideas for Girls for a Memorable Baby Shower | Making a baby shower memorable is not exactly easy unless you are the mother-to-be or her mother. But it's not impossible.
DIY Gender Reveal Ideas that Don't Cost a Fortune | Gender reveal parties are fun but they need to be safe and not break the bank.
Unique Gender Reveal Ideas | There are some unique gender reveal ideas that will keep everyone on the edge of their seat until the last minute.