This site contains affiliate links. Please read our Policies for information.
During a gender reveal party, there is usually one person who knows the gender of the baby and uses that to plan a surprise for the parents. Gender reveal parties are even more fun because everyone invited to the shower can share the exciting moment of finding out the gender of the coming baby. You can make it even more fun by using unique gender reveal ideas that will truly surprise everyone in an amazing way.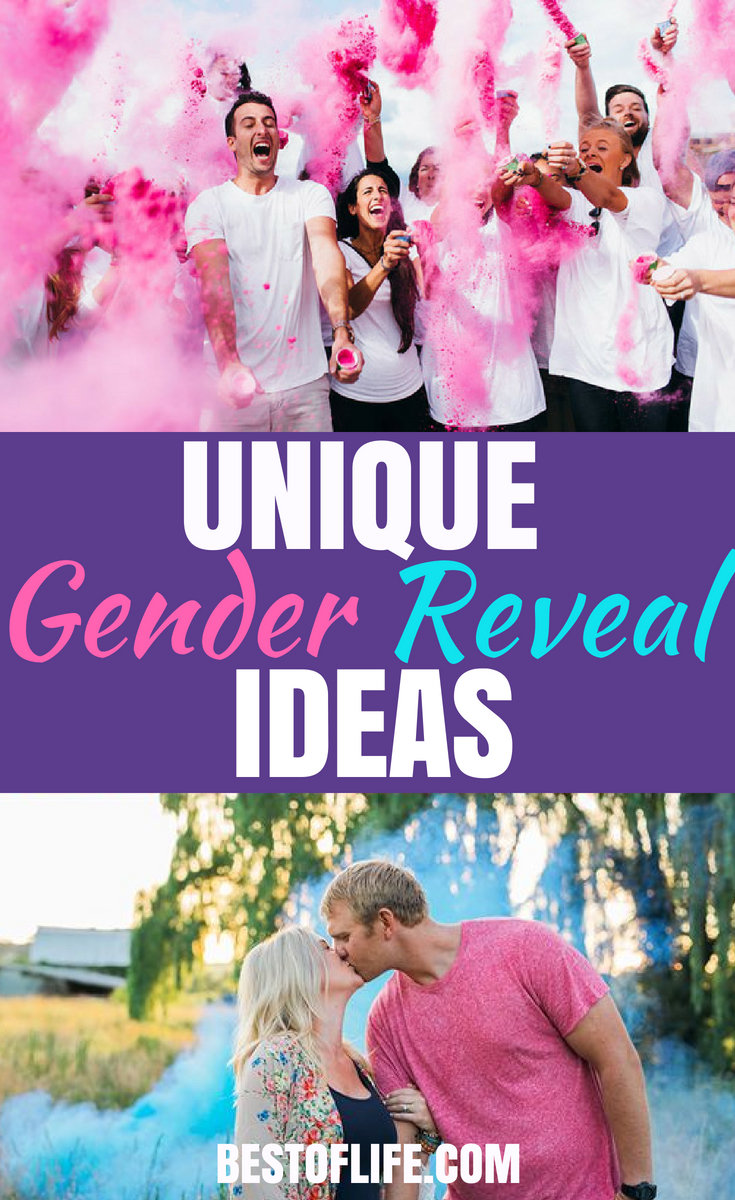 Unique gender reveal ideas are great ways to reveal the gender of a coming baby to the parents, their family, and their closest friends all at once.
Gender reveal parties became a very popular baby shower idea for people all over the world. During the reveal party, the food, drinks, and decorations all show both pink and blue.
Meanwhile, the secret gender is represented by one color (either pink or blue), which is usually hidden in an object and then revealed to everyone at once. For example, you might add a gift to the gift table that has a set of balloons inside.
The balloons could either be pink for a girl or blue for a boy. When the parents open the gift, they will be surprised by the color of the balloons and so will everyone else. This is a common way to reveal the gender but it's not the only way.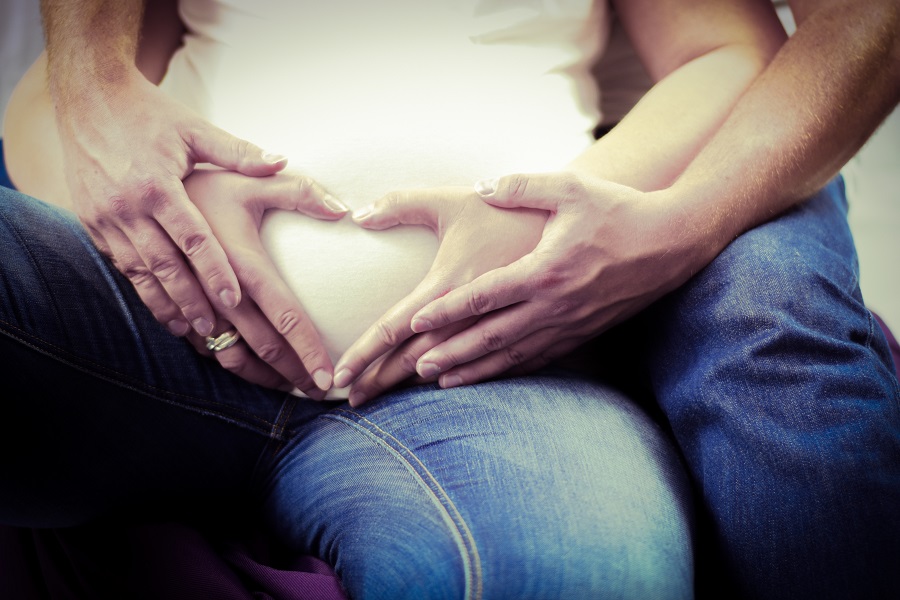 Tie Dye Surprise | Kayla Beaty
Balloon Paint | Tiffany Booth
Gender Reveal Cookies | Craft Storming
Surprise Lantern | Oh Happy Day
Paint Powder | Grey Likes Baby
Confetti Cannons | Poof There It Is
Pillow Fight | Pinterest
Baseball Reveal | BuzzFeed
The unique gender reveal ideas are ones that will take the surprise to the next level.
Hair Dye | Parents
Firefighter | Essential Baby
Egg Roulette Reveal | Dallen Reber
Gender Reveal Volcano | Preschool Powol Packets
Golf Reveal | 1, 2, 3…Momma
Smoke Bomb Reveal | Tessa Parks
Gender Reveal Pinata Cake | Sweet & Savory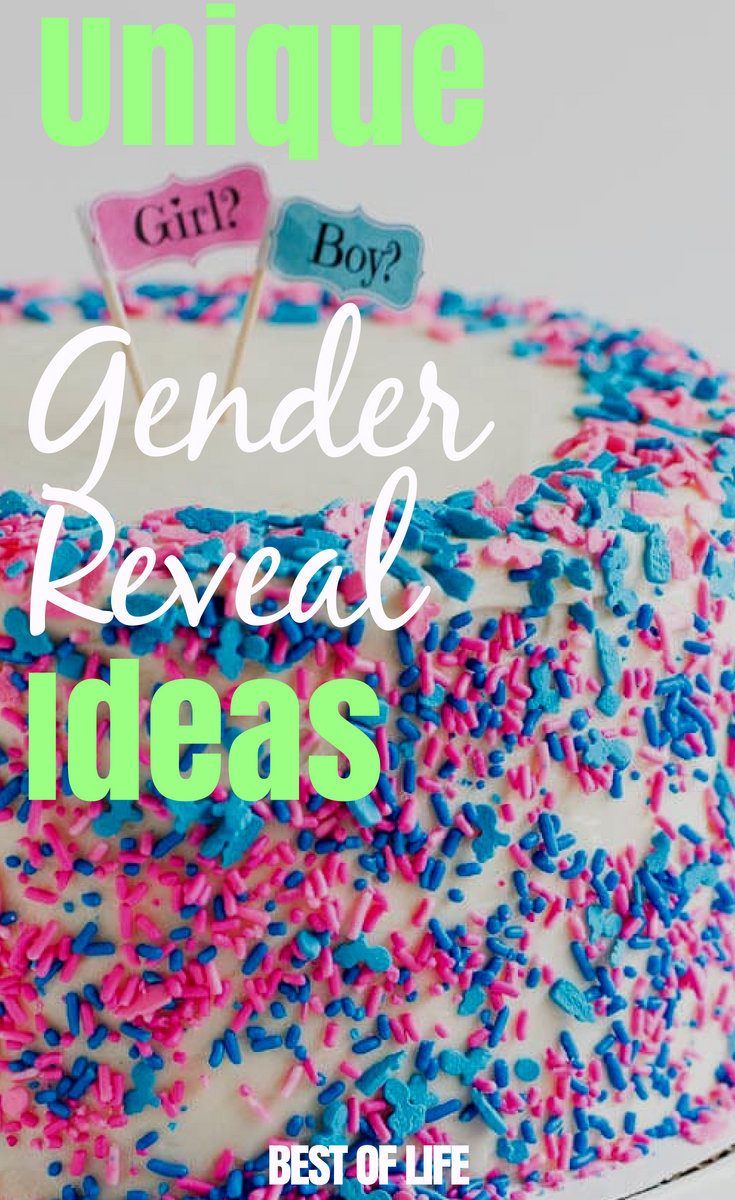 More Baby Shower Ideas
15 Boy Baby Shower Food Ideas for Party Planning
Baby Shower Food Ideas for a Girl
Baby Shower Ideas for Boys | Themes, DIY, Food, and Budget Friendly