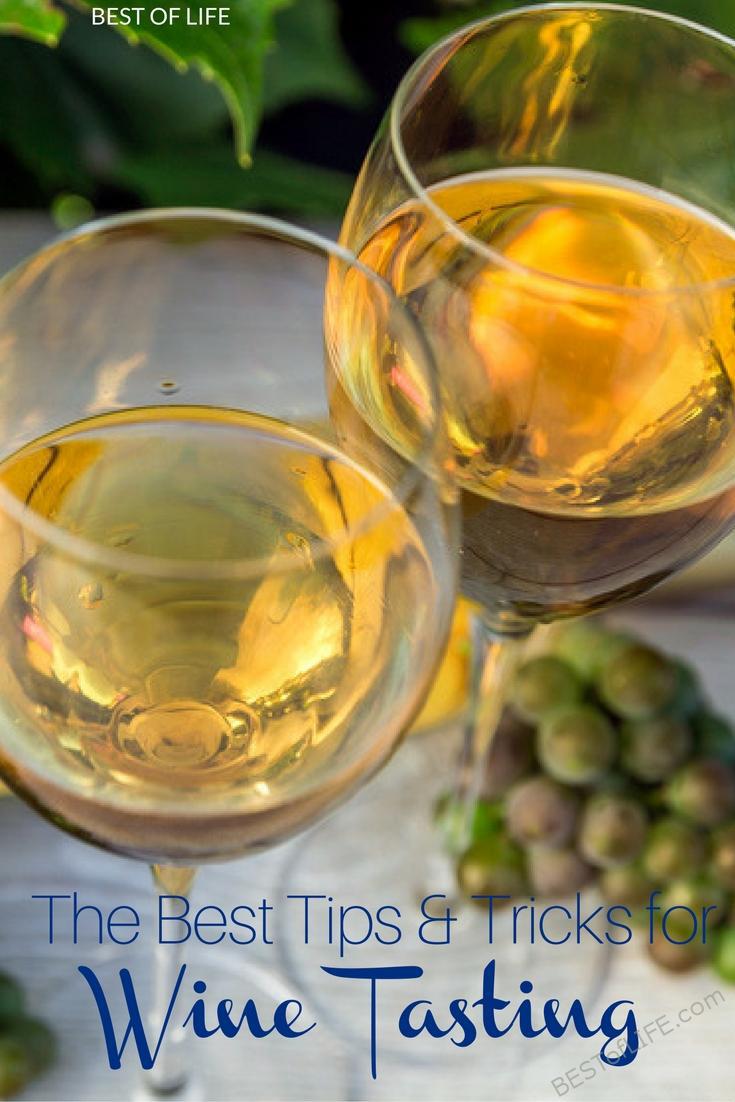 My wife and I drink wine regularly but by no means consider ourselves wine snobs. While we may not be able to taste wine with the best of them, we have picked up a few wine tasting tips along the way. Passing these tips on to you is our way of helping others enjoy wine. Who knows, maybe once you put these wine tips into practice you'll be able to impress a date, a friend, or family members with your "vast" wine knowledge.
Because we love wine so much we also love wine gadgets. One of them is the Corvain wine system. We also really love having different wine glasses on hand. Sometimes I just really like a stemless wine glass. Other times a nice traditional glass just looks and feels better!
There are ways you can become a wine connoisseur, all you need is a pinky to raise and a few of the best wine tasting tips to get you through.
Drinking wine and actually tasting it is a skill that takes practice. Wine tasting tips include things like knowing what flavors you're looking for and the difference between the vines, and the locations wine comes from. Sure, talking about tasting wine and how to do it is a bit on the snobby side. But remember, they're called "wine snobs" for a reason. My wife and I just enjoy wine enough that we can tell a few differences here and there. However, I wouldn't call myself a wine snob. On the other hand, who would?
Taste With Your Eyes
Learning to tell what kind of wine you're drinking before even tasting it is as easy as tilting the glass. At first, you won't be able to tell the difference, but over time you'll learn. For example, drink a Zinfandel, and by appearances, it will be a purple-black color. The more you practice this, the better you'll get. Next, you'll want to look at the glass from the side. If the wine appears murky, then you've either got an unfiltered wine or there's a chemical/fermentation problem with the wine.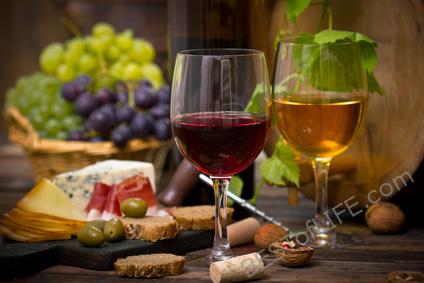 The Swirl
We've all seen the swirl of a wine glass, but few know what that does. When people swirl a glass of wine, it's to see how the wine flows down the inside of the glass. What you're looking for are "legs" or "tears." If the wine has good legs that means the wine is riper, have higher content of the hard stuff and is a good wine.
Smell It
Smelling wine is a good way to get a lot of information about the wine you're about to drink. If a glass of wine smells like an old attic, it's spoiled. A vinegar smell means it's filled with volatile acidity and a burnt matches smell means it was bottled with a lot of SO2. Good smells mean the wine is good, obviously. The smells you're looking for are fruity since wine comes from grapes. However, some wines have a flowery smell. These wines are good too, and so are herbal smells or a vegetable like smell. Want to get fancy? If you smell a toasty smell like smoke, vanilla, caramel, roasted nuts or espresso that means the aging process took place in oak barrels.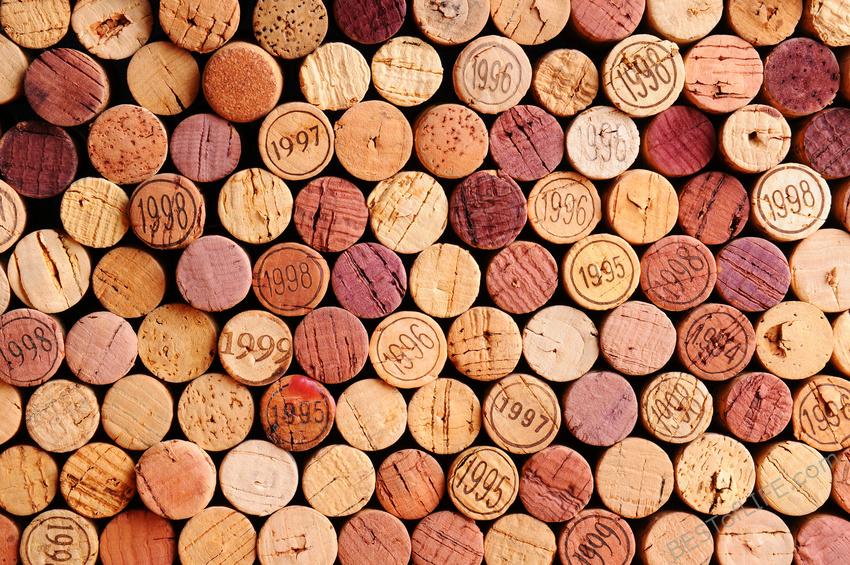 Time to Taste
To taste the wine like a pro, avoid a mouthful. Instead, tip the glass, so the wine touches your lips and suck it into your mouth. Pretend like there's an invisible straw that no one can see. The flavors you're looking for are the same as the aromas you smelt earlier. You should notice hints of everything from sweet to sour and salty to bitter. If the wine hits all your taste buds, that means the wine is balanced.
You're done, you've now evaluated a glass of wine in the same ways as the pros. Now finish the bottle as you see fit and enjoy.
Save