Christmas Morning Punch Recipes Kids Will Love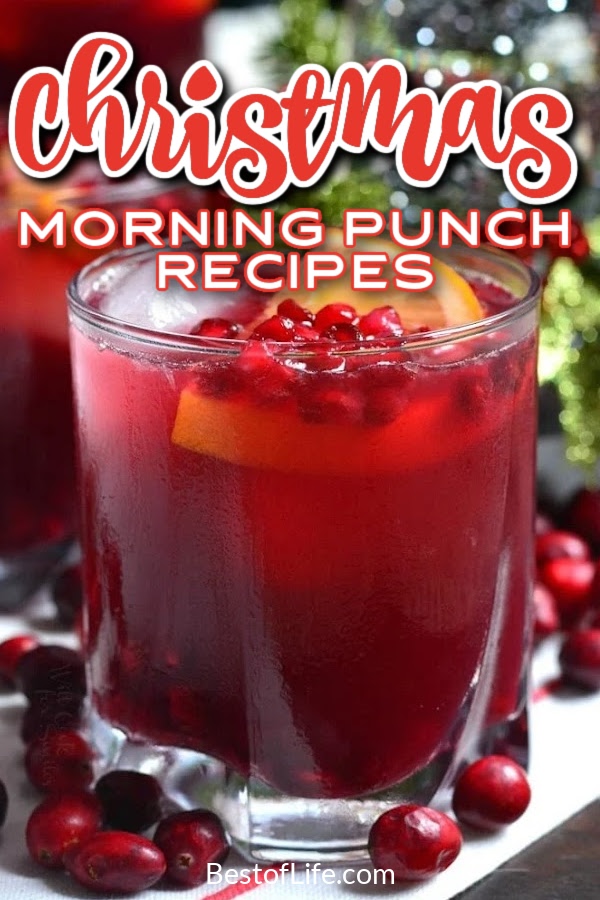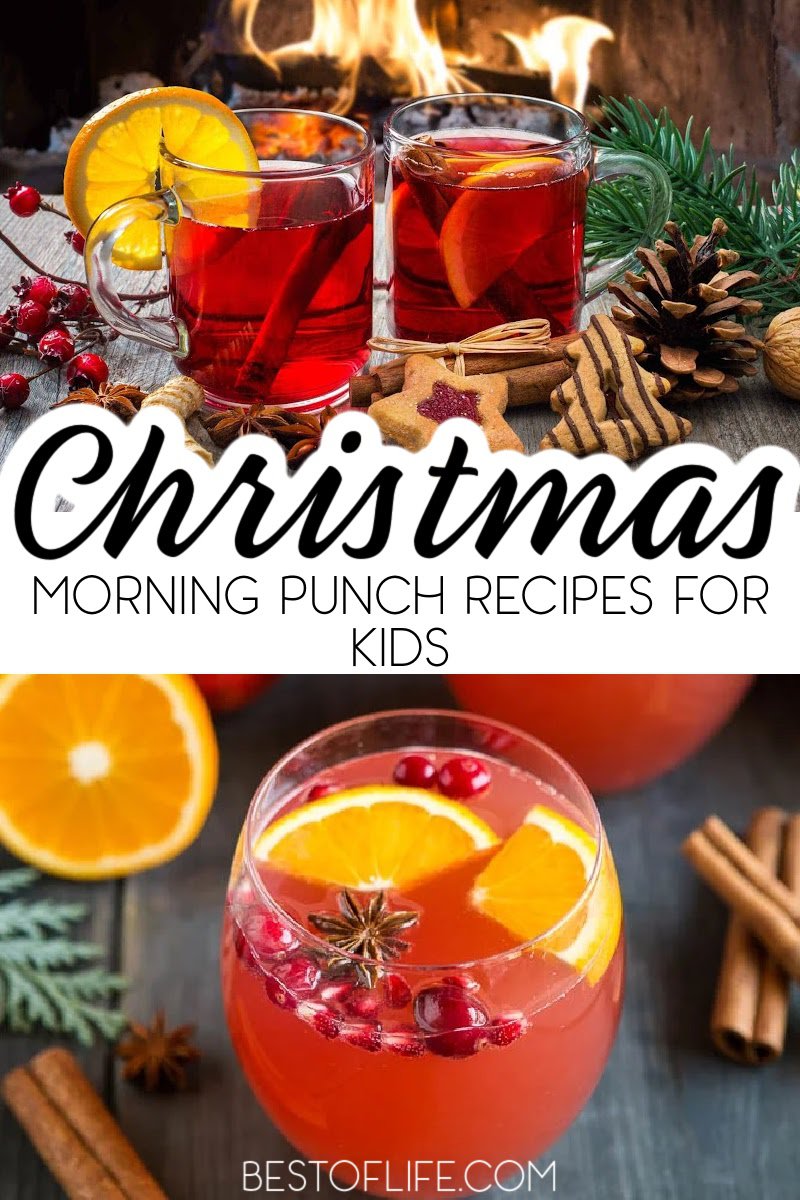 Some families are spending their Christmas mornings on a beach far from home. But everyone can use a little help with their morning routine. Recipes can really come in handy, and Christmas morning punch recipes are a good place to start.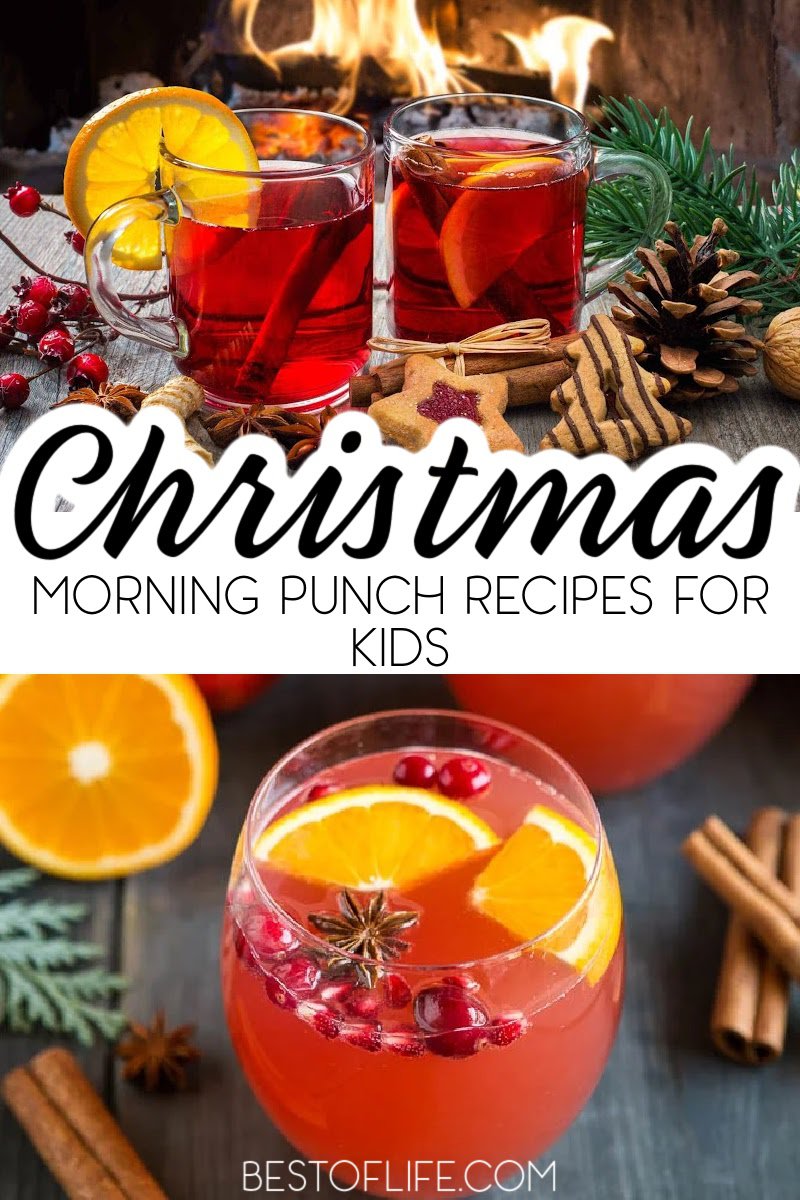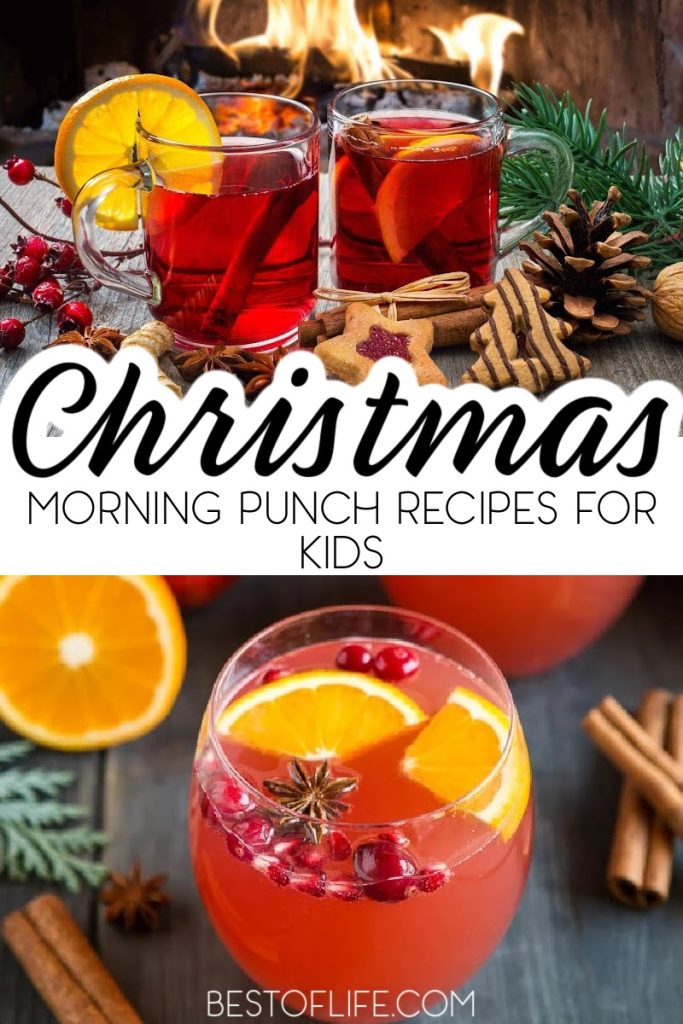 There is a lot to do on Christmas morning for families, especially when they have kids. However, everyone has their own Christmas morning routine. Make these delicious Christmas morning punch recipes for kids and fill your home with holiday memories your family and friends will remember forever.
Punch is often thought to be an adult beverage because it usually contains alcohol. But those recipes often taste just as good without alcohol as they do with. Christmas morning punch recipes for kids keep the alcohol out of the punch.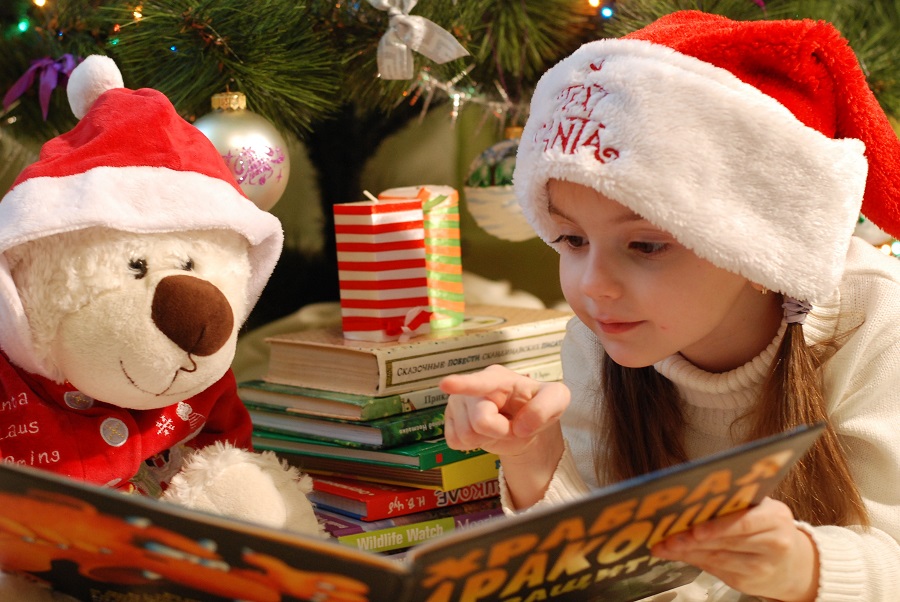 However, these recipes are filled with the Christmas spirit, and that is the important thing. In fact, you may even find that you enjoy these recipes yourself as well. You could easily make a bowl of Christmas punch for kids, allow them to serve themselves, and get on with making Christmas breakfast.
Hopefully, you can finish cooking without interruption. Of course, the age of your children will play a role in that. But the important thing is that you have a new recipe to add to your Christmas traditions.
Grinch Punch | Eating on a Dime
Pomegranate Christmas Punch | Will Cook For Smiles
Apple Cranberry Christmas Punch | The Busy Baker
Lime Punch | Dinner at The Zoo
Kinderpunsch | The Daring Gourmet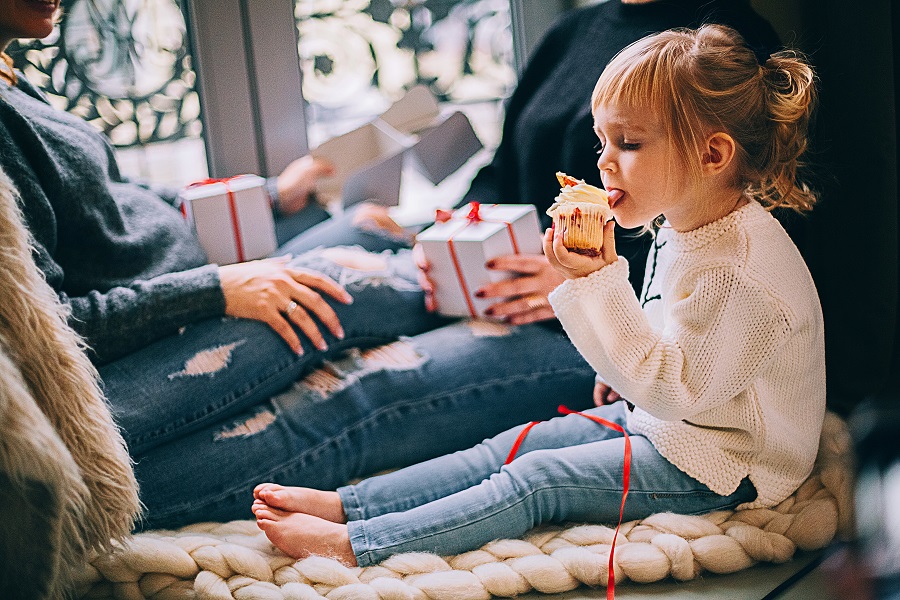 Christmas Morning Punch Recipes Kids Will Love
There are many different Christmas punch recipes out there, especially for adults. But adults aren't the only ones who can enjoy these drinks. The classic is what kids will enjoy the most.
You can make the classic and add a twist to it like many of these recipes do. The trick is to avoid adding alcohol and drinking it yourself.
Non-Boozy Punch | Sugar and Soul
Ginger Ale Punch | Meal Planning Pro
Classy Punch | Cooking Classy
Holiday Punch | The Cookie Rookie
Christmas Morning Mocktail | Gathered in the Kitchen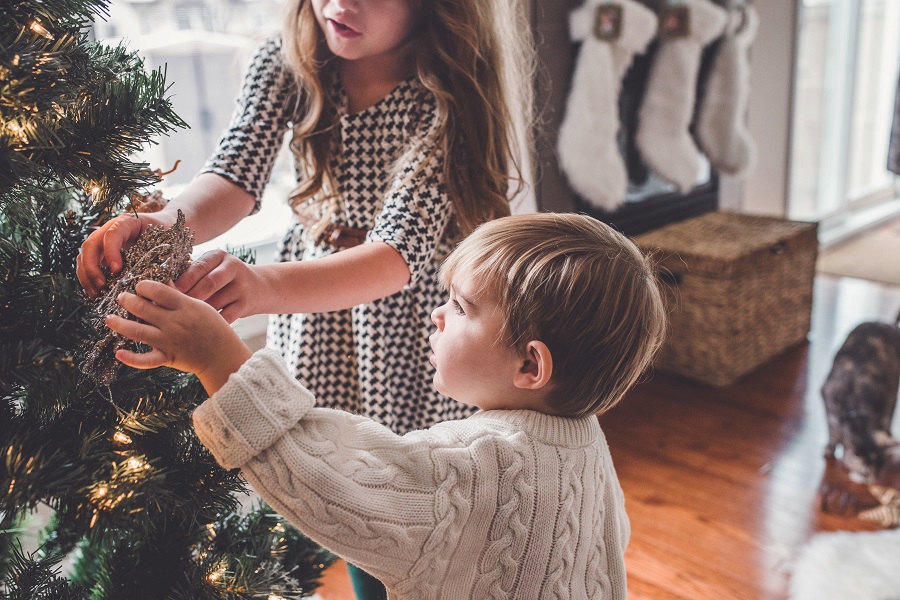 A Twist on Christmas Morning Punch Recipes
You can decide how to change things up for your specific recipes. That is the thing about traditions. We have traditions that mean something to us, but what you may not realize is that those traditions mean so much because they're different.
For example, we all let Santa come into our homes to bring us presents, but sometimes he leaves footprints, and other times he eats all of the cookies.
Twisting Tradition
Taking a tradition and making it your own is what is most exciting about growing up. Even on days that we aren't supposed to act like grown-ups.
Lemon-Lime Rosemary Punch | Southern Living
Quick Punch | Copy Me That
Cranberry Brunch Punch | Gather for Bread
Blood Orange Italian Soda | The Blonde Chef
Crimson Punch | Dessert Now Dinner Later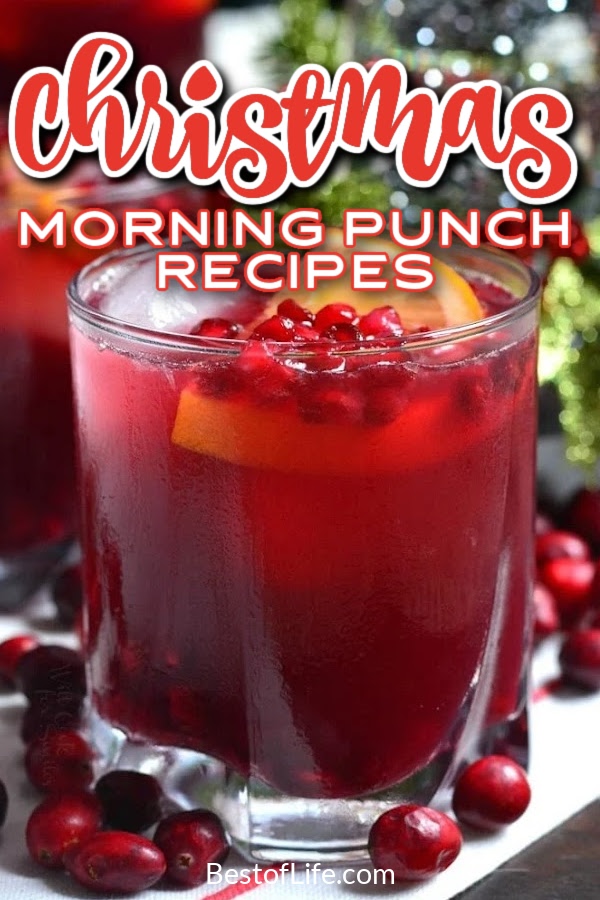 More Holiday Ideas
DIY Mesh Easter Wreaths and Centerpieces with a Pop of Color | Christmas isn't the only holiday out there. We can also use some DIY ideas to help decorate for other holidays throughout the year.
Holiday Party Food Desserts for Kids | Food is mandatory during any holiday. But desserts are even more important than that.
12 Days of Christmas Quotes for Kids | Inspirational Quotes | Christmas quotes could help children learn the meaning of the holidays.
15 Free Christmas Printables | Christmas Signs | Printable signs allow you to add a touch of holiday magic to any part of your home.
11 Things to Do on Christmas Morning to Bring out the Kid in You | What do you like to do on Christmas morning that makes you feel nostalgic for Christmas mornings past?