Baby Shower Ideas for Girls for a Memorable Baby Shower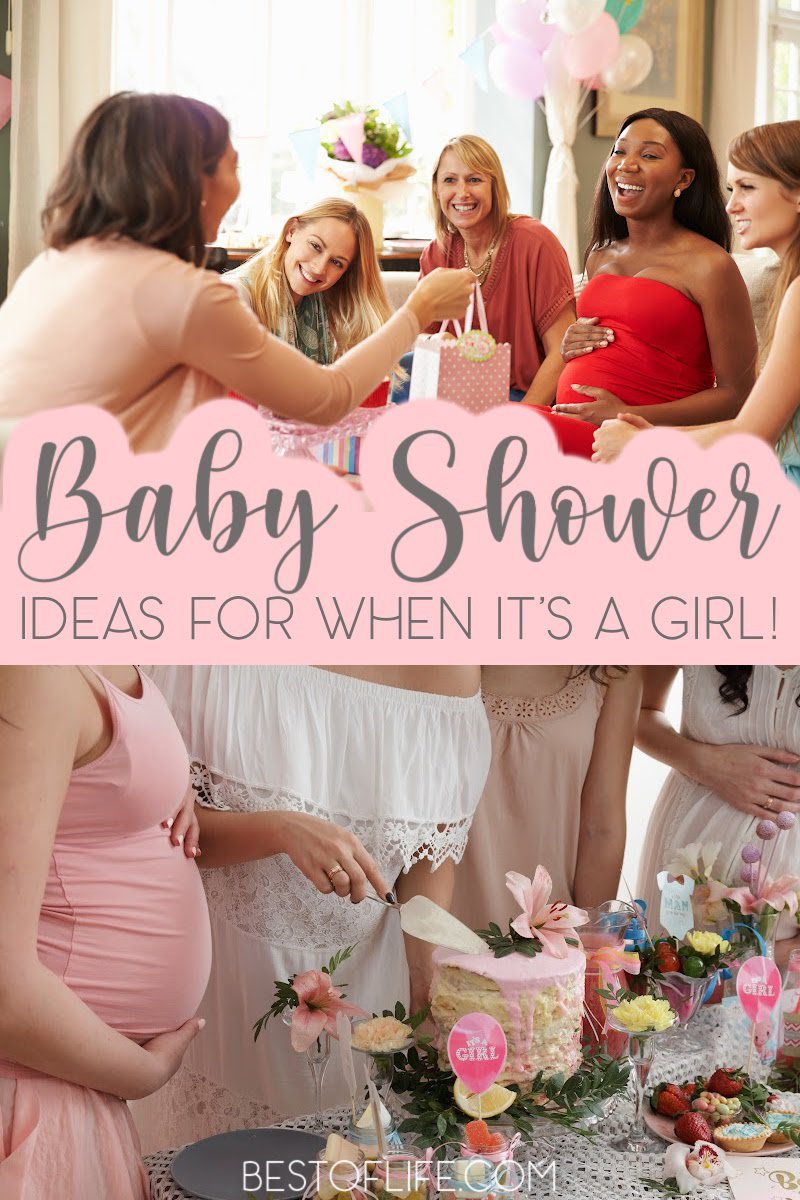 One way we help each other get prepared for parenthood is by throwing a baby shower. These baby shower ideas for girls will help you not only decorate but help you know what to buy for the parents to be.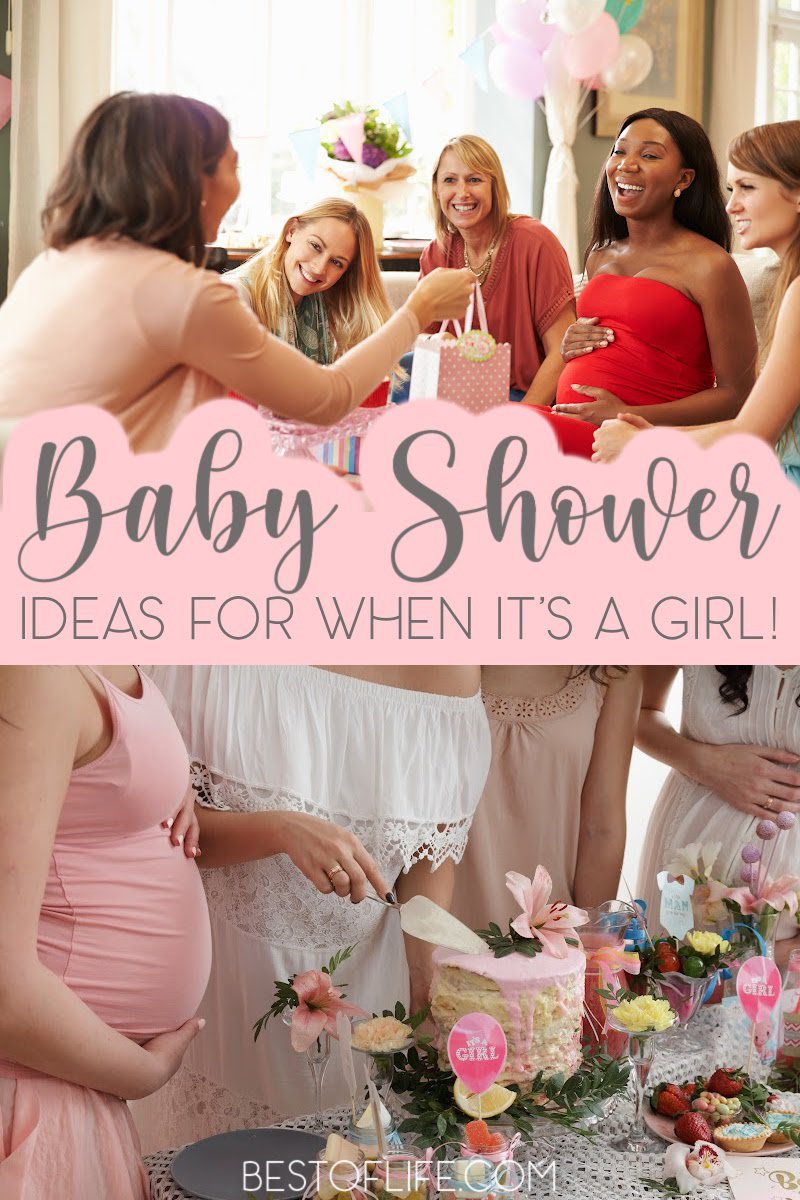 Congratulations, if you're here, you're either having a baby girl or know someone who is, and that's awesome. Baby shower ideas for girls will help you throw a memorable shower for mom to look back on for years to come!
The most stressful part of having a baby girl is throwing a baby shower. Now that we've all had a good laugh let's discuss some baby shower ideas for girls. Pink is everywhere, and it seems like a tradition.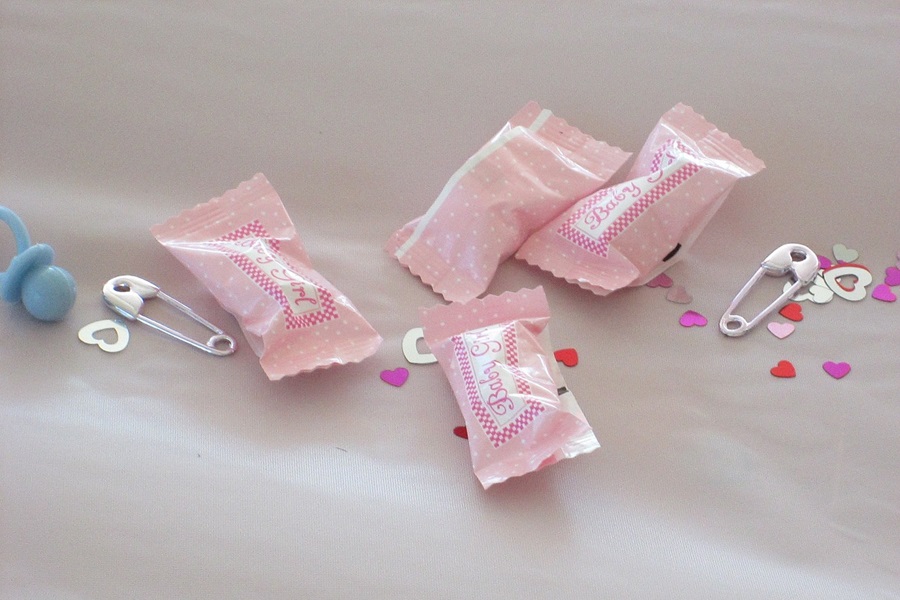 There's no reason you can't use other colors. The only color that should be avoided is blue. Now, there are plenty of aspects that need to be considered when throwing a fantastic baby shower.
You'll need decorations, party favors, a cake or cupcakes, and games, and your friends and family will need some gift ideas as well. As you can see, it's easy to get overwhelmed when throwing a baby shower, but not as bad as what's to come; instead, use this time to have some fun.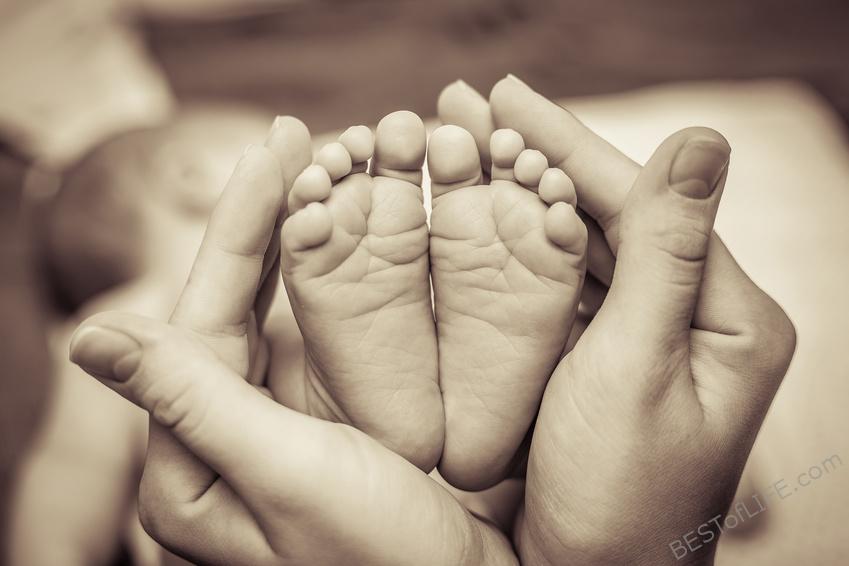 Baby Shower Ideas for Girls for a Memorable Baby Shower
What is a party without a few games that put you in awkward positions? You can't have a few drinks, so you must get drunk with laughter instead. You may even learn something about the guests at the party.
Headband Station | Love This Pic
"My Water Broke" Game | Amazon
Blindfolded Diaper Changing | Catch My Party
Baby Shower Word Search | Frugal Fanatic
He Said She Said Shower Game | Unoriginal Mom
Nursery Rhyme Quiz | Party Delights
Advice and Well Wishes Box | Little Miss Kate
Tinkle in The Jar | Birds and Soap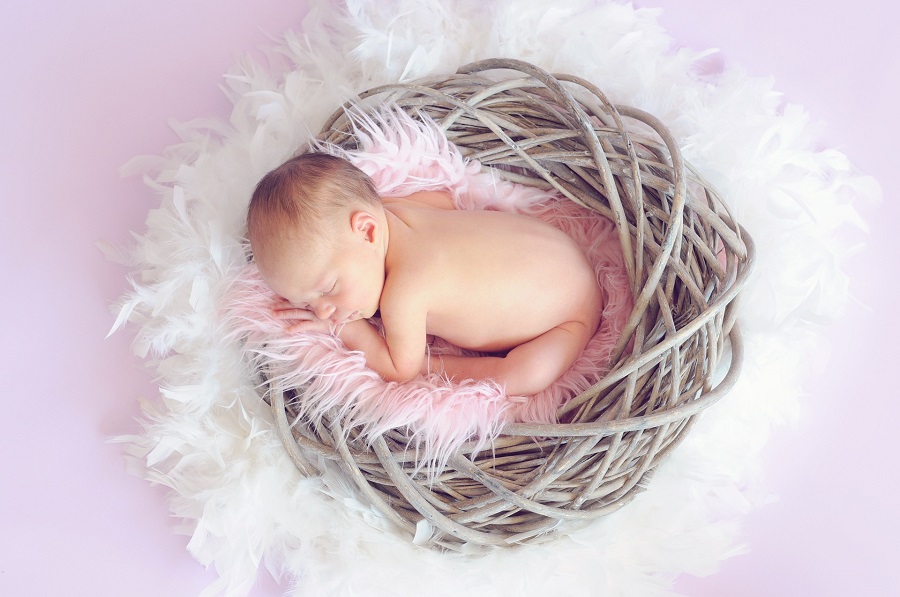 Baby Shower Ideas for Girls | Favors
Every party needs to have favors. Make sure the party favors at this baby shower are themed. If the party is for a baby girl, you can go with anything pink or purple.
But you don't have to stick to pink, do what you want and have fun with it.
S'more Trail Mix Jars | Evermine Occasions
Napkin Dresses | How Does She
Baby Shoe Favors | Oh Baby Boy
Loofah & Bath Salt Cupcake Favors | Chinet
Baby Food Jar Princess Crown Favors | Crafty Morning
Favor Bags | Lulu the Baker
HerSHEy's | Christina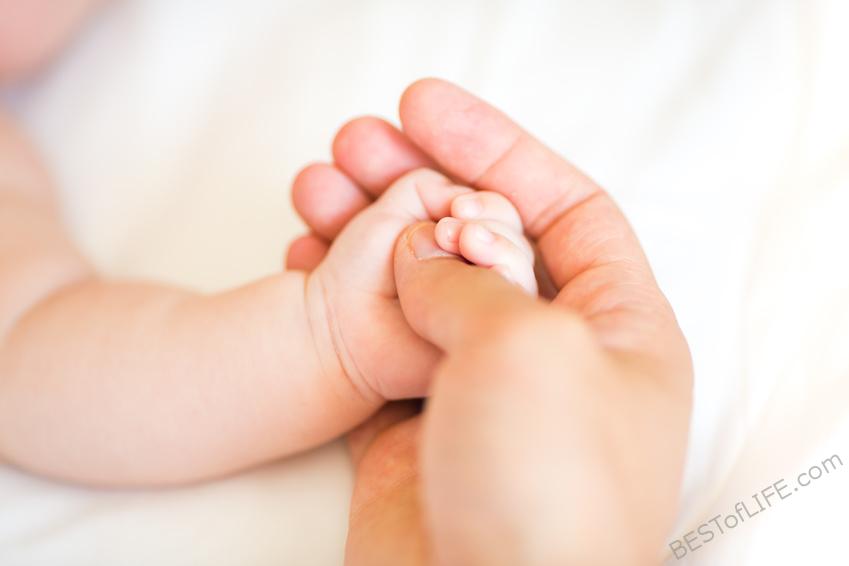 Baby Shower Ideas for Girls | Food
In finding the best, we came across some questionable cakes. Let's just say you should never eat a cake that is designed after the big event that's coming or that has happened.
Luckily, we found some awesome ideas; they're appropriate and extremely easy to make.
Baby Shower Cakes for Girls for the Perfect Party | Best of Life
Easy Pink Pinwheel Sugar Cookies | Best of Life
Baby Shower Food Ideas for a Girl | Best of Life
Strawberry Macarons | The Pink Wings (because Ray would rather have these than cake)
Pink Lemonade Icebox Pie Squares | Tastes of Lizzy T's
Cherry Cupcakes | Delightful-E Made
Onesie Cake | Craftsy
Chevron Zig Zag Cake | And Cute
Cake Pops | Flour On My Face
Pink Velvet Cupcakes | Blahnik Baker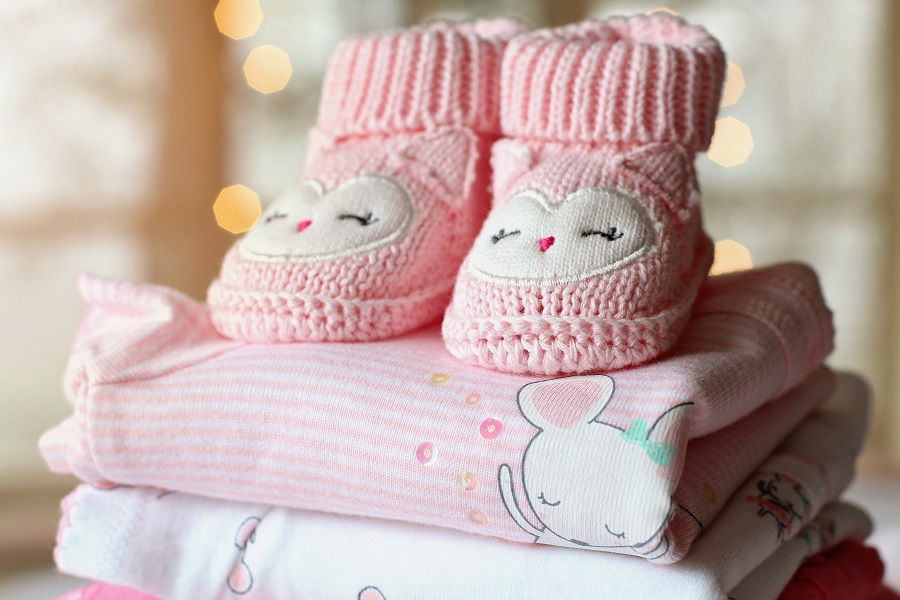 Baby Shower Ideas for Girls | Gifts
Gift ideas are relatively easy when it comes to a baby shower. Parents will need the basics, things like bottles, diapers, binkies, blankets, diapers, furniture, and more.
While the gifts will be straightforward and simple, the packaging can be unique. Have you heard of a diaper cake?
Crochet Baby Strap Flip Flop Sandals | Whistle and Ivy
Bassinet Diaper Cake | My Love of Style
Hedgehog Taggie Baby Toy Crochet | One Dog Woof
Mommy Emergency Car Kit | Food Storage Made Easy
Onesie Cupcakes | Sarah Ortega
Hospital Survival Kit | Heather Tiger
DIY Button Letter | iHeart Naptime
Baby Shower Gift Basket Ideas | Blupla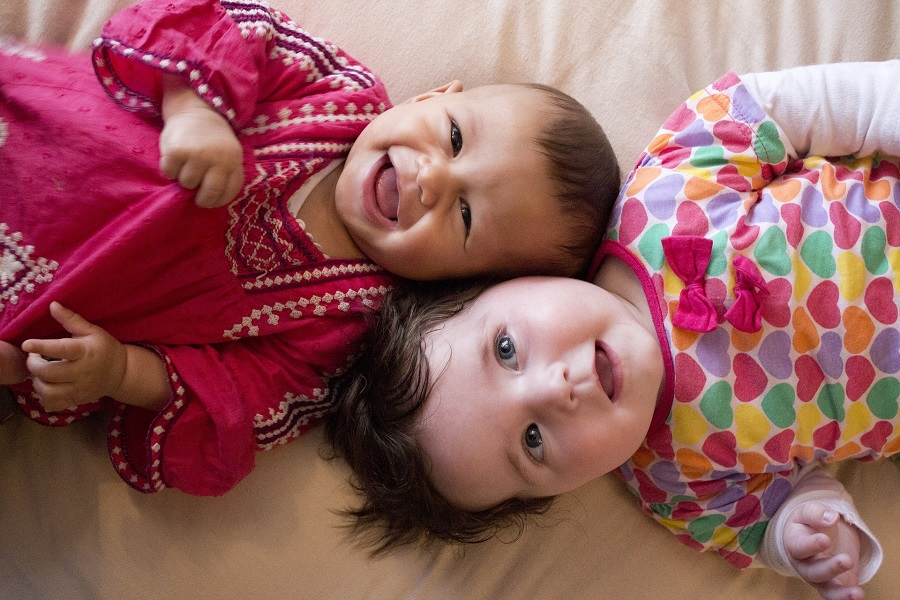 Baby Shower Ideas for Girls | Decor
You are welcoming a beautiful baby girl into your life. Welcome her in with style and great decor. Balloons are pretty popular, but you can also make the gifts part of the decor as well.
Filter Poms | Muslin & Merlot
Spring Cherry Blossom Wreath | Just a Smidgen
Balloon Arch | The House That Lars Built
Balloon Flowers | Kimm Crazy
Napkin Diapers | Party 411
DIY Tulle Balloon | Sweet Society
DIY Changing Pad | Life with My Littles
More Party Ideas
Mermaid Birthday Party Decorations that are Easy and Colorful | The baby and mother are the focus of baby showers, but that doesn't mean you can't give them a theme.
50 Party Planning Checklist Printables | Printables are immensely helpful; in fact, they are essential for planning a party.
25 Vegetable Platter Ideas for Parties and Happy Hour | Not everyone is up for eating meat, but you can put them at ease with some vegetable platters that are amazing.
15 Unicorn Birthday Party Decorations to Make a Party Magical | Unicorns are magical, just like having a baby; in fact, unicorn baby showers might be the best.
Baby Shower Ideas for Boys | Baby showers for girls brought you here. However, you might also need some ideas about whether it's a boy.