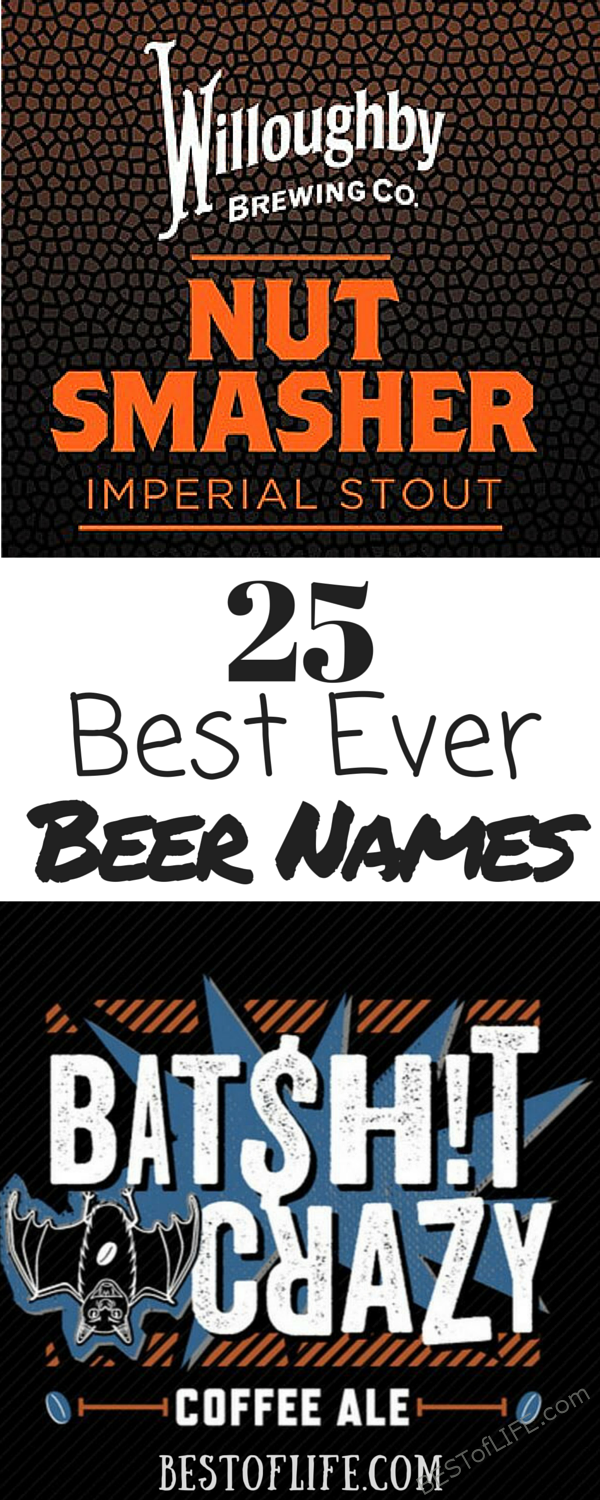 What's in a beer name? Beer names are an important aspect that brewers can use to draw attention to their beer. There have been many instances where I have ordered a beer just for the name, sometimes if it sounds cool enough you just have to try it! Most of the time the beer lives up to the name but sometimes it ends up being true that the name is the best part. Any way you look at it brewers can be very creative and inventive in naming their beers.
Beer names are an aspect that brewers can use to draw attention to their beer. There have been many instances where I have ordered a beer just for the name.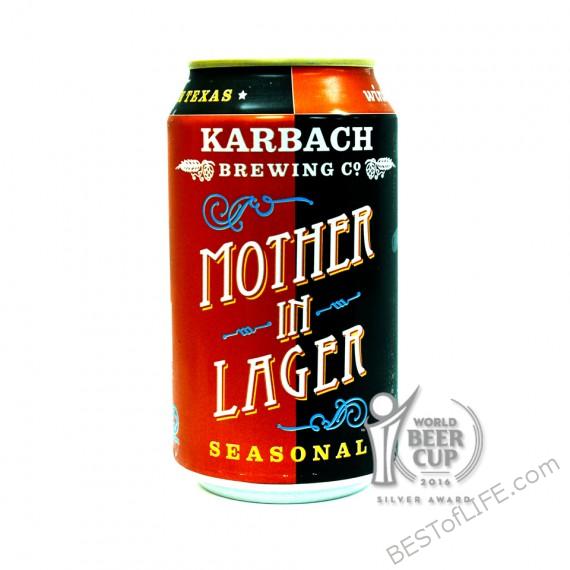 SAAZ Matters – This pilsner uses Cech SAAZ hops for bittering and therefore SAAZ does matter.
Unicorn Tears – We have all searched for any evidence that unicorns exist. Now you have it in an IPA beer form.
Drop it like is Bock – Bock beers are a little higher in fun stuff content so maybe that's where they get the drop it like it's hot reference!
RastafarRYE – This rye beer makes a great play on words for our reggae music loving beer drinkers.
Kung Fu Elvis – Who doesn't want to see Elvis do some kung fu? Drink this strong pale ale and you just might.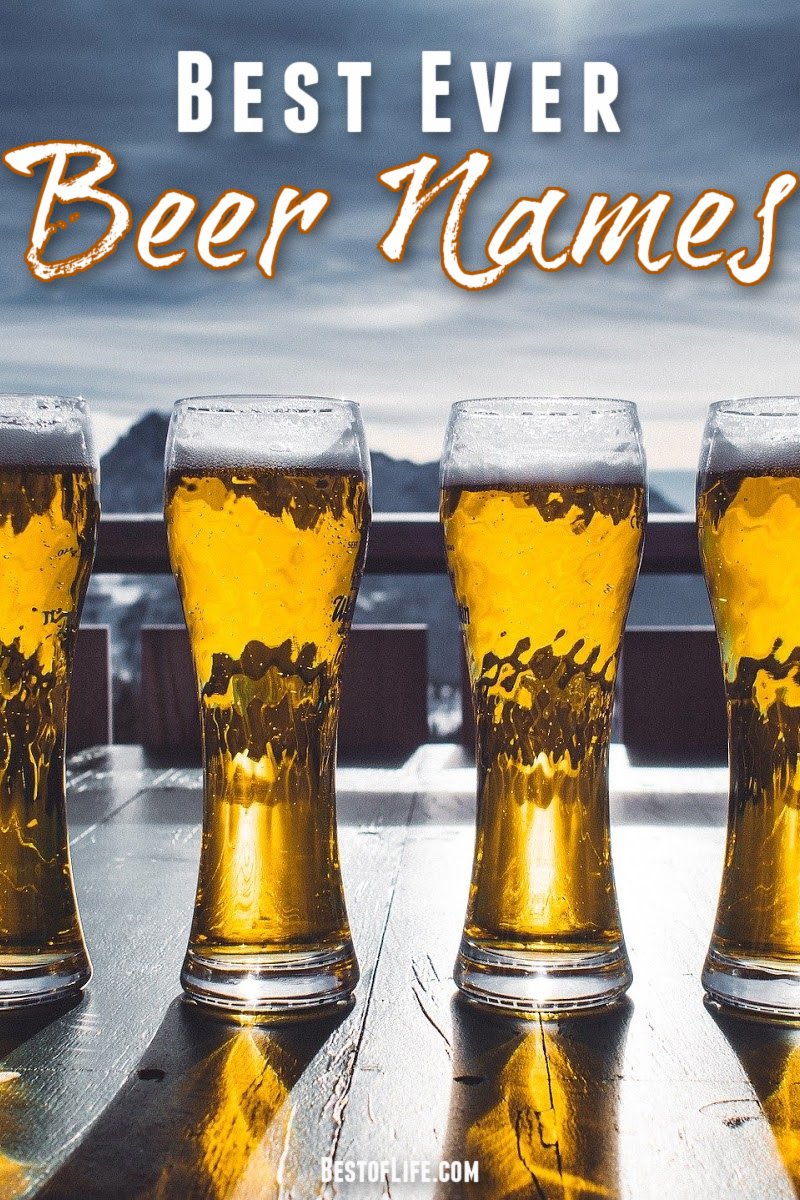 Vanilla Cream Abdul Jabbar – Just say the name out loud, it's awesome! It really doesn't matter what this beer tastes like because it's the name that sells this.
You're my boy, Blue! – Great use of a movie quote for the name of a beer. The name says it all about this blueberry wheat ale.
Wonka Bar – Keeping with the movie references, who wouldn't want a wonka bar in their chocolate beer. Make sure you look for the golden ticket!
Sexual Chocolate – Yet another movies reference but a great name for an imperial stout that has a lot of chocolate flavors.
Mai Tai PA – Two of the best drinks combined together in this International style pale ale.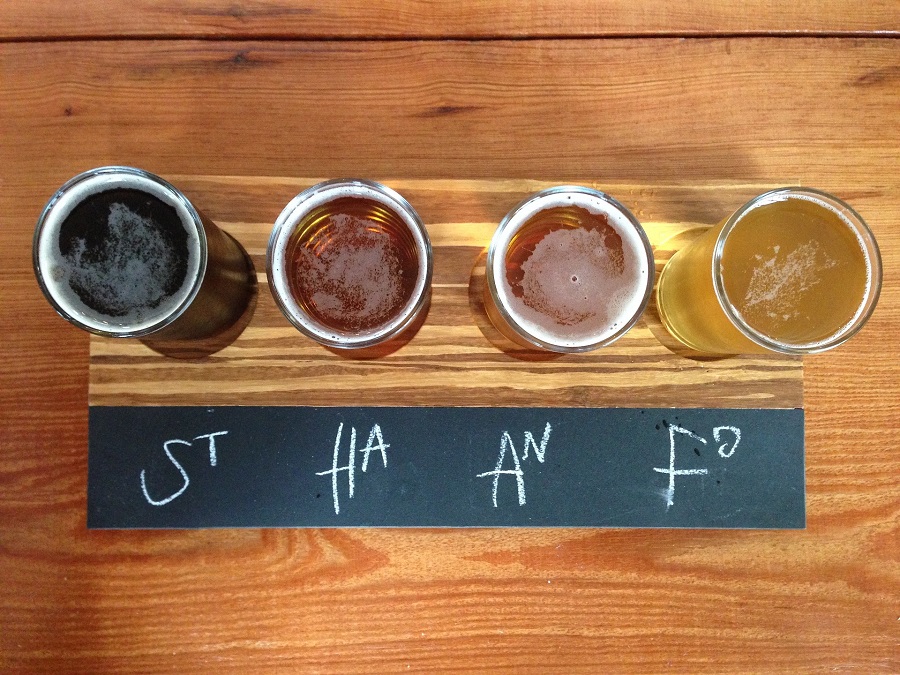 reDANKulous – Dank describes the use of the hops and red describes the style of beer it is, perfect name.
Zombie Dust – Make sure you take some of this pale ale with you for the zombie apocalypse or for Halloween, your choice.
Cocoa for Coconuts – Somebody was thinking of cocoa puffs when they made this chocolate/coconut beer.
San Quentin's Break Out Stout – Sounds like this stout recipe comes with an escape plan.
Turnip the Beets – Great use of the ingredients for this field beer. I'm not a big turnip or beet fan but the name is what would get me to drink this beer.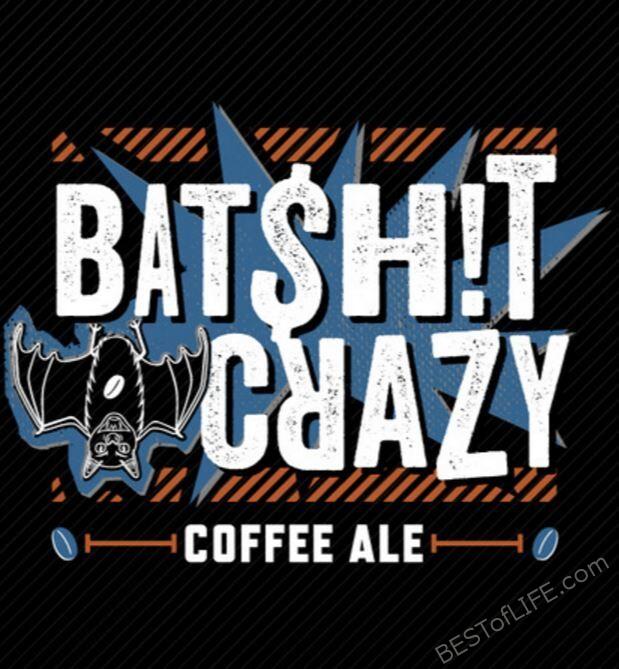 Where in the Helles is Gunner? – Great use of the German word Helles (Hell-es) and not a bad German lager either.
Skidmark Brown Ale – I don't think anything else needs to be said.
RAZZ Against the Machine – A musical reference for a great raspberry fruit beer.
Pump Action Imperial Pumkin Ale – Nice play using the word pump in the name of this strong pumpkin ale.
Nut Smasher – This specialty beer makes me buckle over with sympathy pain.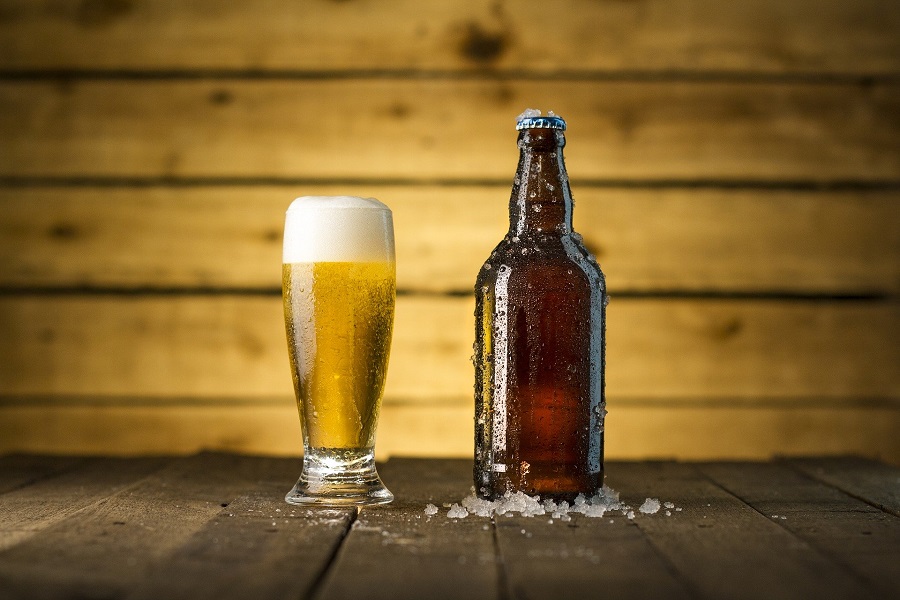 Mother in Lager – Brewers can get really creative with names for beers. I think this brewer loves his mother in law enough to name a beer after her.
Polygamy Porter – This name is great but what clinches it for me, is that this brewery brews their beer in Utah!
German Sparkle Party – This German sour ale makes me want to get up and dance to some David Hasselhoff hits
Batshit Crazy – We all know someone who is, so enjoy this coffee beer after dealing with them!
Quad Dammit! – This name is my all-time favorite! I love the use of the "Quad" in the name of this Belgian quadruple ale.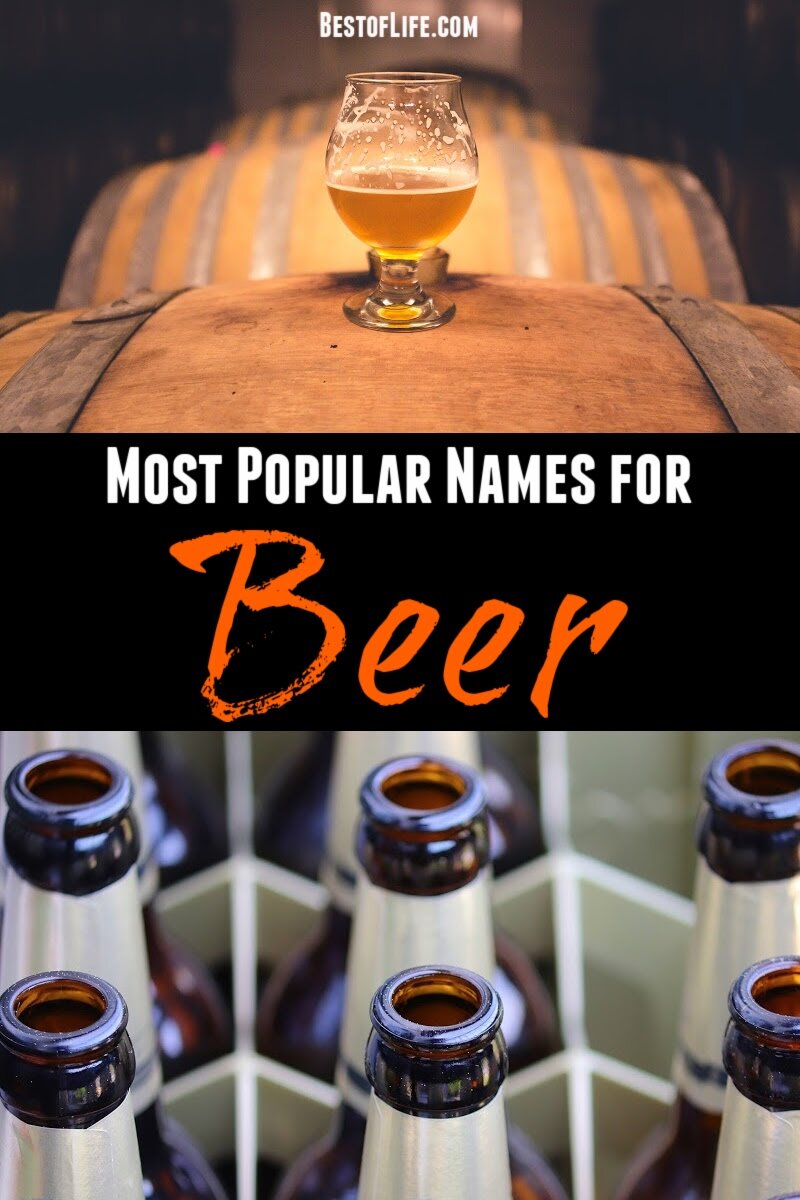 Who needs a marketing department when you have such innovative brewers creating great beers and great beer names? Enjoy the beer they make but also enjoy the names the brewers create for their brews, they can be very entertaining.
Enjoy the Best of Life, Drink the Best Beer!