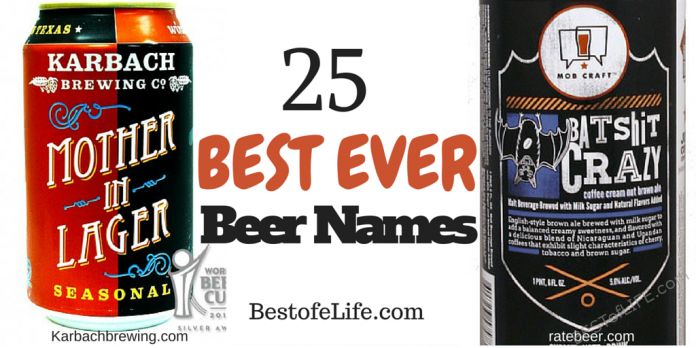 This site contains affiliate links. Please read our Policies for information.
What's in a beer name?  Beer names are an important aspect that brewers can use to draw attention to their beer.  There have been many instances where I have ordered a beer just for the name, sometimes if it sounds cool enough you just have to try it!  Most of the time the beer lives up to the name but sometimes it ends up being true that the name is the best part. Any way you look at it brewers can be very creative and inventive in naming their beers.
Here is a list of some of the best beer names that brewers have come up with in order to help sell their beer.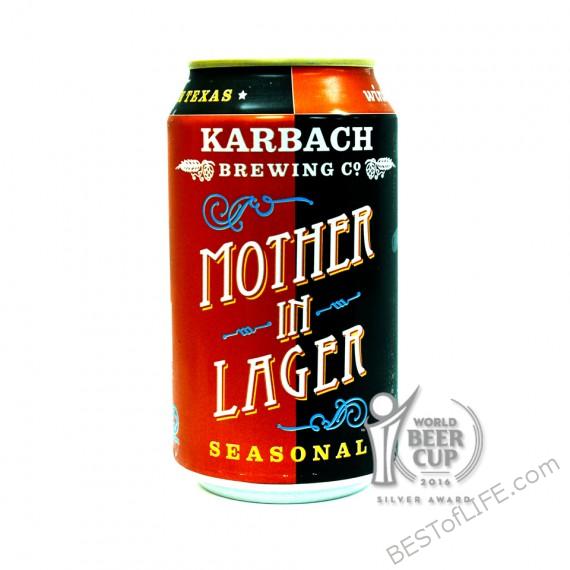 SAAZ Matters – This pilsner uses Cech SAAZ hops for bittering and therefore SAAZ does matter.
Unicorn Tears – We have all searched for any evidence that unicorns exist.  Now you have it in an IPA  beer form.
Drop it like is Bock – Bock beers are a little higher in alcohol so maybe that's where they get the drop it like it's hot reference!
RastafarRYE – This rye beer makes a great play on words for our reggae music loving beer drinkers.
Kung Fu Elvis – Who doesn't want to see Elvis do some kung fu?  Drink this strong pale ale and you just might.