Baby showers are a special time for everyone, they are celebrations of the phrase, "it takes a village". Friends and family come together to celebrate the coming baby, share advice, and give gifts that will help the new parents begin their adventure into parenthood. A baby shower, like many other parties, usually has a theme, party games, and party food. If the coming baby is a girl, the baby shower often reflects that in every way possible. One of the best ways is through super-sweet, feminine baby shower food ideas.
There are many things that make a baby shower even more memorable and baby shower food ideas for a girl are among the top three.
Food is important for any party and a baby shower is no different. When the baby shower is for a girl, the food can represent her in many different ways.
For example, there might be pink cupcakes (showcased on a cupcake stand fit for a princess), pink candies, or even some fun gender-reveal foods if the rest of the theme is neutral. In fact, the baby shower food ideas for a girl are part of the fun.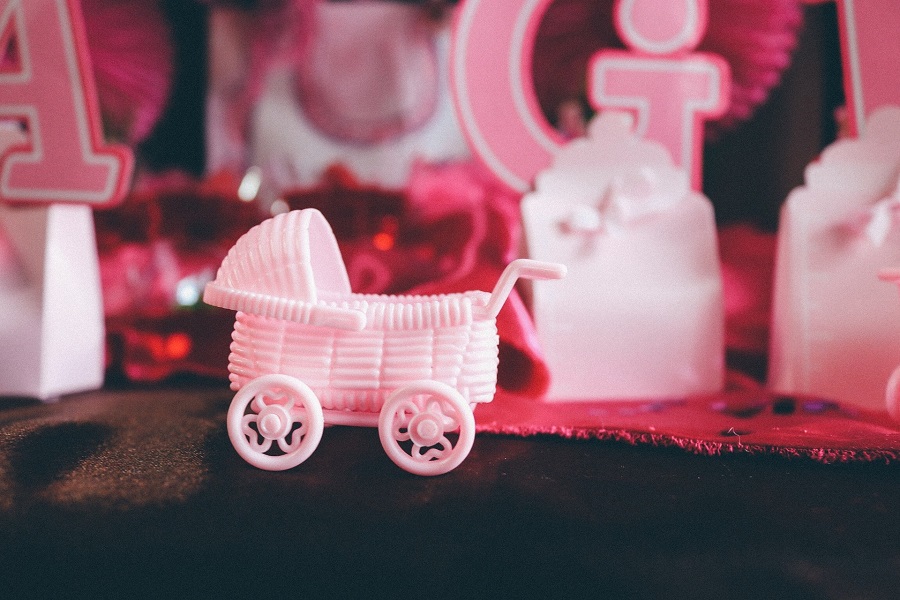 We believe one of the best ways to make an impact on the guests (and more importantly, the mama-to-be) is through adorably inspiring food.
So, stock up on some pink edible glitter, pink melting chocolate, and pink ribbon, and let the girly fun begin!
Chex Muddy Buddies | Mom Always Finds Out
Raspberry Sherbert Party Punch | Natasha's Kitchen
Pink and White Marshmallow Pops | Love This Pic
Pink Chocolate Chip Cookies | Sally's Baking Addiction
White Chocolate Popcorn | Eat Good 4 Life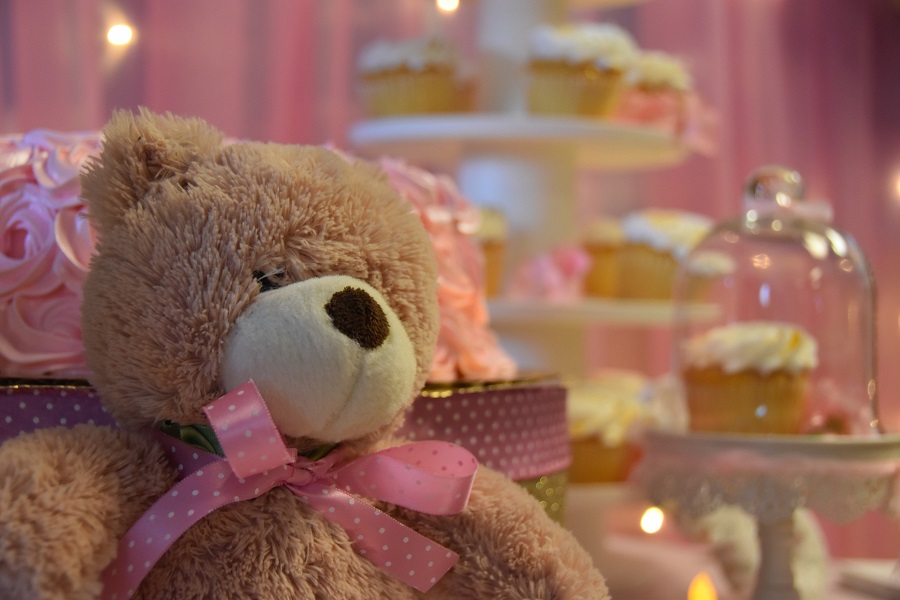 Make it Pink
People often think pink when they think about a baby shower for a girl. That means the food and decor are pink, at least, as much as they could be.
There are fun ways to incorporate pink into baby shower food ideas. You could make pink cakes, pink candies, add pink accents to just about any food and all would be acceptable and enjoyable.
Most of the foods on this list are customizable though. As a result, you could express some creative freedom with each recipe. That is the biggest benefit to making things from scratch.
You don't have to use something someone else created, you could use something you made with your own two hands.
Unicorn Dip | Delish
Pink Marshmallow Crispy Rice Treats | GA Peach Mom
Chocolate Dipped Wafer Cookies | The Idea Room
Baby Rattle Cake Pops | The Cake Blog
Pink Velvet Cupcakes | A Classic Twist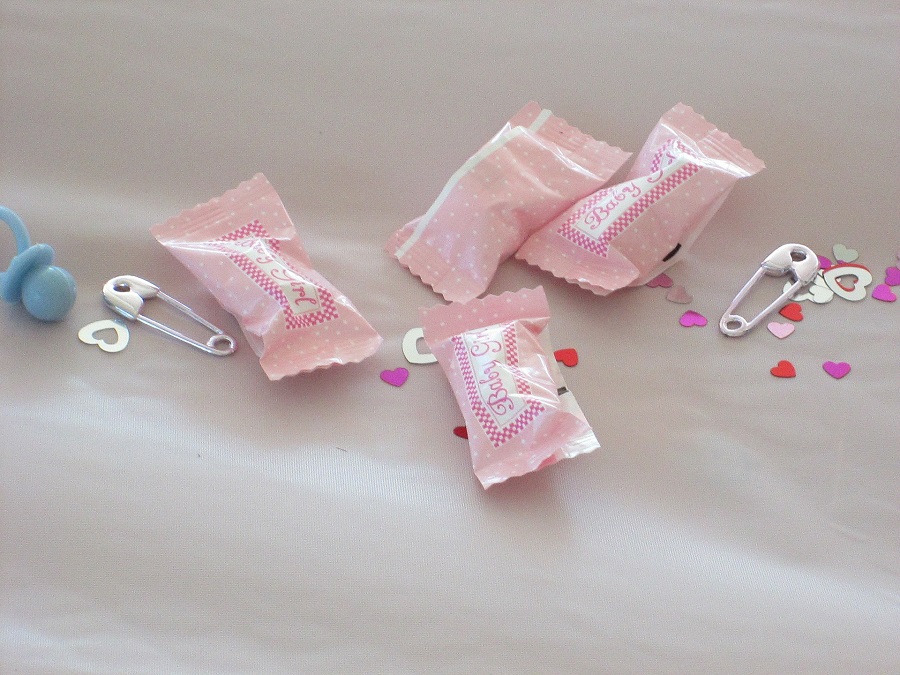 Make it Blue
Of course, pink is not the only color you can use. You can use just about any color you want. Pink is just the go-to color but conformity is no longer the majority.
We all have our own tastes and using other colors is a great way to spice things up a bit. You can take any of these baby shower food ideas for a girl and make them whatever color you want.
The only thing that we recommend is that you have a great time. A great time with planning and a great time with celebrating.
Minnie Mouse Oreos | Big Bear's Wife
DIY Strawberry Pocky | Thirsty for Tea
Fresh Strawberry Macarons | The Pink Wings
Vanilla Cake Truffles | The Seaside Baker
Raspberry Cheesecake Cookies | Friday is Cake Night
More Baby Shower Ideas
Baby Shower Ideas for Boys | Themes, DIY, Food, and Budget Friendly