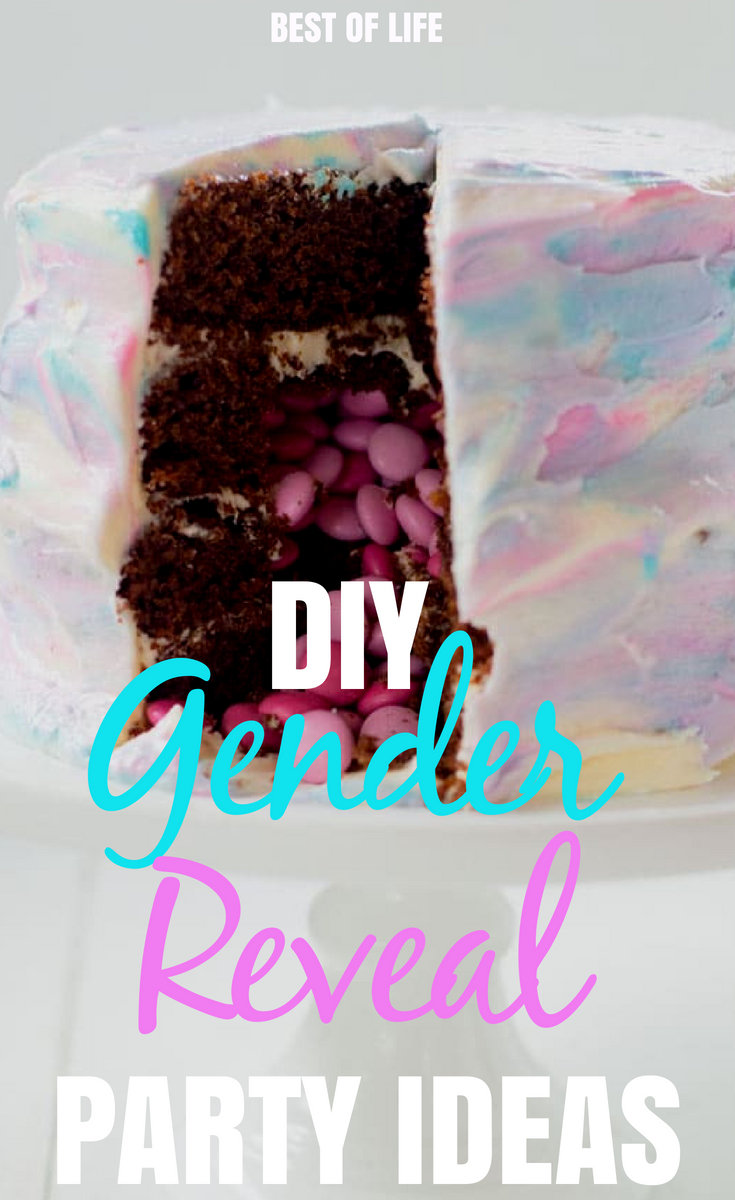 From the moment parents learn they are expecting, all the way to the child's birth, mothers and fathers experience a range of emotions. One of the more common emotions felt is excitement — especially over discovering the baby's gender. One exciting way to find out early is through a gender reveal celebration. Whether the parents wish to keep it simple with an announcement or turn it into its own celebration with a gender reveal baby shower, it's easy to keep the price down with these DIY gender reveal ideas that don't cost a fortune.
There are many ways to keep the costs down when expecting a child and one way is to use any of these DIY gender reveal ideas.
One of the best ways to keep the cost of a celebration down is with DIY ideas. You can apply this strategy when revealing (or even discovering) your baby's gender.
All of these ideas are as simple as a box of pink or blue M&Ms baked into a cake, some appropriately-colored confetti put into a mystery balloon, or even a colored smoke bomb that gets set off during a gender reveal party or photography session.
Whichever ideas you go with, you can keep the excitement up without spending a fortune using these DIY gender reveal ideas.
DIY Balloon Box Gender Reveal | Balloon Time
DIY Confetti Eggs | Beaucoup Let's Celebrate
Easy Marble Gender Reveal Cake | Cook. Craft. Love.
Baby Shower Gender Reveal Cookies | Craftstorming
How to Make a Gender Reveal Pinata | DIY Network
Gender Reveal (Powder) | Grey Likes Baby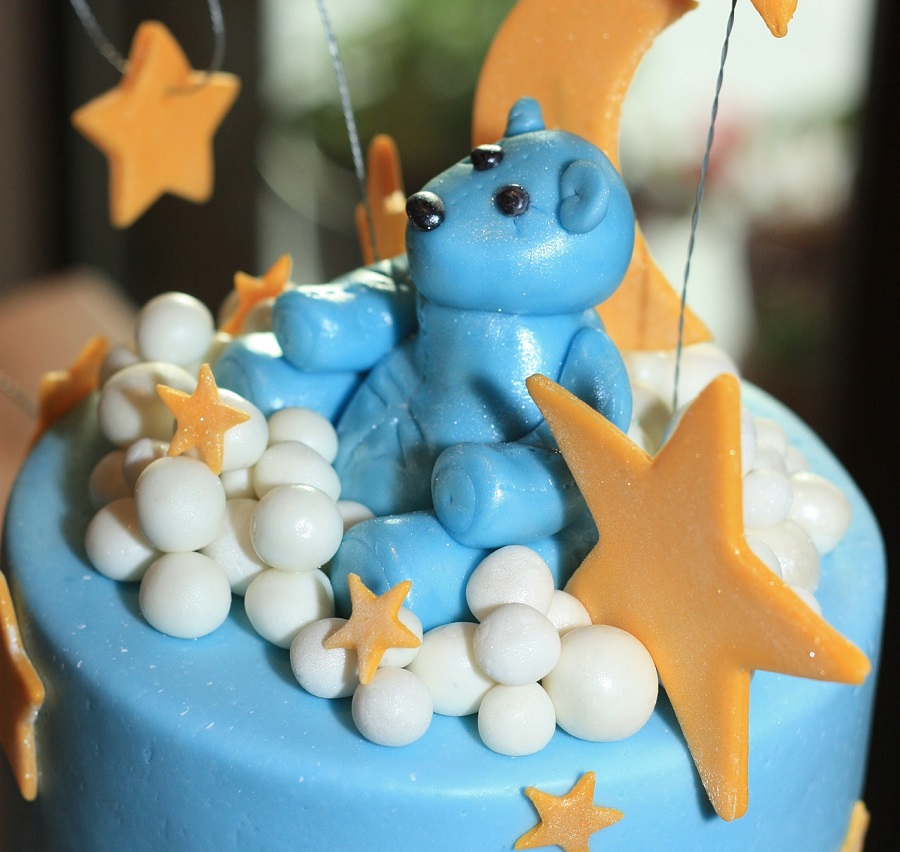 The Present (Special Baby Outfit) | We Heart Photography
A Silly String Gender Reveal Party | Fenton Fever
Let Your Guests Vote for the Gender | Shelterness
Elephant Toothpaste: How to Achieve My Volcano Gender Reveal Effect | Her Party Pants
Wheels or Heels Gender Reveal Party Ideas | Half Pint Party Design
Will Baby be a He or a She: Find Out with These Easy Gender Reveal Cake Pops | Craftsy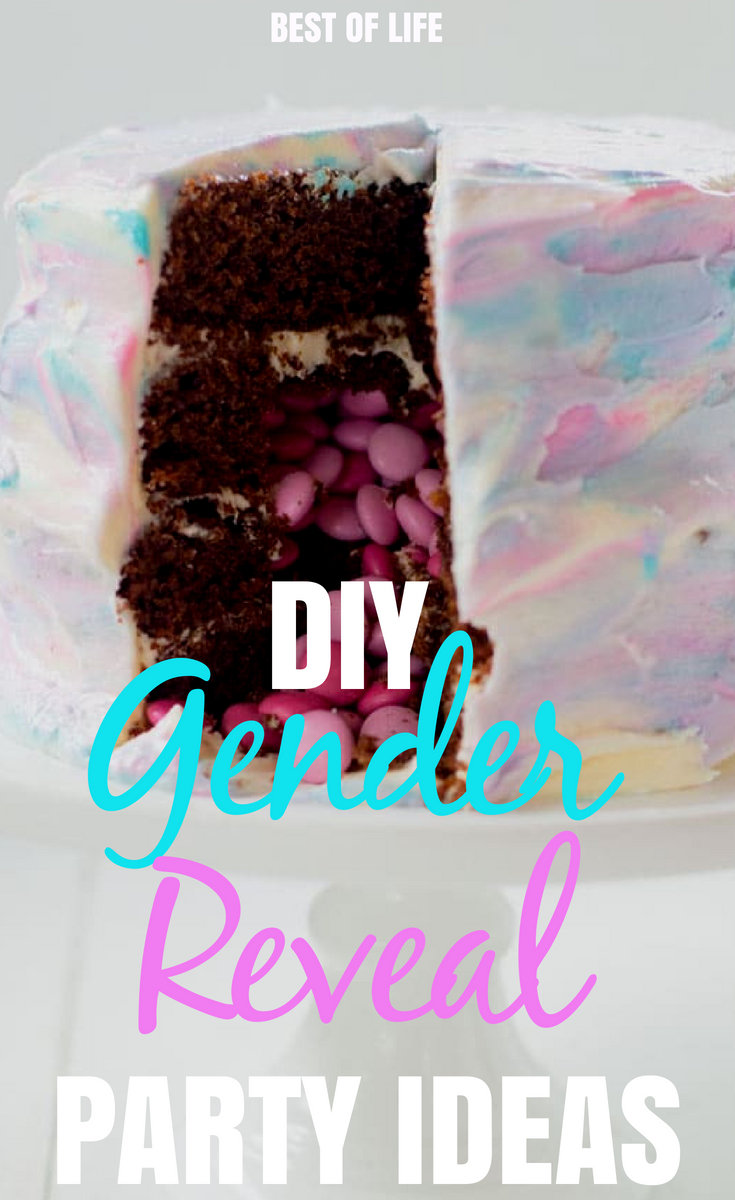 More Baby Shower Ideas
15 Boy Baby Shower Food Ideas for Party Planning
Baby Shower Food Ideas for a Girl
Baby Shower Ideas for Boys | Themes, DIY, Food, and Budget Friendly
Baby Shower Ideas for Girls for a Memorable Baby Shower