10 Best Aesthetic Phone Wallpaper Quotes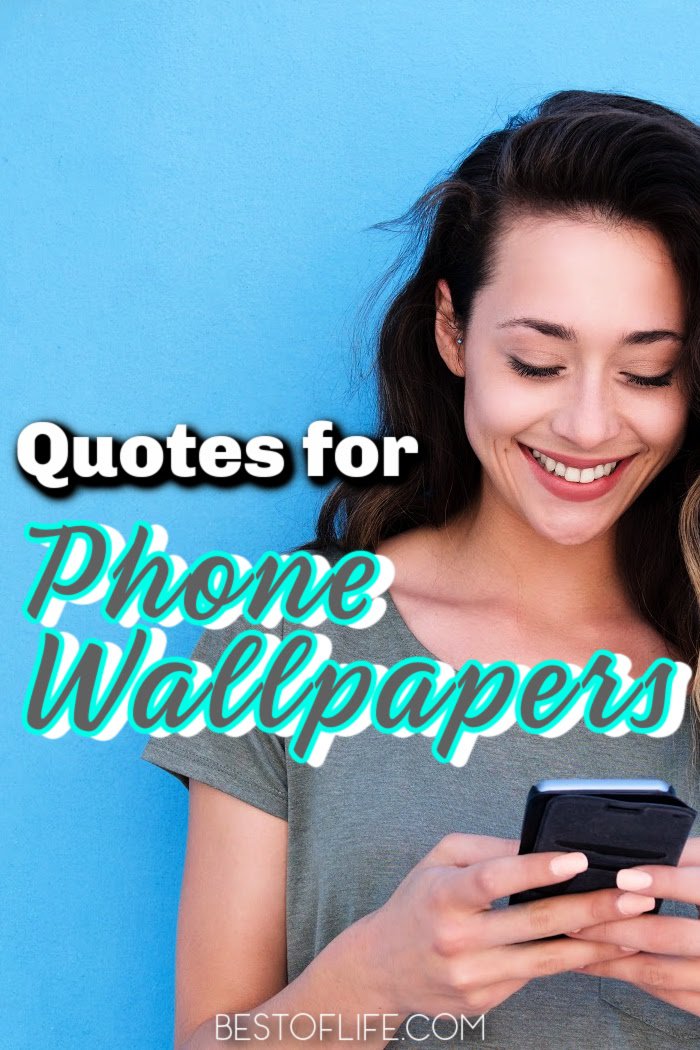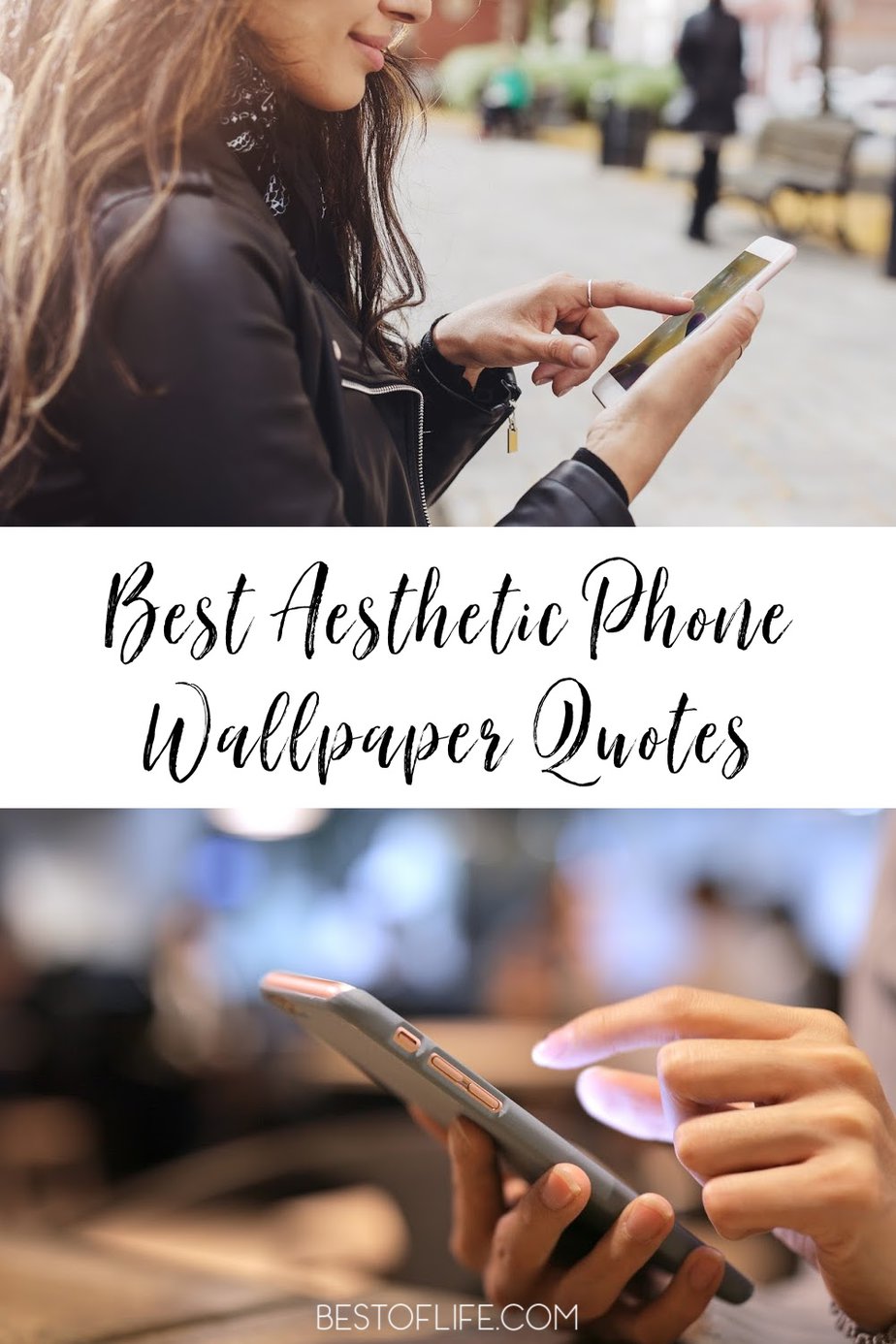 We look at our phones a lot throughout the day. We are checking messages, drafting emails, watching videos, playing games, and on the rare occasion, making phone calls. Weird to say, but there are times when people use their phones for phone calls. There are ways we can make looking at our phones even more productive though. We can use that quick glance as a motivating tool. We just need the right aesthetic phone wallpaper quotes for a bit of inspiration.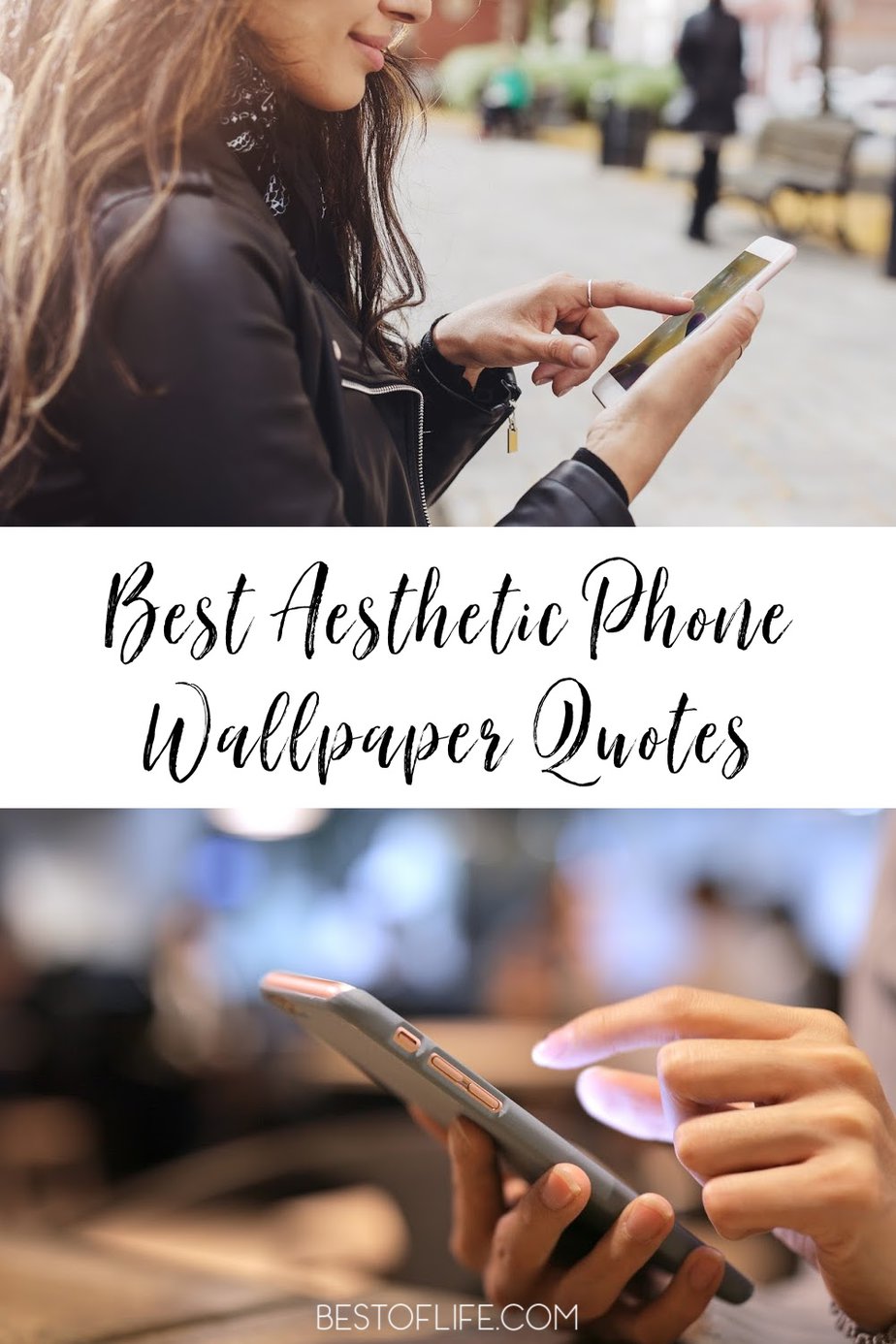 You can use your phone as a source of inspiration with the right aesthetic phone wallpaper quotes that will keep you inspired.
Quotes and phones are two things the internet loves to talk about. There are new phones every other month or so, new quotes to inspire, and even phone wallpaper quotes to combine the two.
We all could use a little motivation from time to time. What better place to have that motivation than on our phone's wallpaper? This way, you will see it constantly, you will constantly be motivated, and you will constantly get inspiration.
However, it is important to make sure these quotes are ones you actually enjoy. The last thing you want to do is stick a quote you don't like on your phone's wallpaper.
Luckily, all or some of these will fit exactly what you're looking for in a good quote for phones.
You can click on any of these images, long press on it to save and then set as your phone's wallpaper.
Best Aesthetic Phone Wallpaper Quotes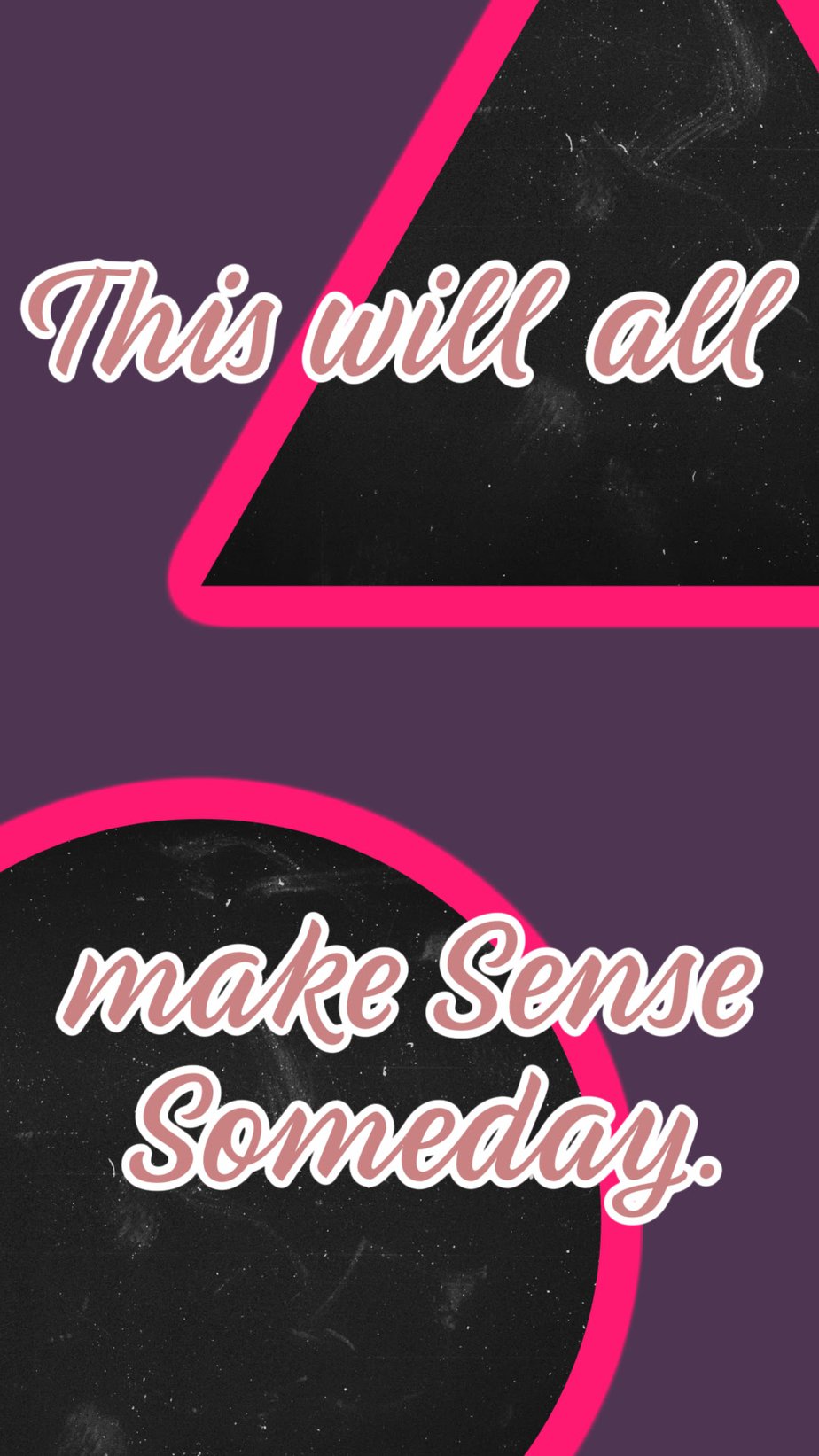 This will all make perfect sense someday.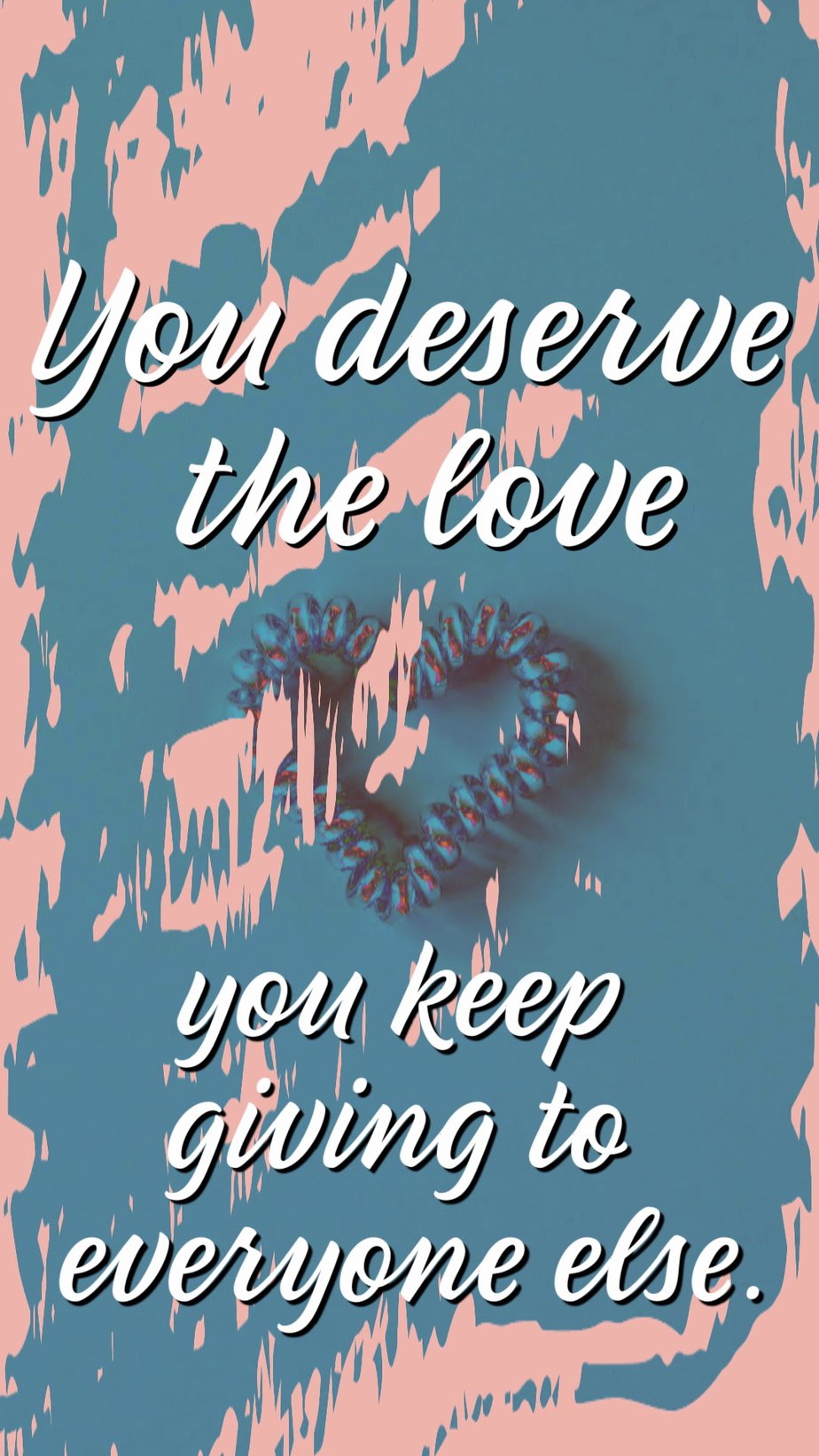 You deserve the love you keep giving to everyone else.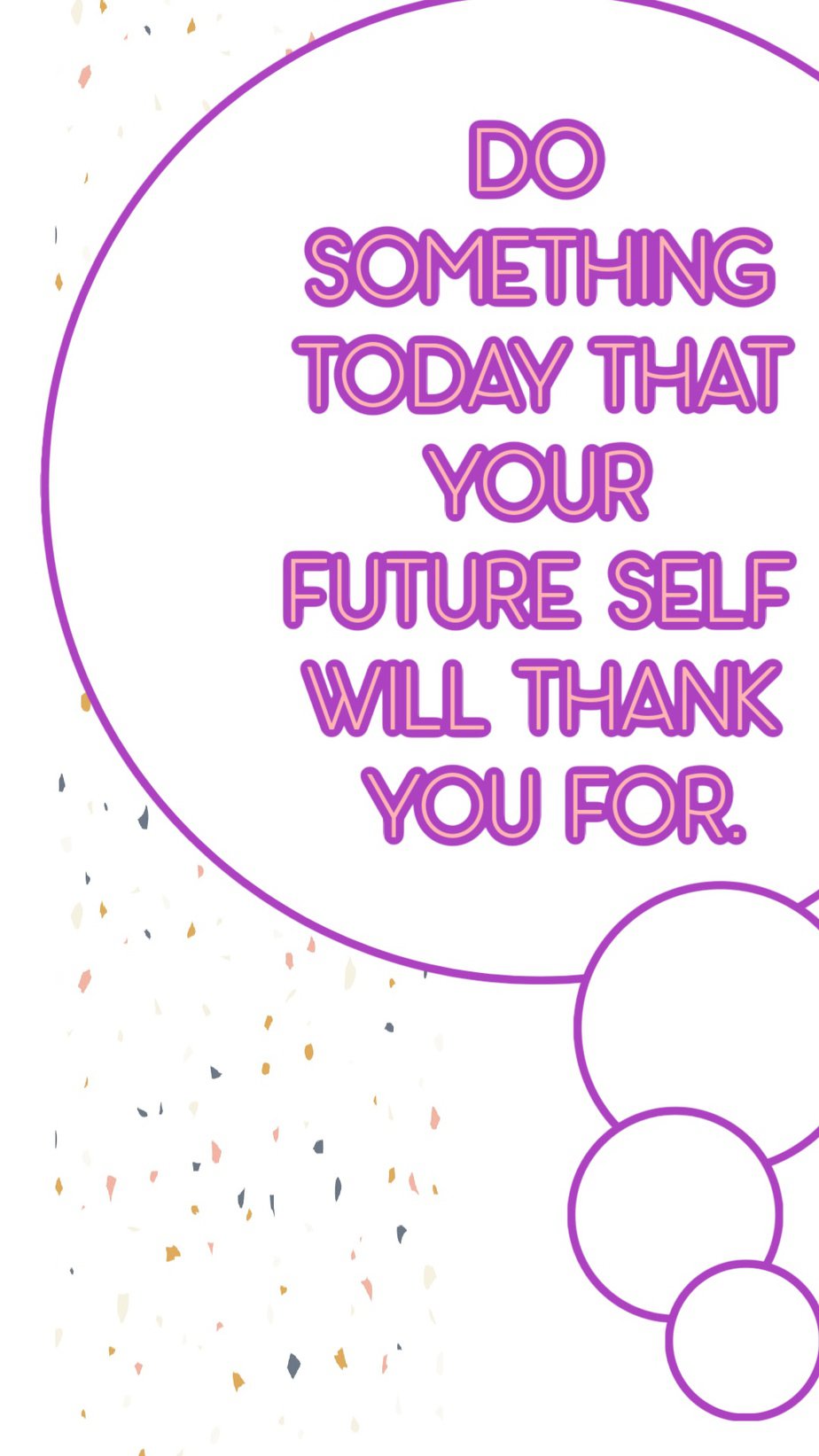 Do something today that your future self will thank you for.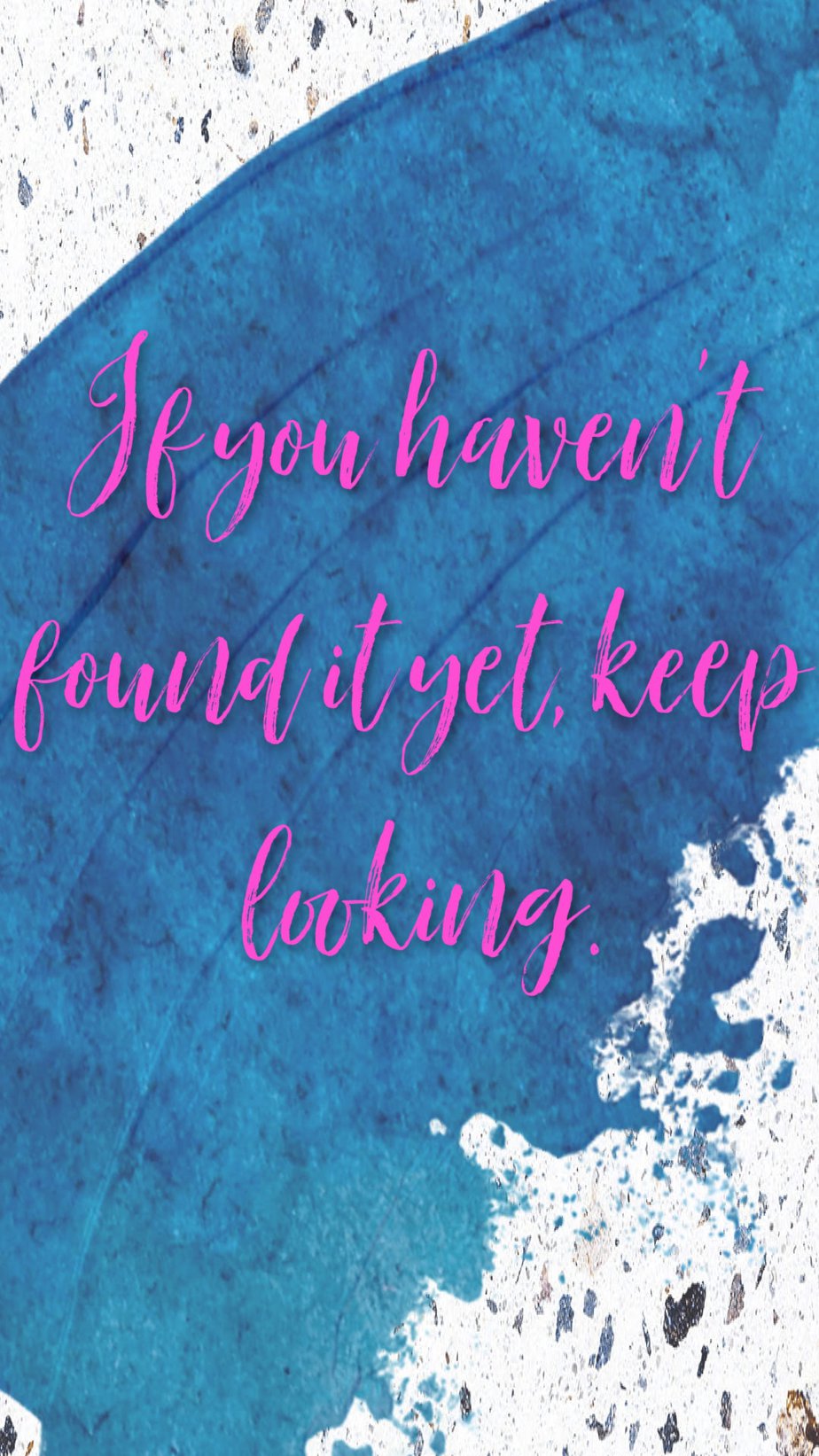 If you haven't found it yet, keep looking.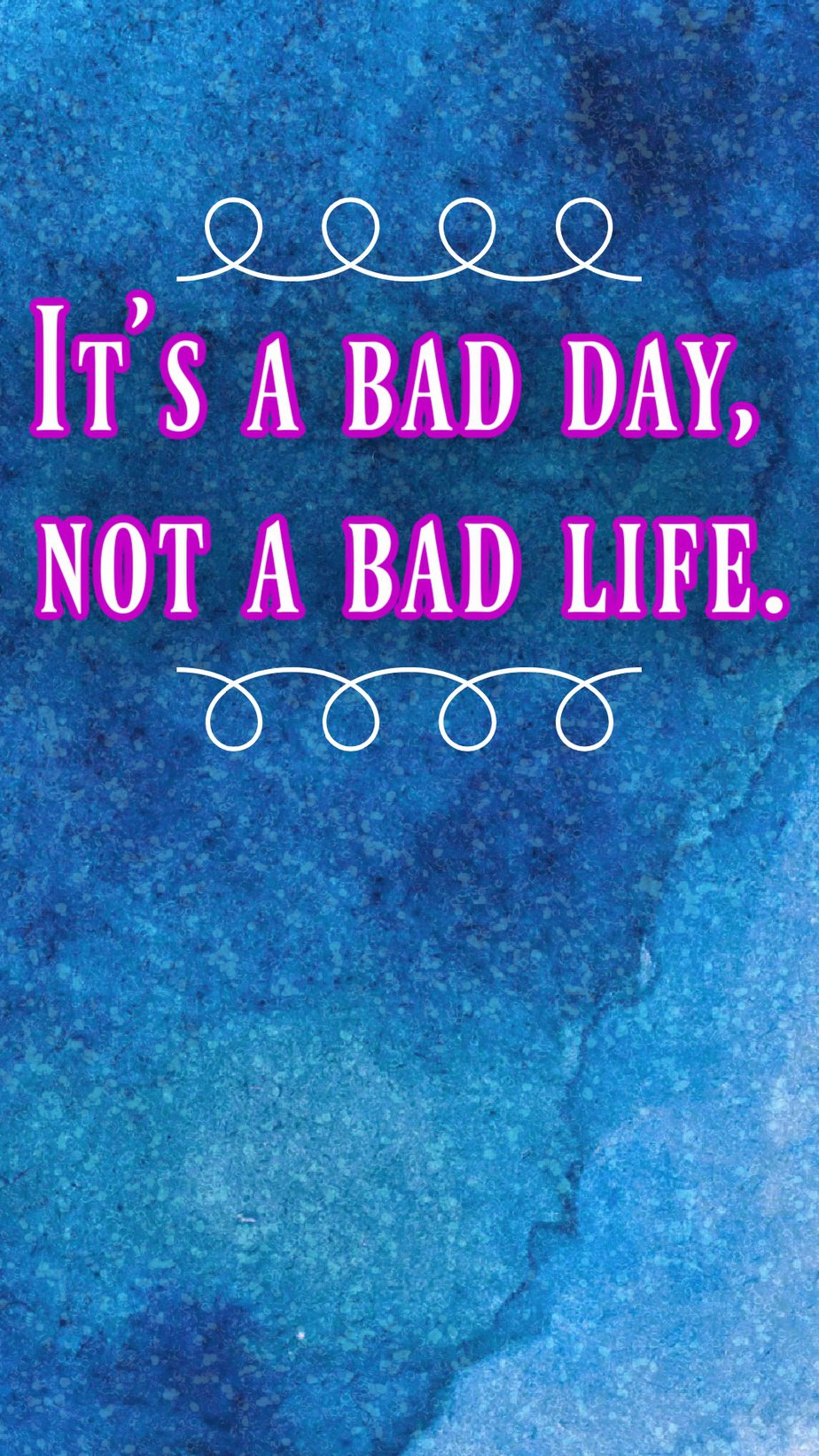 It's a bad day, not a bad life.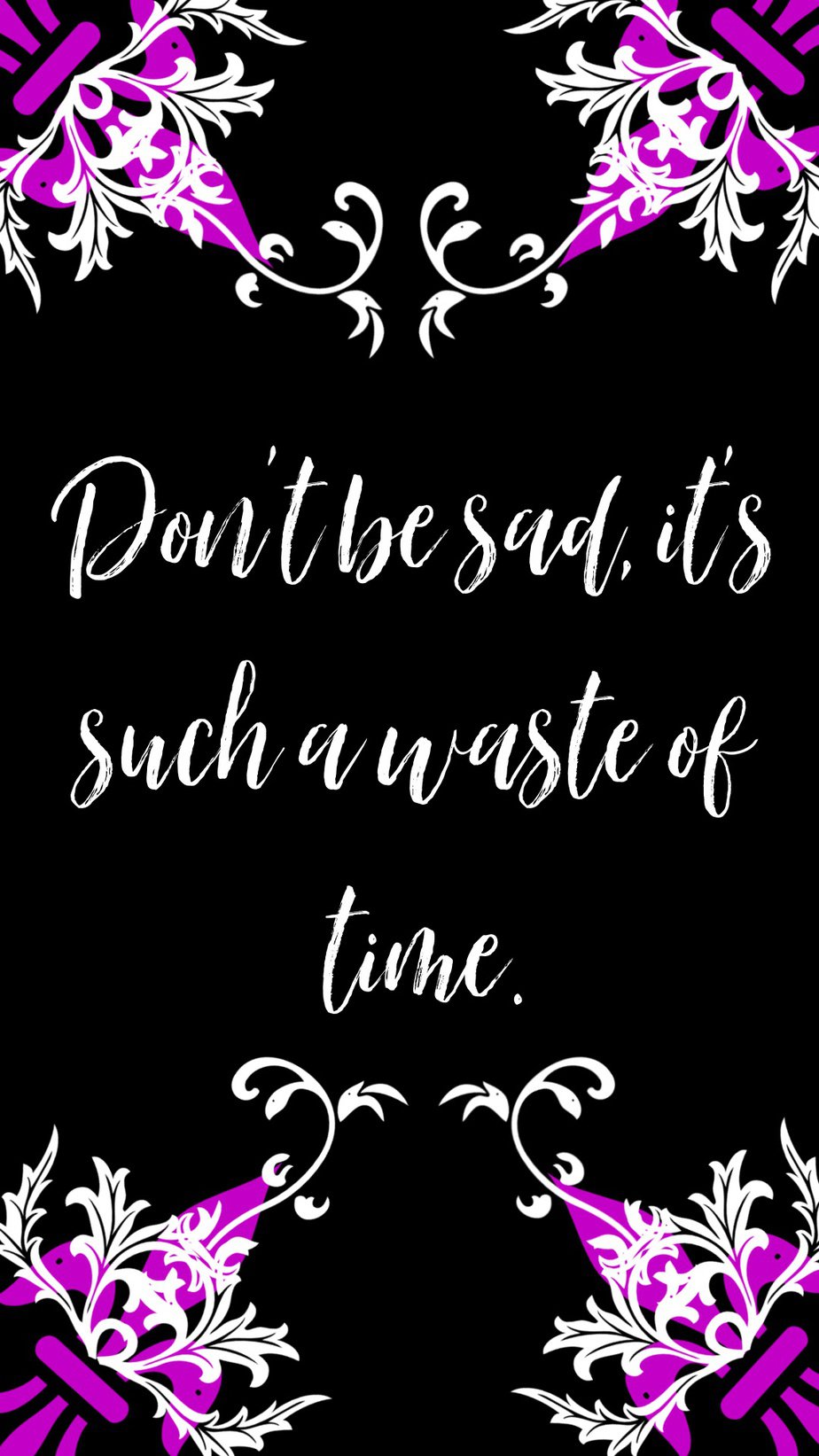 Don't be sad, it's such a waste of time.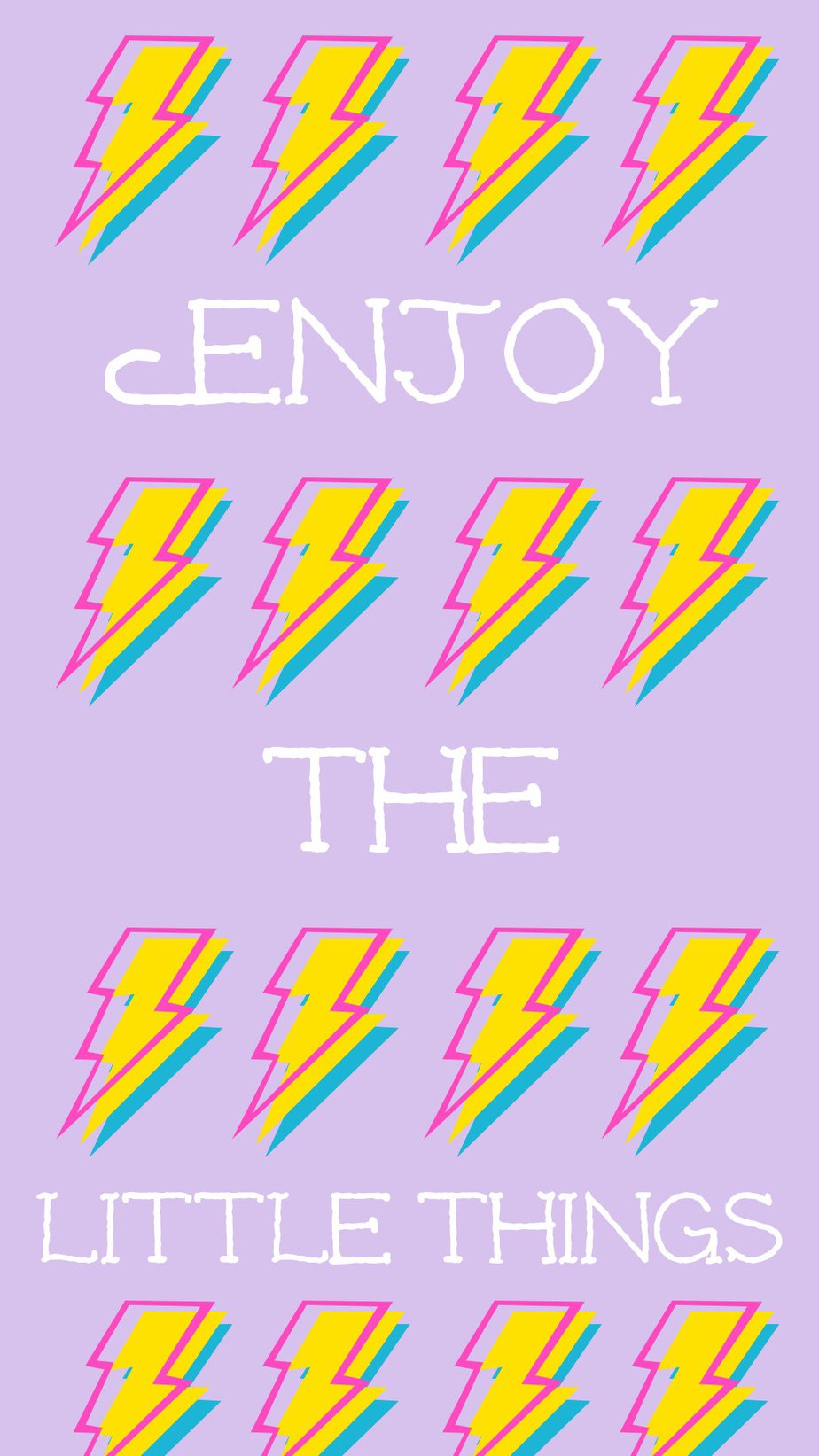 Enjoy the little things.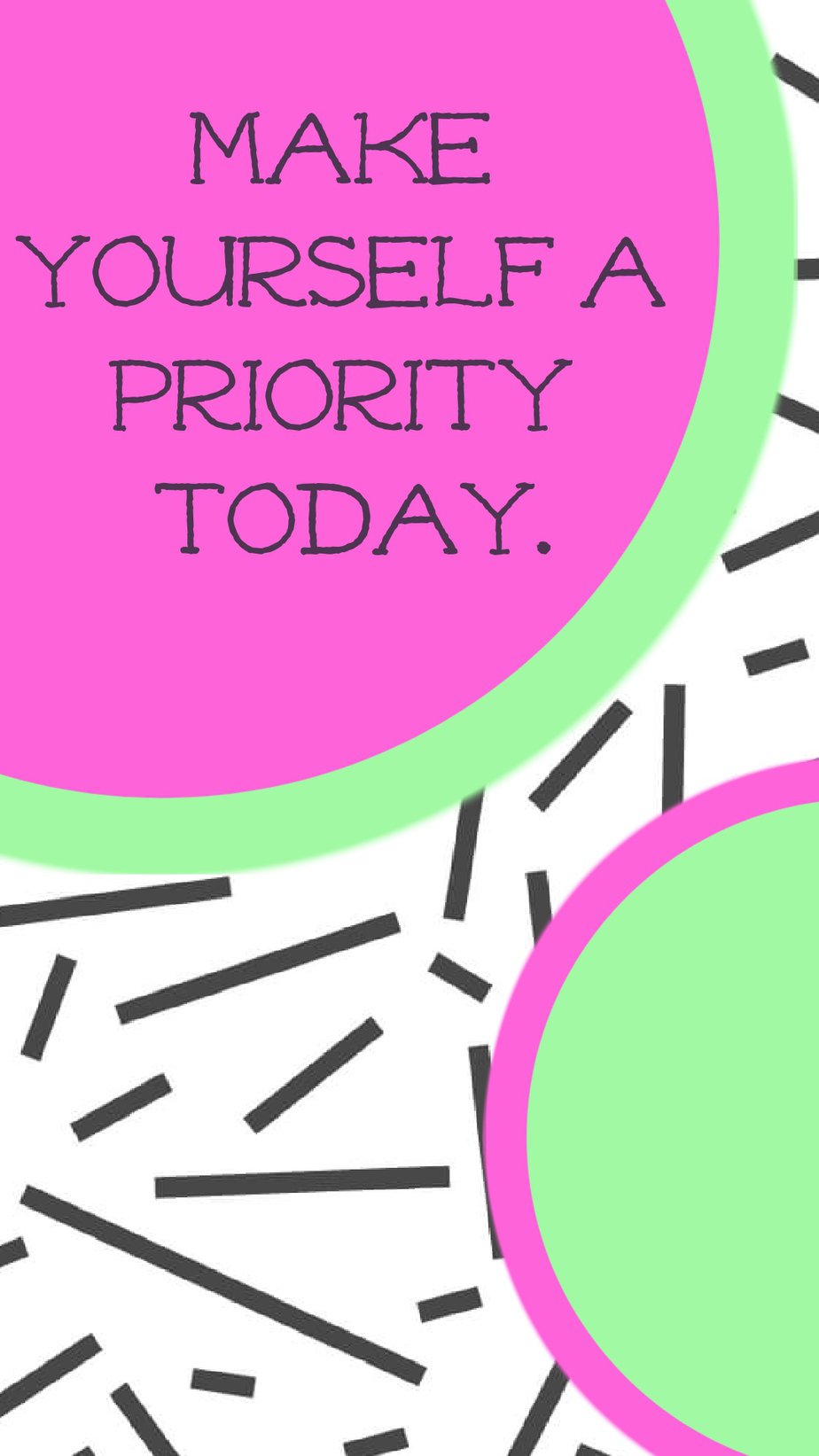 Make yourself a priority today.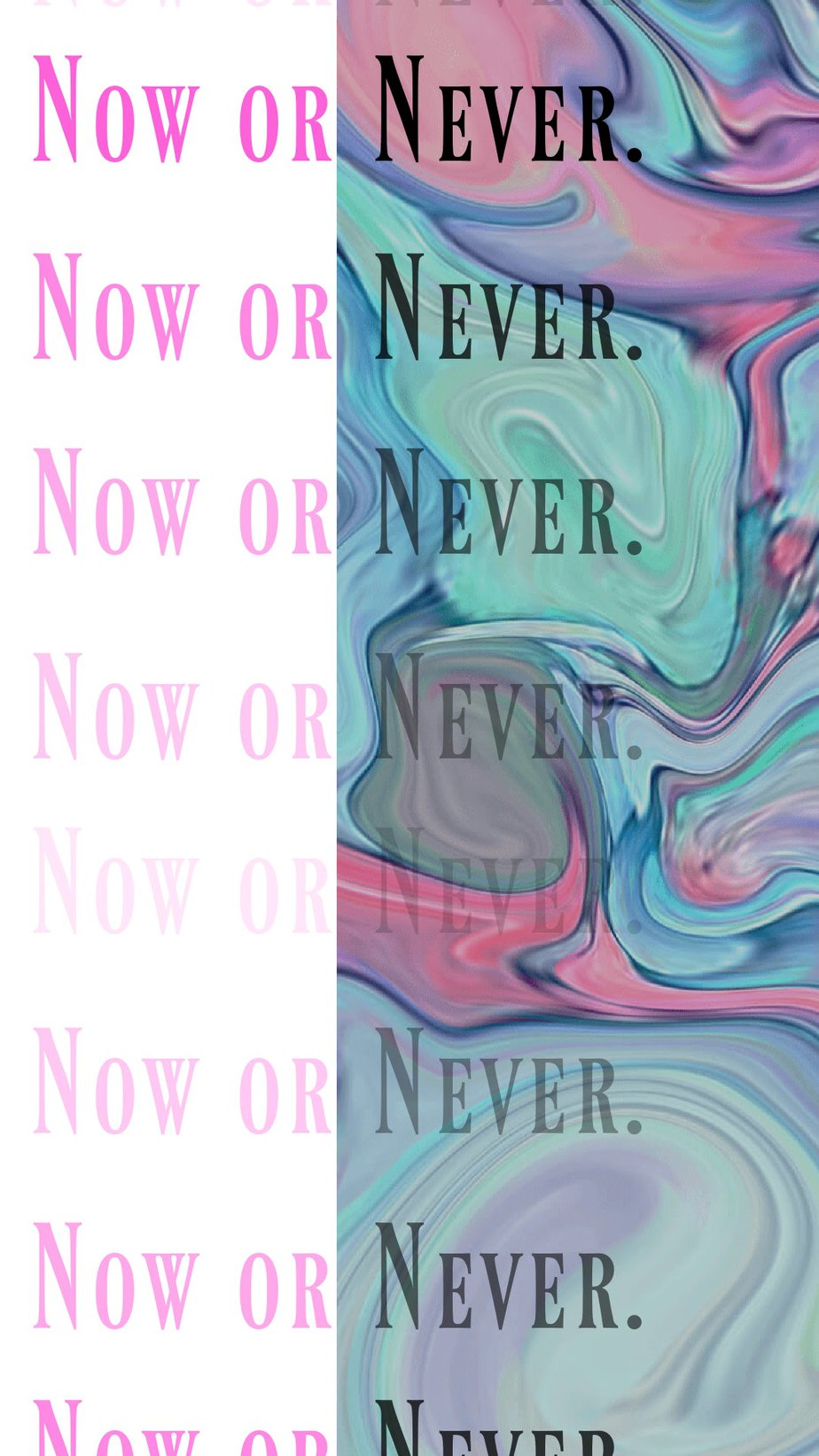 Now or never.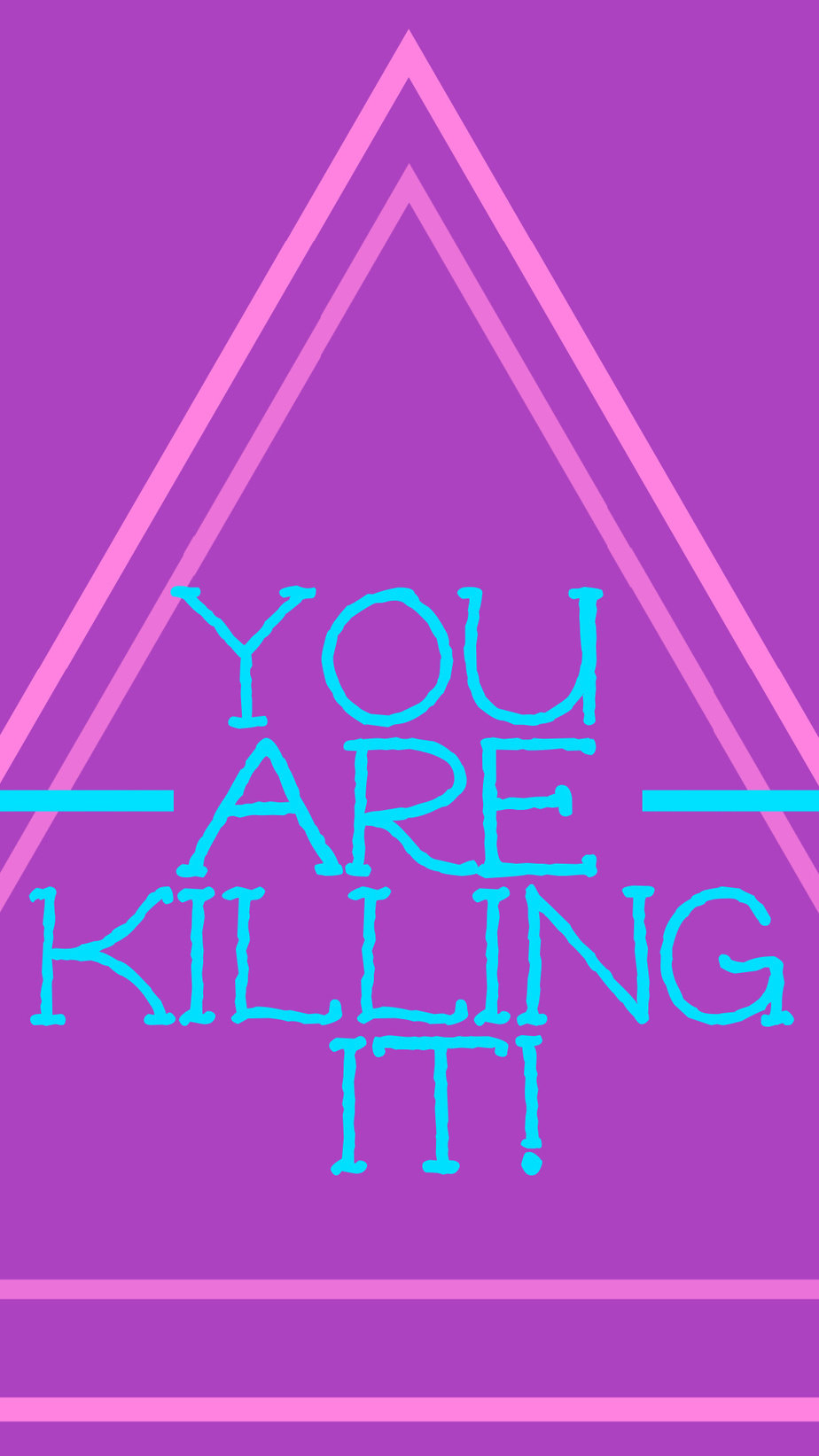 You are killing it!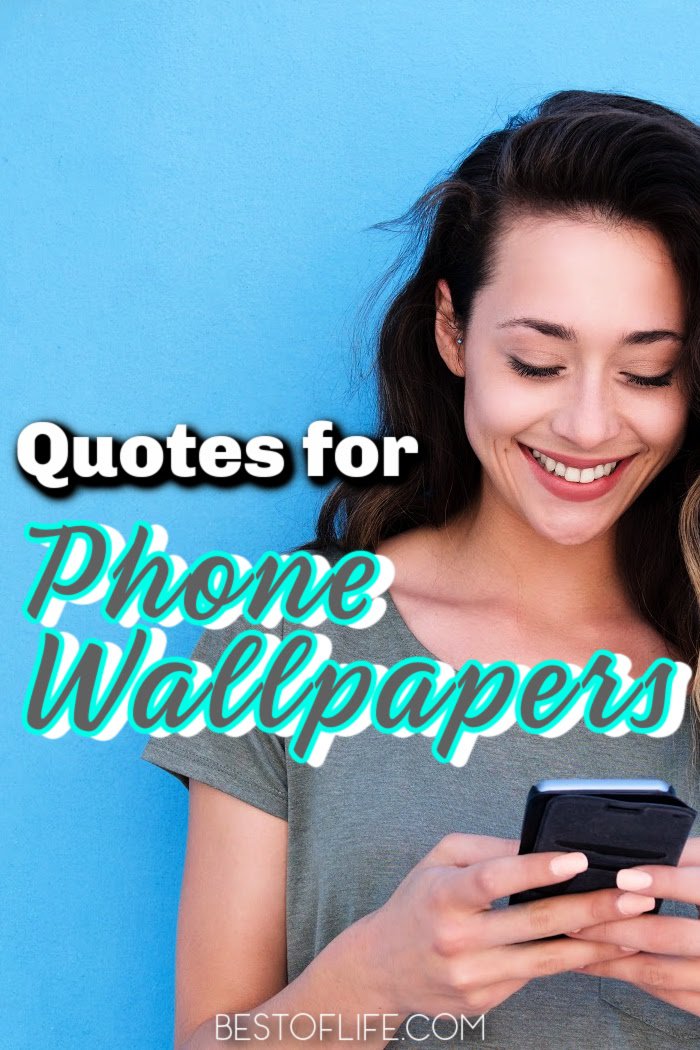 More Inspiring Quotes
10 Hustle Quotes for Women | Woman Boss Quotes
Quotes About Mountains to Inspire Risk Taking
Best Quotes About Direction and Purpose
Inspirational Quotes for Parents to Be