Short Quotes About Happiness To Brighten Your Day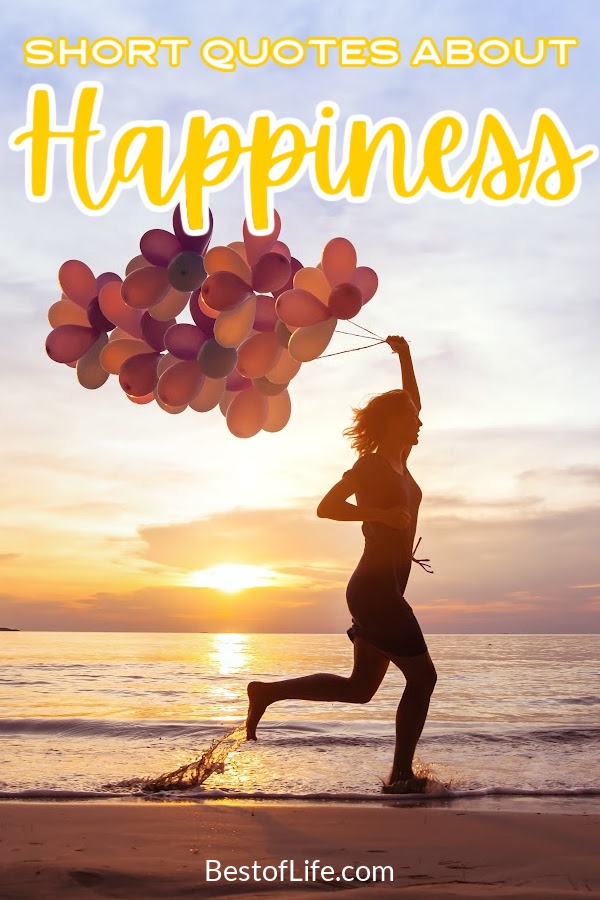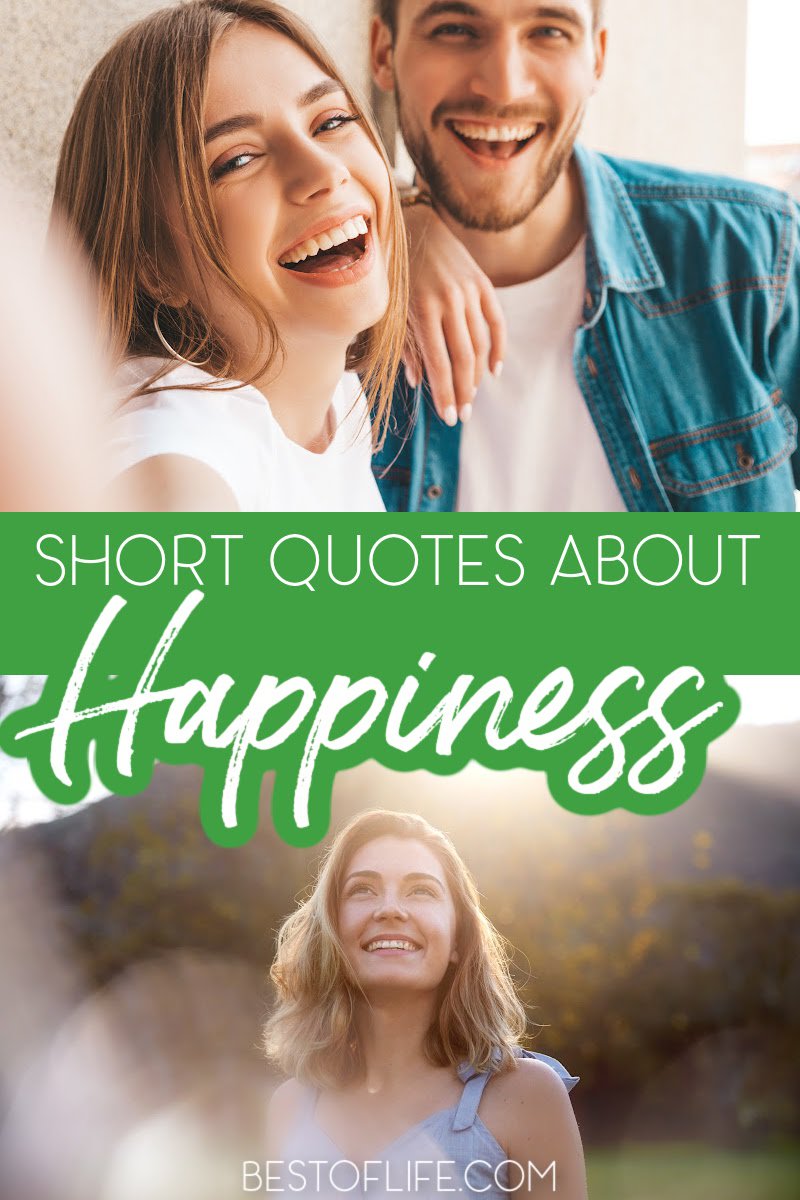 We all have days when work, life, and even family gets us down. Stress can make us lose sight of what is truly important. Instead of giving up or letting life make you sour, keep some of these short quotes about happiness nearby. You can use them to help boost your mood when you have moments of doubt or frustration.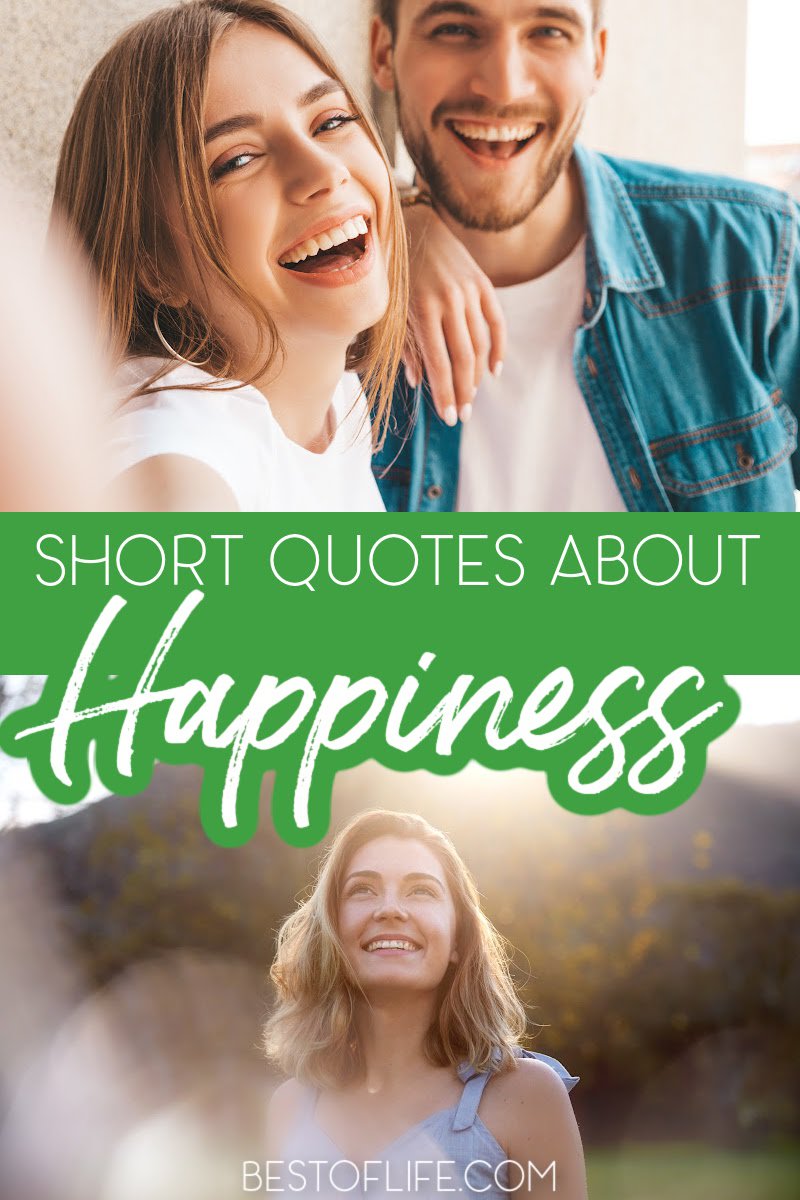 These short quotes about happiness will help give you a more positive outlook. They can brighten your mood and change your whole day! I really like quotes. Especially short quotes about happiness. Don't we all want to be as happy as possible? I love knowing that just a few words can totally change my day (or your day)!
It lifts me up and keeps me motivated to work hard and stay positive. I've been known to print out these quote images, hang them on the wall in frames, tape them to my computer monitor, I've even used some of these pouches to make them great for lunchboxes and the refrigerator!
There are so many great ways to keep these quotes visible. Adhesive magnets stick on in seconds and you can view your favorite quotes wherever and whenever you need them most!
Short Quotes About Happiness To Brighten Your Day
Don't forget to pass these on, if they aren't a necessity in your life that's great! But you never know how much good you can do just by giving someone a little boost. These short quotes about happiness can do just that!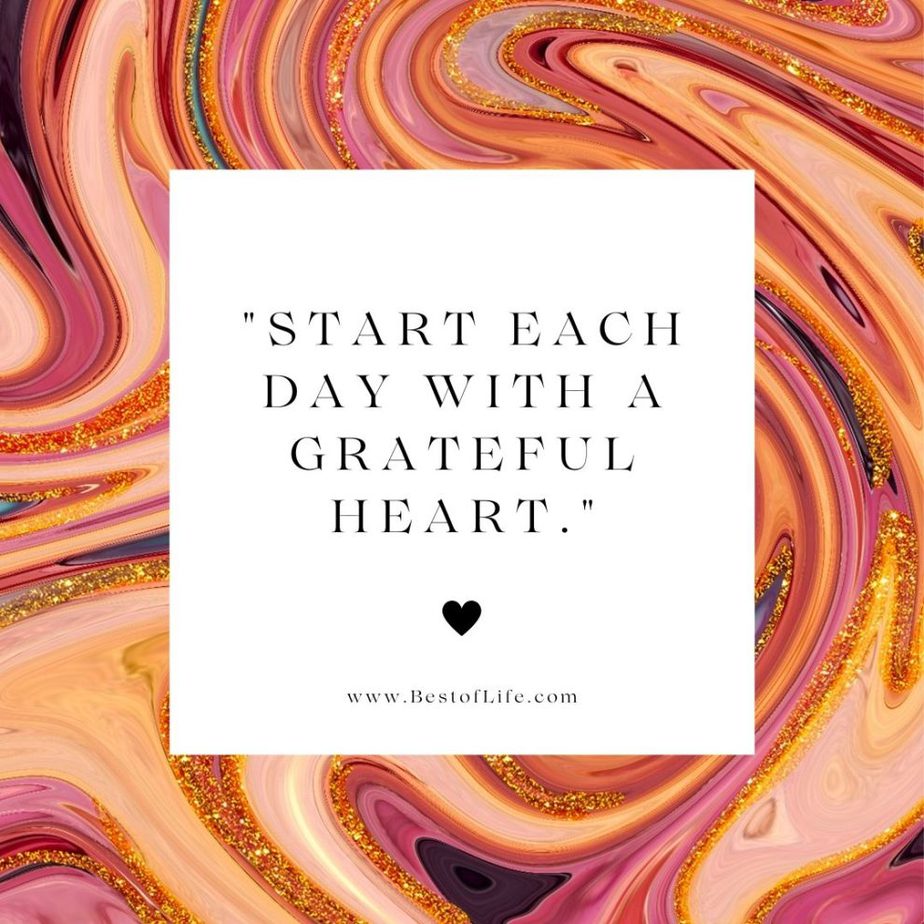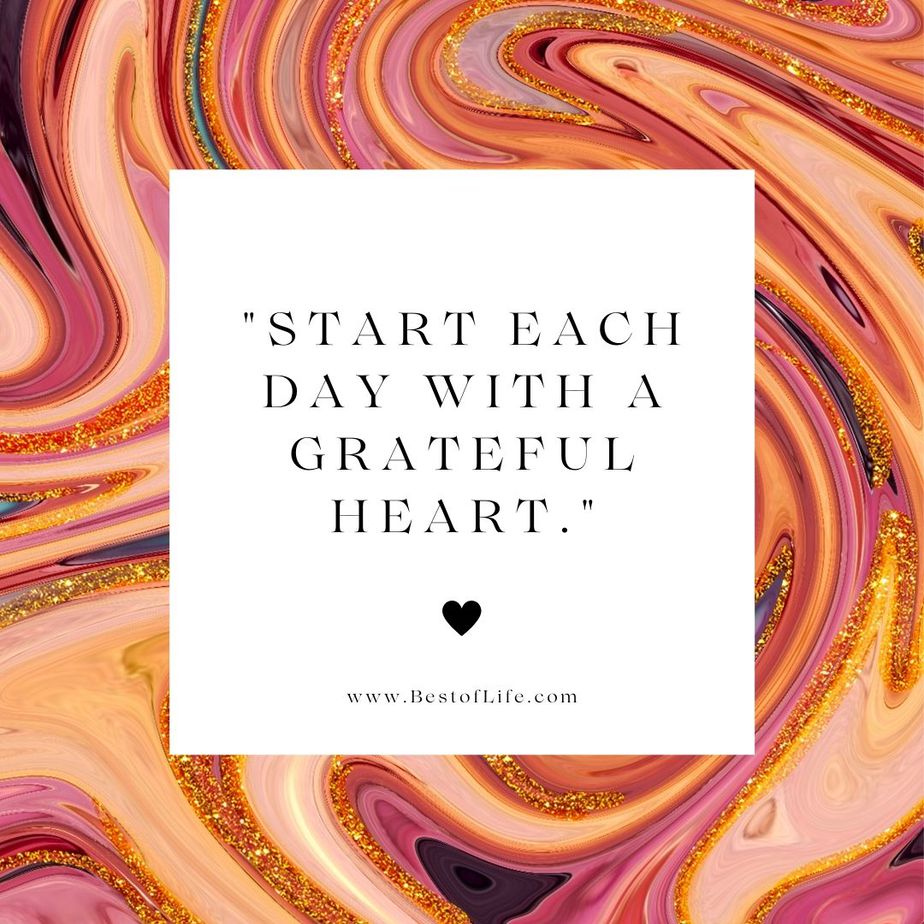 "Start each day with a grateful heart."
This is such a great reminder because a lot of what we see in the world reflects how we feel on the inside. It's a whole lot easier to see the good in the world if we're walking out the door in the morning feeling grateful to start with!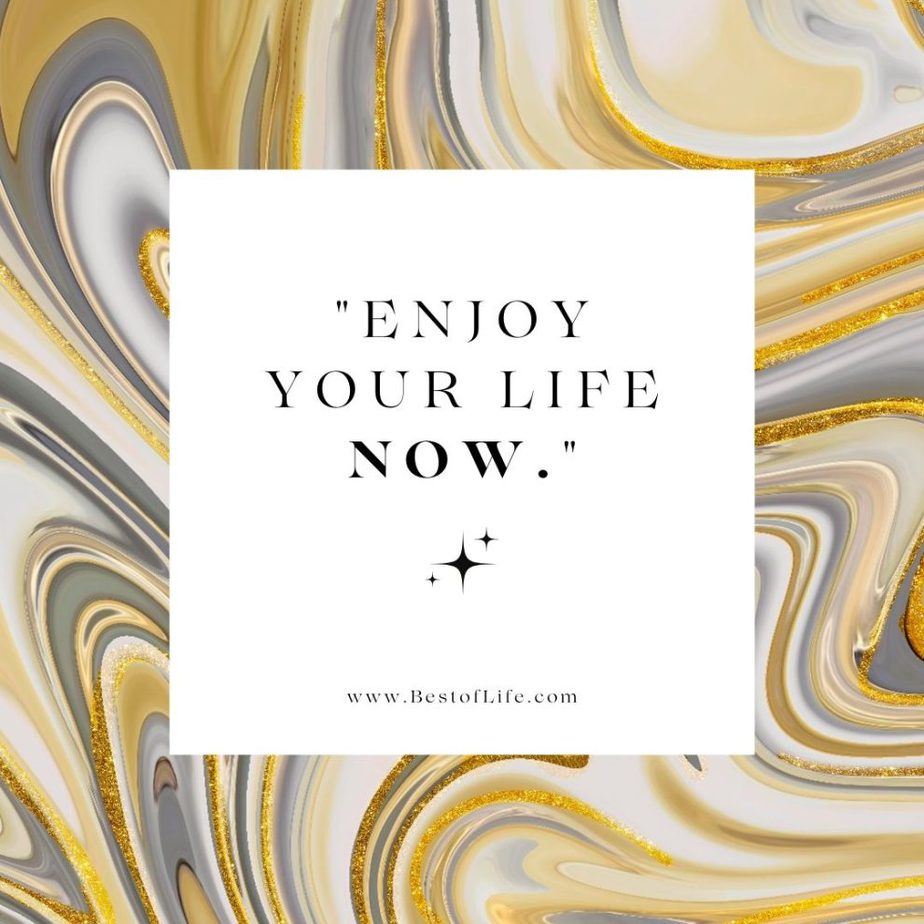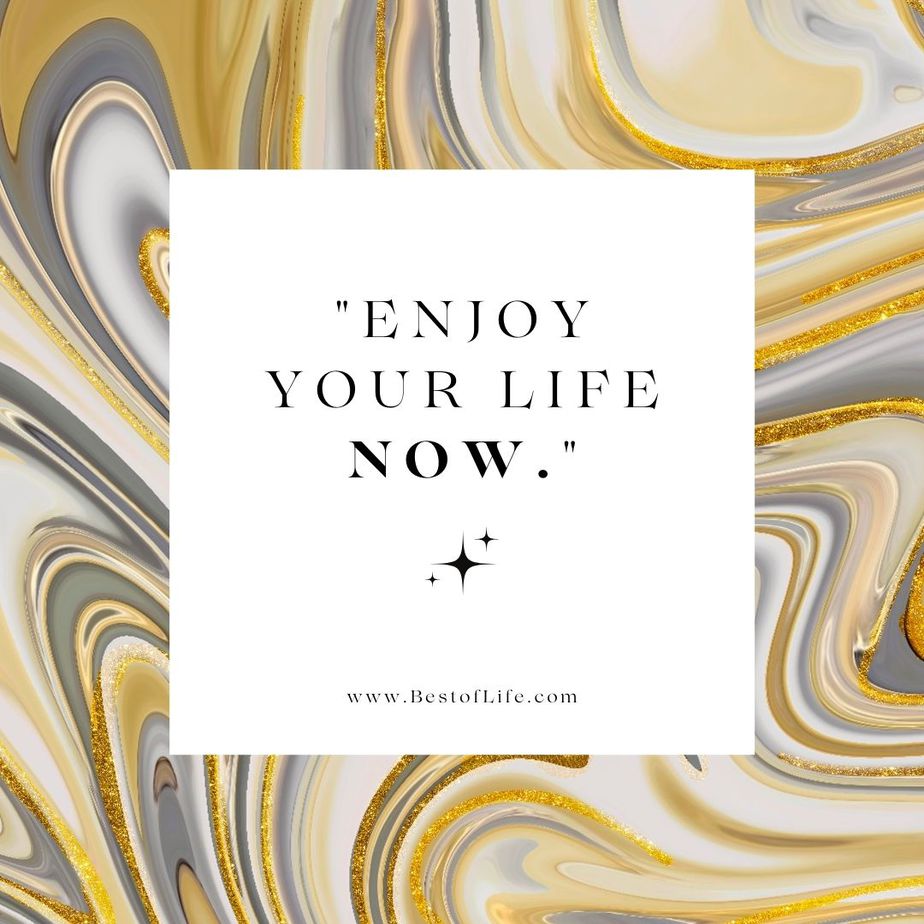 "Enjoy your life NOW."
I know I personally have a tendency to slug through the rough stuff for the hope of what is to come. This can totally rob the joy from actually happy moments that are happening now. Enjoy what is happening in your life right now because you can't ever come back to this moment.
It doesn't matter if this is at work, at home, or in the world. The more we enjoy our lives the better we feel. Find the good stuff now.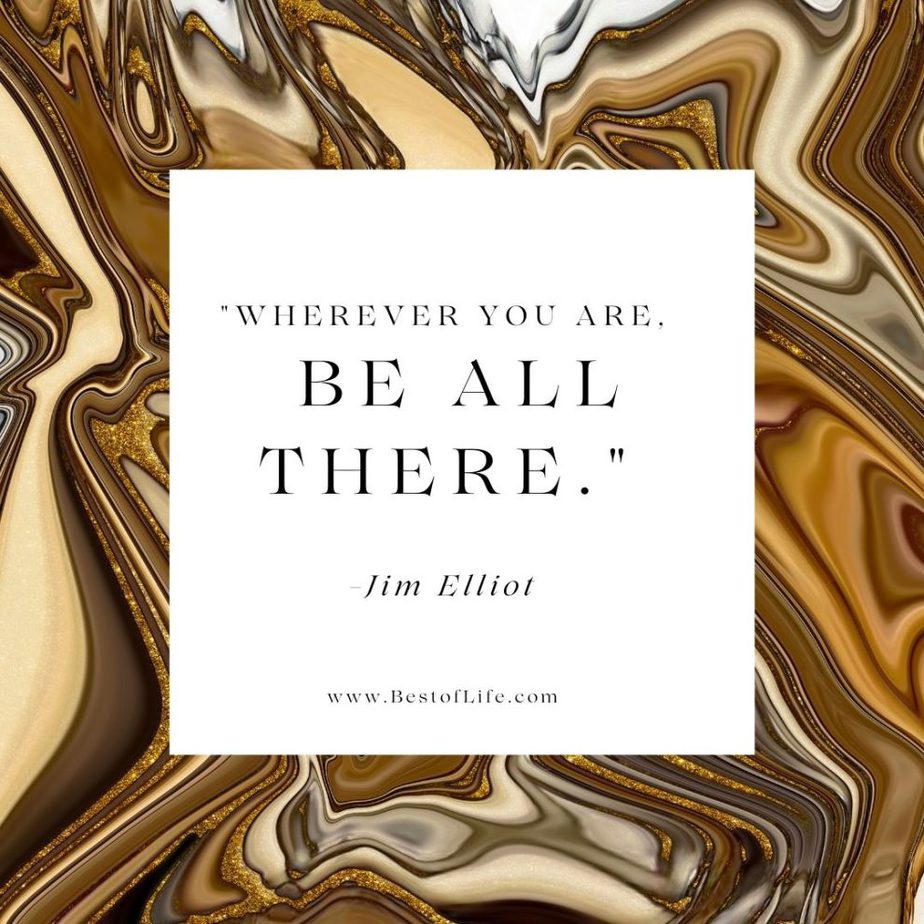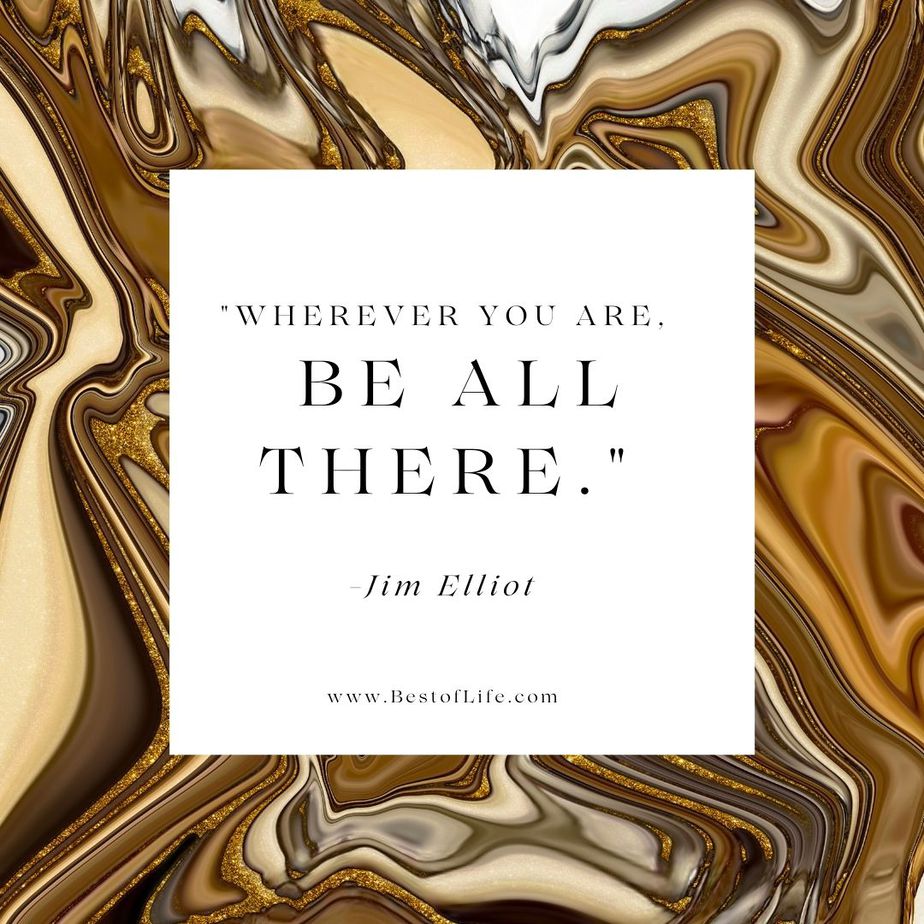 "Wherever you are, be all there." -Jim Elliot
How often are we only phoning it in at work, at home, with friends, relationships, etc. This quote makes me smile every time I read it. It's such an important reminder. Never forget to put your whole self into whatever you are doing. It will not only make you happier it will totally change your results, for the better!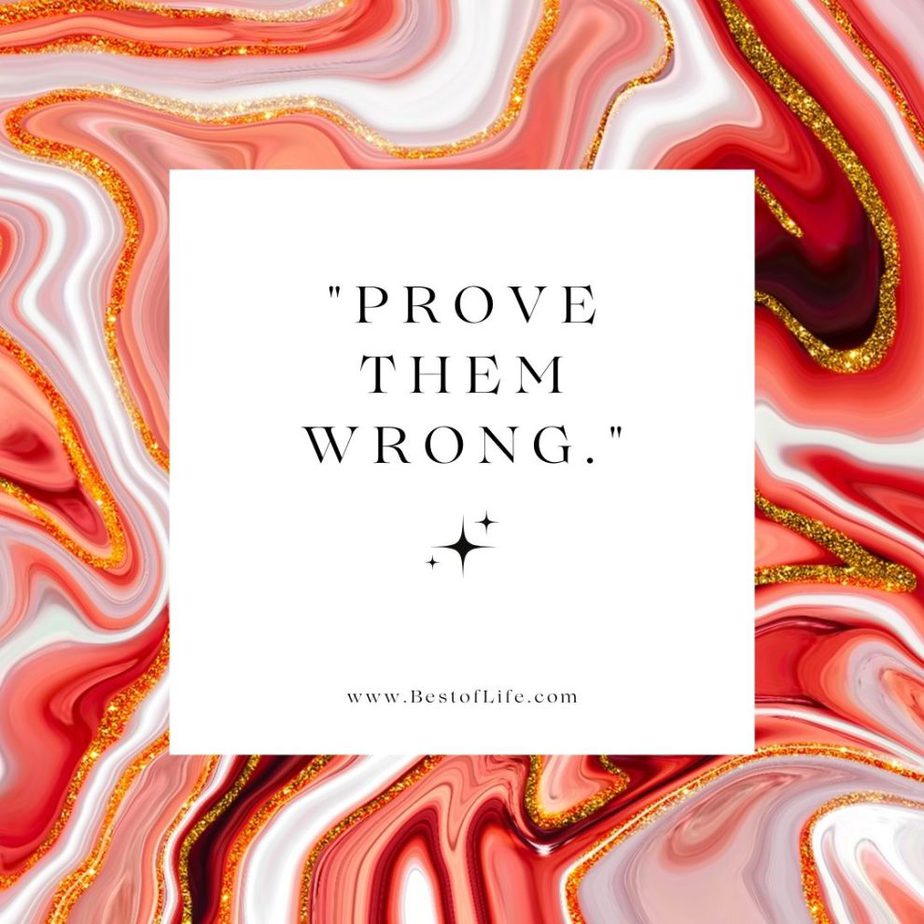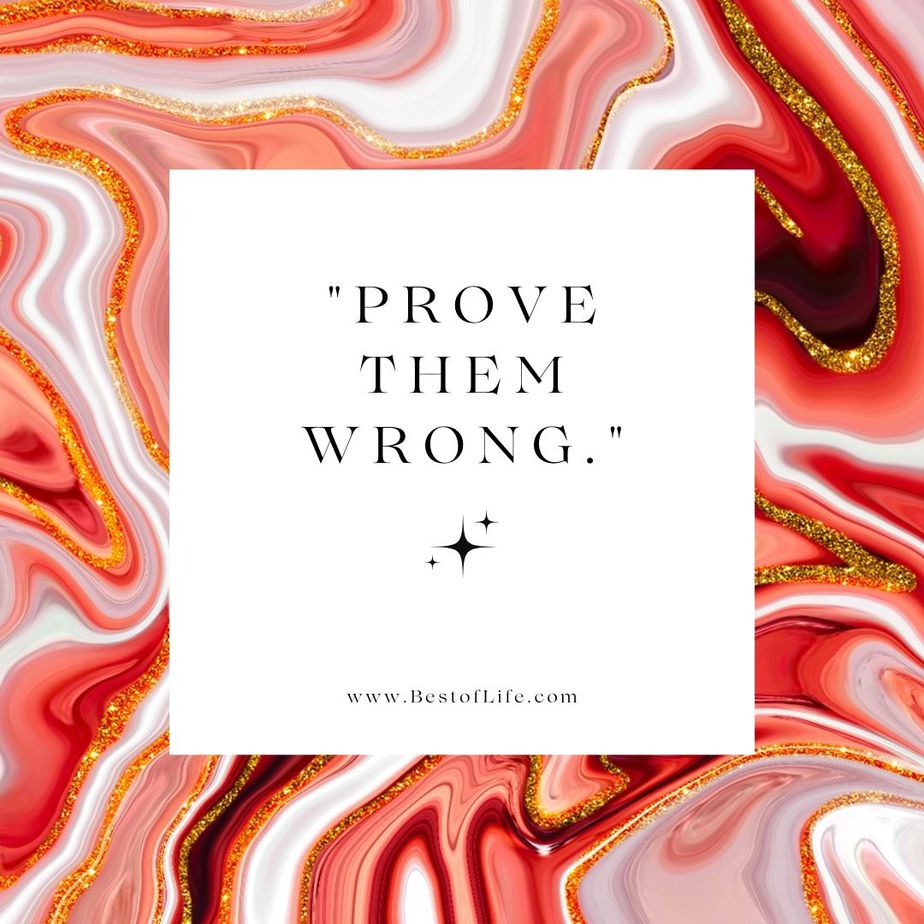 "Prove them wrong."
You might be thinking "well what about so and so" if you can't cut them out of your life, prove them wrong! Happiness is infectious. Show people around you that being happy is so much better! It's just like your kids, you can tell them 100 times to do something a certain way, or demonstrate it once.
Short quotes about happiness can brighten your day and with a little hard work added in you can do absolutely anything!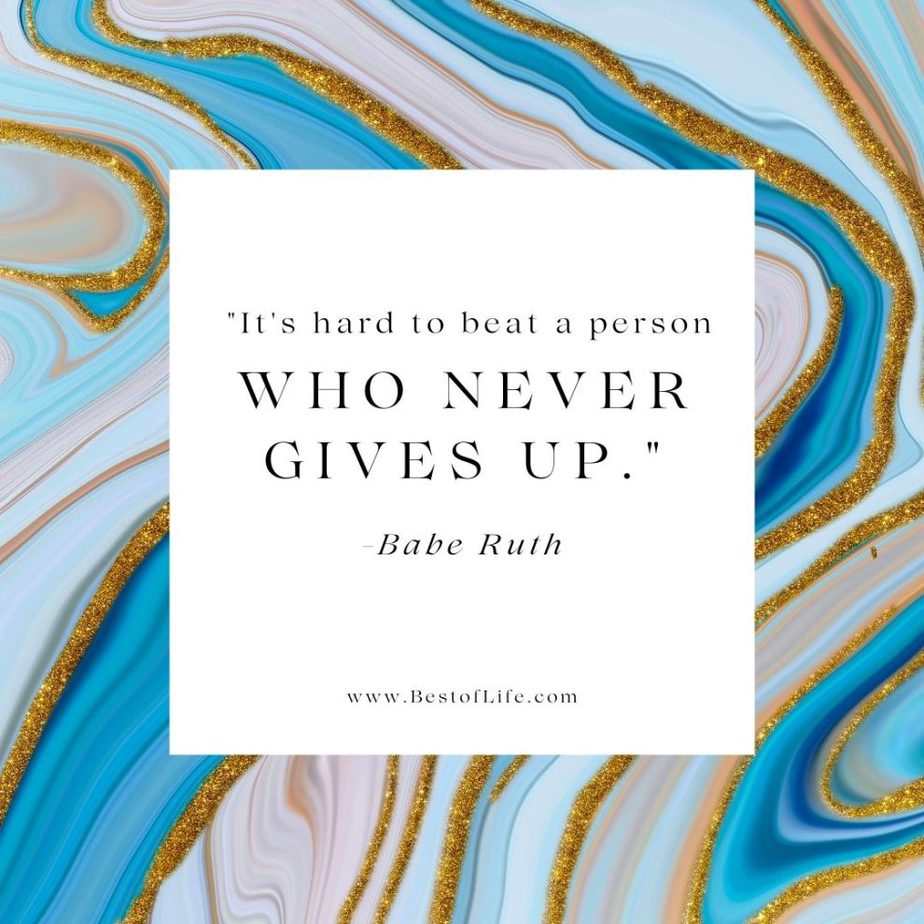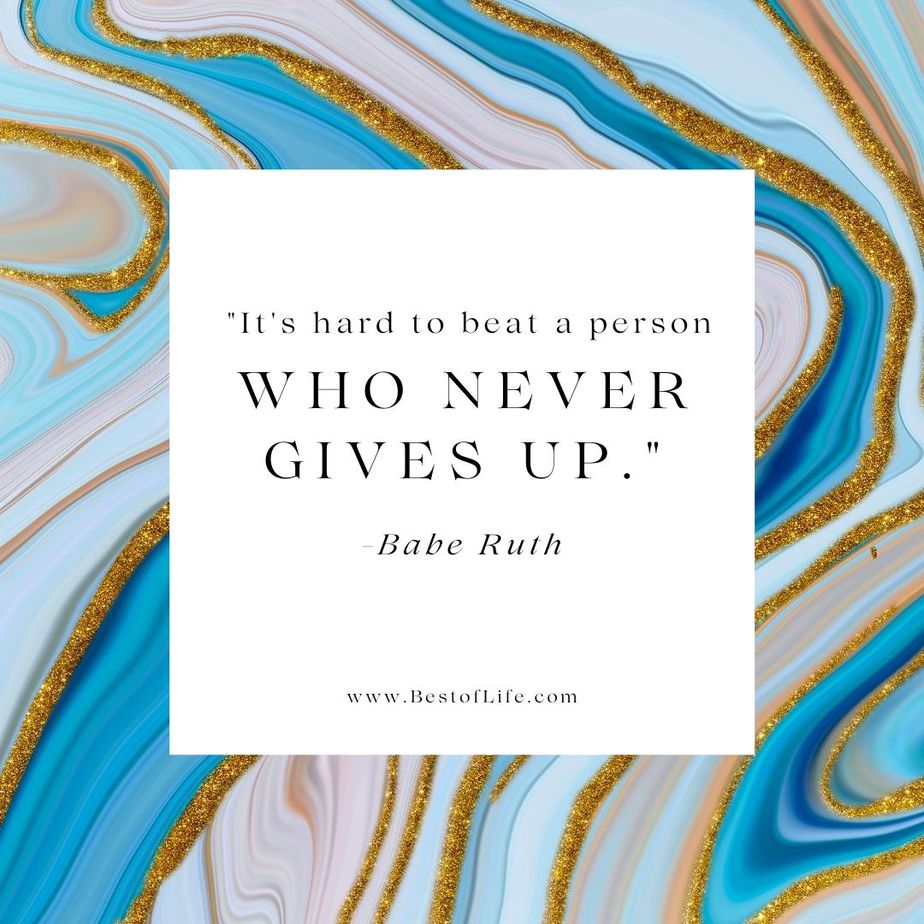 "It's hard to beat a person who never gives up." -Babe Ruth
In all areas of our lives we can apply this great quote from Babe Ruth. If you are always working towards your goals you can't be beat! The same goes for happiness, if you don't give up, if you don't let anyone steal your smile, you can't be beat.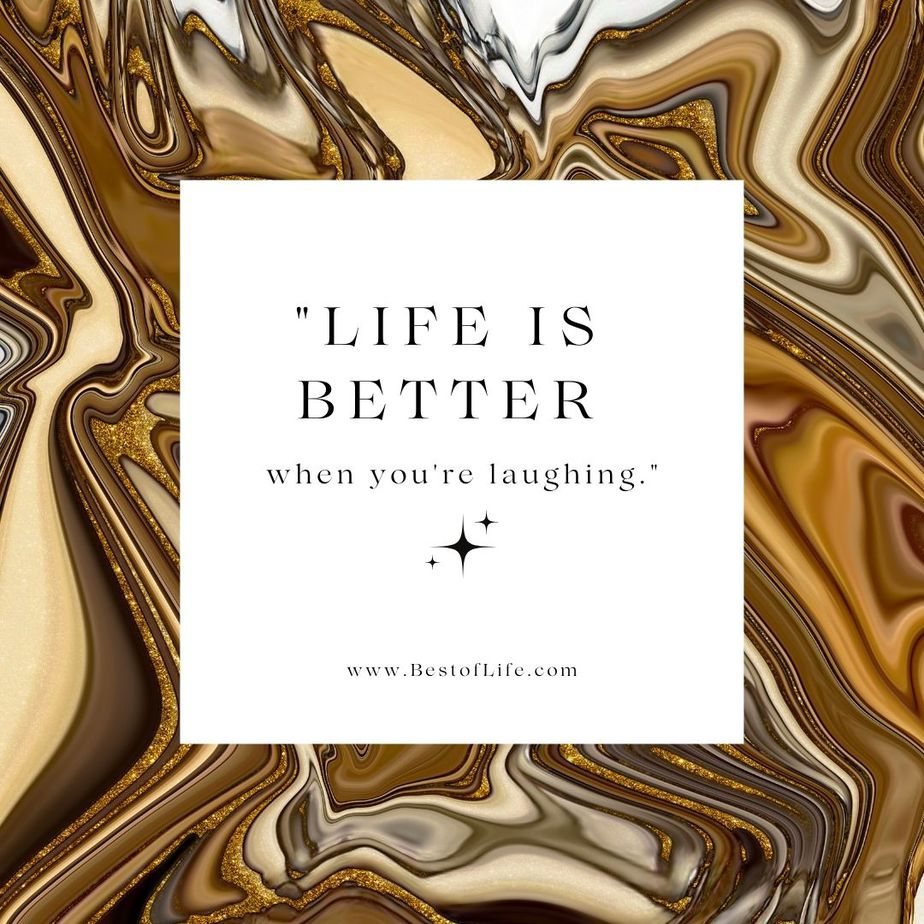 "Life is better when you're laughing."
How true! There's nothing like a good laugh and it lights you up along with everything around you! Be the kind of person who is spreading smiles and laughter and not negativity and doubt.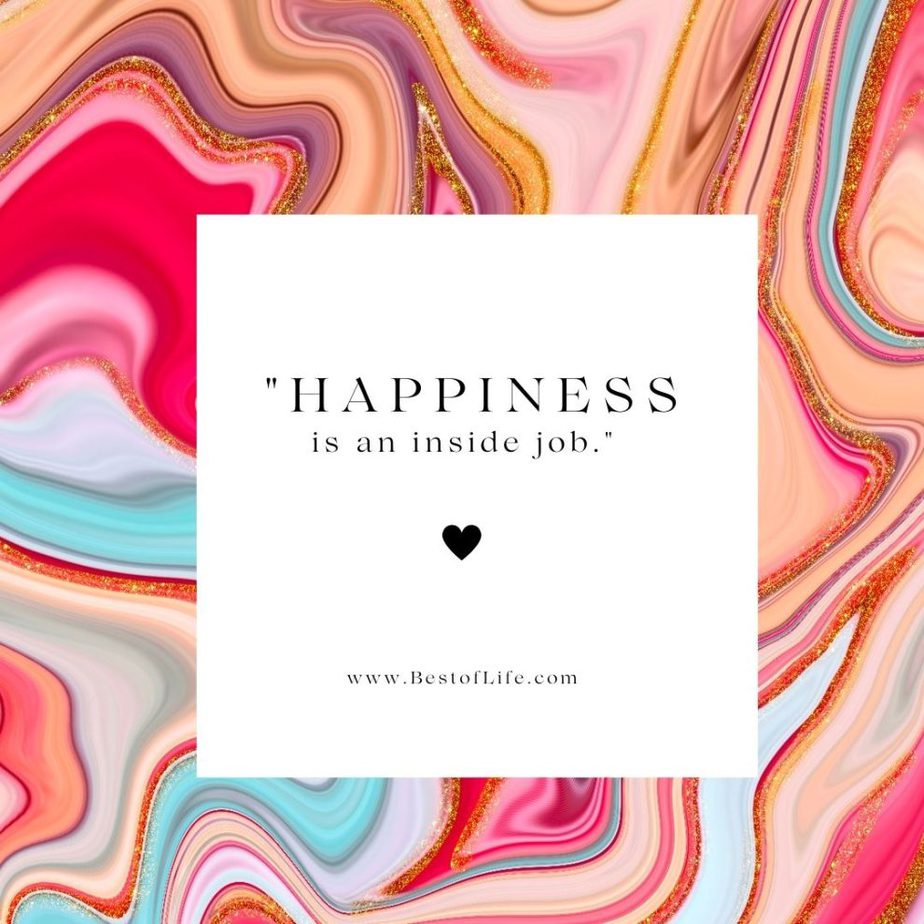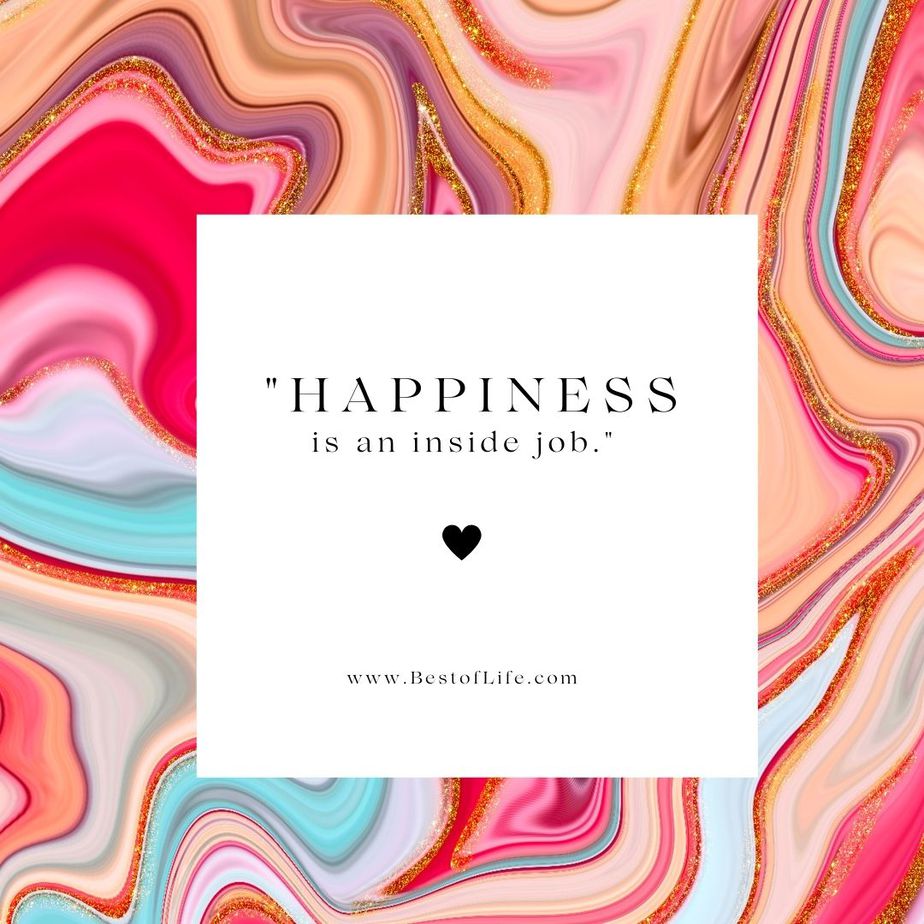 "Happiness is an inside job."
No one else in the world is going to be as concerned as you are about your own happiness. At the end of the day you have to make that adjustment in your head and in your heart. Be forever working hard at whatever brings you joy and everything else will fall into place.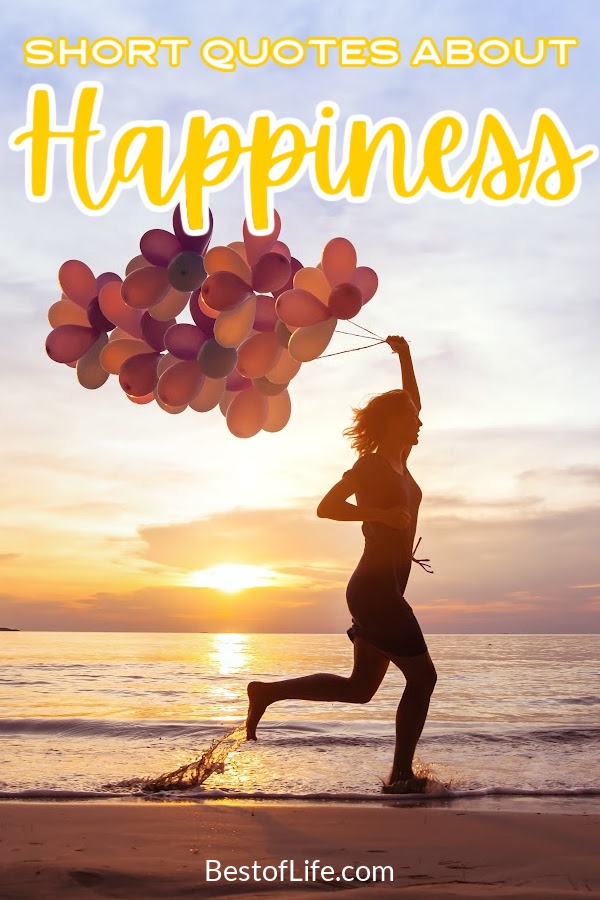 More Quotes
Quotes for When You're Feeling Sarcastic | Sarcasm is just another form of humor that is hit or miss depending on which side of the sarcasm you're on.
Quotes About Surrounding Yourself With Happiness | Happiness is important but sometimes you need a little help with your happiness.
Disney Quotes About Friendship | Disney knows a thing or two about friendship which is why they are a great source of quotes for kids.
Quotes to Ring in the New Year | New year, new you! Just don't forget the quotes to keep you motivated through the changes you make.
Quotes for Girls Rooms | Putting quotes on a wall make for great room decor for your girl.