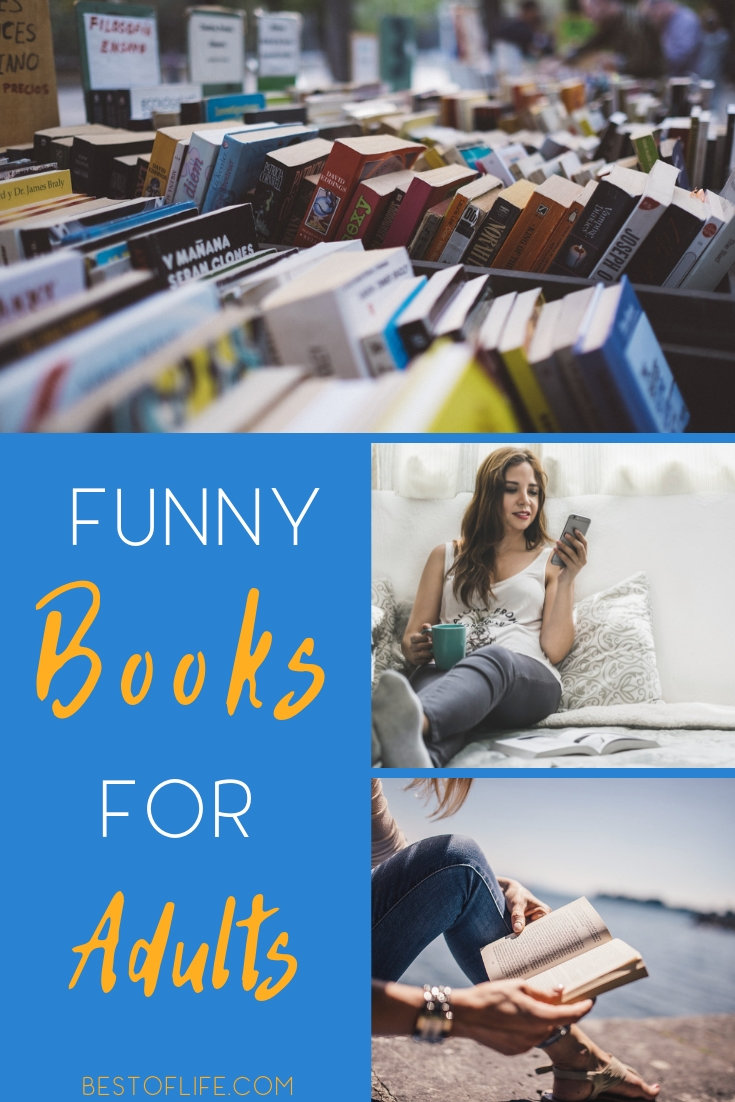 What makes us laugh is when we hear, see, or read something funny. That laughter can bring up memories, or change the mood in a room. But you need to find the specific things that make you laugh, for adults, it's slightly different than for kids. Funny books for adults to read will have humor that adults can understand and make them feel better than they did when they picked up the book.
When you find funny books for adults, ones that actually make you laugh, you have to share them with friends and family and spread some joy.
There are many different working definitions of the word 'funny'. What one finds funny, others might not but what is similar throughout them all is that laughter is the key. Laughing brings with it emotions and can ultimately change an entire mood.
This is why we look for things that are funny, in things we watch or listen to or even read. In fact, books may be the best way to get a laugh as they utilize your imagination. You envision a joke or a skit in exactly the way you want to and that makes it better.
That the power of your imagination is able to change your mood because you read some funny books for adults is an amazing thing. To help you get started laughing, you will need a list of sorts, a list filled with the best funny books for adults.
Then, you can laugh away and let your imagination take you down some truly funny roads.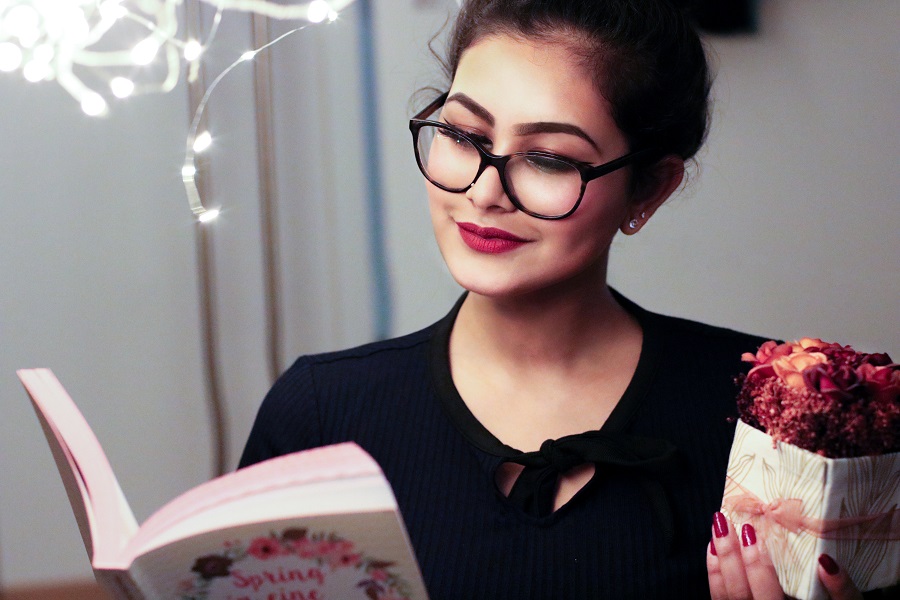 Funny Books For Adults
Up the Down Staircase | Bel Kaufman
Absurdistan | Gary Shteyngart
My Man Jeeves | P.G. Wodehouse
I Feel Bad About My Neck | Nora Ephron
Noir | Christopher Moore
Gentlemen Prefer Blondes | Anita Loos
The Hypochondriac's Guide To Life. And Death. | Gene Weingarten
Rant: The Oral Biography of Buster Casey | Chuck Palahniuk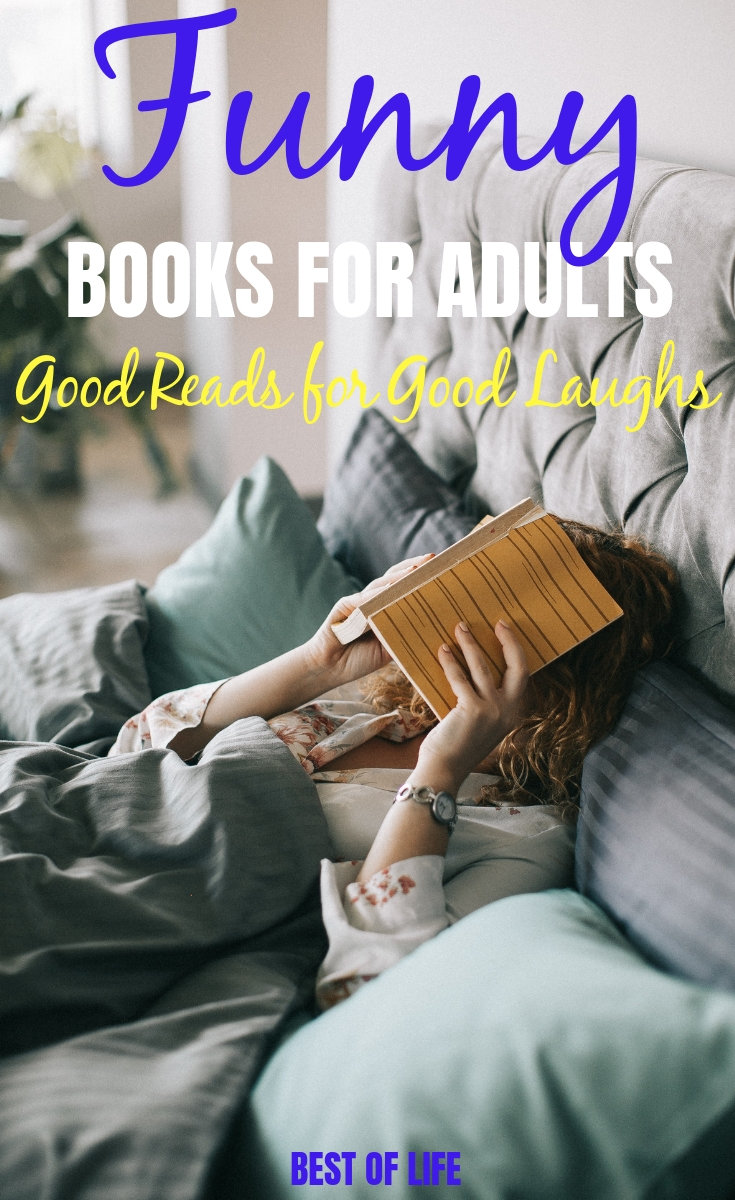 The Glitch | Elisabeth Cohen
Less | Andrew Sean Greer
Go Ask Ali (Half Baked Advice and Free Lemonade) | Ali Wentworth
The Windfall | Diksha Basu
The Infinite Future | Tim Wirkus
Family and Other Catastrophes | Alexandra Borowitz
Dead People Suck | Laurie Kilmartin