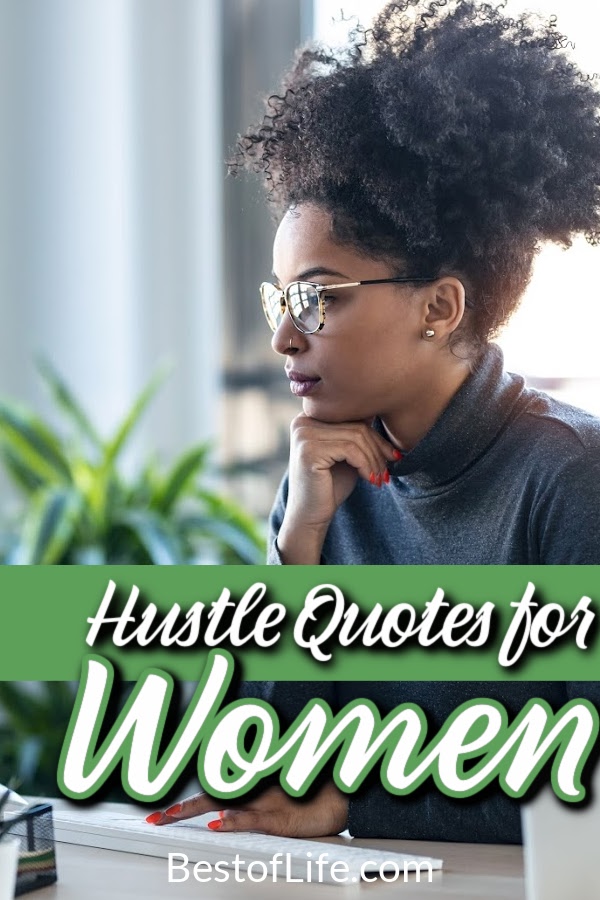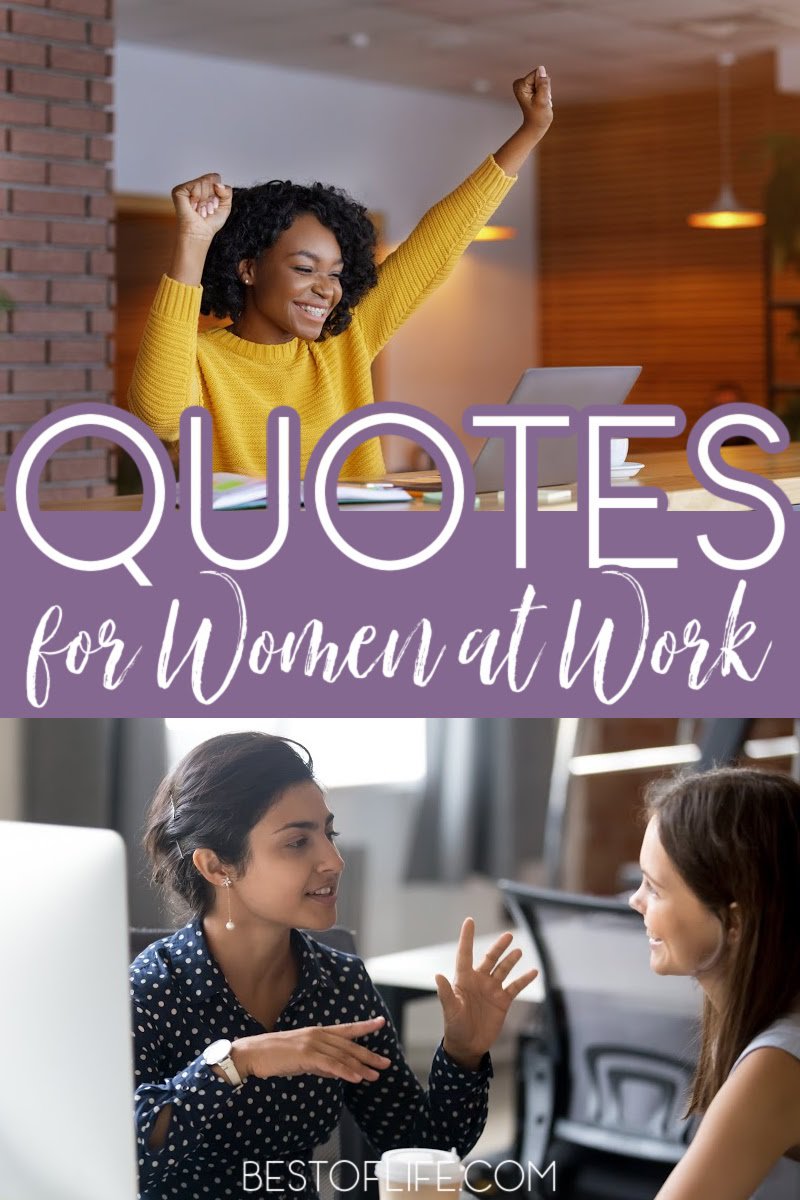 Everyone finds that they have rough days. That is when you should reach for some motivation. You could absolutely use some hustle quotes for women to help get you out of bed and out into the world creating a life for yourself.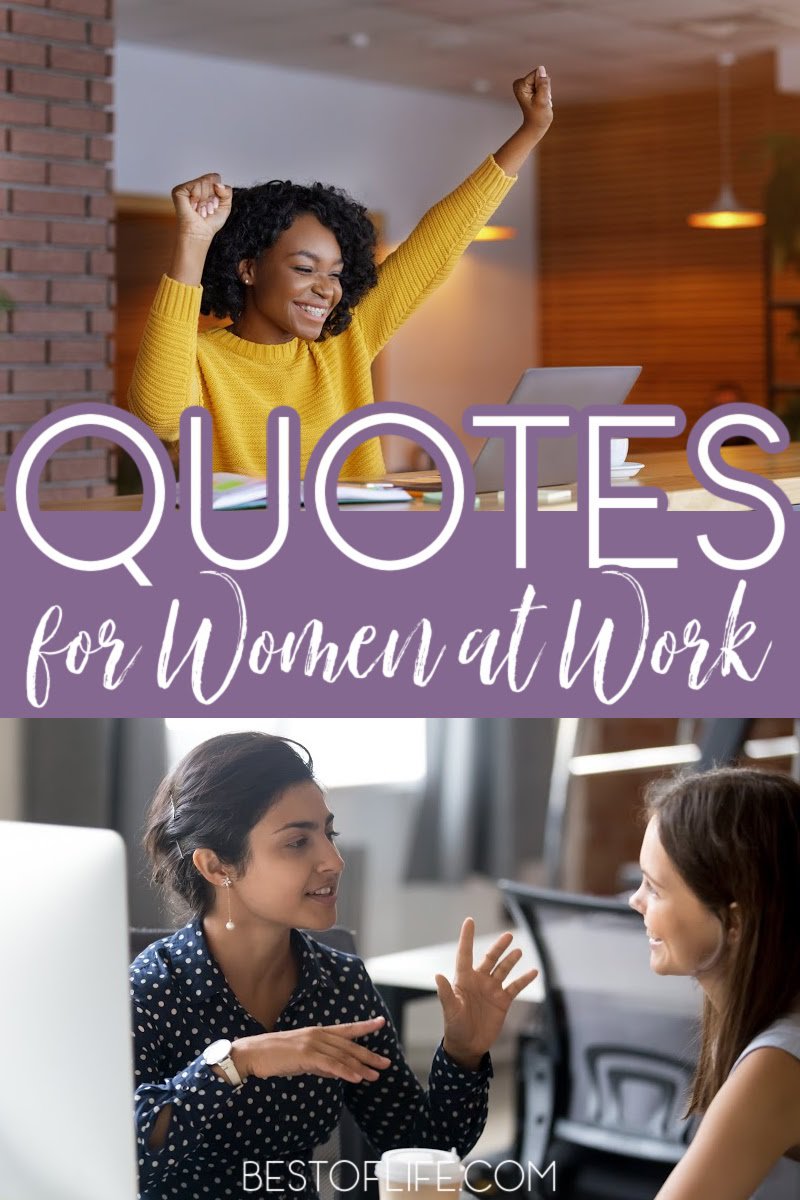 Hustling isn't only for men; it is for everyone. Women hustle just as hard as men do. In fact, there are so many women bosses out there who are grabbing life by the horns and taking control. But even those women can find it hard at times to find the motivation they need to stay strong and follow the path they are on.
But everyone comes across those days when things seem to be a little more difficult. Maybe something didn't go right the day before or you just had a rough night. There is no set reason for why we lose a bit of motivation, but we can find it again.
We can use the power of words to remind us why we are doing whatever it is we are doing. That's really all it takes. There was a reason you got started in the first place, we just need to remind ourselves of that. You could use the best hustle quotes for women to help give you a motivational boost in the mornings, afternoon, or at night.
Hustle Quotes for Women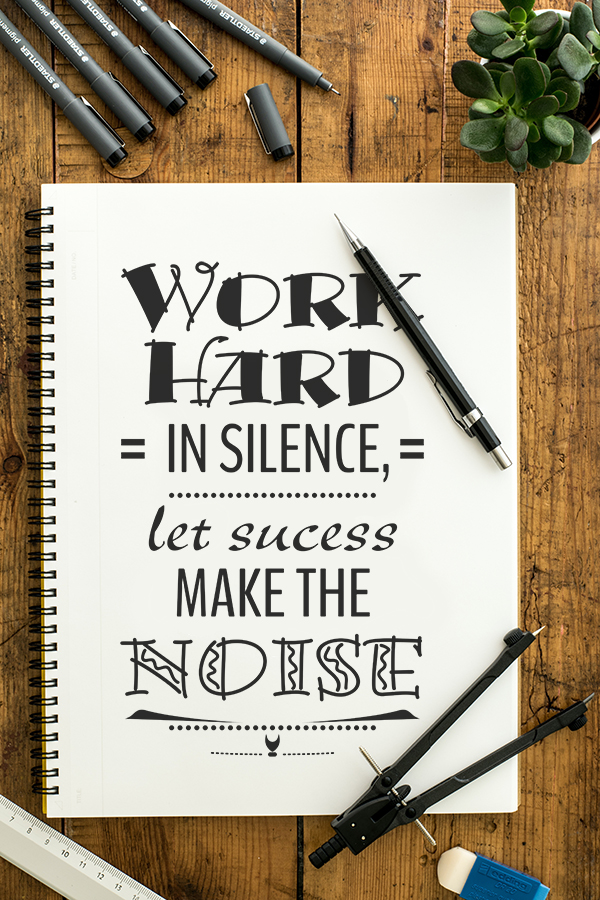 Work hard in silence, let success make the noise.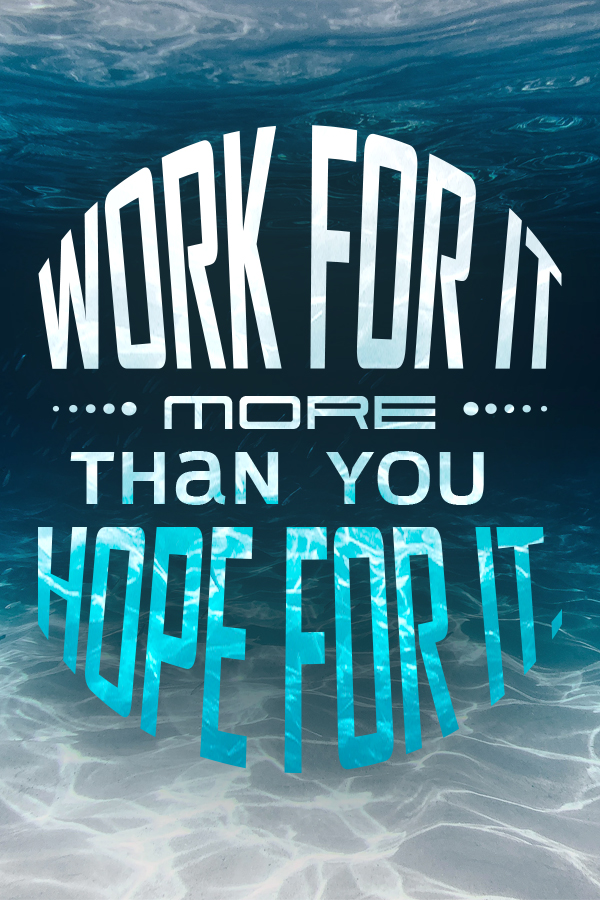 Work for it more than you hope for it.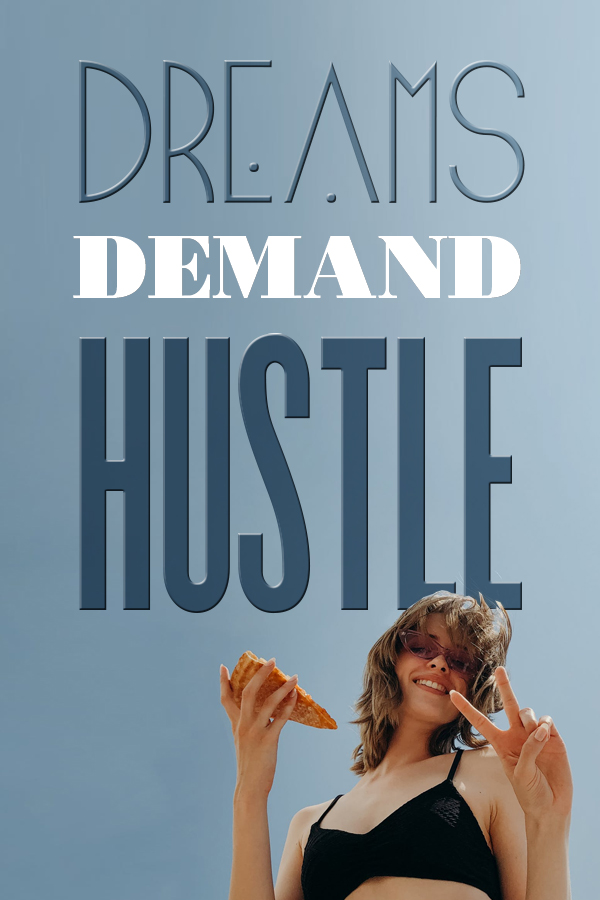 Dreams demand hustle.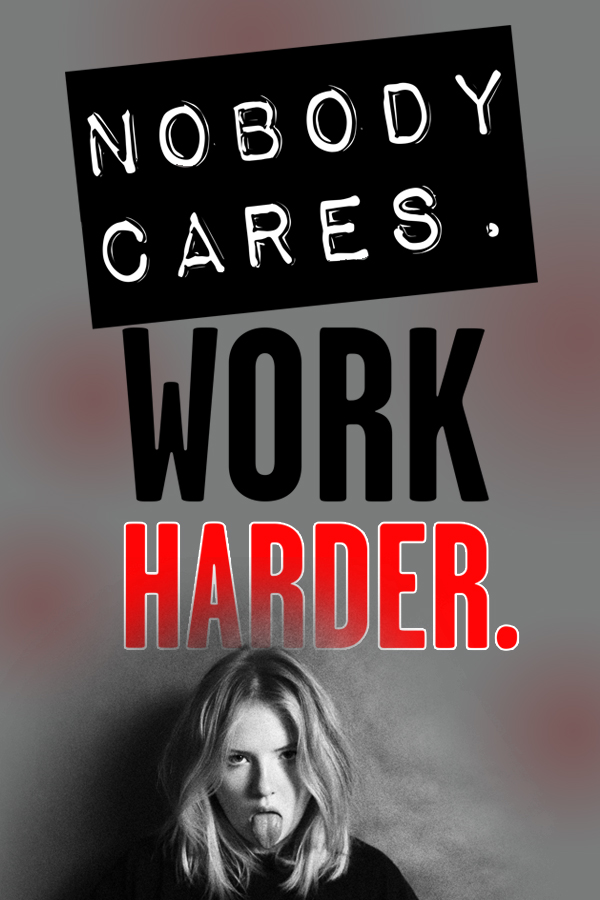 Nobody cares. Work harder.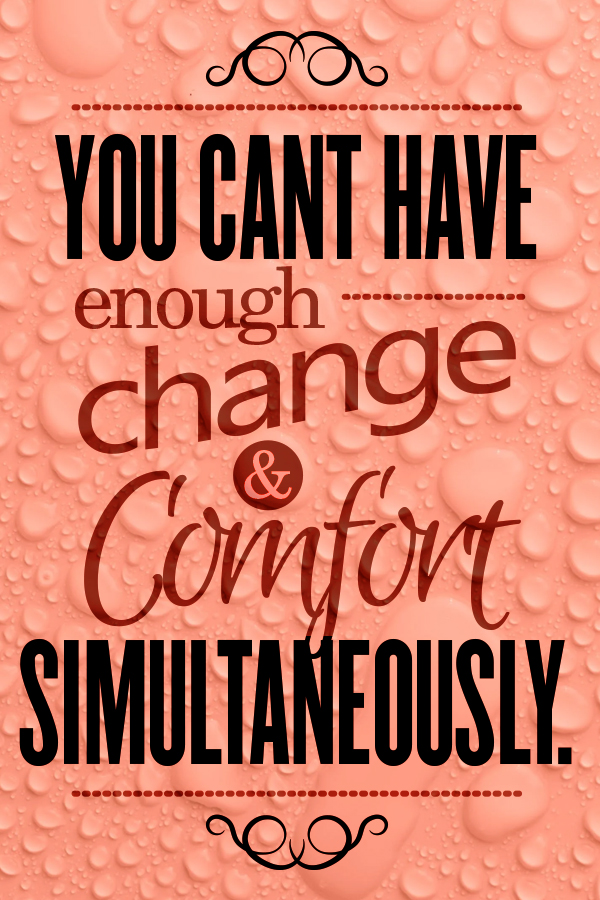 You can't have enough change and comfort simultaneously.
Hustle quotes for women are a great way to stay motivated. Everyone feels the need from time to time to up their motivation levels. That is why motivational quotes are so important. Always remember, you got this.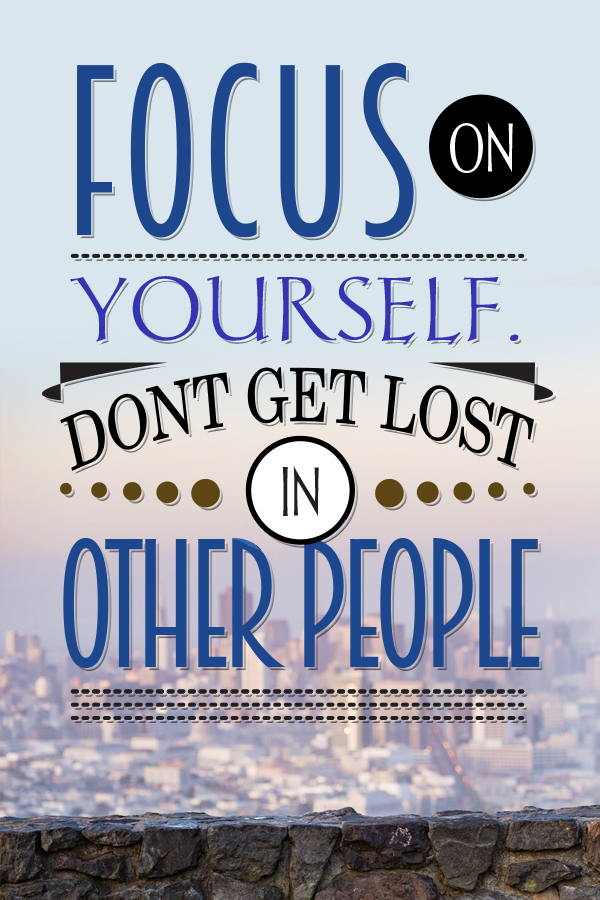 Focus on yourself. Don't get lost in other people.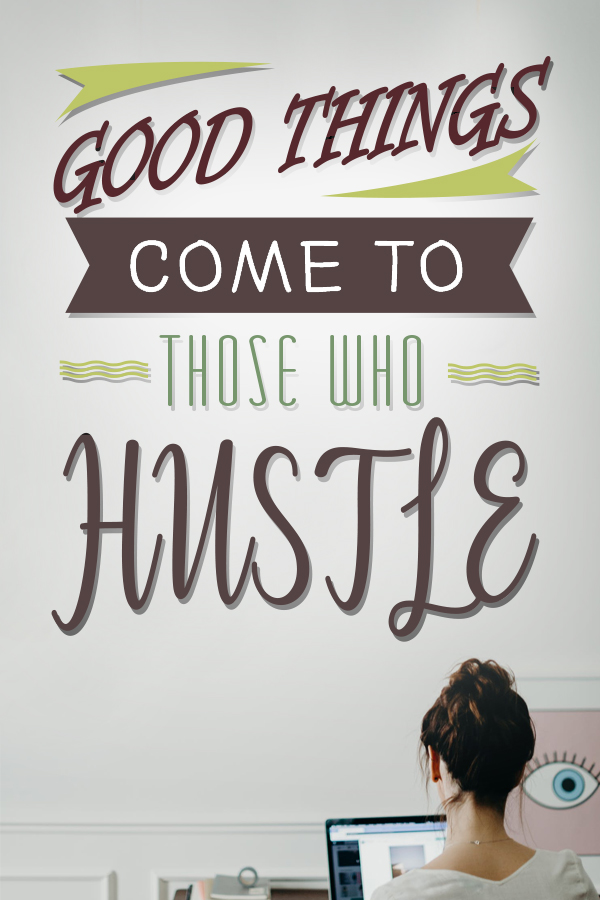 Good things come to those who hustle.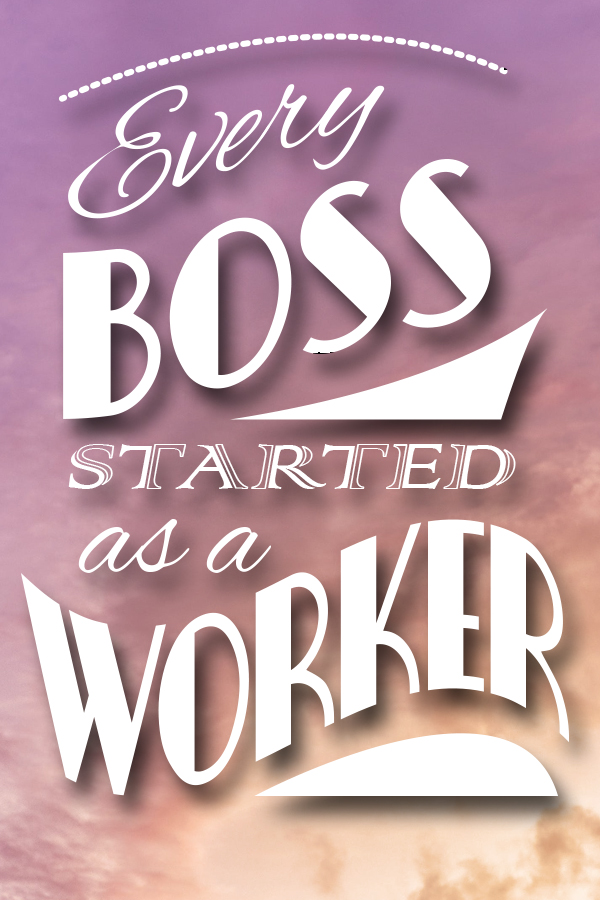 Every boss started as a worker.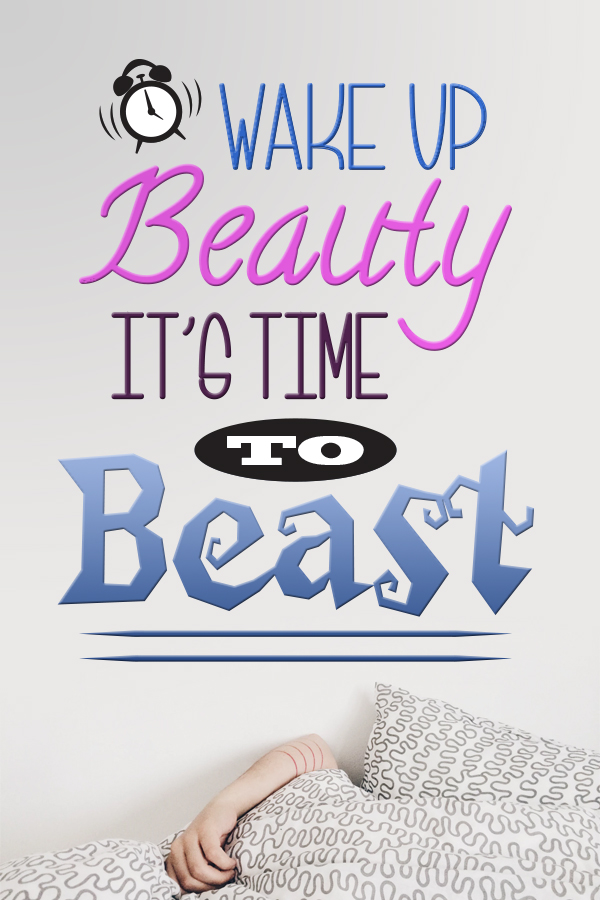 Wake up beauty, it's time to beast.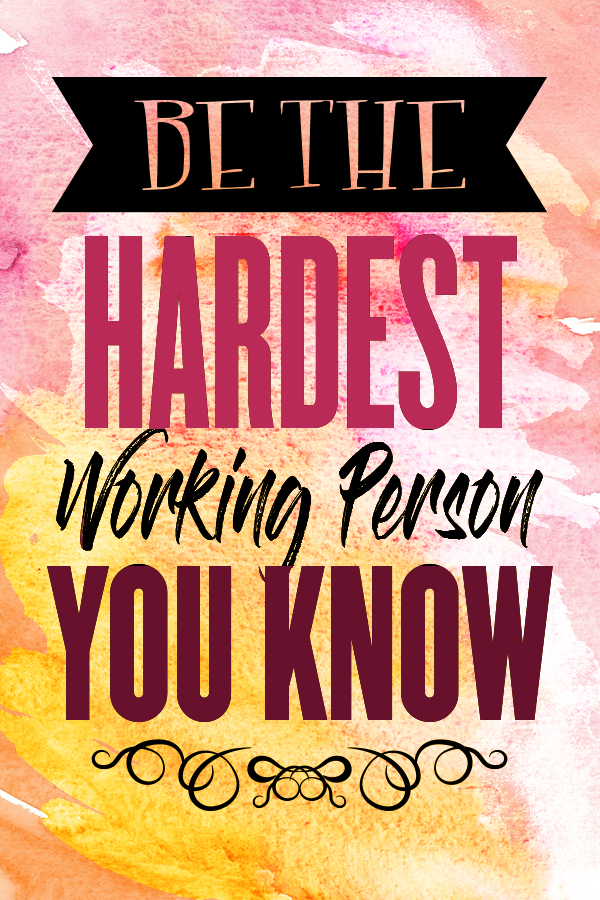 Be the hardest working person you know.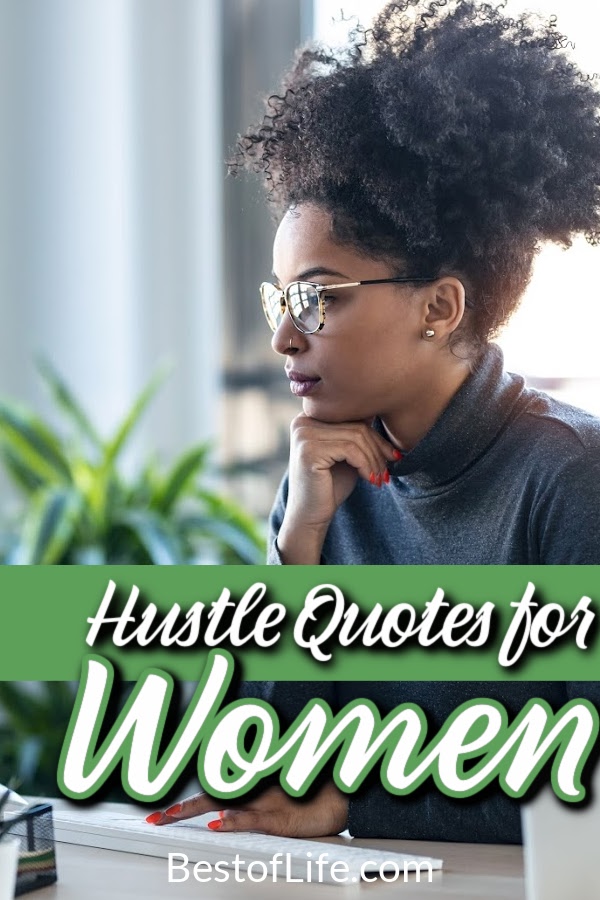 More Motivation
Quotes About Mountains to Inspire Risk Taking
5 Mother's Day Quotes That are Short and Sweet
Inspirational Quotes for Parents to Be
10 Success Quotes for Women | Empowering Quotes