10 Super Bowl Puns and Quotes for your Game Day Instagram Caption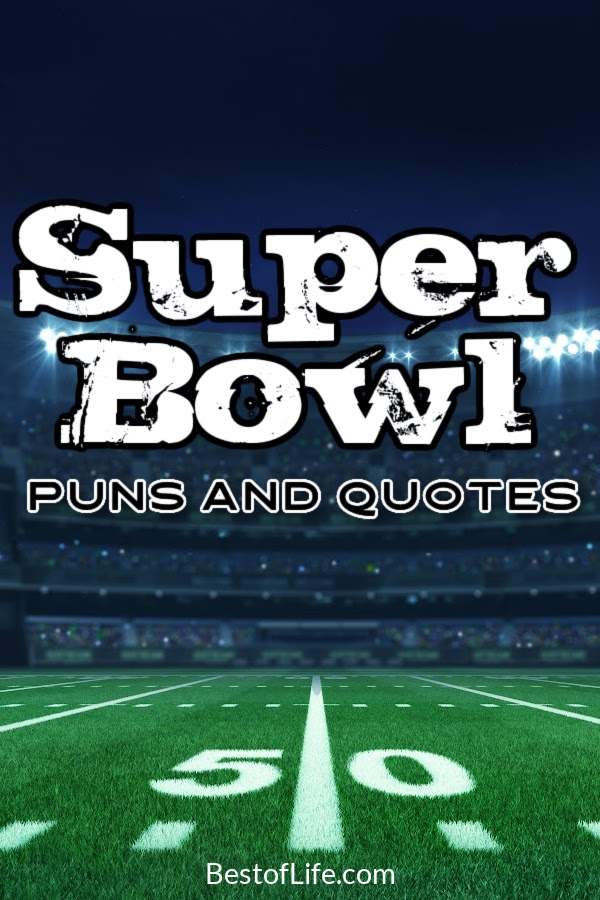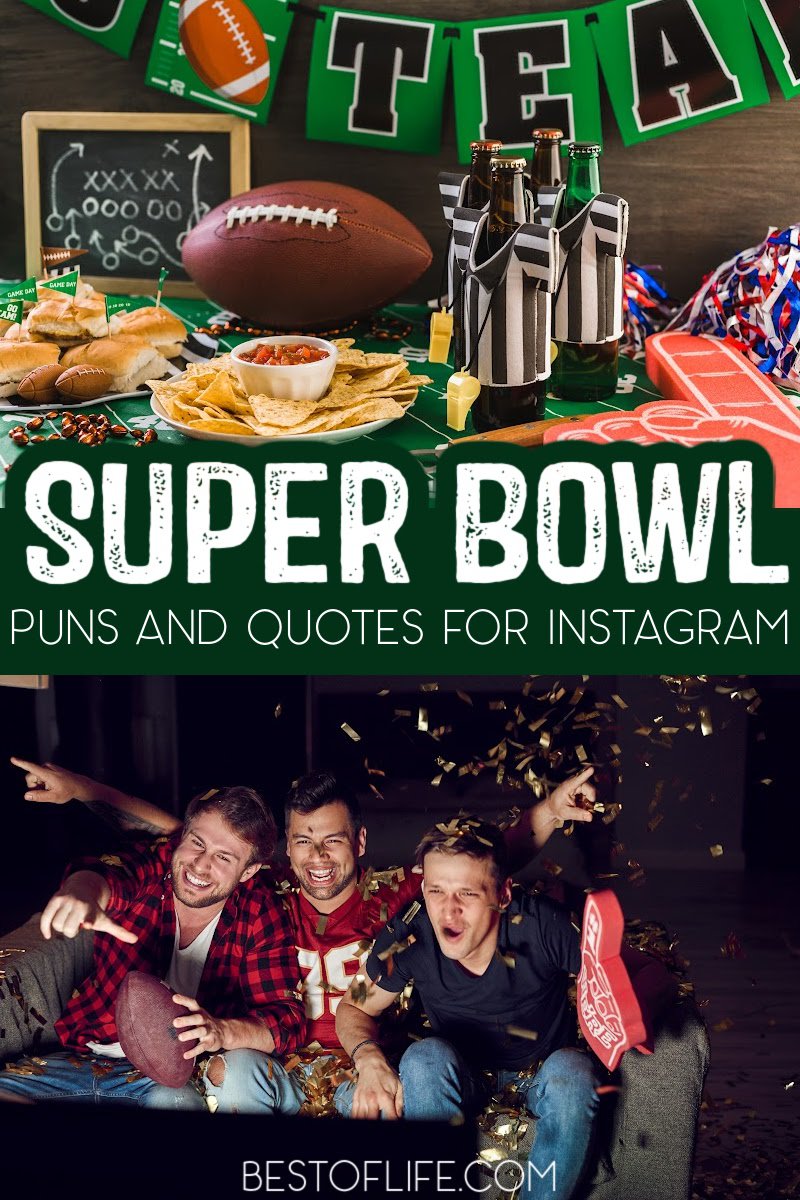 There are a lot of emotions going around during the Super Bowl. People experience anxiety, sadness, hope, joy, and excitement on Super Bowl Sunday. We can't stop these emotions from happening, but we can laugh our way through the bad ones with some Super Bowl puns.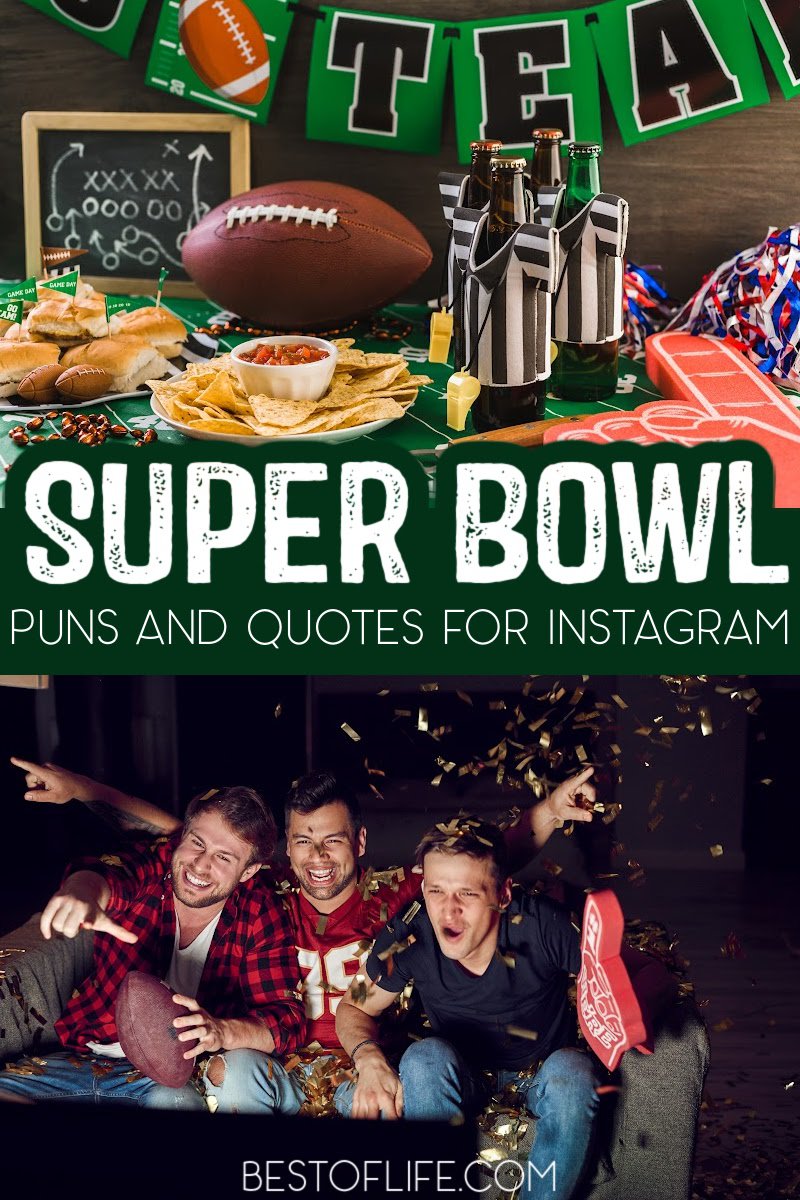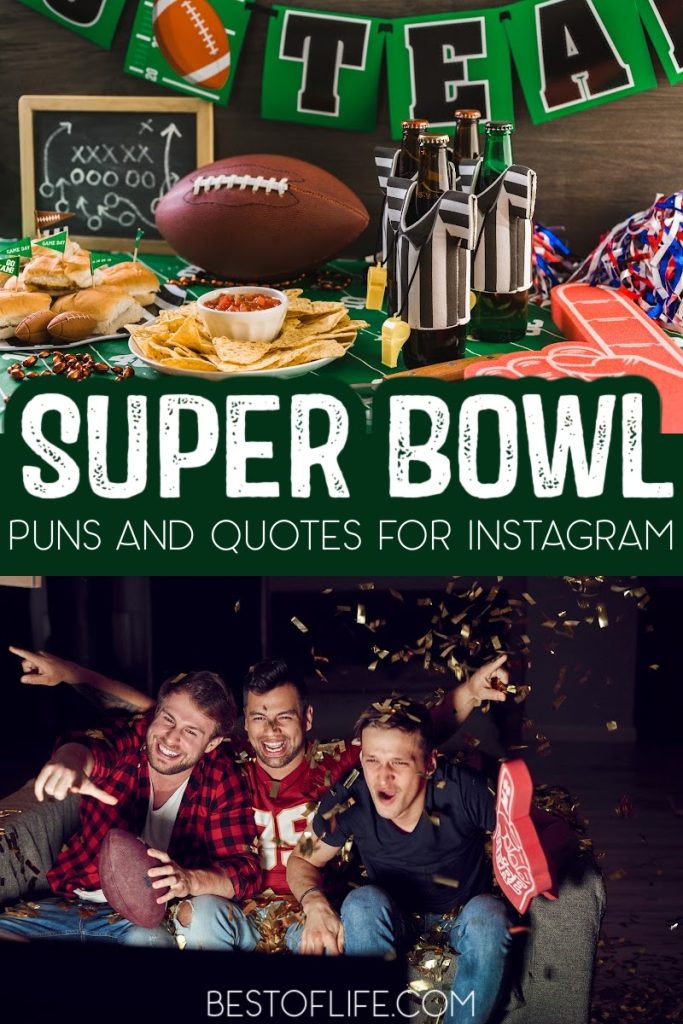 Super Bowl puns and quotes for game day can help us put together the perfect Super Bowl social media post. There is nothing better than a good pun to help us crack a smile. It's important to remember that not all puns were created equal.
There are some pretty bad puns out there that come from people who think they're hilarious. We don't want to name any names, but dads fall into this trap more so than most. In fact, the basis of dad jokes, in general, are really just puns.
They may not be as pun-like as something like "punny," but they are puns without a doubt. "What do you call a fish wearing a bowtie?" "Sofishticated." That's a dad joke you can't deny is a pun.
That's why Super Bowl puns just make sense. You can pair these puns perfectly on your social media captions. After all, if it isn't on social media, did it even happen? People will be sharing pics of how they celebrate the Super Bowl, even if they aren't celebrating the game at all.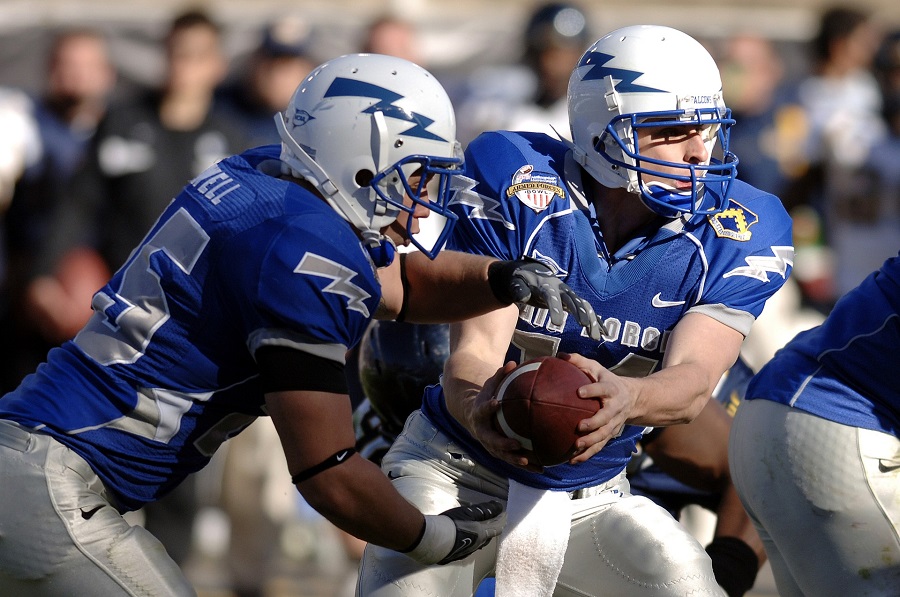 There's nothing wrong with not enjoying football and still going to a Super Bowl party. After all, there are still commercials to laugh at and jokes to make at your friend's expense. These captions will capsulate your feelings perfectly.
Post a pic of the wine you're enjoying more than the game or the friends that are crying because they lost a bet. Don't forget to use the right hashtags with your Super Bowl puns as well.
The most common one will be #SuperBowl, but you can use pretty much any football hashtag to get your post where you want it to be. The important thing is that we have fun during game day and share it with our friends and family both in person and on social media.
Funny Super Bowl Puns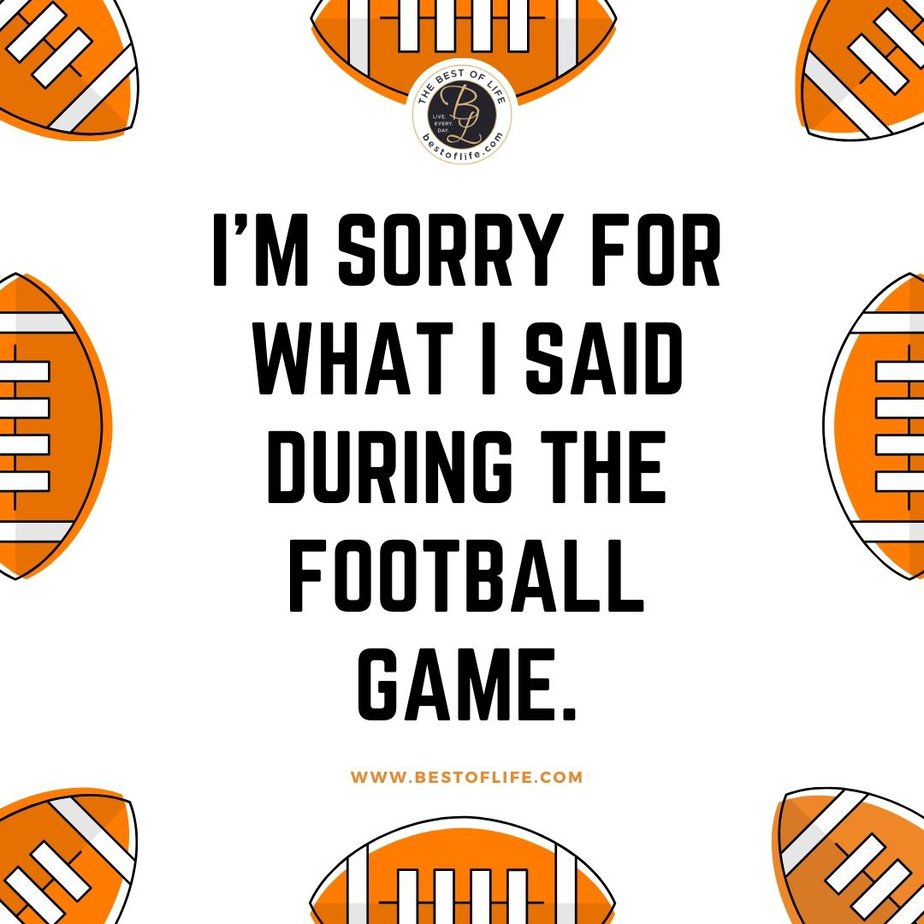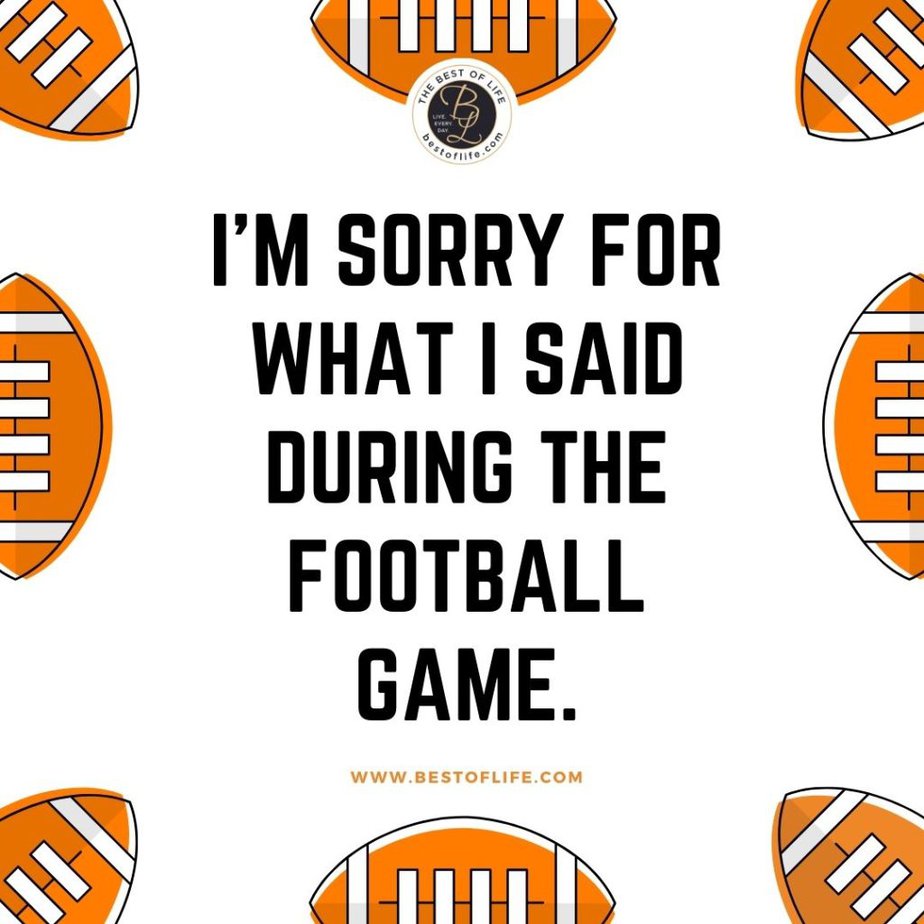 I'm sorry for what I said during the football game.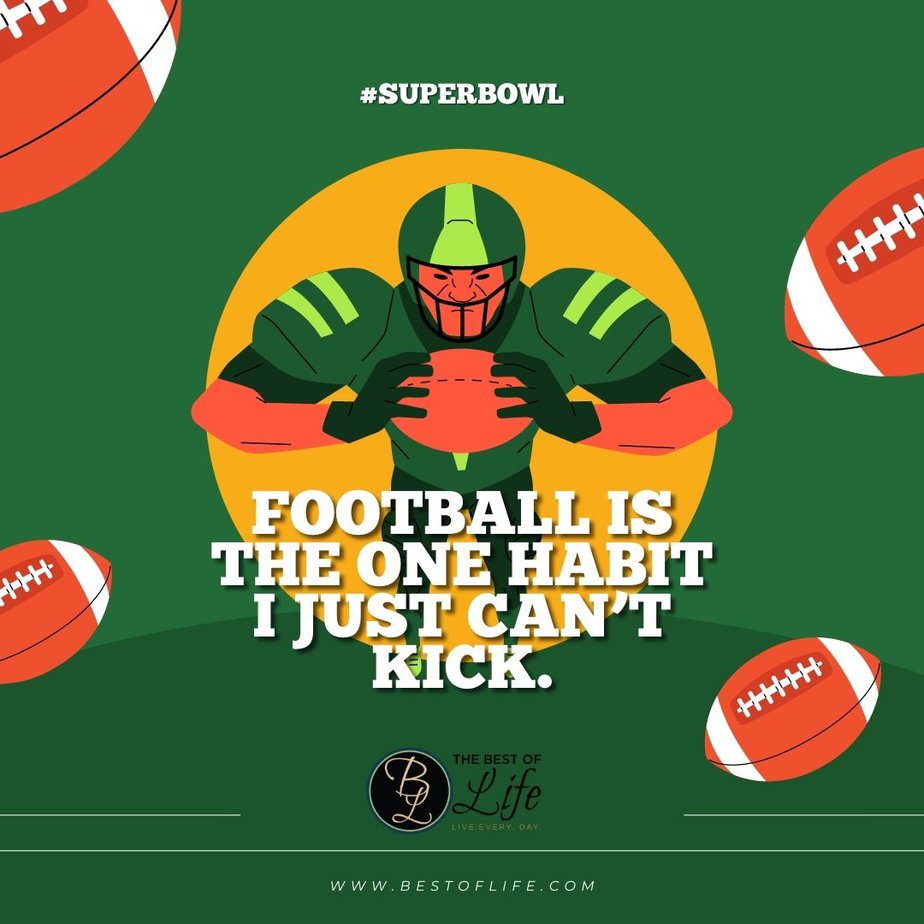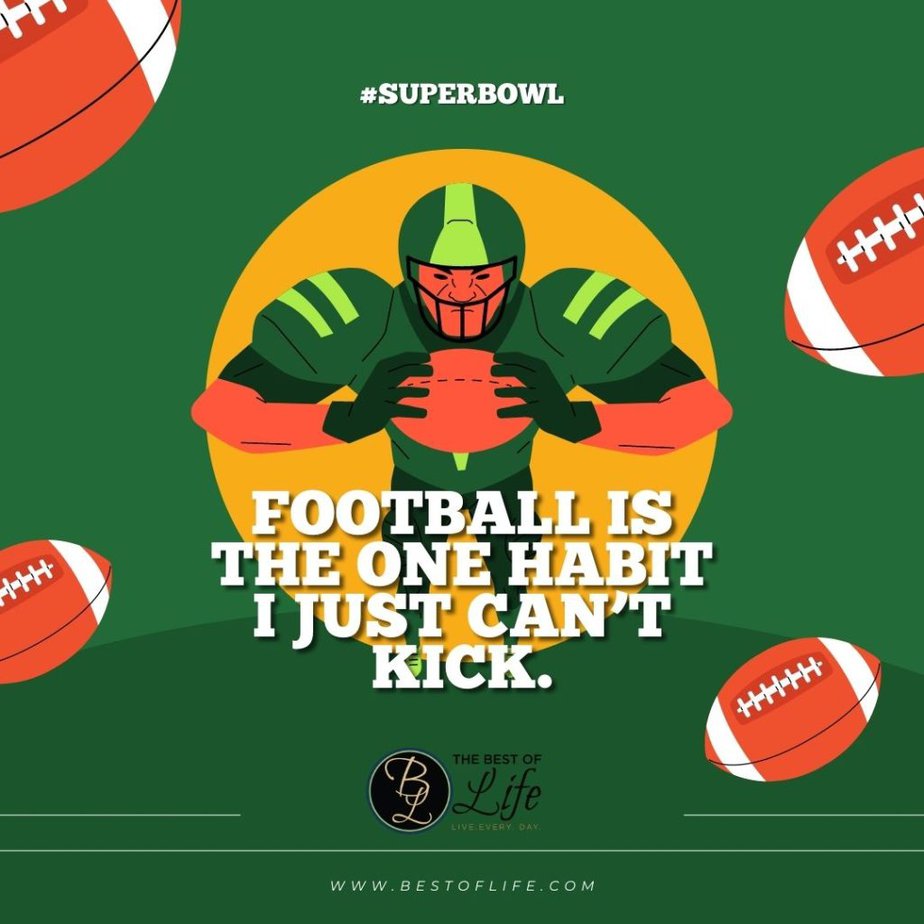 Football is the one habit I just can't kick.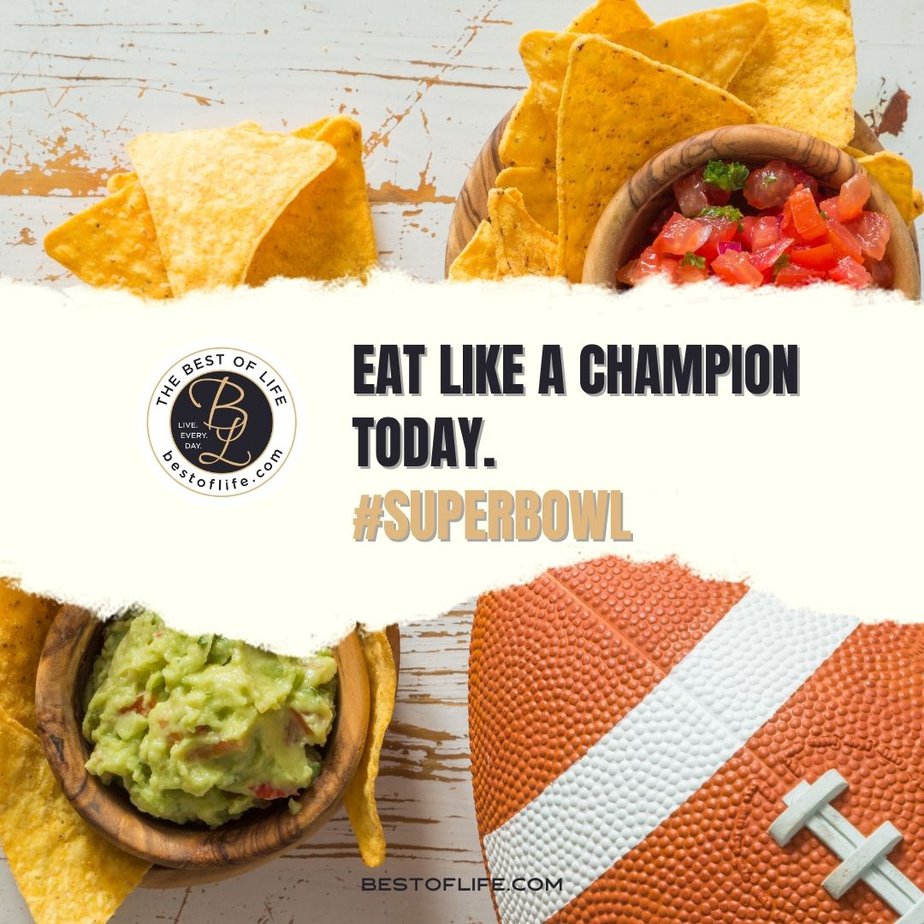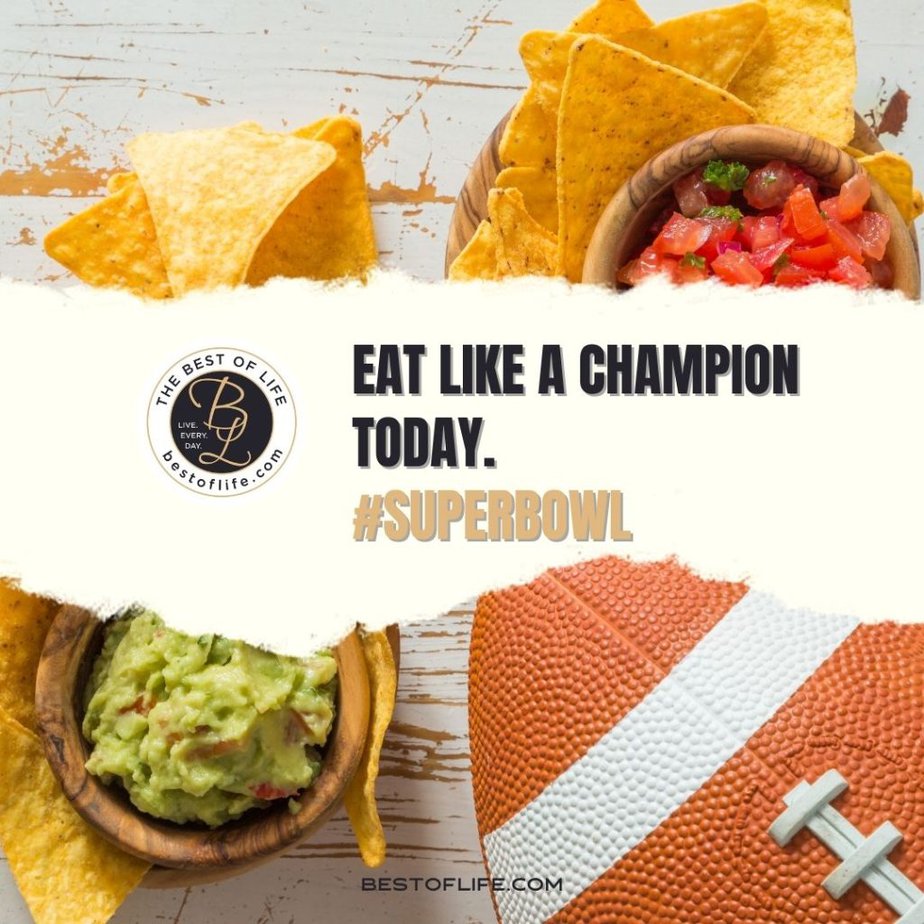 Eat like a champion today.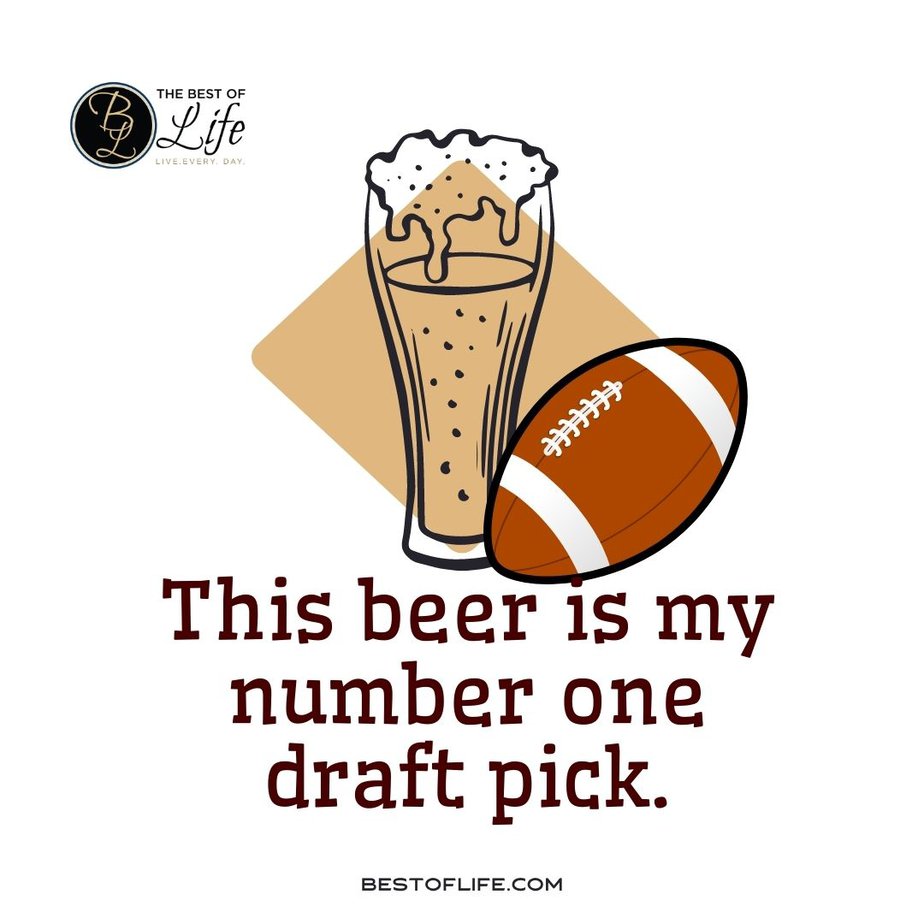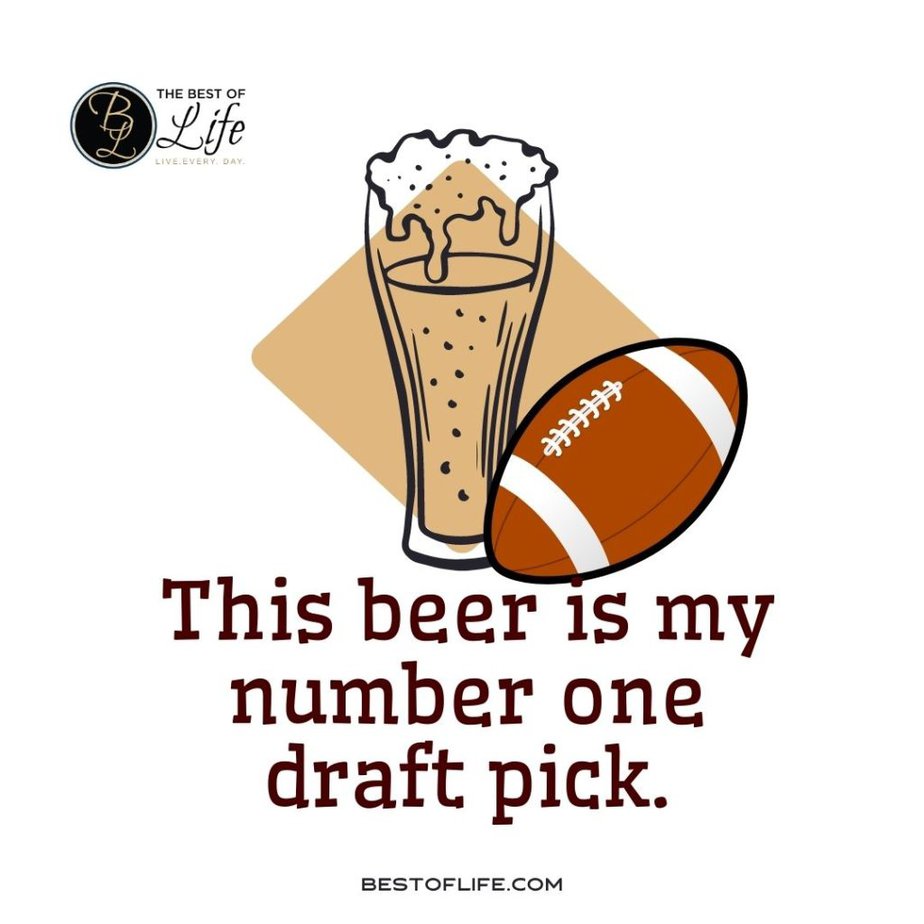 This beer is my number one draft pick.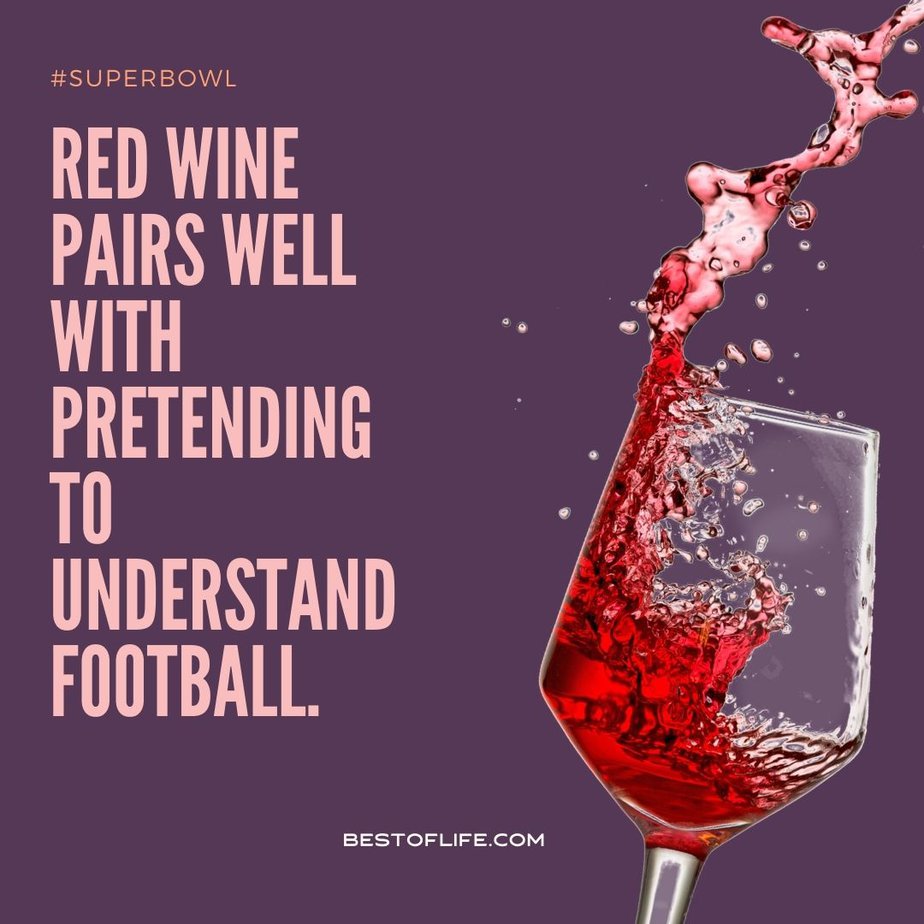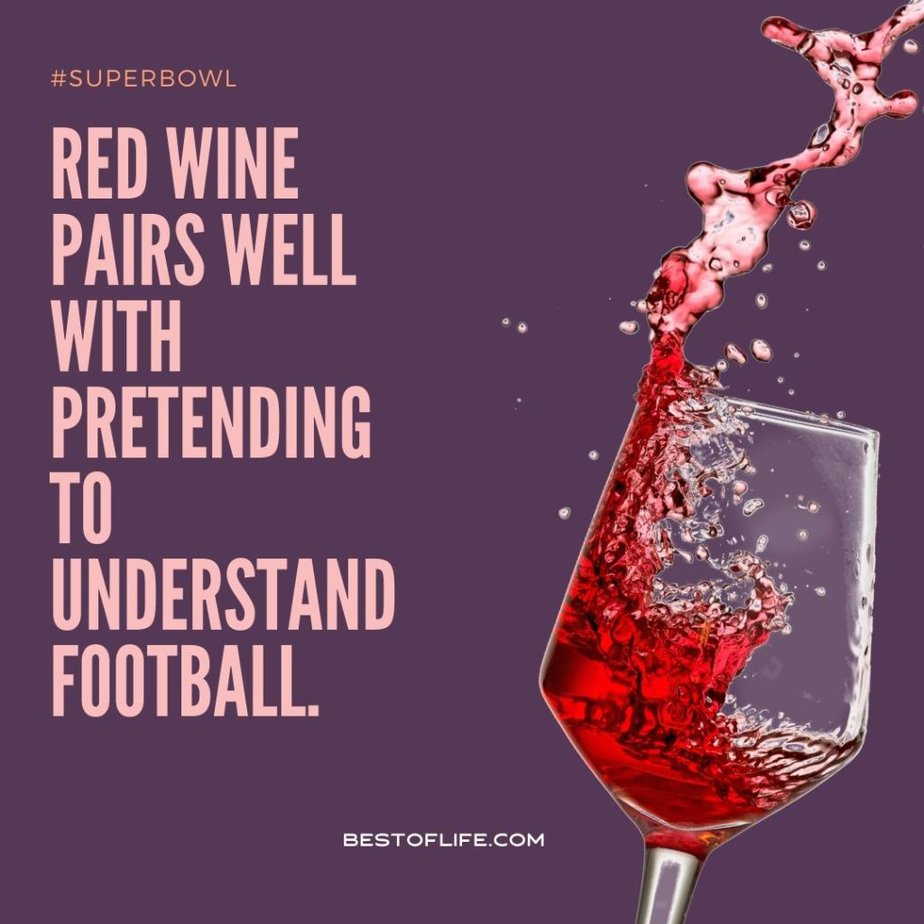 Red wine pairs well with pretending to understand football.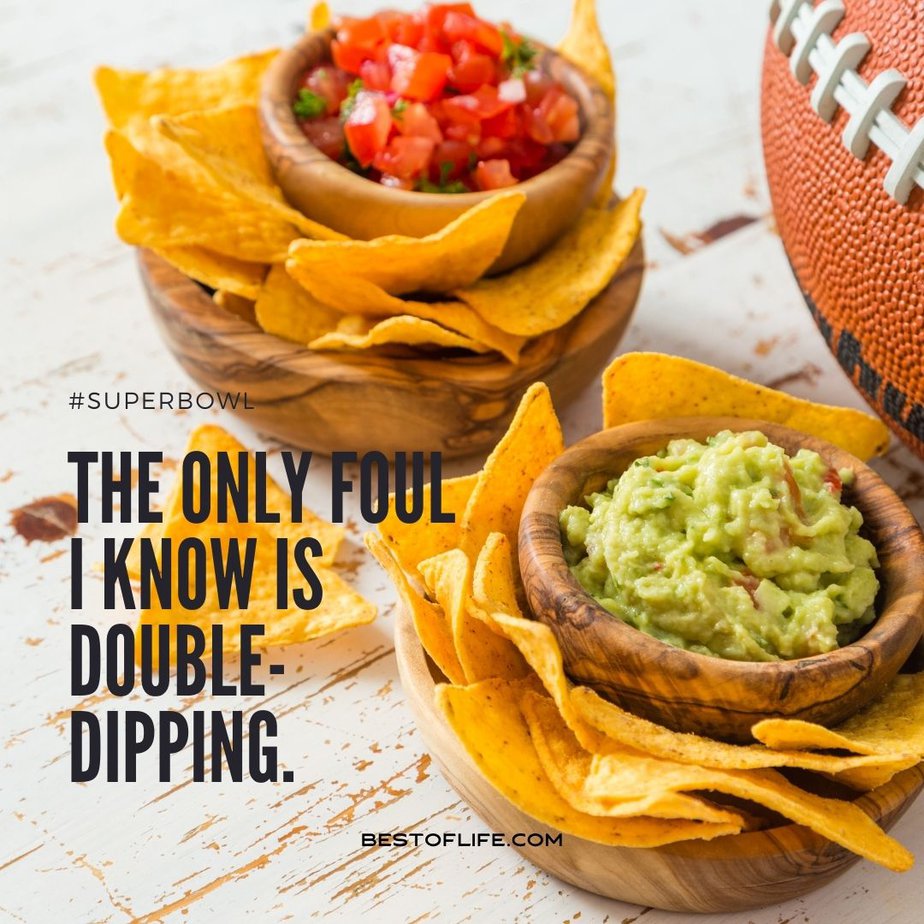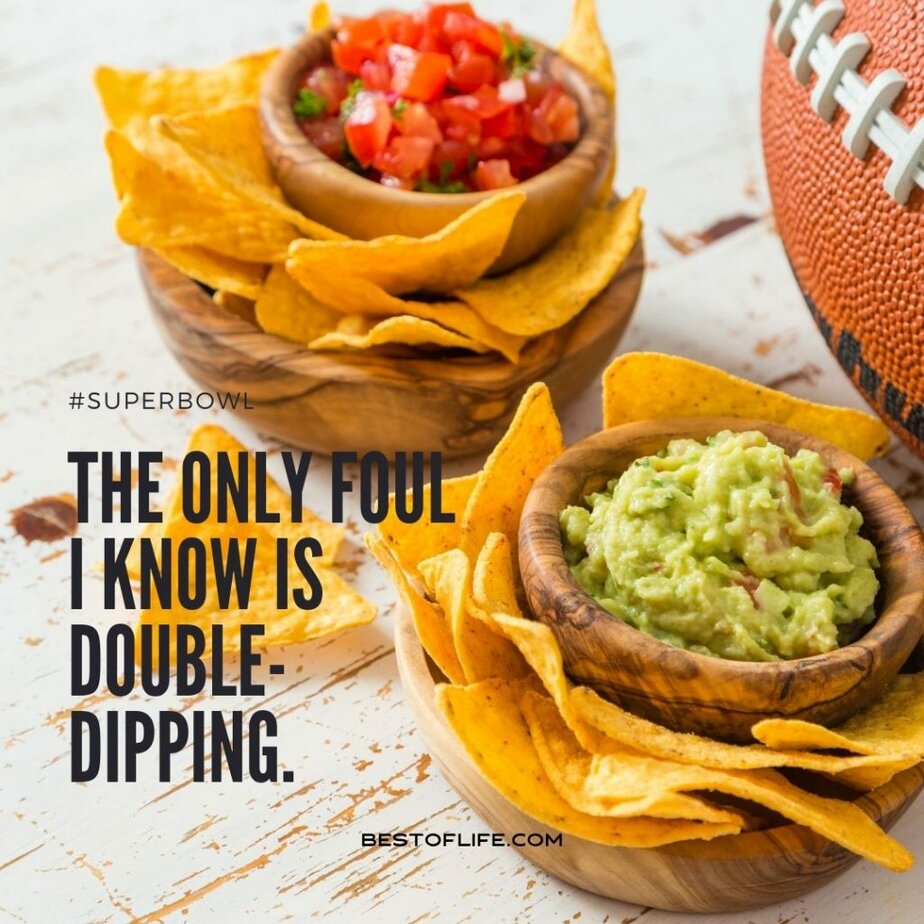 The only foul I know is double-dipping.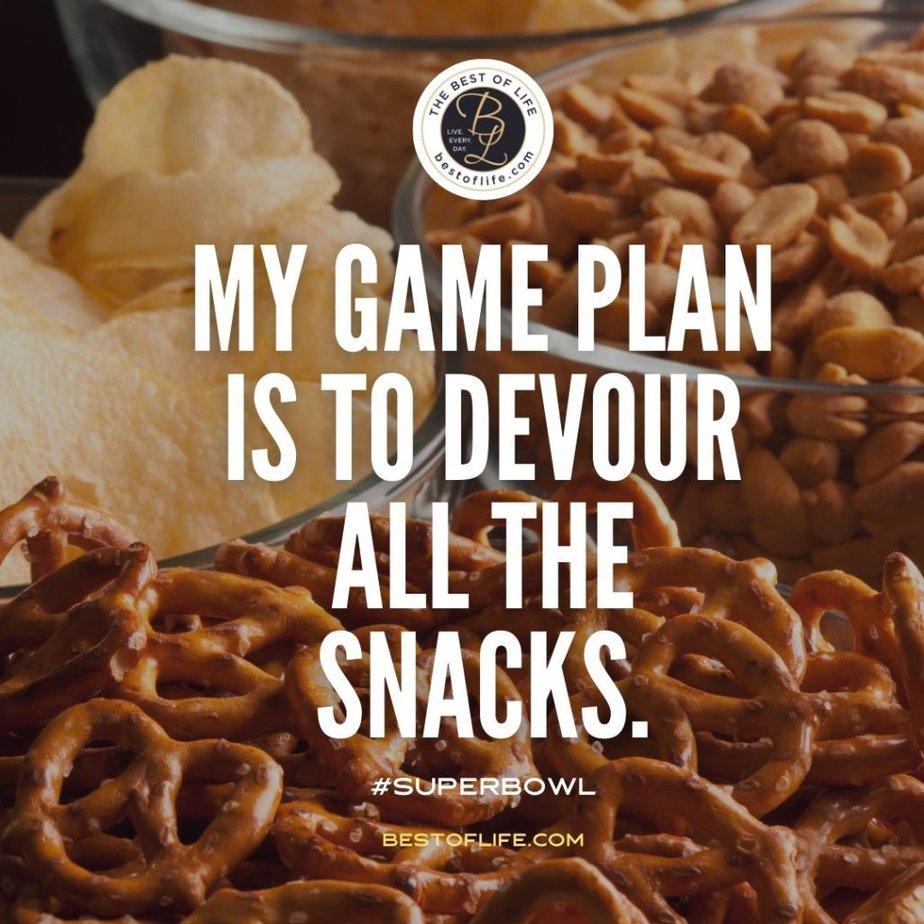 My game plan is to devour all the snacks.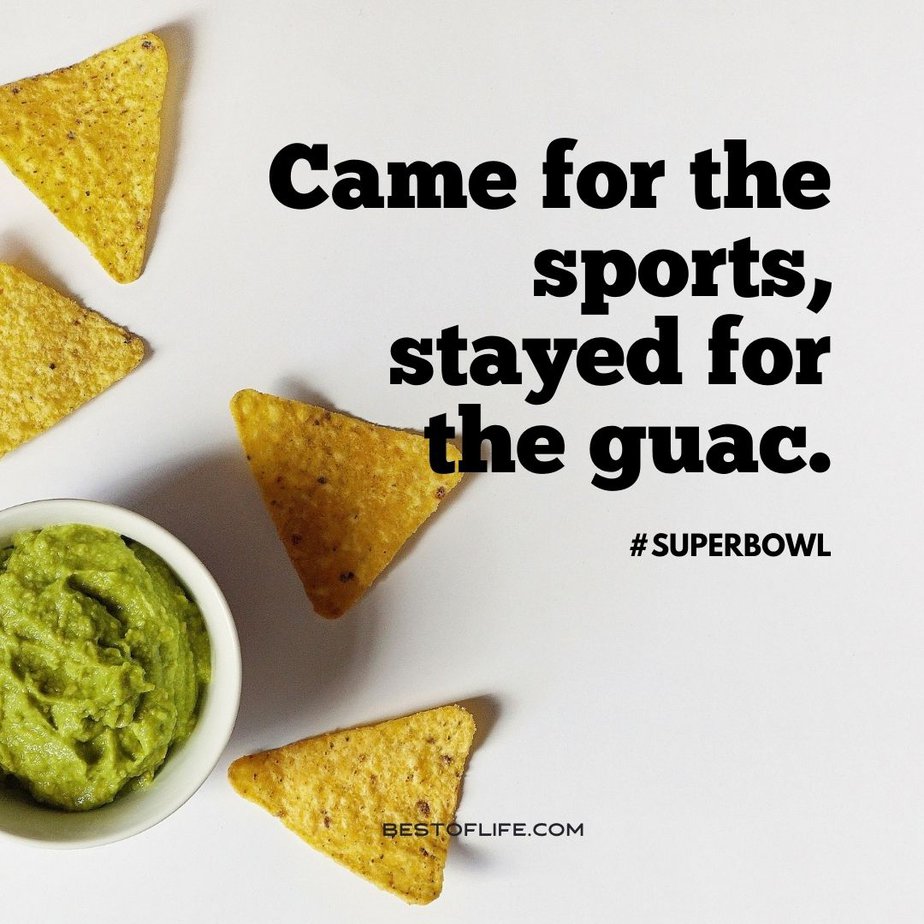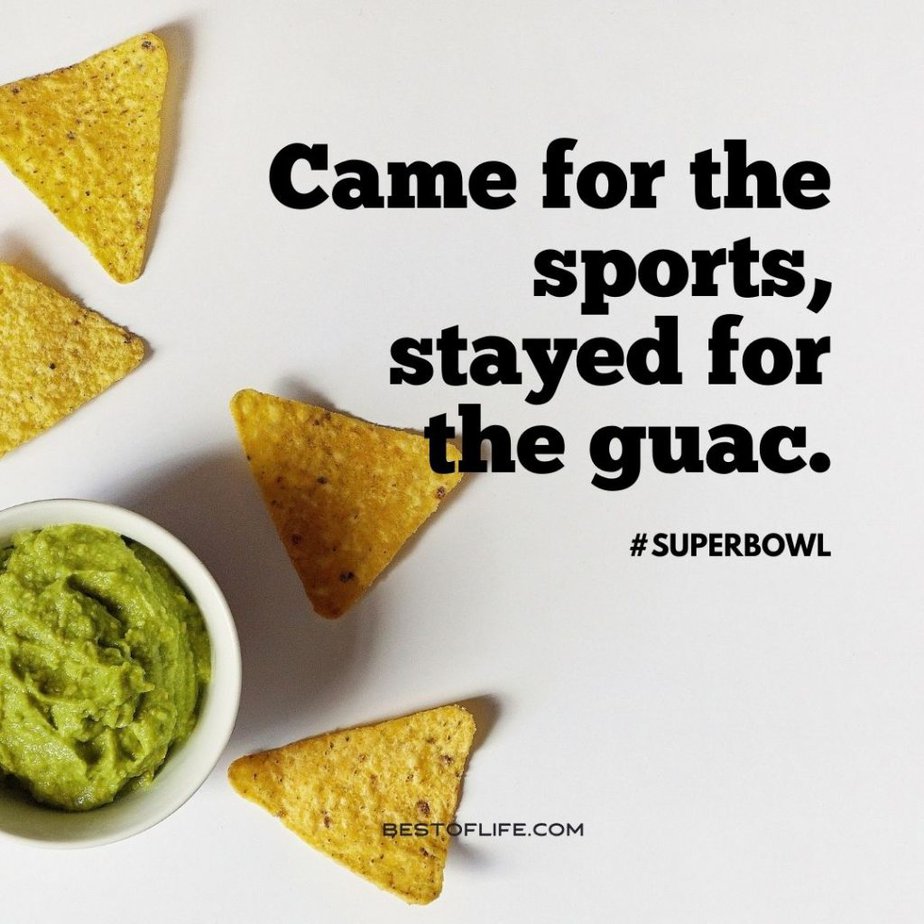 Came for the sports, stayed for the guac.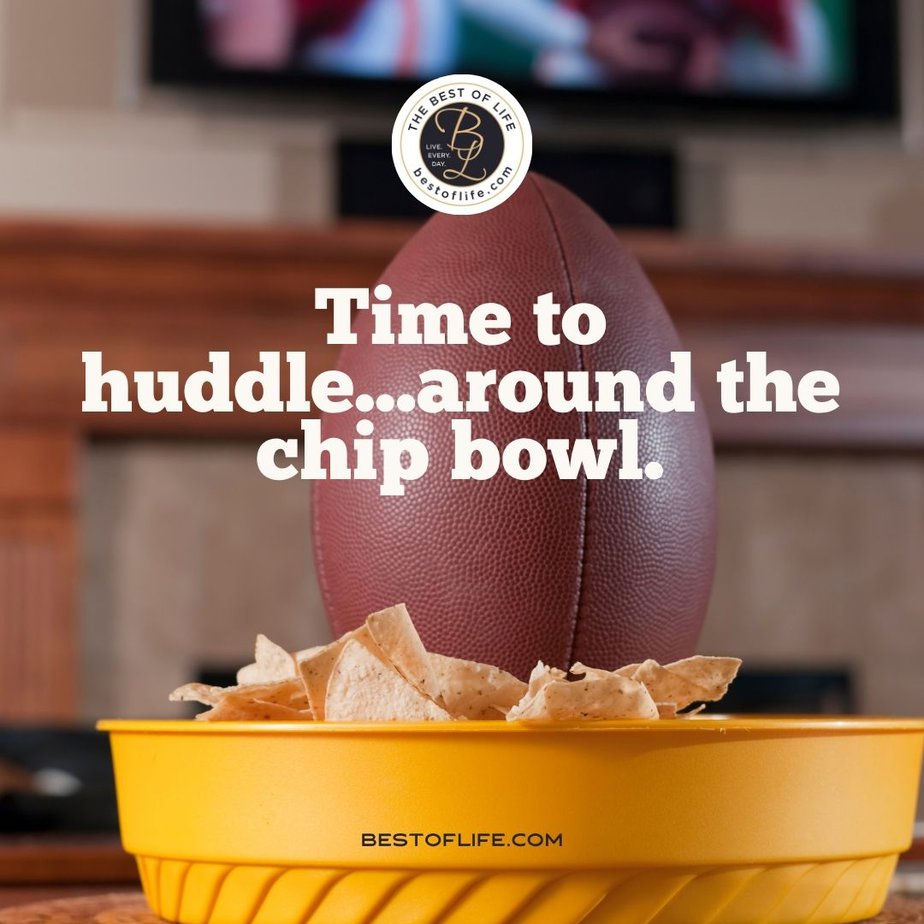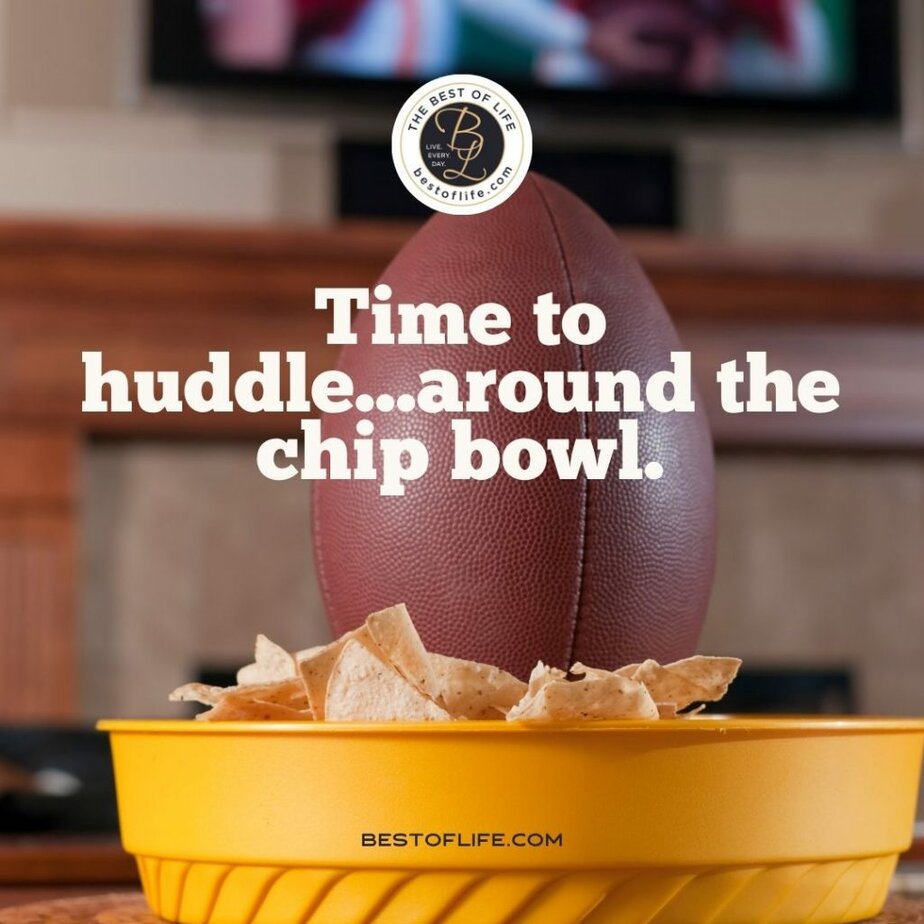 Time to huddle…around the chip bowl.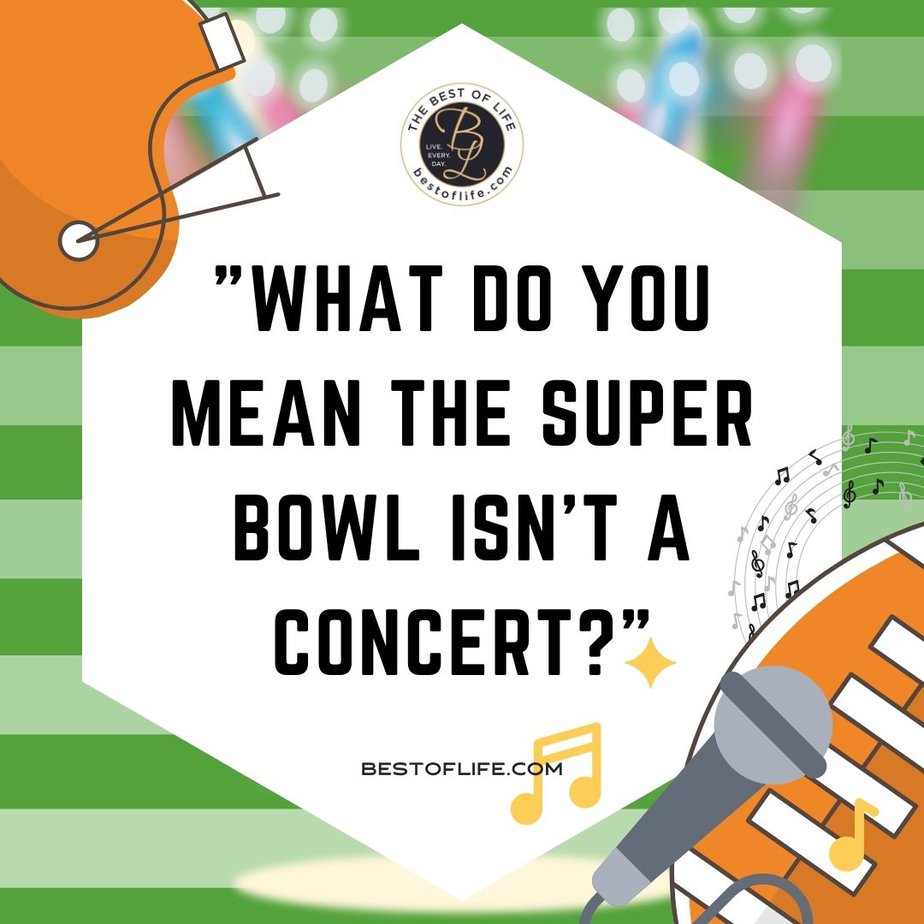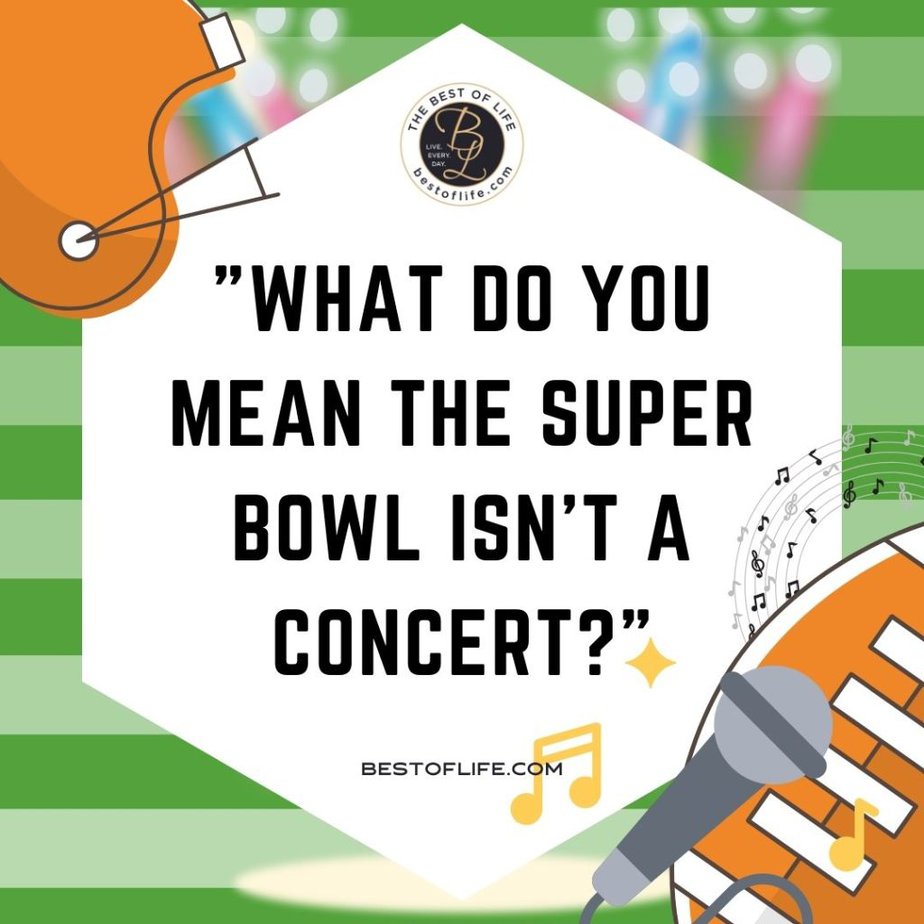 What do you mean the Super Bowl isn't a concert?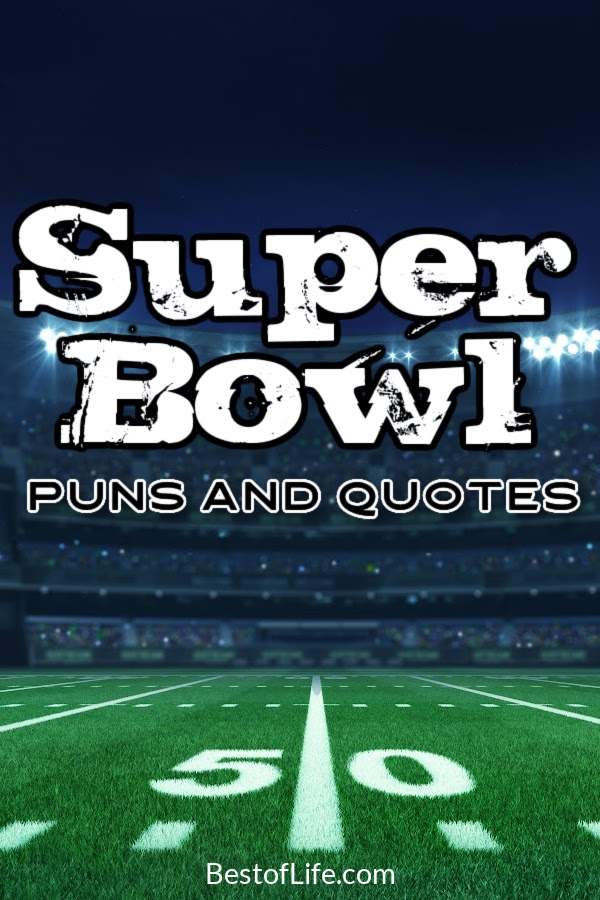 More Quotes
Valentines Memes for Singles. | Valentine's Day is right around the corner! Are you ready to spend the night alone?
Funny Family Reunion Quotes That Anyone Can Relate To. | Super Bowl Sunday isn't always a family reunion situation, but you never know who might drop by.
Funny Smartass Quotes About Work. | The sad thing about Super Bowl Sunday is that Monday is tomorrow.
Some of the Best Hilarious Smartass Quotes. | Smartasses aren't always seen as comedians, but that's just because their humor isn't understood.
Best Funny Drinking Toasts. | Make a funny toast with your next drink at the party!