Gin Jello Shots | Fun and Easy Jello Shot Recipes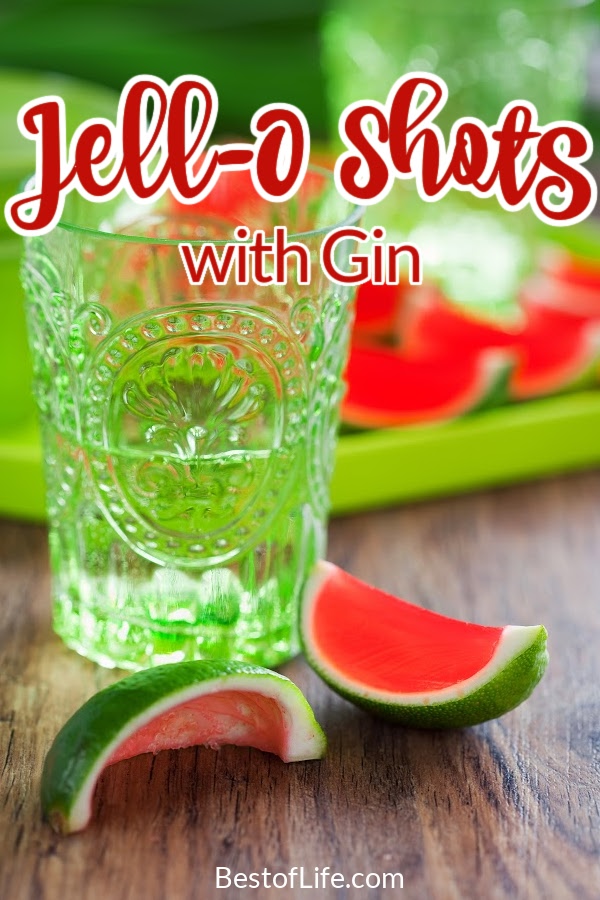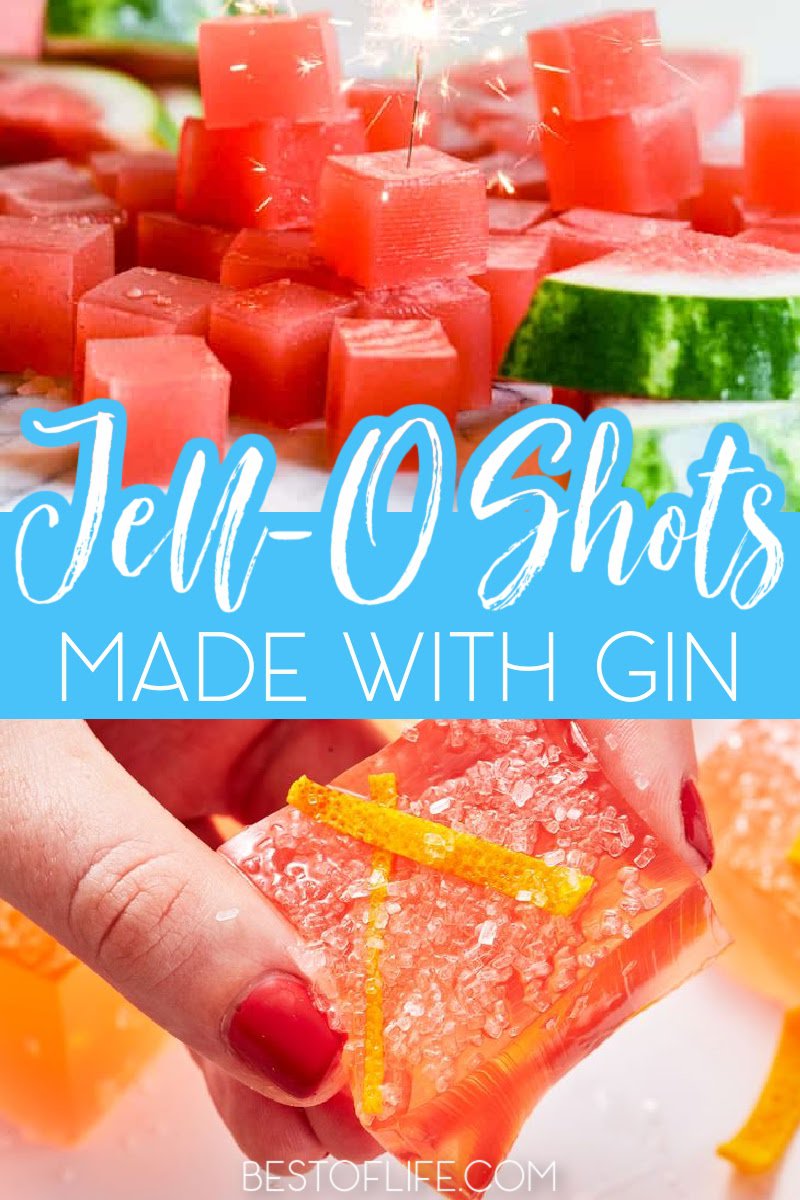 You could make jello shots with rum or jello shots with vodka. You can even make gin jello shots if you want. In fact, you should try all of them and share them with your family and friends who can drink.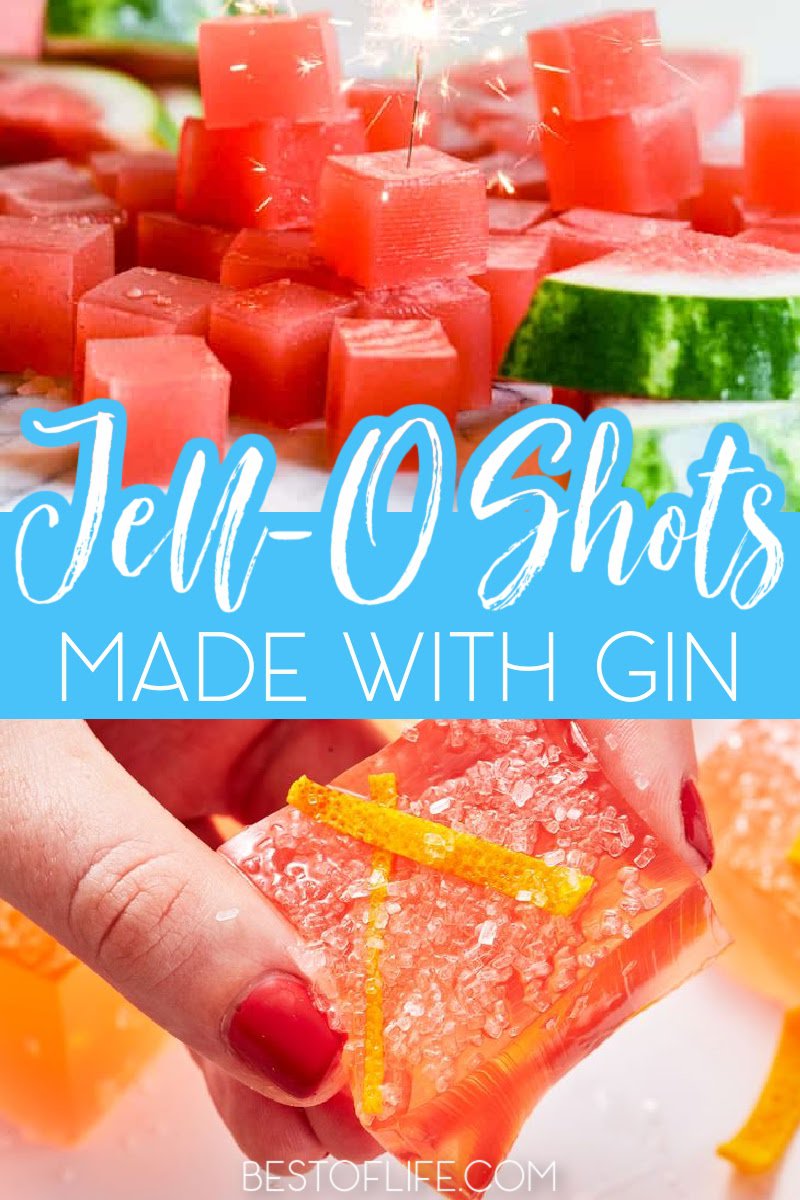 Jello shots are so much fun! Dangerously addicting, but fun, nonetheless. What makes jello shots so much fun? There are bright colors, fruity flavors, and, of course, the actual taking of the shot that all makes them fun.
There are also many different ways to make them. Gin jello shots are just as fun and easy to make as vodka jello shots. You could enjoy them at your next gathering or just make them for fun!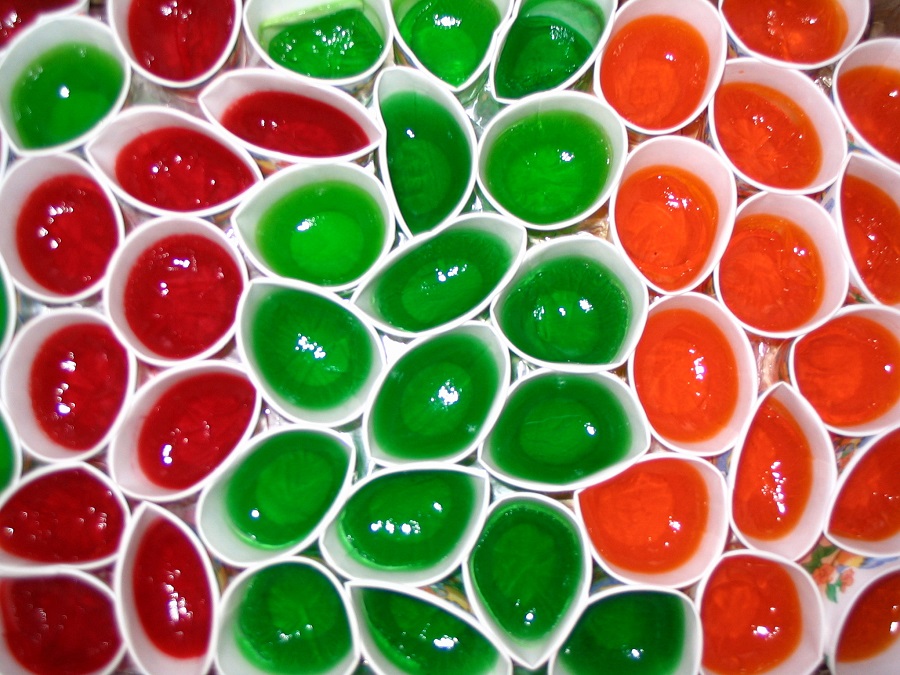 Can you think of a couple of cocktails that have gin in them? You probably thought of gin and tonic or gin and juice. Those cocktails are amazing ways to enjoy gin, but there is a more fun way: gin jello shots.
Jello shots with gin taste just as good as those other gin cocktails but add a level of fun to them. You can even take those popular cocktails and turn them into jello shots.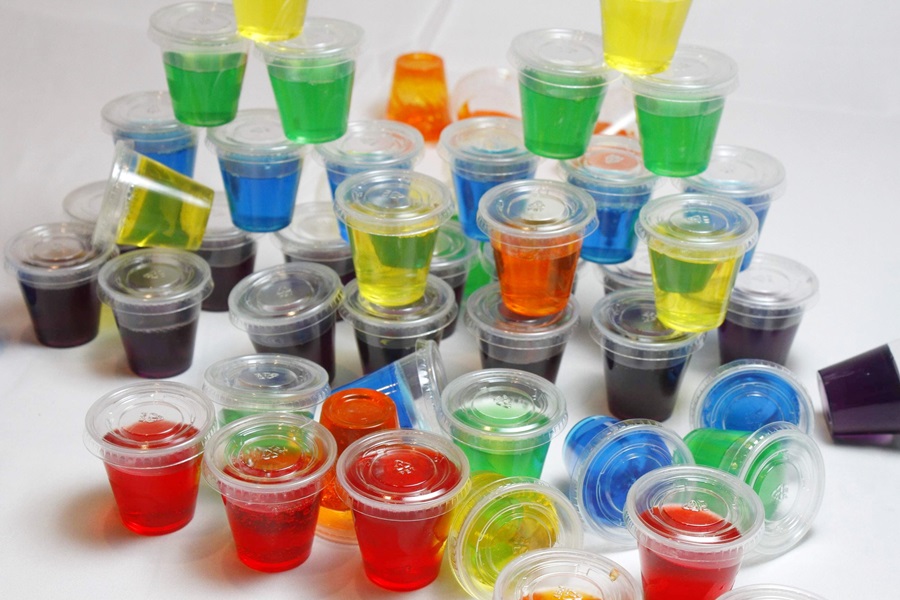 Your party guests will be thrilled to see gin and juice jello shots available at your next party. But the best part may not be the jello shots themselves. The best part is how easy all of these recipes are.
You can make as many different jello shots as you'd like, all with gin. Just be careful; without tasting the alcohol, you could get hit with it all at once.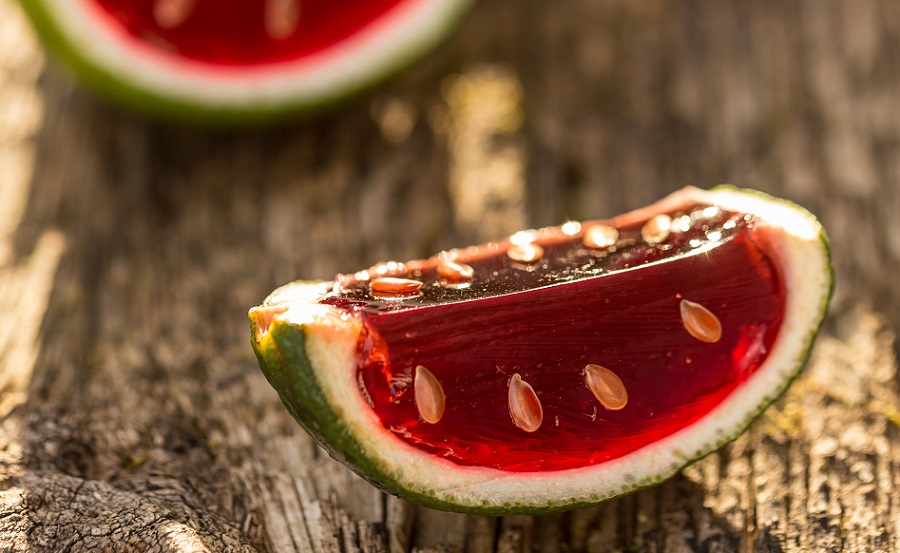 Gin and Tonic Jelly Shots | Tasty
Jello Shots with Gin | The Gin is in
Glowing Jello Shots | Feast and West
Basic Shots | Supercall
Bramble Shots | Tablespoon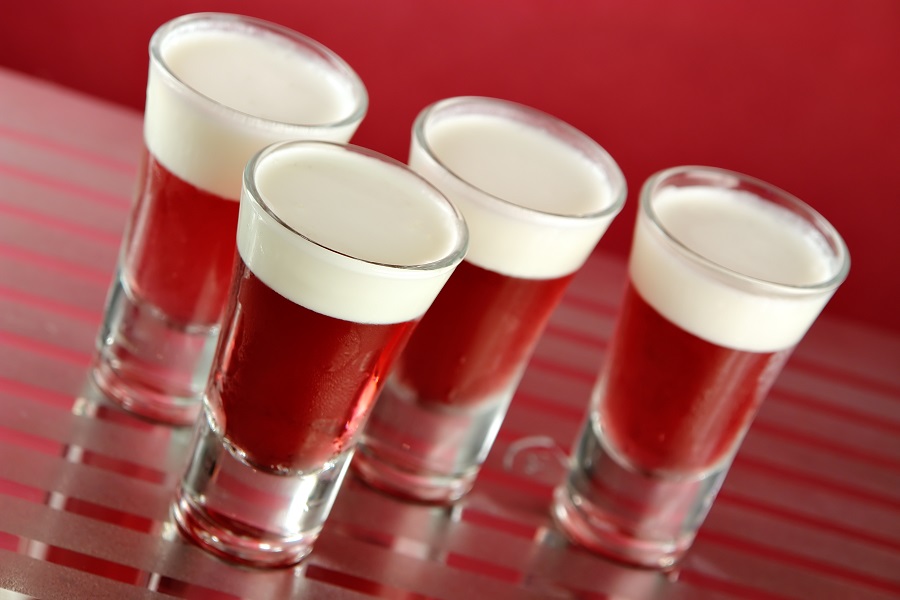 Gin Jello Shots | Fun and Easy Jello Shot Recipes
You may have already done some research on making jello shots. The most common alcohol used in jello shots is vodka. But many of those vodka jello shot recipes can be used as gin recipes as well.
In fact, many of these recipes here will have the option of vodka or gin. We assume you will go with gin, but you can switch it up anytime you see the two in the same recipe.
AMF Shots | Tipsy Bartender
Negroni Shots | Delish
Sparkling Watermelon Shots | Fed and Fit
Hendricks Jelly Gin Shots | Sam Sam But Different
Rose-berry Shots | Spoon University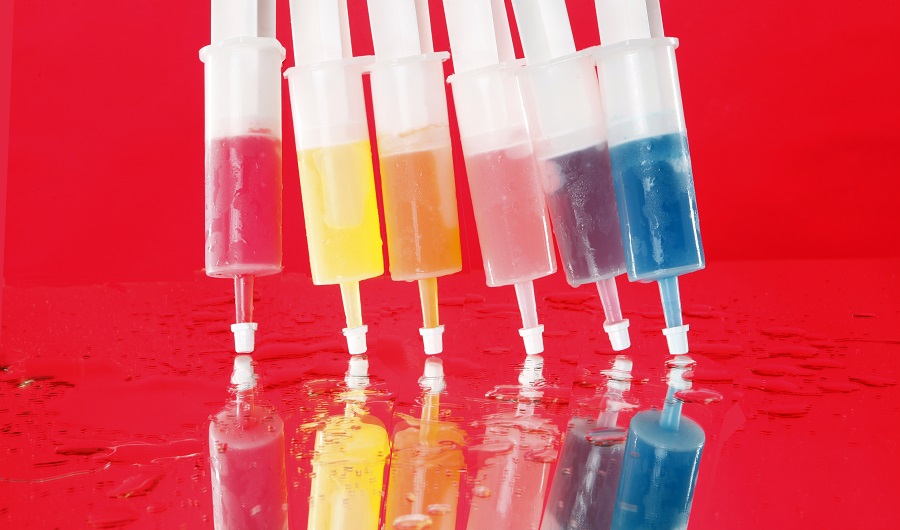 Having Fun
Jello shots are meant to be fun. There is no point in making them if you don't plan on having fun with them. You can use fun molds or add food coloring to change the color if you'd like.
Some people even use jello shot syringes to make them even more fun or to fit a theme. Don't forget to shoot responsibly, no matter how you make or enjoy them.
Watermelon Mint Shots | Brit + Co
Blackberry Gin Sour Shots | My Thirsty Spot
Spooky Vegan Shots | Food52
Cucumber Gin and Tonic Shots | Instructables
Gin and Juice Shots | Prevention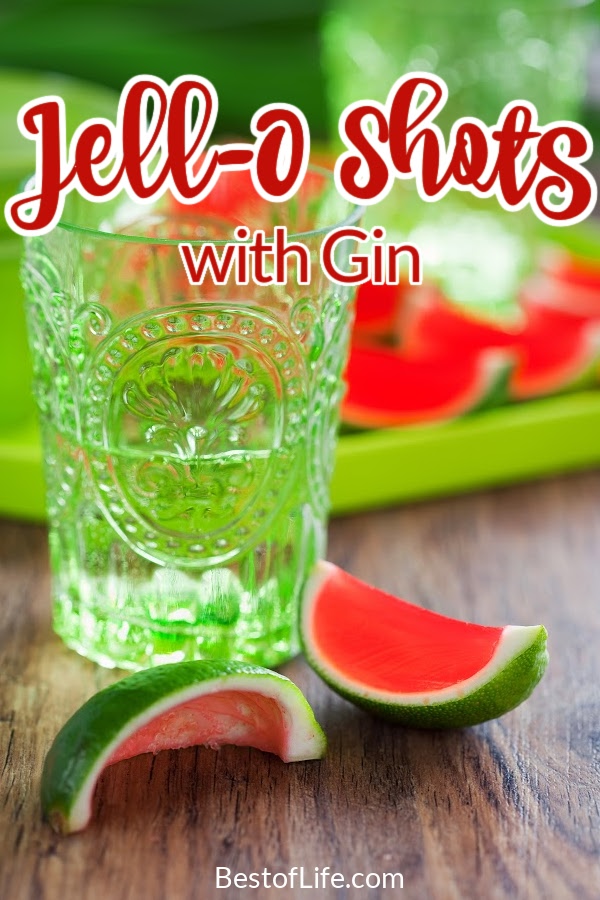 More Jello Shots
How to Make Cranberry Jello Shots | Cranberry Jello Shots Recipe | You don't have room to only play with the type of alcohol. You can play with flavors as well.
30 Fall Jello Shot Recipes | Jello Shots Party Recipes | In fact, there are a ton of different flavors and recipes you can use just for fall alone.
Jello Shots with Rum Recipes for Every Party | Rum is a great alcohol to use for jello shots.
How to Make Jello Shots with Vodka | Vodka, too! In fact, vodka has plenty of room to play with flavors of jello shots.
How to Make Jello Shots Come out Easier | But we all want our jello shots to come out easier, no matter what flavor or alcohol we use.