Cheap Mardi Gras Party Decorations | DIY Mardi Gras Decor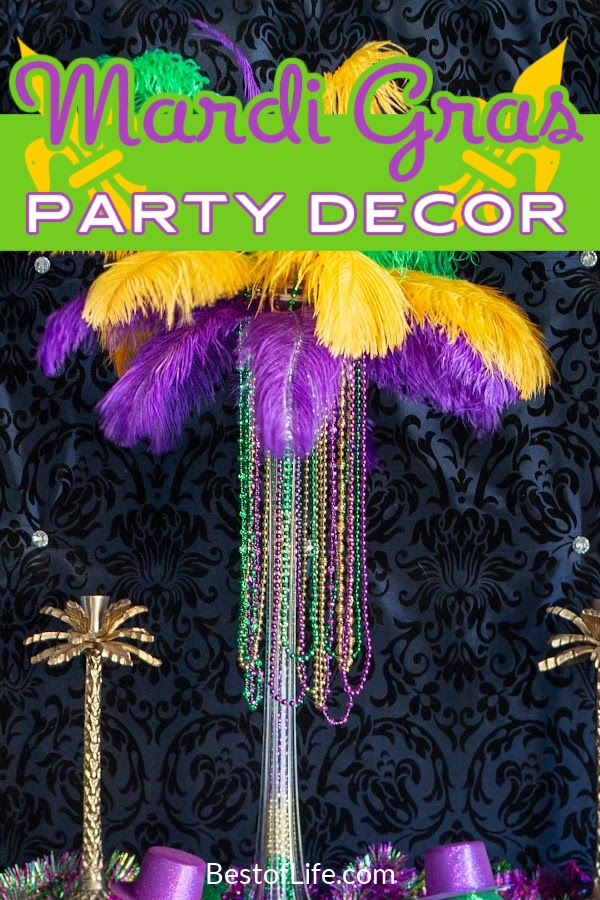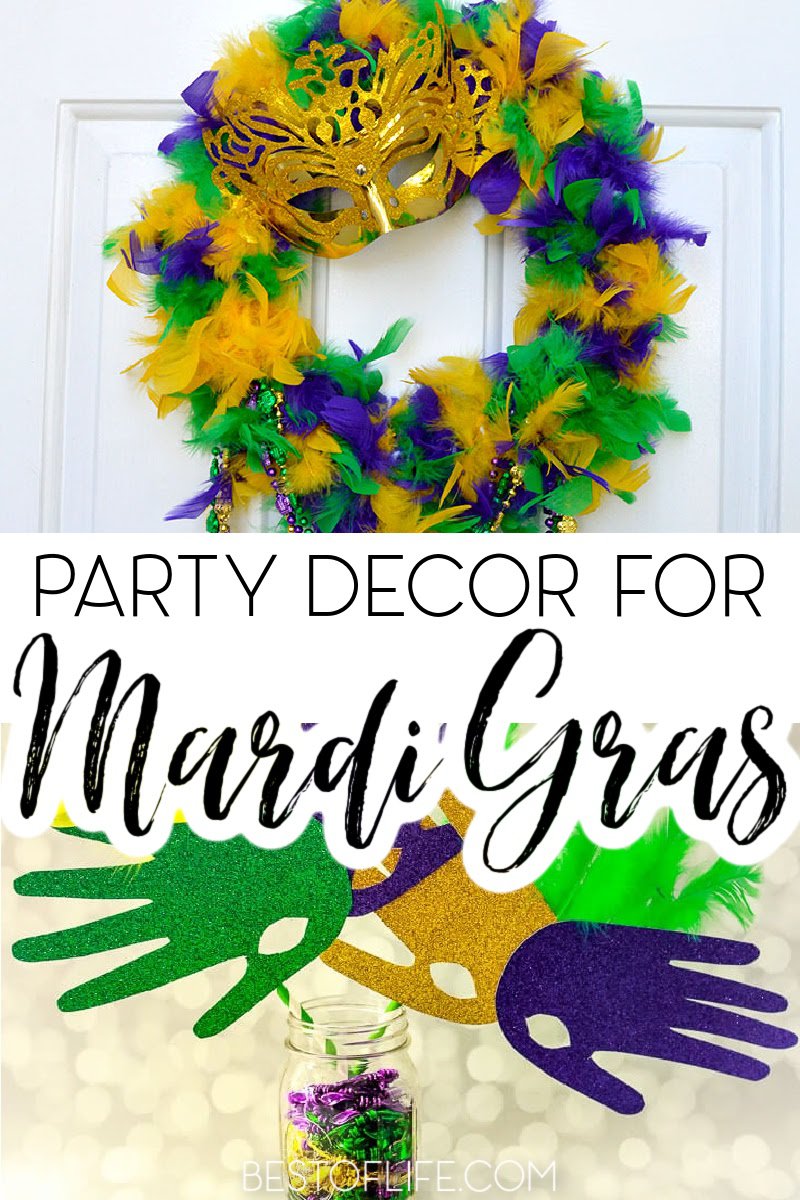 Mardi Gras is a special celebration that is a big deal in New Orleans. However, you don't have to be in New Orleans to celebrate Mardi Gras. You just need a place to host a party, food, drinks, friends, family, and cheap Mardi Gras party decorations.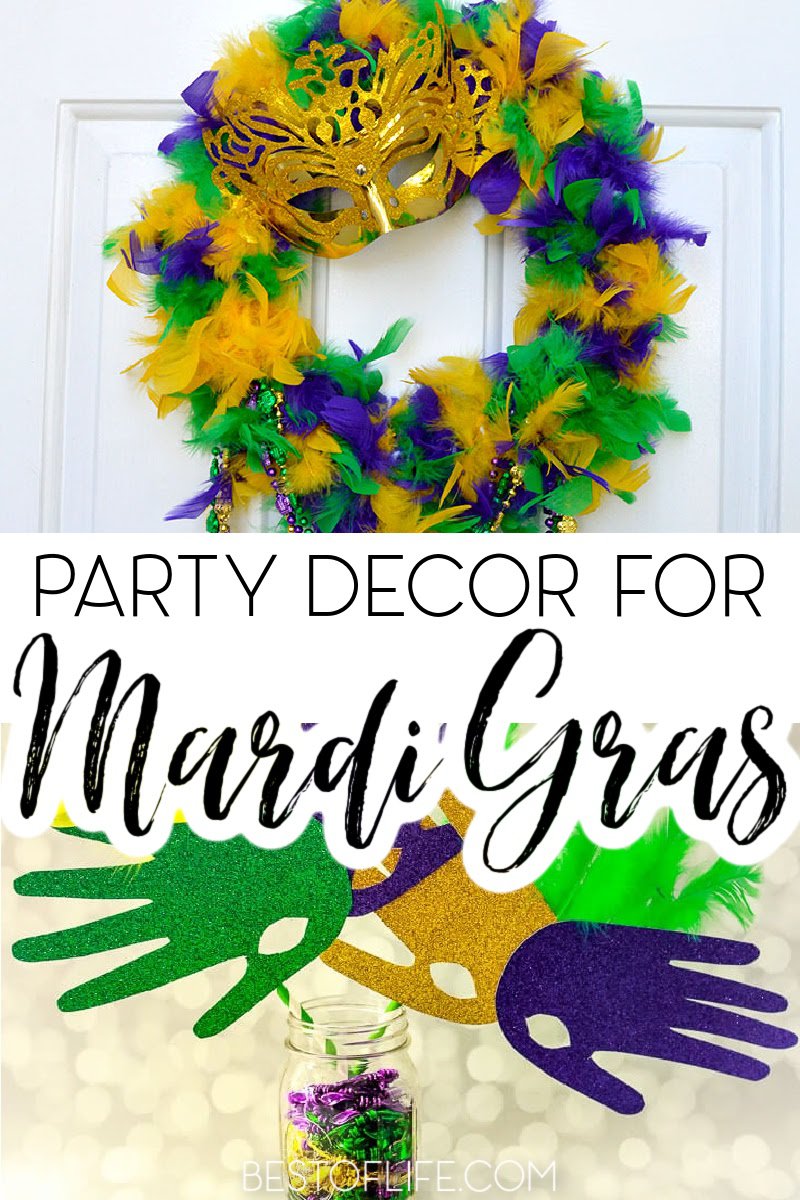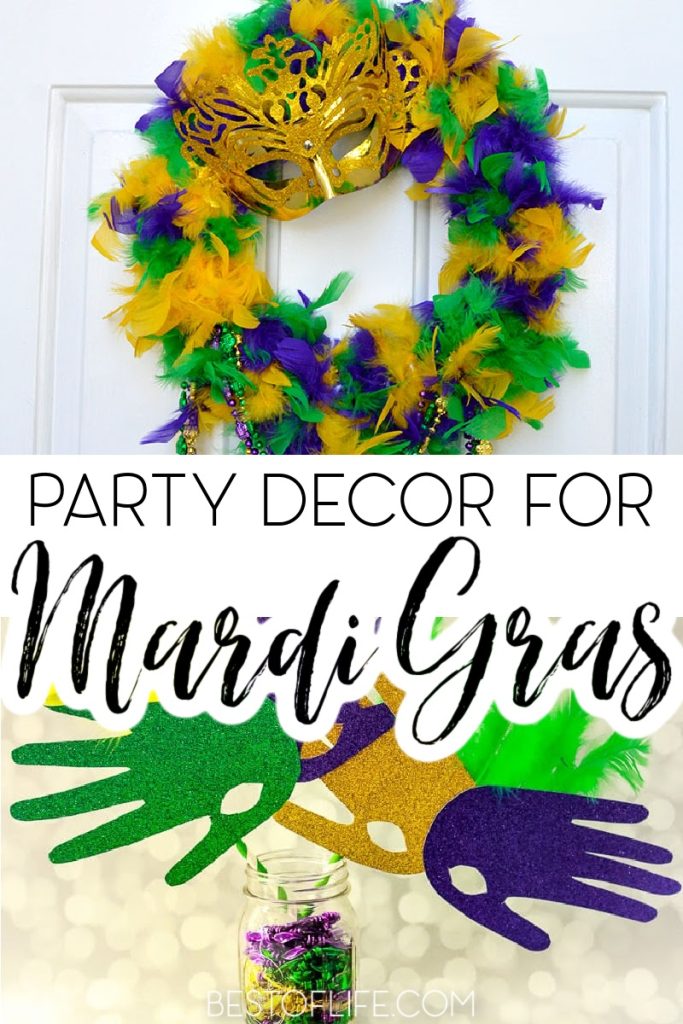 Cheap Mardi Gras decorations can help you host a Mardi Gras party, focusing on Mardi Gras recipes rather than the decor. You can spend your money on many things when you're hosting a party.
However, every good party planner knows that you assign a budget to each aspect of the party. The majority of your budget should always go toward food. However, Mardi Gras is a different type of party. Food is not only crucial for Mardi Gras, but it is also Mardi Gras.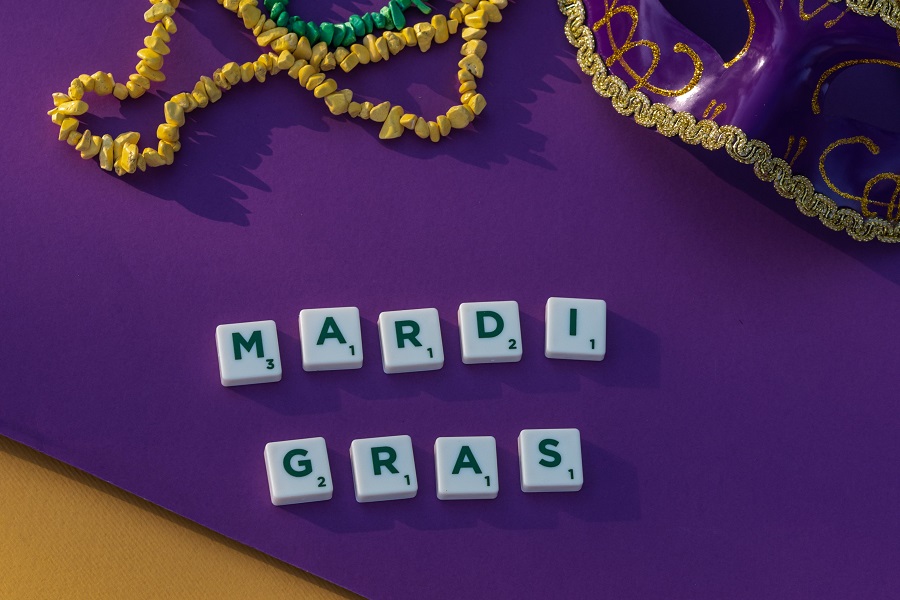 Mardi Gras means Tuesday Fat, Fat Tuesday. The celebration was meant to recognize spring and the fertility of the season. However, religion became a last hoorah before fasting for 40 days.
That means people will be indulging quite a bit in food of all kinds during Mardi Gras. But you can't host a Mardi Gras party without some decor. Luckily, you can find cheap Mardi Gras party decorations to help you spend more on the food.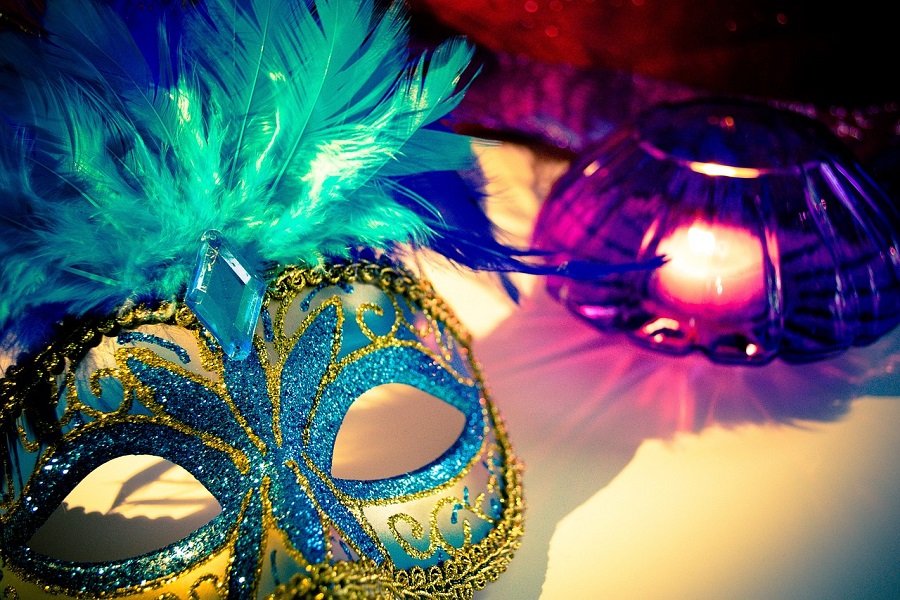 In fact, DIY Mardi Gras decor might be the best bet in helping ensure you fill out the food table at your party. You can make some masks, grab some cheap beads from a party store, and then put together the best Mardi Gras party you have ever been to outside of New Orleans because nothing could beat New Orleans on Fat Tuesday.
Mardi Gras Feather Centerpiece | Entertaining Diva
Thrifty Mardi Gras Wreath | Elle Marie Home
Mardi Gras Bead Planter Hanger | Jennifer Perkins
Handprint Masks | That's What Che Said
Mardi Gras Tinsel Wreath | Create Craft Love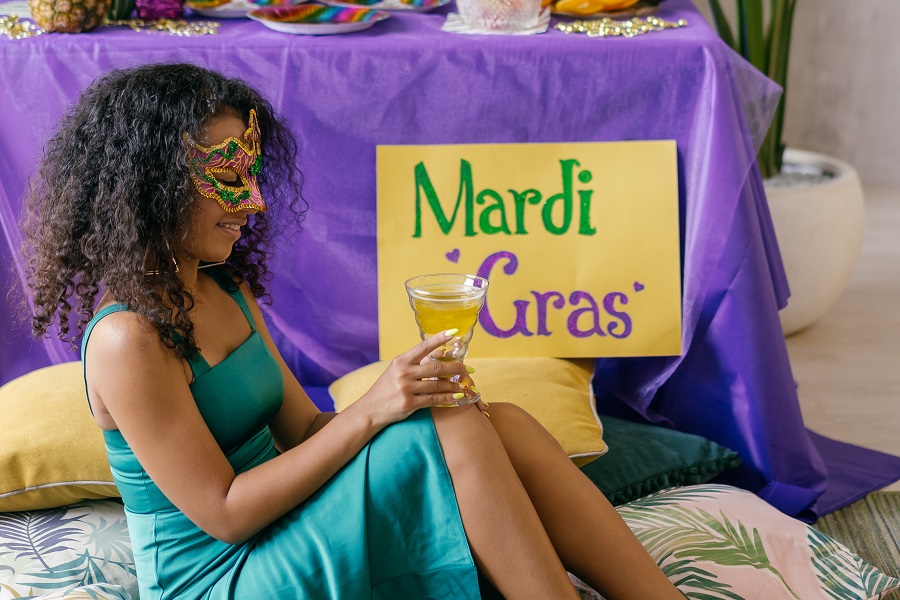 Cheap Mardi Gras Party Decorations
There are a few staples within the theme of Mardi Gras. The masks are among the most recognizable; however, there's plenty more. The other symbol of Mardi Gras is the fleur de lis and beads. This will make theming the party much easier.
Not to mention, the colors are built-in to the holiday. You will want to use a lot of purples, greens, and yellows. These colors are beautiful together and can let your guests know exactly what they're in for at your Mardi Gras party.
Mardi Gras Banner | Catch My Party
Dollar Tree Mardi Gras Wreath | 4 The Love of Food
DIY Mardi Gras Masks with SVG | 100 Directions
Vintage Inspired Mardi Gras Table | Ciao Newport Beach
Beaded Charger Plates | Mardi Gras Outlet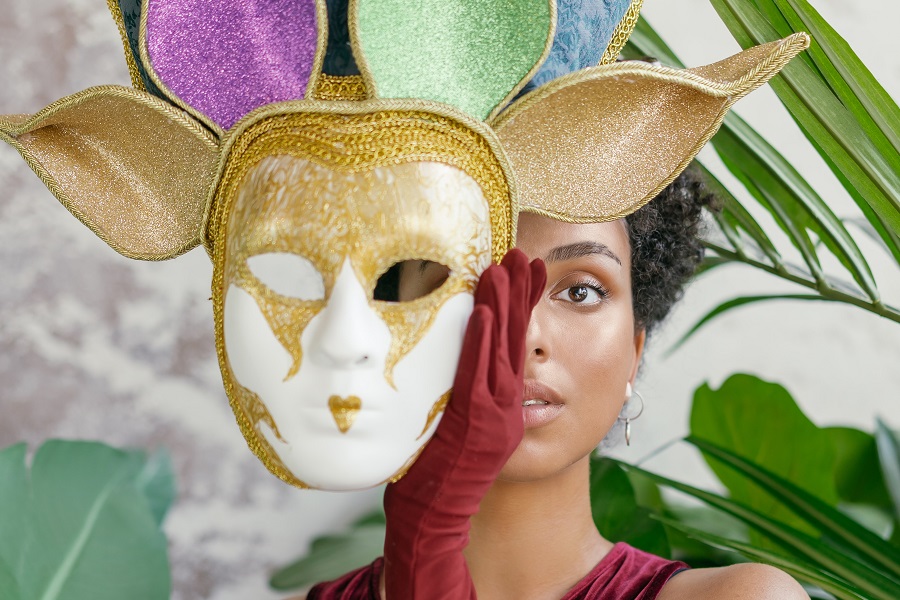 Mardi Gras is a Day
There may be some confusion about when to break out the cheap Mardi Gras party decorations. The answer is easy: Fat Tuesday. Mardi Gras means Tuesday Fat or Fat Tuesday, which is a single day during the entire Carnaval season.
That's right, Mardi Gras and Carnaval are two parts of a giant spring celebration. Your party should be thrown on Fat Tuesday, but you can decorate for the season a the start of Carnaval. Your best bet is to go with January 6, which is when Carnaval season begins.
Beaded Wine Bottle | Pure Costumes
Mardi Gras Statement Necklaces | Mom Dot
Gleaming Paper Circle Garland | Deeply Southern Home
Mardi Gras Party Circles Printables | Tomkat
Mardi Gras Subway Art Printable | Little Luck Tree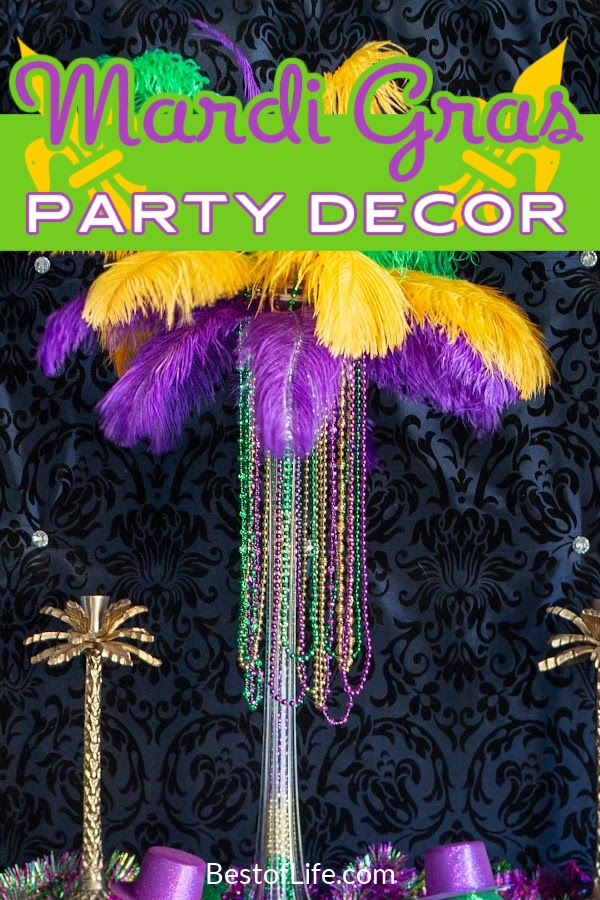 More Home Decor Ideas
Spring Wreath Ideas for Your Front Door | Mardi Gras is the beginning of spring, which means spring decor is up next.
Summer Decorations for an Outdoor Party to Remember | Summer parties are easy, fun, and require less effort.
Office Decor Ideas for your Home Office | Make your home office easier to relax with the right decorations and small touches.
Best St Patricks Day Decorations for a Cheap Party | There are a few holidays we consider to be part of spring, although this one is just at the end of winter.
DIY Mesh Easter Wreaths and Centerpieces with a Pop of Color | Easter, however, is definitely in spring.