Easter Egg Hunt Decorating Designs for Toddlers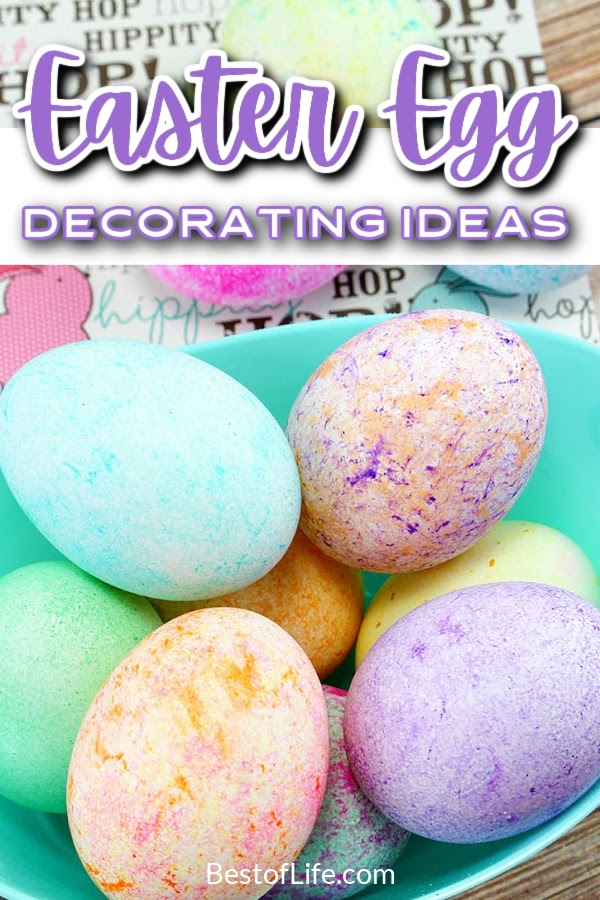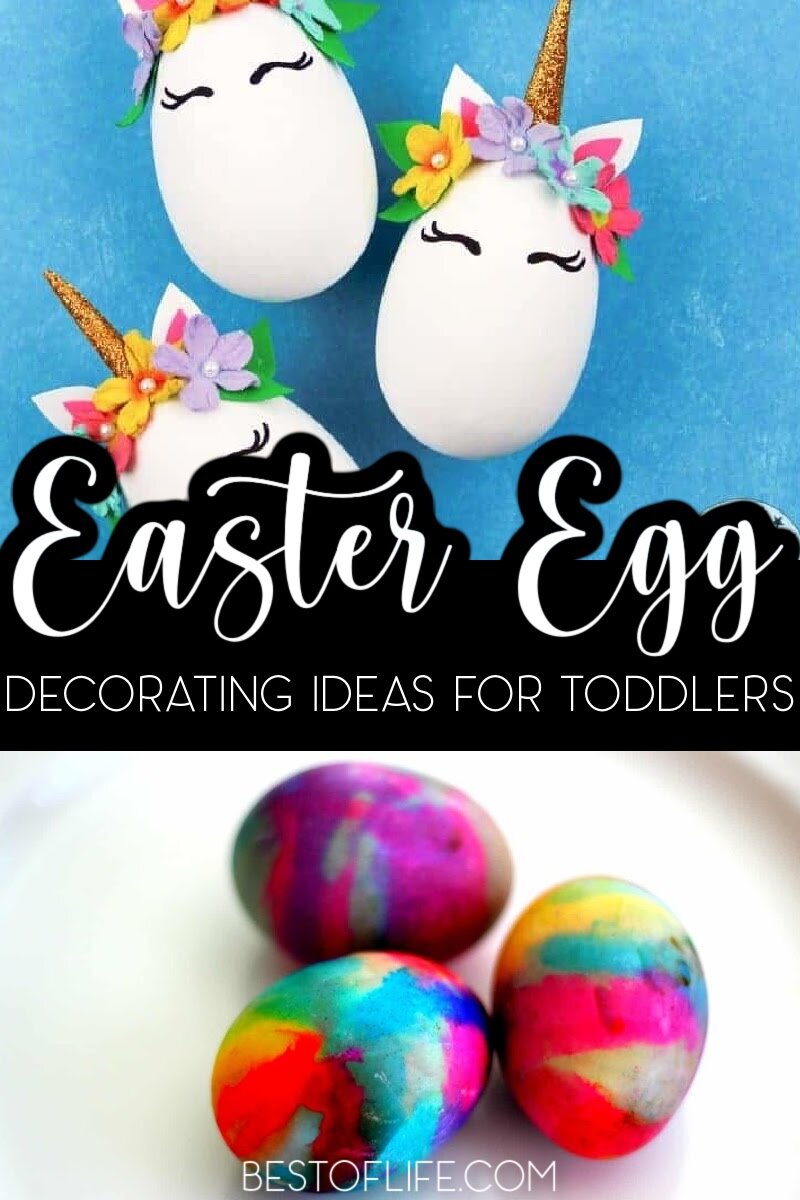 Some families prefer to just buy the plastic eggs and put stuff inside them, others assign prizes to specifically designed eggs. No matter which way you prefer to do it, painting eggs is still fun, and getting the best Easter egg hunt decorating designs is a wonderful way to change things up a bit.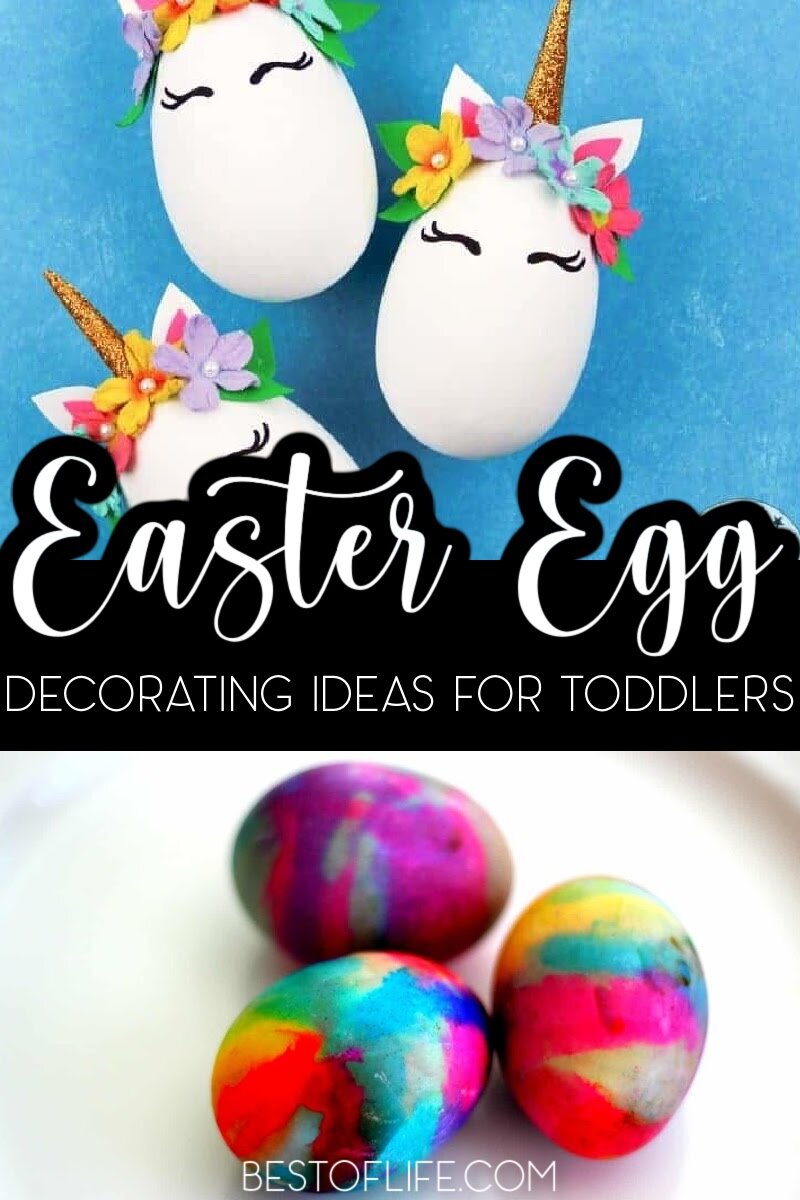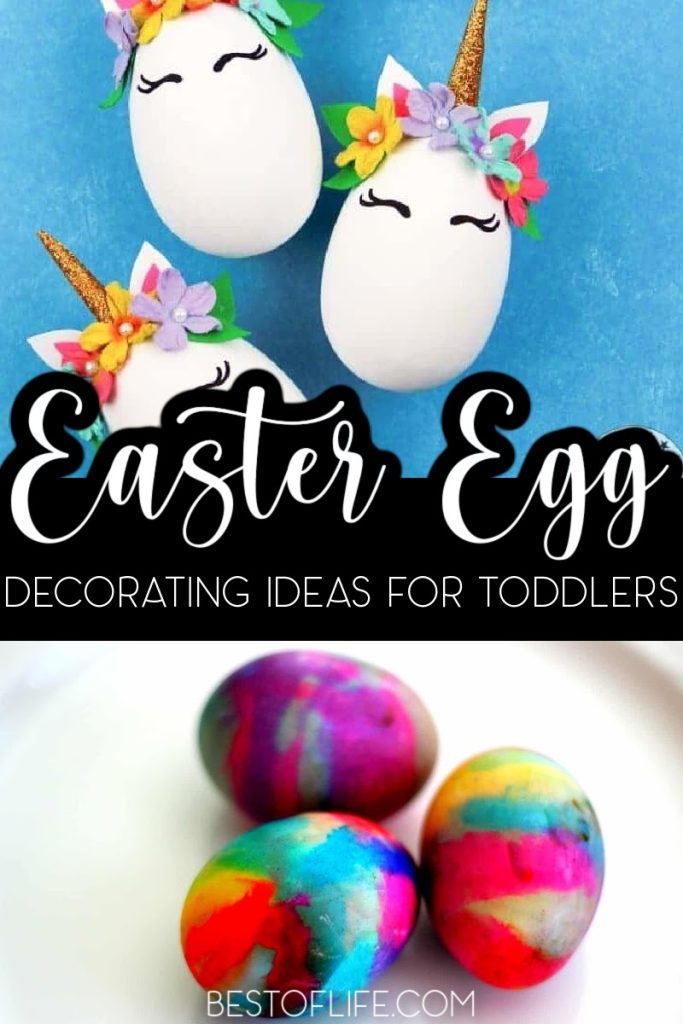 One of the biggest holiday traditions that families across the country do on Easter is the egg hunt. The first step of the egg hunt is to paint the eggs fun colors and make designs on them.
Enhance your Easter traditions and take your Easter egg hunt to the next level with fun and creative Easter egg hunt decorating designs! There are many ways to celebrate and decorate for Easter.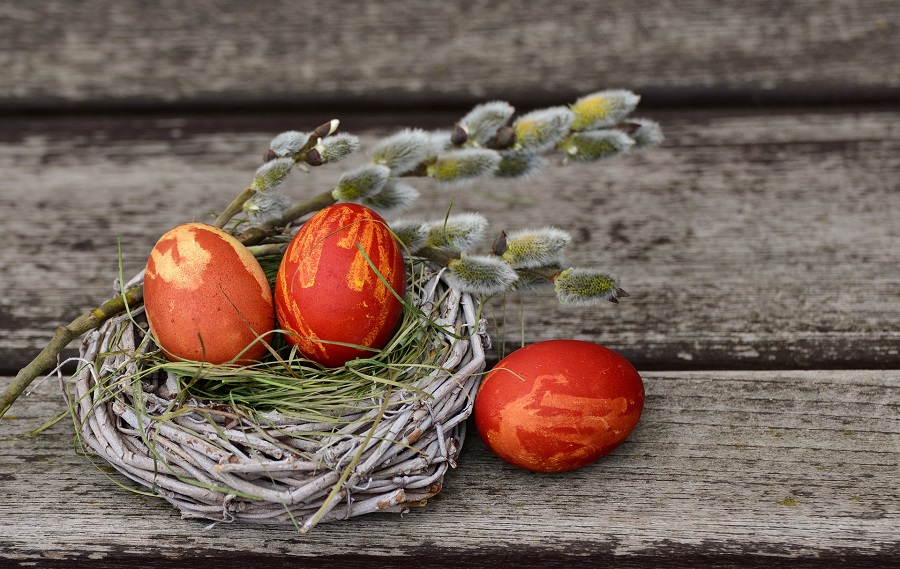 Dipping hard-boiled eggs in the dye is not a new idea. But those who are more artistically inclined have been upping the game with more eggstravaganza designs. (Sorry, we couldn't resist.)
These designs don't have to be difficult, and inspiration can come from just about anywhere. Easter egg hunt decorating designs could be intricate designs that take time to complete, or they could be easy designs that even toddlers can do.
And, let's be honest, one of the best parts of Easter is watching the little ones in all their excitement.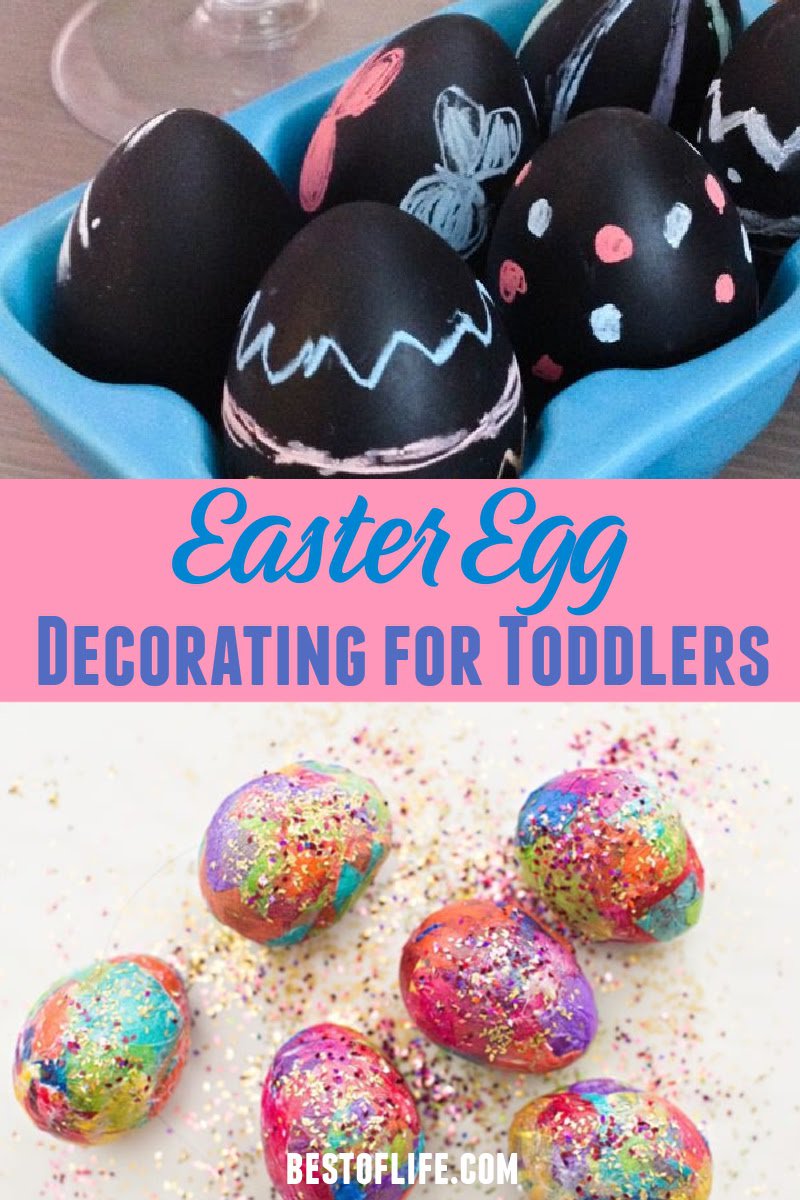 Easter Egg Hunt Decorating Designs for Toddlers
Marker Dye Eggs | It's Always Autumn
Tie-Dye Easter Eggs | Crafty Morning
Unicorn Easter Eggs | The Inspiration Edit
Volcano Egg Dyeing | Toddler Approved
Paper Mache Eggs | Fireflies and Mud Pies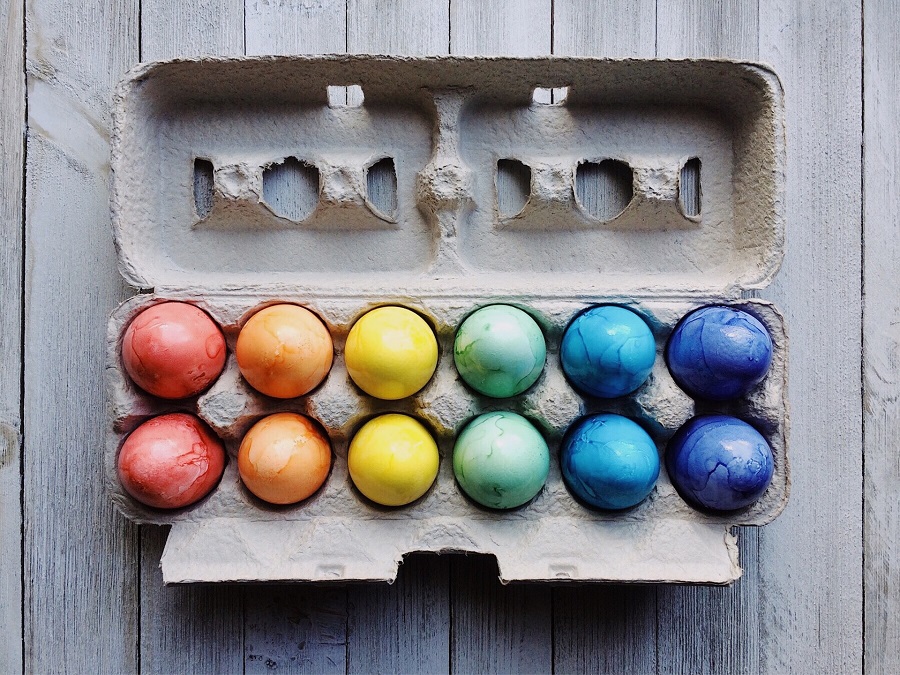 Enhancing Tradition
The idea is to enhance and update the tradition that many of us have had our entire lives. While there is nothing wrong with the normal, go-to tradition, there is always room for enhancements, and this is a great one for Easter.
DIY Disney Eggs | Smart School House
Baking Soda Easter Eggs | Mess for Less
Dinosaur Eggs | Barefoot Kitchen Witch
Speckled Easter Eggs | i Heart Arts n Crafts
Glitter Easter Eggs | Hello, Wonderful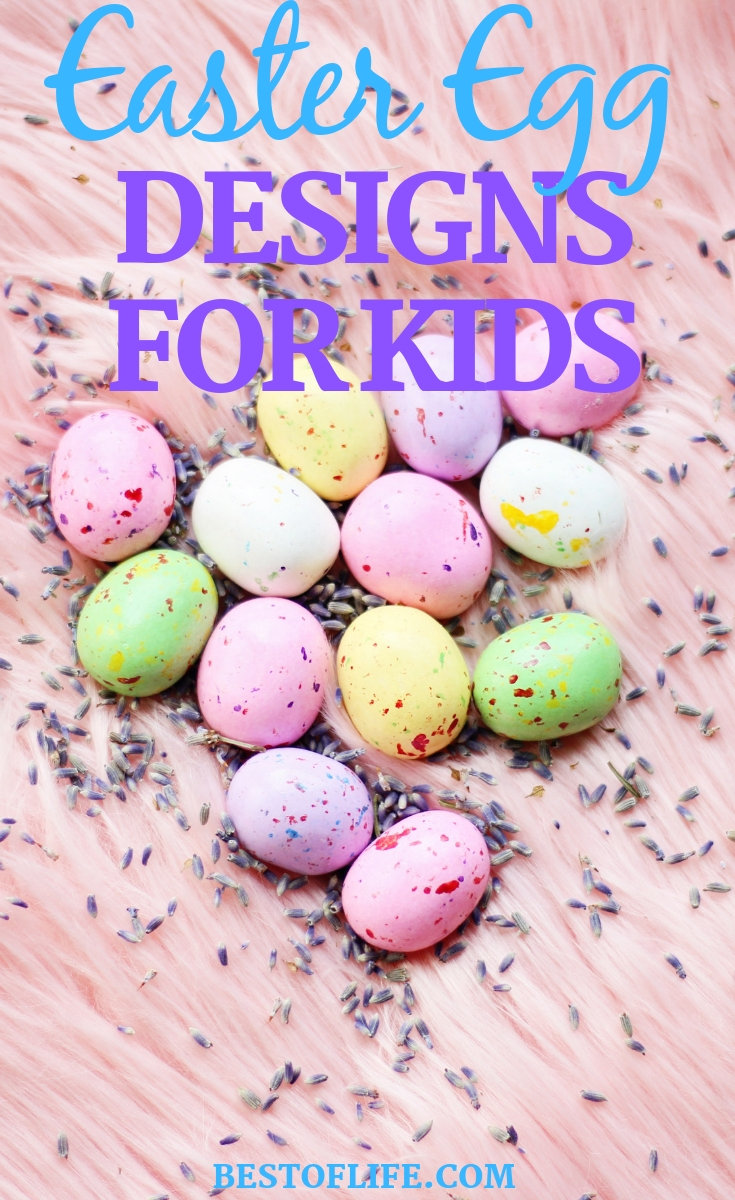 Involving the Kids
You can easily enjoy these designs with your toddler-aged children, but all kids will enjoy them. Some of the designs will require your help though so be sure to be on stand-by for your kids. Most importantly, have fun and a happy Easter!
Roll and Paint | Busy Toddler
Ombre Easter Eggs | The Crafted Life
DIY Chalkboard Easter Eggs | Sugar Spice and Glitter
Marbelized Glow Eggs | Growing a Jeweled Rose
Water Color Easter Eggs | Oh My! Creative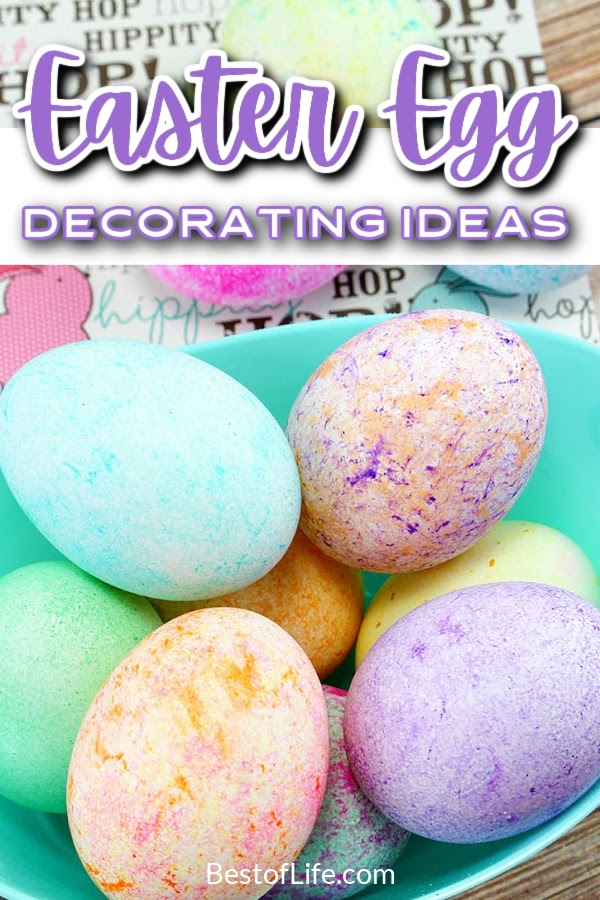 More Easter Ideas
15 Baked Easter Ham Recipes to Impress | Ham is the traditional Easter dinner main course that will come out amazingly well with these recipes.
Easter Basket Ideas for Girls that Won't Break the Bank | Girls want Easter baskets that fit their stylish trends of the month but that doesn't mean you need to empty your account.
Easter Basket Ideas for Boys | Toddlers and up to Teens | Boys are a little easier but not by much and you still don't need to break the bank.
Basket Ideas for Tweens and Teens | Tweens and teens are a different story. The price of the things kids want increases along with their age but Easter isn't about extravagance.
Easter Basket Ideas for Adults | No Candy, Couples, and More | Adults should get in on the action a lot more often. Why not?