We have hit a new stage in life – we have a teen. As I was shopping for Easter I quickly realized that Easter basket ideas for tweens and teens are vastly different than those for little kids. They also happen to be a challenge to find if you want them to have something not related to gaming or a phone, which we do. For us, Easter baskets warrant a different approach than other holidays. We typically find one larger thing like a movie or toy that they really want, but it must be under $25. We surround it with small and inexpensive items that hopefully still mean a lot.
Easter basket ideas for tweens and teens do not have to break the bank, all you need are a few of their favorite treats.
In realizing I now I have a teen, I had to come to terms with the fact that many things are about to change. One of the biggest changes that I'm dealing with comes in to light at the store. I can no longer buy toys because "that's for kids, mom." I now have to shop for more adult things to help with the transformation into adulthood. One of the first experiences with this that I've had so far is with Easter basket ideas for tweens.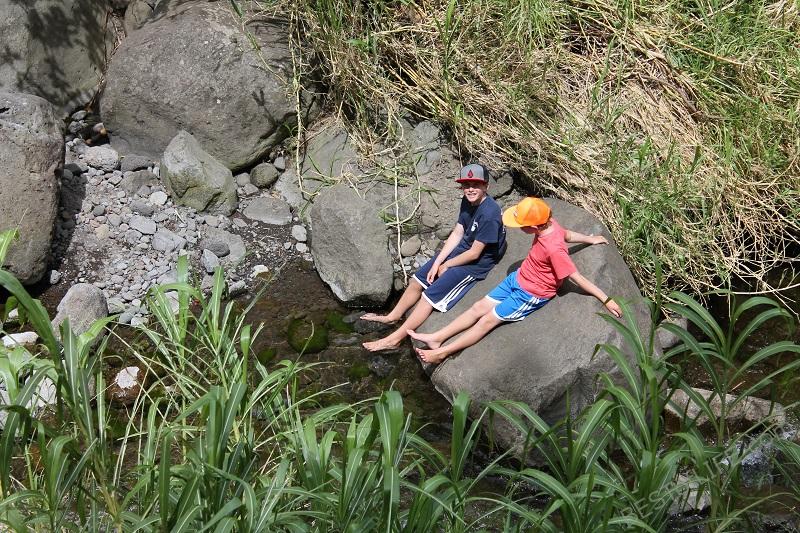 Beach Basket | The Curriculum Corner
Mani Pedi Easter Basket | Super Moms 360
Wireless Earbuds | MOJOTrek
Beef Jerky | Jack Link's
Easter Basket for Tween Boys | Living Lux But Lighter
Socks | Sock it To Me
Nail Polish Eggs | Fall in Nail Love
iTunes Basket | Life What a Beautiful Mess
Cooler Basket | The Seasonal Home
Spa Day Basket | Mom's life Boat
Sports Basket | Room to Inspire (the basket)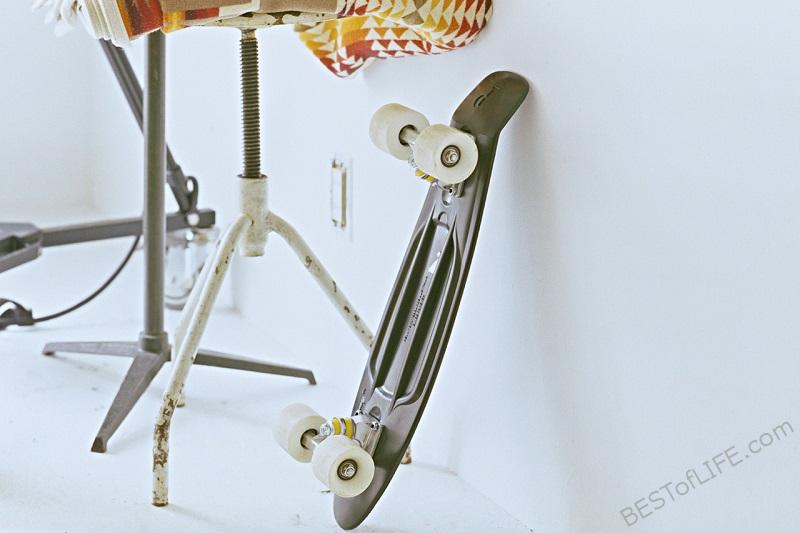 Sports Compression Arm Sleeve | bucwild
Body Spray | Adidas
Void Puzzle | Winning Moves Games
Code Master Programming Logic Game | Thinkfun
Bunny Money | Crafty Journal
Soda Bottle Basket | What's On My Porch
Gift of Movies | Regal
Chapstick | Chapstick
More Easter Basket Ideas
Easter Basket Ideas for Girls that Won't Break the Bank
Easter Basket Ideas for Boys | Toddlers and up to Teens
DIY Mesh Easter Wreaths and Centerpieces with a Pop of Color
Easter Basket Ideas for Adults | No Candy, Couples, and More