Easter Basket Ideas for Tweens and Teens
We have hit a new stage in life – we have a teen. As I was shopping for Easter I quickly realized that Easter basket ideas for tweens and teens are vastly different than those for little kids.
They also happen to be a challenge to find if you want them to have something not related to gaming or a phone, which we do. Easter basket ideas for tweens and teens do not have to break the bank, all you need are a few of their favorite treats.
For us, Easter baskets warrant a different approach than other holidays. We typically find one larger thing like a movie or toy that they really want, but it must be under $25. We surround it with small and inexpensive items that hopefully still mean a lot.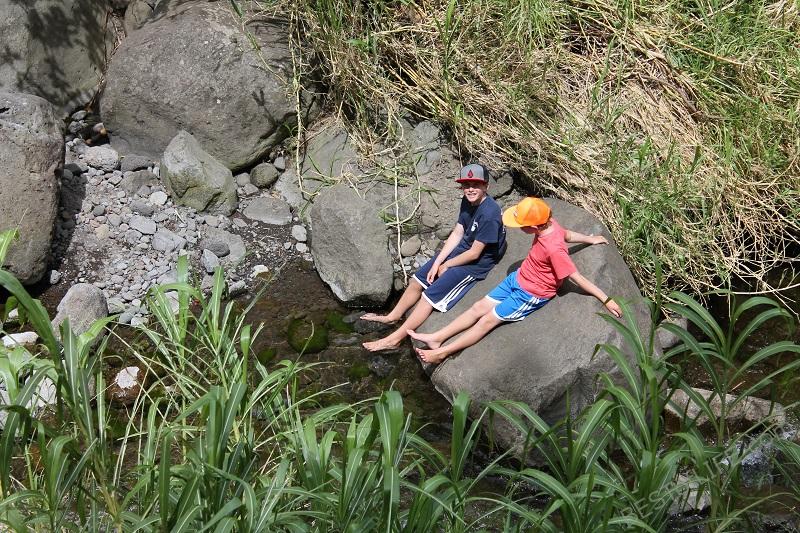 In realizing I now have a teen, I had to come to terms with the fact that many things are about to change. One of the biggest changes that I'm dealing with comes into light at the store.
I can no longer buy toys because "that's for kids, mom." I now have to shop for more adult things to help with the transformation into adulthood. One of the first experiences with this that I've had so far is with Easter basket ideas for tweens.
Things are different with a teen and as parents, we have to grow and adapt to that as well. The problem is that growth needs to happen in all aspects of parenting from the big stuff to the trivial things like making Easter baskets.
Easter Basket Ideas for Tweens and Teens
Finding the right Easter basket ideas can be challenging. The basket can take on many different ideas. For example, you could put stuff in the basket for outdoor activities. You could also keep it simple and just fill it with a mix of healthy and not-so-healthy snacks.
Beach Basket | The Curriculum Corner
Mani Pedi Easter Basket | Super Moms 360
Wireless Earbuds | MOJOTrek
Beef Jerky | Jack Link's
Easter Basket for Tween Boys | Living Lux But Lighter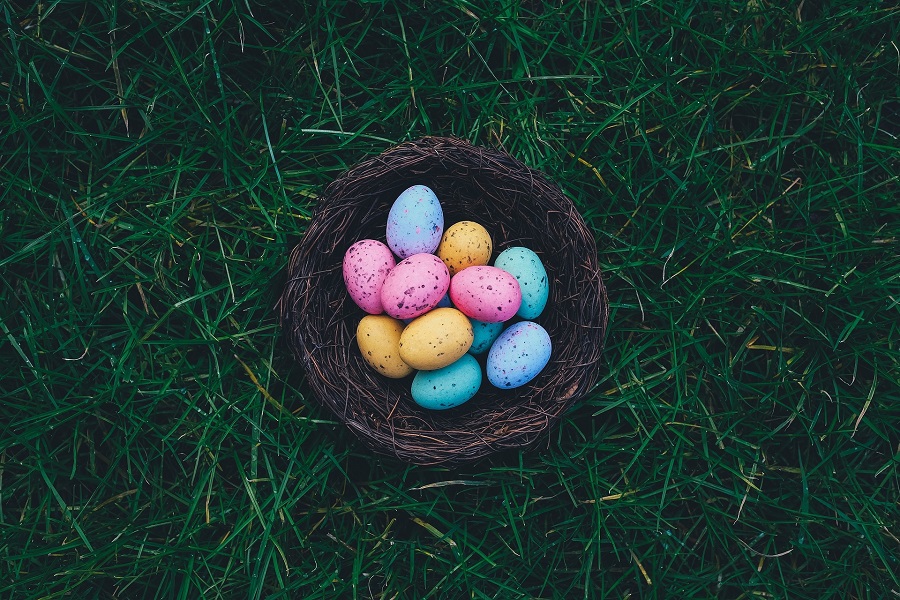 Confidence
No matter what you decide to put in the basket it will surely be great. In fact, you could use a pre-built basket and surely your teens and tweens will appreciate it. But we are looking to let out some of our creativity.
That is why we build our own baskets, from scratch. Don't forget socks, there is never a bad time for the gift of socks.
Socks | Sock it To Me
iTunes Basket | Life What a Beautiful Mess
Cooler Basket | The Seasonal Home
Spa Day Basket | Mom's life Boat
Sports Basket | Room to Inspire (the basket)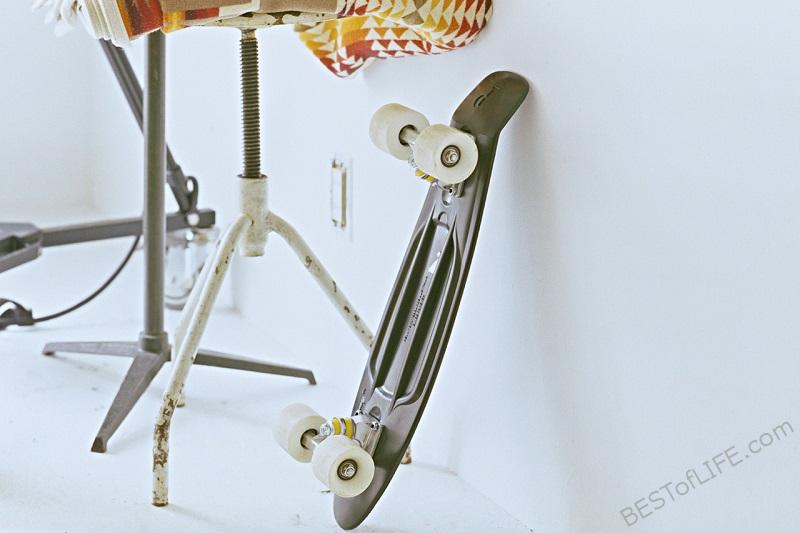 Personality
The important thing is that you take your teen's personality into account. Building the best Easter basket for teens and tweens means knowing your teens and tweens. Are they into sports? Movies? Beauty? Games?
Have fun with the challenge and don't let a little unknown scare you.
Sports Compression Arm Sleeve | bucwild
Body Spray | Adidas
Void Puzzle | Winning Moves Games
Code Master Programming Logic Game | Thinkfun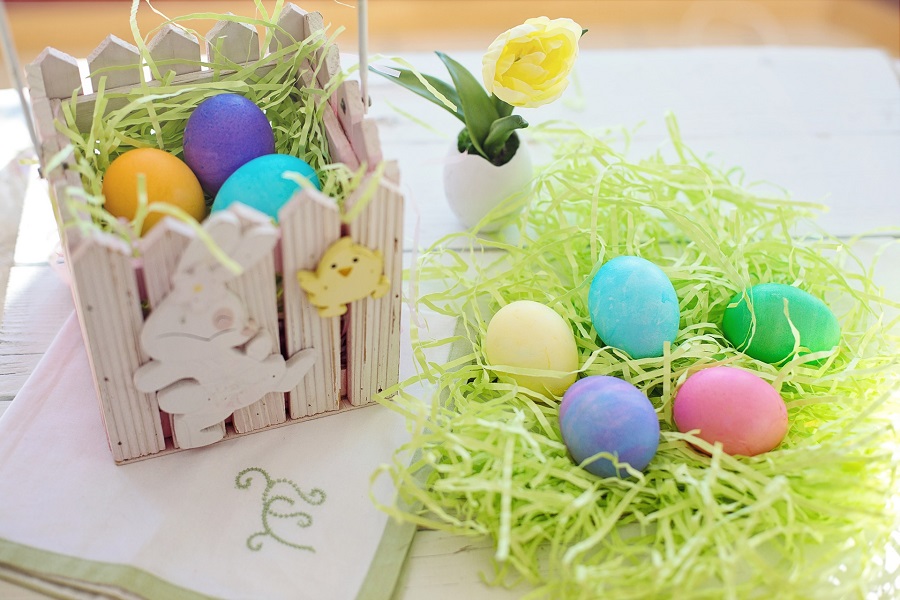 Easter Basket Ideas for Teens and Tweens
These are just a few Easter basket ideas for teens and tweens to help get you started. The rest is up to you. How you fill the basket or how you decorate it is totally up to you. That allows you to get creative and to utilize the information you know about them.
We suggest using a lot of twine, maybe some frill, and you can't skimp on the fake grass. Ultimately, you now have everything you need to make one of the best Easter baskets for your kids that you have ever made in the past.
Bunny Money | Crafty Journal
Soda Bottle Basket | What's On My Porch
Gift of Movies | Regal
Chapstick | Chapstick
More Easter Basket Ideas
Easter Basket Ideas for Girls that Won't Break the Bank | You can also get specific with the gender of the person you are shopping for, like girls.
Easter Basket Ideas for Boys | Toddlers and up to Teens | Or how about filling an Easter basket for boys?
DIY Mesh Easter Wreaths and Centerpieces with a Pop of Color | Don't forget to add a touch of Easter to your decor. There is no reason we can't have fun with decorations for Easter as we do for other holidays.
Easter Basket Ideas for Adults | No Candy, Couples, and More | Adults are a different ball game when it comes to filling Easter baskets.
Easter Egg Hunt Party Ideas for Some Hopping Fun | The other Easter tradition is the Easter egg hunt and there are some egg hunting ideas to use as well.