Every spring we get a special visit from the Easter Bunny in our home. Baskets are left for the children and they enjoy the treats. But it's even nicer when the Easter Bunny doesn't forget mom and dad, we don't mind getting baskets too. The problem is, we don't want the same things our children want or get. Let's face it, I don't need a whole bunch of sidewalk chalk or chocolate eggs. The Easter Bunny may have a hard time finding out what to bring us in our baskets, but that doesn't mean that the effort isn't appreciated. All the bunny needs are some of the best Easter basket ideas for adults. The Easter bunny can skim some of these ideas so he knows how to build the perfect basket for any adult who still wants to enjoy some Easter morning fun!

Adults want baskets too, so help the Easter Bunny come up with some impressive Easter basket ideas for adults that they will love.
Children's Easter baskets are relatively simple. All you need is some healthy treats (or unhealthy), some toys, and you're good to go. Easter basket ideas for adults are not so simple.
Not every adult wants a basket filled with candy and treats, especially if they're on a diet or trying to stay healthy.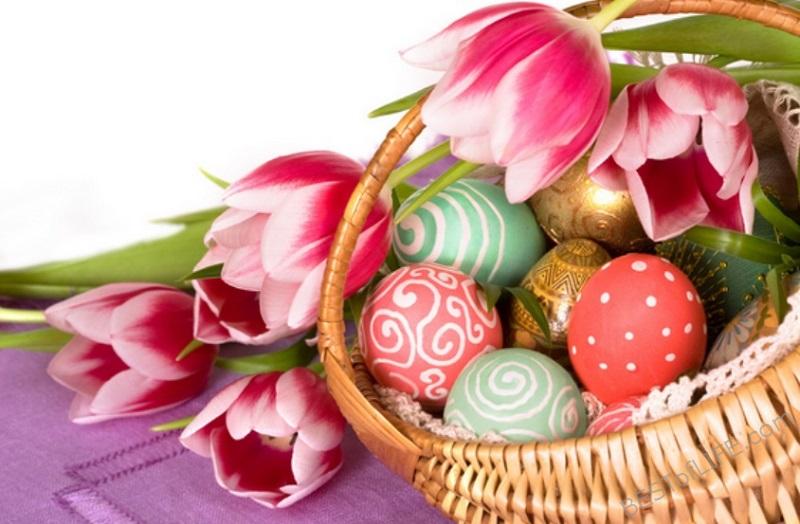 One of the best ways the Easter Bunny can attack an adult-sized Easter basket is by taking some tips from Santa. That's right, an Easter Basket is a fancier, probably fancier, Christmas stocking.
With stockings in mind, the Easter Bunny can just get some amazing stocking (basket) stuffers. But also, a little chocolate won't hurt.
Essentials For Your Man | DIY Land
Truffle Oil | Amazon
Grown Up Easter Basket | Cake for Breakfast
6-Pack Easter Basket | I Want Those Lashes
Easter For Her | Amber Wolf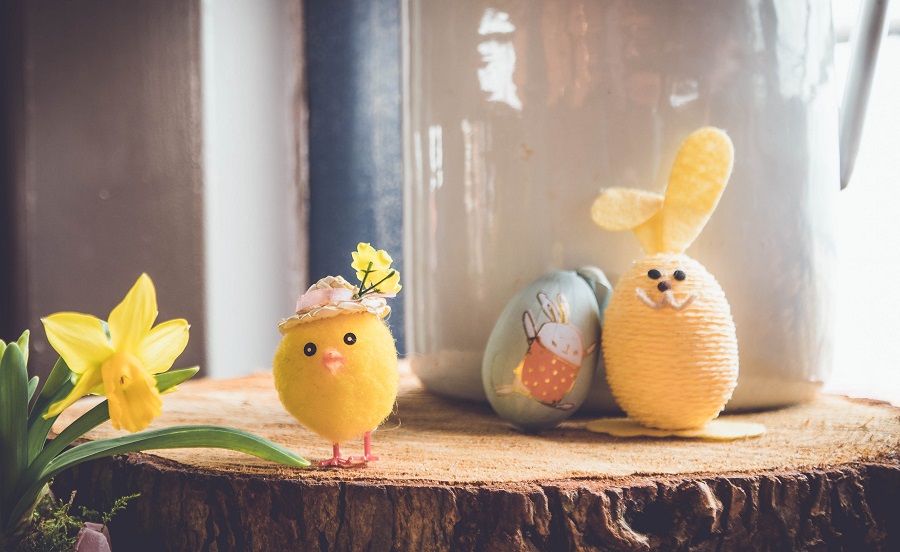 Easter Basket Ideas for Adults
What goes into an Easter basket that an adult would love? The idea is similar to stocking stuffers for most and nothing more than candy for others.
You will most likely want to go the stocking stuffer route for an adult Easter basket. Always remember, it is more fun to get someone a gift that they want more than need.
Spa Kit Basket | The Tiptoe Fairy
Rabbit Coloring Book for Adults | Paperback
Adult Easter Basket Inspiration | The Blondielocks
Unique Easter Treat For Men | Evite
Wine Basket | Paper and Cake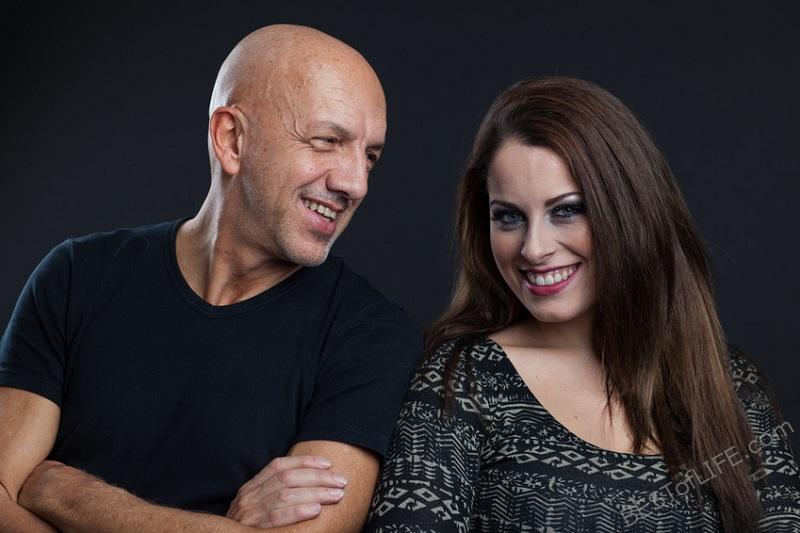 Shopping
Not too many places make premade Easter baskets for adults but that doesn't mean that you can't make one. That means you may need to do a little more legwork.
Amazon makes things so much easier. You can find empty baskets, basket fillings, and the things you add to the basket all on Amazon. Think of it like an Easter basket delivered from Amazon.
Carry on Cocktail Kit | The Carry on Cocktail
Yes 4 All Hammock | Yes4All
Goverre Portable Wine Glass | Goverre
Hydro Flask | Hydro Flask
DIY Bath Salts | Intimate Weddings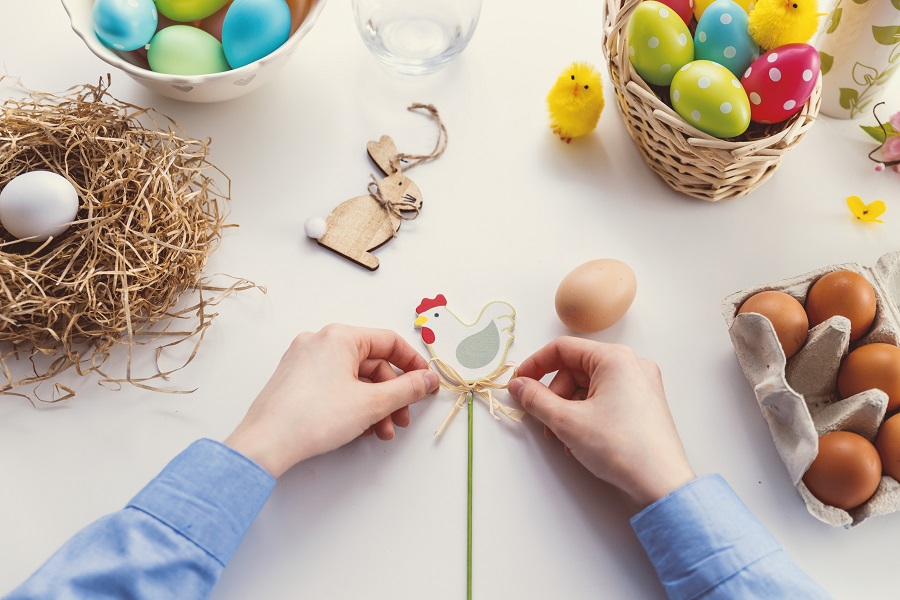 Enjoy
Go ahead, have fun! There is nothing wrong with getting a little funny with your gifts. Maybe add some candy and some coloring books.
Adults color, too. Have fun with the process and enjoy the experience of making an adult-themed Easter basket. Happy Easter!
Homemade Shaving Cream | Pop Sugar
Fire TV Stick | Amazon
Emergency Clutch | Eighteen25
Terrarium Kit | Wit and Whistle
Echo Dot | Amazon
More Easter Ideas
Easter Egg Hunt Party Ideas for Some Hopping Fun
Easter Egg Hunt Decorating Designs for Toddlers
DIY Mesh Easter Wreaths and Centerpieces with a Pop of Color
15 Baked Easter Ham Recipes to Impress