25 Mensch on a Bench Name Ideas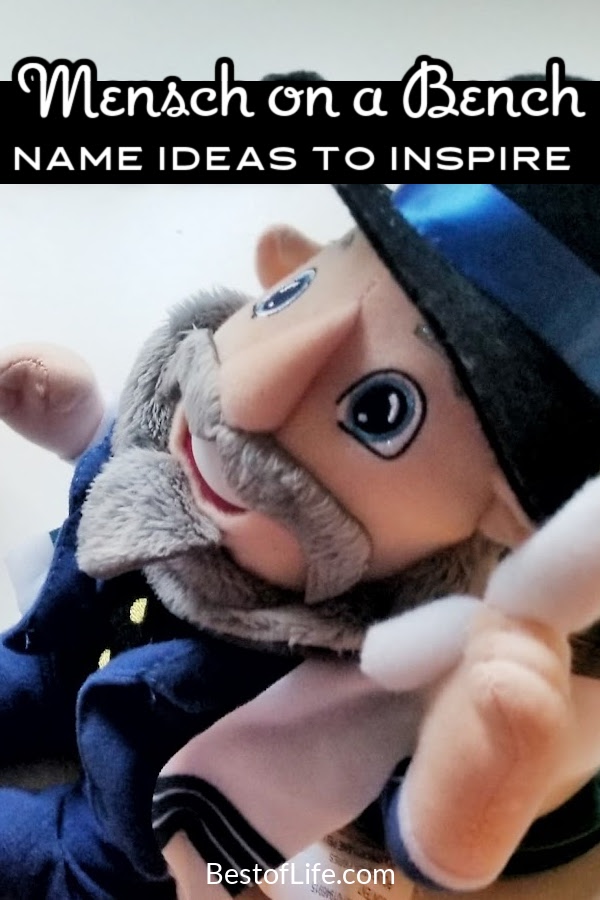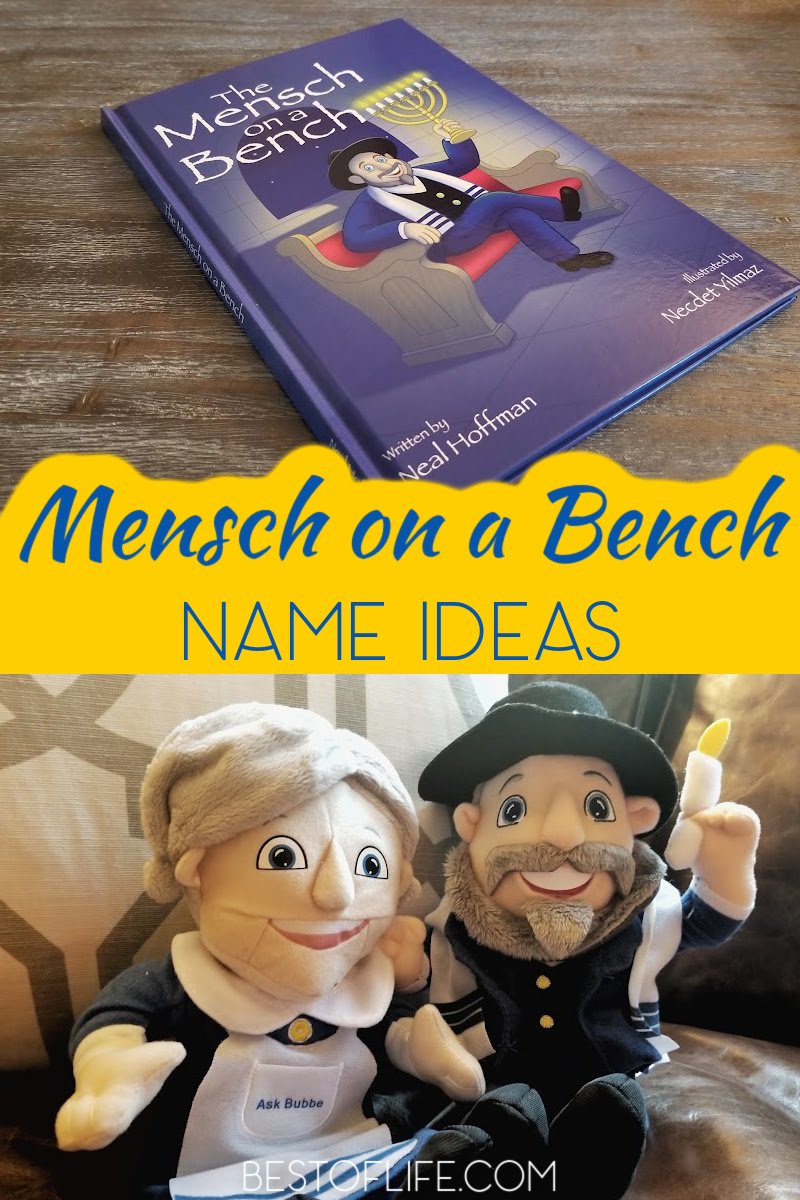 The first rule is to give your Mensch a name. Giving your Mensch a name is important for many different reasons. One of the most important reasons is because we don't want to invite strangers into our home. The only thing you need now is the best Mensch on a Bench name ideas to get you started.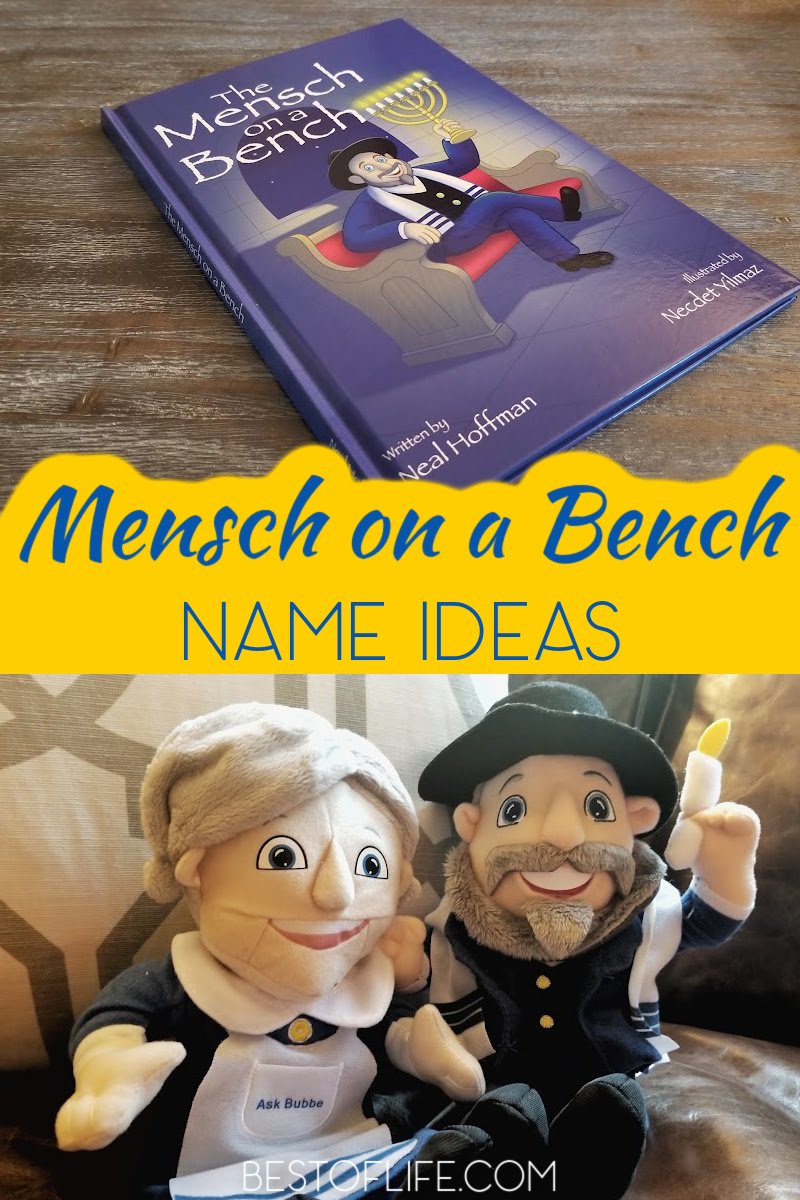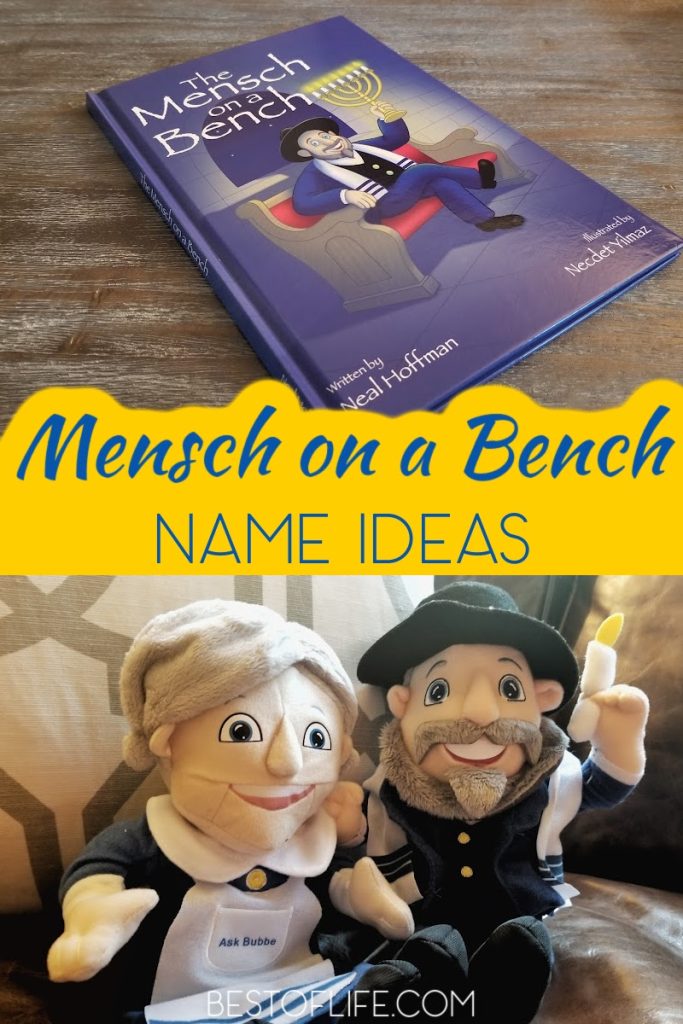 If you're new to the Mensch on a Bench holiday tradition, then you surely are in need of one of these Mensch on a Bench name ideas. After you introduce Mensch on a Bench, the first Mensch on a Bench rule is to name him. After we give our Mensch on a Bench a name, he can more easily become part of the family.
As part of your family, you get to choose his name and have as much fun with it as possible during Hanukkah. Some of the best ideas will be traditional Jewish names but they don't have to be. You have the freedom of using whatever Mensch on a Bench name ideas as you want.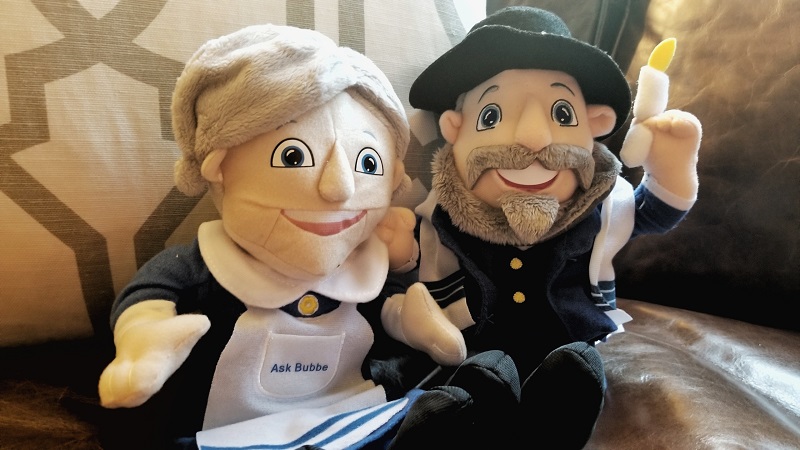 Here is a list of 25 Mensch on a Bench name ideas you can give your Mensch when the family starts asking about the new visitor.
To help your Mensch on a Bench planning, a Jewish calendar may help! Then introduce your Mensch on a Bench, read the rules, and get ready for some Hanukkah fun!
Aharon

Abba

Avraham

Benyamin

Boaz

Calev

Carmi

Doron (means gift)

Ehud

Eliezer

Ezra

Gad

Gershom

Gil

Hillel

Manoach

Matitiyahu

Medad

Menachem

Meir

Nachman

Natan

Netanel

Ovadia

Shaul
All of these names are great choices and some even mean special things. Try and pick a name that means something to you and your family. By doing so, you'll add even more heart to this new tradition for you and your family.
With any luck, the tradition will continue on through the years for your grandchildren, great-grandchildren, and beyond.
More Holiday Ideas
3 Ways to Introduce Mensch on a Bench | The name is just the beginning, there's still the introduction that needs to be made between your Mensch and your family.
Mensch on a Bench Rules | How to Start Mensch on a Bench | Do you know the rules yet? It is a good idea to brush up on them before you get started.
10 Mensch on a Bench Ideas for Hanukkah | But the most important thing is that you have fun with your Mensch. You don't even have to stop when Hanukkah has come and gone. You can keep it going until the end of the year!
25 Green Bean Casserole Recipes to Entertain with | You can bet your Mensch that there's a green bean casserole in your future if you're celebrating any holiday in the US.
Vegetable Platter Ideas for Parties and Happy Hour | Add a vegetable platter to that list of staples for the holidays in the US. Your family and friends will love it if you made them a little differently this year.