Beer Dip for Pretzels | Game Day Dip Recipes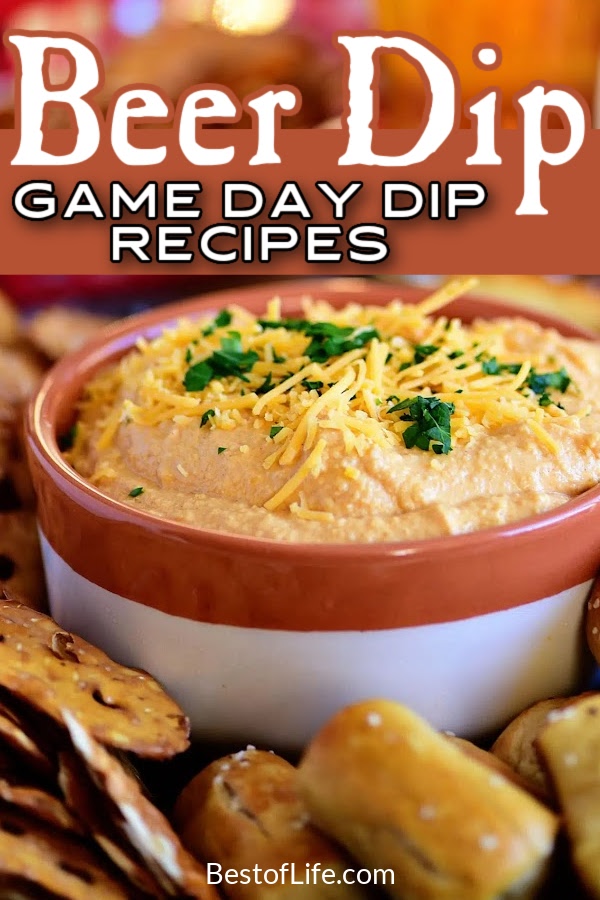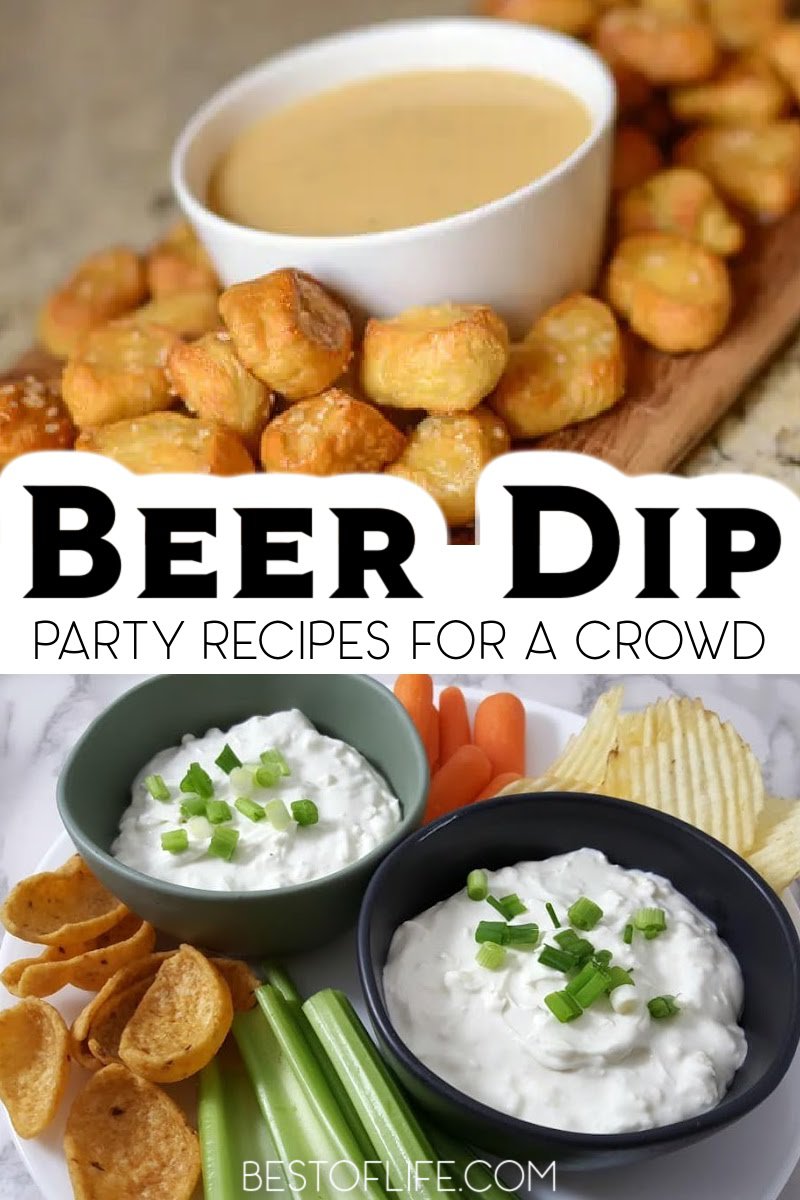 What makes finger foods even better would be a dipping sauce, like beer dip. Beer dip goes great with just about anything you eat on game day, but our favorite finger food for this is pretzels. Take your game day up a notch this season with restaurant-quality beer dip for pretzels.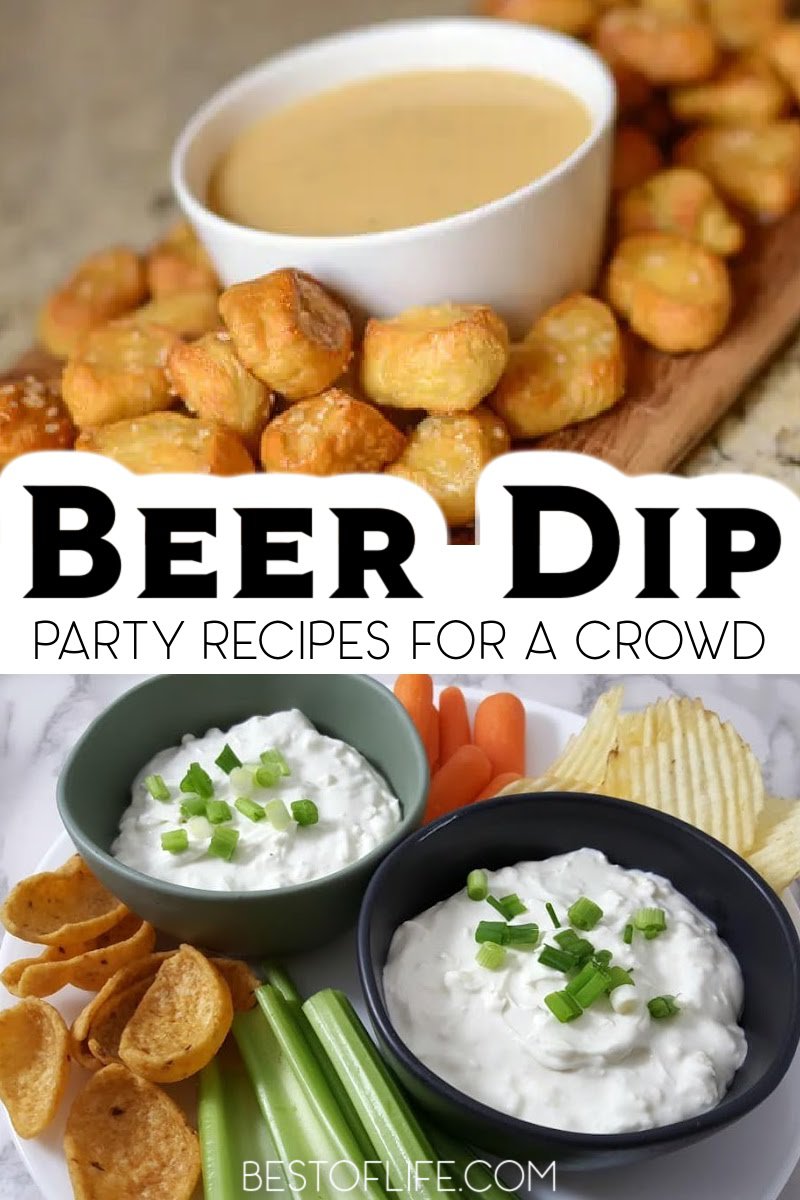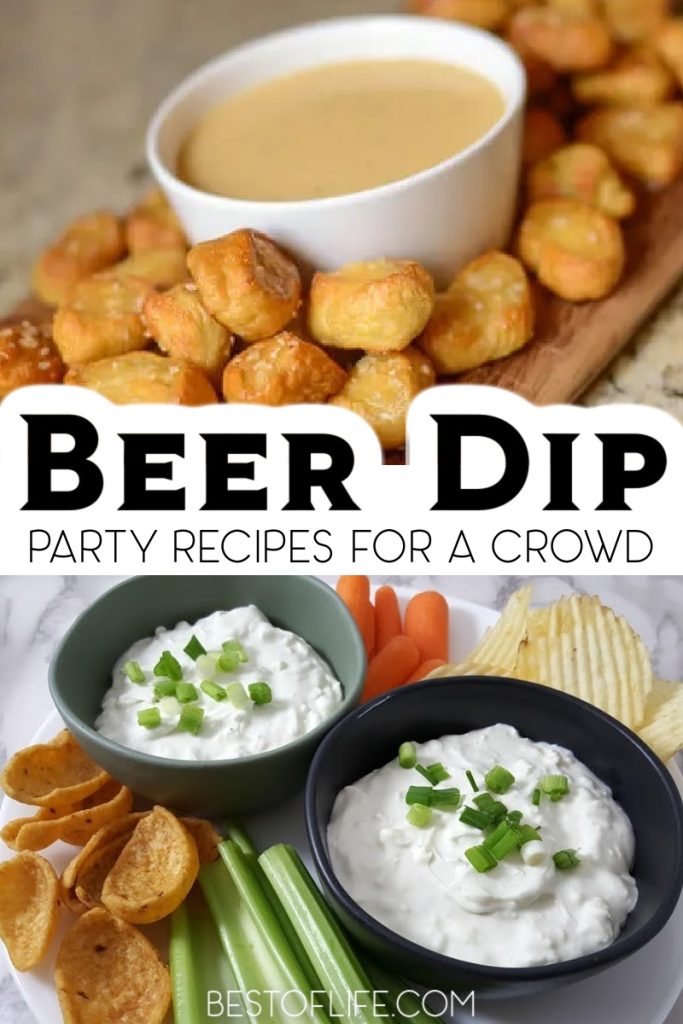 Get our popular summer cocktail recipes ebook for only $2.99! These drink recipes are perfect for any thirsty desire! Enjoy a salty snack with an easy-to-make beer dip for pretzels during your next game day, rooting for your favorite team.
We use up a lot of energy to cheer on our favorite teams on game day. In fact, 72% of people from the age of 18-29 years old, 64% of 30-49-year-olds, and 58% of people 50 and older are sports fans.
This means a lot of people are watching the game when you are and many of them are snacking away and enjoying some ale. The snacks can be sweet but most often they're salty or savory snacks.
Combine the salty and the savory with beer dip for pretzels. Whether you keep it hot or serve it cooled down, beer dip is an easy-to-make dip that is mostly cheese and goes very well with pretzels.
The salty flavor of the pretzels makes these the perfect snack for your beer dip. Although, you could get creative and dip other things in beer dip. But don't forget to include the pretzels!
Cream Cheese Beer Dip | Lady Behind the Curtain
Pub-Style Beer Dip | Family Fresh Meals
Bacon Beer Dip | The Blond Cook
Soft Beer Pretzels with Beer Dip | Fox and Briar
Beer Dip for Soft Pretzels | Chef de Home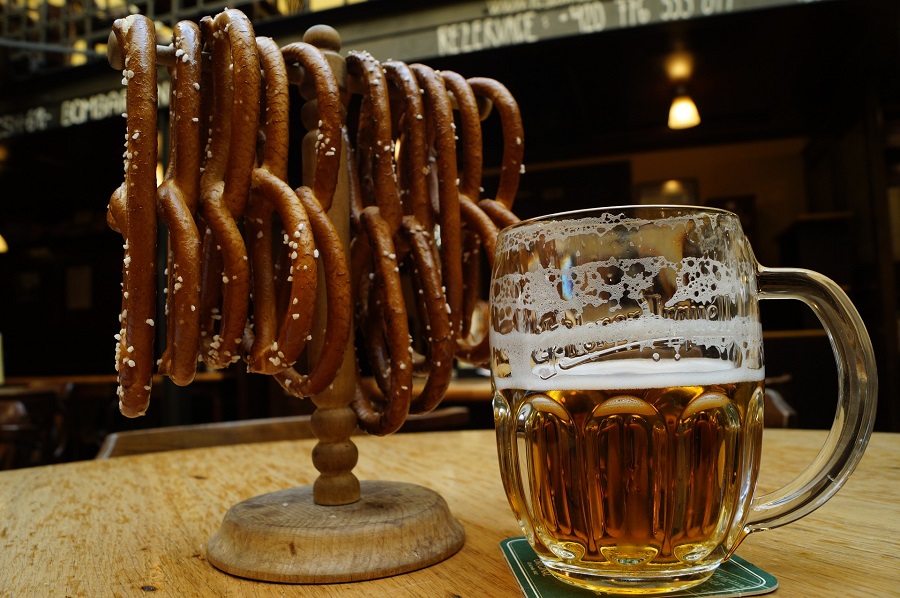 Beer Dip for Pretzels Recipes
The name beer dip is misleading in two ways. Some people may think this dip is made to get drunk another way with beer. But most of the alcohol evaporates during the cooking process. You wouldn't get so much as a buzz from these dips.
Other people may think that beer dip is for beer; spoiler alert, it's not. Instead, we call it beer dip because beer is part of the ingredients list, but we are mostly looking for flavor and chemical reactions from the alcohol as it is being evaporated.
These dips are perfectly safe for everyone to enjoy, even the kids.
Cheddar Beer Dip | Tikkido
Wisconsin Beer Dip | Cooking Pinterest
Blue Cheese Beer Dip | Zona Cooks
Beer Cheese | South Your Mouth
Beer-Free Beer Dip | Foody Schmoody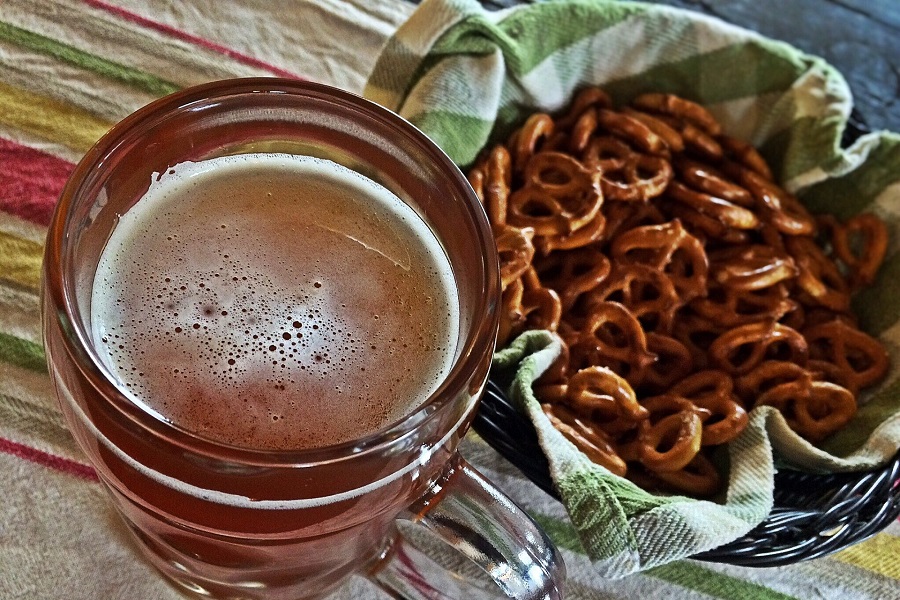 What to Dip
If beer dip is not for beer and the alcohol is evaporated, what is it for? Well, these amazing beer dip recipes are made for whatever you want to dip in them. The recipes may vary in flavor, but the idea is still the same.
Beer dips are mostly cheese-based dips. That means you will want to dip anything you would dip in the cheese. You can dip pretzels, chips, veggies, or whatever your heart desires.
Just keep in mind salty snacks go great with beer, and the flavor of the beer will be subtle but present in the dip. Do with that info what you will.
Brat and Beer Dip | Dinner at the Zoo
Pretzel Ring Beer Dip | Delish
Simple Beer Dip | Flying on Jess Fuel
Pub Beer Dip | Tidy Mom
Bacon Ale Dip | The Cocoa Exchange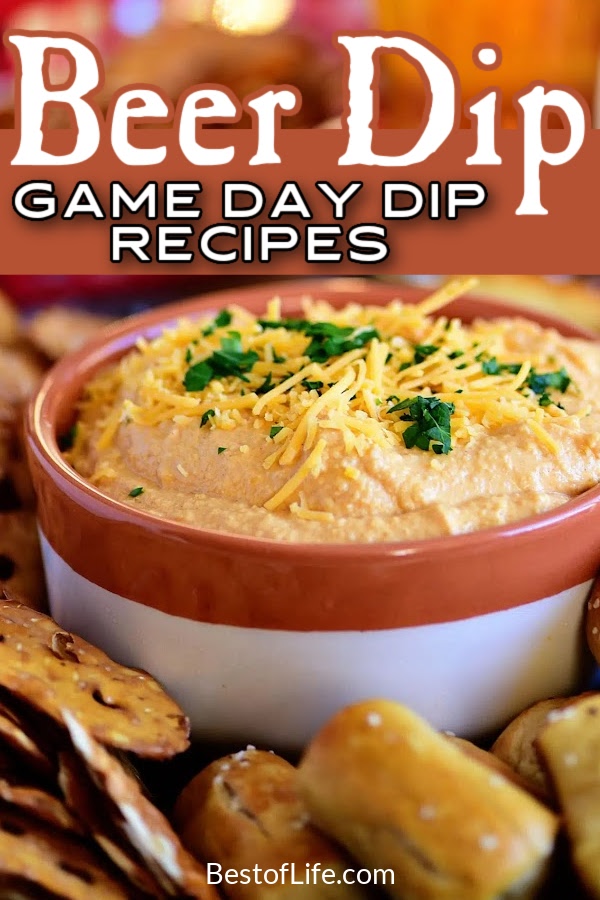 More Party Recipes
Instant Pot German Potato Salad Recipes | People have had potato salad, but there aren't many ways to make it exciting anymore. Unless…use a different type of potato salad recipe.
How to Make Jello Shots with Vodka | Missing the alcohol from the beer dip? Don't panic, you can use these Jello shots to inject some alcohol into your party.
Crockpot Chicken Bowls Party Food Recipe | Dips are great, but parties need a little something more. Chicken bowls are the perfect answer.
Party Food Platter Finger Food Ideas | You will want to make sure you have plenty of options for things to dip into the beer dips.
Easy Edible Cookie Dough Bites Recipe | Savory is great, mandatory even. But sweet options are just as important because everyone has a sweet tooth or two.