The start of a new year usually means the start of a new diet, and that's not a problem. The problem is when we try to go at it too strong, too fast, ultimately setting ourselves up for failure. Luckily there are plenty of diet plans that actually work and help us ease into a healthier lifestyle. The Whole30 meal plan is one of those diets that takes it one step at a time. Using whole, natural, organic and overall healthier foods to get into shape is what Whole30 aims to do. Whole30 has options for every meal of the day, but some of the best recipes are the Whole30 dinner recipes.
Now that the Whole30 program has really taken off, it's possible to find so many great resources! There are books, workouts, and even meal plans out there to help you stay on track.
Whole30 dinner recipes will help you press the reset button on your eating habits and maintain a healthy lifestyle.
Dinner can be one of the hardest times of the day when you're on a diet, and that goes for if you're cooking for a family or a solo meal. No one likes restricting their food or eating overly healthy items just to get back on track. Using Whole30 dinner recipes you can make dinner exciting again and still lose weight. In fact, Whole30 isn't much of a diet at all, it's more of a guide to help you eat the right foods in the right ways.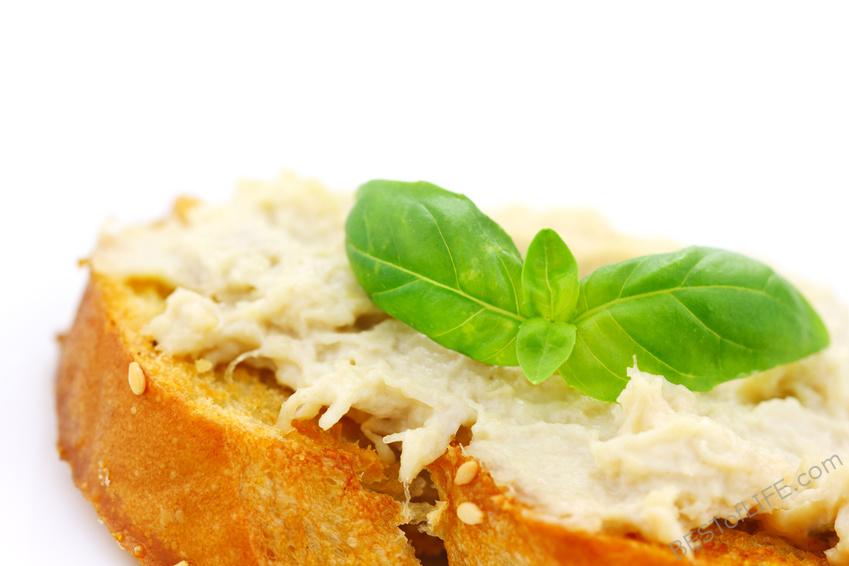 Roasted Lemon Chicken with Potatoes and Rosemary | Laughing Spatula
Mango Chicken with Coconut Cauliflower Rice | Food Faith Fitness
Thai Chicken with Spicy "Peanut" Sauce | Whole Fork
Shepards Pie | Nostastic
Balsamic Roasted Brussels Sprouts | The Big Man's World
People who are following the Whole30 meal plan know that we don't really call it a diet. The reason is simple. It focuses on the definition of the word "diet." The definition of a diet is "a special course of food to which one restricts oneself." When you're on the Whole30 plan you quickly realize you're not restricting yourself at all. Instead, you're eating a healthy breakfast, lunch, and dinner.
Chili | A Family Feast
Zucchini Pasta with Spicy Shrimp Marinara | Paleo Running Momma
Creamy and Smoky Chipotle Pork Chops | Wholesomelicious
Turkey Avocado BLT Salad | Pink When
Taco Salad | Worth Cooking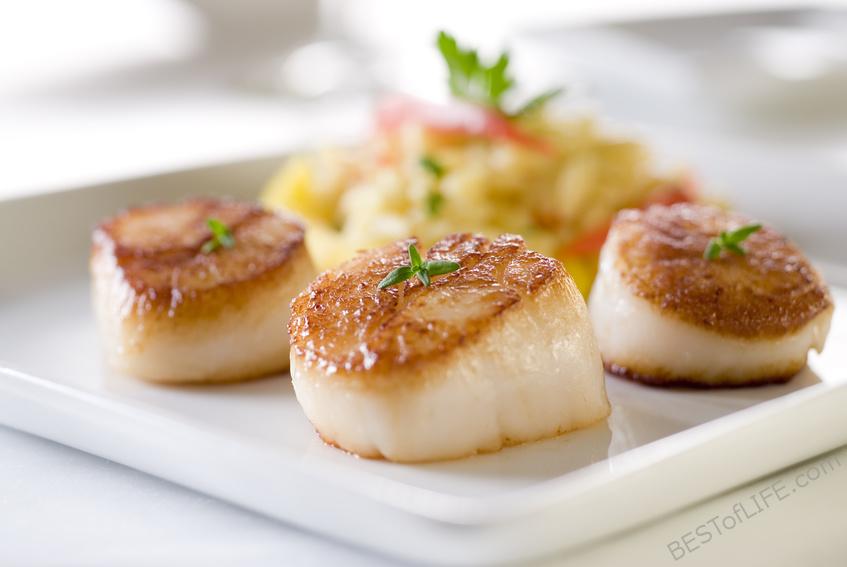 Sloppy Joe Bowls | Physical Kitchness
Stuffed Poblano Peppers | Farmstead Chic
Creamy Balsamic Chicken and Brussels Sprouts | Chocolate Salad
Jerk Chicken & Mango Avocado Salsa | A Saucy Kitchen
Grilled Salmon with Avocado Salsa | The Cookie Rookie
Now that we know that "diet" is a dirty word when it comes to Whole30, we can move on to bigger and better things. The plan lasts for 30 days but no one is telling you that you can't keep going. There are enough recipes that make it possible to follow the Whole30 plan forever. Why not continue to eat healthy when it's this easy?
Garlicky Tomato-Basil Shrimp with Zoodles | Iowa Girl Eats
Homesick Texan's Sunday Brisket | Country Cleaver
Turkey Lettuce Wrap Tacos with Tomato-Avocado Salsa | Kalyn's Kitchen
Turkey Bolognese Sauce with Zucchini Noodles | Cook Eat Paleo
Slow Cooker Butter Chicken | Becomingness
Save
Save