Easter Basket Ideas for Girls that Won't Break the Bank
There are things that boys like that girls don't and things that girls love that boys don't. What that means for Easter baskets is that girls have different fillings than boys. Since the Easter bunny is busy, it's up to the parents to find the best Easter basket ideas for girls.
As parents, it's our responsibility to help the Easter bunny get baskets filled for our children. When you're a parent of boys and girls you discover that they share a lot of likes and dislikes.
But the best Easter basket ideas for girls can help the Easter Bunny build an Easter basket to remember for the special girl in your life. As a father of both a boy and a girl, I know too well how things can differ between the two.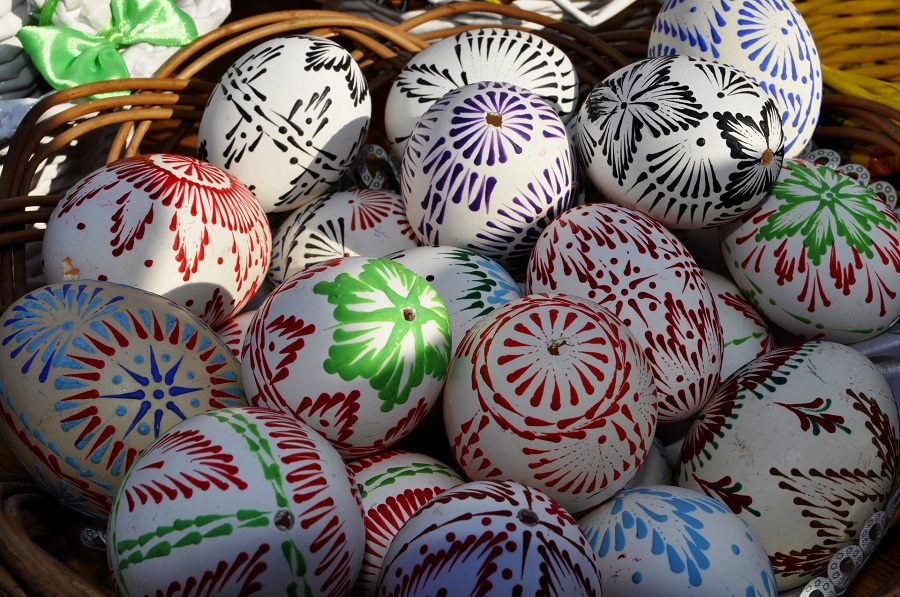 My son jumps around from dinosaurs to cars, to his latest love, Rocky Balboa. While my daughter will get into some of those things, she swings far over to ballerina dancers, princesses, and her latest love, Shopkins.
Which means, when the Easter bunny calls us into action to help with the best Easter basket fillings, I need to shop around many different aisles. My goal while shopping is to find the best Easter basket ideas for girls and then Easter basket ideas for boys.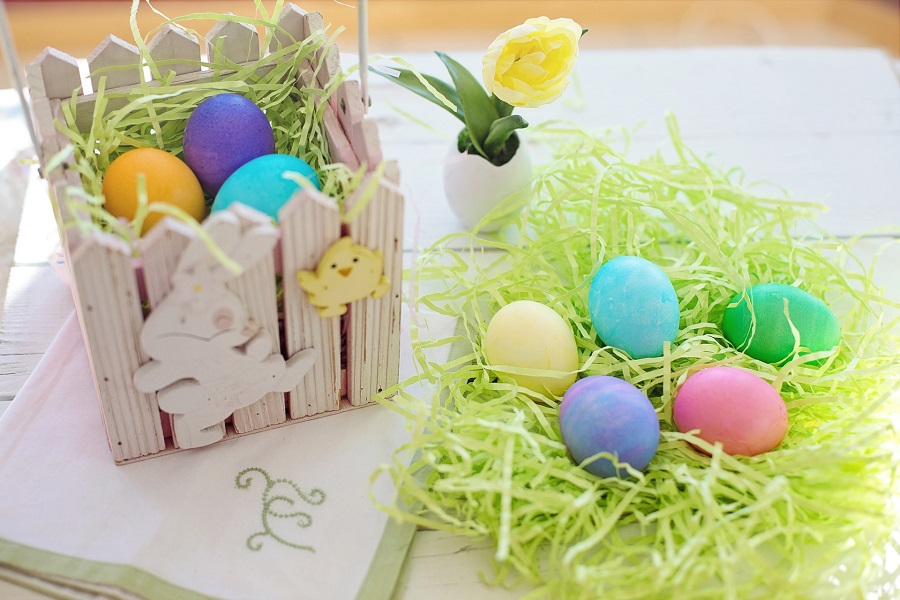 Easter Basket Ideas for Girls
Easter baskets come in many different shapes and sizes which means you may need fewer items or more items. You can always go with a premade basket from the store, but there is something personal about building the basket yourself.
You will need to find the basket itself first, then the stuffing like grass or hay, and then you can put some fun items in for her to enjoy. The process isn't very difficult and doesn't need to cost you an arm and a leg.
You can easily get a basket together for under $20 or you could spend a bit more, the choice is yours.
Makeup Bag Easter Basket | Fun-Squared
Chalkboard Basket | Clumsy Crafter
Tulle Basket | The Denver Housewife
Disney Princess Basket | Mommy of a Princess
Beach Towel Baskets | For the Mommas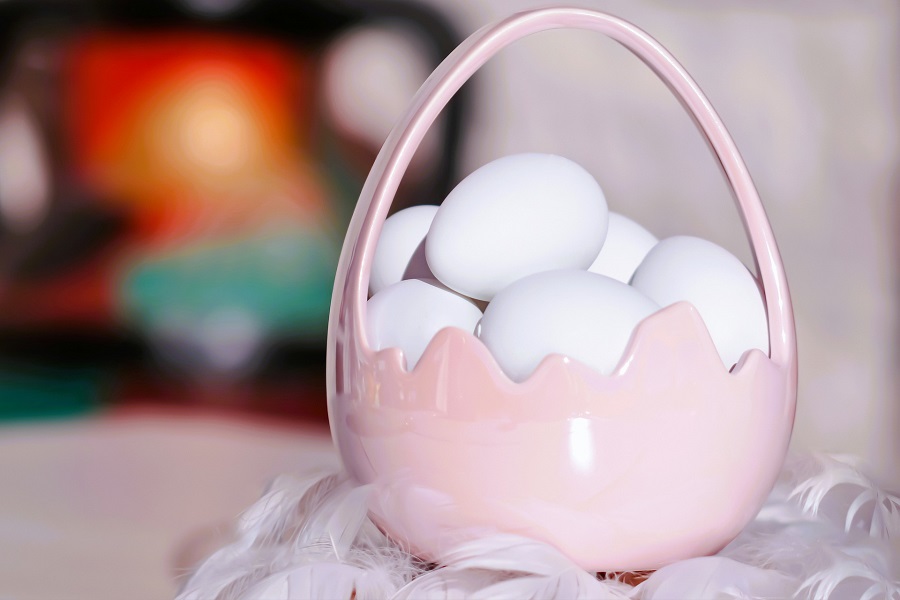 Creating Baskets
There are some pretty creative ways to save money with Easter baskets for girls. You can use tulle to decorate a cheaper, more bland baskets. You can also save money with the fillings you use by going with more, cheaper options rather than trying to impress with fewer more expensive options.
Ultimately, this is an opportunity to get crafty.
Tutu Basket Ideas | Organized Chaos
Easter Jar | Yesterday on Tuesday
Frozen Easter Basket | Sister's Suitcase Blog
Spa Basket | Mom's Life Boat
Trolls Easter Basket | The Keeper of the Cheerios
More Easter Ideas
Easter Basket for Boys | Toddlers and up to Teens | Girls aren't the only ones who are looking forward to getting an Easter basket this holiday.
Easter Nails | Colorful Easter Nail Designs and Ideas | Want to get more in the spirit without going overboard? Why not use some fun nail art for Easter?
Basket Ideas for Tweens and Teens | Teens and tweens a bit harder to please than a little girl, but there are things they will find interesting and fun.
Easter Basket Ideas for Adults | No Candy, Couples, and More | Adults usually get skipped for Easter but the bunny knows you've been wanting one and this year, it might happen.