As parents, it's our responsibility to help the Easter bunny get baskets filled for our children. When you're a parent of boys and girls you discover that they share a lot of likes and dislikes. But there are also things that girls love that boys don't. What that means for Easter baskets is that girls have different fillings than boys. Since the Easter bunny is busy, it's up to the parents to find the best Easter basket ideas for girls.
Finding the best Easter basket ideas for girls is easier when you have a little help from the experienced Easter bunny himself.
As a father of both a boy and a girl, I know too well how things can differ between the two. My son jumps around from dinosaurs to cars, to his latest love, Rocky Balboa. While my daughter will get into some of those things, she swings far over to ballerina dancers, princesses, and her latest love, Shopkins. Which means, when the Easter bunny calls us into action to help with the best Easter basket fillings, I need to shop around many different aisles. My goal while shopping is to find the best Easter basket ideas for girls and then Easter basket ideas for boys.
Makeup Bag Easter Basket | Fun-Squared
Chalkboard Basket | Clumsy Crafter
Tulle Basket | The Denver Housewife
Disney Princess Basket | Mommy of a Princess
Beach Towel Baskets | For the Mommas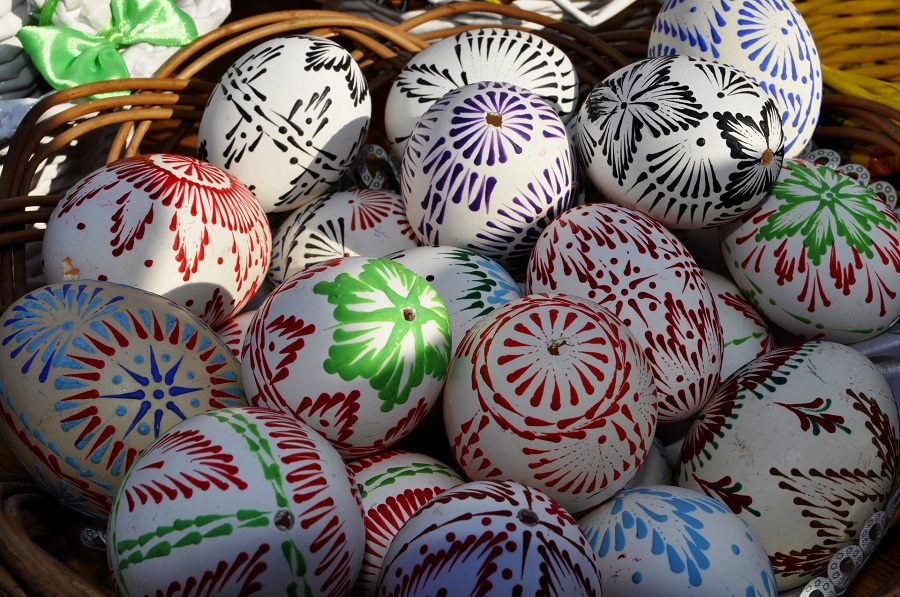 Tutu Basket Ideas | Organized Chaos
Easter Jar | Yesterday on Tuesday
Frozen Easter Basket | Sister's Suitcase Blog
Spa Basket | Mom's Life Boat
Trolls Easter Basket | The Keeper of the Cheerios
More Easter Ideas
Easter Basket for Boys | Toddlers and up to Teens
Easter Nails | Colorful Easter Nail Designs and Ideas
Easter Basket Ideas for Tweens and Teens
Easter Basket Ideas for Adults | No Candy, Couples, and More