Easter Basket Ideas for Boys | Toddlers and up to Teens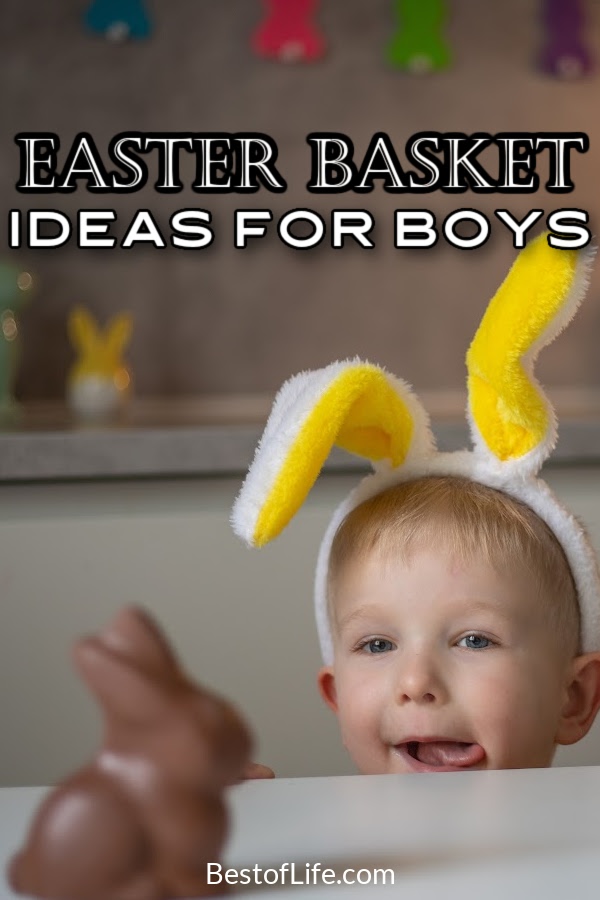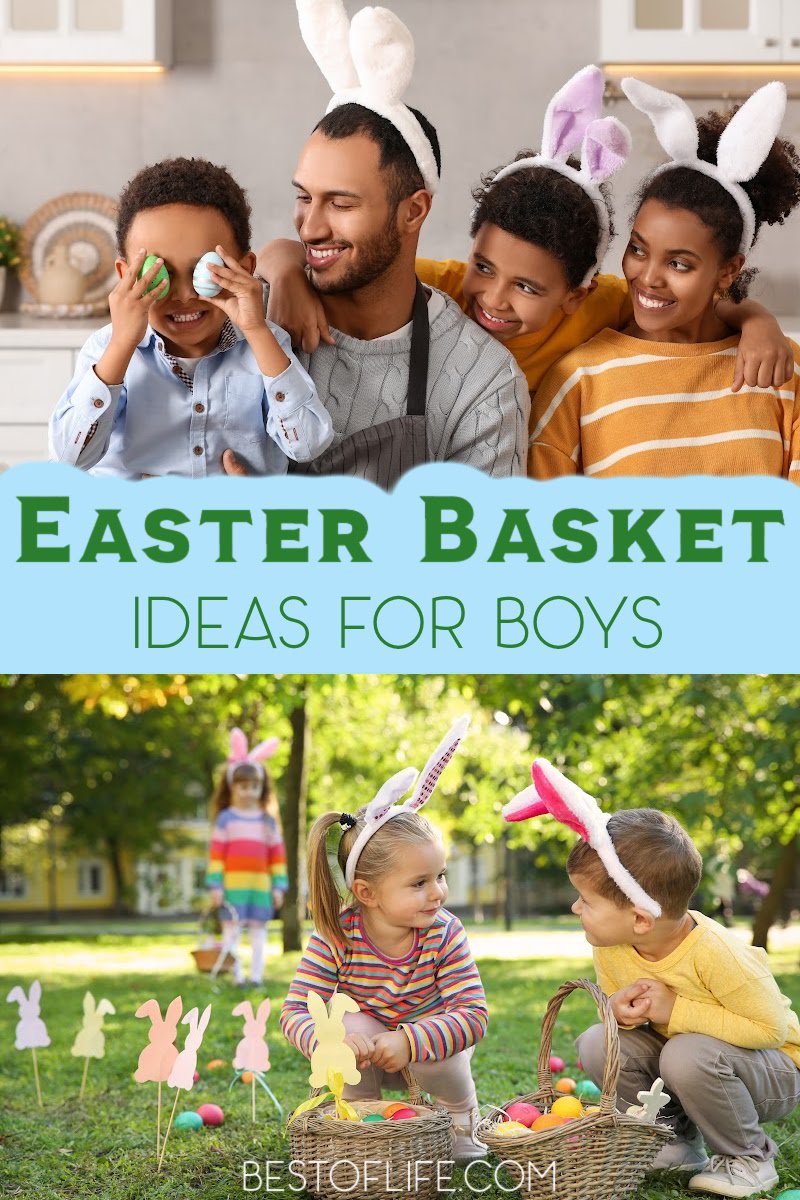 Parents can help the Easter Bunny by letting the Easter bunny know what to put in their kid's Easter basket. Easter basket ideas for boys may be the easiest to find. No one knows children better than their parents which is why, with our help, we can make sure this Easter is filled with joy.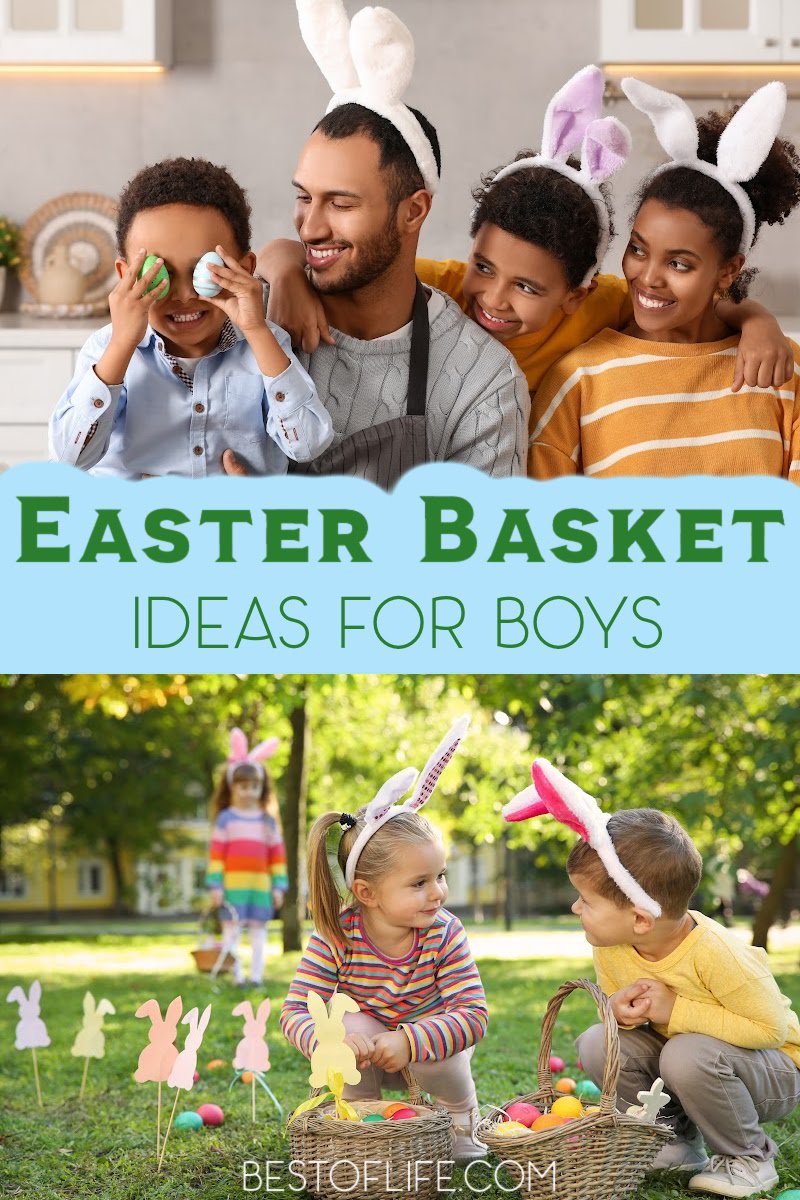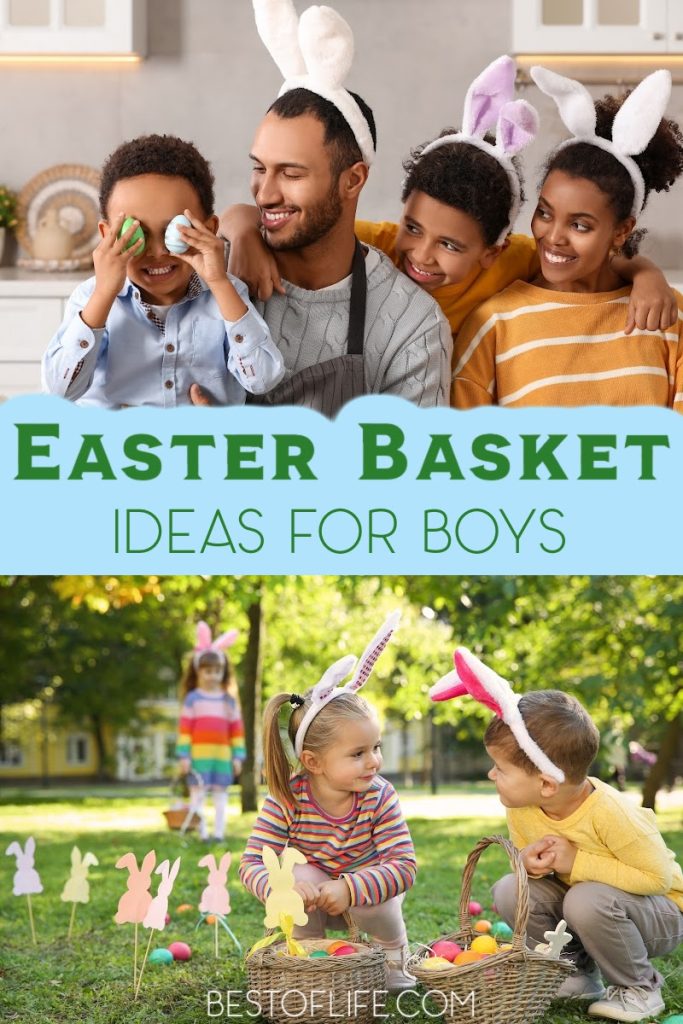 Sometimes the Easter Bunny needs a little help finding what things to put into every kid's Easter basket. There are just too many kids and too many baskets to fill. Finding the best Easter basket ideas for boys will help the Easter bunny fill and present the perfect Easter basket to our children.
There are many things that can fill an Easter basket. Things like small toys, sweets and candy, and anything else that represents our children's interest. When it comes to Easter basket ideas for boys, many of those things will be action-packed.
Cars, sports, heroes, and games can all make the perfect Easter basket for boys. While the Easter bunny is busy preparing to get ready for Easter, parents can help fill the baskets.
Football Helmet Easter Basket | Fun Squared
Beach Basket | The Curriculum Corner
Avengers Easter Basket | Oh Savvy Mom
Easter Cap Fillers | The Resourceful Mama
Wooden Basket | Southern Mom Loves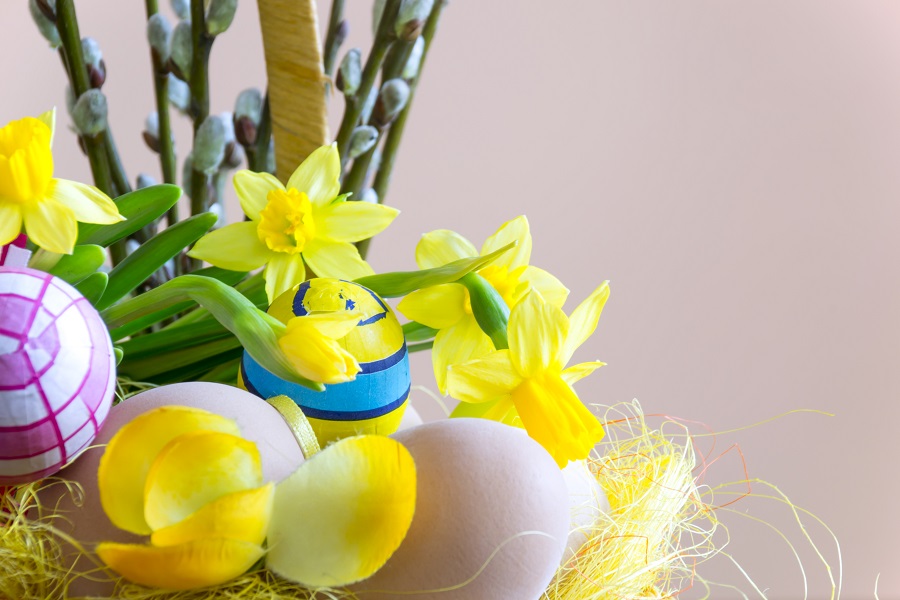 Easter Basket Ideas for Boys
Boys are usually simple to shop for, especially younger boys. They will be the happiest campers in the world with some toy cars, dinos, or the current trend toy. That makes it easier to fill an Easter basket for them.
You can use things like printables, small toys, and a bit of sweetness inside the basket for Easter. But don't stop with the filling.
Non-Candy Spring Fun Basket | Mending the Piggy Bank
The Bold Basket | About a Mom
Printable Star Wars Easter Boxes | Printable Crush
Umbrella Basket | Primal Dish
Truck Basket | Making the World Cuter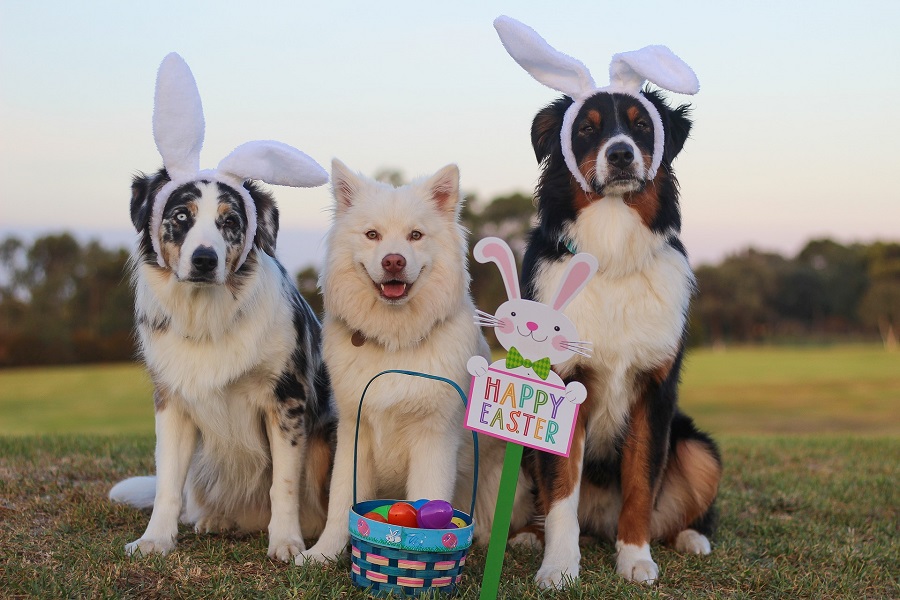 Picking the Basket
One of the Easter basket ideas for boys has nothing to do with what you put in the basket; instead, the best idea is to get creative with the basket itself. You can use a toy construction truck or a Beyblades battle arena, the possibilities are endless.
Sports Themed Gift Bucket | Simple Easy Creative
Money Basket | Inspire and Make
Soda Case Basket | What's on My Porch
Candy-Free Fillers | Crystal and Comp
Easter Tin | A Helicopter Mom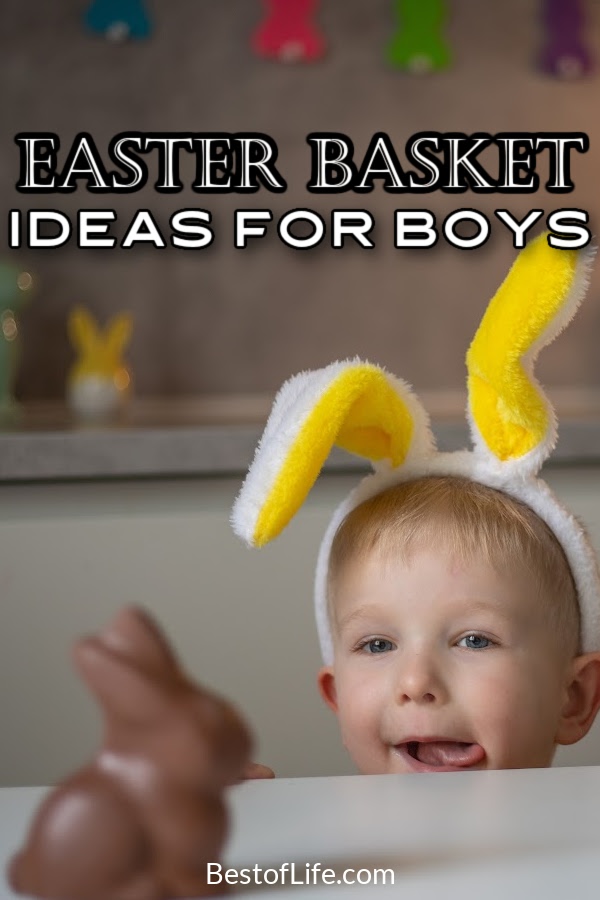 More Easter Basket Ideas
Easter Nails | Colorful Easter Nail Designs and Ideas | Easter nails are a great way to get in the holiday spirit and they even work for the spring season.
Easter Basket Ideas for Tweens and Teens | Teens and tweens are different than boys, they would want something a little more useful.
DIY Mesh Easter Wreaths and Centerpieces with a Pop of Color | Decorate your home this Easter with the help of some DIY Easter decor.
Easter Basket Ideas for Adults | No Candy, Couples, and More | Kids love Easter baskets, however, kid's aren't the only ones who would love getting something a little special for Easter morning.
Bullet Journal Easter Doodles | Your bullet journal can even get in on the action of the holiday with the help of these Easter doodles.