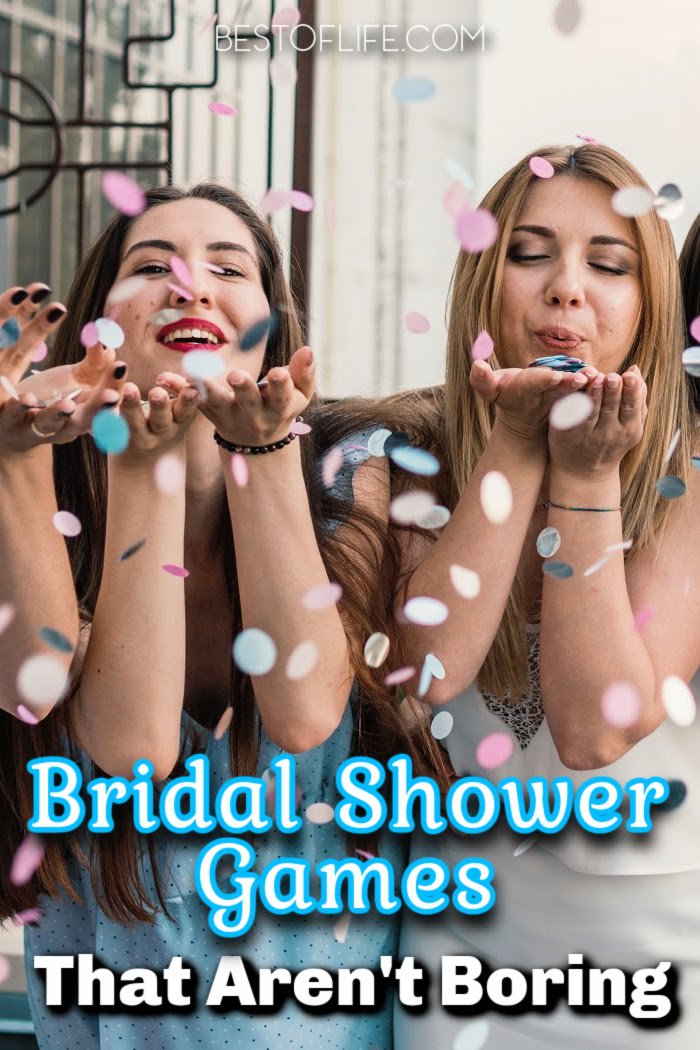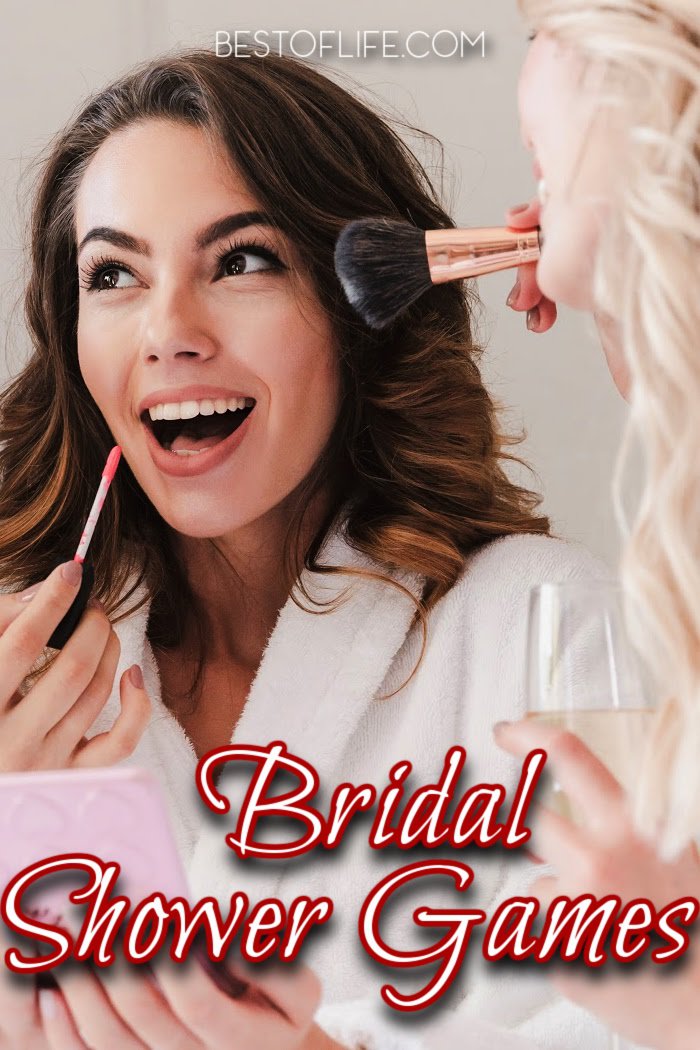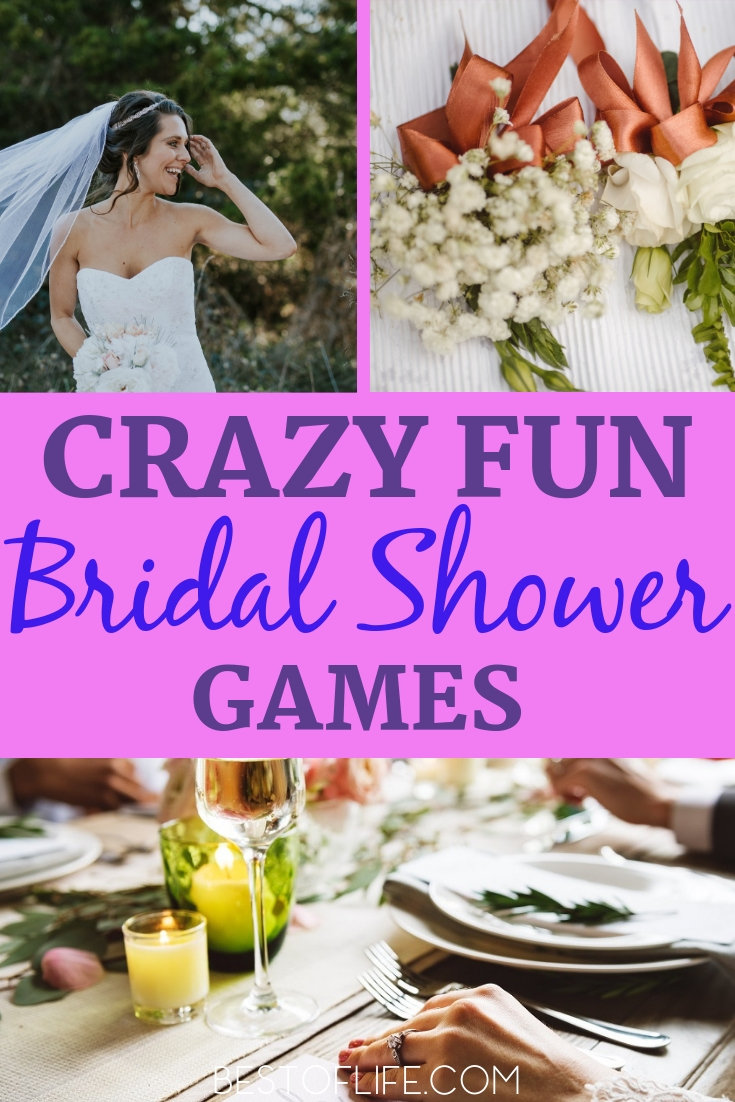 A wedding is a celebration of love between two people. Those two people are connecting and vowing to stay connected until death do they part. The celebration can be extravagant or simple, but the bride is always the star of the show. Not only is she celebrated on the wedding day, but she is also celebrated during the bridal shower. The best bridal showers not only make the bride feel like a queen, but also keep the guests happy with entertaining bridal shower games.

Do you know the history of the bridal shower? It's hard to determine exactly when the first bridal shower was ever thrown, but it is thought to have been in the 16th century.
Back then, a dowry was often given by the groom's parents to the bride's parents. It was essentially a payment for the bride's family to allow the woman to marry the man.
The parents of the bride and groom also had to approve of the marriage before it could happen.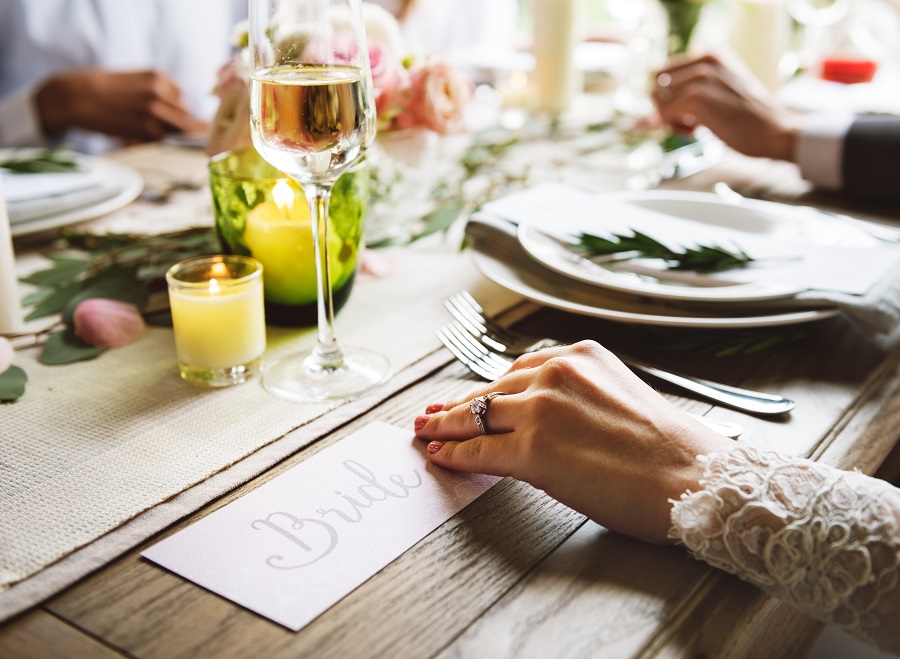 But love doesn't always ask for permission, and some men and women would marry without their parents' consent. In order to prepare the bride for the marriage, friends would gather and shower her with gifts.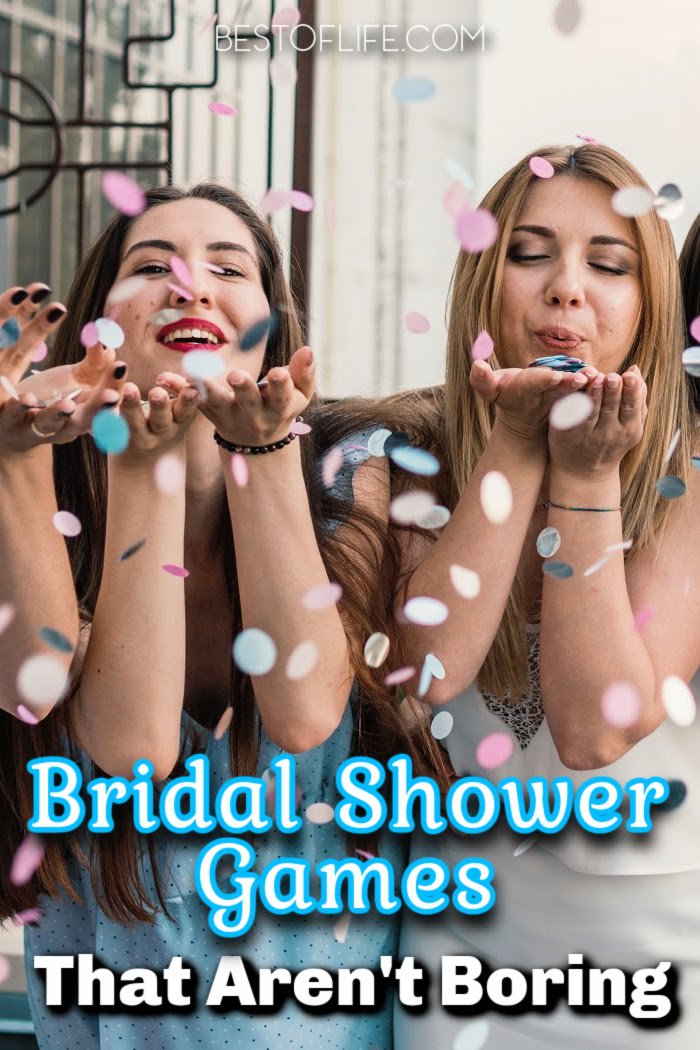 Things are obviously very different today, but the tradition of bridal showers has remained. Over time, we have incorporated games, cocktails, and a bunch of laughs to make the bridal shower even more special.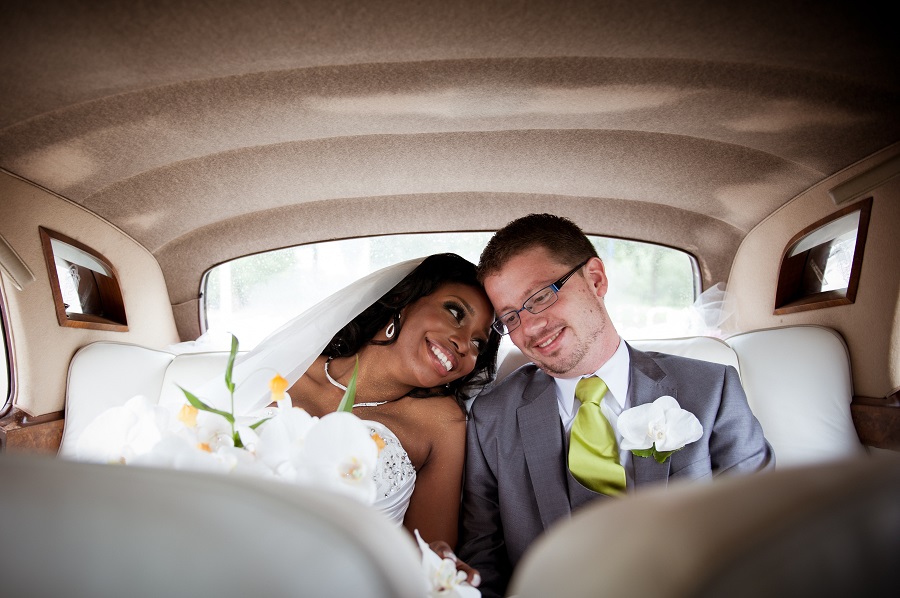 Importance of Bridal Shower Games
While many people think first about food and decorations for bridal showers, having a couple entertaining bridal shower games is what people will remember most.
Recipe for a Good Marriage | Sweet C's Designs
Bridal Shower Quiz | Bespoke Bride
Put a Ring on It | Engaged to the Details
DIY Bridal Shower Bingo | Something Turquoise
Newlywed 'Tip' Jar | Confetti Daydreams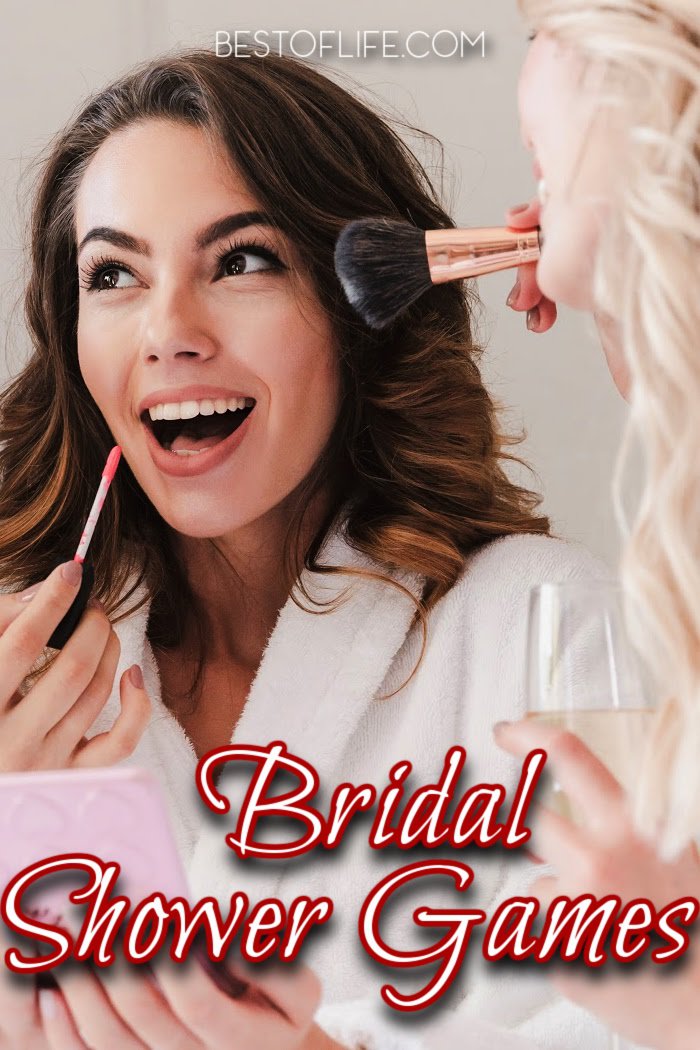 Having Fun
There are so many ways to have fun at a bridal shower. The bride is the star of the show, but everyone can get involved.
These games can act as icebreakers to introduce everyone or as just a way to get the party started. How you proceed is up to you, but you can rest assured you will have fun with these bridal shower games.
Ring Hunt | Aleshia Lindhardt
Wedding Mad Libs | Something Turquoise
Say Yes to the Dress | One Stop Party Ideas
Who Has The Groom | Happy Home Fairy
Romantic Comedy Charades | My Wedding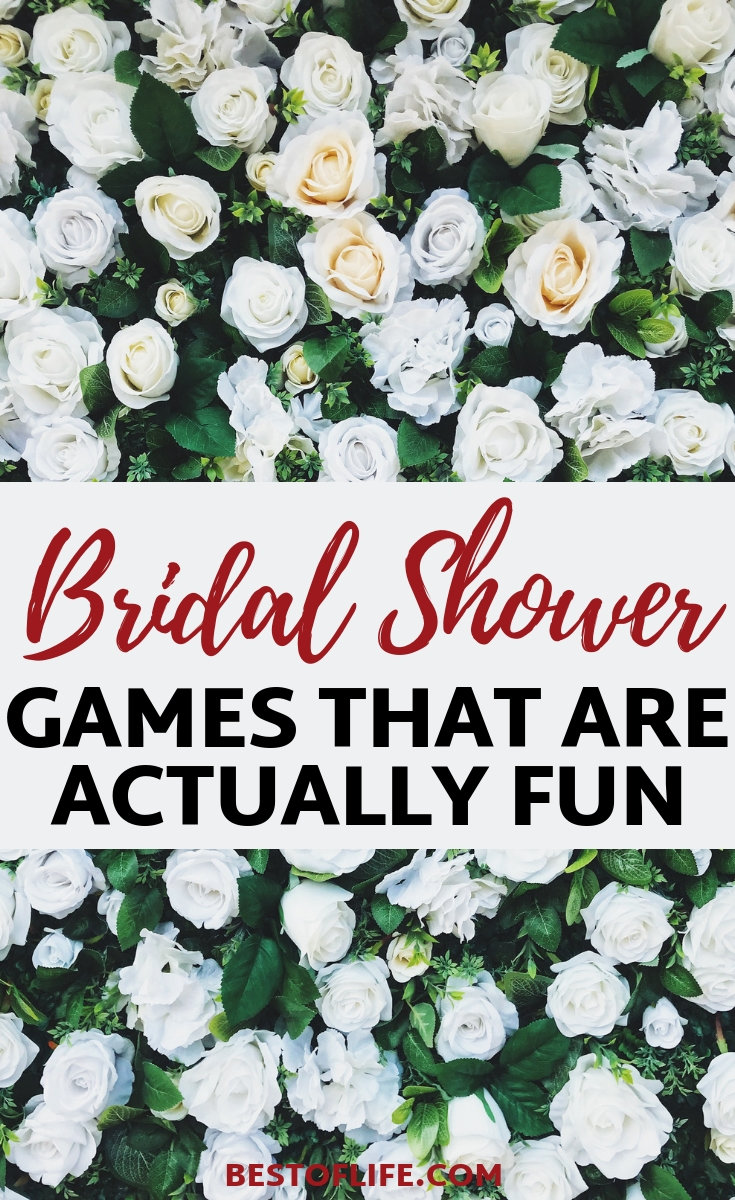 So instead of your friends paying for your hand in marriage, how about finding entertaining bridal shower games for large groups so you can have fun.
More Party Planning Ideas
11 Funny Bachelorette Party Ideas and Games
Baby Shower Ideas for Boys | Themes, DIY, Food, and Budget Friendly
10 Best Backyard Games for Parties
15 Unicorn Birthday Party Decorations to Make a Party Magical