Animal Crossing New Horizons Tips and Tricks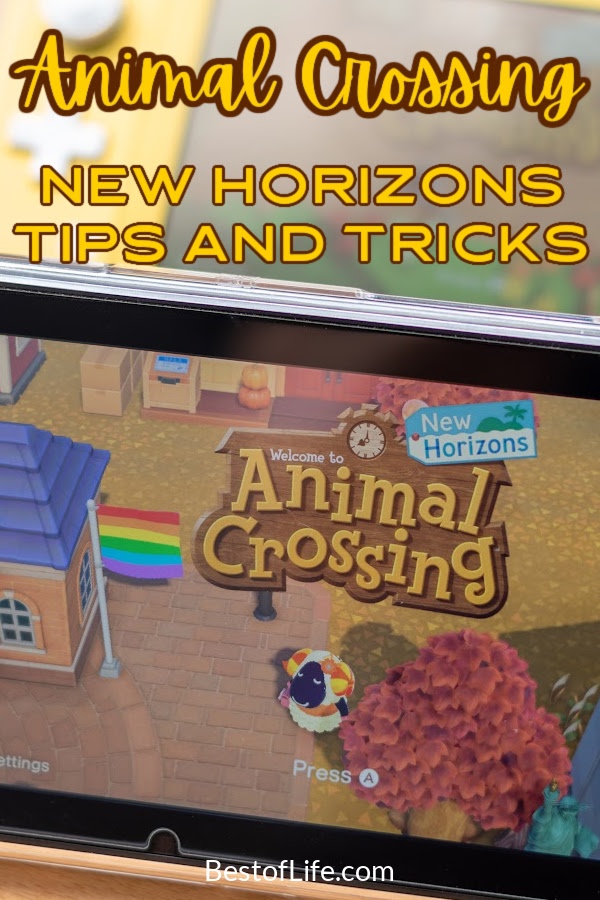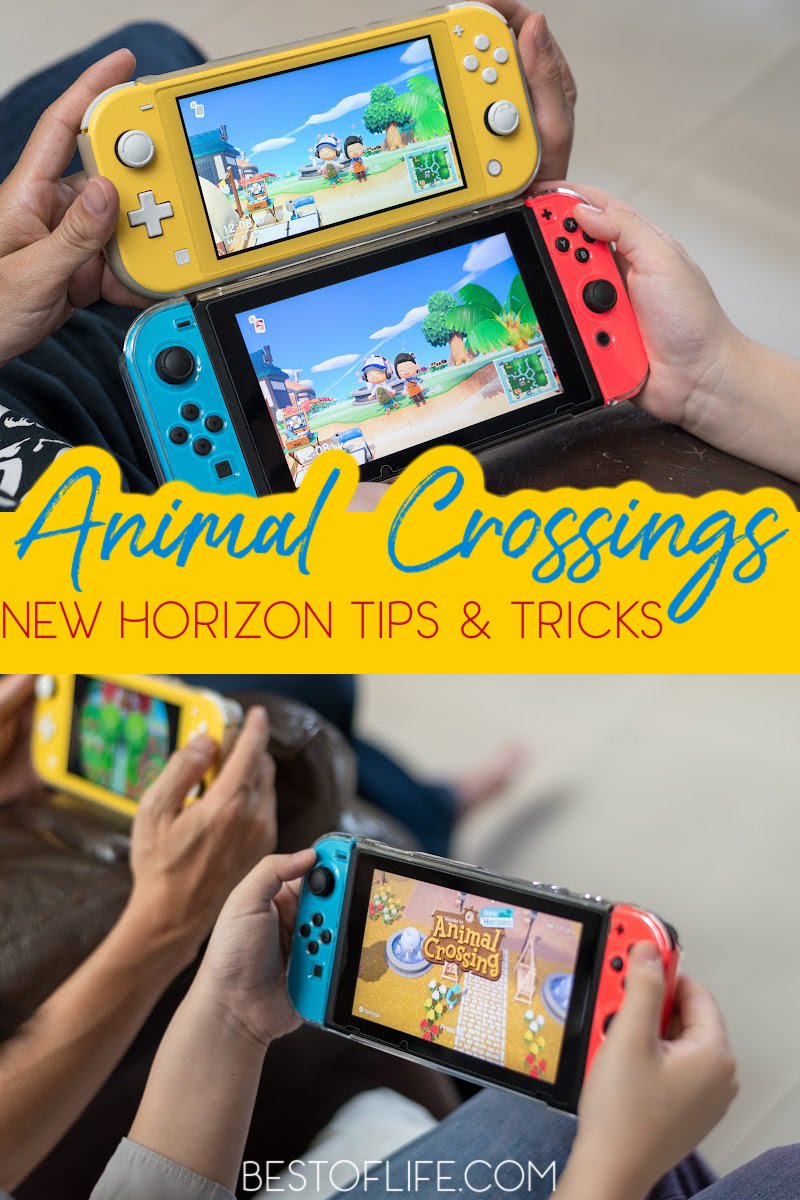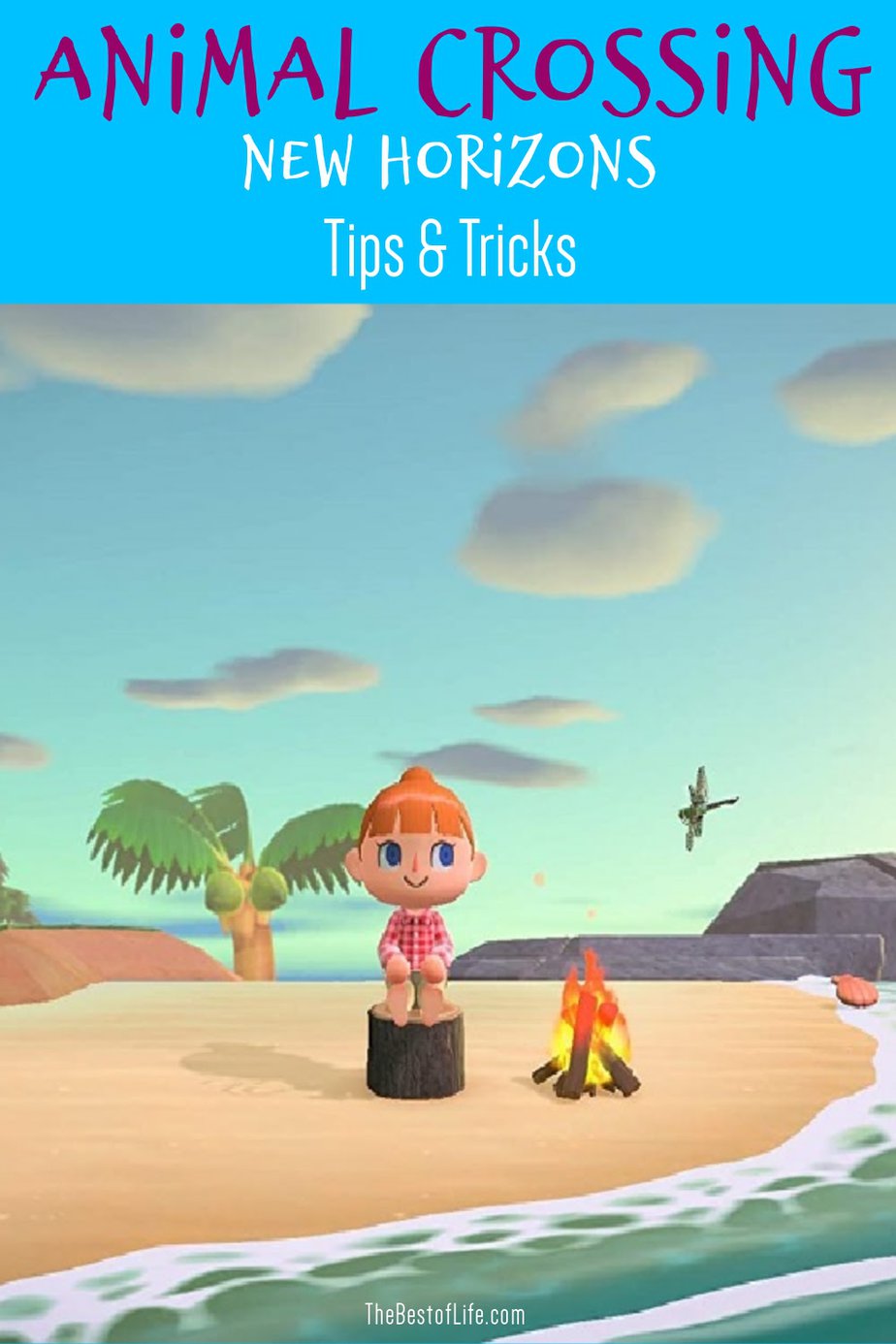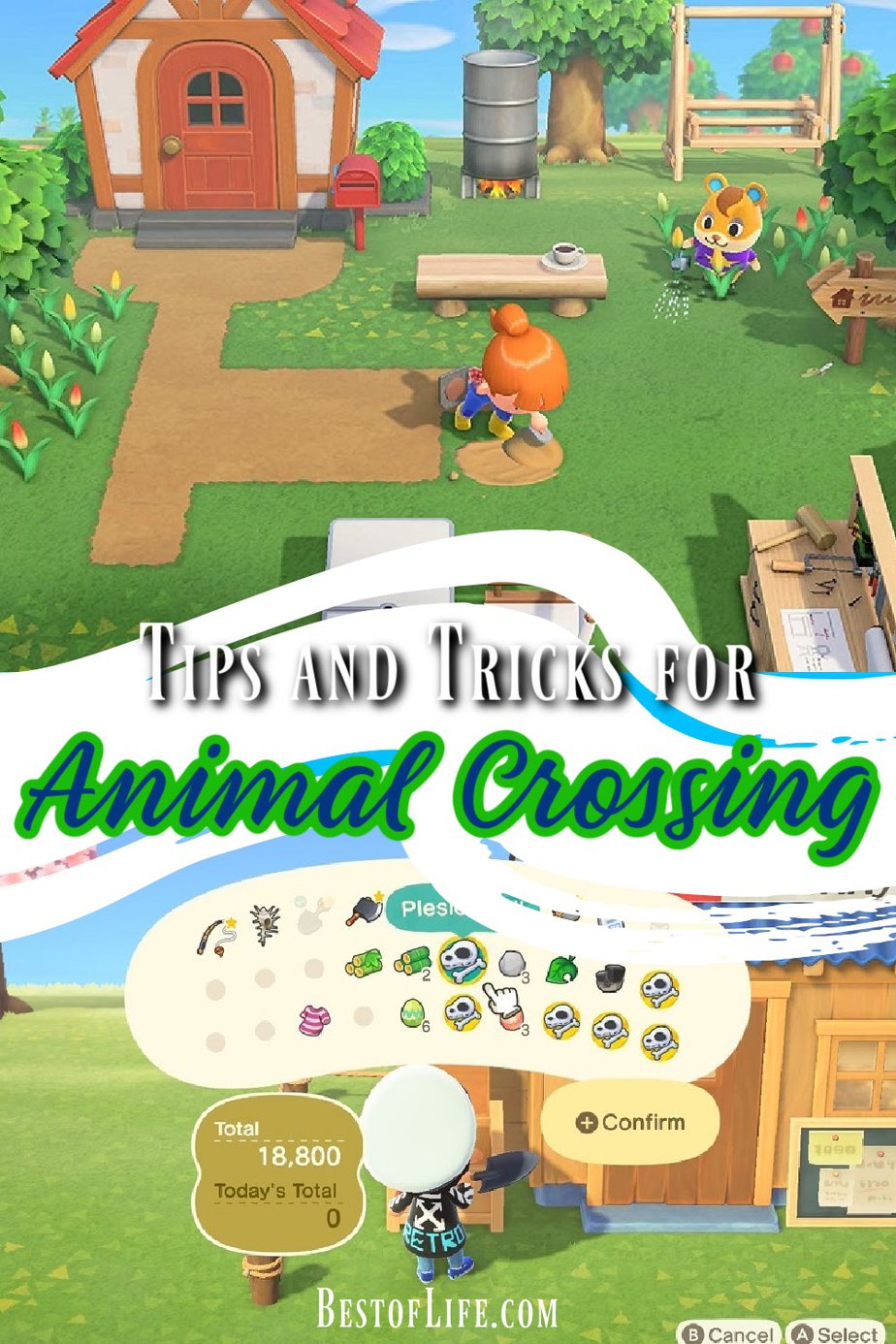 Animal Crossings has so much you can do. You get to transform the island from an abandoned island to an island with a city, vendors, and merchants all over, living a free life. But you want to succeed at what you do and that is why you could use a few simple Animal Crossing New Horizons Tips.
Animal Crossing New Horizon is the newest branch of the Animal Crossing Saga. You travel to an unknown island with two random strangers and greet Tom Nook as he runs the island. These Animal Crossing New Horizons tips and tricks can help you get the most out of your island and boost your gaming.
There are many different things you can do in Animal Crossing and that makes it a really fun game. The possibilities alone make for a long journey and pay off at the end that is worth every minute you spend in the game.
That is why people want to find Animal Crossing New Horizons Tips that help them get the most out of the game and the experience.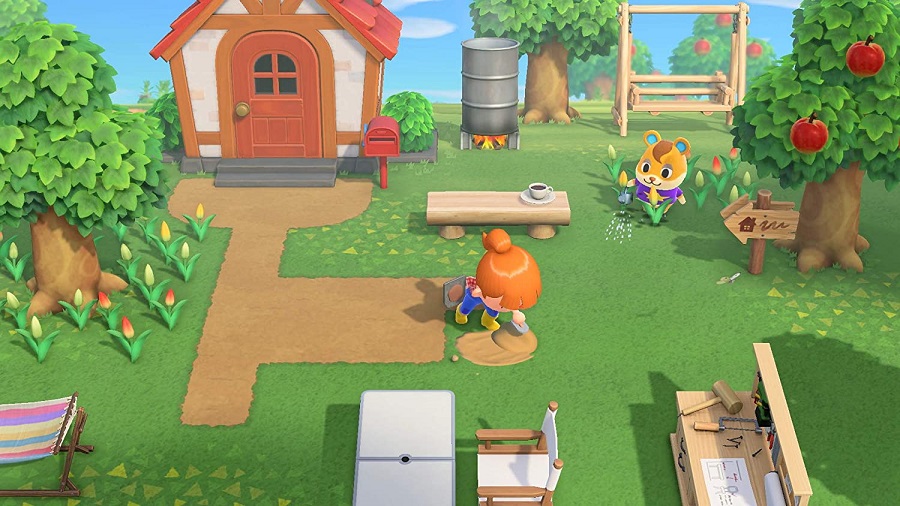 Animal Crossing New Horizons Tips | Talk
Every day, you should start out by talking to everybody. Talking to everybody will decrease the chance that they won't leave the island, and will allow you over some time to trade with them. Talking to everybody, talking to Tom Nook, in the beginning, will help progress the game faster with building new items for the island.
While talking to him inside the resident services building, check the recycle bin for items, and then the Nook Stop. The Nook Stop is the thing that looks like a vending machine and is where you check the daily items in the shops.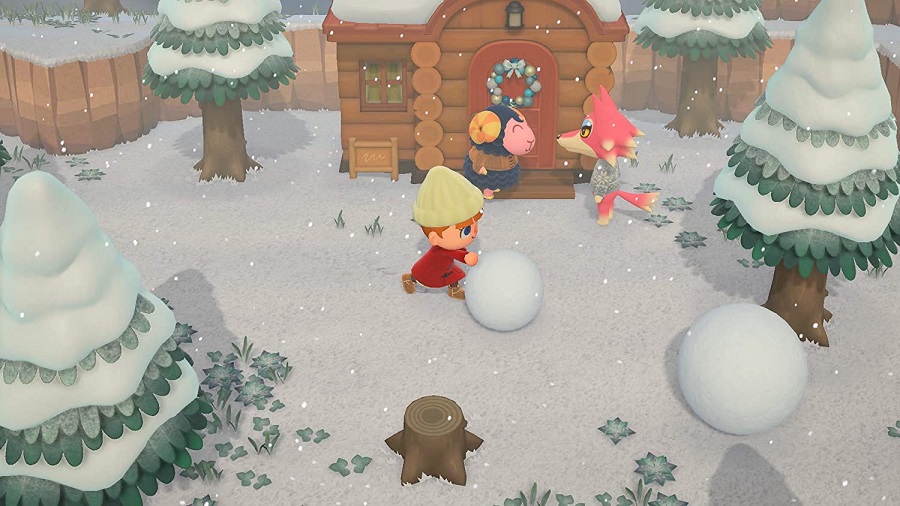 Quick Walk Around
After that, do a run around of the entire island to check for new vendors, sell new items that you don't have, and for the message in a bottle. This is one of the best Animal Crossing New Horizons tips. There will also be a little spot on the ground glowing that will have a bag of money.
If you dig it up and bury it back in the ground a tree will grow that holds 3x the amount you planted it for.
The Rocks
You can also go around hitting the rocks to find one holding money. If you dig two holes right behind where you are going to dig, then you will have no recoil when hitting the rocks. If you hit it and money bags come out, keep hitting it and do not pause.
You should get a total of 7 bags without stopping if you don't pause. That should conclude your daily activities for going around the island.
Random Items
While playing throughout the day, you will see presents floating in the air that you can shoot down using a slingshot. Shaking trees can grant you random items such as furniture, wallpapers, and so on. Just make sure you are holding a net just in case a wasps nest drops so you can catch it.
That might be one of the most important Animal Crossing New Horizons tips.

Tarantula Island
You can also visit Tarantula Island at night time by using Nook Miles to purchase a Nook Miles Ticket if you live in the Northern Hemisphere. Each tarantula will be around 8,000 bells so make sure you have extra storage. You should remember to only pick up necessary items.
When I first got the game I traveled to around five islands and out of two of them at night I got the Tarantula island earning me around 140,000 bells with three rows of storage.
Animal Crossing New Horizons Tips | Fossils
If you did not know instead of giving fossils to the museum, you can sell them. You can sell them depending on what type they are, they can go for a high of 4,000 bells.
More Fun Tips
Best Pokemon Go Tips to Know so you Can Win | Pokemon Go is back in the public eye but there are a few things you should know before you hop back into the game.
How to Apply Sunscreen | Sunscreen Application Tips | Sunscreen is very important, especially if you're gaming outdoors.
Bullet Journal Setup Ideas and Tips | BuJo Setup Ideas | Want to organize your gaming habits? You can use a bullet journal to do just that.
Best Time Management Tips for Students, College, Work, and Life | Managing time with games is not always easy but there are some management tips you can use to help.
Best School Organization Ideas and Tips | You can even use those organizational skills to help with school. This way, you will still get to game without falling behind.