15+ Tequila Drinks that Aren't Margaritas
Margaritas may come in many different flavors, and many different blends, and tequila is the usual drink. But not every tequila drink comes in margarita form; there are many different tequila cocktails. Each drink is as good as the next, and most tequila drinks are easy to make.
It's no secret we love margaritas, but there is so much more to do with tequila! From fruity drinks to coffees and spiced drinks, these tequila drinks that aren't margaritas are sure to be a favorite.
Get our popular summer cocktail recipes ebook for only $2.99! These drink recipes are perfect for any thirsty desire! Finding someone who doesn't like a good margarita recipe is hard, but margaritas aren't everything.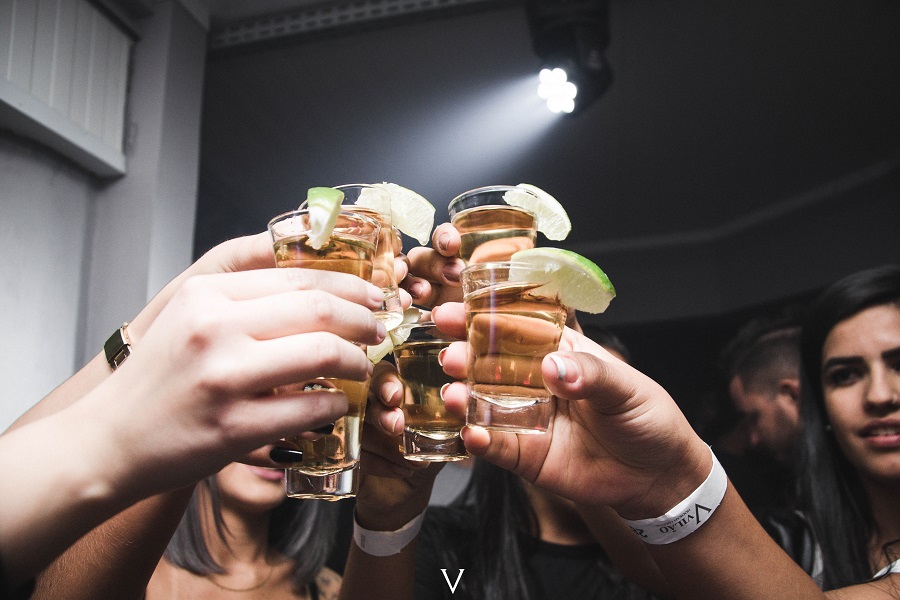 There are ways to use tequila in cocktails that will make a huge difference in the lives of tequila lovers. Tequila drinks don't have to be margaritas. There is nothing wrong with a good margarita.
In fact, margaritas come in so many flavors it could be hard to not like at least one. But sometimes, we want something a little different.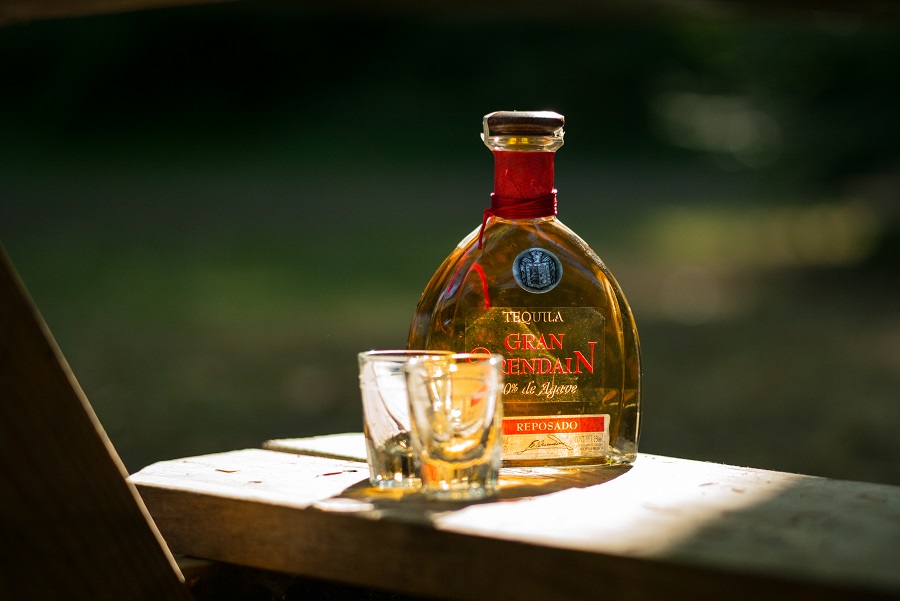 Tequila Drinks That Aren't Margaritas | Making Tequila Drinks
There is no need to be a pro bartender to make some of the best tequila cocktails in the world. All you need is the right recipe and some of the best tequila. Of course, a skilled bartender would be able to do most of these drinks without a recipe, but no one is watching.
The important part is the tequila. Picking the right tequila is the only thing you will need to worry about. Luckily, it comes down to preference. You should find a tequila you enjoy to get the best results.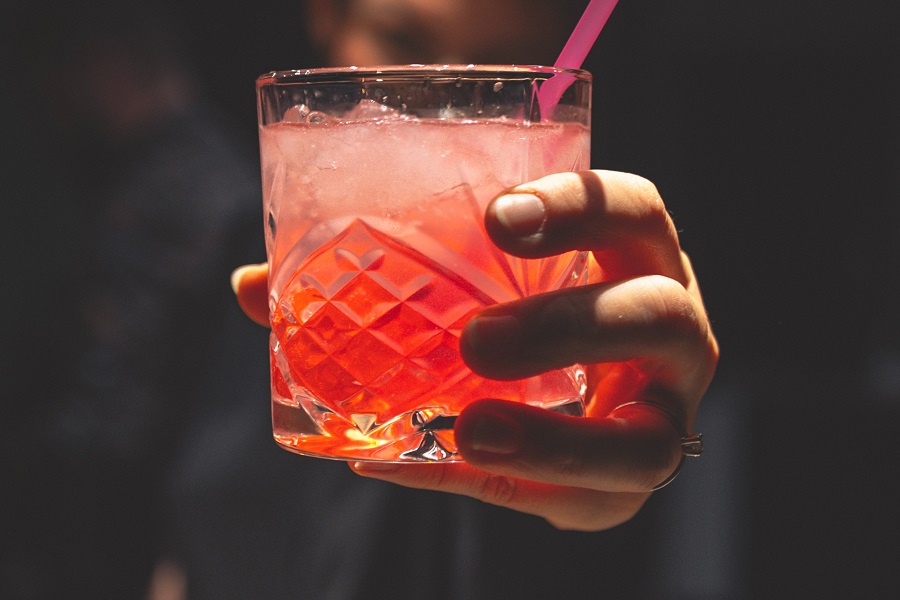 There is nothing wrong with using some bottom-shelf tequila, most of these recipes will make their own flavor anyway. But there is no reason to wonder if the cocktail will taste great when you use tequila you already enjoy straight.
Strawberry Tequila Sunrise | The Little Epicurean
Mexican 75 | Evolving Table
Tequila Fizz | Wonky Wonderful
Tequila Pineapple Punch | Beyond Frosting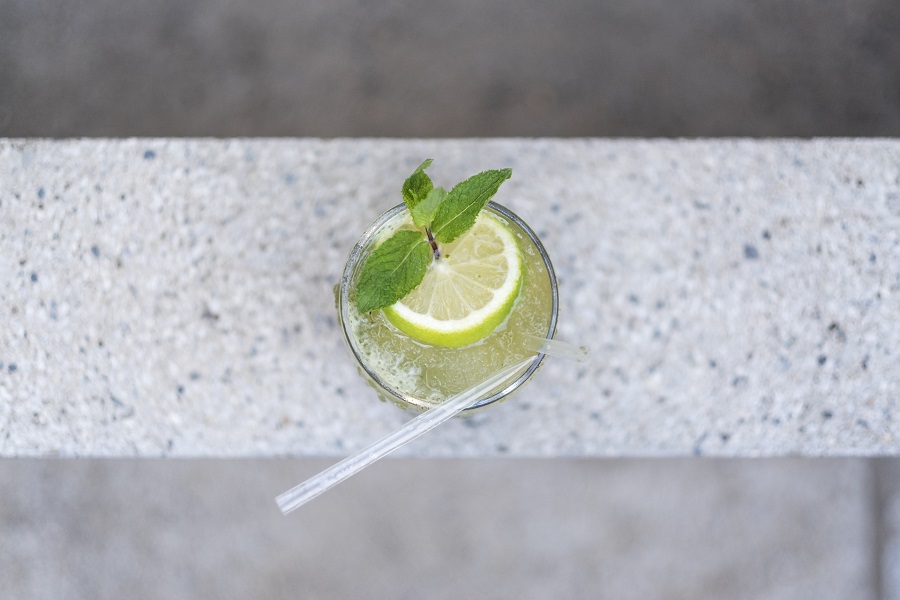 Cocktail Parties
Then, you can start impressing your friends with all of your knowledge of making drinks with tequila. These recipes are perfect for parties, no matter what time of year. So, you can share each one with your favorite people.
The only thing to keep in mind is that most of these recipes are not for a crowd. You will need to adjust some of them before you make them to have enough for everyone. We often think of punch bowls filled with some sort of alcoholic punch at parties.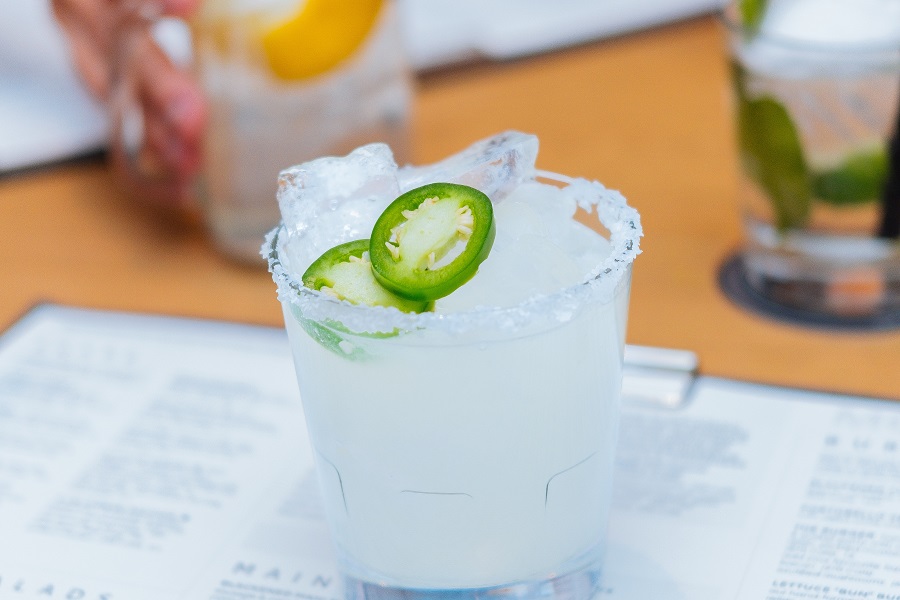 But you can easily fill a punch bowl with these tequila drinks if you adjust the recipes.
Tropical Mexican Punch | The Complete Savorist
Blackberry El Diablo | Striped Spatula
Grapefruit Tequila Slammer | Self-Proclaimed Foodie
Mexican Bay Breeze | Good Cocktails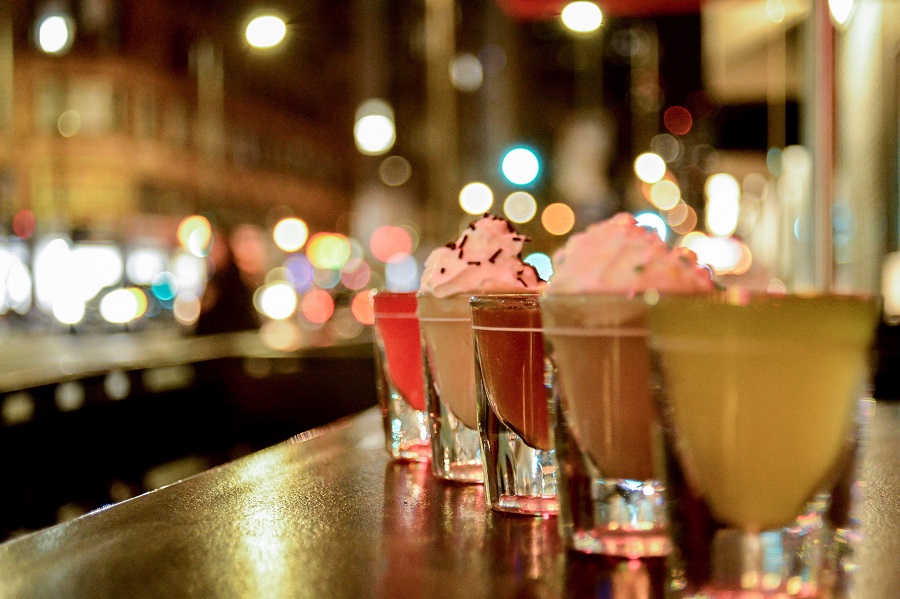 Tequila vs Mixto
Did you know that there is tequila and then there is mixto? The best way to understand the difference is to define the two and compare them to champagne. Sounds odd at first, but it will all make sense.
Tequila is made with a 100% agave plant. That is it. But Mixto is made with agave plants as well as other alcohols like grain, then mixed with sugar and food coloring. You often find Mixto in premade margarita mixes that have alcohol in them.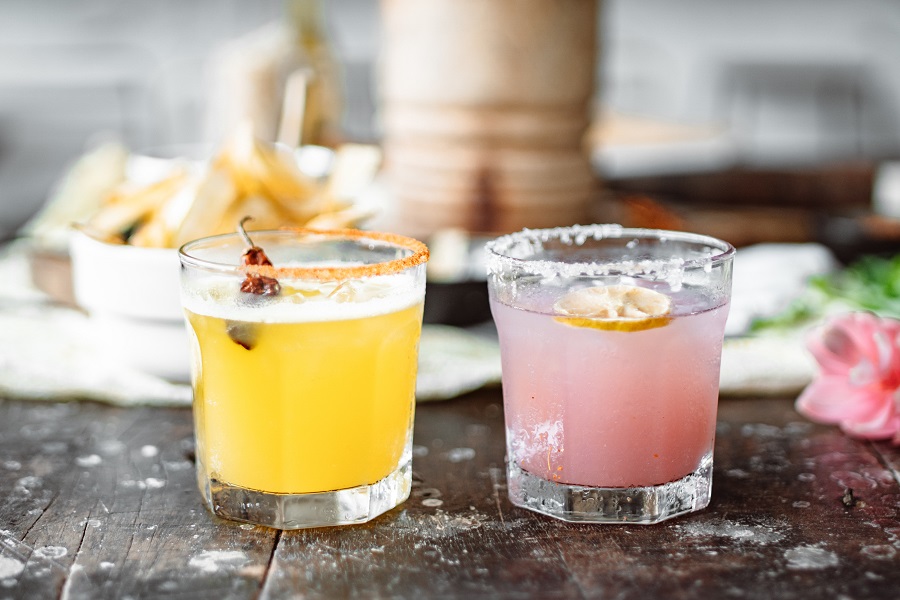 The comparison to champagne is that you can't call sparkling wine champagne unless it comes from the Champagne region of France. Just like you can't call Mixto tequila unless it is made with 100% agave plant.
Tequila Blackberry Lemonade | Real Housemoms
Cucumber Lime Tequila | B. Britnell
Strawberry-Nectarine Tequila Sangria | The Shirley Journey
Mexican Mimosas | Garnish with Lemon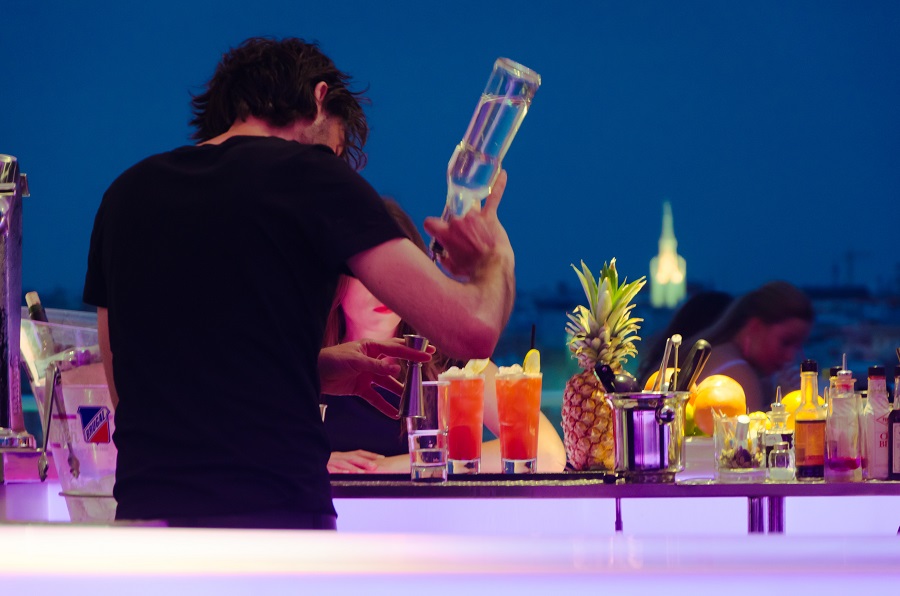 Tequila Drinks for a Crowd
Tequila drinks extend far beyond a margarita! Use it to make an amazing sangria, a tangy lemonade (with a kick!), or a coffee drink that will show you how to balance the effects of caffeine and something stronger.
Now that you are armed with the necessary tools to make the best drinks for your party start practicing. Believe it or not, the practice might be just as fun as the party itself. Just be careful to not get carried away. And as always, drink responsibly.
La Paloma | Two Foodies and a Pup
Bloody Maria | I am a Honey Bee
Tequila with Cilantro Lemonade | Fearless Dining
El Tequiletto | Liquor
Pineapple Tequila Sour | Drink Wire
More Tequila
Winter Cocktails with Gin | Drink Recipes for Winter | Tequila cocktails are perfect for summer, but that doesn't mean winter can be filled with delicious drinks.
Sailor Jerry Rum Drinks: Best Drinks with Rum | Tequila for summer, gin for winter, and how about rum all year long?
Best Things to Know About Moscow Mules | Moscow mules don't really have a season but are delicious just the same.
Best Sangria Recipes to Sip on | Sangria Wine Recipes | Wine is easier to enjoy and even better when mixed with other fruits. Sangria is the adult version of fruit punch.
How to Make the Perfect Mojito: Shopping List and Tips | Mojitos are refreshing and perfect poolside cocktails.