Baby Shower Ideas for Boys | Themes, DIY, Food, and Budget Friendly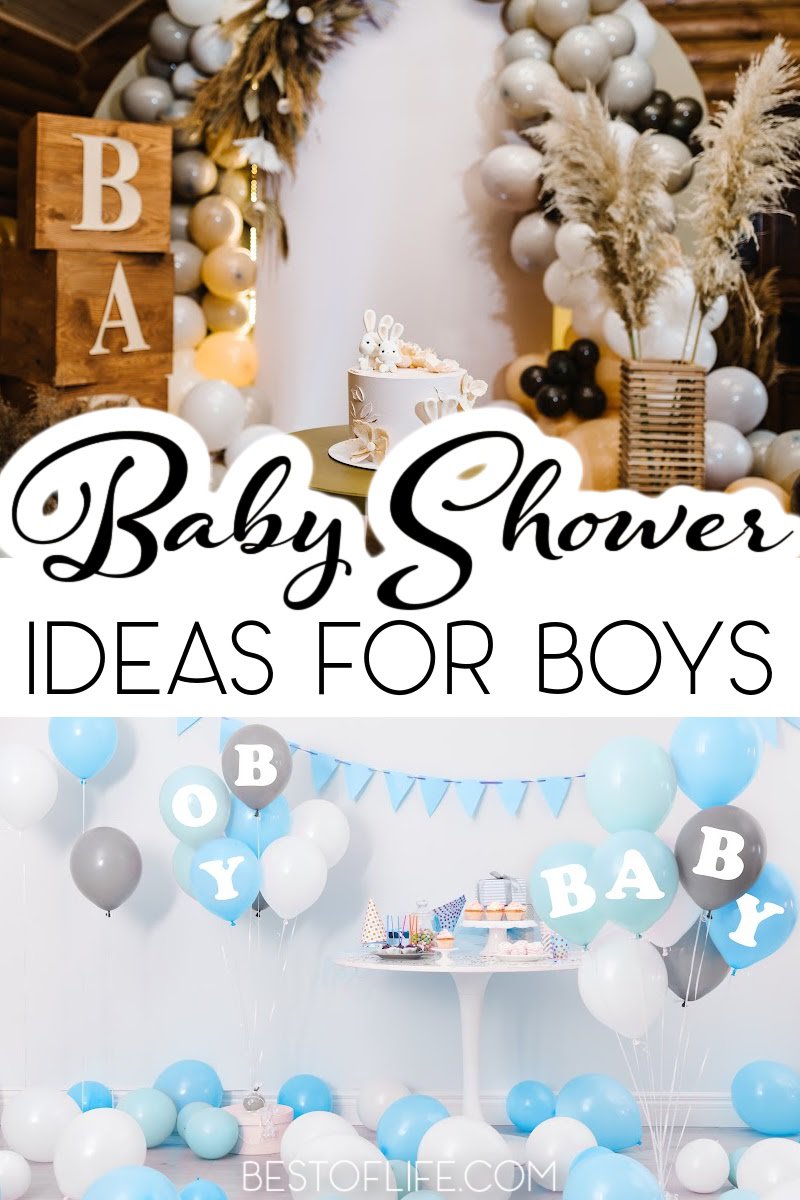 Throwing a baby shower for someone or for yourself can get a little crazy. Like other parties, you'll need decor, snacks, games, and gifts. However, if you want to go against the norm, you'll need some of the best baby shower ideas for boys.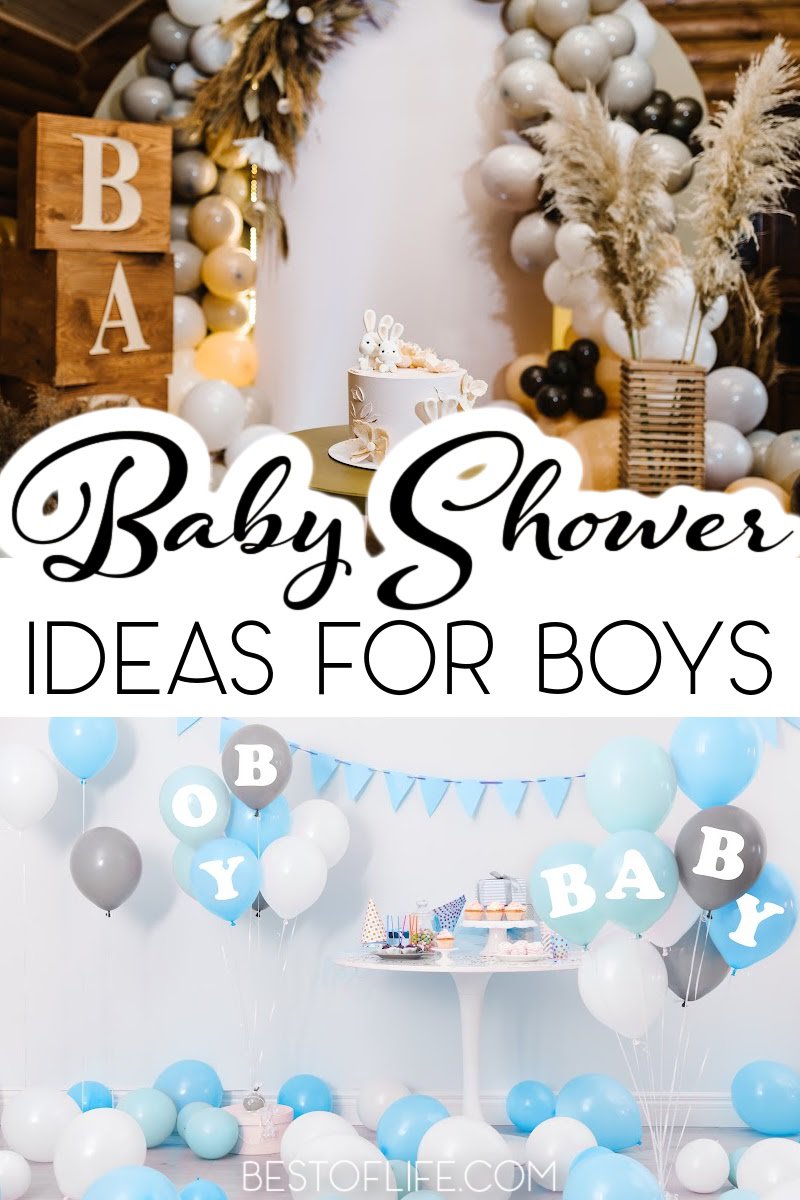 Of course, many of these ideas incorporate blues and grays, greens and whites, and all of them are easy to follow. The question is, which idea catches your eye more than the others?
Baby shower ideas for boys will help you throw the ultimate baby shower and may even end up with you being tasked with throwing more than just one baby shower. Baby shower ideas for boys include a lot of blue, elephants, and sports-themed decor.
But going with the norm isn't what brought you here. Instead, you're looking for unique ideas to make your baby shower better than any you may have gone to before.
Everything you need can be found here, in one place. Now all you'll need are the guests to impress. Don't worry; they will be impressed from the time they receive the invitation until the time they leave the party.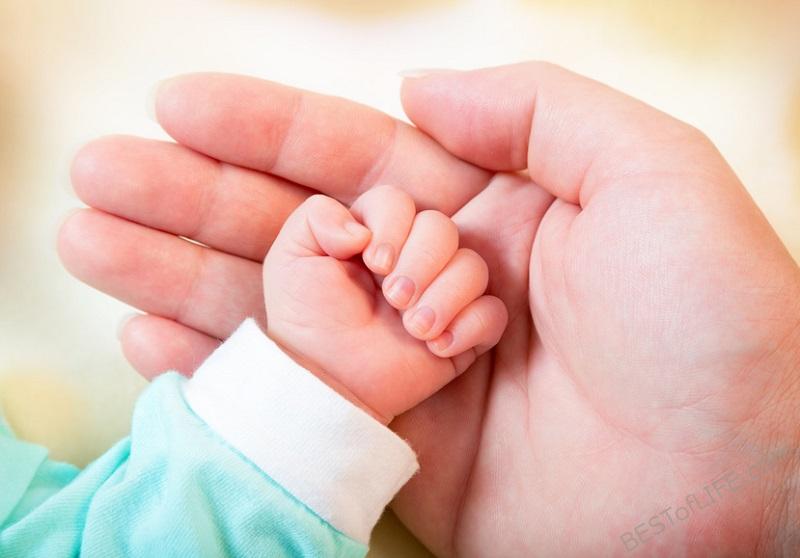 Baby Shower Ideas for Boys | Games
Not everyone is a fan of baby shower games, especially the moms-to-be. However, you can make the game's fun by personalizing them or making them less "mainstream."
Make the game more adult and have more fun. After all, adults will be the ones celebrating, so don't be afraid of more adult themes. This is a wonderful way to make sure everyone has a fun time and isn't at just another baby shower.
Baby Shower Bag Game | The Crafty Owl
Is It The Right Price | Amazon
Baby Shower Bingo | Cutest Baby Shower Ideas
Don't Say Baby | Roxanne Stellmacher
Baby Face | Sarcasm 101
Minute to Win it | Fun Babyshower Games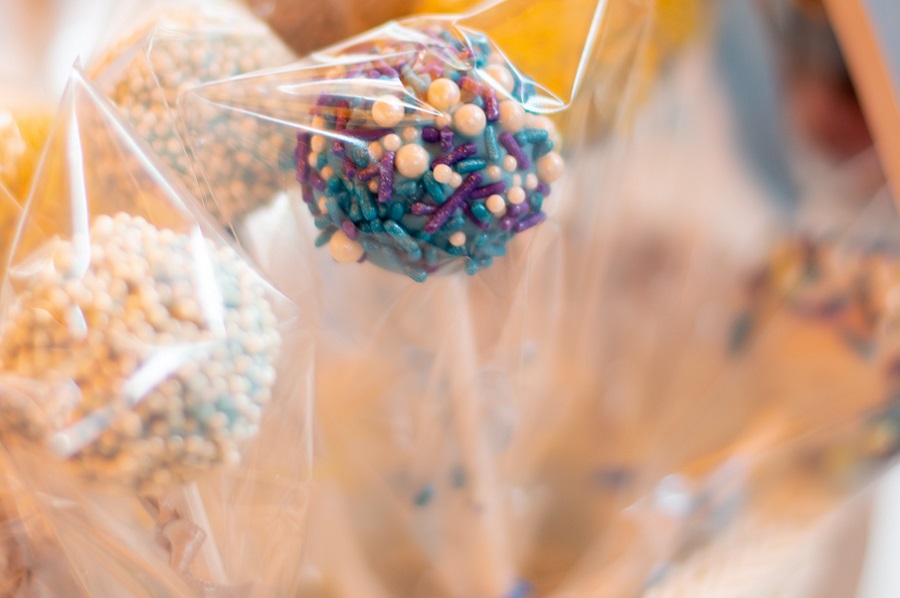 Baby Shower Ideas for Boys | Favors
Baby shower ideas for boys are very different than baby shower ideas for girls. Colors will play a significant role in both the favors and the decor. But you don't have to make EVERYTHING blue. Try some greens or grays and spice things up a bit.
You don't want to overuse any specific color or theme. Instead, you want a little here and a little there in order to make the party more elegant.
Glaze Icing and Baby Shower Cookies | My Spicy Kitchen
Nutter Butter Babies | Boston Chic Blog
Car Jars | Intimate Weddings
Pouf Favors | Baby Ideas
Hershey's Gender Bar | Everyday Dishes
Onesie Tag | Kendollmade
Baby Shower Ideas for Boys | Cake
If you're a great baker, then these ideas may help you form your own cake creation. If you're not a baker, print out the one you like and take it to your baker. There's nothing wrong with copying the cake if you like it, just don't tell anyone.
Mini Cake Donuts | 86 Lemons
Mustache Cake | Maiko Nagao
Fondant Baby Shoes | Cake Whiz
Little Man | The Cake Witch
Baby Elephant Cake | Cake Central
Baby Bump Cake | Make Bake and Sew
Macarons Cake | JF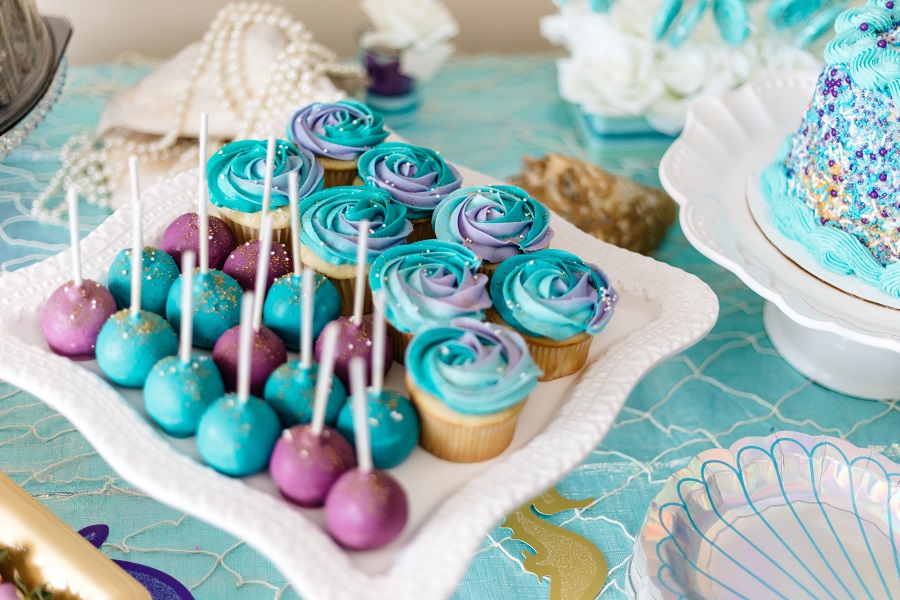 Baby Shower Ideas for Boys | Gifts
Unfortunately, there is a heavy debate about wine and being pregnant. I would love to recommend a good red wine as a gift for the parents-to-be so they can relax. However, that would be unprofessional of me and maybe a bad idea.
Instead, get them gifts for the baby, so they can use their money for wine later instead of a pack of diapers.
"Storm Pooper" Bodysuit | Amazon
Onesie Cupcakes | Sarah Ortega
Boy's Laundry Basket | Victoria Miranda
Baby Socks Flower Bouquet | Goods Home Design
Blue Yarn Wrapped Ombre Letter | Catch My Party
Bowtie Onesie | Shwin and Shwin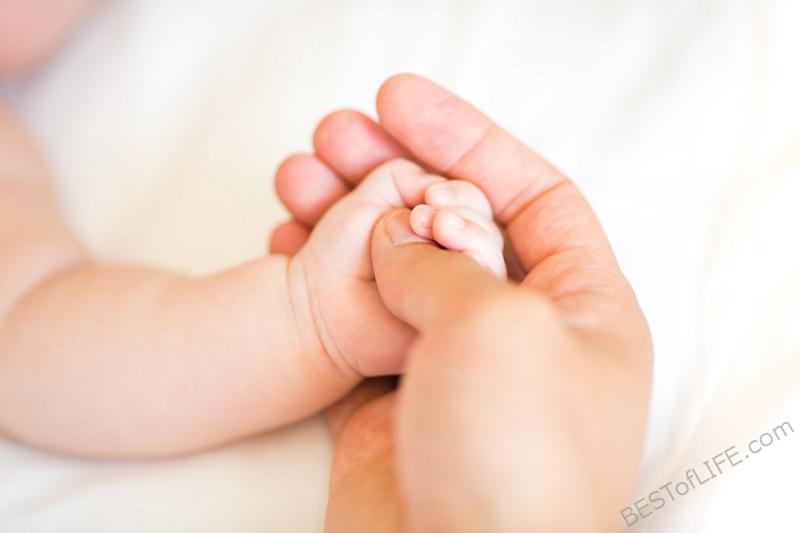 Baby Shower Ideas for Boys | Decor
Here we are at the decor. Pretty much anything blue will be fine, but if you want to be different, go green or gray. Most decor can be DIY and won't cost much. Just be sure you're having fun or else it wouldn't be worth it.
On the bright side, everything is a bit easier during a baby shower because the theme is already picked out for you. If the expecting mother is having a boy, then you've got a lot of blue in your future.
Diaper Cake | Ever Mine
Diaper Wreath | Imperfect Homemaking
Tricycle Diaper Cake | Thom's Crafts and Treats
Tissue Paper Poms | Exclusively Weddings
Guest Book Letter | One Stop Party Ideas
Mason Jar Centerpiece | Jasmine Ascencio
Polka Dot Garland | Glorious Treats
Baby Bib Door Hanger | My Perfect Occasion
More Baby Shower Ideas
Baby Shower Cakes for Boys | There are plenty of things that go into the perfect baby shower, but the food is always at the top of the list.
15 Boy Baby Shower Food Ideas for Party Planning | In fact, the food can be sweet and savory to keep everyone in attendance happy, including the mom-to-be.
Baby Boy Gift Ideas that Rock | Gifts for the baby are widely accepted during baby showers. This helps save the parents money on all of the things they will need to be good, loving parents.
Unique Gender Reveal Ideas | Some parents don't even know the gender of the baby during the baby shower. That's perfectly fine; it is a wonderful time to find out during the event.
DIY Gender Reveal Ideas that Don't Cost a Fortune | You can even get creative with how you reveal the gender of your coming baby.