11 Funny Bachelorette Party Ideas and Games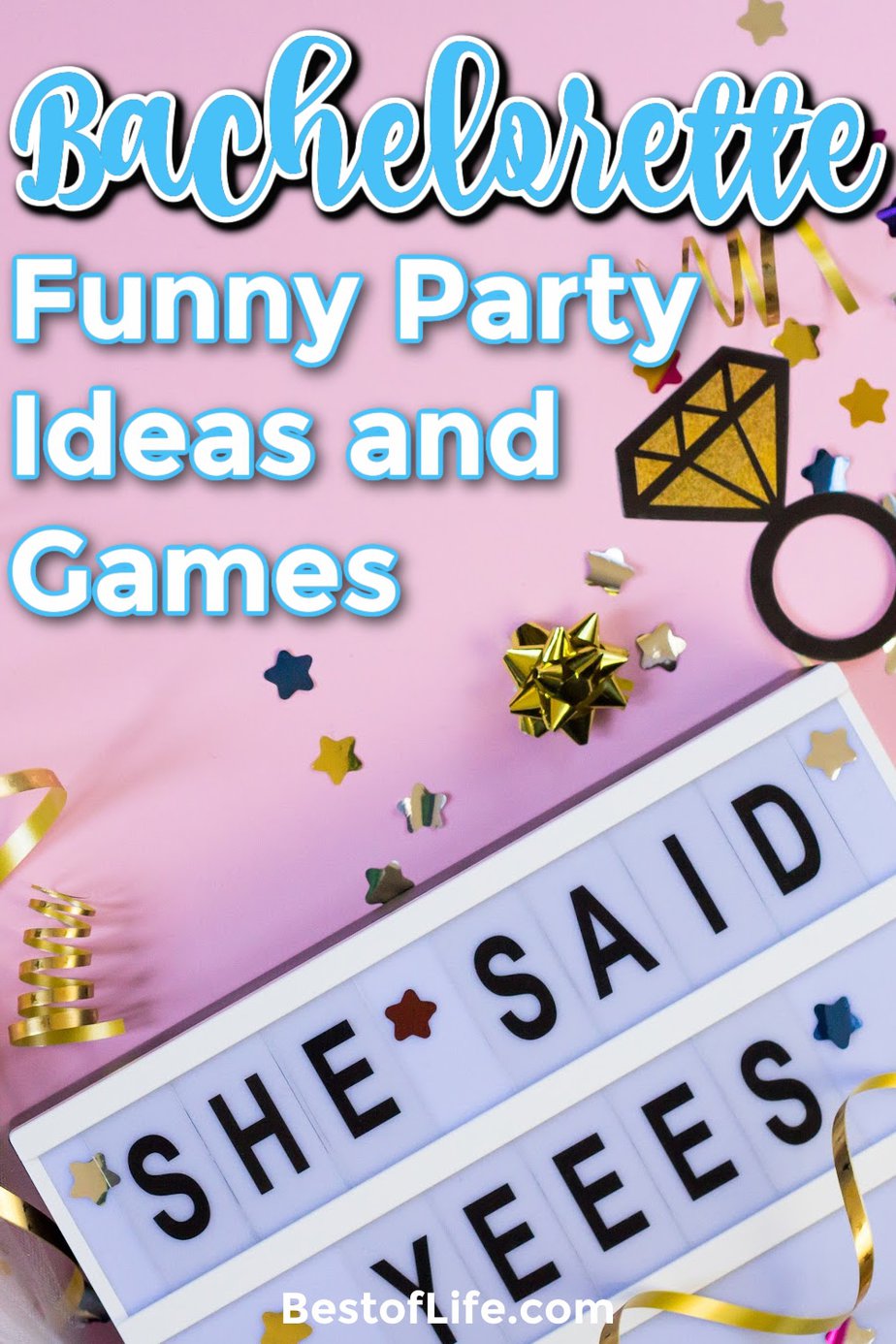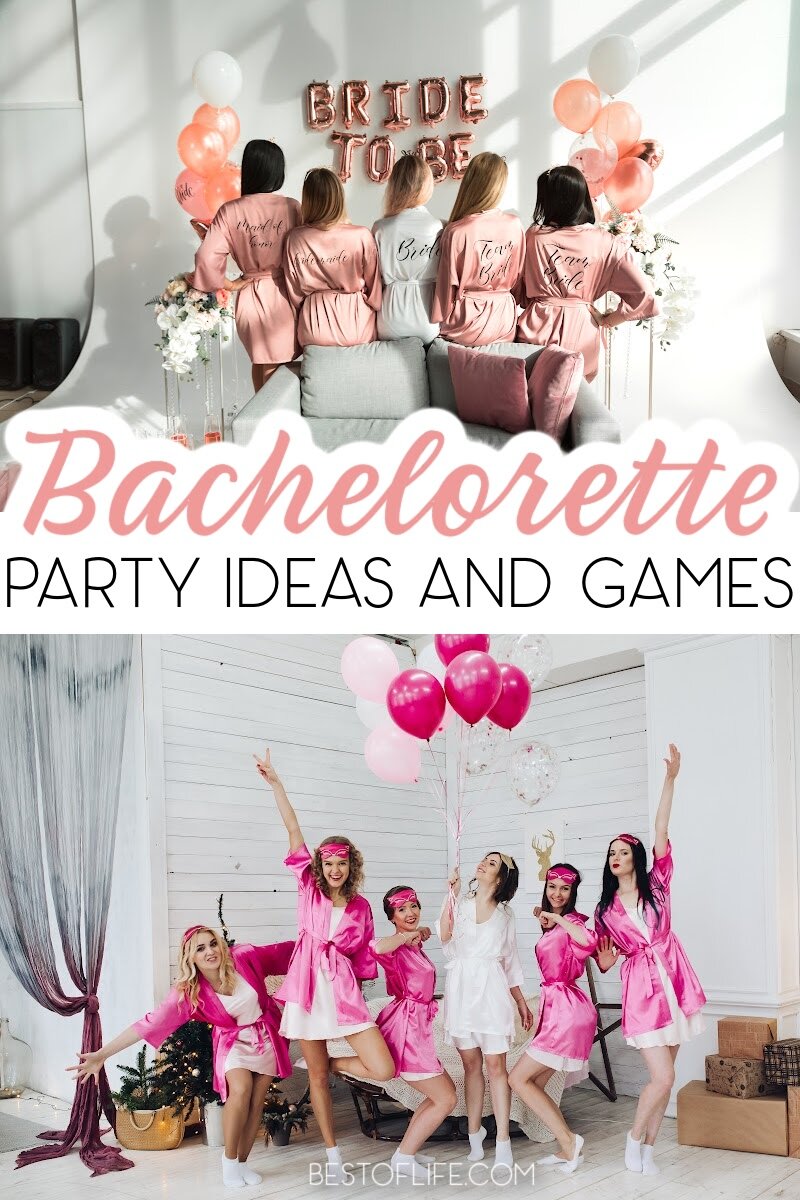 People see the bachelorette party as a farewell to being single for the bride. However, the first bachelorette party ideas were ones that just celebrated the bride before her wedding day. Throw a mixture of the two with the best bachelorette party ideas and say goodbye to being single while celebrating the beautiful union.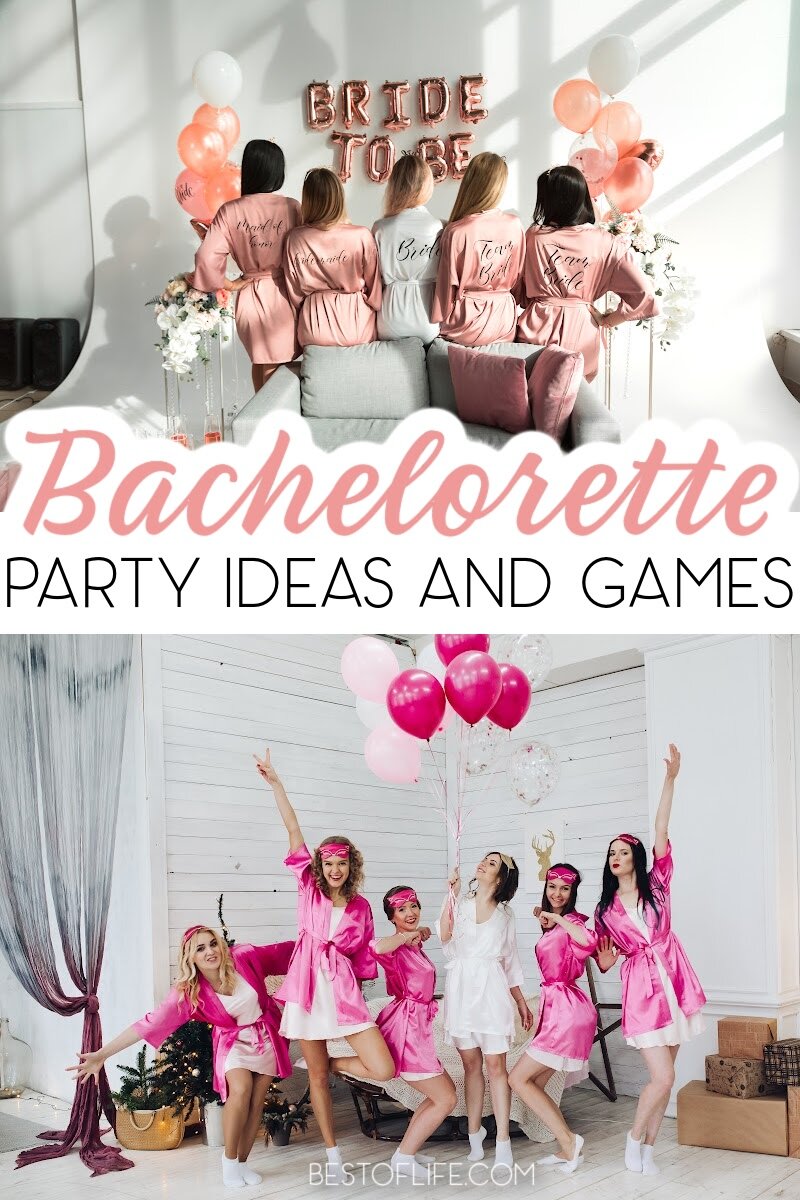 A bachelorette party is a celebration of the bride. Over the years, the celebration has undergone some major changes. Celebrate the bride to be with bachelorette party ideas she will never forget! These hilarious bachelorette party ideas will help you plan the best party!
There are so many different bachelorette party ideas that can help you build the perfect party. However, you'll first need to decide which direction you'd like to go with your party. Would your bride appreciate the naughtier bachelorette party ideas, or would she prefer something a little safer?
The important thing is to remember that the bride is the centerpiece of the celebration. The goal is to make her happy during the best bachelorette party ever thrown. The safe bet is always to go funny. Funny party ideas will fit about any bachelorette party.
Not to mention, the funniest times are the most memorable during a party. Keep everyone laughing and having a wonderful time during your bachelorette party.
Getting the Party Started
Printable Bachelorette Games | Mockeri
Bachelorette Party Survival Kit | The Budget Savvy Bride
Funny Hair Ties | Top Knot Chicago
DIY Glittered Champagne Flute | Pretty My Party
Strawberry Margarita Jello Shots | Buzzfeed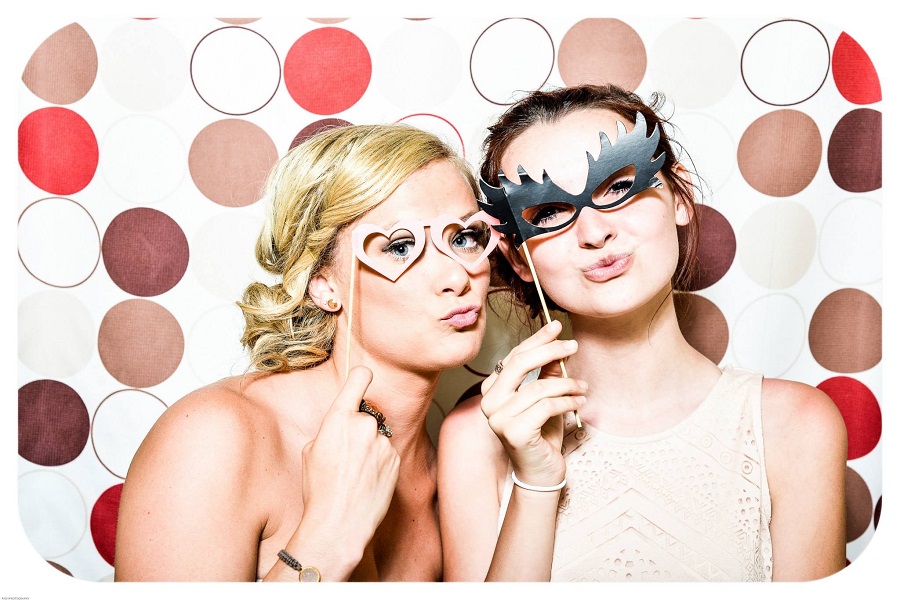 Bachelorette Party Ideas
There are so many different ways to celebrate bachelorettes. However, the party is still the most significant tradition in this situation. That means there is a lot of pressure for this event. Luckily, there are plenty of bachelorette party ideas you can utilize to make your party the best.
In fact, you can go all out and use as many of these ideas as possible in one day. The important thing is that you have a great time, the bride-to-be has a great time, and you are satisfied with the outcome given the work that will be required.
DIY In Sickness + In Health Drinking Favors | Something Turquoise
Bra Pong Game | One Stop Party Ideas
Bridal Jeopardy | Samantha Grundstrom
Paintball Bride | Bride Tide
Condom Corsages | Condom Corsage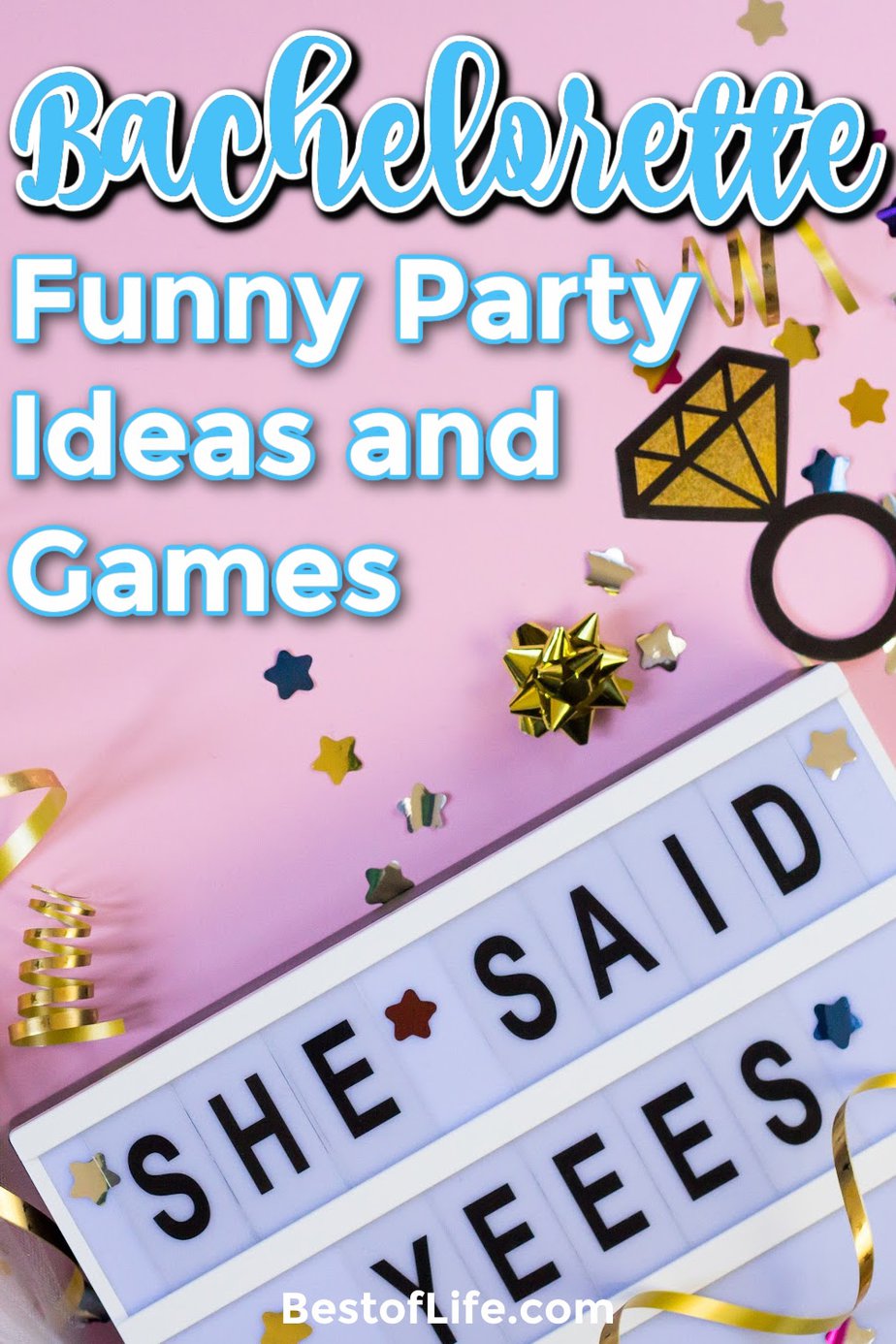 More Party Ideas
Crockpot Little Smokies Party Food Recipes | What is a party without a platter filled with lil smokies? Play on these however you'd like at a BACHELORETTE party…hint hint.
Party Food Platter Finger Food Ideas | Finger foods are also a necessity at parties, not just lil smokies.
Instant Pot Party Meatballs Recipes | Then there are meatballs. Meatballs can be made with different sauces for different flavors. But these make great BACHELORETTE party foods.
Cupcake Cakes for a Girl's Birthday Party | A party isn't a party without cake. Cupcakes cakes make it easier to serve, easier to clean, and allow you to get very creative with how the end result looks on a table.
Tequila Jello Shot Recipes to Liven up a Party | A party isn't a party without tequila! Cupcakes are great and cakes are fun but tequila jello shots will liven things up.