Easy Breakfast Ideas for a Crowd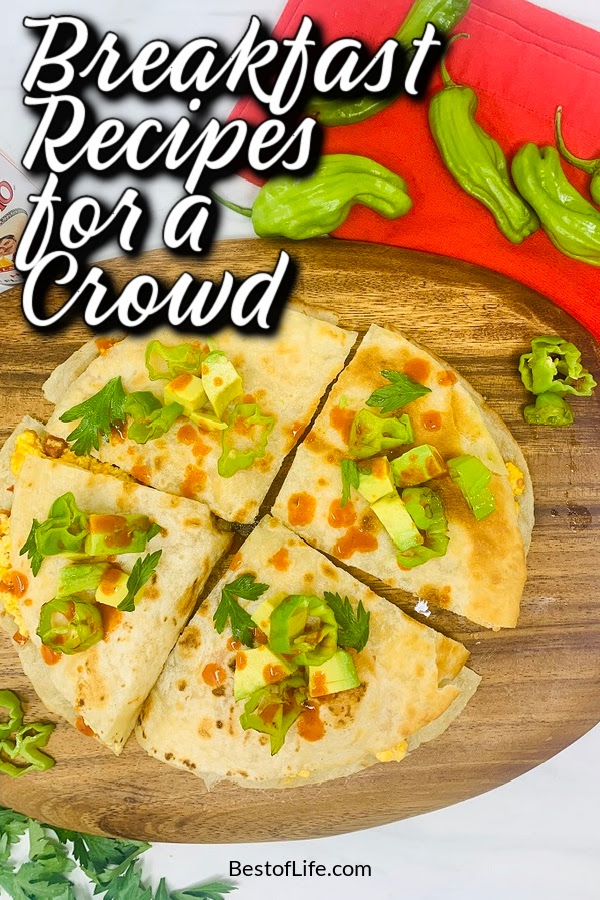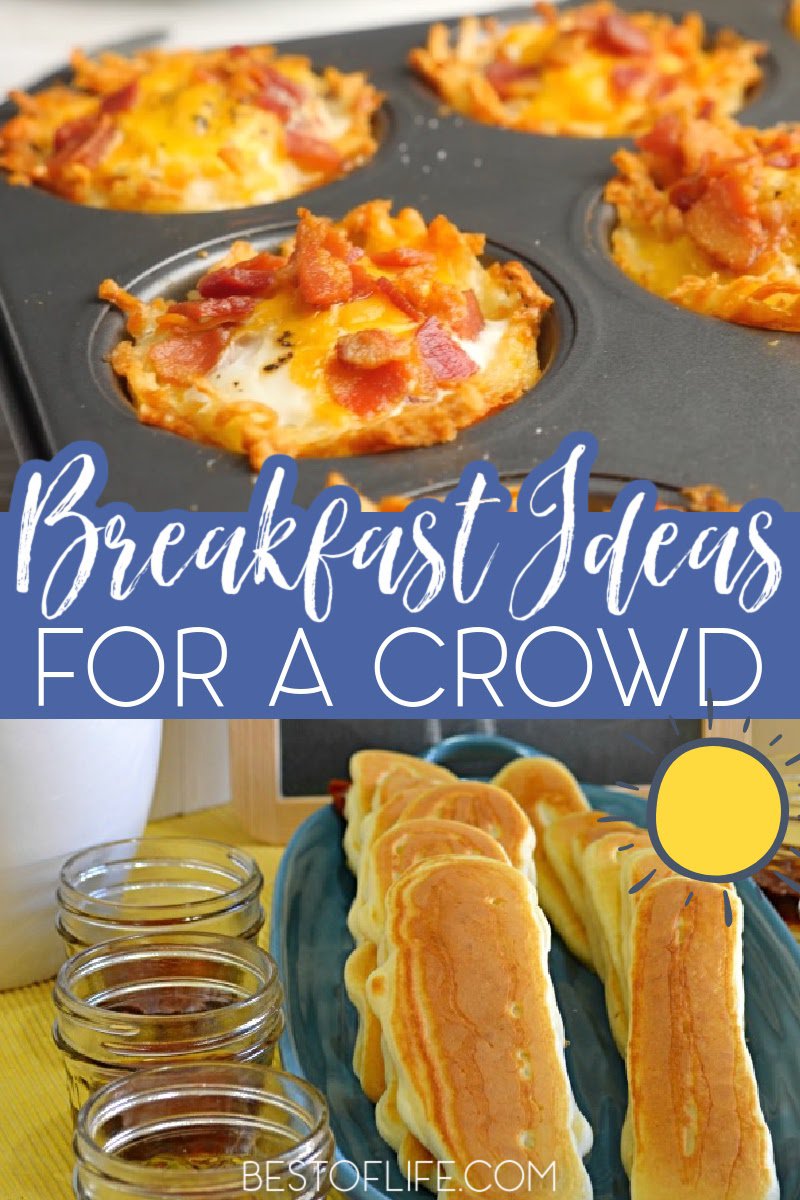 Making
breakfast
for a crowd can be very hectic. You need to find a way to
cook
enough for every person, but you must also keep it
warm
. There are some easy breakfast ideas for a crowd that can make the
process
easier. But you will want to pair those with some tips as well.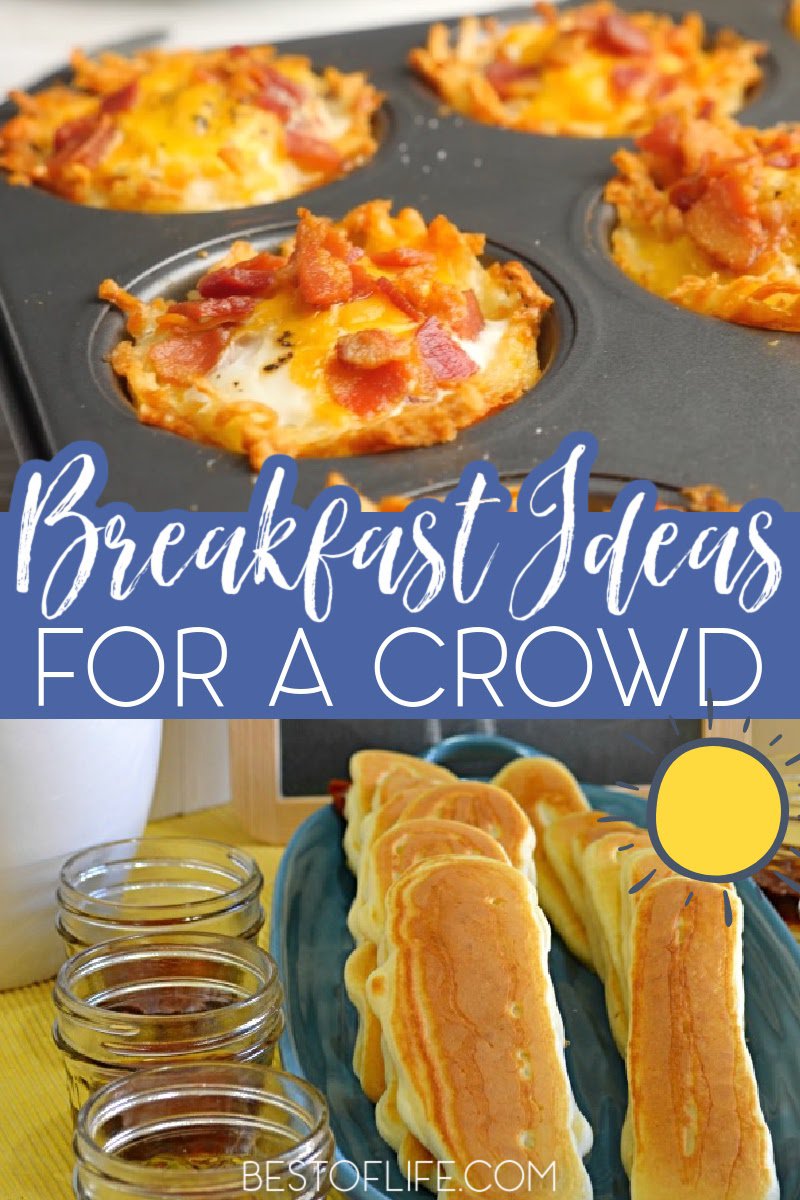 Easy breakfast ideas for a crowd are only part of making a family breakfast or a breakfast for a large group. What do you usually cook for breakfast? We try to find the time to cook a nice breakfast on occasion, maybe not every single day, but sometimes.
There are a few simple dishes we turn to like eggs, toast, and pancakes if we are feeling frisky. But eggs get cold, fast, pancakes will hold onto warmth for a good few minutes but not long enough to finish cooking the toast for everyone.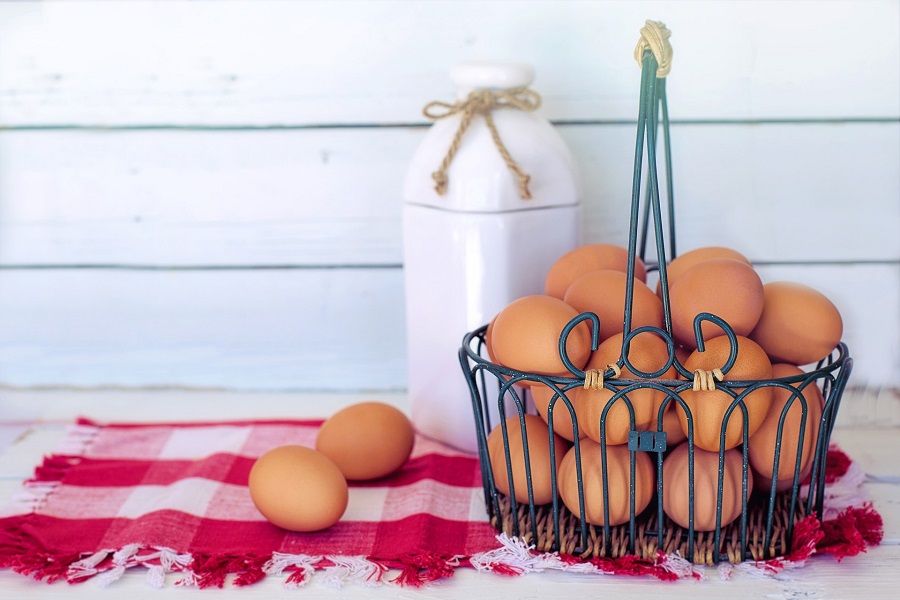 So how do you use easy breakfast ideas for a crowd when you are working against time? The answer is easy. Take a few ideas for serving a crowd along with your breakfast recipes and make it work. In fact, the first tip is to utilize casseroles.
Of course, we don't have to stick to casseroles. We can venture out into some amazing meals as well.
Best of Breakfast Ideas for a Crowd
Easy Healthy Breakfast Quesadilla Recipe | The Best of Life Magazine
Low Carb Overnight Breakfast Casserole Crockpot Recipe | The Best of Life Magazine
Crockpot Overnight Breakfast Casserole | The Best of Life Magazine
Low Carb Healthy Breakfast Wraps | The Best of Life Magazine
Slow Cooker Monkey Bread Recipe | Best of Crock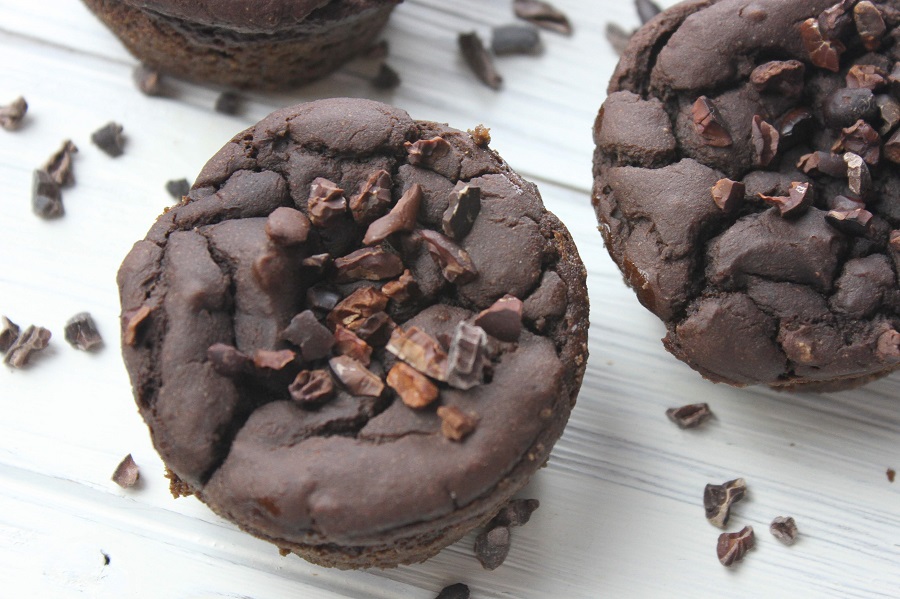 Oven Breakfast for a Crowd
The first and most important tip is to utilize your oven as much as possible. The more food that takes its time in the oven, the easier the other stuff will be to make. The idea is simple, say a sheet pan pancake is cooking in the oven for 15 minutes.
That gives you 15 minutes to make eggs, sausages, or any other side dish while the pancakes are baking. Your sides will be done around the same time as the pancakes which means a completely hot meal for everyone. You can also cook other things in the oven as well.
But the best way to utilize the oven is for the main dish while you cook the sides on the stove.
Sausage and Crescent Roll Casserole | Spicy Southern Kitchen
Overnight Breakfast Enchiladas | Julie's Eats and Treats
French Toast Casserole | Adventures of Mel
Bacon, Potato, and Egg Casserole | Two Peas & Their Pod
Sheet Pan Pancakes | Dinner Then Dessert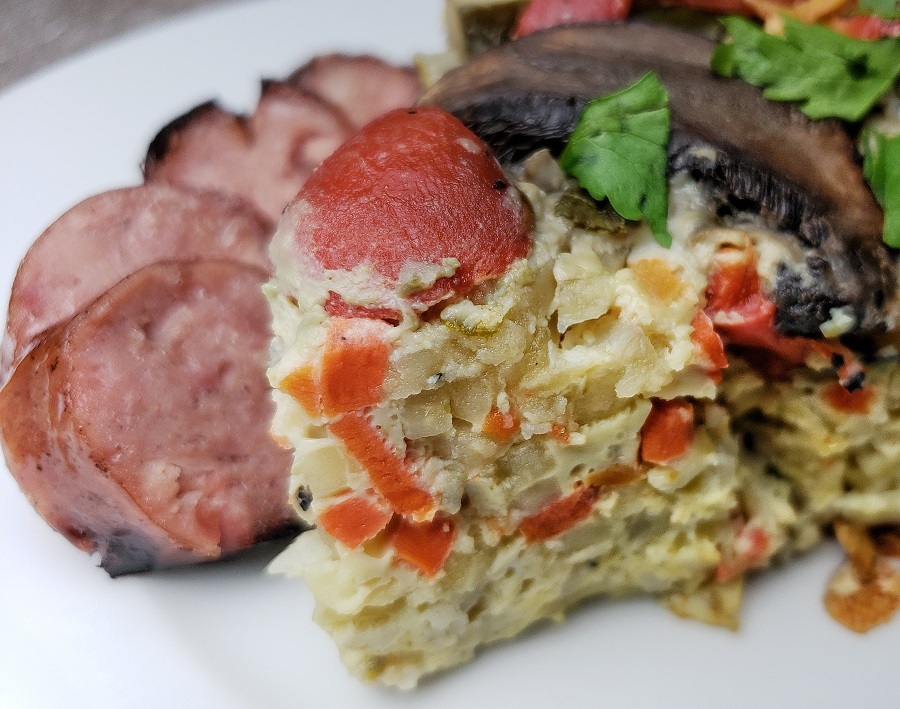 Make Ahead Breakfasts
Make ahead recipes are a party hosts best friend. You can use as many of these easy breakfast ideas for a crowd but still want to utilize make ahead breakfast recipes as well. That is a smart way to go about things. You obviously don't want to make scrambled eggs ahead of time.
In fact, a lot of breakfast recipes won't work. But there are some that do. You can also get creative with things to ensure that making dishes ahead of time works. For example, make any sauces you may need ahead of time, make mimosas ahead of time, or make many of the casseroles the night before.
Cheesy Potato Breakfast Casserole | Doughmesstic
Egg Benedict Breakfast Bake | Foodtastic Mom
Hash Brown Egg Nests | Tip Buzz
Breakfast Muffins | Can't Stay Out of the Kitchen
Bacon Pancake Dippers | Lady Behind the Curtain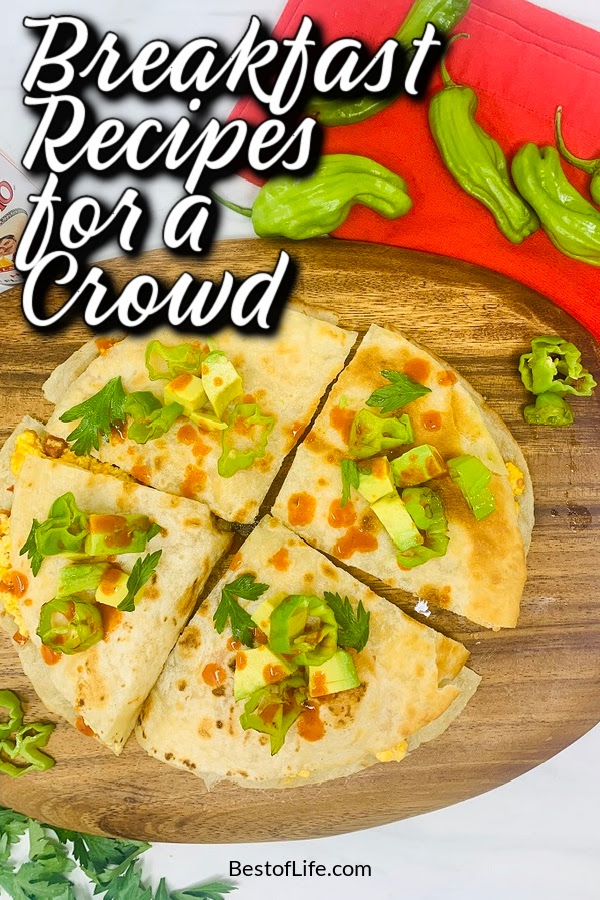 More Ideas for a Crowd
Party Food Platter Finger Food Ideas | Making breakfast for a crowd usually points to a party the night before.
Easy Edible Cookie Dough Bites Recipe | Cookie dough bites may not make a good breakfast but that doesn't mean they aren't good in general.
Best Wine Glass Toppers | Laser Engraved | Custom Designs | You may even be throwing a wine party with some guests staying over night. But don't forget to have some wine glass toppers for snacking and drinking.
Entertaining Bridal Shower Games for Large Groups | You would definitely need some good breakfast ideas for a crowd if you're throwing a bridal shower.
15 Cupcake Cakes for a Girl's Birthday Party | Just make sure you don't forget the chance to serve up something sweet for your guests and yourself to enjoy.