Fun and Free Valentine's Day Printables for Kids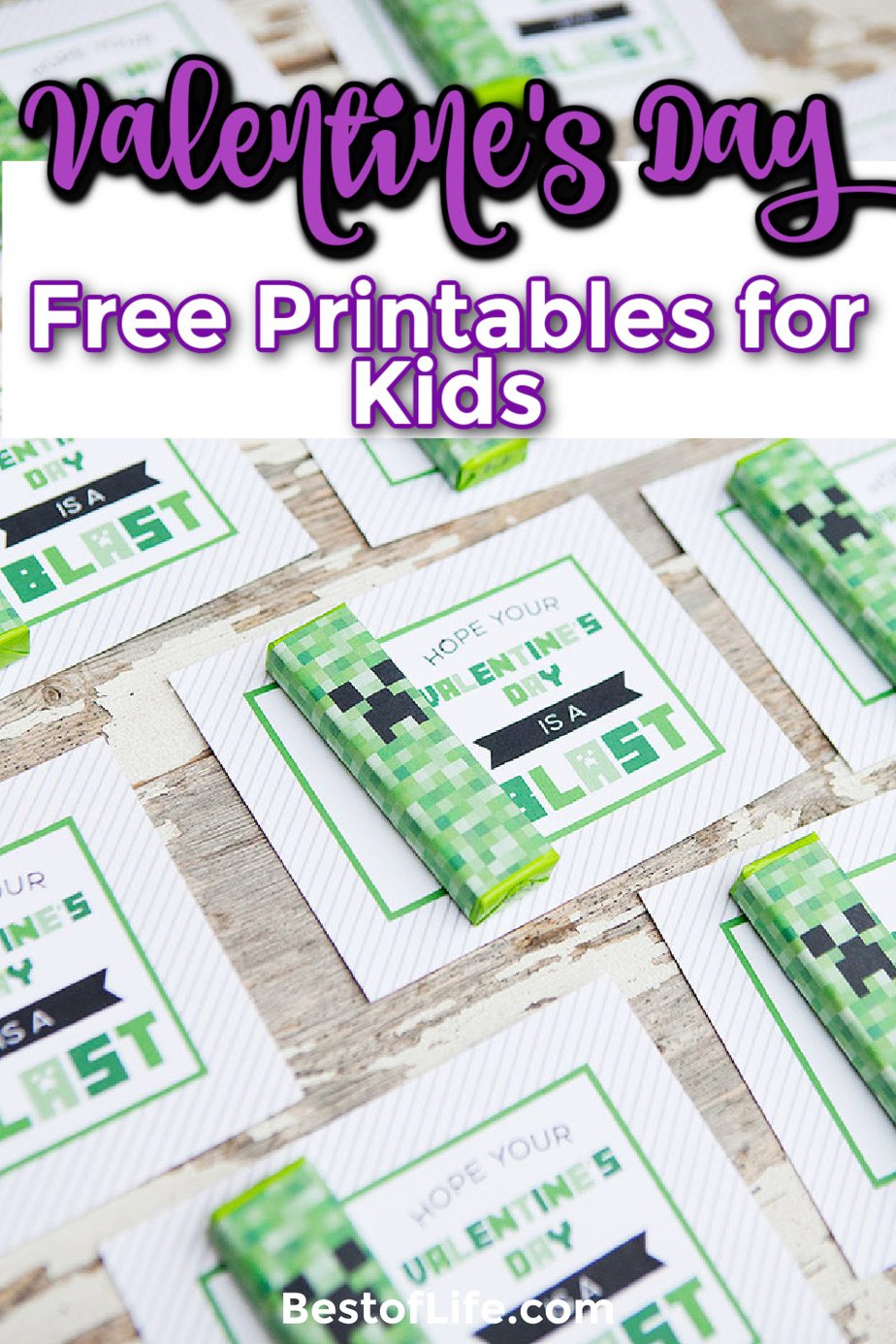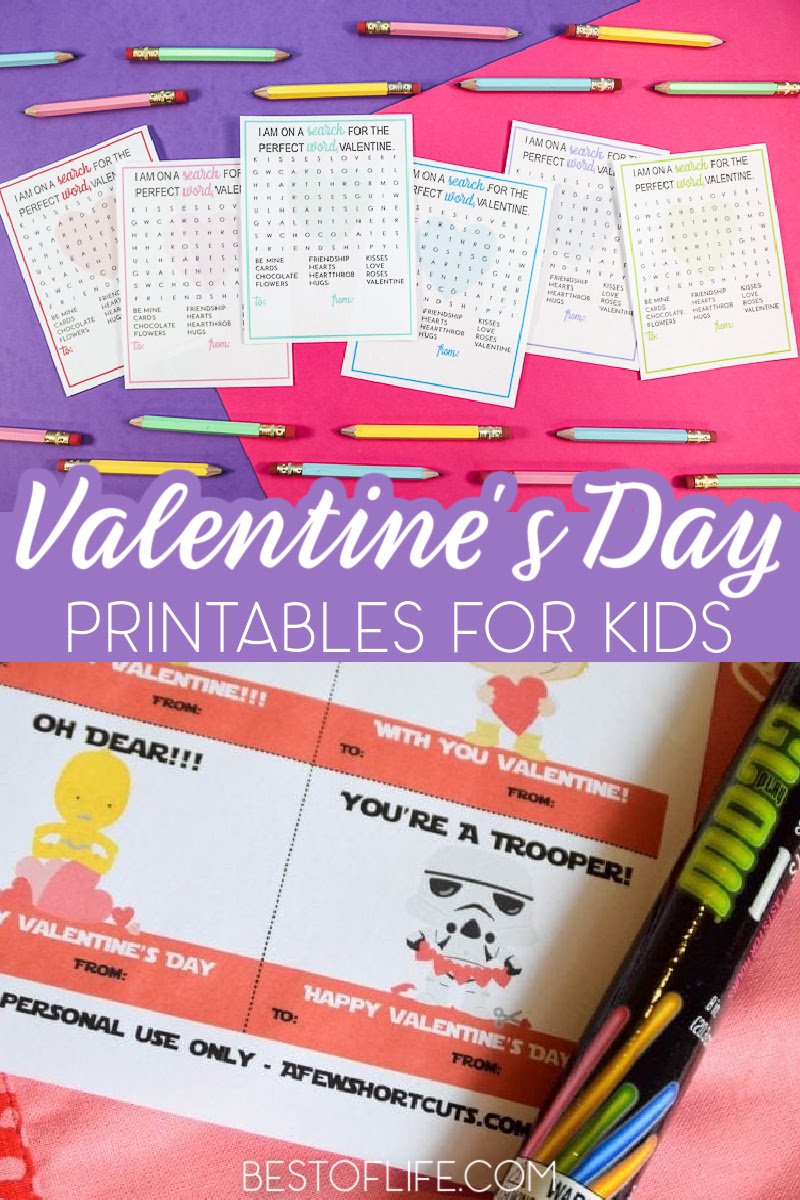 If there was ever a holiday that is perfect for printables, it would be Valentine's Day. On Valentine's Day, we share cards and gifts that express our love for those we care about. For kids, Valentine's Day focuses on a special kind of love: the love shared between friends. These Valentine's Day printables for kids are perfect for sharing.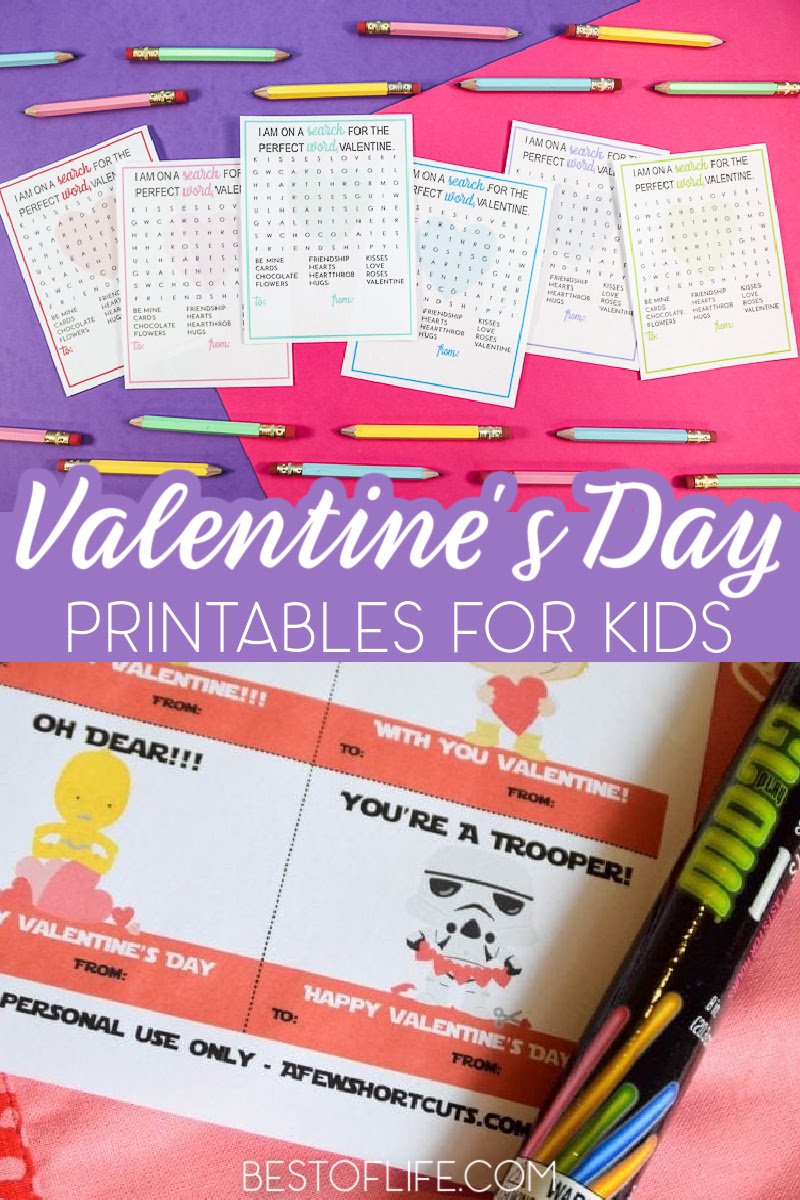 Use Valentine's Day printables for kids to help them show their appreciation for their friends and family in fun and affordable ways. There are a few things that Valentine's Day is known for like chocolates, roses, and heart decorations.
But for kids, things get even simpler, all they need are fun cards to share with friends and family members. There won't be lines of kids at the jewelry stores this February. But you can help them show their love for friends and family members with some Valentine's Day printables for kids.
These printables can help give them the words they cannot find, in a way that they truly understand. After they have been printed, these printables can be gifted as they are, or customized with goodie bags, crafts, or maybe some homemade Valentine's treats.
We all remember the days we would give classmates Valentine's Day cards and now there are even easier ways to get those cards and not spend much money at all.
Superhero Valentines | Mary Martha Mama
Star Wars Valentines | A Few Shortcuts
Skittles Valentines | Mama Cheaps
A "Mazing" Valentines | Living Well Mom
I Spy Valentines | Teepee Girl
Valentine's Day for Kids
People often think that Valentine's Day is for lovers only but that's not the case. We are celebrating love in its many different forms. For example, you love your parents, you have some friends you love, why not celebrate that love too?
That is where kids can get involved. They can celebrate Valentine's Day by celebrating the love they have for their families and friends. It is a celebration of connections, love, friendships, mentorships and so much more.
Monster Valentines | The Inspired Edit
Valentine's Day Word Search | That's What Che Said
Valentine's Day Pencil Toppers | Press Print Party
Ruler Valentines | Kenarry
Straw Valentine | Ruffles & Rain Boots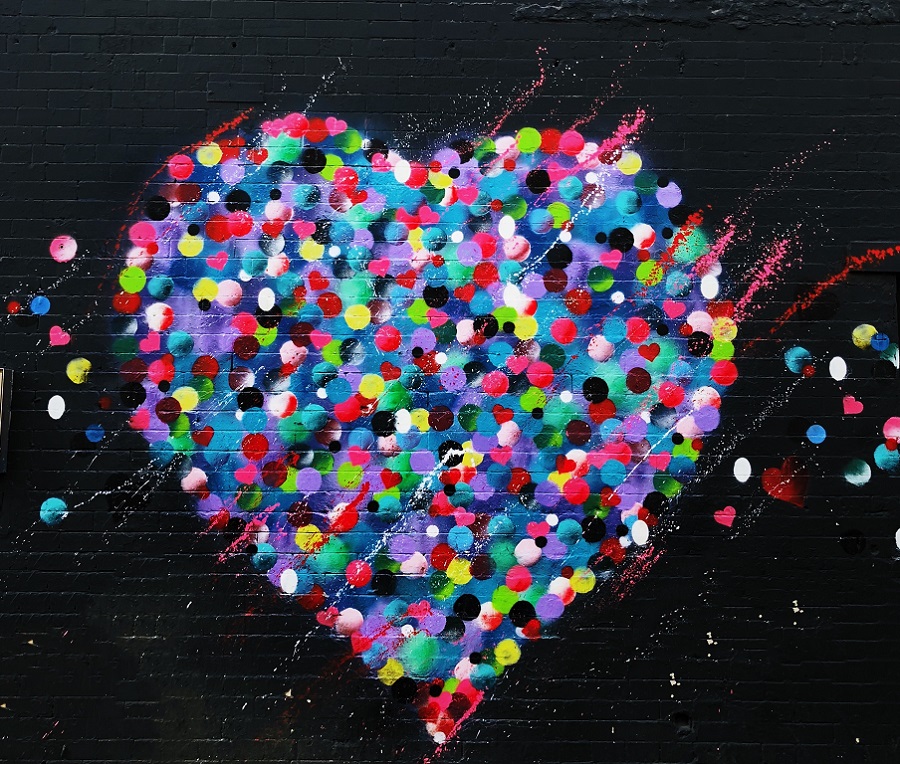 Valentine's Day Printables for Kids
There is nothing better than something you get virtually free of cost. Of course, you will need a printer, paper, and ink but that's it. These printables can be a fun way to spend some time with your kids as they get introduced to the idea of love. Just be sure to differentiate between the types of love.
Cootie Free Tags | Eighteen 25
Unicorn Valentines | Paper Trail Design
Rainbow Valentines | Party with Unicorns
Pokemon Valentine | GYCT Designs
Minecraft Valentines | Simple as That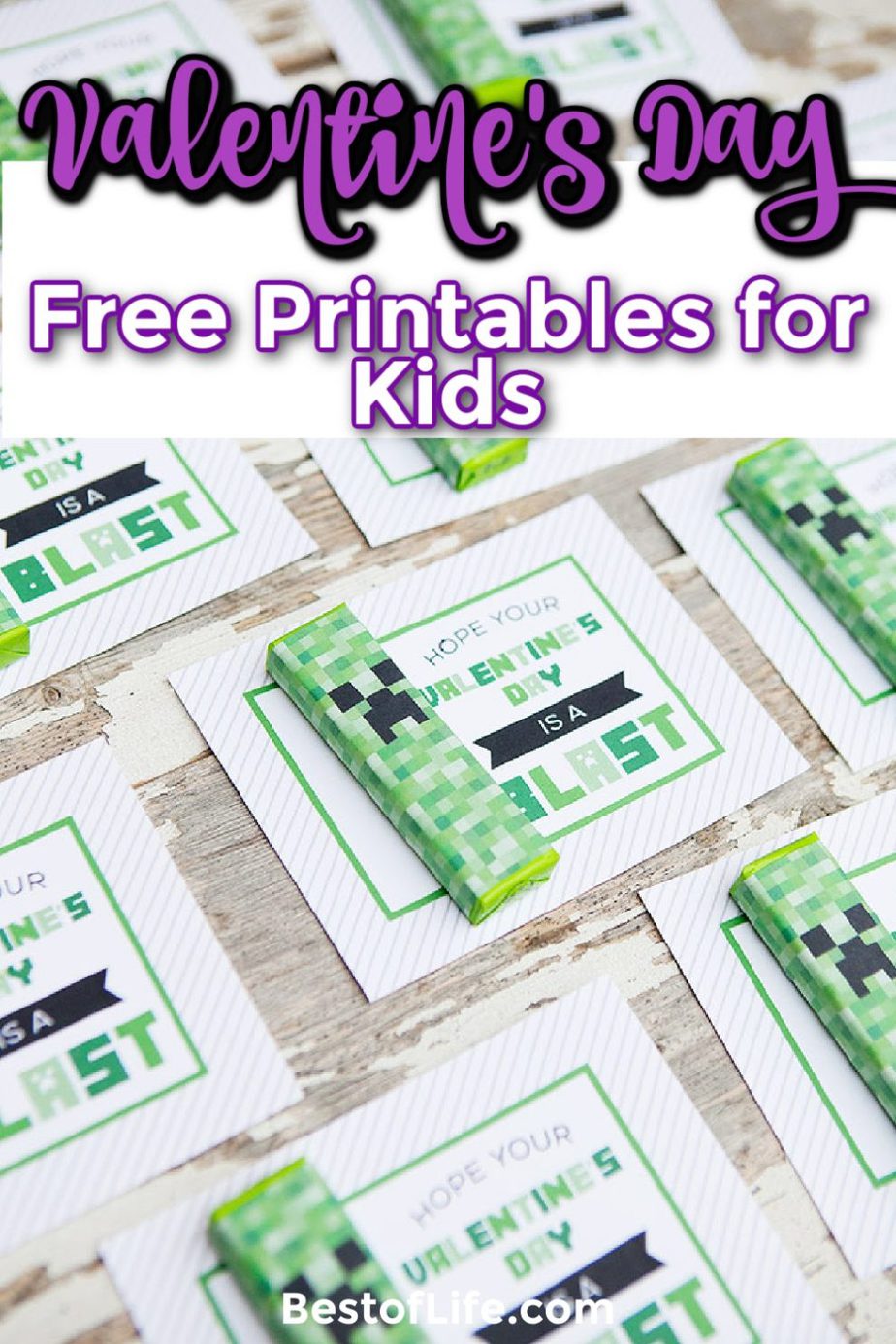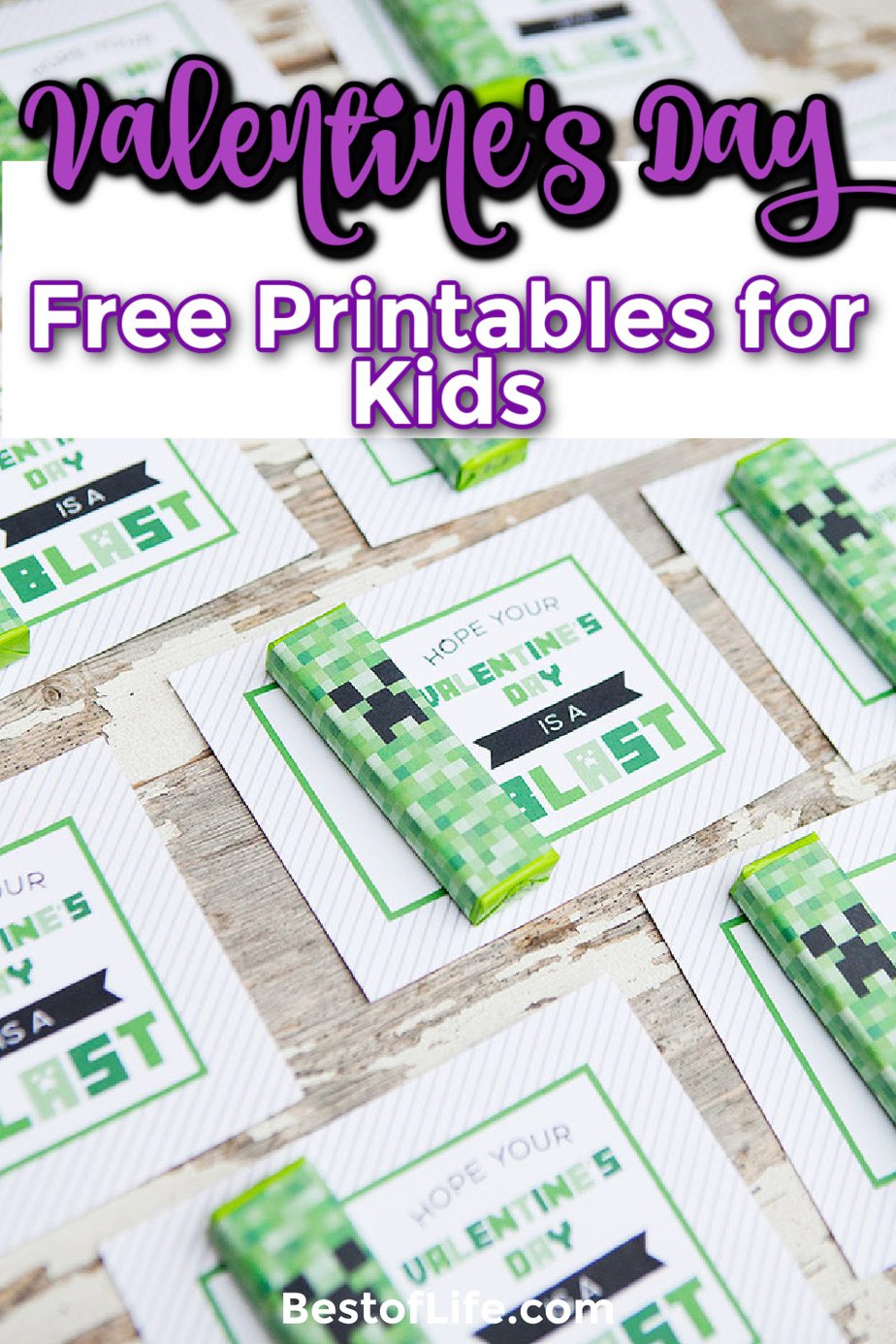 More Valentine's Day Ideas
Valentine's Day Party Decorations for Kids | Valentine's Day doesn't get too much love outside of dates and classroom decor. But why not host a party?
DIY Valentines Day Crafts for Kids that Will Save Parents Money | Kids can get involved in the celebrations as well, just in different ways.
DIY Valentine's Day Decorations for the Home | Decorating the home brings new life into it during holidays, including Valentine's Day.
How to Make Chocolate Covered Strawberries | Chocolate-covered strawberries are not only a sweet treat, they are also easy to make.
Valentine's Day Nail Ideas | Add a touch of love to your overall look with the help of some themed nail art designs.