Baby Shower Cakes for Boys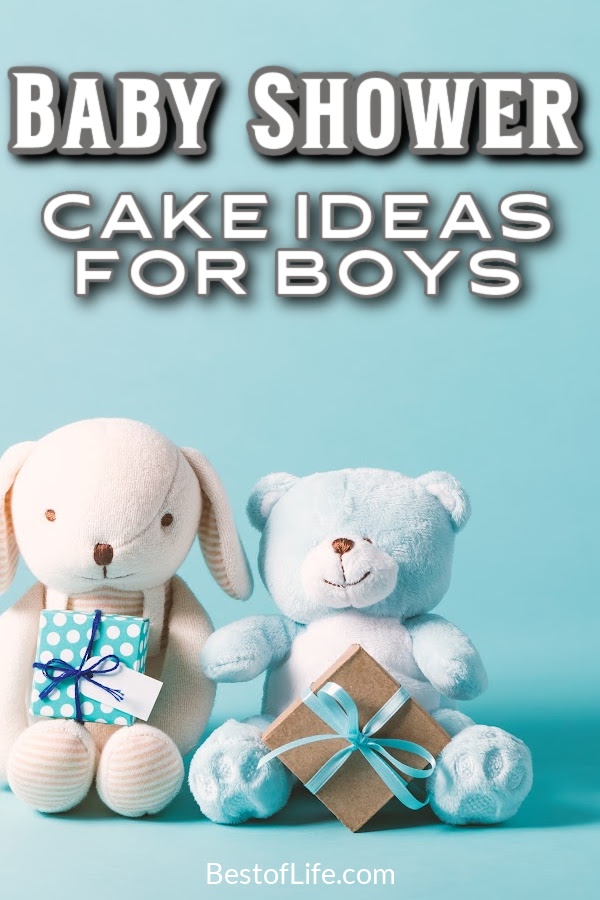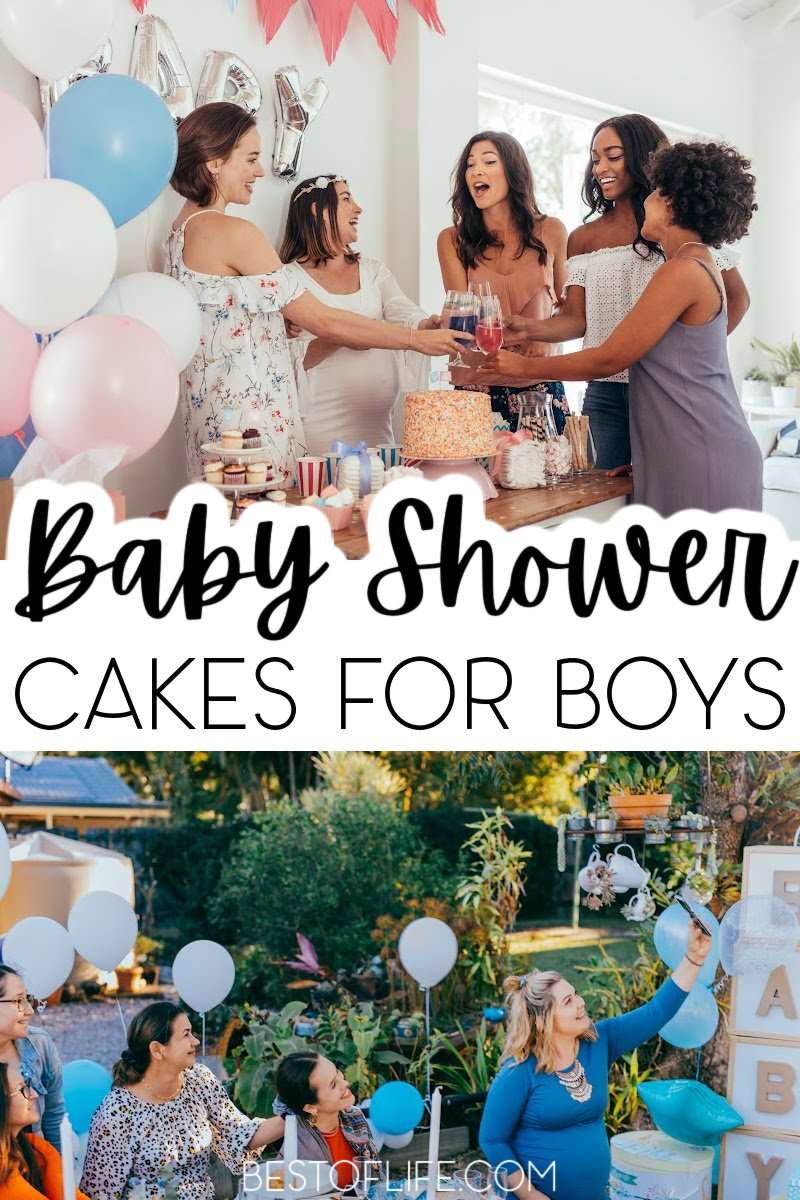 You may be in need some baby shower ideas for boys. The decor will most likely be blue or light grey, games might even incorporate the boy theme, and you'll want some baby shower cakes for boys.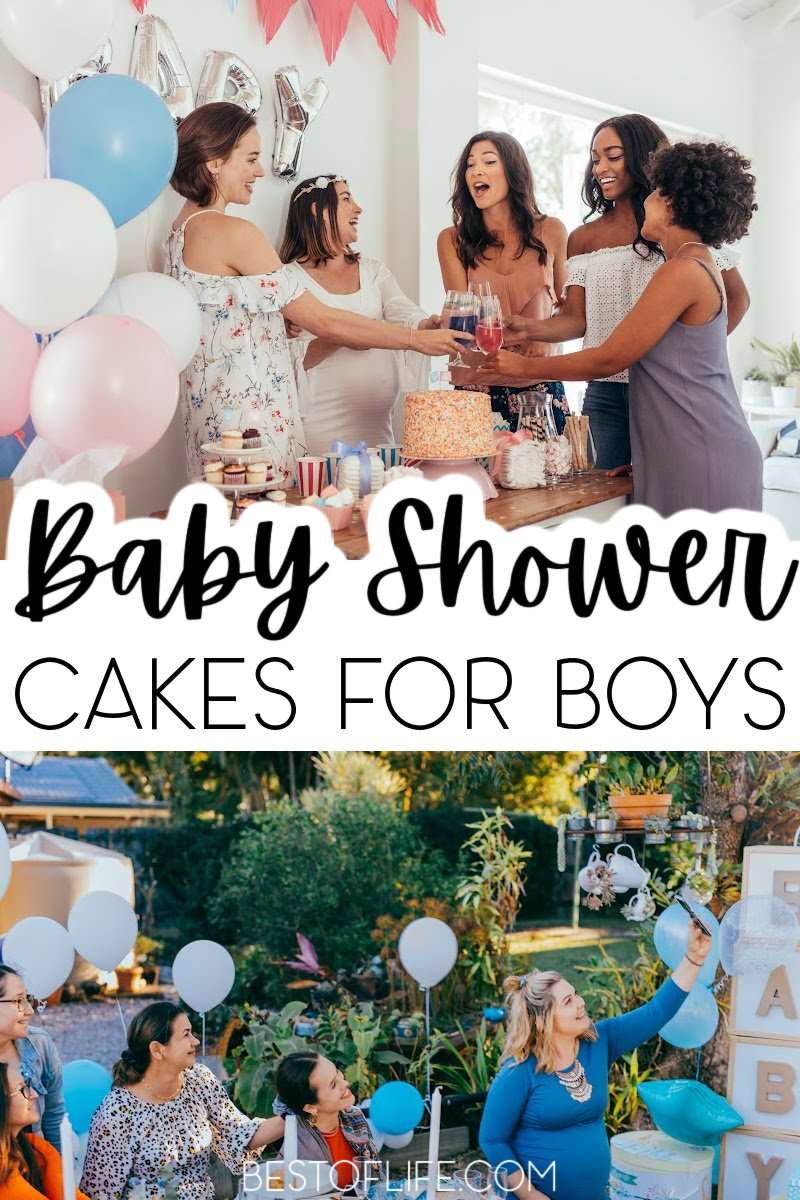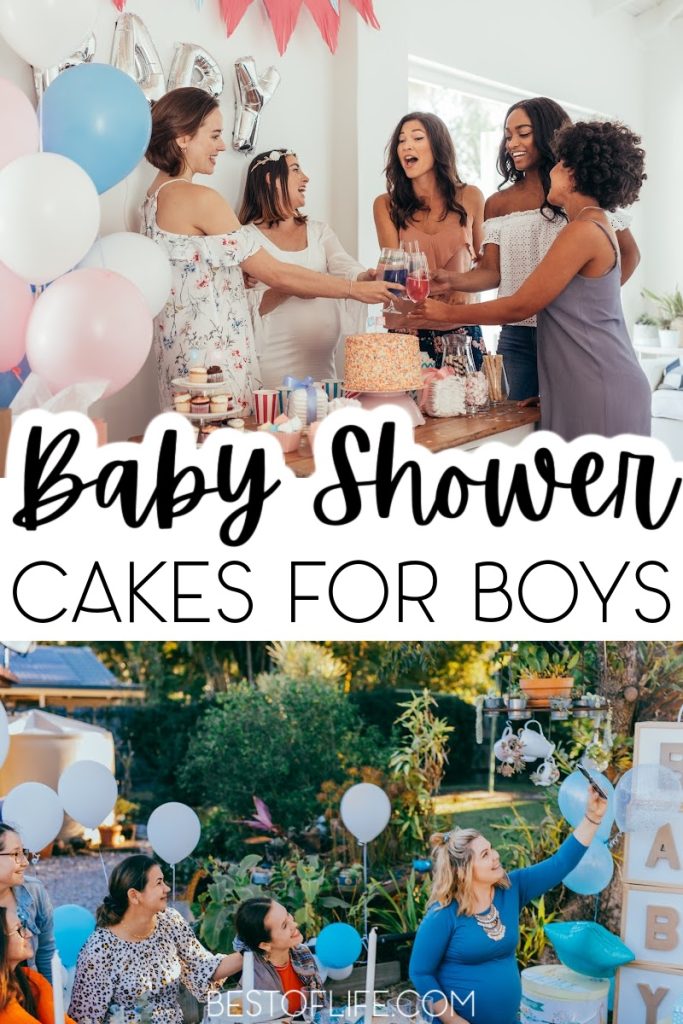 There are many different themes for baby showers and one of the most common is gender related. Baby showers are exciting events that celebrate exciting times in our lives. Throw an unforgettable baby shower with a sweet and show-stopping centerpiece.
All you need are some ideas to get you started on baby shower cakes for boys. Baby showers are pretty easy to decorate. Streamers, plates, games, and balloons are all simple ways to make a statement.
The hardest part of planning a baby shower will more than likely be the cake. Cakes are harder because you will need to choose the flavors, the decorations, and the size. Baby shower cakes for boys come in many different flavors, colors, and sizes and it's up to you to make the decisions.
But there are some ideas that have already been used that you can use as well. And if you're not feeling creative on this one, taking inspiration from others is perfectly acceptable and will only make your party easier to plan.
Blue Bow Cake | Fehmida
Teddy Bear Cake | Becca Reese
Elephant Cake | Cakes Decor
Whale Cake | Domestic Fashionista
Little Man Cake | Mello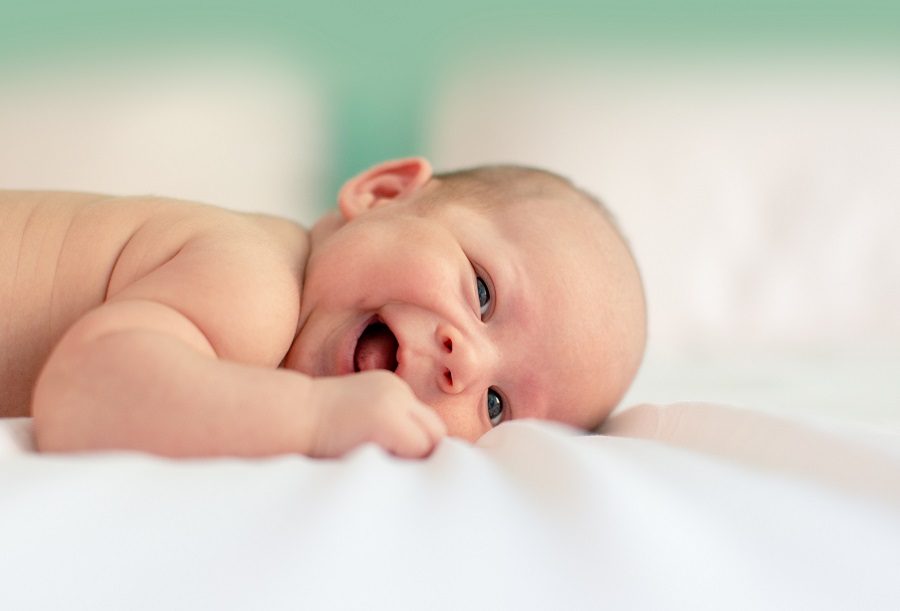 Baby Shower Cake Ideas for Boys
Any of these ideas could work for your party. Even if you aren't the best at baking cakes or decorating them, you can show your baker what you're looking for. In the end, the important thing is that you surround the mama-to-be with family and friends during this beautiful time in her life.
The cake is just the beginning. There is plenty more to do and plan for the best baby shower. But for now, the two most important things include the cake and the mom. That is the focus of the event and that should be the focus of your cake design.
Oh Baby Cake | Kara's Party Ideas
Belly Cake | Alice Dahl
Little Gentleman Cake | Cake Central
Onesie Cake | Bluprint
Oh Boy Cake | The Busy Spatula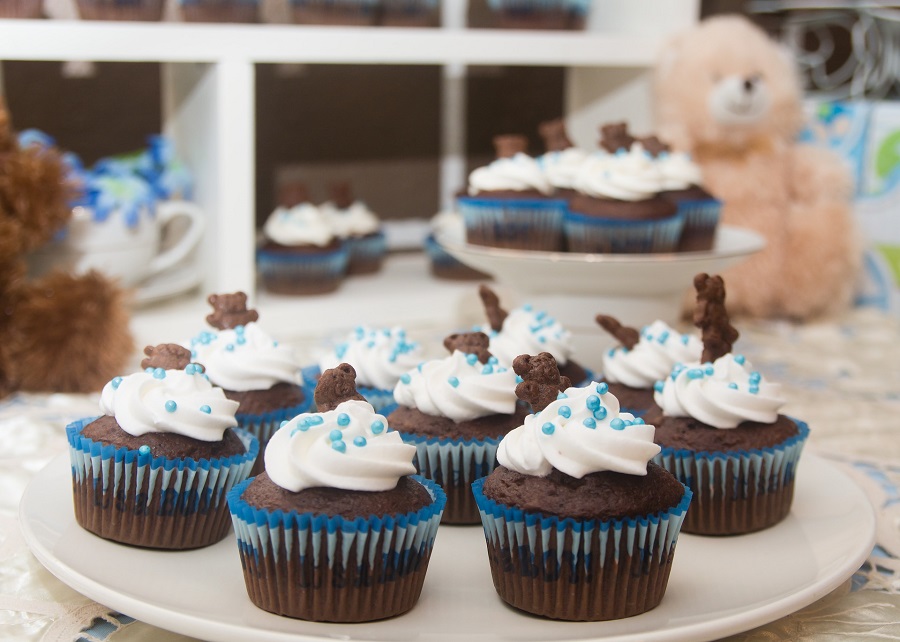 Tips for Making a Cake
There is only one tip that you will need for making any cake; follow the recipe. In fact, you should read the entire recipe twice or even three times before you even head to the store to get ingredients. This will ensure you are ready for the steps ahead.
However, that doesn't mean you need to memorize it. You just need to familiarize yourself with what you have to do to get the perfect baby shower cake ideas for boys. The end result will speak for itself and so will anyone at the party who tries the cake.
Boy, Oh Boy, Oh Boy Cake | Kristen Kelly
Woodland Animals Cake | CF Cake Design
Rubber Ducky Themed Cake | Celebrate and Decorate
Blue Ombre Cake | Jared Johnson Family
Twinkle Twinkle Little Star Cake | Find Your Cake Inspiration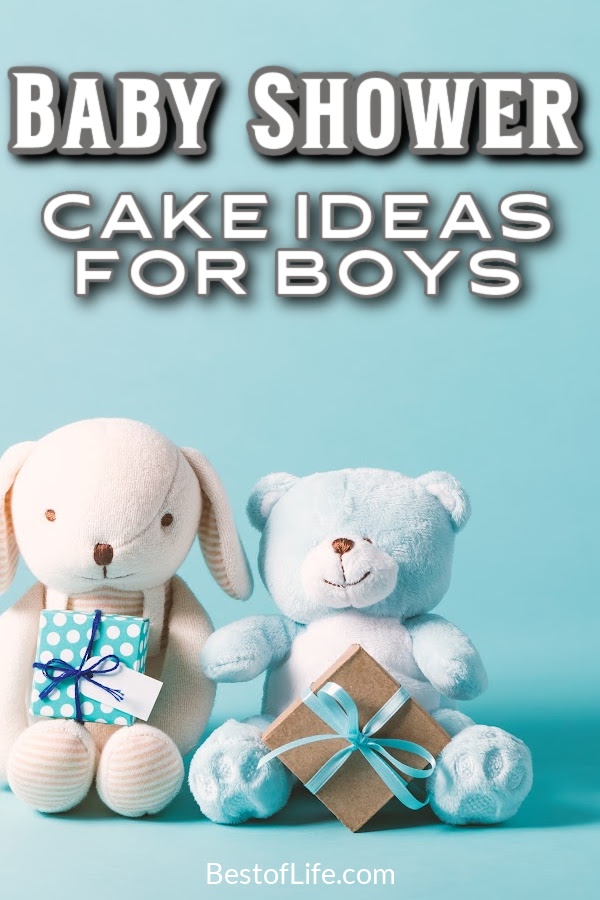 More Baby Shower Ideas for Boys
15 Boy Baby Shower Food Ideas for Party Planning | Food is especially important. In fact, food is the most important aspect of a party. There are fun ways to incorporate food into your baby shower that everyone will enjoy.
Baby Shower Ideas for Boys | Themes, DIY, Food, and Budget Friendly | Planning takes a lot of work, some people are built for it and others aren't. However, everyone can use a little help every now and then.
Baby Boy Gift Ideas that Rock | Buying the perfect gift is not always easy. But you can find the one she wants right here on this list.
DIY Gender Reveal Ideas that Don't Cost a Fortune | Gender reveals can actually get pretty costly, depending on how big you want to get with it. Luckily, there are some fun ways to do it that won't break the bank.
Unique Gender Reveal Ideas | You could also make your gender reveal unique all without catching a state on fire accidently.