11 Happy Summer Fun Quotes to Add a Smile to Your Day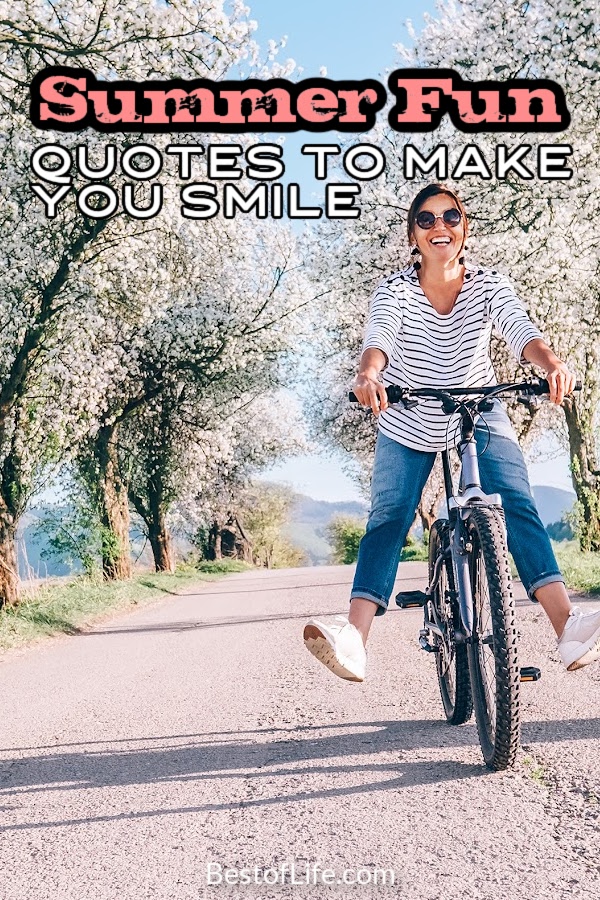 Summer is here and it is time to have some fun! Many people will be traveling, while countless others will be practicing the art of the staycation. Whatever your plans are, happy summer fun quotes can help inspire you this year. Get out and try something new or just celebrate in the usual ways.

Take some motivation from some happy summer fun quotes that embody the season perfectly in words that you can share with others. Why are we fascinated with quotes? Well, quotes use the power of words to help inspire, motivate, improve our state of mind, and celebrate in different ways.
Happy summer fun quotes use the power that we adore so much to improve our summer experience. Whether we spend the season lounging by the pool or enjoying late nights with family and friends, there is so much fun to be had. This is the season of outdoor fun and what you do with it is entirely up to you.
However, you should make sure to try new things, eat new things, see new places, and just live your life to the fullest extent possible. If we spent our entire summer indoors, wouldn't that be a waste of the gift nature has given us?
Happy Summer Fun Quotes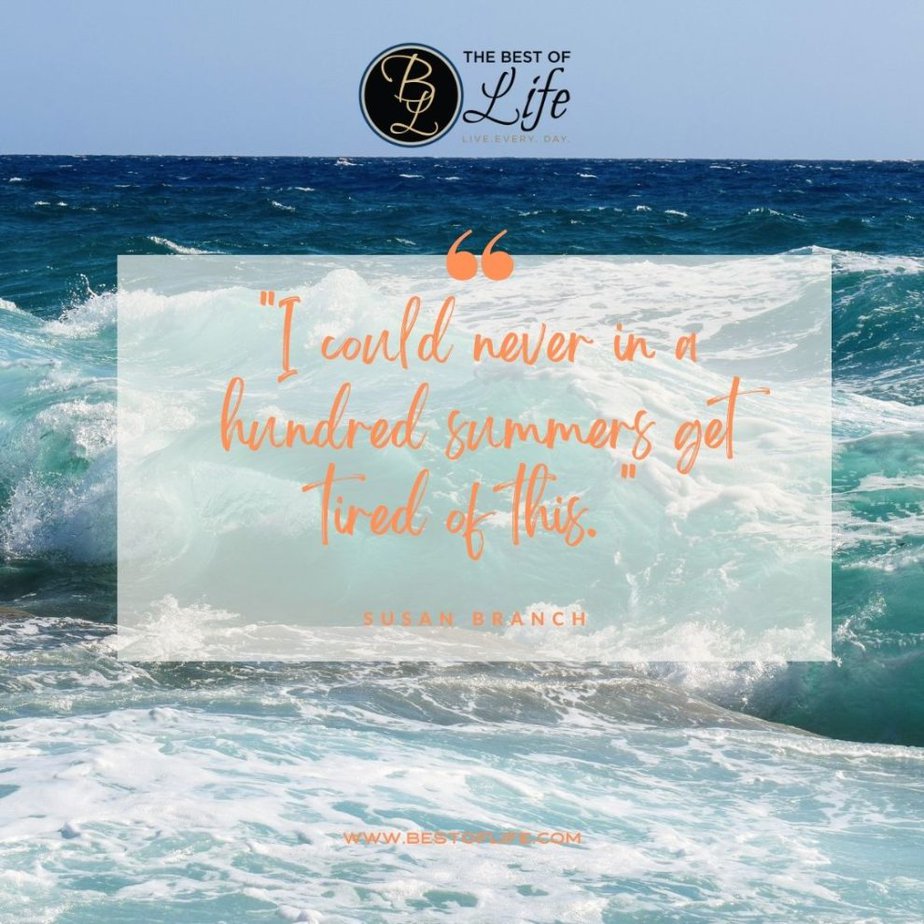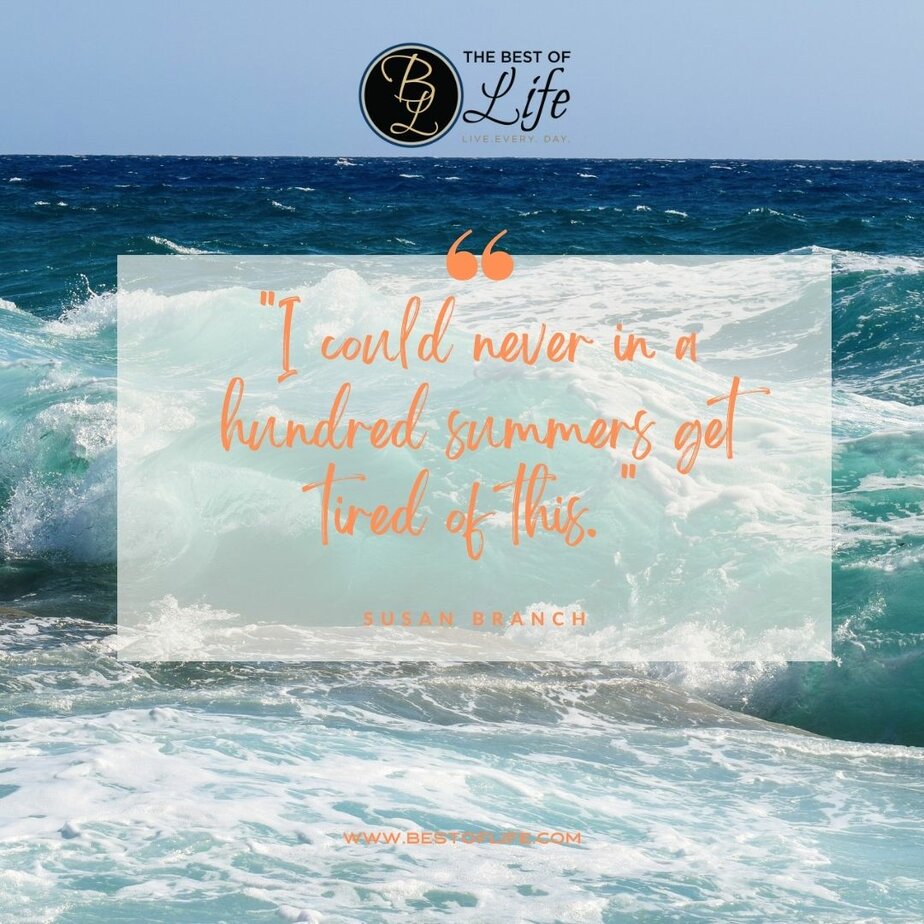 I could never in a hundred summers get tired of this. – Susan Branch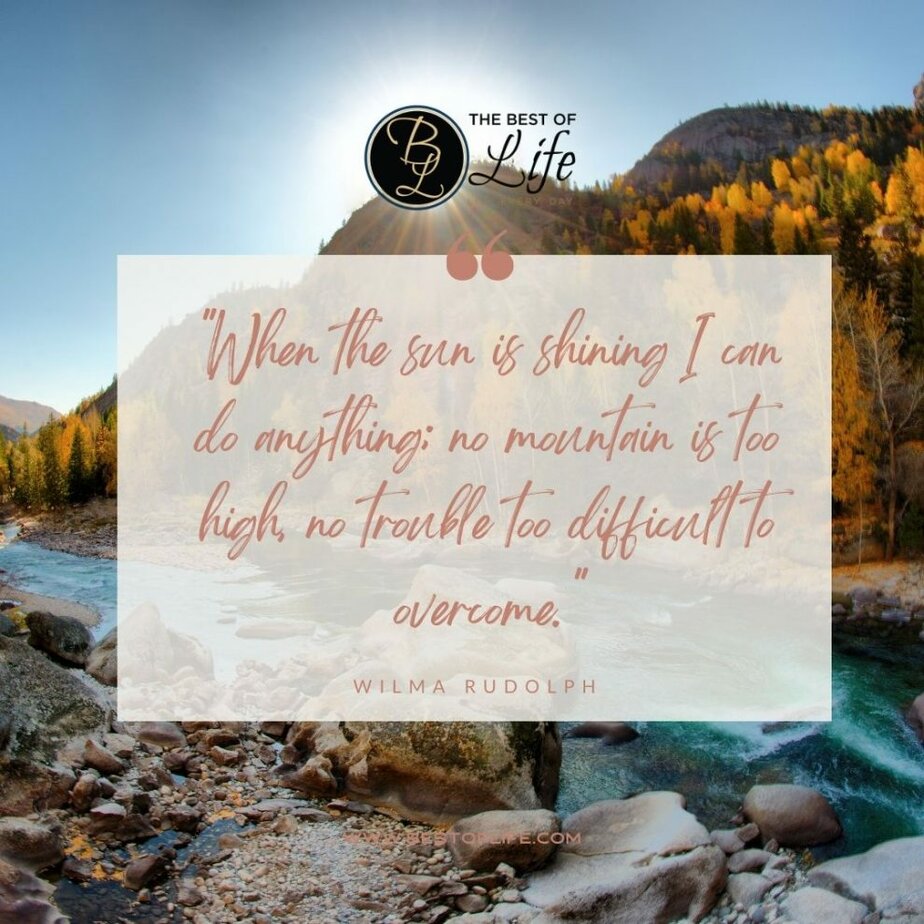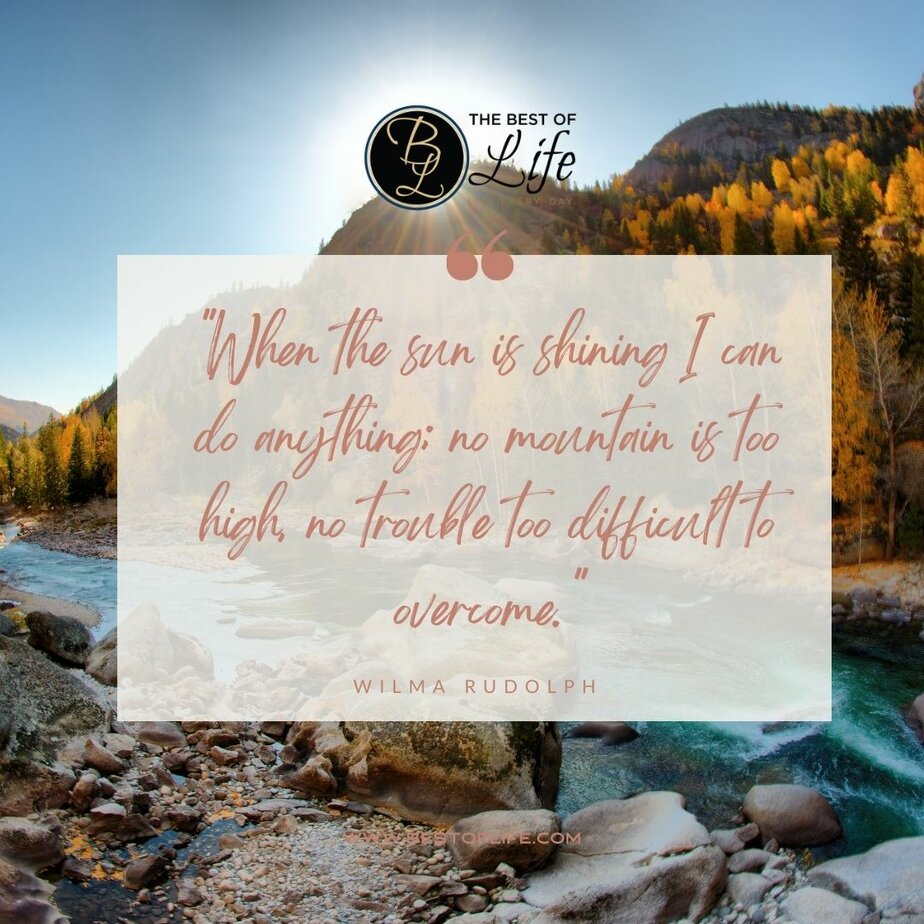 When the sun is shining I can do anything; no mountain is too high, no trouble too difficult to overcome. – Wilma Rudolph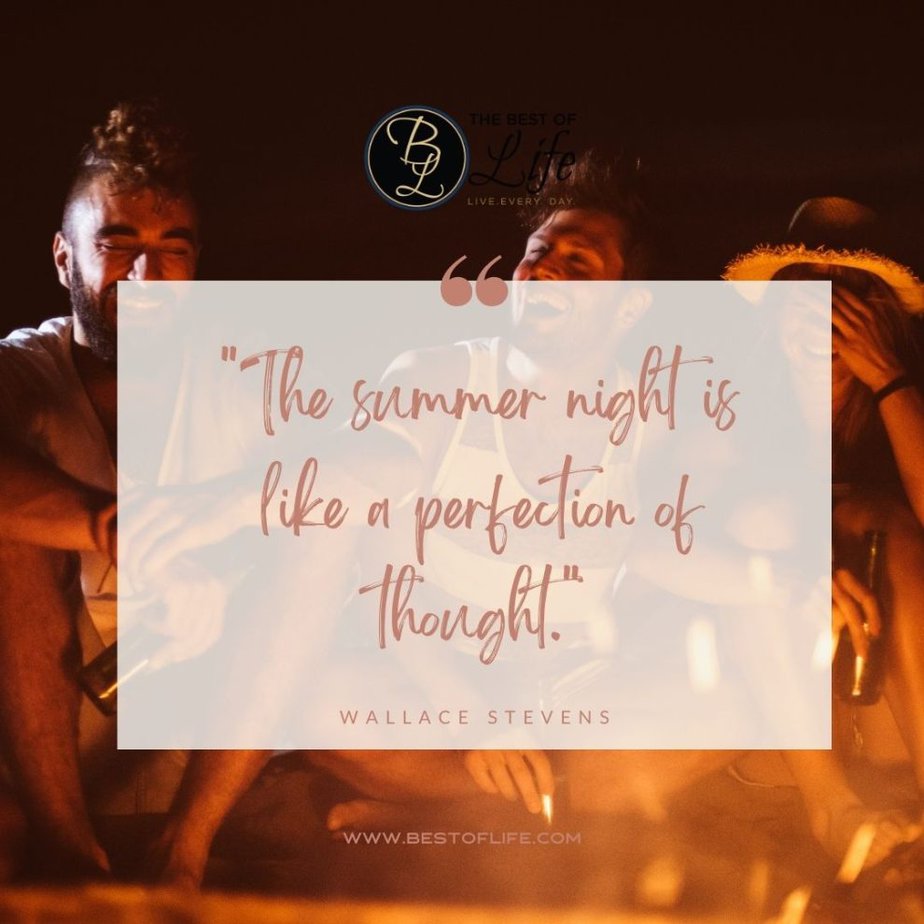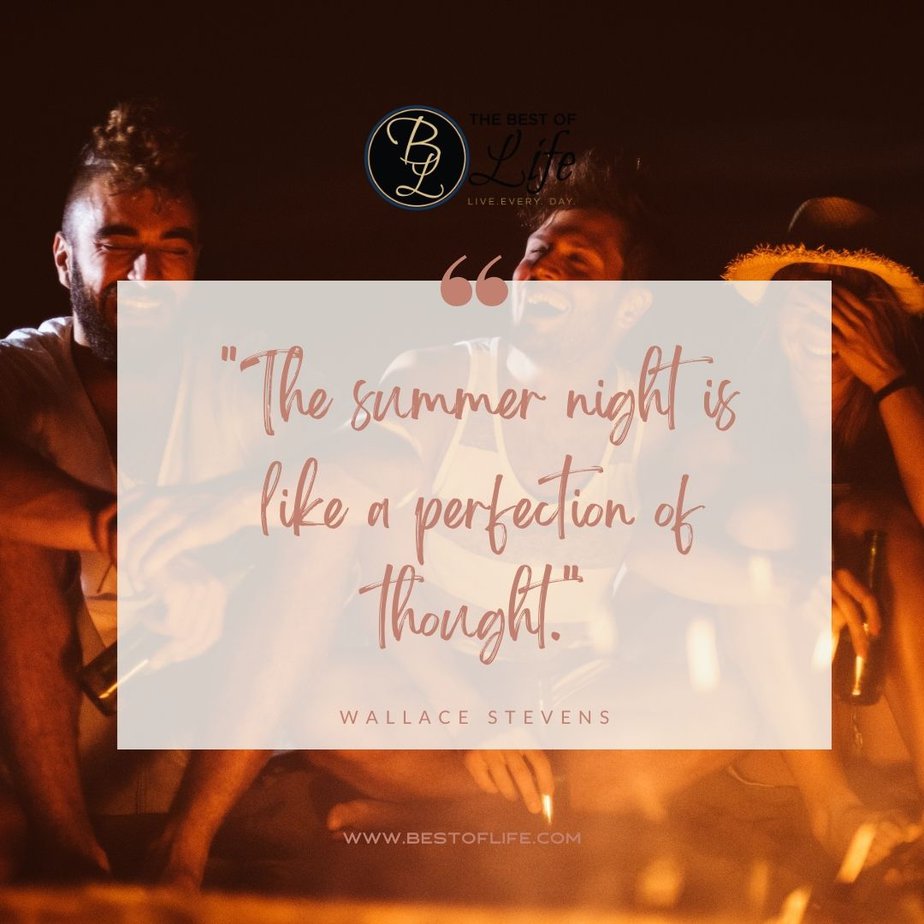 The summer night is like a perfection of thought. – Wallace Stevens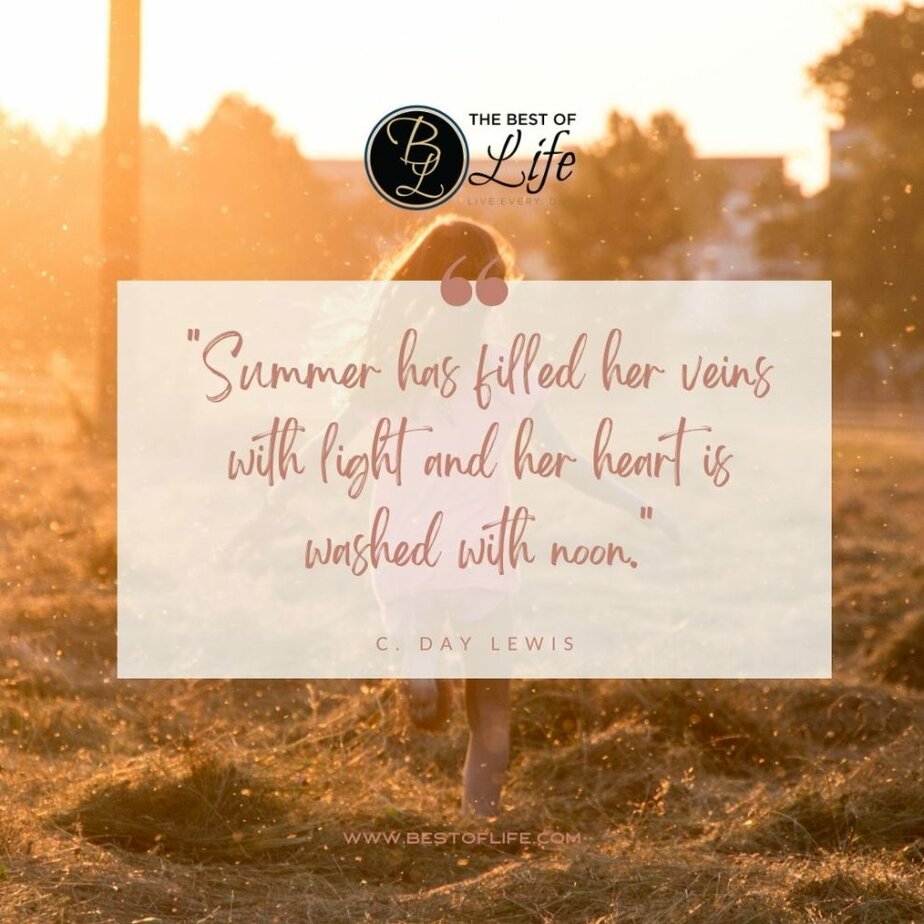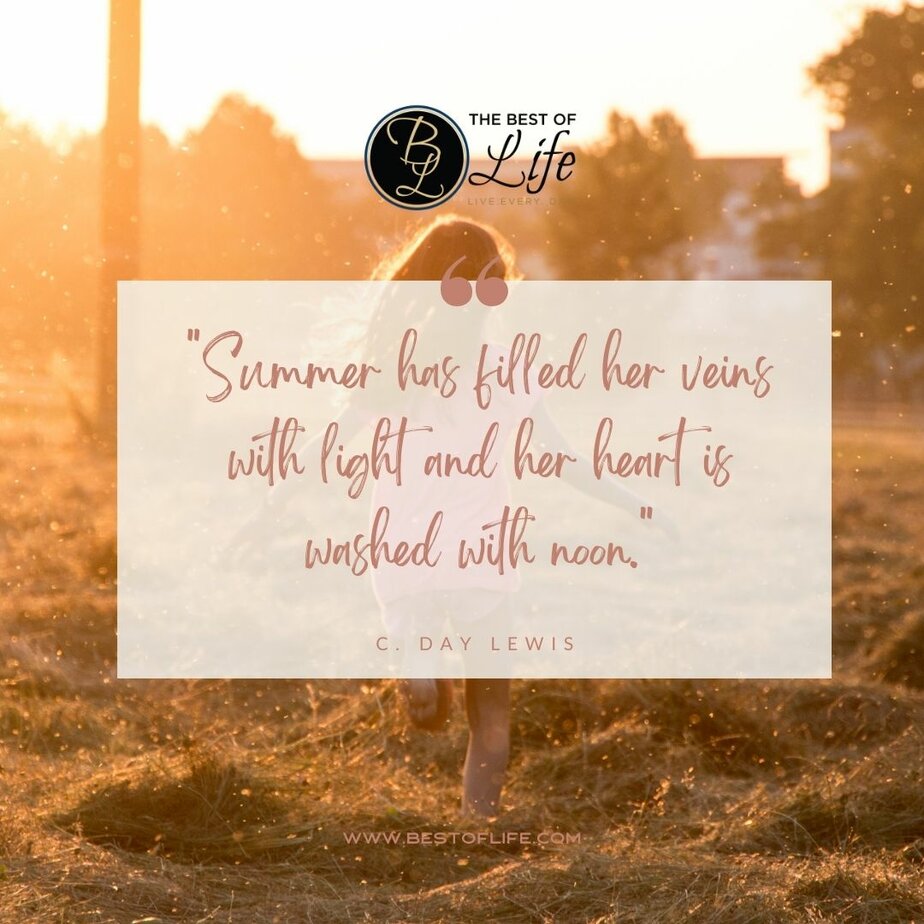 Summer has filled her veins with light and her heart is washed with noon. – C. Day Lewis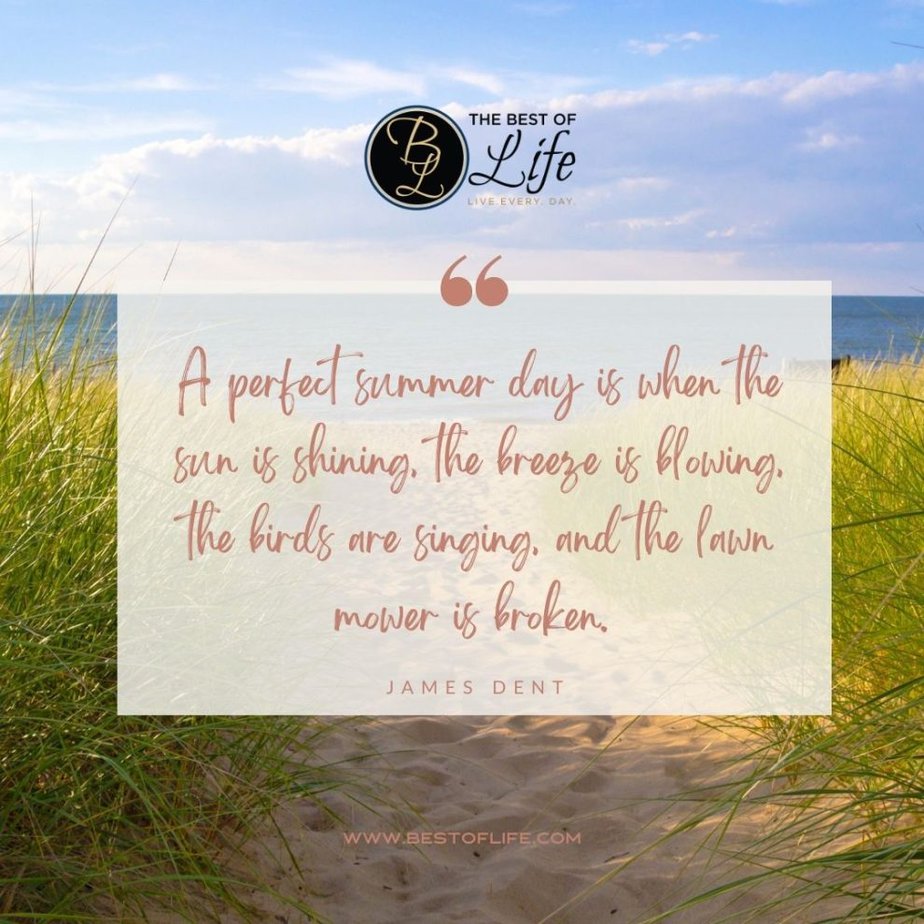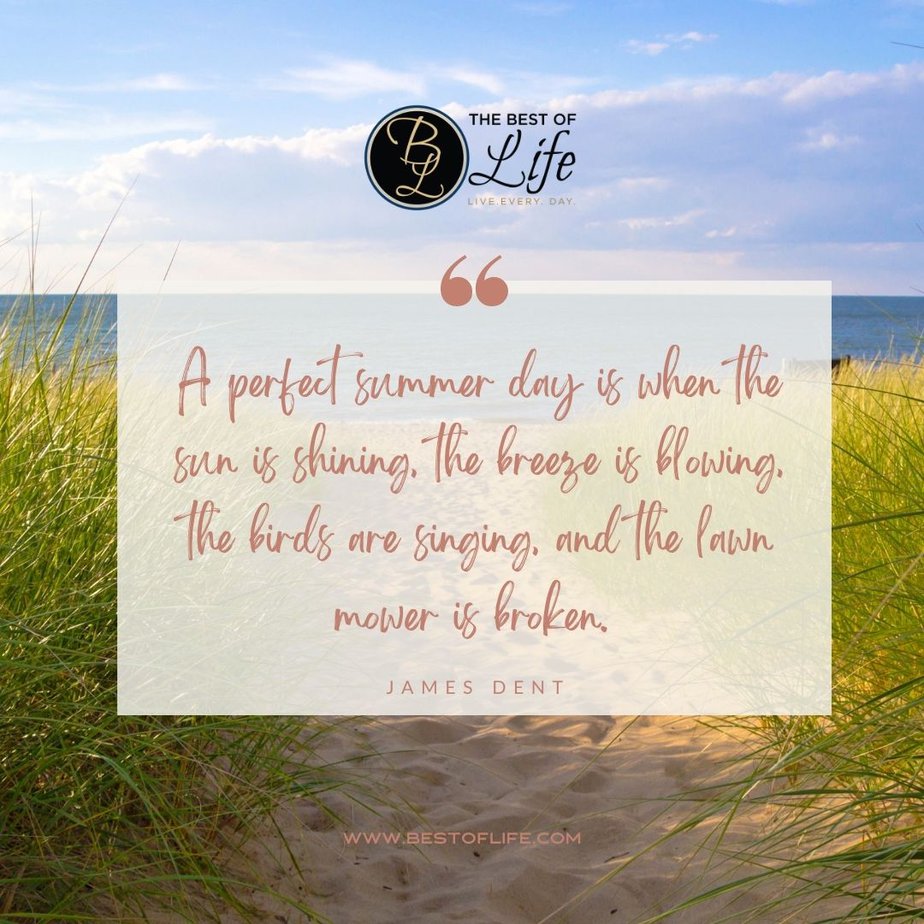 A perfect summer day is when the sun is shining, the breeze is blowing, the birds are singing, and the lawn mower is broken. – James Dent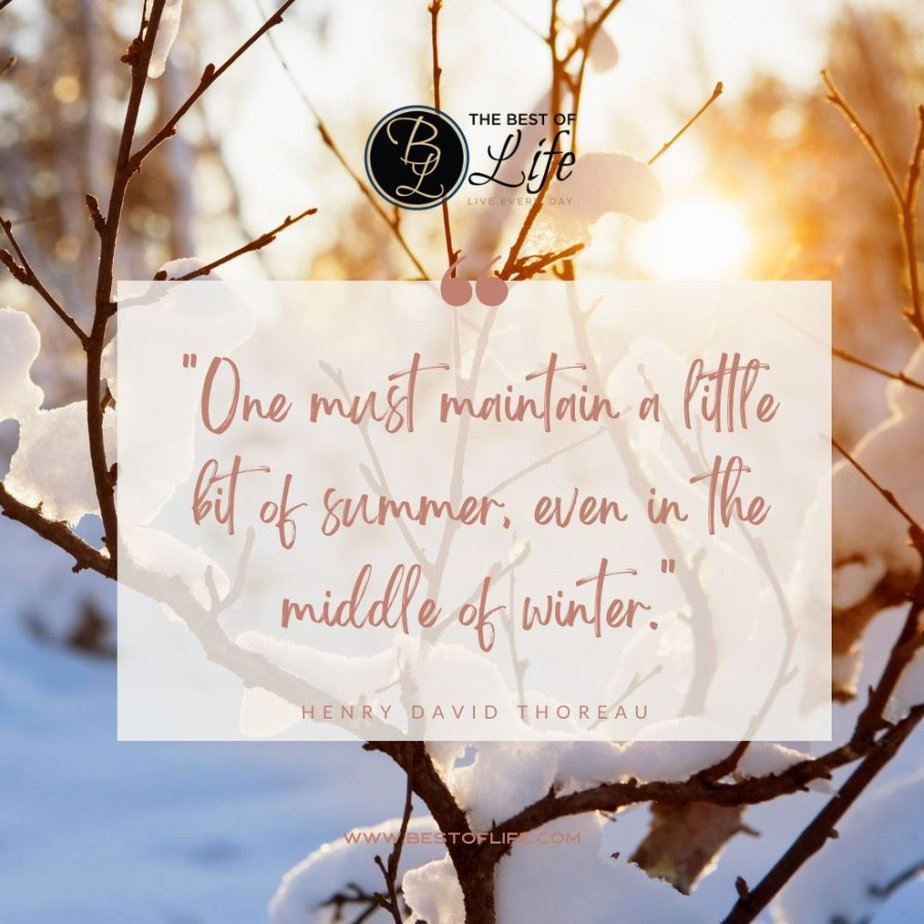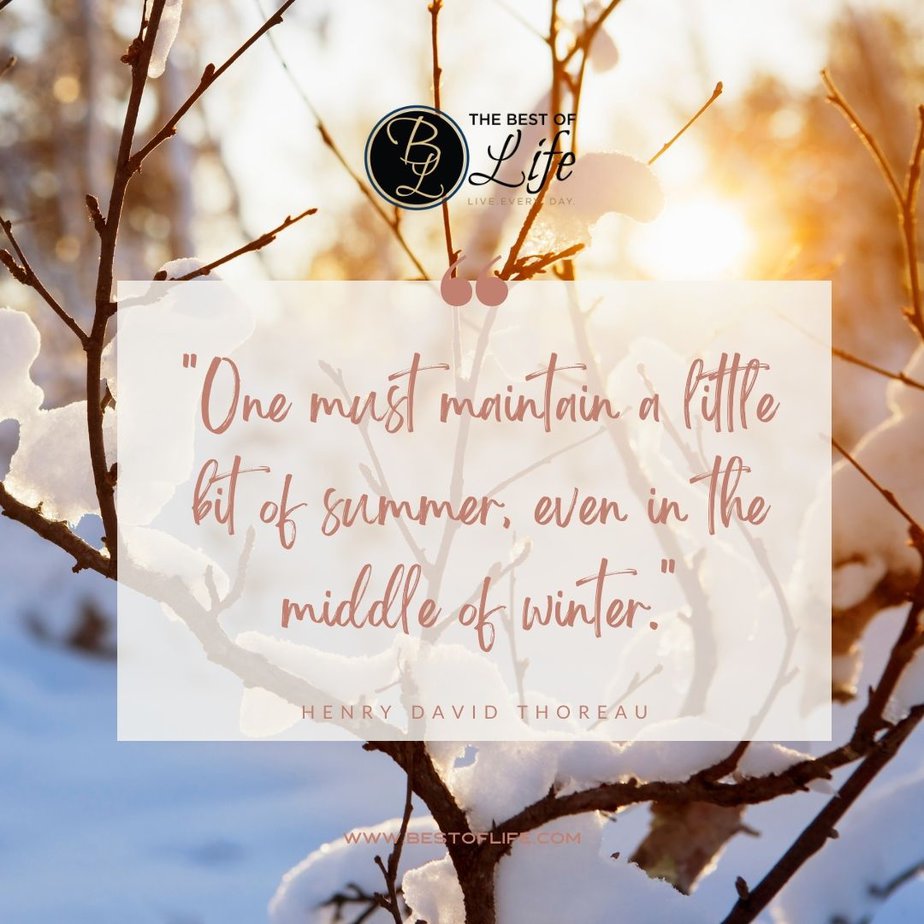 One must maintain a little bit of summer, even in the middle of winter. – Henry David Thoreau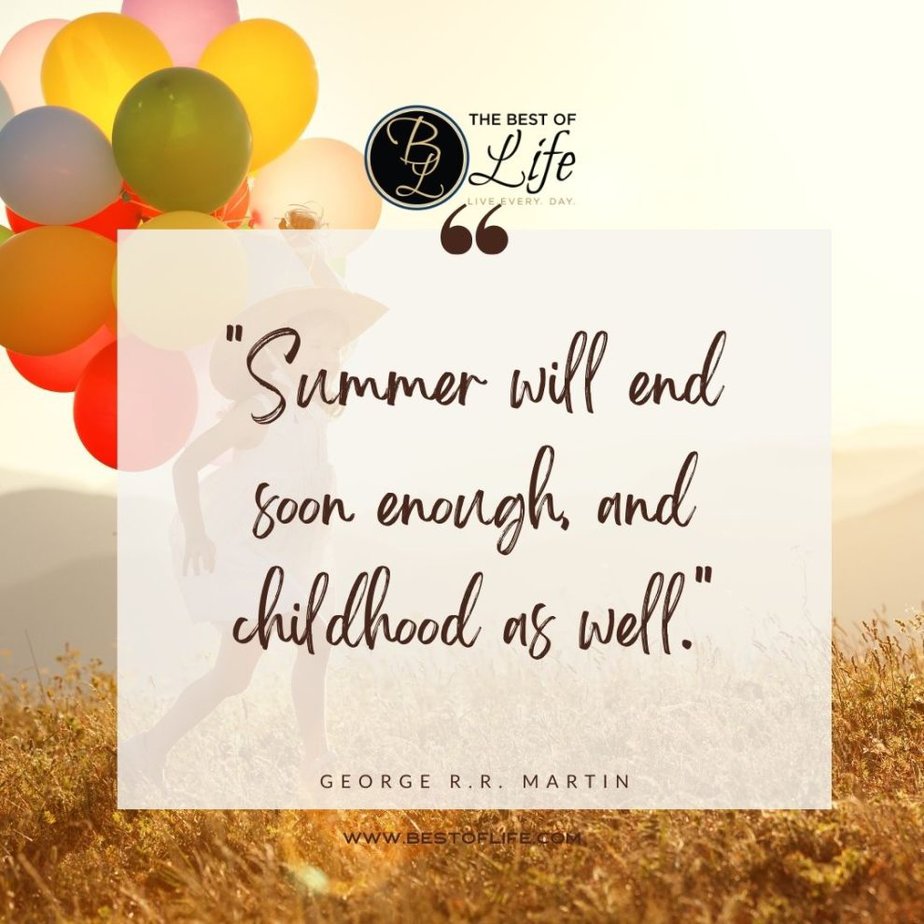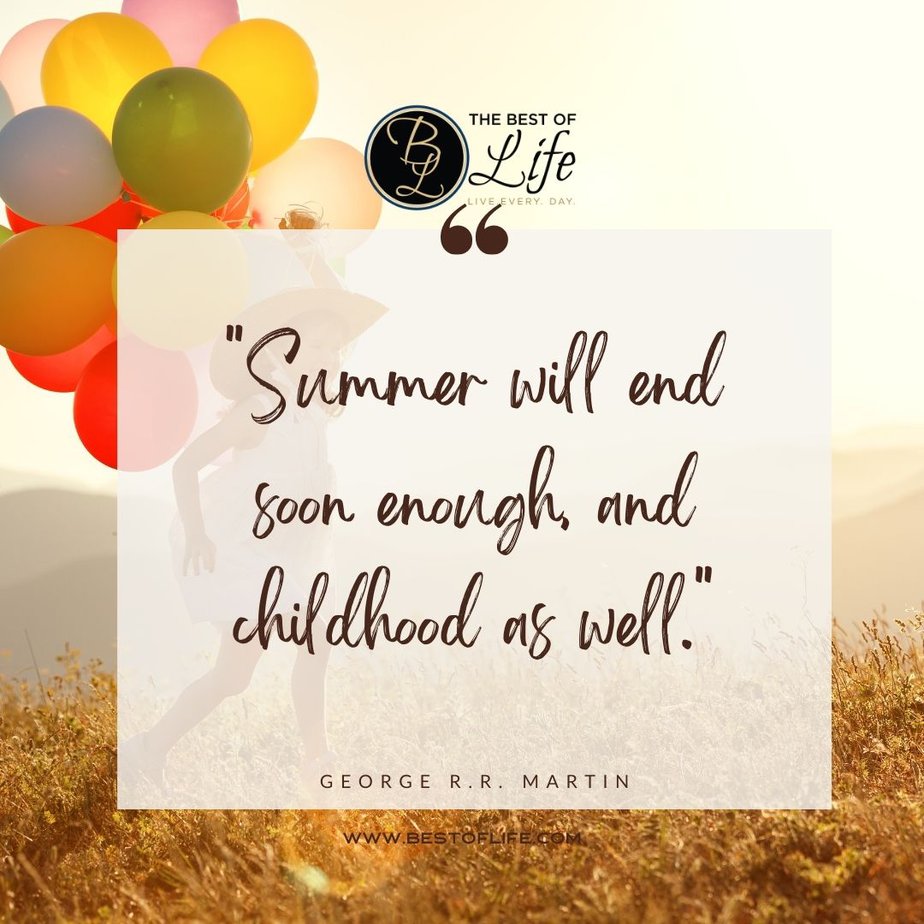 Summer will end soon enough, and childhood as well. – George R.R. Martin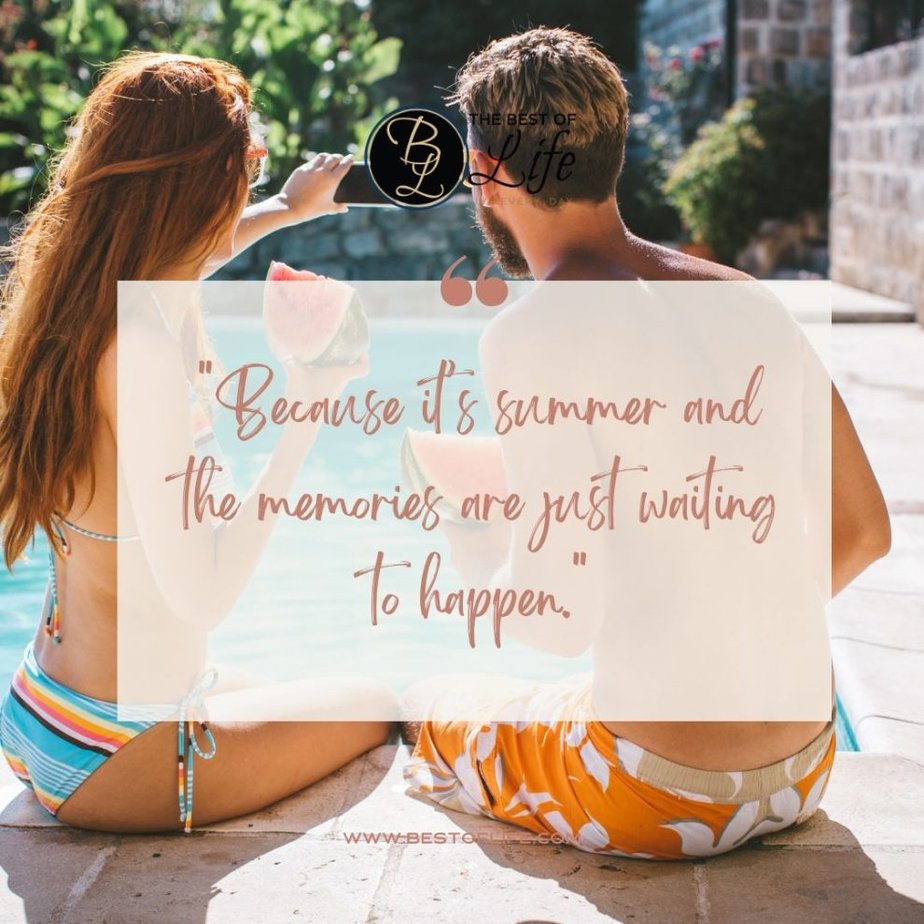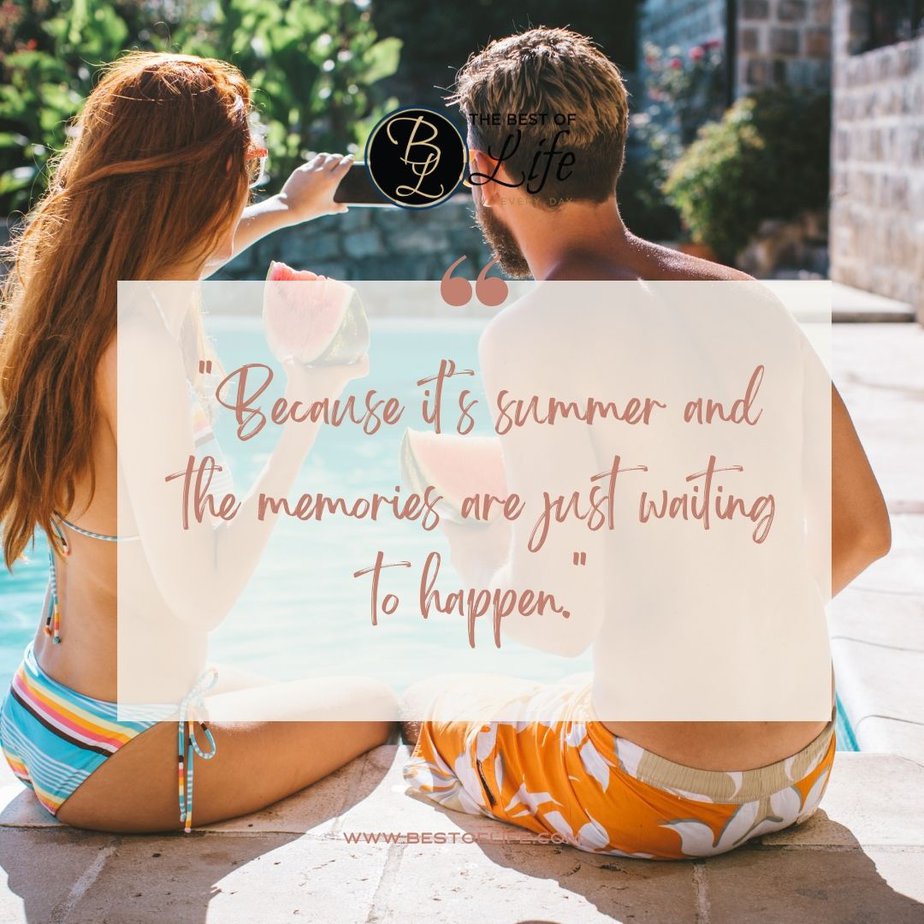 Because it's summer and the memories are just waiting to happen. – Unknown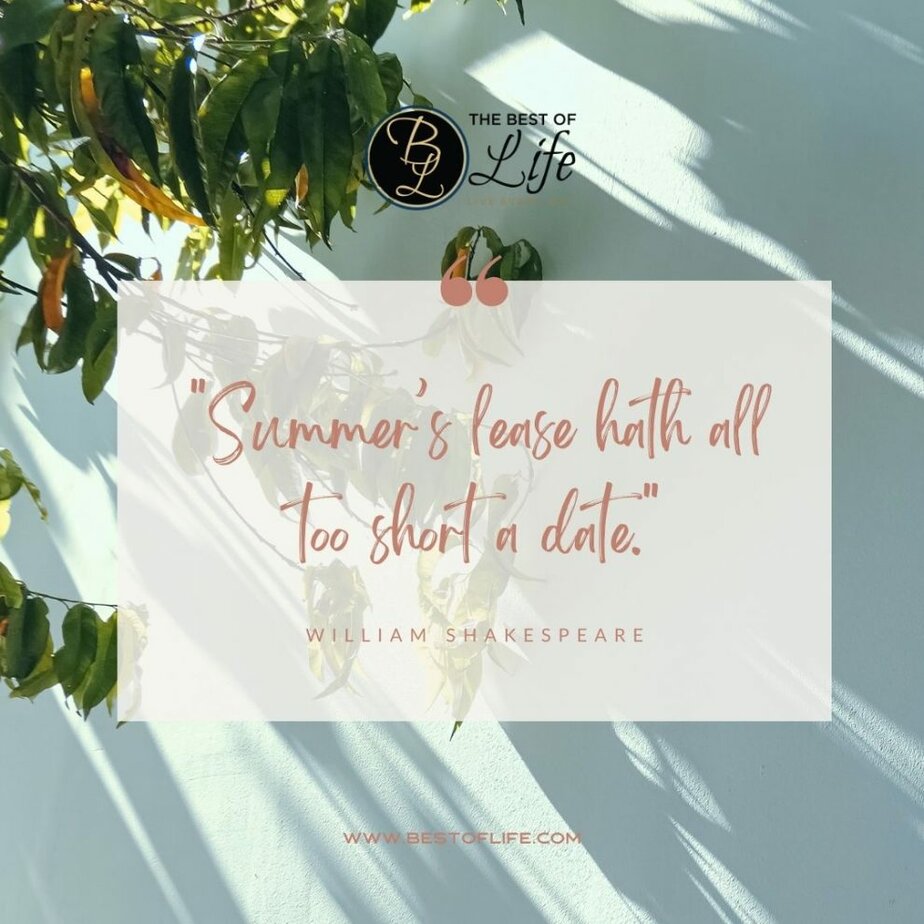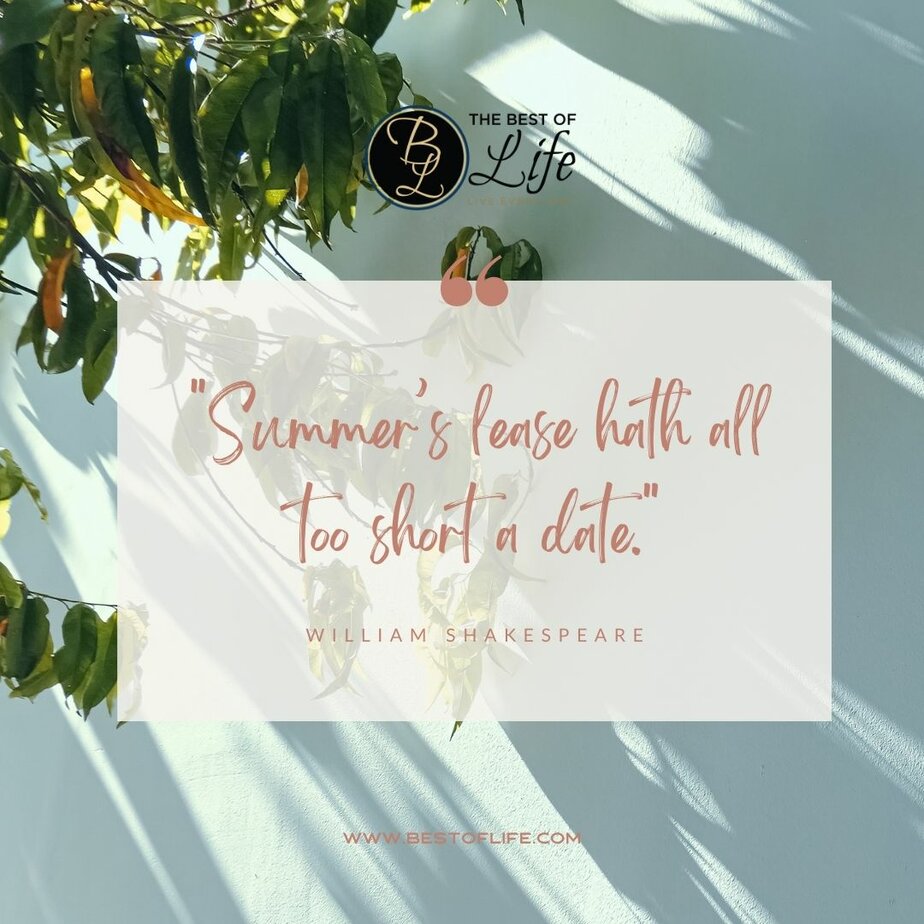 Summer's lease hath all too short a date. – William Shakespeare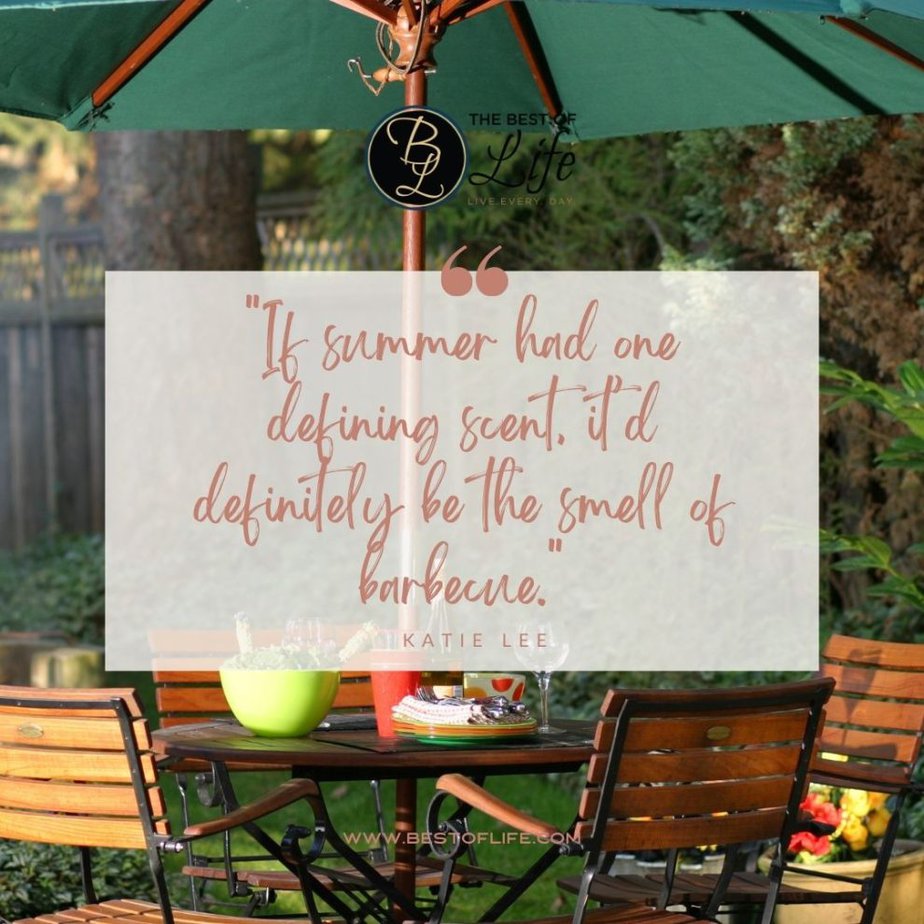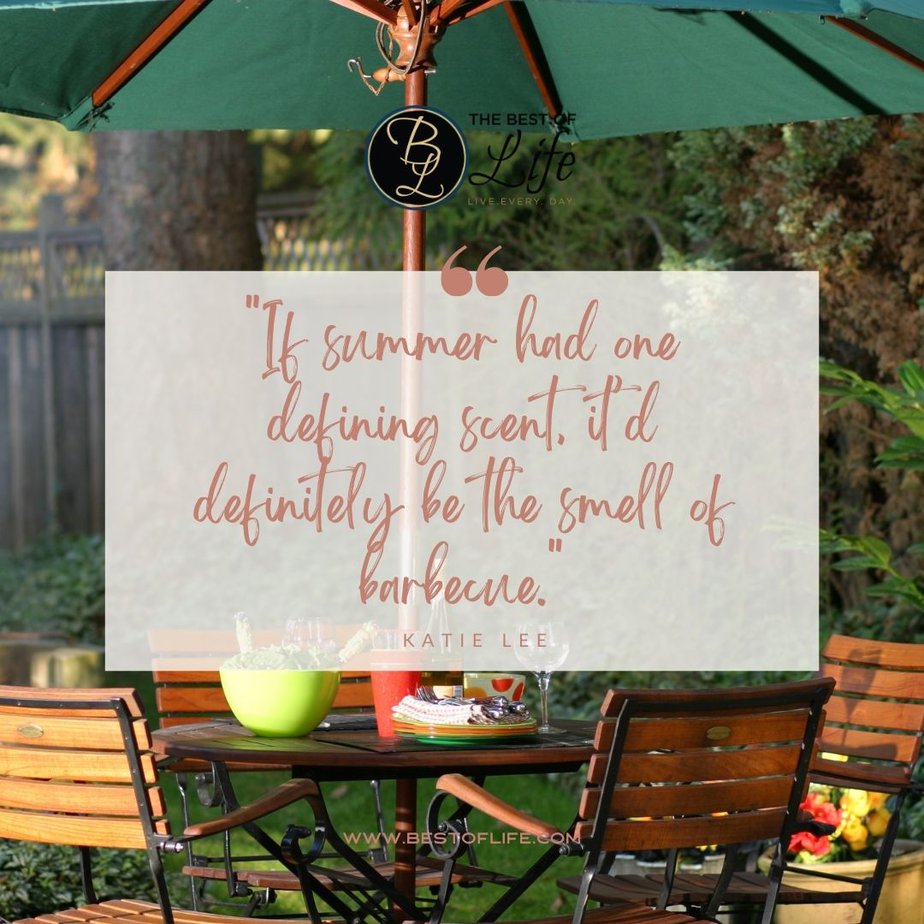 If summer had one defining scent, it'd definitely be the smell of barbecue. – Katie Lee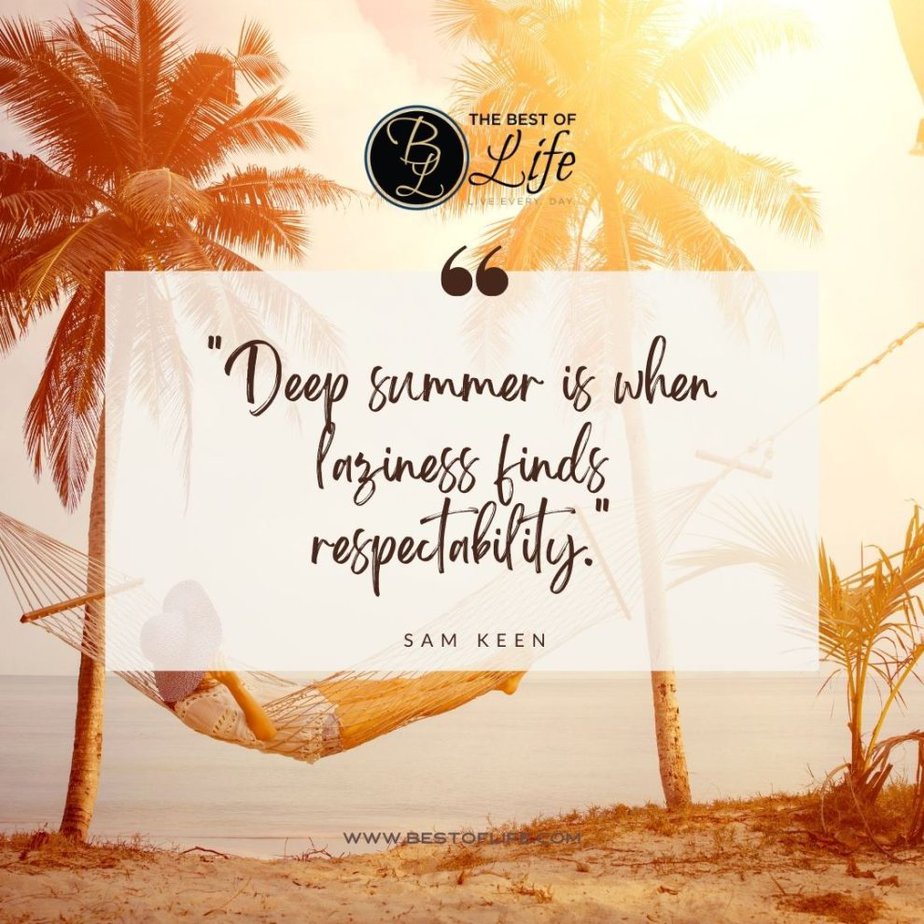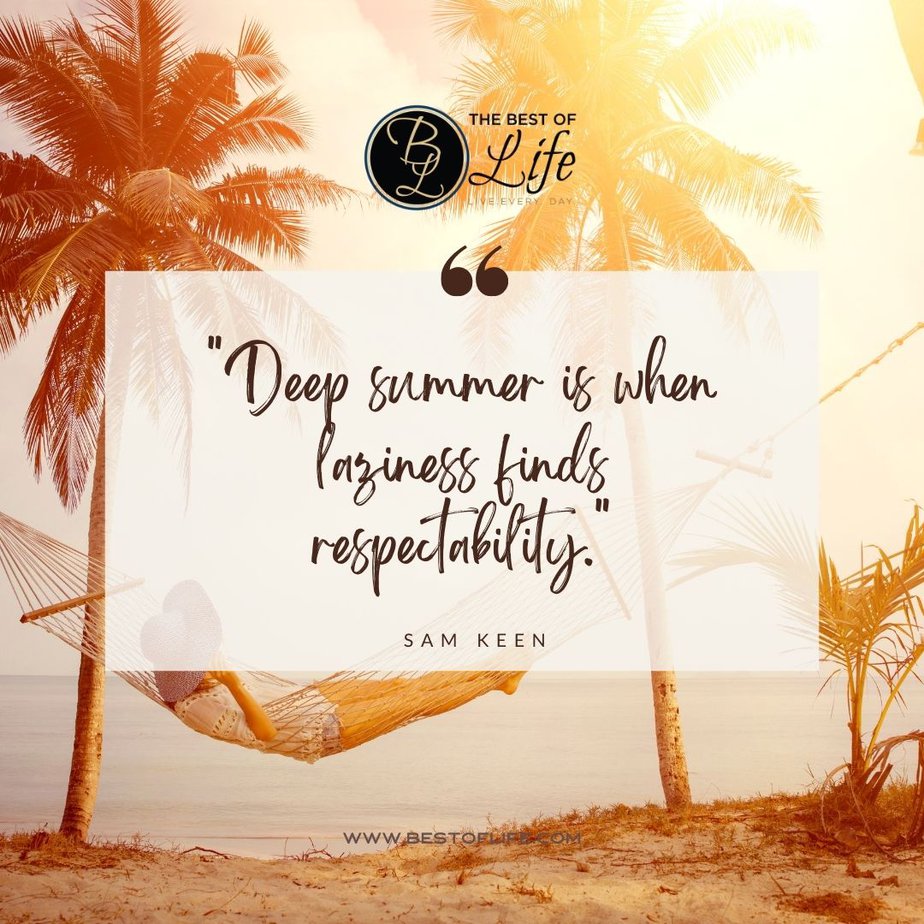 Deep summer is when laziness finds respectability. – Sam Keen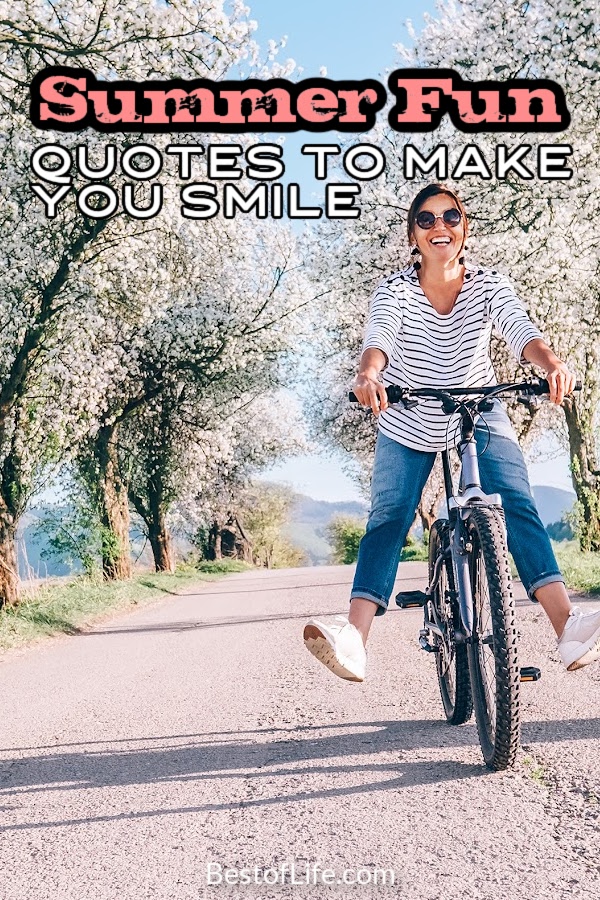 More Quotes
10 Travel Quotes for the Wanderlust | Traveling takes a lot of effort during the planning stage. That is why some travel quotes are great for motivating you through until you're beach-side.
Positive Quotes For The Day For Work | But work is even worse than planning travel for the family or even just a romantic getaway.
Quotes To Stay Positive At Work | Yet, even those quotes don't do enough to help with that workday schedule, but these quotes will get the job done.
Short Quotes About Happiness To Brighten Your Day | You can also try to brighten your day with a few short words that are meant to inspire and motivate at the same time.
Quotes About Surrounding Yourself with Happiness | You can also make an effort to surround yourself with happiness so that you never feel down again…or at least, not as often.