Netflix Documentaries for Crime Solving Addicts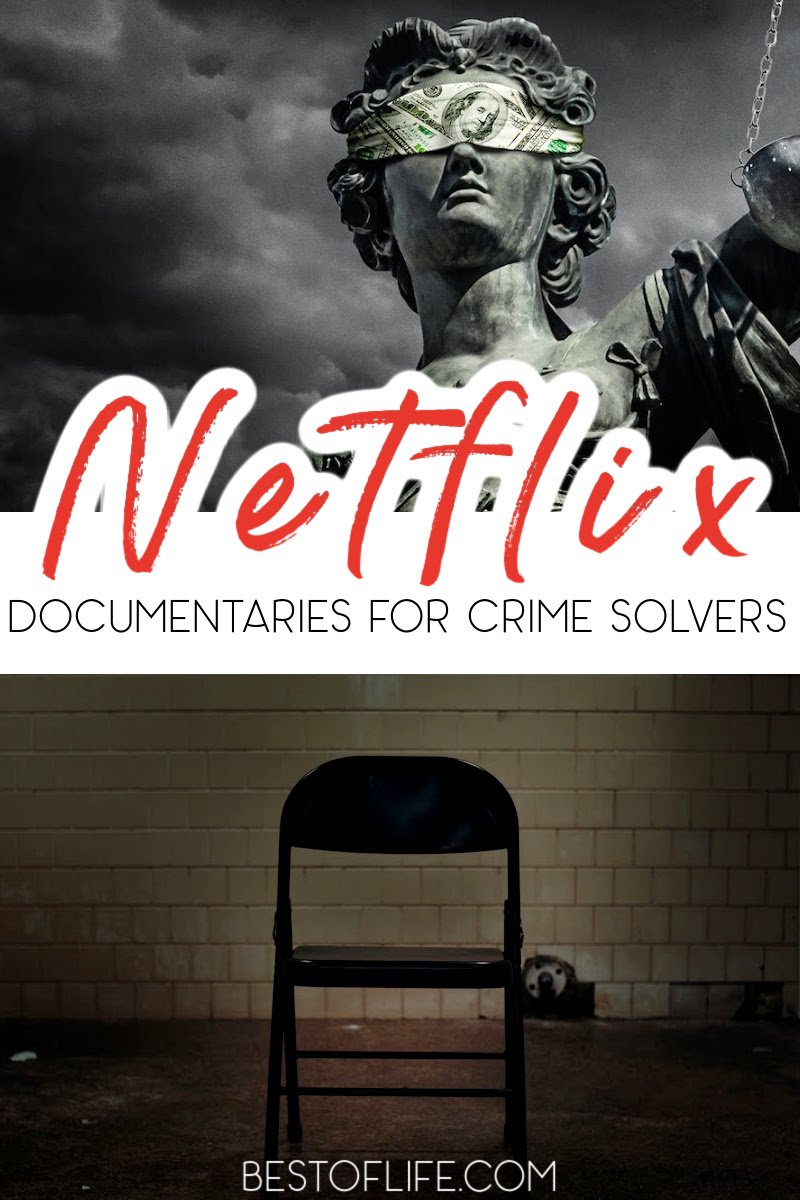 There are many different selections people can choose from including horror, fantasy, drama, mystery, romance, thriller, and everything in between. One documentary of note gained popularity across the country: "Making a Murderer". But there are so many more Netflix documentaries that crime solvers will enjoy watching.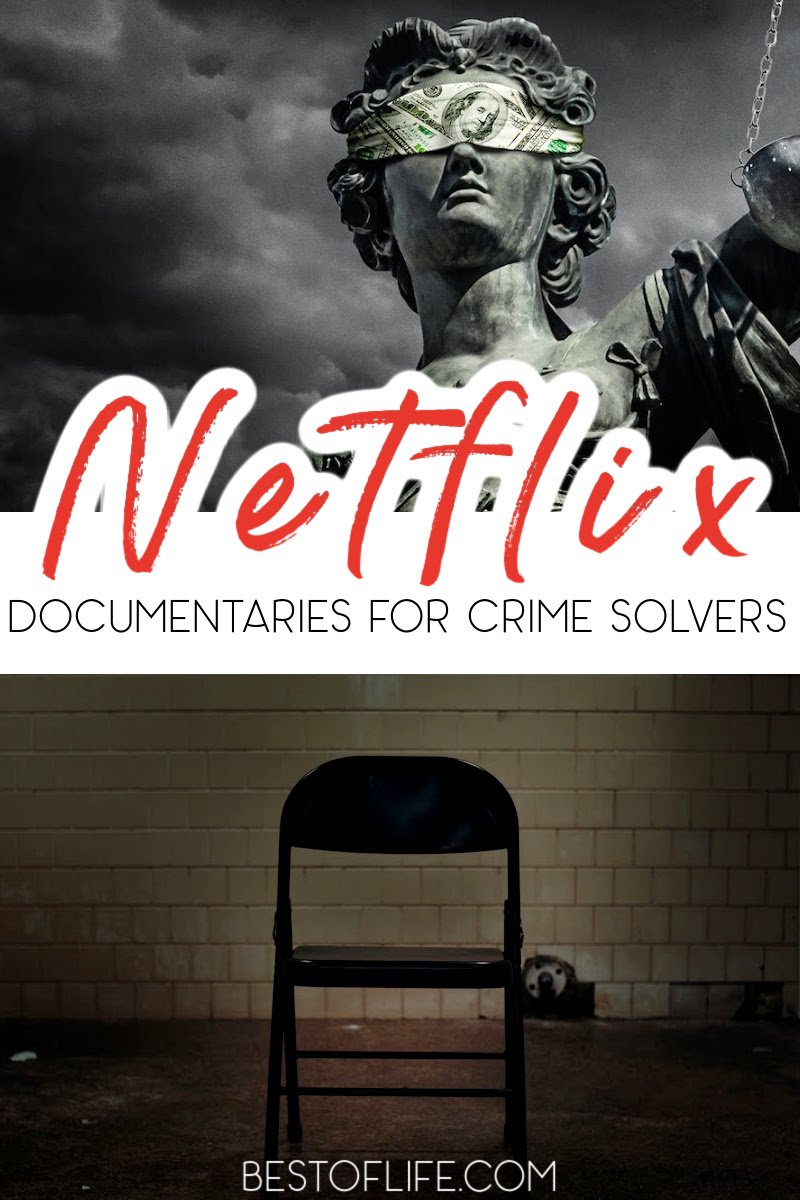 Netflix has become the top streaming service in the U.S. and it's easy to see why. Sit back, relax, and solve some of the most mysterious crimes with the best Netflix documentaries that cover some of the worst crimes in history.
There is something amazing that happens when you watch a documentary or docu-series from beginning to end, especially when it is crime-focused. While watching most movies, trying to guess the ending can ruin the movie. But in a good crime documentary series, you're encouraged to guess the ending.
In fact, the goal of a good crime documentary is to keep you guessing all the way till the end. Then, once you finish the series or movie, you will either be vindicated for your mystery-solving skills, or you will have learned something new.
Netflix documentaries do this so well, that you will want to solve as many as you can. All in the safety and comfort of your own home, of course.
Evil Genius
When a pizza man in Erie, Pennsylvania walks into a bank and demands $250,000, it is only the beginning of the mystery that happens here. All you need to know right now is that the pizza man had two things to go along with his demands: a shotgun and a bomb strapped to his chest.
The question is, is this pizza man a mastermind or just a poor guy who got stuck in a rough situation? The documentary on Netflix will give you all of the facts you need to know and it is up to you to keep guessing until the end.
Aileen: Life and Death of a Serial Killer
As far as Netflix documentaries go, this one could be the most interesting. Filmmaker Nick Broomfield was called in as a witness because he had done the first documentary on Aileen, "Aileen Wuornos: The Selling of a Serial Killer".
Now, since Broomfield's position has changed from filmmaker to witness, what does Aileen have to say? Is it possible that in this new relationship they have a witness? Does the defendant have an effect on the story?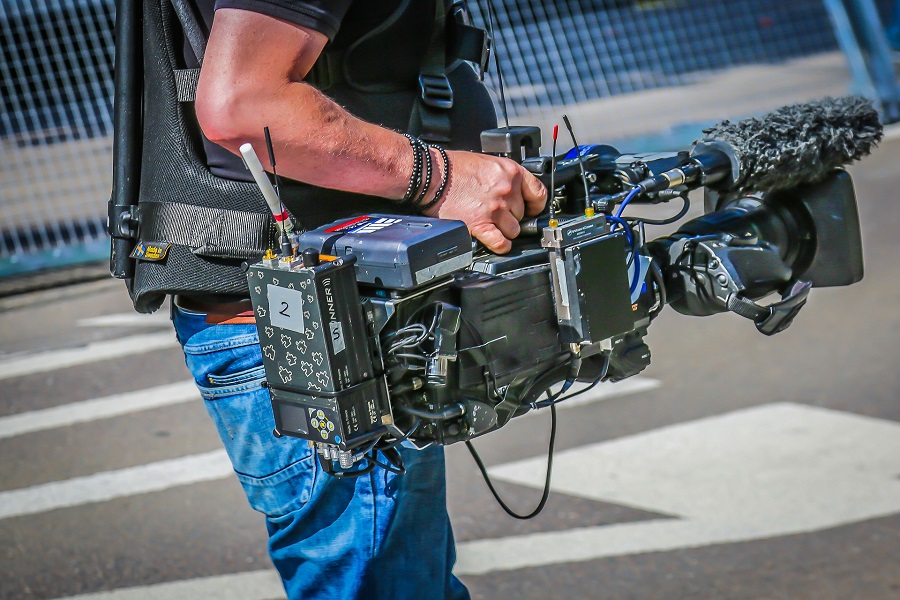 Dirty Money
Not all crimes consist of murder. Sometimes, they deal more with numbers. White-collar crime is real and "Dirty Money" shows us just how much crime actually takes place in a boardroom. This docuseries covers multiple different crimes, one in each episode.
From a maple syrup heist to the VW emissions scandal, you may walk away with a whole different outlook on the businesses you see around you each day.
The Fear of 13
Is it possible to find the answer to one of life's biggest questions in some Netflix documentaries? "The Fear of 13" is a character study of a man who committed a crime. But, did Nick Yarris really commit it? And more importantly, is it possible for people to change absolutely?
The twists and turns Nick Yarris takes in his storytelling are mind-bending, and it is up to you to figure out if his story is fact or something else.
The Keepers
Most crimes that are turned into documentaries and character studies highlight one of a few different crimes: sexual abuse, murder, police corruption, or religion. "The Keepers" is one of the Netflix documentaries that has all of the above.
This documentary focuses on the events that surround the disappearance and ultimately, the death of a nun, Sister Cathy Cesnik, at a Catholic school in 1969. While the events happened decades ago, the mystery is still one that you will struggle to solve until the very end.
The Witness
How is it possible that a murder can happen out in public with 38 witnesses, and the investigation still not be complete?
Well, maybe it's time to put a lid on this story and figure out exactly what happened, and why 38 people could let something so terrible happen right in front of them. Bill Genovese lost his sister, Kitty, who was murdered in plain sight, and now he wants answers. Maybe you can solve the crimes before he does.

More Netflix
Best Shows to Watch for All Ages | There are a lot of things on Netflix that are fantastic for kids, teens, and adults.
Netflix Shows for Teen Girls That Won't Make Parents Cringe | But some shows on Netflix are just for teen girls and they might make parents cringe.
Scary Netflix Movies to Watch for a Frightful Night | Other shows and movies are meant for a more mature adult, though, fear transcends age sometimes.
Netflix Shows to Binge Watch as a Couple | Couples can even use Netflix to get in the mood, be it a romantic mood or more of a, "thankfully we aren't like them," type of mood.
Best Feel Good Movies on Netflix | Feeling good is as easy as watching the right thing on any of the streaming services.