Graduation Gift Ideas for High School
Graduation season is here, and high schools are being emptied out nationwide. One of the first big moments in our lives is our high school graduation. That accomplishment deserves recognition and the best graduation gift ideas for high school students.
The best graduation gift ideas at the graduation party are ones that are thoughtful but also fun and worthy of the occasion. We hit a few milestones before we reach our high school graduation.
We take our first steps, say our first words, and even get a driver's license. But our parents are the ones celebrating those steps and words. There's no need for a lavish get-together because little Tommy could stand for two steps and then fall over.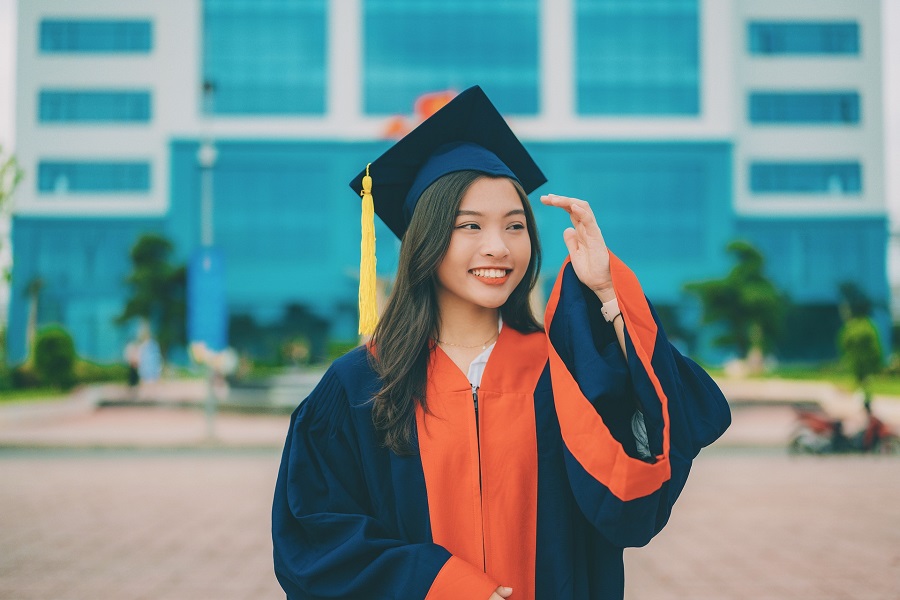 We are very excited about getting our driver's licenses, but no one is throwing a party. Some cultural events are worthy of celebrating, like becoming a woman or man at a specific age.
These events are often on par with weddings in American cultures regarding how much goes into them. But there is one milestone we all hit that is worth celebrating, high school graduation.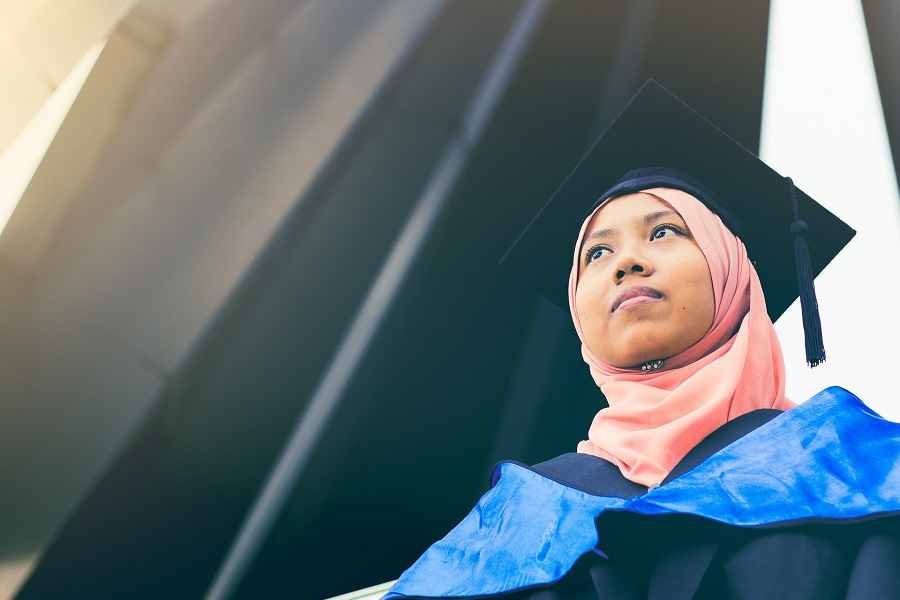 We graduate from high school, and suddenly, our world is changed. Adulthood is here, and it is time to take on real responsibilities that could alter one's life in amazing and scary ways.
We say goodbye to friends we said we'd never leave; some of us are off to explore the world outside of our towns and cities. High school graduation is a big deal and is treated as such by most families.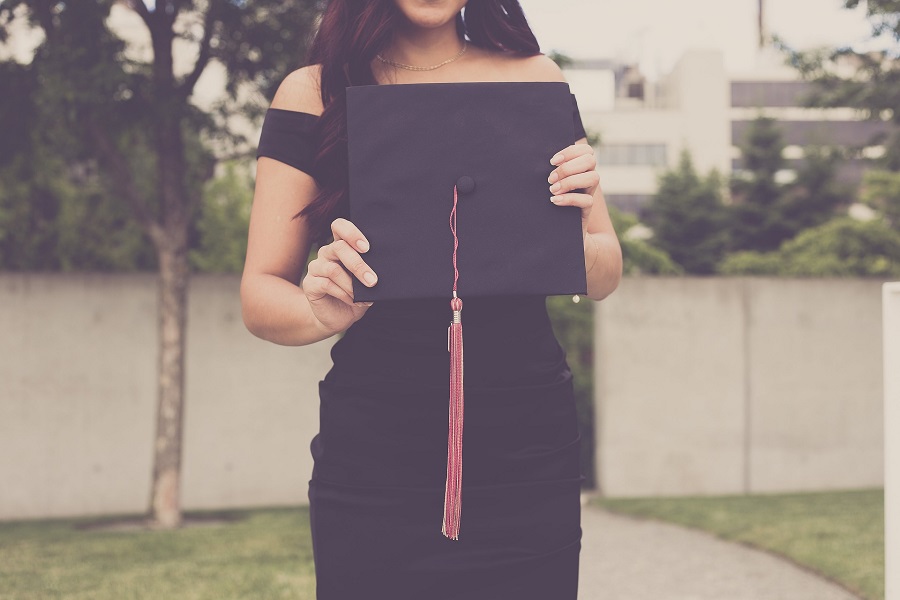 We host graduation parties and invite friends and family to celebrate this accomplishment; 12 years of sitting in a classroom. That means we need to find gifts worthy of the occasion and the best graduation gift ideas.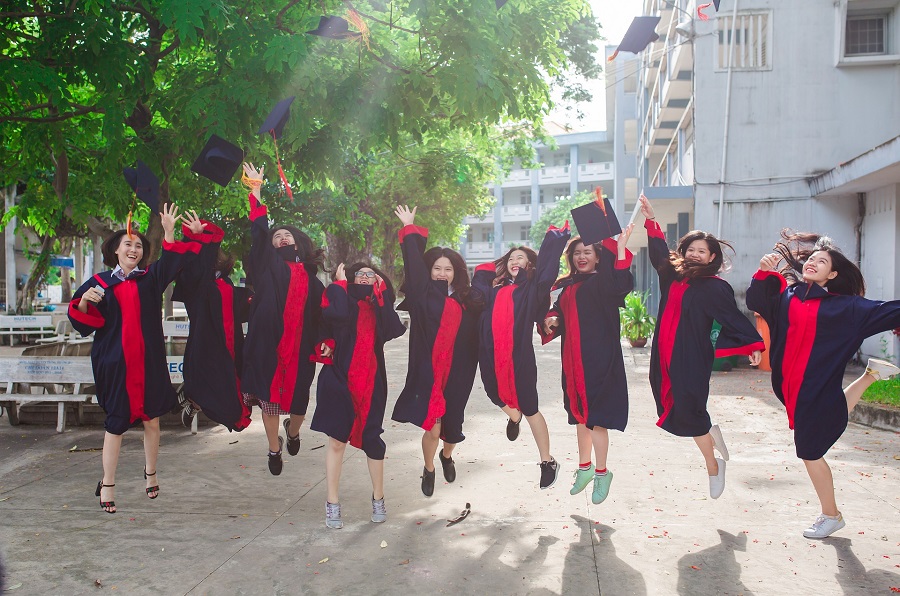 Best Graduation Gift Ideas | Budget
Budget is one of the first things we think about when shopping for a gift. We want to know that the Budget we assign the gift is a fair one but also one that we can afford. The question is, what is the proper Budget for a graduation gift?
A quick Google search suggests that the average graduation gift budget is anywhere from $50-$200 for close relatives and $50-$100 for friends. The goal is to find a gift that falls within those budgets and that you can easily afford.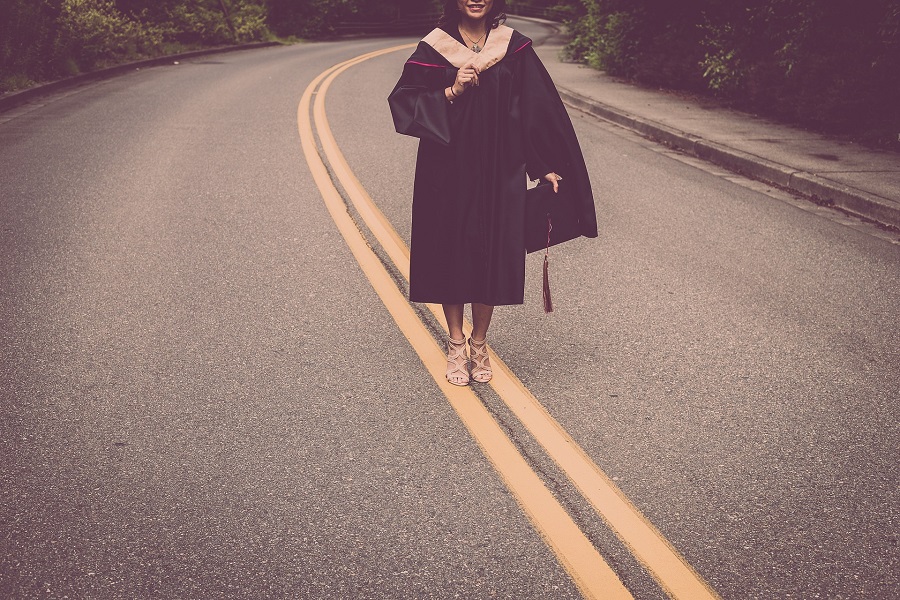 Mini Fridge
Anyone who has lived in a college dorm for a few years knows how amazing a mini fridge could be for the room. Your high school graduate may be heading off to college, so setting them up for success is essential.
A mini fridge may not enhance their grades. But it will make life easier for them in the dorms, and that could improve their study skills.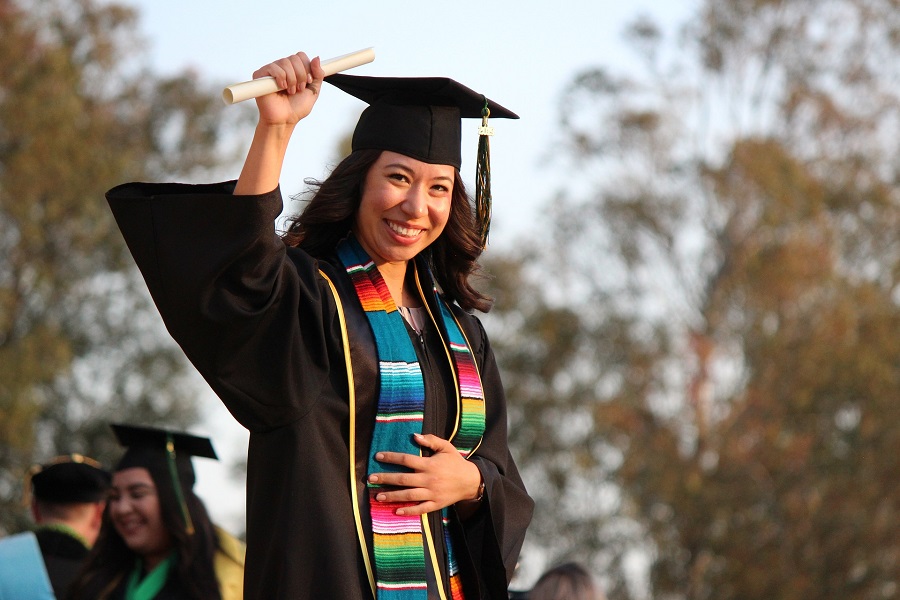 Laundry Bag Set
There was a time when you would see college students carrying around laundry baskets to get their clothes washed. But now we have laundry bags, and luxurious ones at that. Get your graduate a monogrammed laundry bag to add a touch of class to laundry day.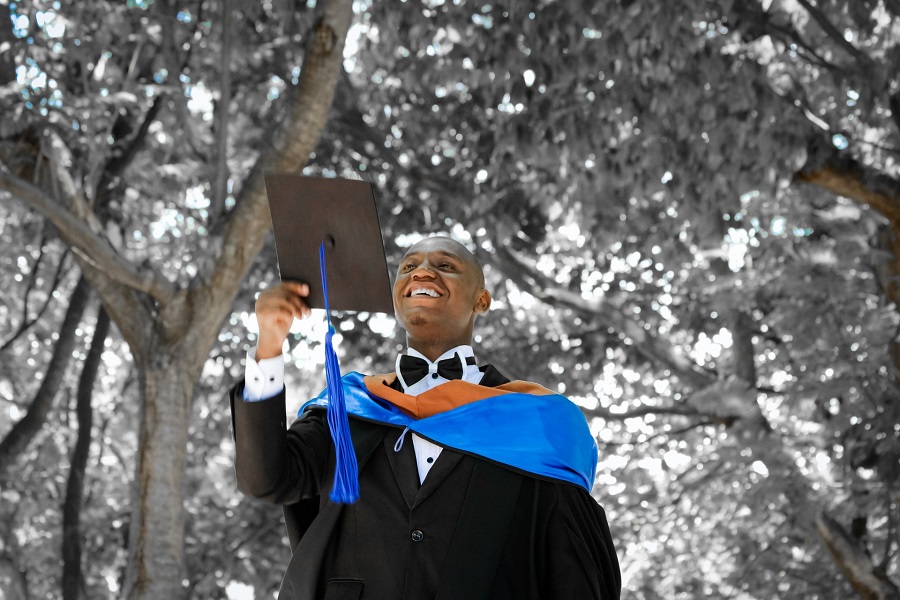 Laptop Bag
The best graduation gift ideas will help make life at college so much easier. Many college books have been digitized, which means there is no need for a book bag anymore. Instead, college students need laptop bags.
Every budget has laptop bags, but this one should get the big bucks. A laptop is essential and needs to be appropriately treated.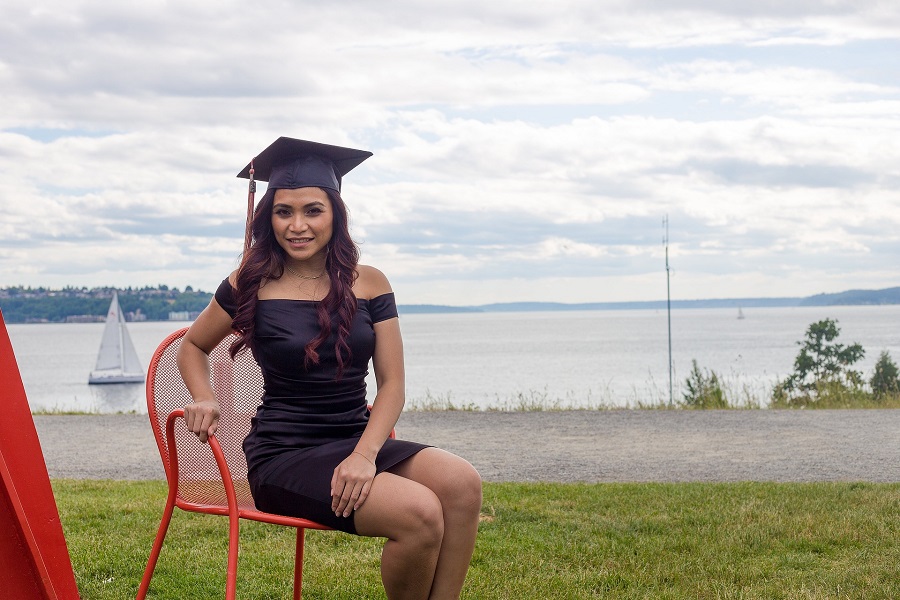 Bose Noise Cancelling headphones
Jamming out to music is a great stress reliever, especially for teens. But turning the music too loud in a dorm or even at home can bother others. Luckily, noise-canceling headphones make listening to music privately and loudly much easier.
Teens can use these headphones to get in the zone for studying, working, training, or whatever life has in store for them next.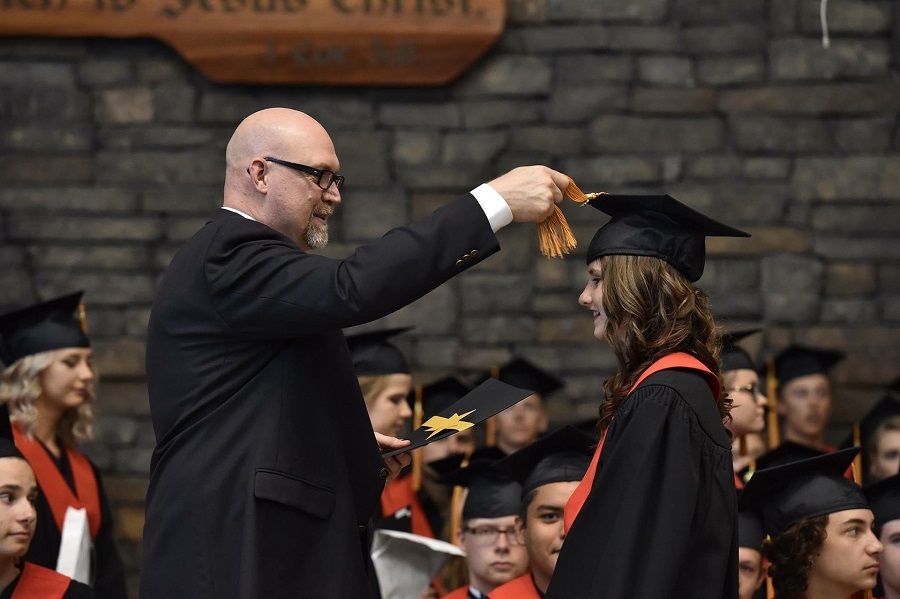 Luggage
Maybe your teen is headed out to see the world before attending college or starting their career. They will need a lovely luggage set to get them through the trip. This set will probably last them long, so investing in higher-end options is recommended.
However, you don't have to get a complete set. If necessary, go for one really nice bag rather than an out-of-budget luxury set.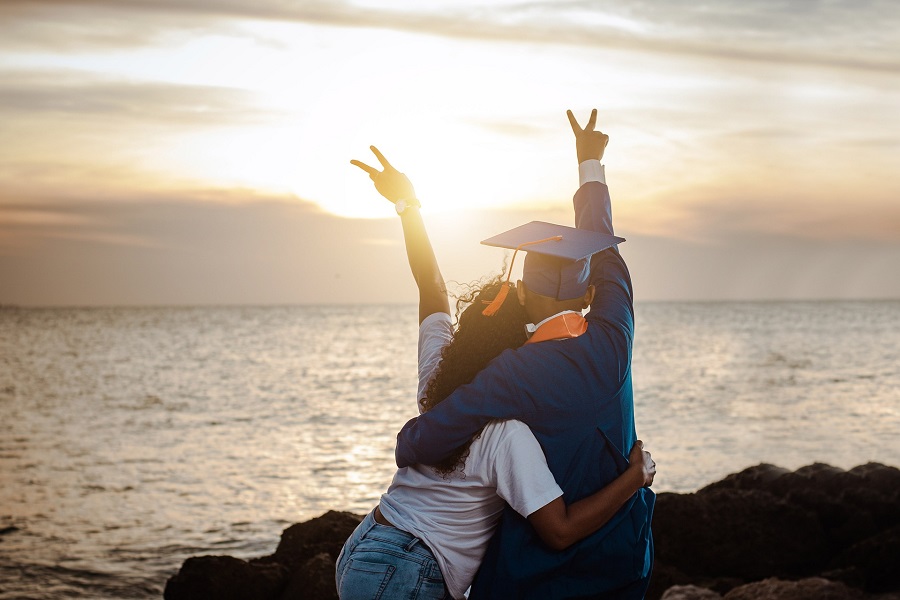 Smart Watch
One of the best graduation gift ideas is the gift of time. Teens will continue to live hectic lifestyles for at least the next few years. They are busy discovering themselves, the world, and knowledge that they didn't know they needed.
But you can help keep them on time, every time, with the help of a smartwatch. Not to mention, these watches have some great security features that parents will appreciate.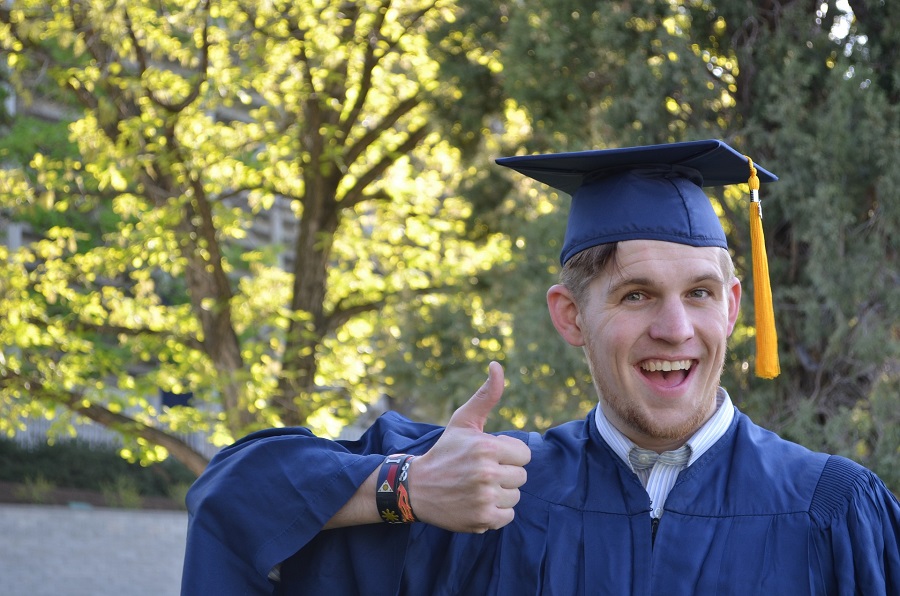 Portable Work Station
Many of us are out here working from home in the comfort of our beds. But laptops weren't exactly designed to be sitting on your bare lap. In fact, it can be dangerous to sit for long periods with a computer on your lap. Luckily, there are portable workstations that can help make a teen's life much more comfortable.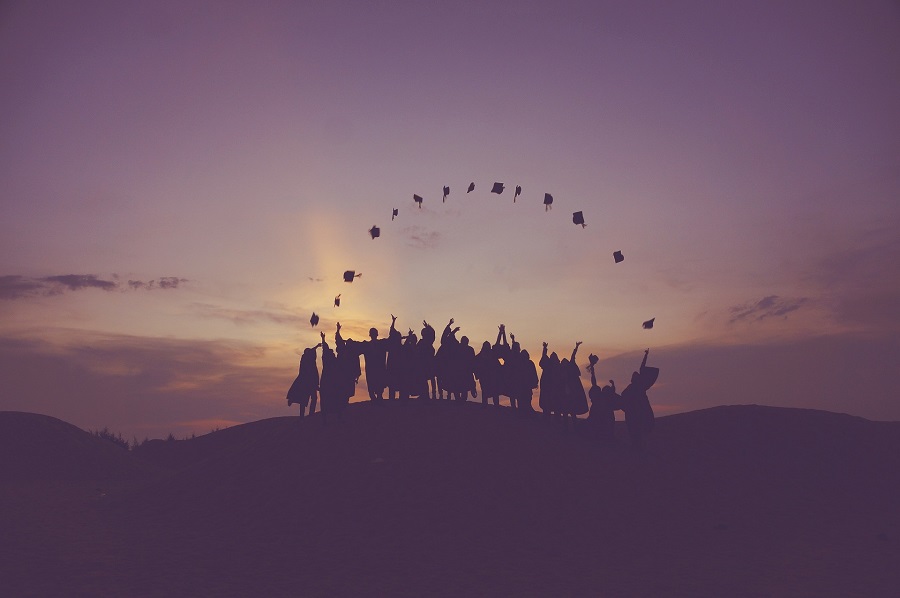 Childhood Mementos
High school graduation is when we say goodbye to our childhoods and hello to adulthood. We have to remember that these teens graduating high school have been excited about this moment for years.
Of course, older adults know that there should be no rush, but try telling that to a teenager who just discovered how much freedom lies ahead of them. The best graduation gift ideas will help them hold onto that childhood for as long as possible or remind them of their childhood.
You can even find personalized ways to offer that totem to a time when life was easier.
More Graduation Ideas
Grad Party Recipes for a Crowd | Every party needs good food that keep the guests happy.
Easy Graduation Party Ideas | Food isn't the only thing you need to worry about when hosting a graduation party.
Graduation Quotes from Parents | Sometimes, what we really need is some motivation from those we love.
High School Graduation Party Foods | Did we mention how important food is to a party?
Best Teacher Appreciation Gift Ideas | Let's not forget the teachers who helped our kids get here.