Hilarious Halloween Candy Memes to Cure Sweet Tooth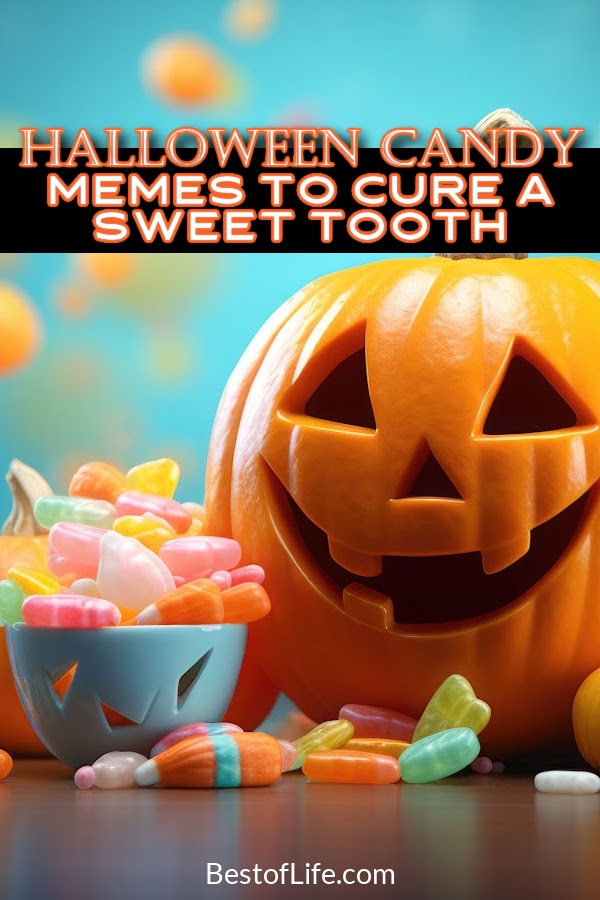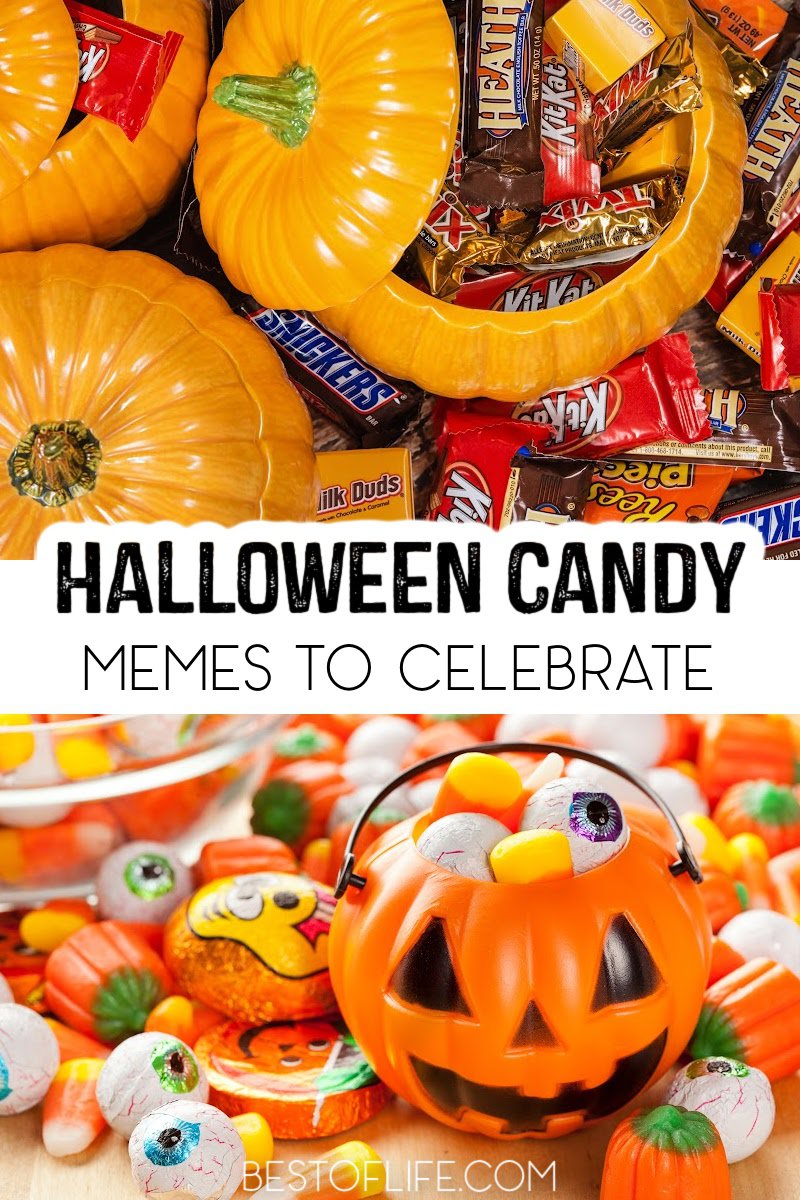 Have you ever heard someone say that Halloween was made up by the candy companies to sell candy? Clearly, untrue since Halloween has a deep history. But that's not to say that candy hasn't overrun the holiday. Hilarious Halloween candy memes prove it.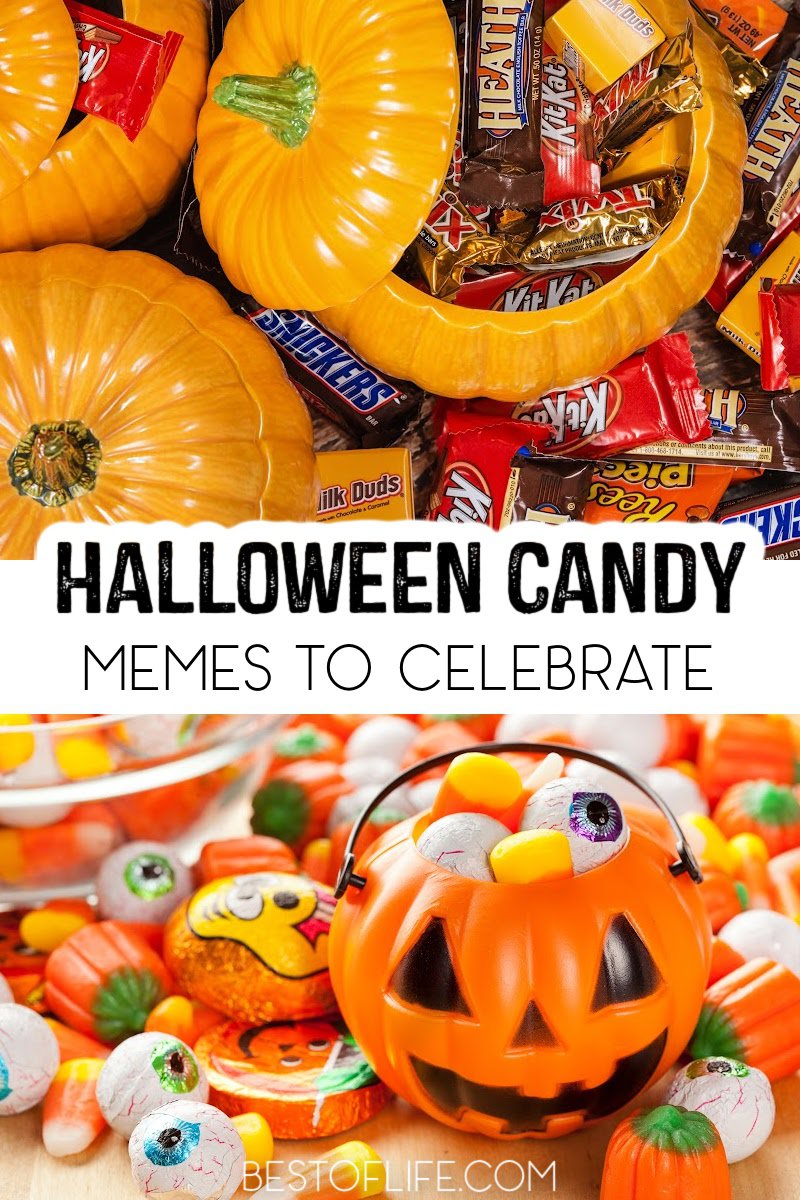 Hilarious Halloween candy memes may not actually cure a sweet tooth, but they help parents remember how to deal with Halloween candy. Halloween has a deep-rooted history that is fun to dive into and learn about.
However, we aren't here for a history lesson. Rather, talking about candy is just as fun and far less riddled with depression. Halloween candy is something we all enjoy, even if we don't like sweets that much.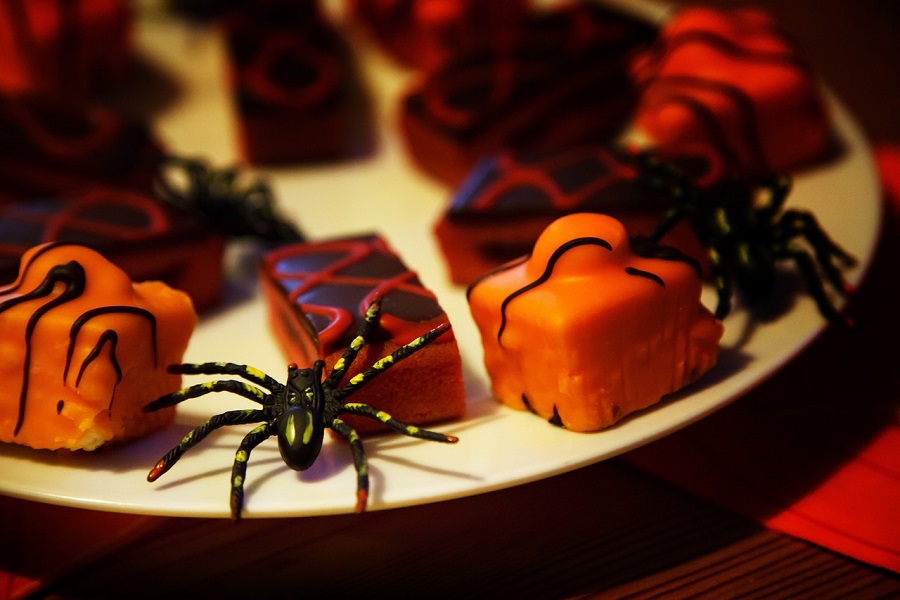 Everyone has a favorite vehicle for sugar, maybe it's chocolate, or maybe it's something fruity. Either way, Halloween candy memes prove that candy has taken over the holiday. We can all relate to the Halloween memes, and that shows that we all have enjoyed Halloween candy more than we would historical memes about Halloween.
Plus, we just need to know that we aren't alone. Almost everyone will buy a bag of candy to hand out to kids on this special evening. And somewhere around half of those bags will be emptied, enjoyed, and thrown in the trash before the morning of Halloween.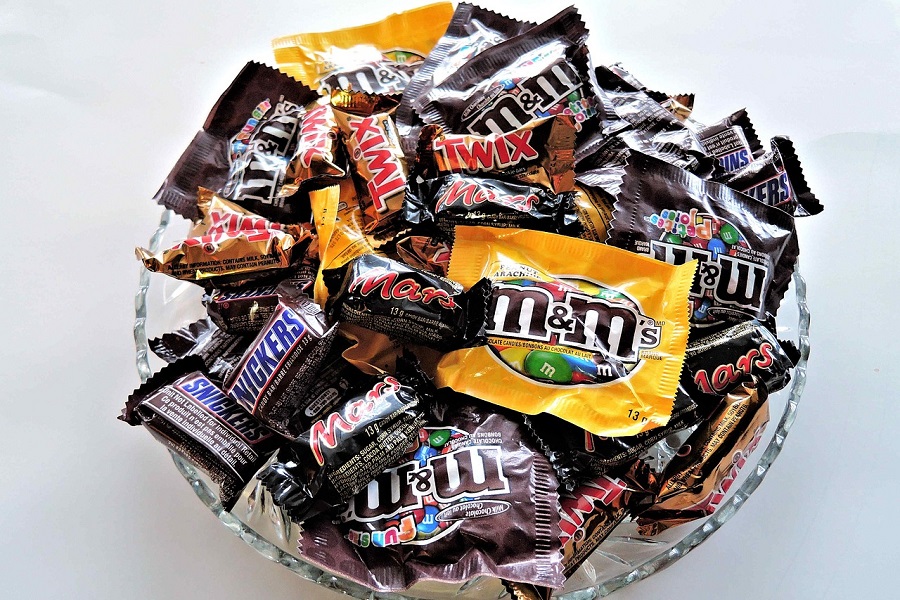 What is it about this candy that makes it different from the rest? We are mostly adults here; we could go buy a bag of candy and enjoy it whenever we want. Slap a jack-o-lantern on that bag, and it suddenly becomes the most appetizing-looking thing in our homes.
You could say it's the bite-size of it all; you don't feel like you're doing your body harm with such a small candy. But then it has that Pringle effect, once you start, it's hard to stop.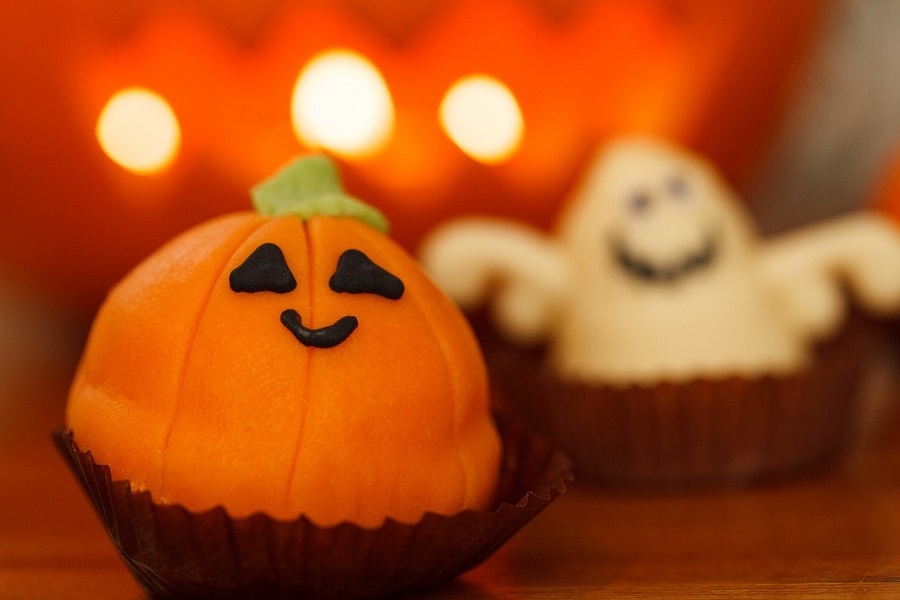 Candy is not great for us, but it is delicious, and why should feel shame when enjoying something sweet? As long as your health allows, of course.
Halloween Candy Memes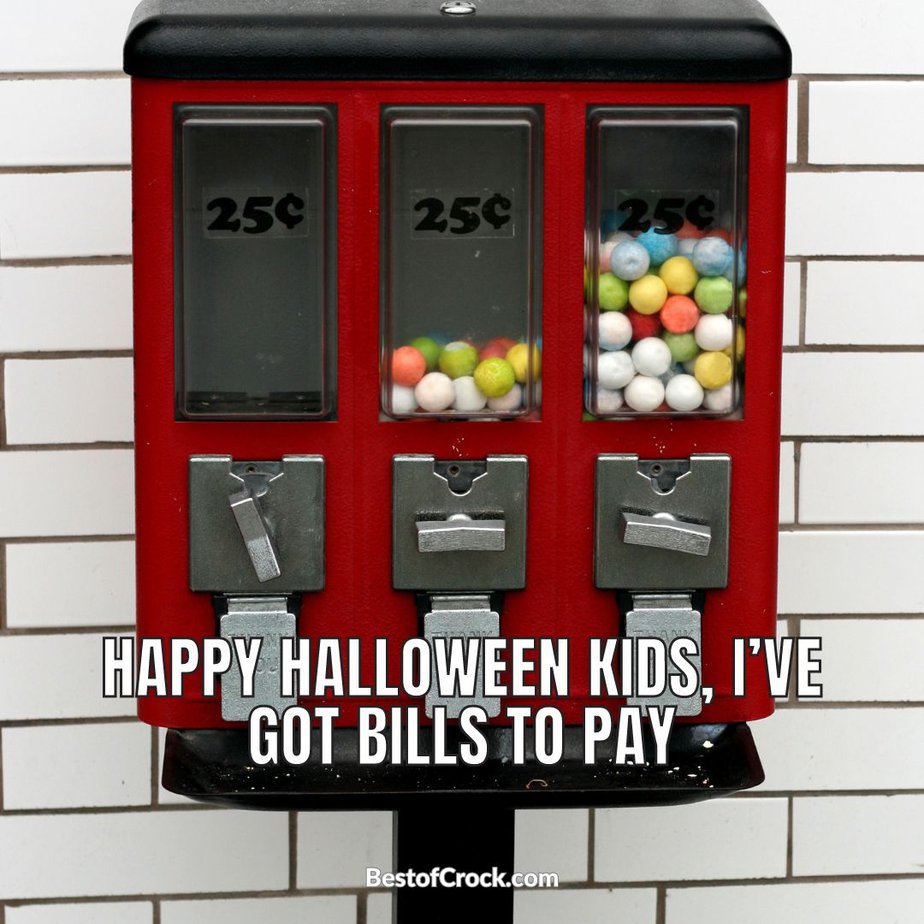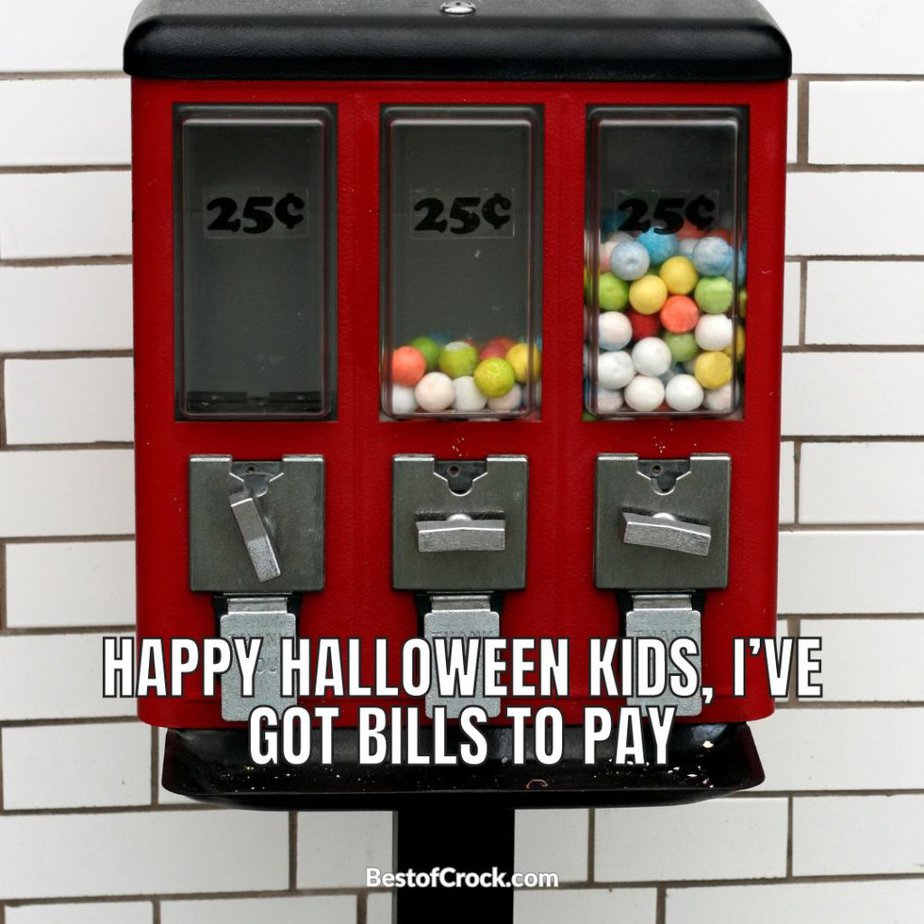 Happy Halloween kids, I've got bills to pay.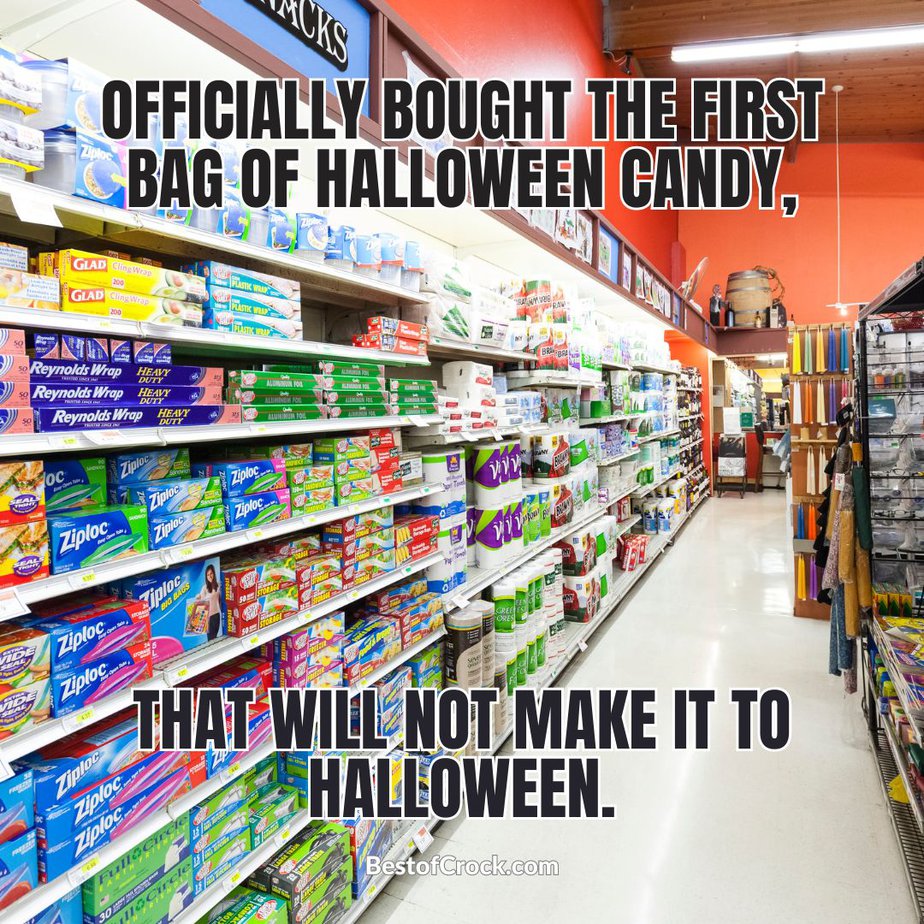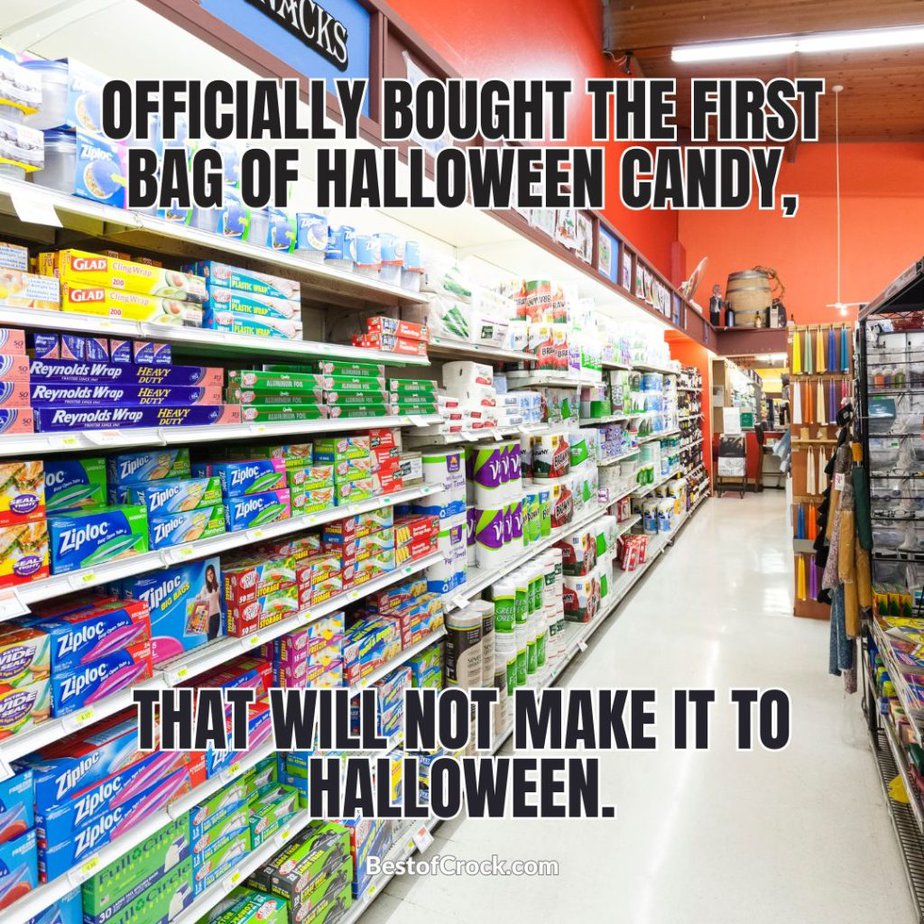 Officially bought the first bag of Halloween candy, that will not make it to Halloween.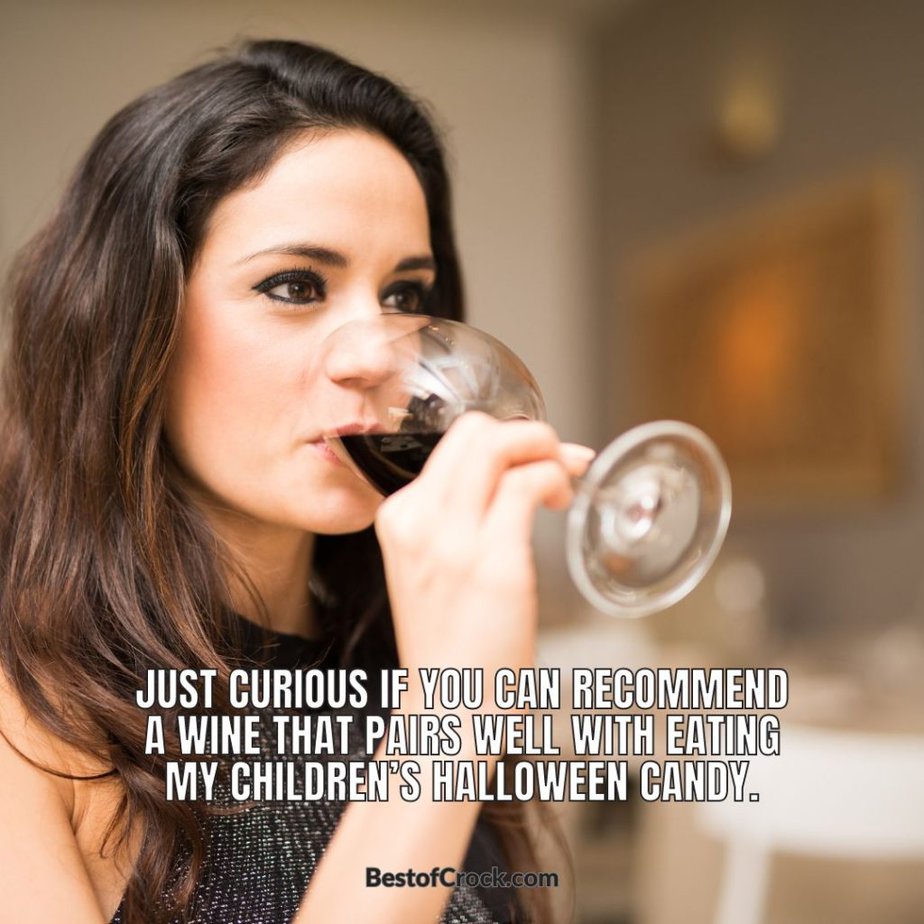 Just curious if you can recommend a wine that pairs well with eating my children's Halloween candy.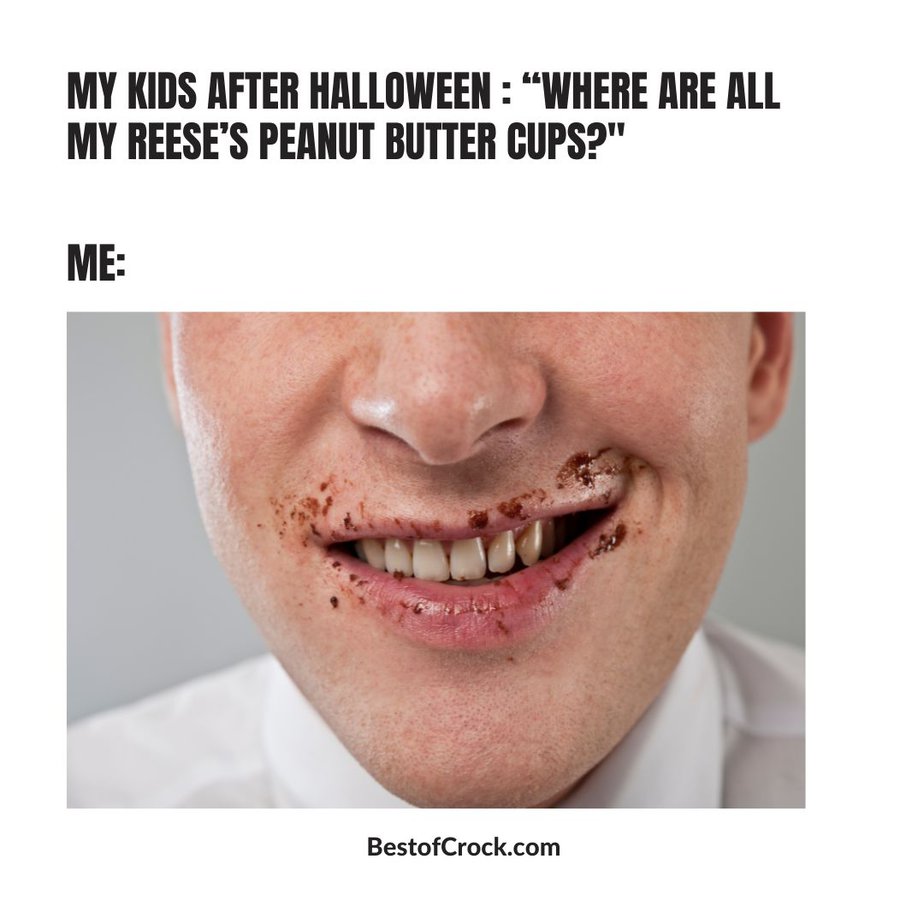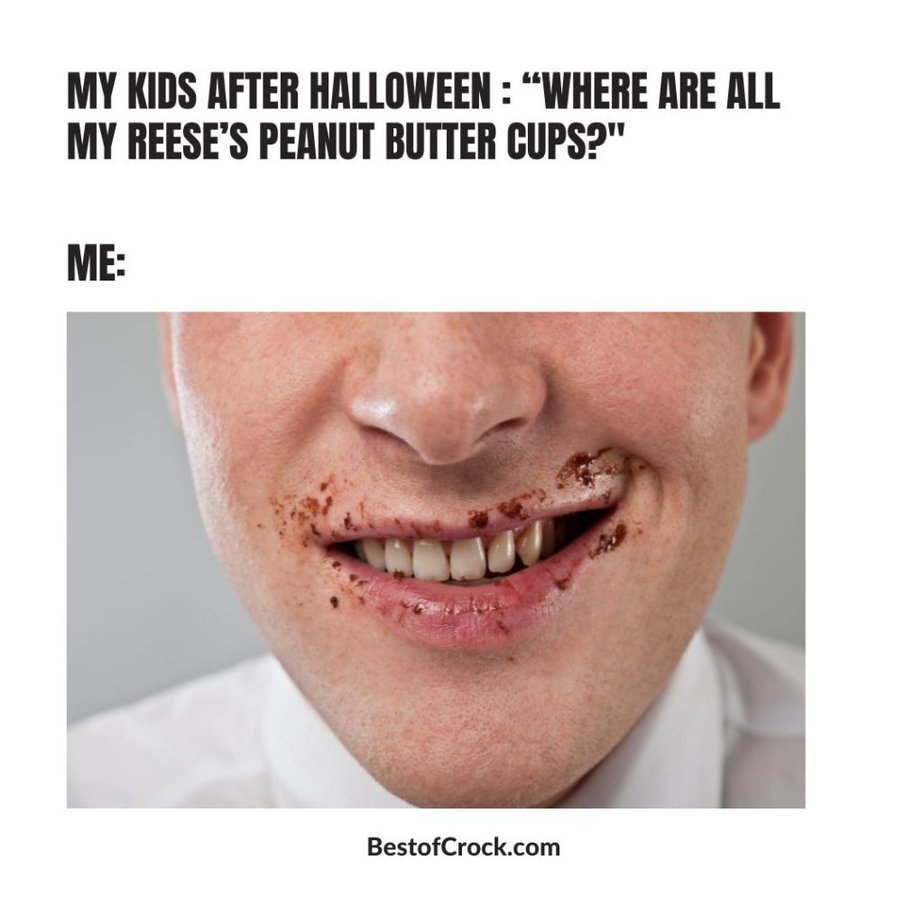 My kids after Halloween: "Where are all my Reese's Peanut Butter Cups?
Me: *mouth covered in chocolate.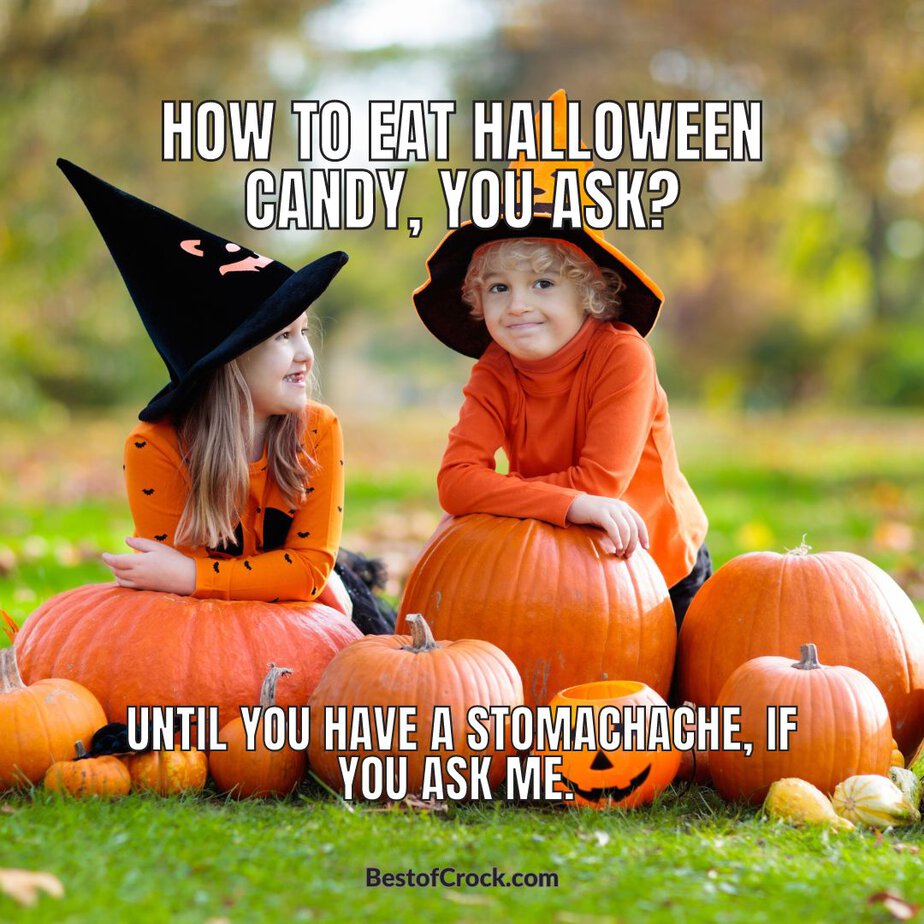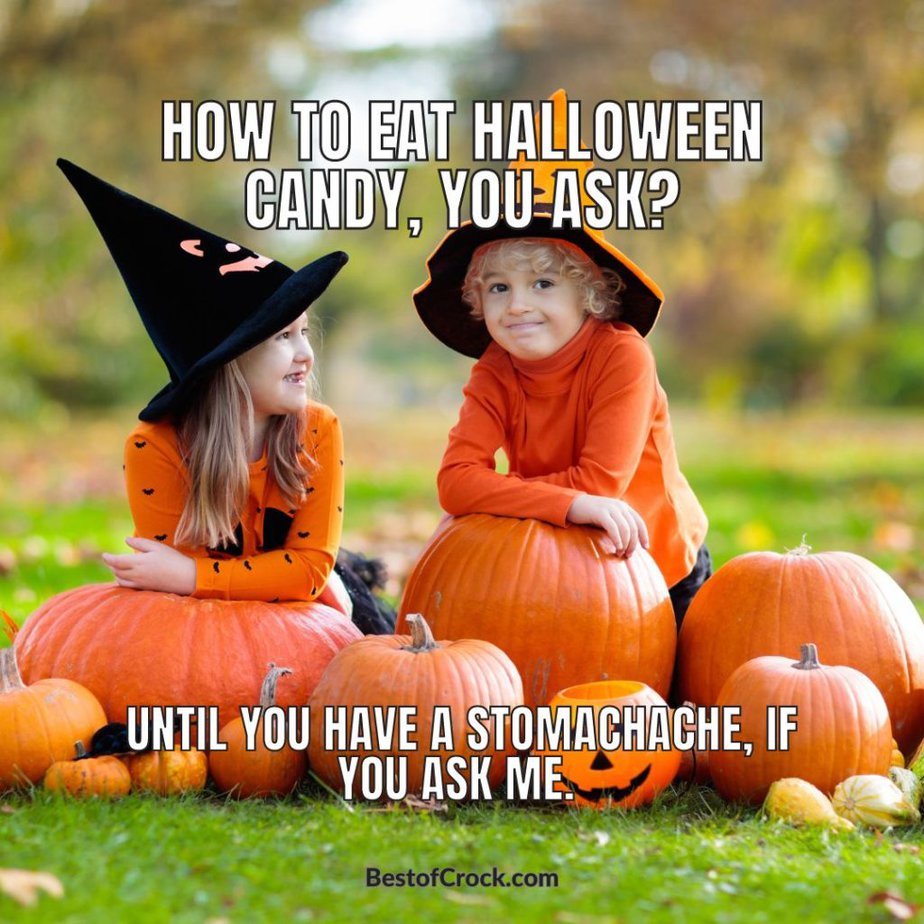 How to eat Halloween candy, you ask? Until you have a stomachache, if you ask me.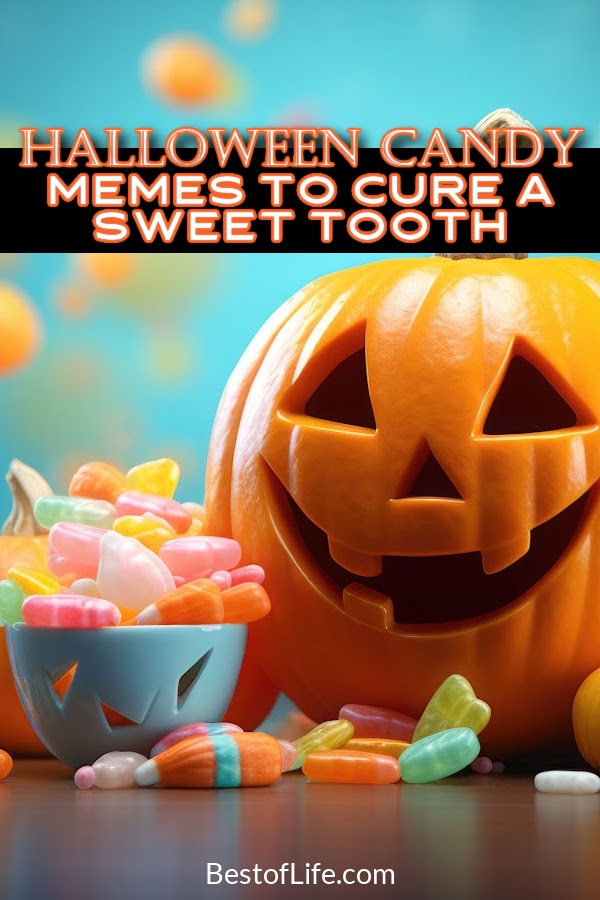 More Halloween
Candy Cocktail Recipes for Halloween | Halloween candy is one thing, Halloween candy in cocktails is an entirely adult game.
Spooky Halloween Nails Ideas for All Ages | Get your fingernails into the spirit of the holiday all month long.
Halloween Fireplace Mantel Decor Ideas | The fireplace is an important part of the Halloween aesthetic.
Best Scary Halloween Movies of all Time | Getting scared is a part of the season, are you ready for these frights?
DIY Halloween Decorations for an Affordable Scare | Decorating for Halloween doesn't have to cost an arm and a leg; save those severed limbs for the front yard.