How to Start a Bullet Journal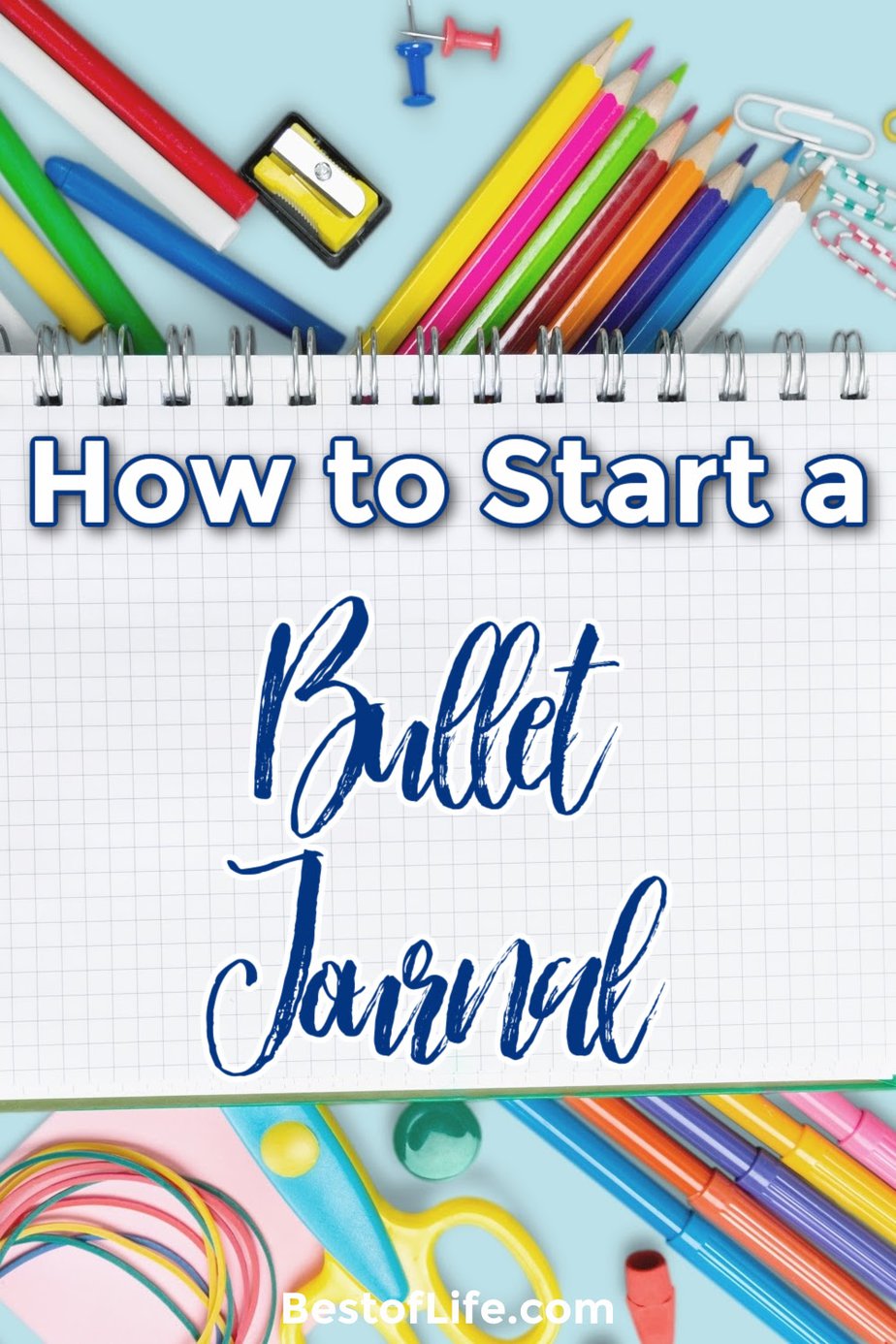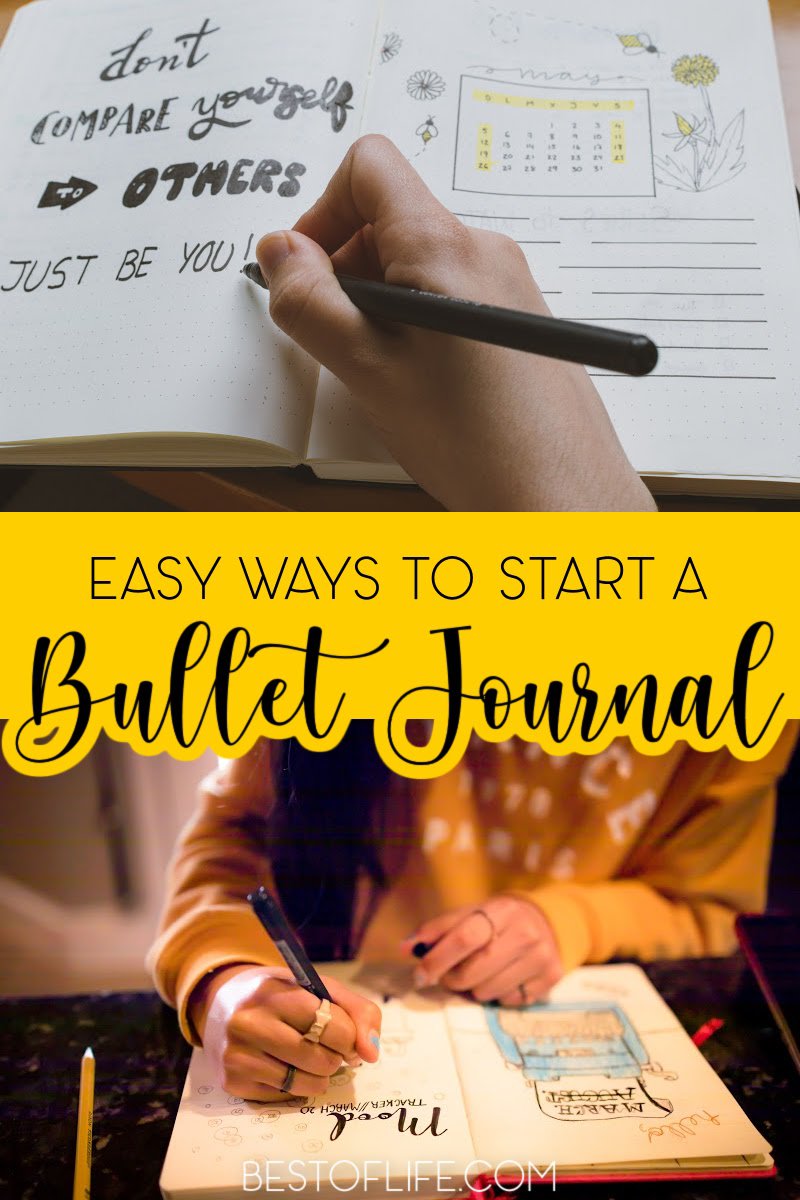 Bullet journals can help in many different situations.
Knowing how to set up a bullet journal can help you to organize your life. It is not something to fear or push off. In fact, it is really easy to start a bullet journal. You just need the right bullet journal tools and tips.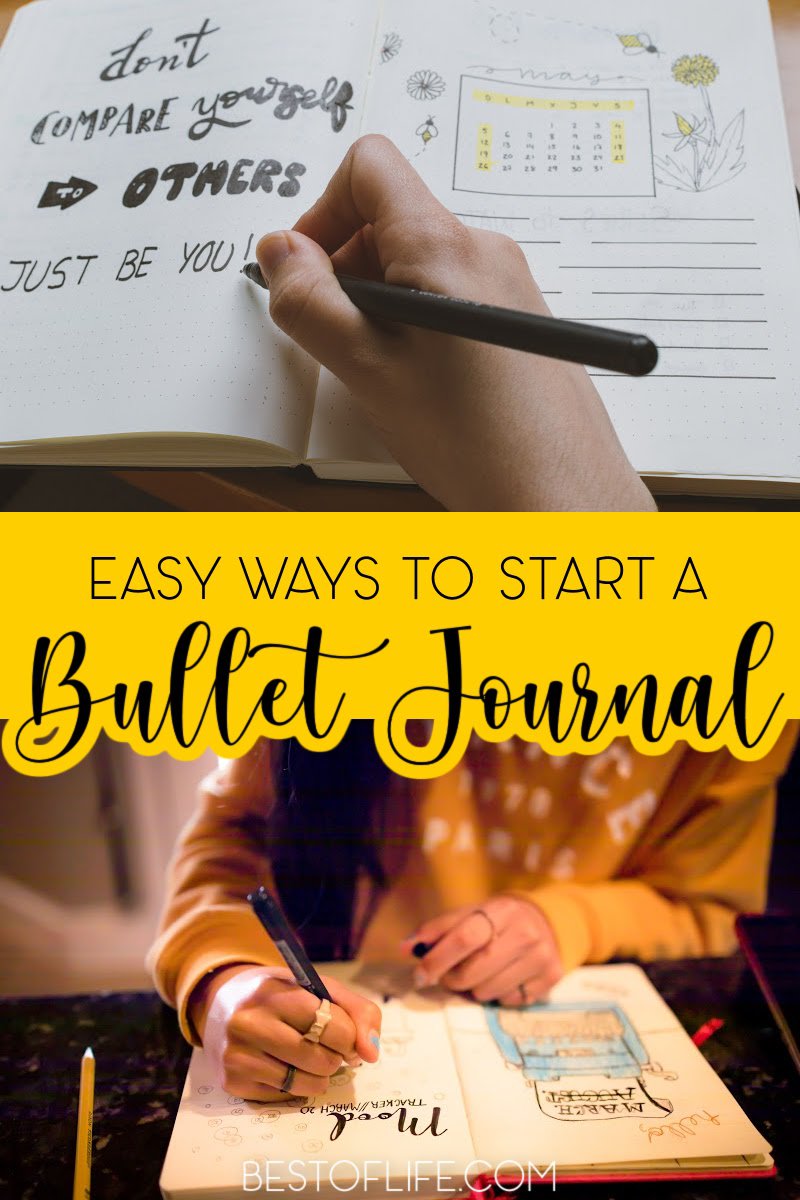 Learning how to start a bullet journal is a great way to get more organized. You could organize your finances, workouts, health, nutrition, recipes, schedule, the list goes on and on. That is why bullet journals are so popular. Once you learn how to start a bullet journal, you can organize your life, take on new goals, and celebrate your accomplishments along the way.
There are basic planners at your local office supply store or on Amazon. But those planners never have exactly what you need. You can't simply fit your life into a premade planner that wasn't made specifically for you. That is why so many people are learning how to start a bullet journal.
A bullet journal is like a planner that you create to fit your life instead of the other way around. You have full control over what the pages help you organize. Everything from schedules to yearly goals can be organized with the right layouts.
But before you dive into all of the different pages and layouts and keys, you should know how to start a bullet journal and go from there.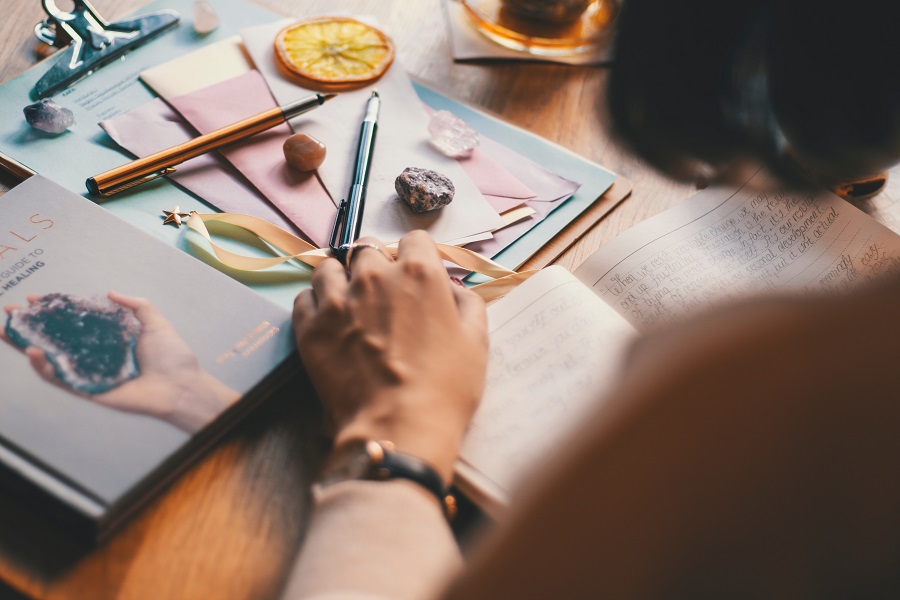 Supplies
The first thing you will need is all of the supplies. There are many different things you can use like special pens, Washi Tape, the journal, and stencils. But you can start with just the journal and the pens. The journal should be completely blank but there are some out there with grids and that is fine.
The pens should be comfortable to use, and they should not leak through the pages. A ruler could also help you get started with your bullet journal as well. Straight lines will make for an easier experience.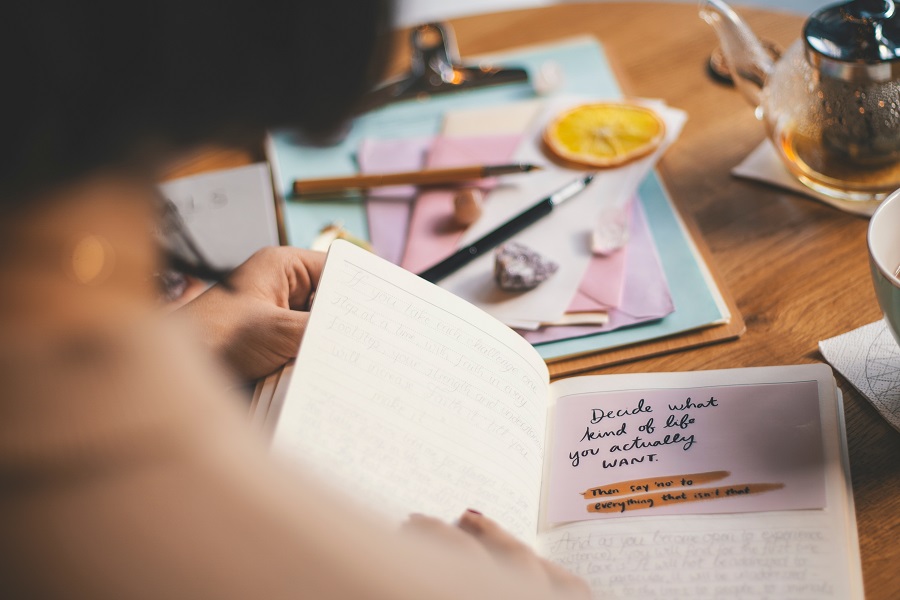 The Key
Your first page will need to be the key. The key will help you organize the different symbols you use throughout your bullet journal. Learning how to start a bullet journal is easier thanks to the key. Symbols don't need to be complicated.
You could use a star to mark important tasks in your schedule and then fill it in when the task is complete. The possible symbols are endless.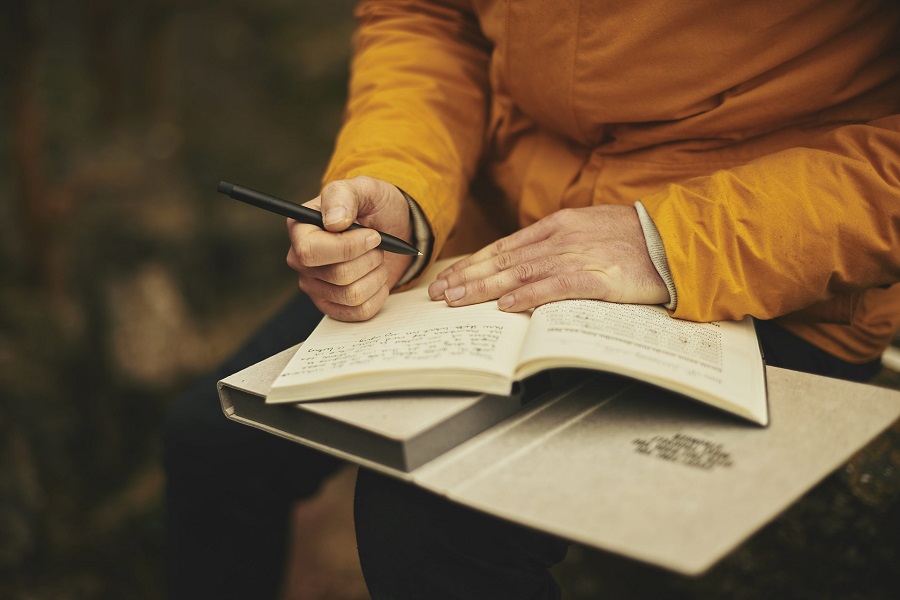 You will want to have symbols for things like important tasks, finished tasks, events, finished events, notes, goals, and finances. Just be sure not to limit yourself to these suggestions. You can do whatever you want with your symbols in your bullet journal.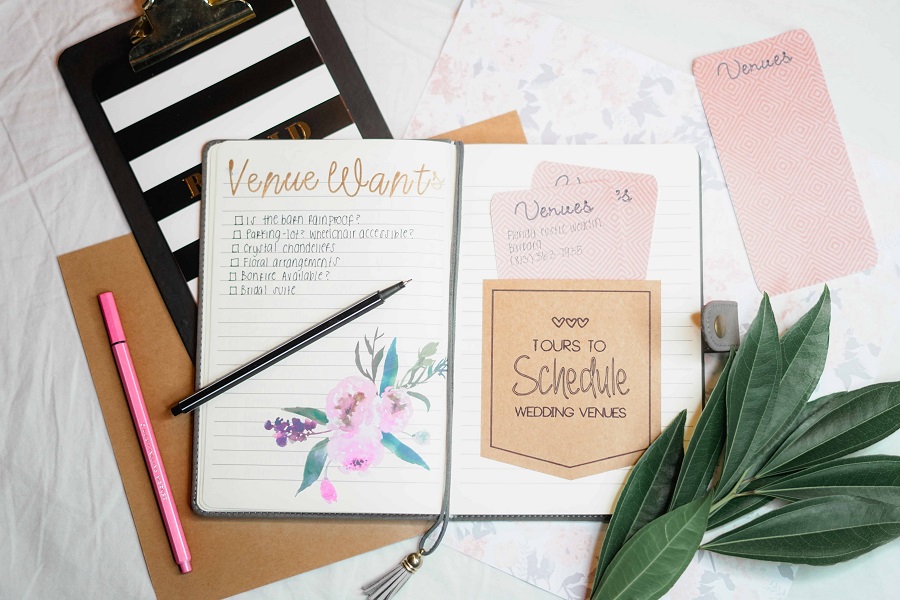 How to Start a Bullet Journal Calendar
You can add a calendar to your journal as well. Separate 12 pages and design each one after the months in the year. You can draw a calendar however you'd like or skip it altogether. But the calendar is the easiest way to organize your schedule.
You could also set up your journal as a monthly journal. One journal could equal one month, the choice is yours.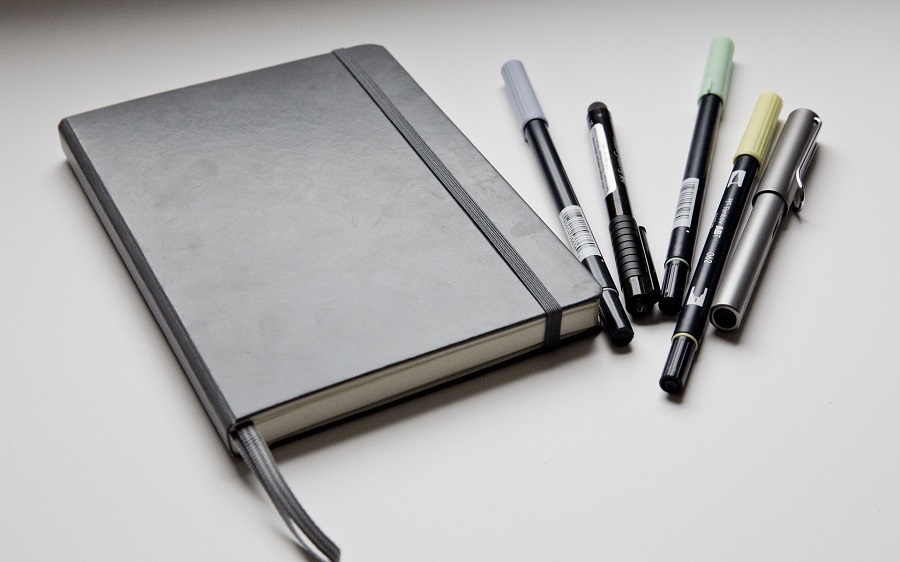 Don't forget to spice up your calendar with your personality. Doodles, stickers, lettering, all of these things can be used to express yourself however you'd like.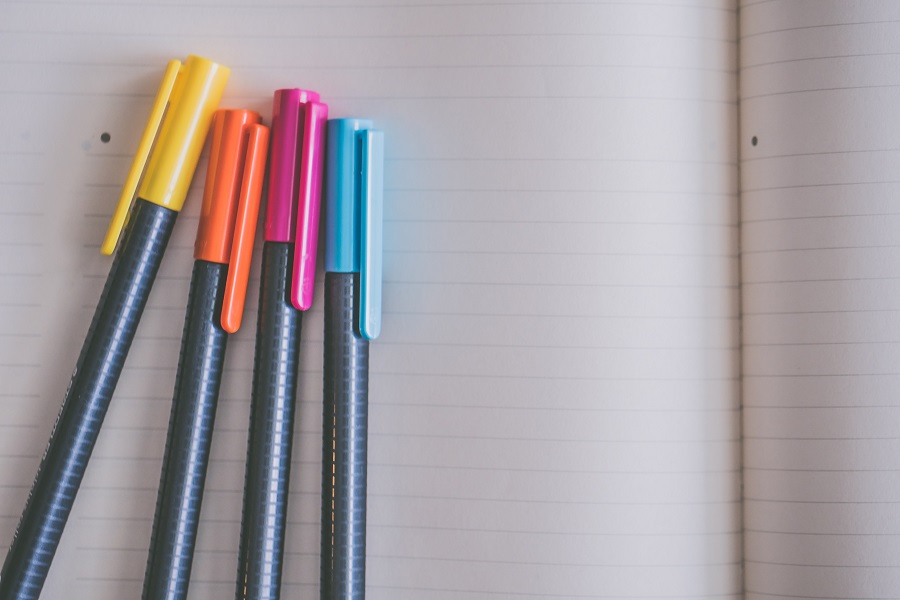 The Collections
Collections consist of the many different aspects of your life. There are collections for memories, gratitude, goals, meal planning, finances, grocery lists and so many more. These will fill multiple pages as well. Feel free to save some blank pages to expand each collection.
This is the part of your bullet journal that really tells your story. It is the most personal part of your journal. Learning how to start a bullet journal will mean nothing if you don't put yourself on the pages. What hobbies do you want to spend more time on?
Is there a goal you have for this year, month, or week? Is there a trip you want to save up for? All of these things can be organized in the collection's pages. Just remember to leave at least a page in between each collection so you have room to work. You can leave as many pages between each collection as you think you might need.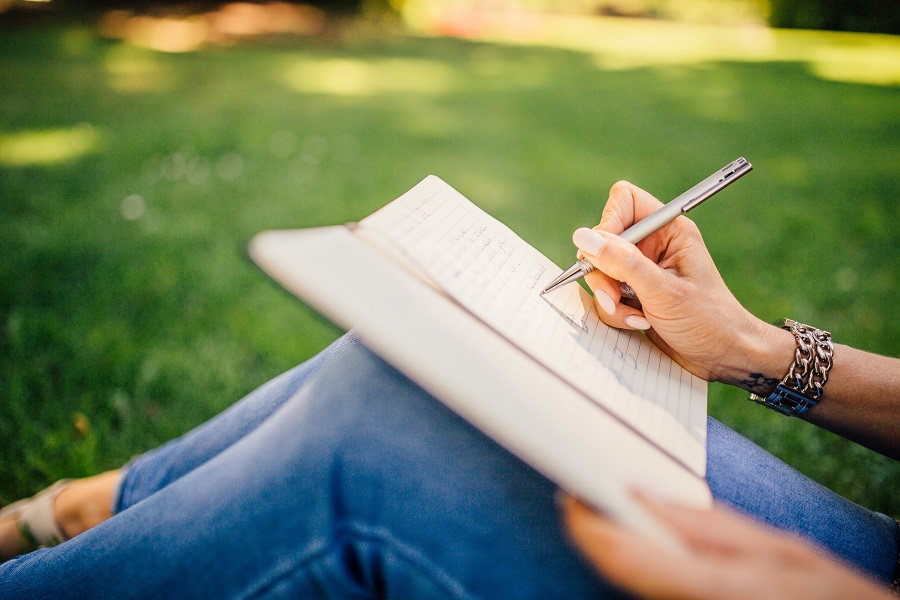 Utilize The Internet
The internet is your best tool. You can find so many different tips on how to layout a page, how to doodle, how to start a bullet journal, how to end a bullet journal. There are many people out there who are sharing their own bullet journal experiences and that is a great source of inspiration.
In fact, you can find many different bullet journal ideas down below.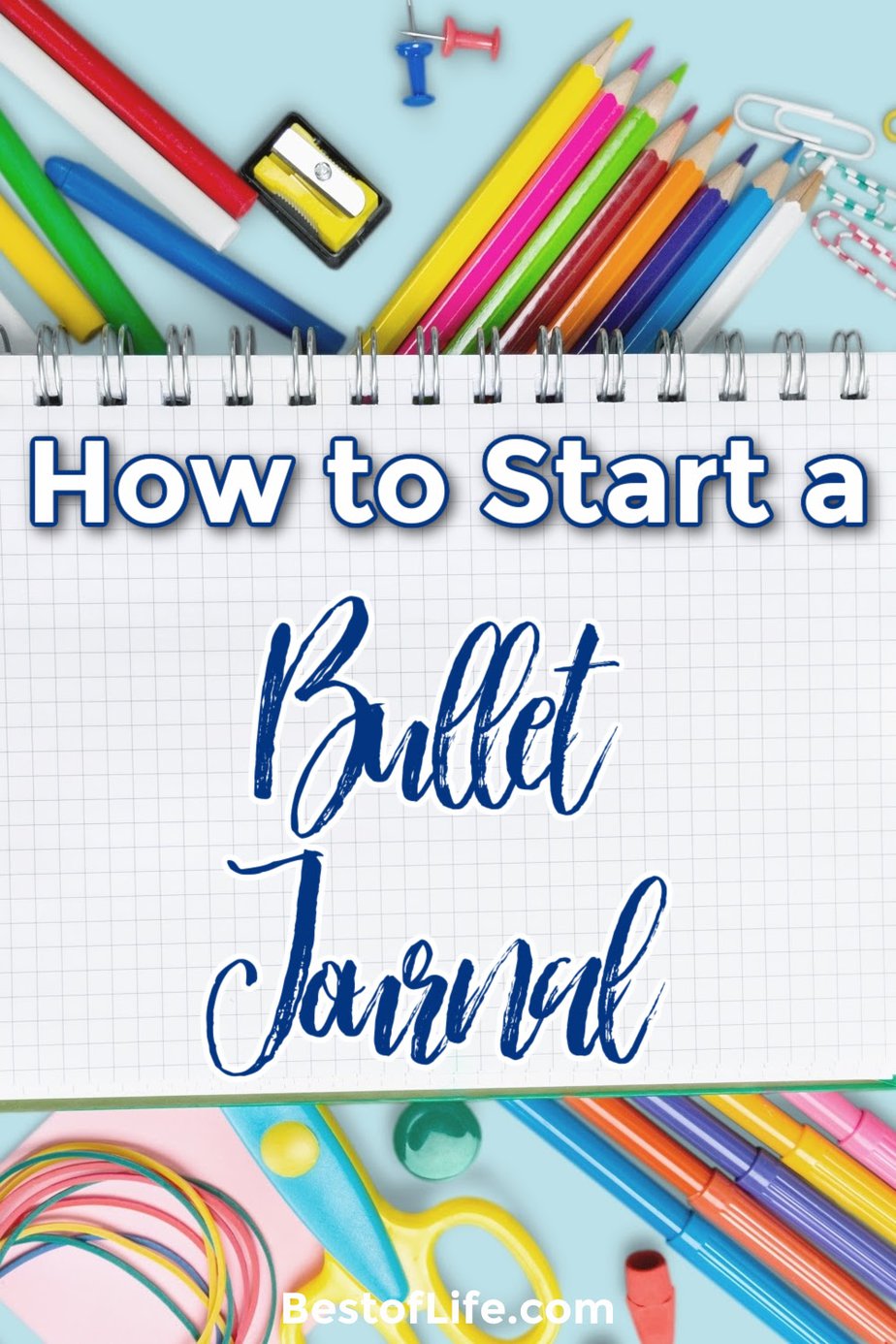 More Bullet Journal Ideas
Bullet Journal Glossary – Terminology to Know | There are a lot of different terms for different things in bullet journaling. Knowing them all can help you learn how to get more organized.
Best Bullet Journal Pens to Get Creative | Creativity is very important when it comes to bullet journaling, especially if you want to make it work.
15 Printable Bullet Journal Templates | Not everyone can be expected to be creative right off the bat. Luckily, there are templates that you can use for inspiration.
19 Washi Tape Ideas for your Bullet Journal or Planner | Washi tape is a popular tool used by journalers around the world to help them decorate their bullet journals.
10 Best Bullet Journal Supplies on Amazon | Amazon is a great resource for people stocking up on bullet journal supplies.