21 Simple Weekly Spread Bullet Journal Ideas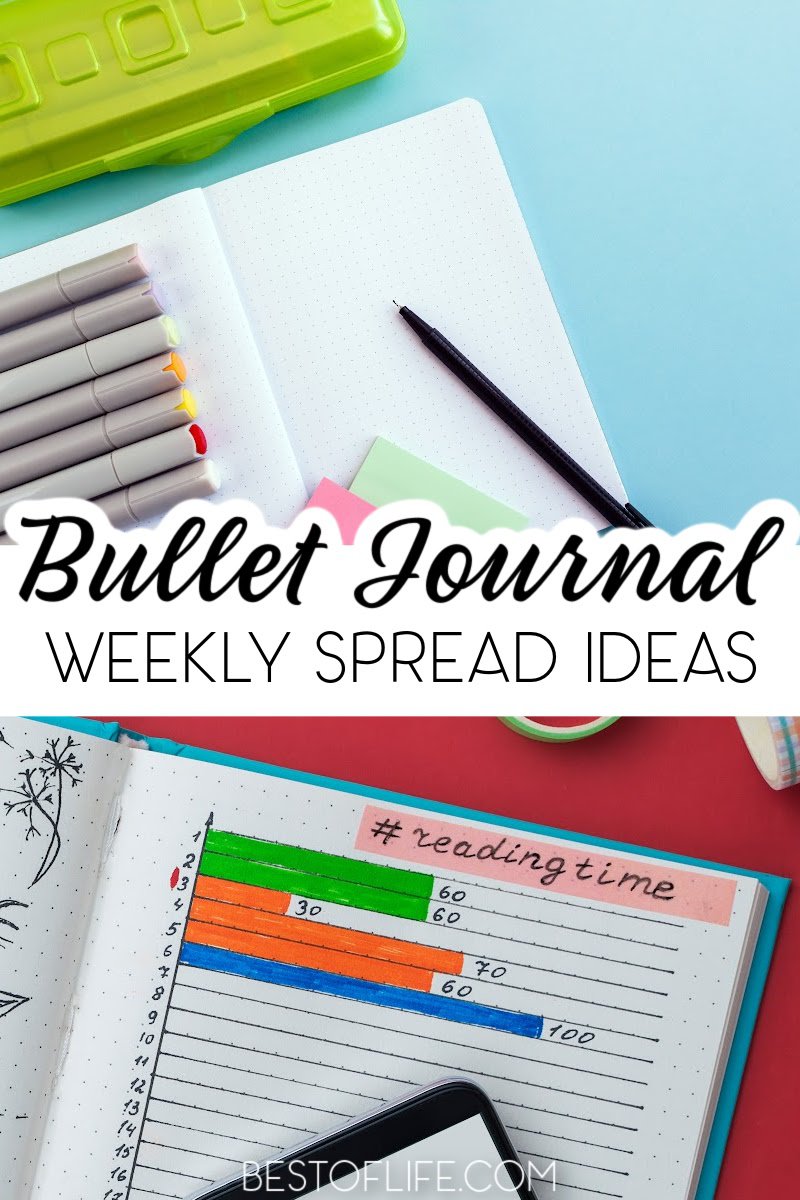 You can make simple weekly spread bullet journal ideas less boring and liven up your schedule by customizing the layout in your bullet journal with bullet journal supplies. It doesn't even have to be extravagant, just easy for you to understand.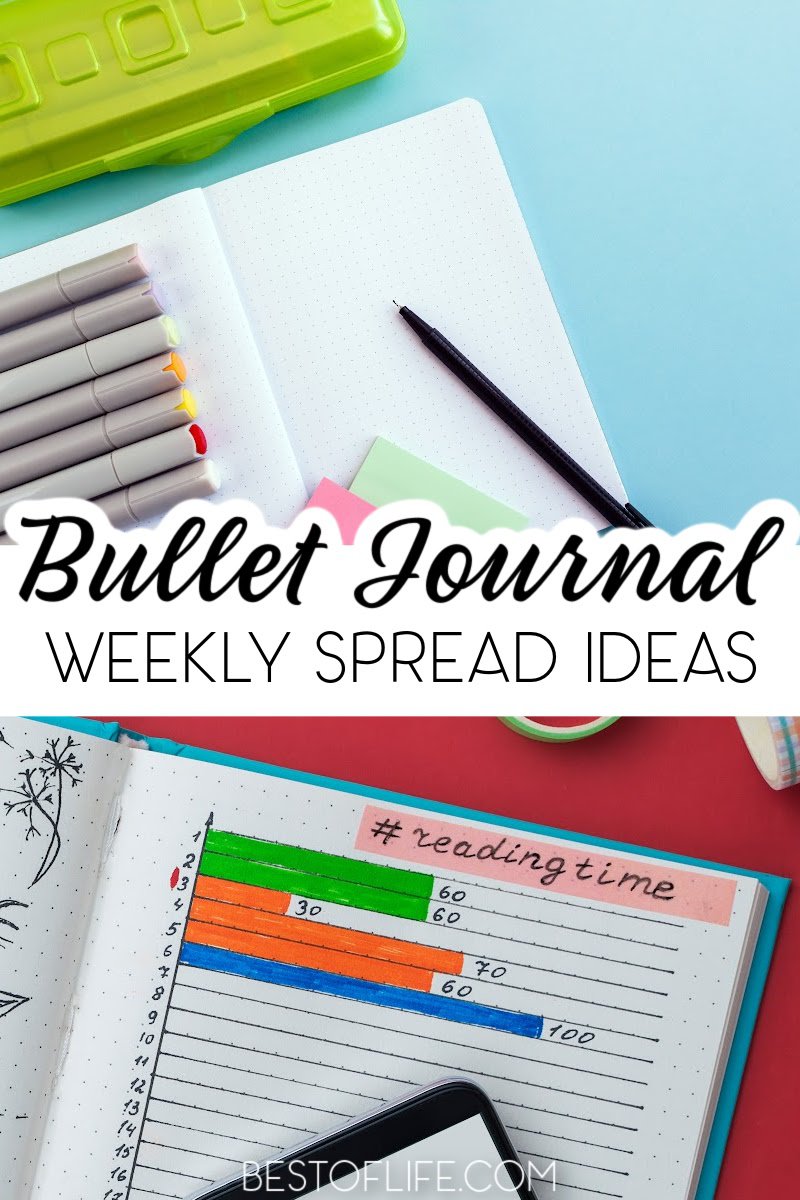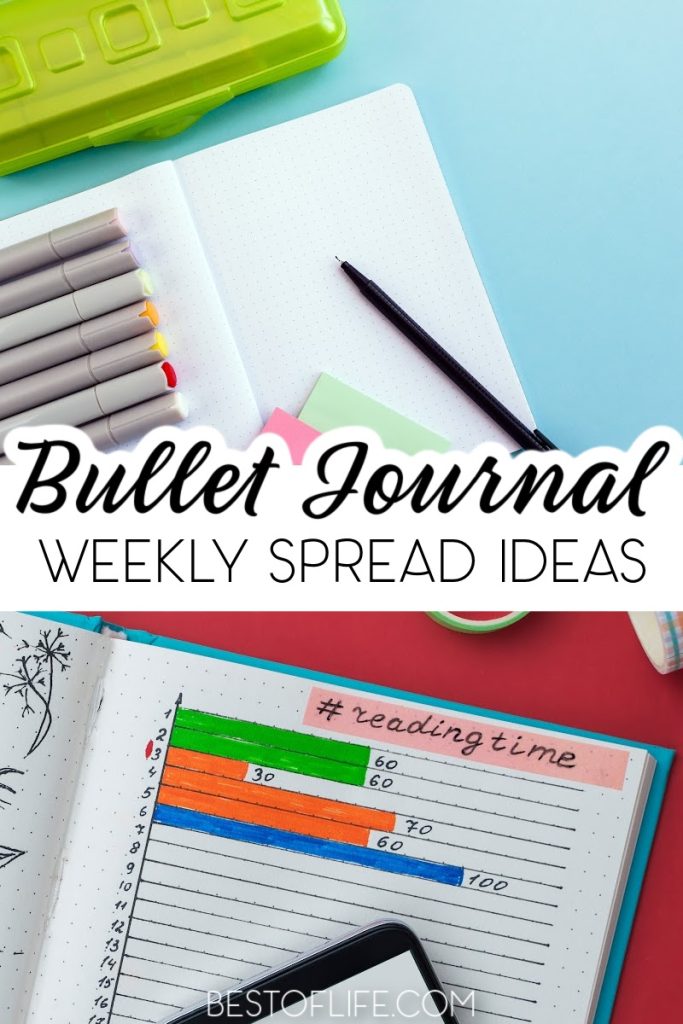 Bullet journals are meant to help organize life and make everything easier. Everything from school to health, to work, and even finances can be organized in a bullet journal. But the most important part is the weekly spread.
The weekly spread is where all of the day-to-day items from your life will live. The best and most simple weekly spread bullet journal ideas will make it easy to organize your life without working too hard.
Bullet journaling is popular for a reason, it works! Organizing your life isn't as big of an issue when you discover how to use bullet journaling. Each bullet journal is different, but one constant in every version of the bullet journal is the weekly spread.
The weekly spread is where we organize things like a schedule or diet plan, finances, and goal marks. Using simple weekly spread bullet journal ideas, you can start organizing life today.
Grid Spread | Viacalligraphy
Daily Spread | Roz Makes Plans
Line Spread | iLonery69
Bubble Spread | Bujo_Cub
Square Spread | Mishabu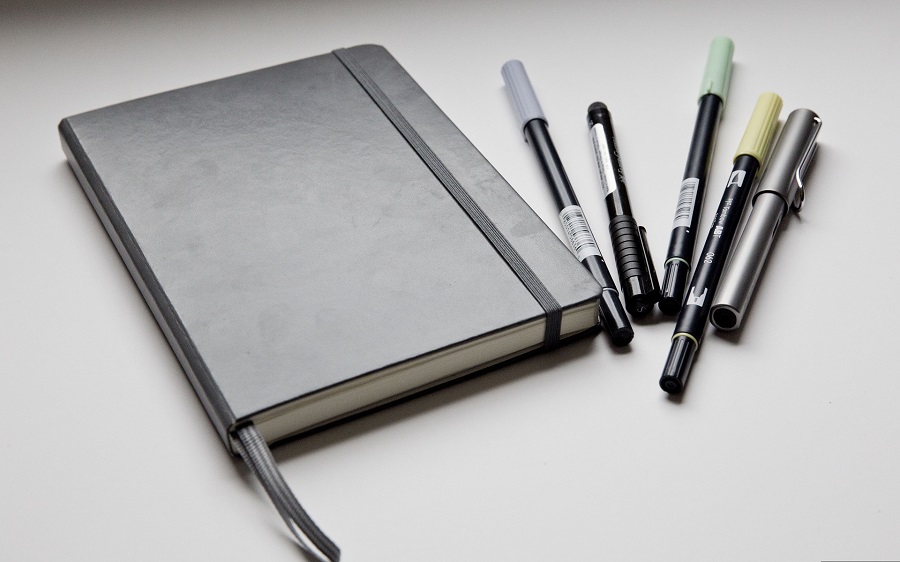 Simple Weekly Spread Bullet Journal Ideas
Being simple is not everyone's cup of tea. People are using bullet journals to help organize their entire lives; we can understand it will get messy. But your first bullet journal, and maybe even your second and third, will more than likely need simple spread plans.
A spread is essentially a page that is designed with a specific goal in mind. For example, you can have a fitness spread that you use to organize your fitness goals and money spread for money goals. These spreads are great to use as beginner spreads until you can create your own.
Cartoon Spread | Elise.Studies
Musical Spread | Slothstudi
Clip Art Spread | Pride Bullet Journal
Classic Spread | Pacific Notation
Functional Spread | Bujo_Blossoms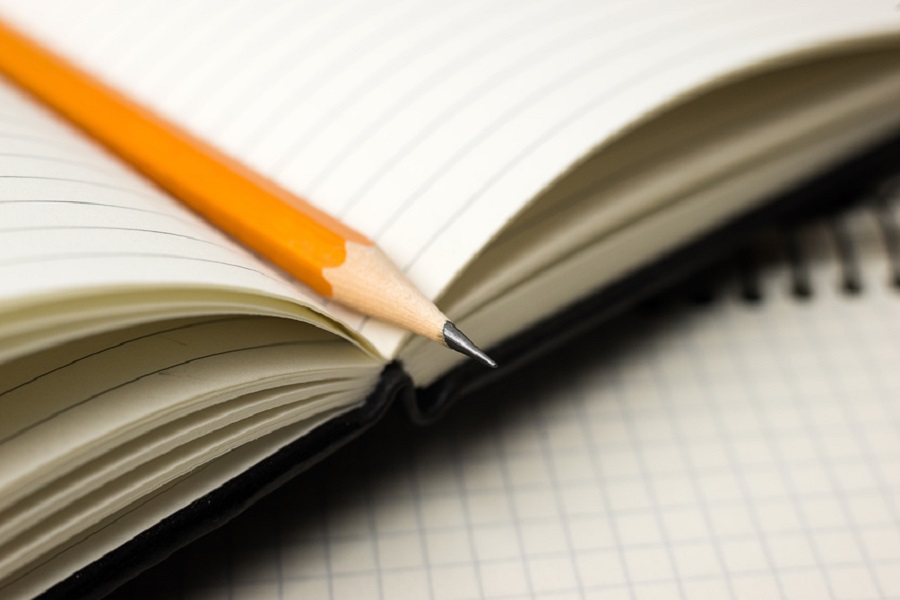 Bullet Journal Supplies
The best and most simple weekly spread ideas for bullet journals are nothing without the right supplies. You will definitely need a notebook, preferably a bullet notebook. The pages will ideally be dot grids, but you can use any type that you'd like.
Next, you will need a nice set of pens that you enjoy using. We all have those pens we like to use over others. Lastly, you will want a ruler and some washi tape. The ruler can be used to help create your spreads, and the washi tape can add some flair.
Washi Tape Spread | Sincerely_Lib
Dream Spread | Study with Inspo
Two Page Spread | Journalspiration
Themed Spread | Cinnamon_Studies
Personal Spread | Emtudier
More Bullet Journal Ideas
How to Set up your Bullet Journal for the New Year | Bullet journals are great at helping us reach our goals we set at the start of the year.
Bullet Journal Setup Ideas and Tips | BuJo Setup Ideas | Setting up your bullet journal will take some time, but it will get easier each time you do it.
10 Best Bullet Journal Supplies on Amazon | Amazon is a great resource for bullet journal supplies because they aren't specialty stores.
11 Benefits of Bullet Journaling that Everyone Can Realize | There is more to bullet journals than just organization in your life.
Bullet Journal Work Ideas to Get Your Hustle On | Work is not something we want to think about after we clock out, but if you want to get ahead, you will have to think ahead.