New Years Eve Outfits | Outfit Ideas for the Perfect NYE Look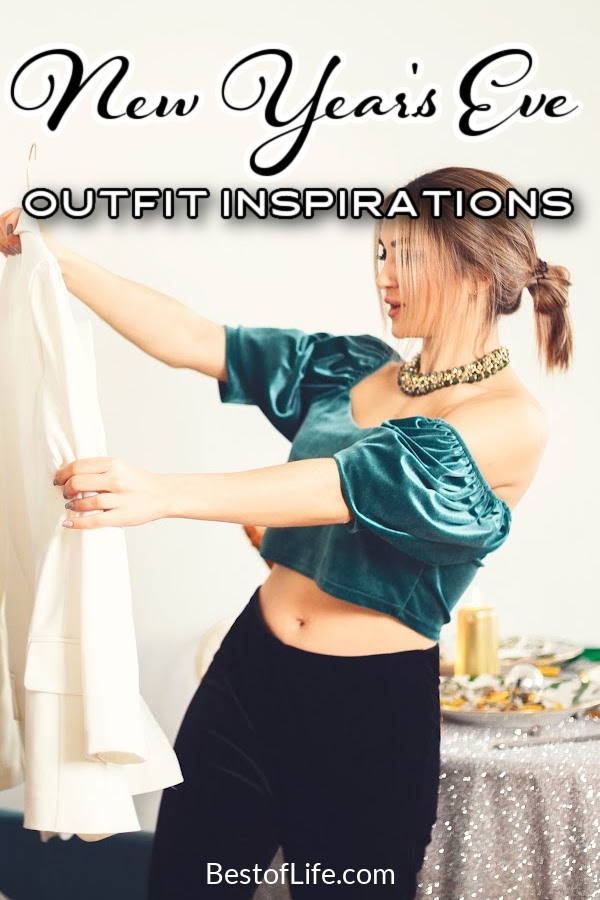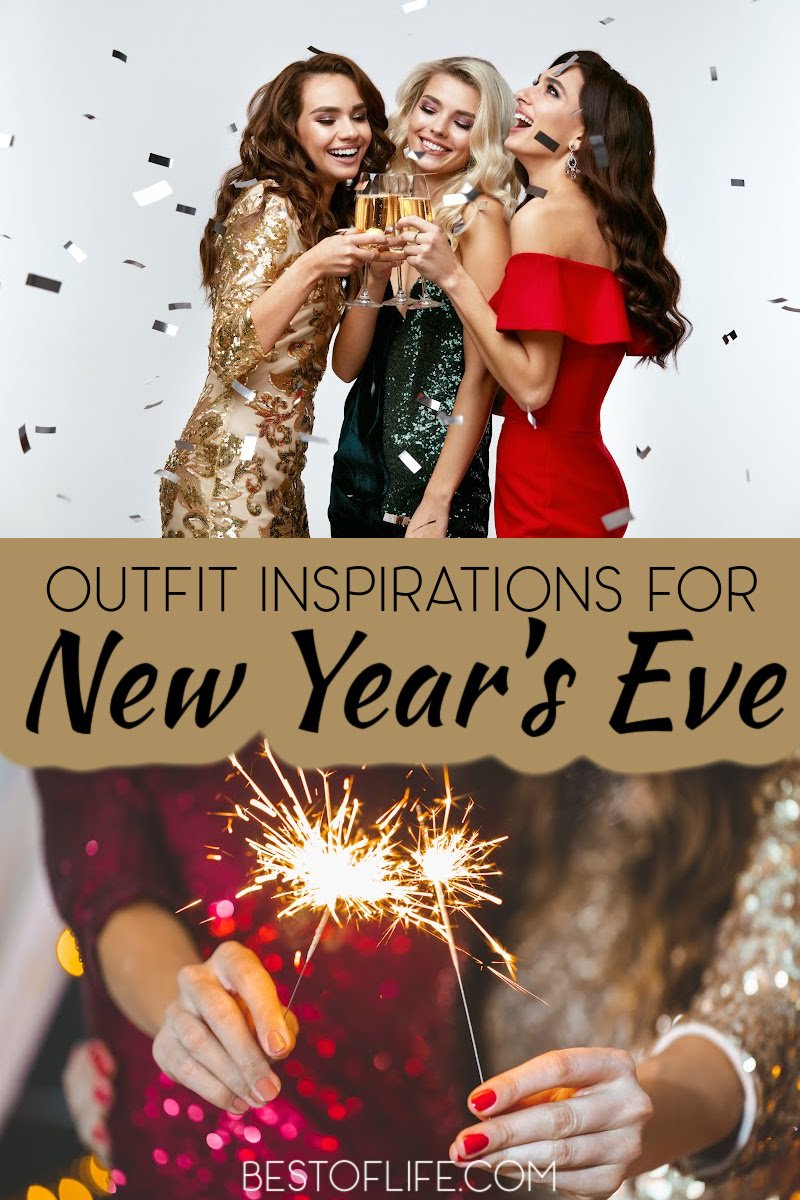 Everyone has their own unique style. These are some great New Years Eve outfits that you can use for inspiration. Make them your own with a little tweaking here and there. Accessories make all the difference, so start shopping for some sparkly bling now!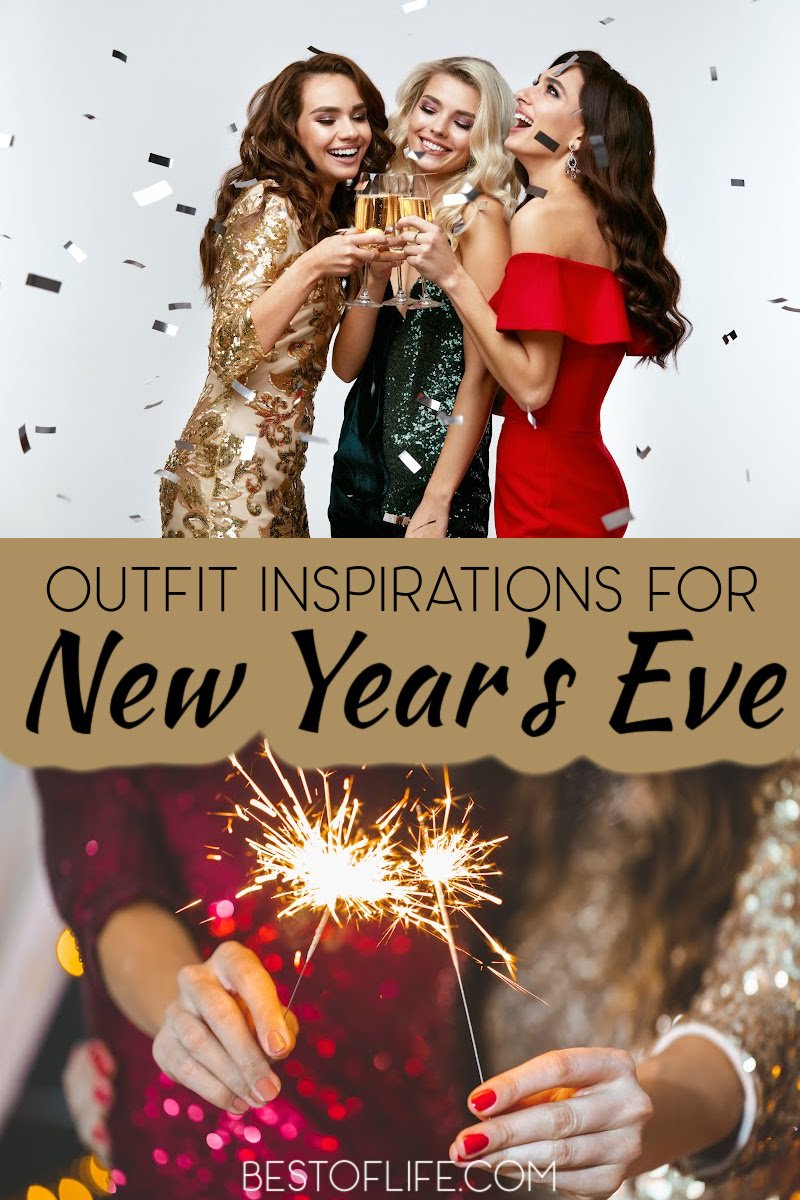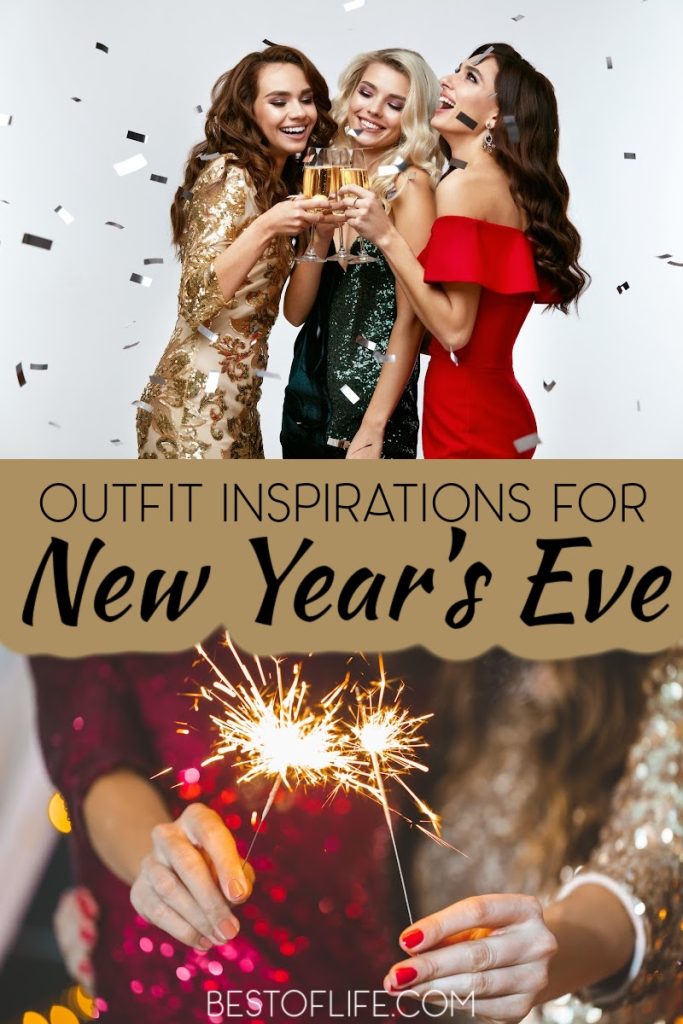 The new year is quickly approaching. That means we will be looking for some new goals and resolutions, preparing for tax season, and, of course…planning a killer New Years Eve celebration.
Part of that perfect New Years Eve is the outfit. Without the perfect New Years Eve Outfits, who will know how much fun we are?!? We all want to look our best. These New Years Eve outfits will have you dazzling in 2017 in style! Ideas for everyone: party the night away looking great.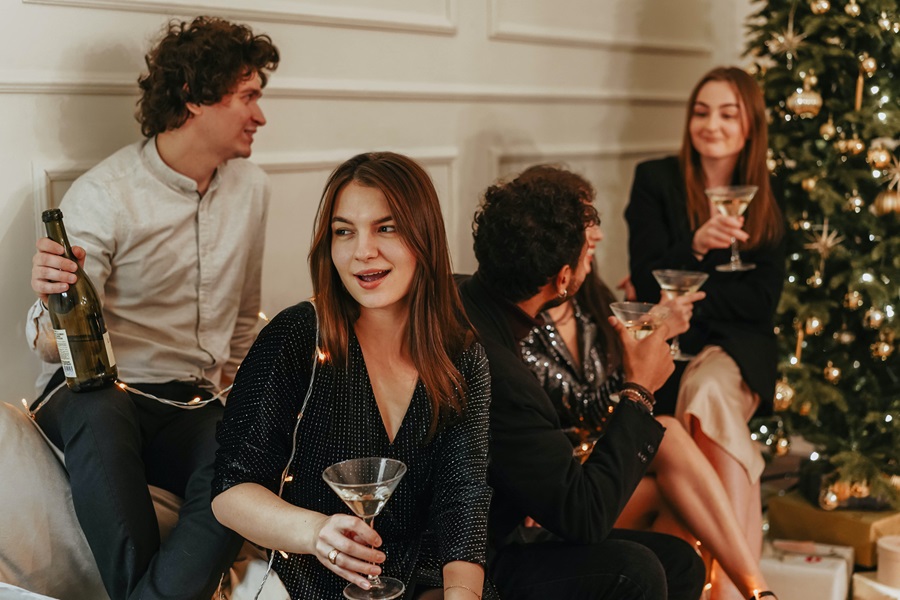 If you are getting ready for a fun night of partying to say "goodbye 2016, hello 2017," you'll want to have some essentials on hand. You can dress up and individualize any of these New Years Eve outfits with some awesome accessories.
I've taken the liberty of finding you some great options that will be here in plenty of time for that big party. Sparkly bracelets, especially bangles, are perfect for the darker colors found in most of these outfit ideas.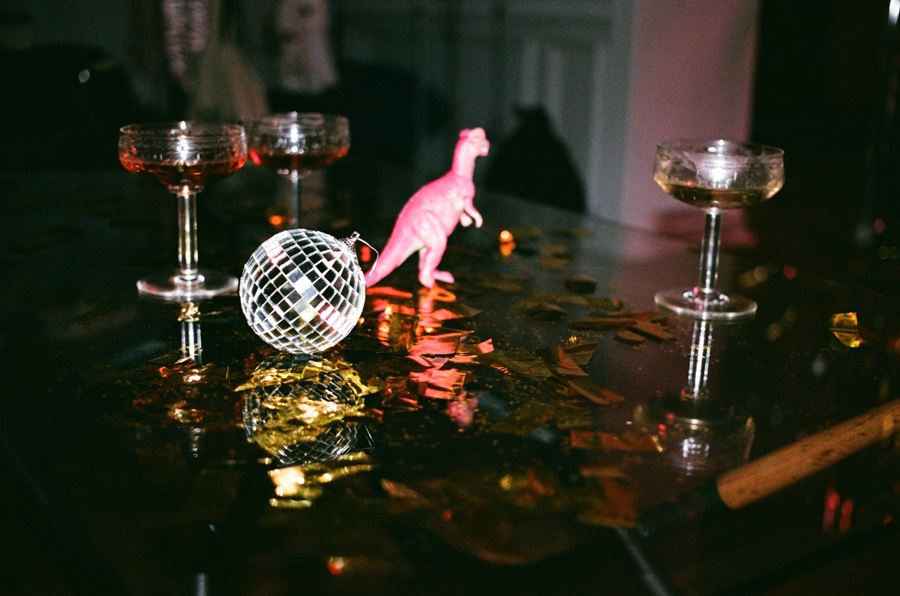 They bring a bit of glam to any dress or outfit combo. Another great idea is some stud or dangling earrings with diamonds or CZ. They'll add the glam you want without a lot of muss or fuss.
You can't have a great New Years Eve outfits roundup without talking about the shoes…it's a great time for shoes. You can be practical with some boots…it is winter, after all. Or you can get out those high heels and sparkly numbers you've been dying to wear!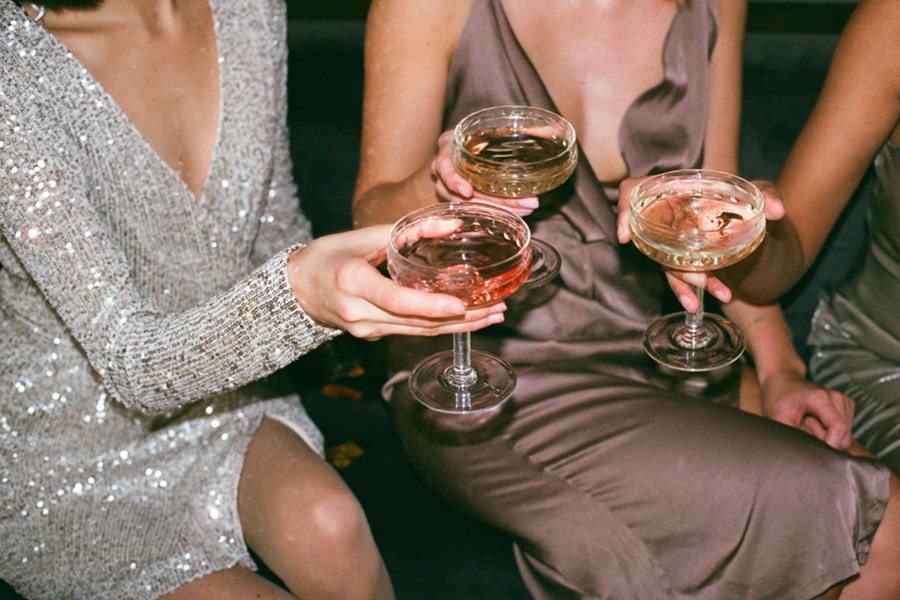 Admit it, you have a least one pair floating around that you never quite feel comfortable wearing on a regular basis. New Years Eve outfits are the perfect excuse to bring out impractical shoes!
New Years Eve Outfits
Comfortable Party Outfits for Winter | Glam Radar
Leather Look Leggings with Sparkly Accents | Daily Chic
Green Sequin Mini Dress | Make Me Chic
Comfy Sweater, Sequin Miniskirt, Black Tights | Ellem La Mode
New Years Eve Ensemble | Polyovre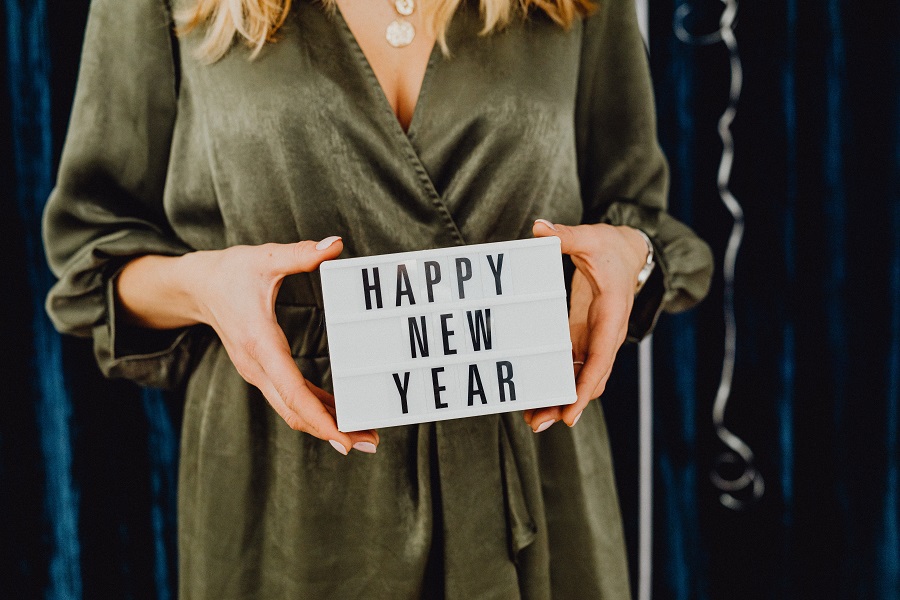 Themed Parties
Do any of your friends or family throw theme parties? You can have awesome cocktails, maybe some craft beer, and delicious appetizers and center it all around a particular theme or event!
A popular idea is the Roaring 20s. Everyone wants to live that Gatsby-esque lifestyle, if only for a night.
Sophisticated New Years Eve Outfit | Stylish Wife
Long Sleeved Sequin Party Dress | Fashion to Follow
Gatsbyesque New Years Eve Dress | Fash for Fashion
Casual New Years Eve Shirt "Hello 2017" | 7Ate9 Apparel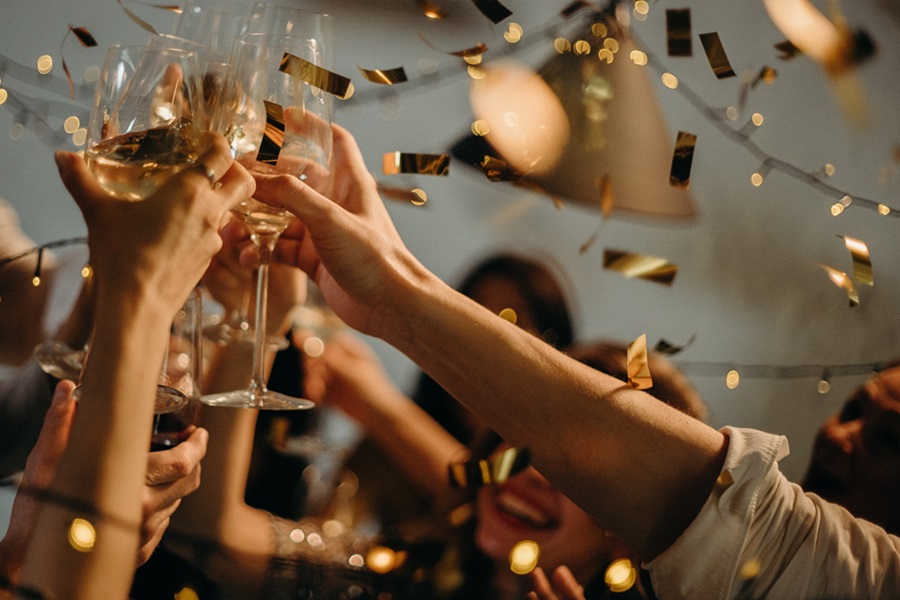 Make it Your Own
The great thing about New Years Eve outfits is that you can go any way you want. Some people like to be silly and fun, others like to get all glammed up and have a fancy night, and still, others go completely casual and focus instead on drinking and partying.
I think that New Years Eve is the perfect excuse to get all fancy and have a fun party.
5 Complete New Years Eve Looks for Women | Promo Code 4 Share
Pop of Green New Years Eve Ensemble | Hello Little One
Gold and Sparkly New Years Eve Outfit | Polyvore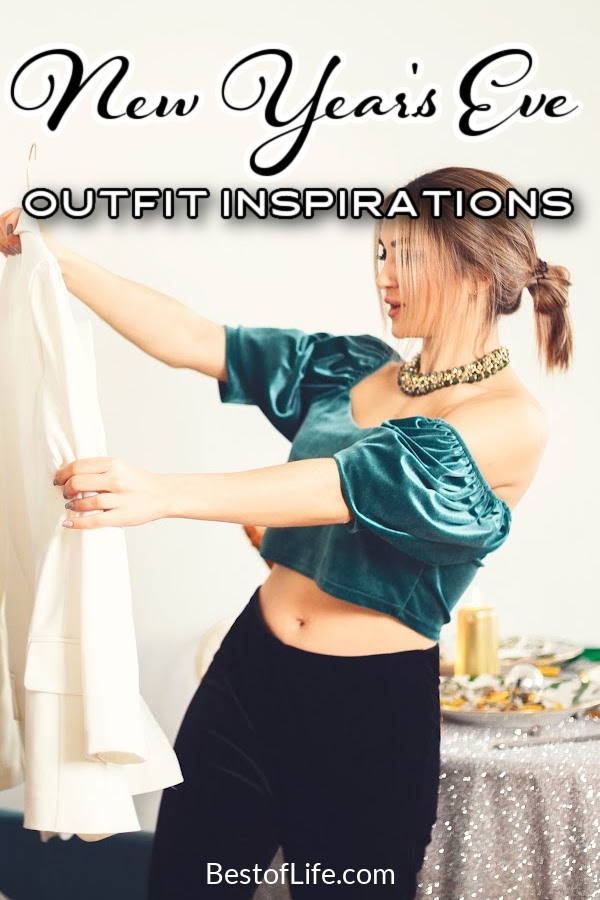 More Stylish Ideas
21 Ways to Wear a Jean Jacket | Jean jackets are like any other style; they come, and they go. You may not need any ideas for wearing a jean jacket now, but you will.
Colorful Acrylic Nail Designs that Work Throughout the Year | Acrylic nails are easy to paint. But how do you know which style is right for the look you want?
Sexy Ways to Wear a Navy Suit | Navy suits are great! There is not a woman alive who can not rock a navy suit.
15 Fall Nail Designs to Rock Any Outfit | We've got some time until fall. But there is no harm in trying to make these styles work today.
Easy Valentine's Day Nail Ideas | The day of love is just around the corner. Is it too early to plan a look still?