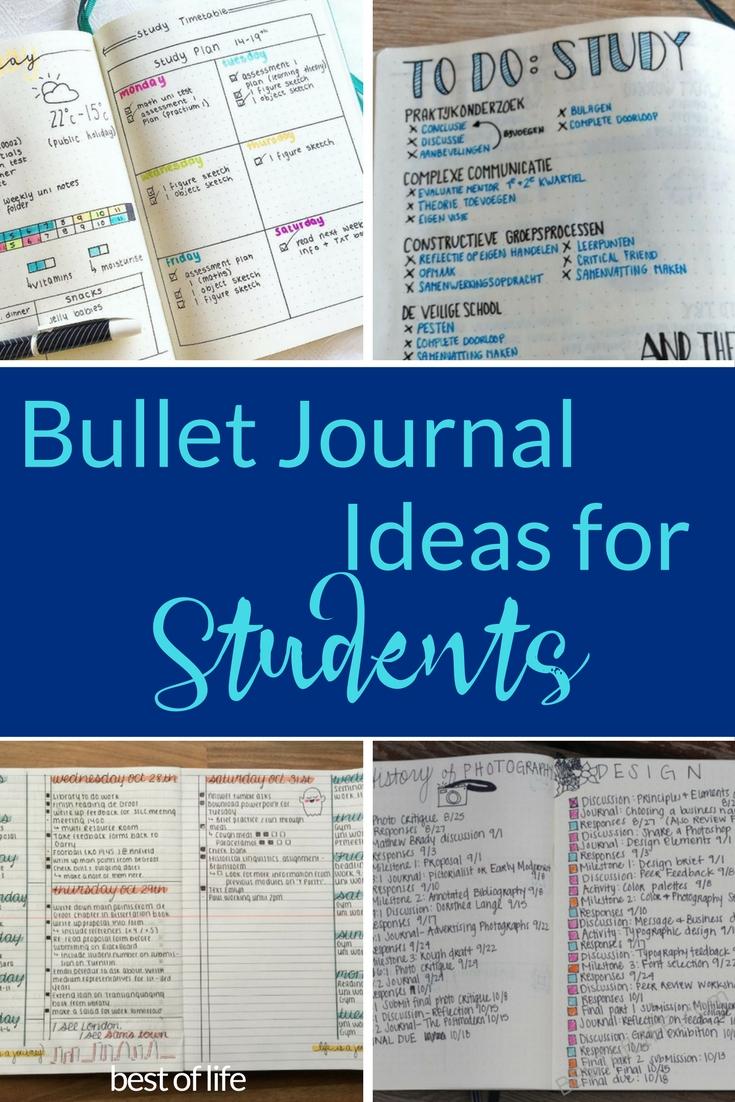 Organizing parts of your life is nice but not everyone gets organized the same way. There are journals and notebooks that can help you get organized. But maybe your life doesn't fit into that outline. A great substitute is a bullet journal. All you need to get started are some of the best bullet journal ideas for students.
There are TONS of supplies out there that make bullet journals gorgeous and efficient. I love having color-coded pens, markers, and even highlighters to make things simple and cohesive.
I also really enjoy washi tape for helping to mark edges, sections, and just for a little-added flare. A stainless steel ruler and black fine point pen make life with a bullet journal easier even for the minimalist bullet journal user.
The best and easiest bullet journal ideas for students will help you get organized, focus on learning, and pass that class your way.
We all love to feel like individuals and that is never more relevant than when in school. Students express themselves through clothing, hobbies, speaking, and even through learning.
With so many individuals, it could be hard to find a tool that works for everyone. However, consider yourself lucky if you're here because you've just found a tool for school that will work for just about everyone.
That tool is called a bullet journal and there are many different bullet journal ideas for students listed below. Each bullet journal layout can help a student focus on different parts of their busy life.
Bullet Journal Ideas for Students
Study Plan | Breeeberry
Writing the Date | Organised Student
Study Journal | Caitlin's Corner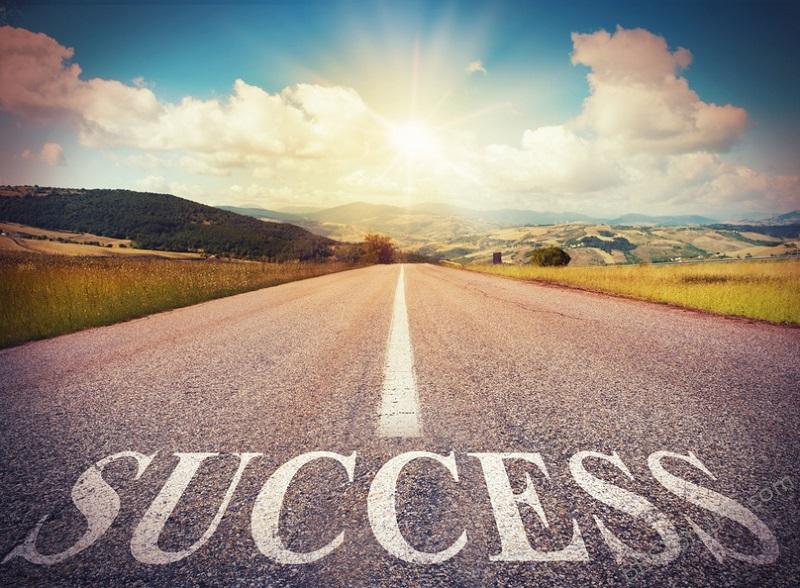 How to Bullet Journal Through College | Decaffeinated College Student
Inside a Student's Bullet Journal | Boho Berry
Semester Overview | Planning Routine
Schoolwork Tracking | Blue Papertrail
Bullet Journal Hacks | Everything Janis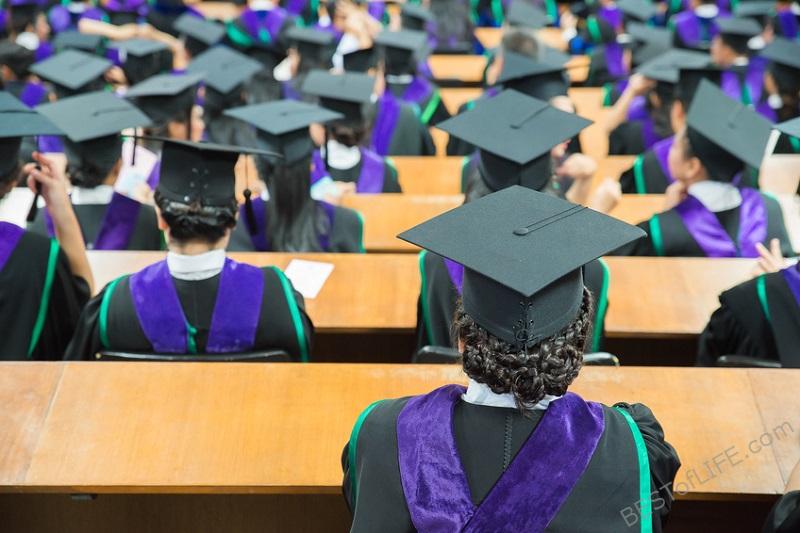 Daily School Planner | b.izzi
Taking Notes | Izystudytogther
Ultimate Study Log | BuJoBoosted
School Layout | Life is Messy and Brilliant
School Goals | The Organized Brain
A bullet journal is a way to get organized that you can personalize to fit you as a person. This approach to organization is perfect for students who all have different ways of getting things done.