Drinking games are usually played with more than two people. These games are designed to make a party interesting or to break the over drinking rule with a set of different rules. However, not everyone wants to play these games to get drunk. Some people want to just have fun and with only their significant other or one other friend. The best drinking games for two aren't as common as others but still just as fun.
There are always a few items you should have on hand before you take on a night of drinking games. Wine glasses, shot glasses, solo cups, and of course you will need some drinking games and the drinks!
Let fun drinking games for two add laughs to a night of enjoying a glass of wine or shot of liquor with a significant other or friend.
&n
bsp;
There is little I enjoy more than an evening shared with my husband over a glass (bottle) of wine. The conversations we share are enough to make the night feel better than a night out on the town with friends.
However, if for whatever reason the conversation is a bit light we like to spark things with drinking games for two. There are a few problems with that fix, though.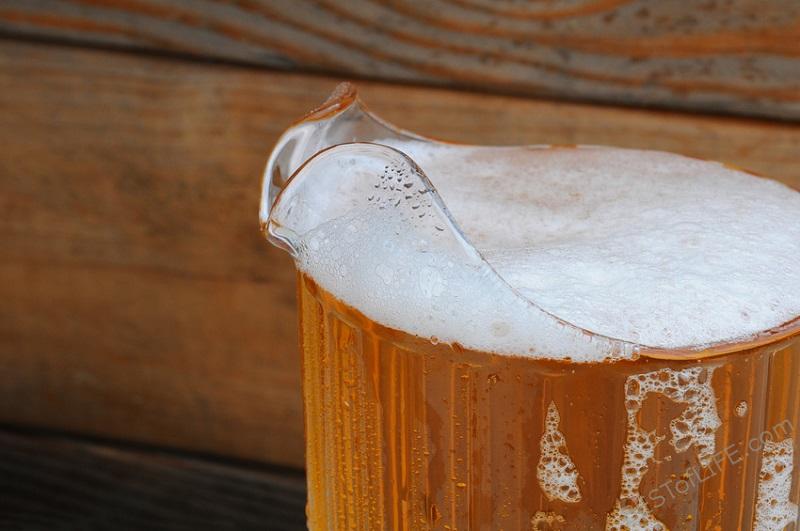 Most games are aimed at getting you buzzed without realizing. We have children so getting drunk isn't always the way to go.
These activities also usually include beer or liquor, we prefer wine. Luckily, most games can be modified to include wine instead of beer and we get the same amount of fun from them.
Drinking games don't always need to be actual drinking games. You can make your favorites into a drinking game. Take any gambling game that can be played by two players; Blackjack, Poker, Heads Up, or Dice.
One of the best ways to play games is to just play any gambling and instead of betting money, bet sips.
Russian Roulette | Howcast
Scramble | The Ninja Viking
2 Truths and a Lie | Our Pastimes
Battle Shots | Predict Global Entertainment
I'm Going on a Picnic | Games 4 Drinking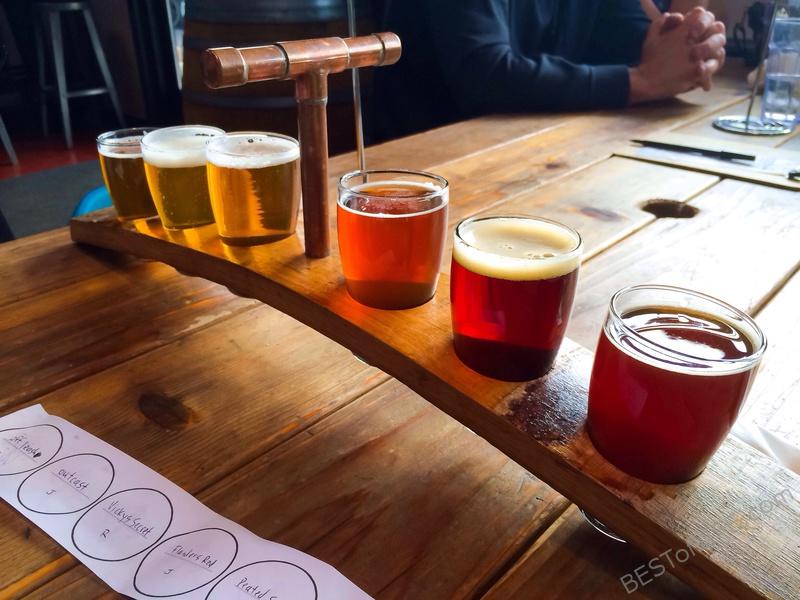 The easiest way to do this is to use poker chips and designate a number of sips to each colored chip. For example, white chips are one sip, red chips are five sips, green chips are ten sips and so on.
Just keep in mind the stakes may be higher than having to give up $50, you may end up having to take 50 sips instead.
Mini Pong | Buffalo Games
Drunko | Drunko Games
Drunken Tower | Homeware
Shot Glass Tic Tac Toe | KOVOT
Drinking Chess | Trademark
The best part of building your own drinking game is you can use wine or beer or any adult drink you want. No matter how you choose to play these games always do so responsibly.
More Happy Hour
3 Whiskey Drinks for Summer | Refreshing Whiskey Cocktails
Green Cocktails for St Patricks Day
Valentine's Day Bourbon Cocktails
Gin Jello Shots | Fun and Easy Jello Shot Recipes