There are times when we all could use a little more courage. Courage to ask for that promotion, to negotiate that deal, and sometimes, to even just get out of bed. Courage isn't something that you could find in a recipe or in a supplement. You need to find it within yourself. These courage quotes for women could help you dig deep and find the answers you need to get the job done.
Use the best courage quotes for women to inspire women to find the strength they need to face their fears and achieve new goals.
Everyone is scared of something, even if they don't admit it. We all have to deal with those fears in our own ways. But, eventually, we all have to find the courage to face those fears and keep moving forward. Many women use courage quotes for women to help. Quotes can be powerful but it is the words in those quotes that hold the most power. Maybe you have just been looking at things the wrong way, maybe you need a new perspective. These quotes could help with that. Then, you can find the courage you have within yourself to go out and face what scares you.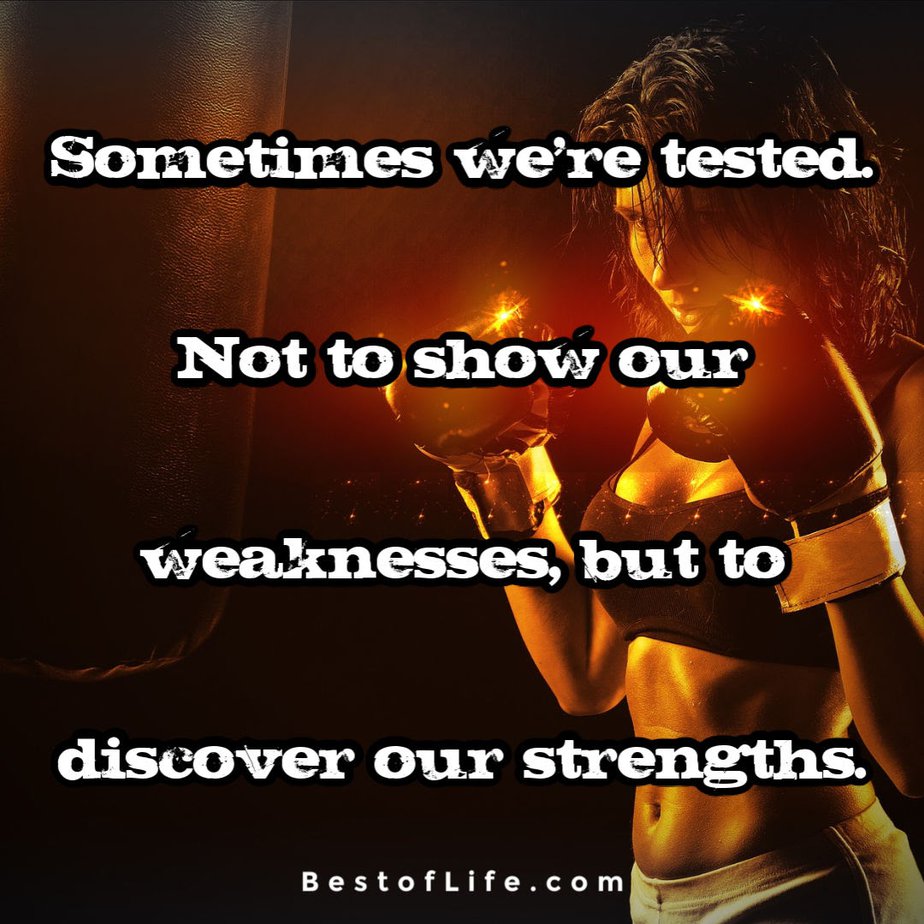 Sometimes we're tested. Not to show our weaknesses, but to discover our strengths.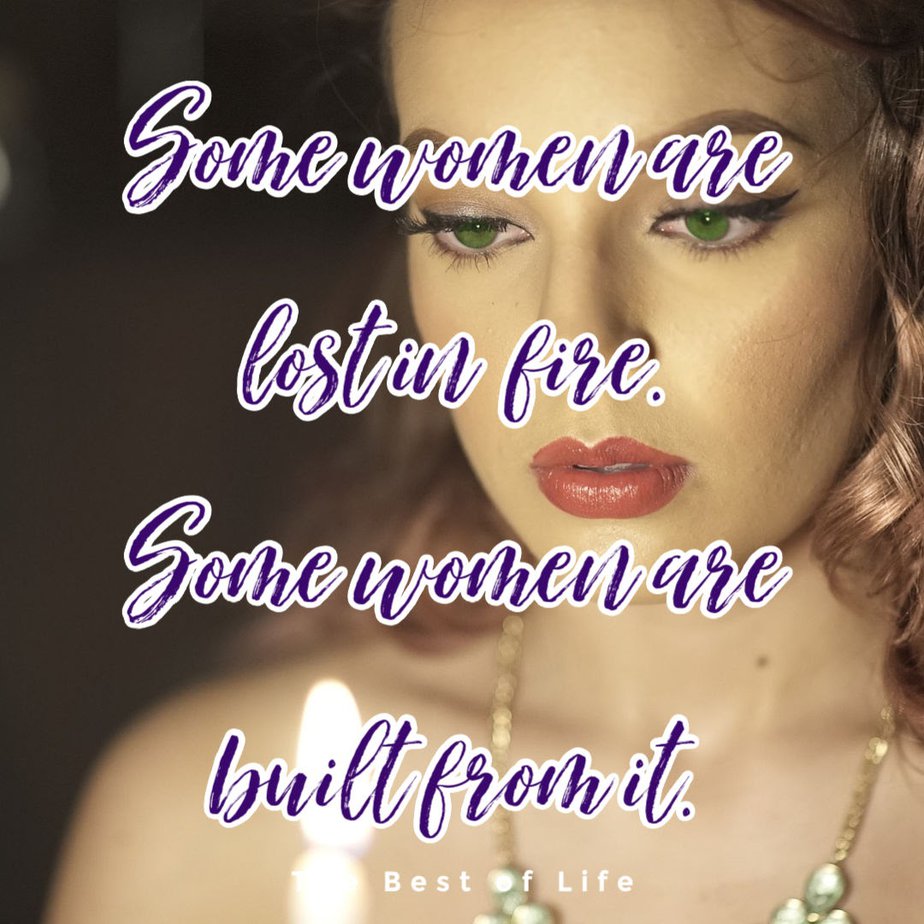 Some women are lost in fire. Some women are built from it.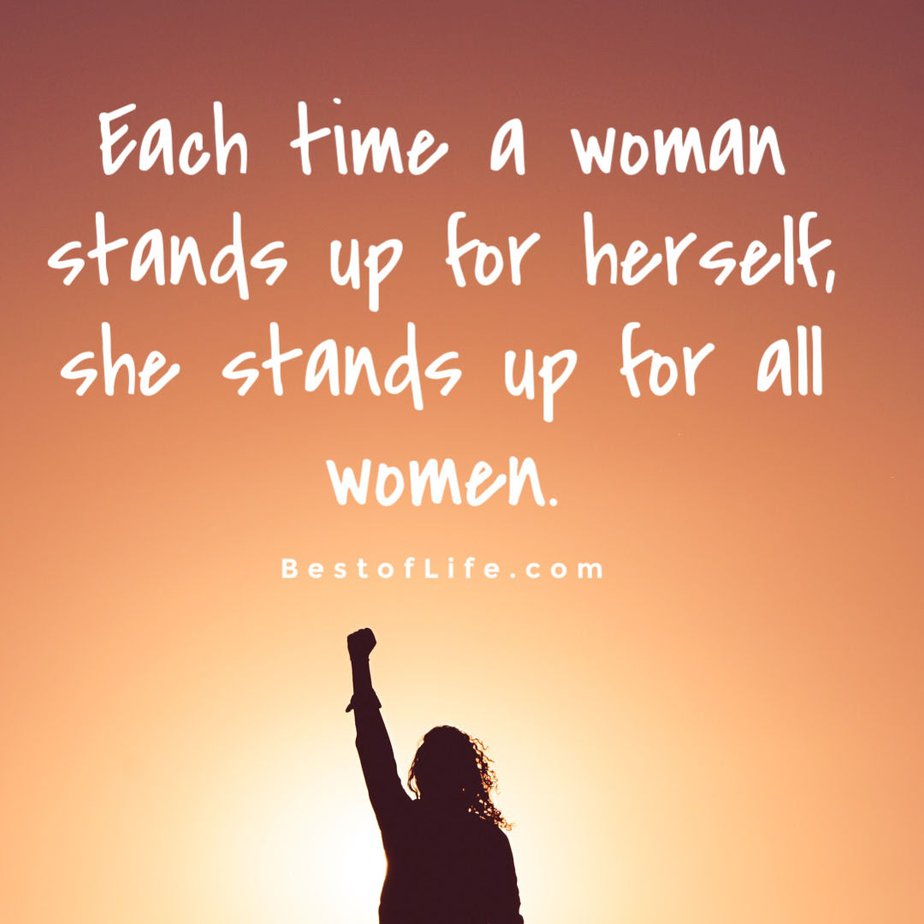 Each time a woman stands up for herself, she stands up for all women.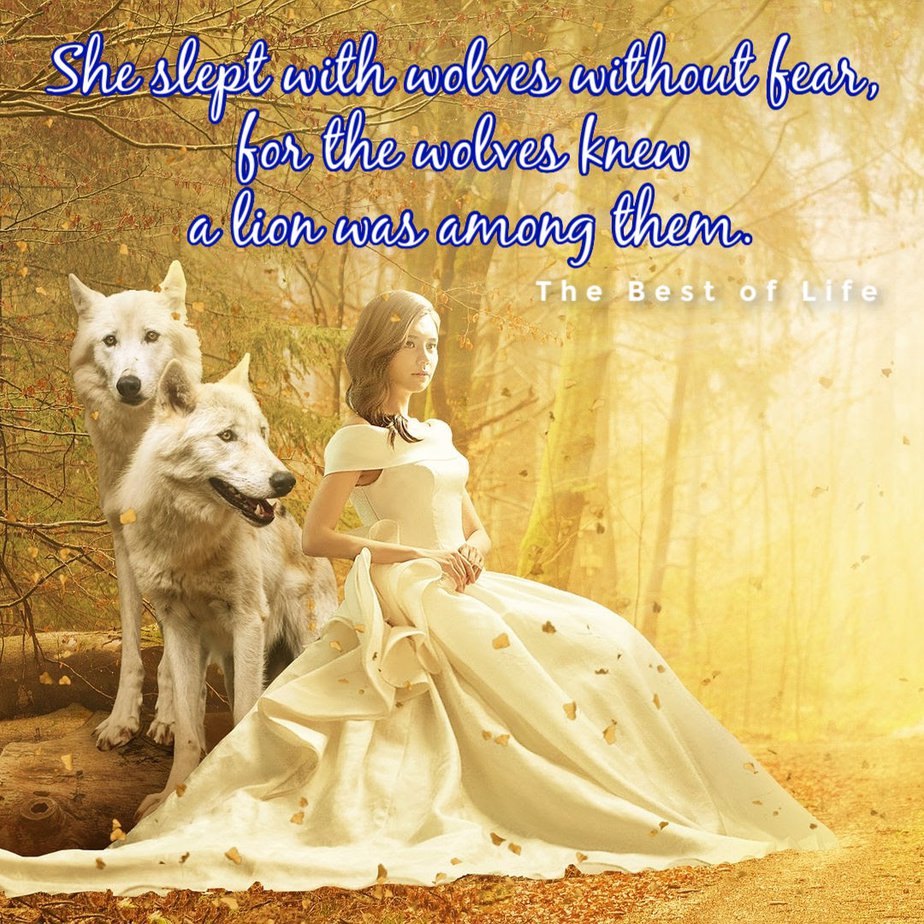 She slept with wolves without fear, for the wolves knew a lion was among them.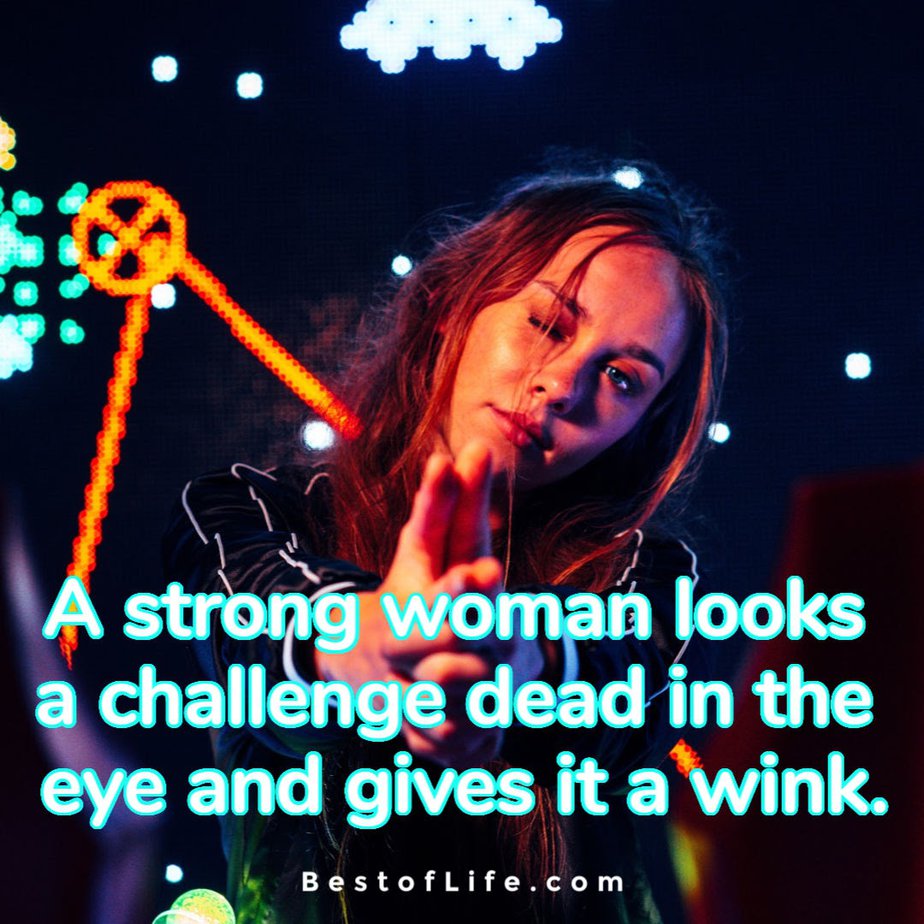 A strong woman looks a challenge dead in the eye and gives it a wink.
More Quotes
10 Losing Your Mind Quotes to Take the Edge Off
10 Success Quotes for Women | Empowering Quotes
Princess Leia Quotes to Remember
Best Uplifting Quotes for Women and Men