Sarcastic Valentines Day Quotes | Funny Quotes About Love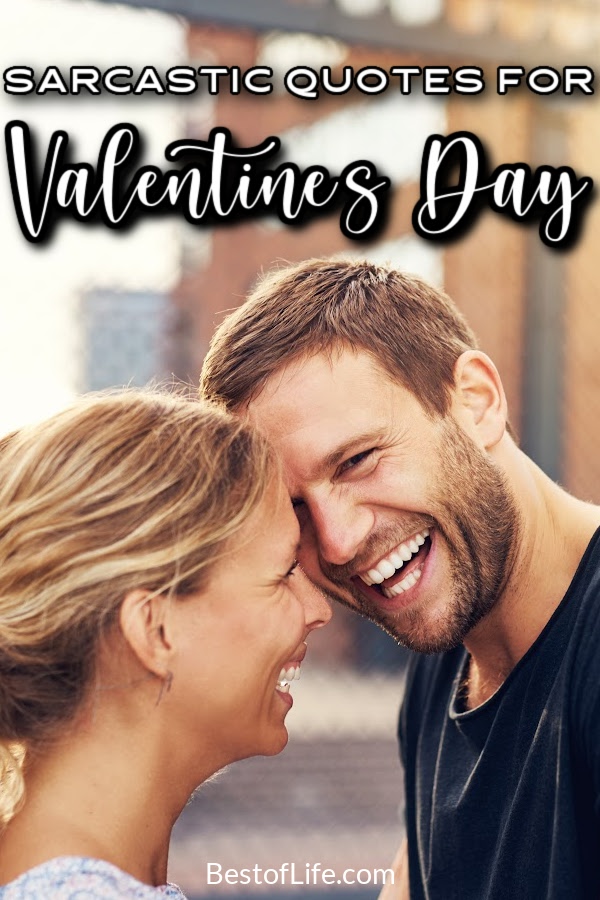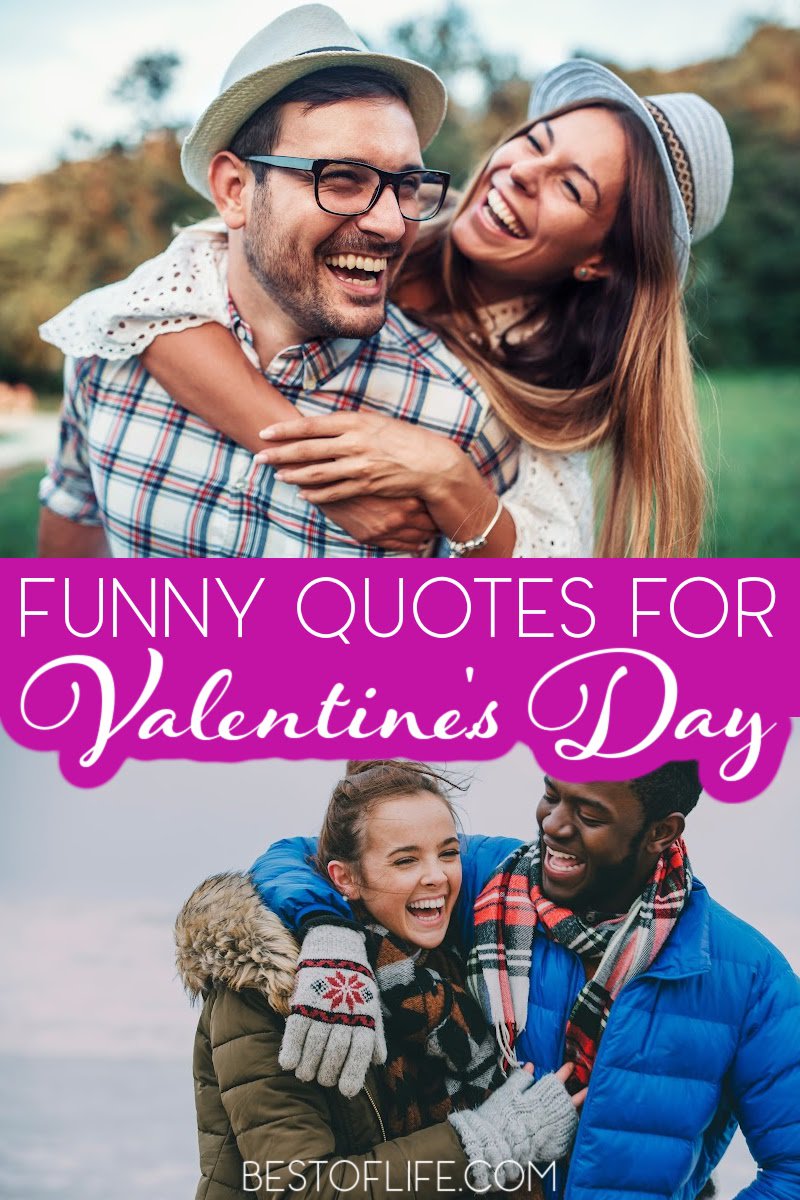 Some people like to share a sweet love, the Disney movie type. But other people have more of a Tim Burton type of love, and that's okay. In fact, these sarcastic Valentines Day quotes are perfect for the latter.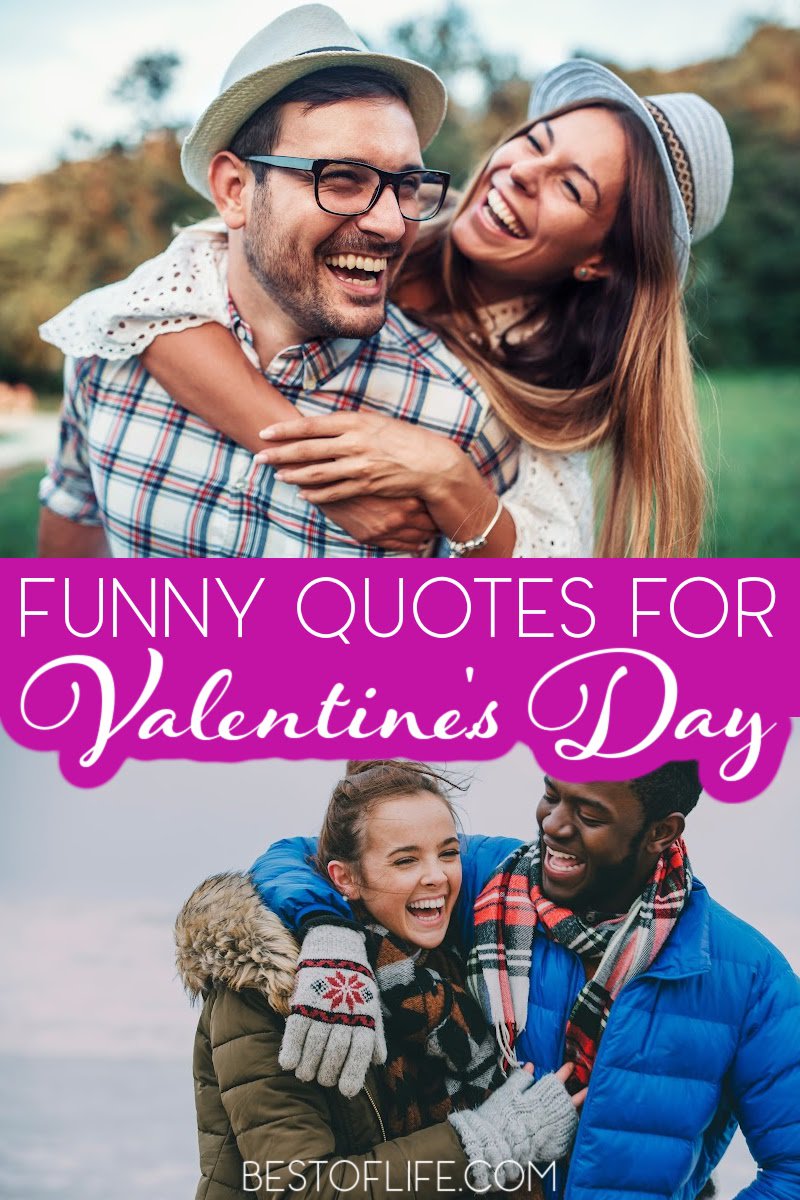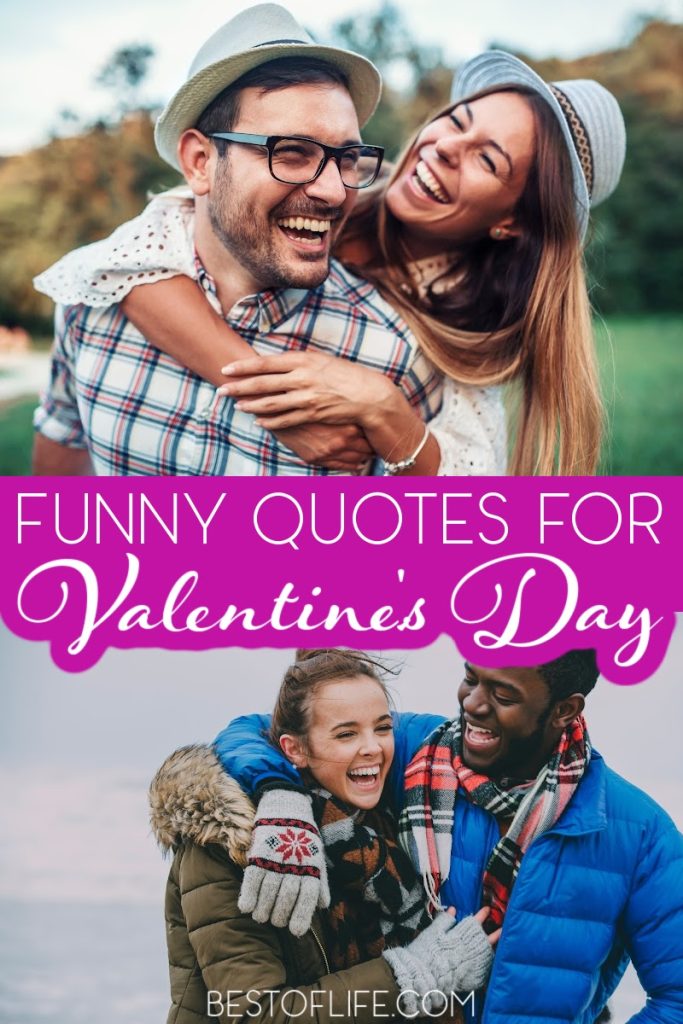 You can express your love however you'd like, so long as it's consensual. Sarcastic Valentines Day quotes can help you have funny things to say to your partner on Valentines Day.
There is a lot of talk about love languages and their many differences. For example, touch is a love language that involves a lot of cuddles. But there isn't just one type of love language between partners.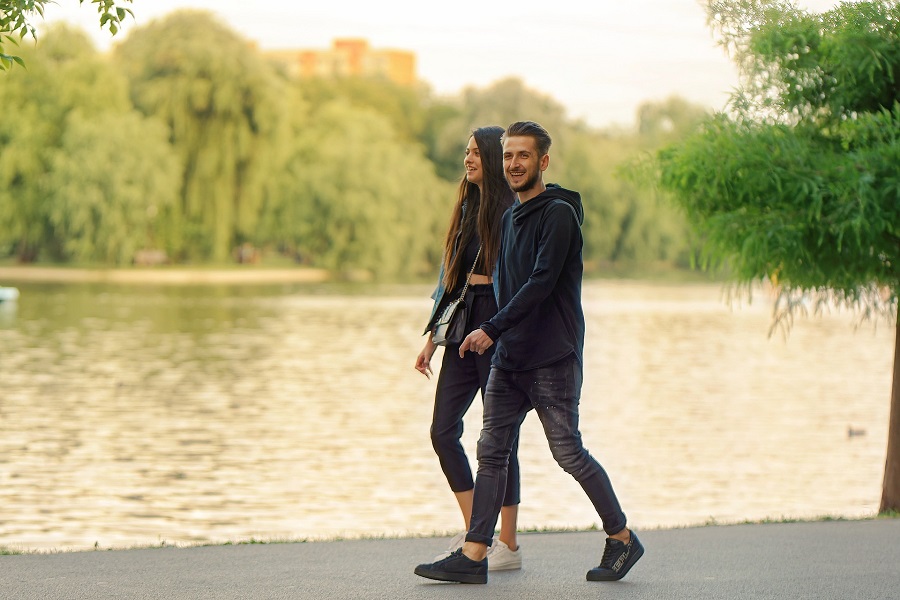 Some partners enjoy simply spending time together, while others prefer sharing a laugh. There really is no wrong love language unless there is no consent, of course.
These sarcastic Valentines Day quotes are a perfect example and even test. Many couples out there could get away with saying things like this, while others may not go over so well.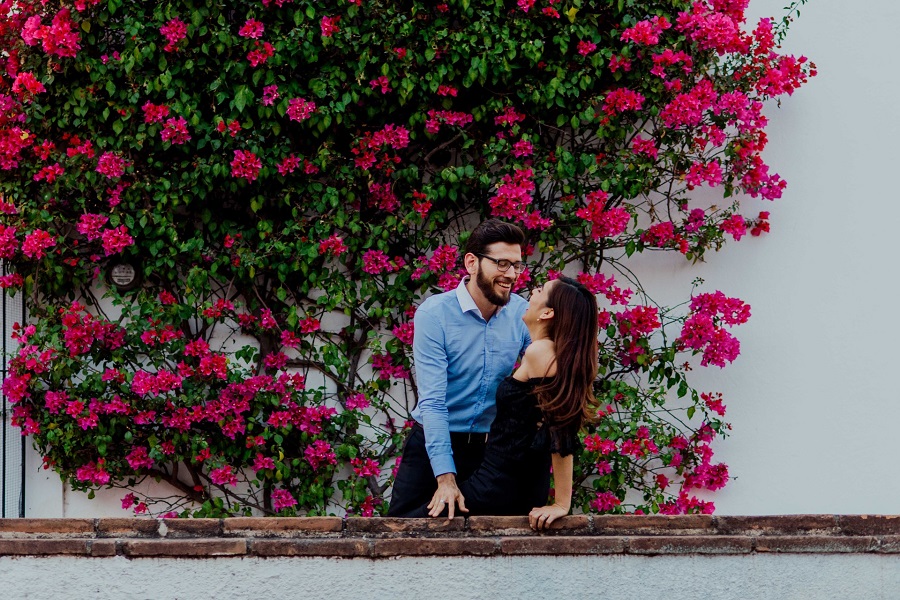 It is important to know your partner and what they would appreciate vs. what they won't. Knowing your partner is only part of what it takes to be in a successful relationship.
Of course, your relationship is not a failure if you prefer a little sarcasm; that's your love language. However, you don't even have to have sarcasm as a love language to enjoy these quotes.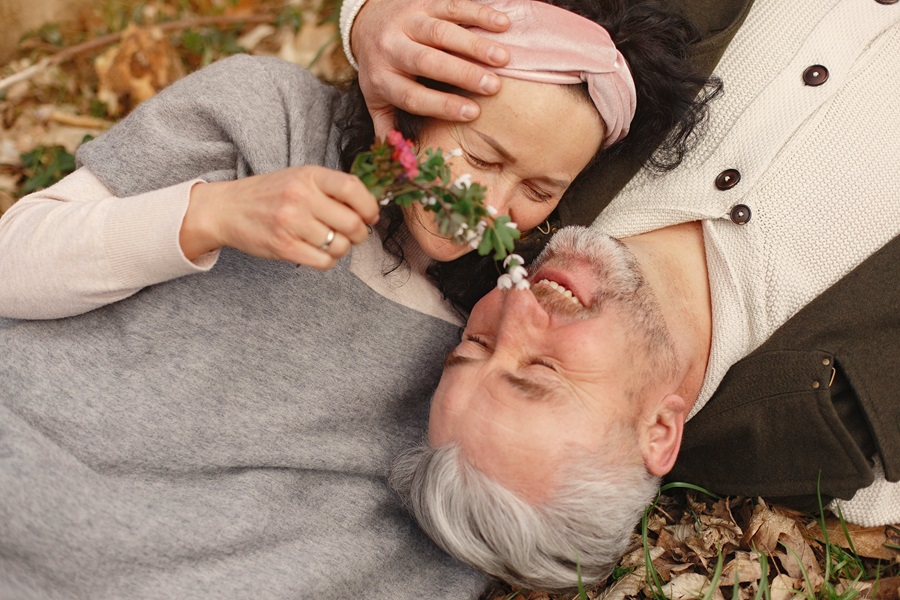 You may not want to share them with your partner, but you can laugh at them yourself. That's the thing about love. Love is about two people who are brought together beautifully.
But being together and sharing every single thing may not be the way to a healthy relationship. Sometimes, you need to have some stuff all your own. Even if that thing is looking at some funny quotes about love and realizing they encapsulate your partner perfectly.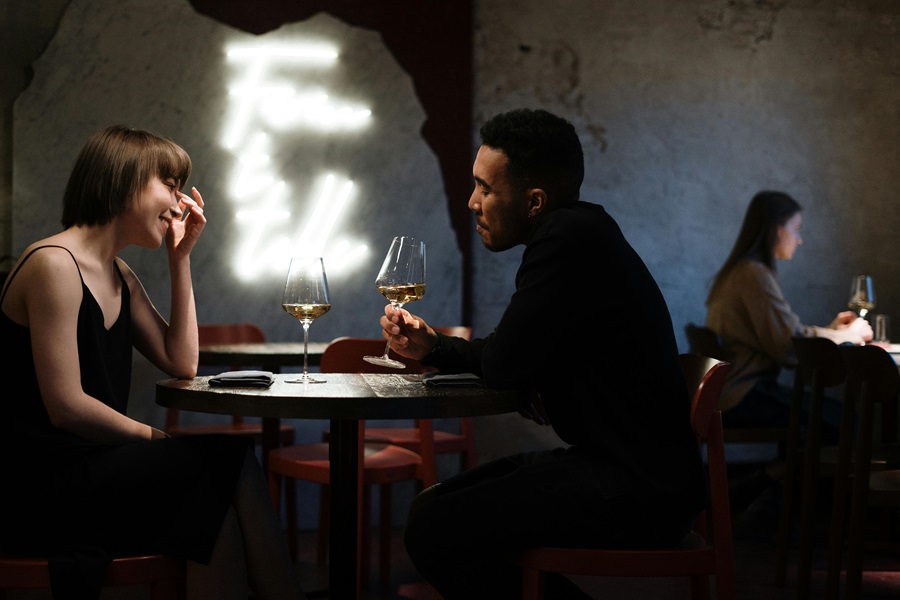 You don't have to share them; that could be dangerous. Celebrate your love the way you want, and laugh simultaneously. After all, we should be able to laugh at love every once in a while.
Sarcastic Valentines Day Quotes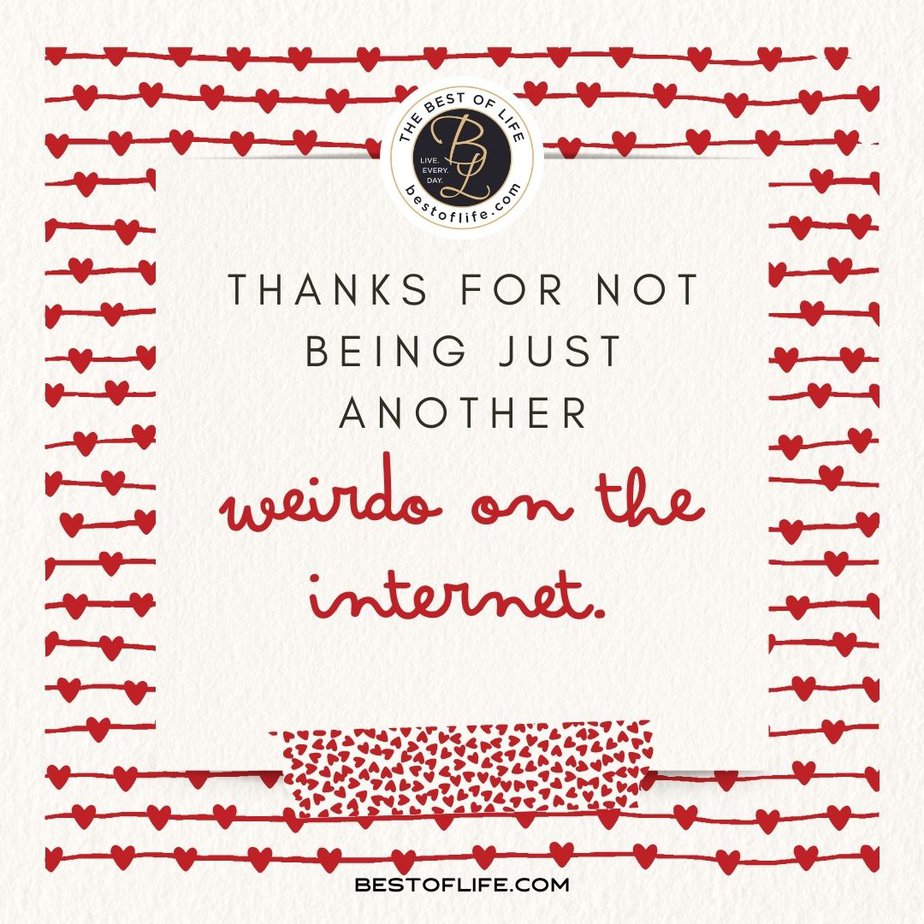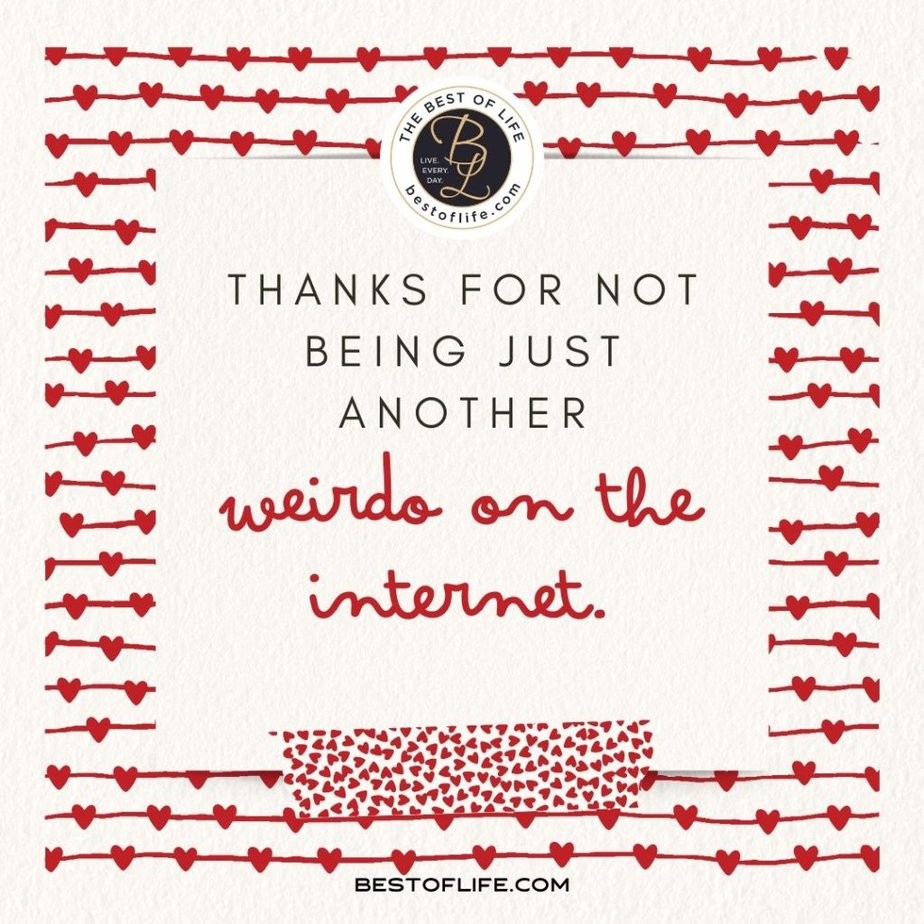 Thanks for not being just another weirdo on the internet.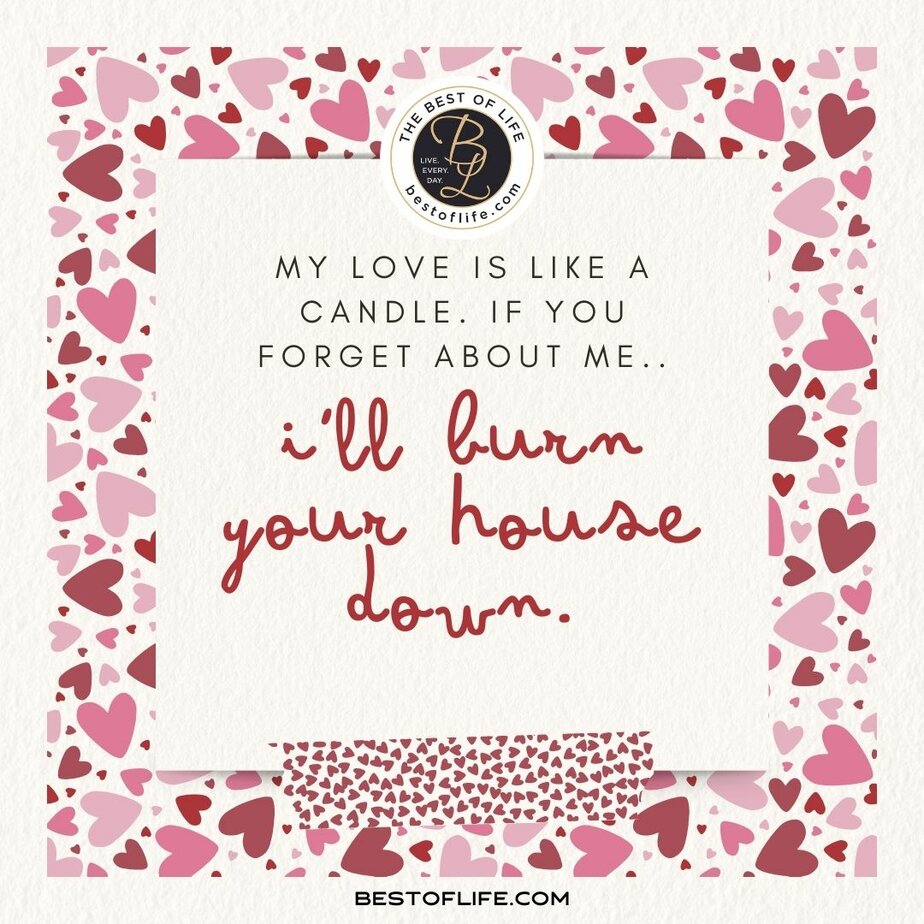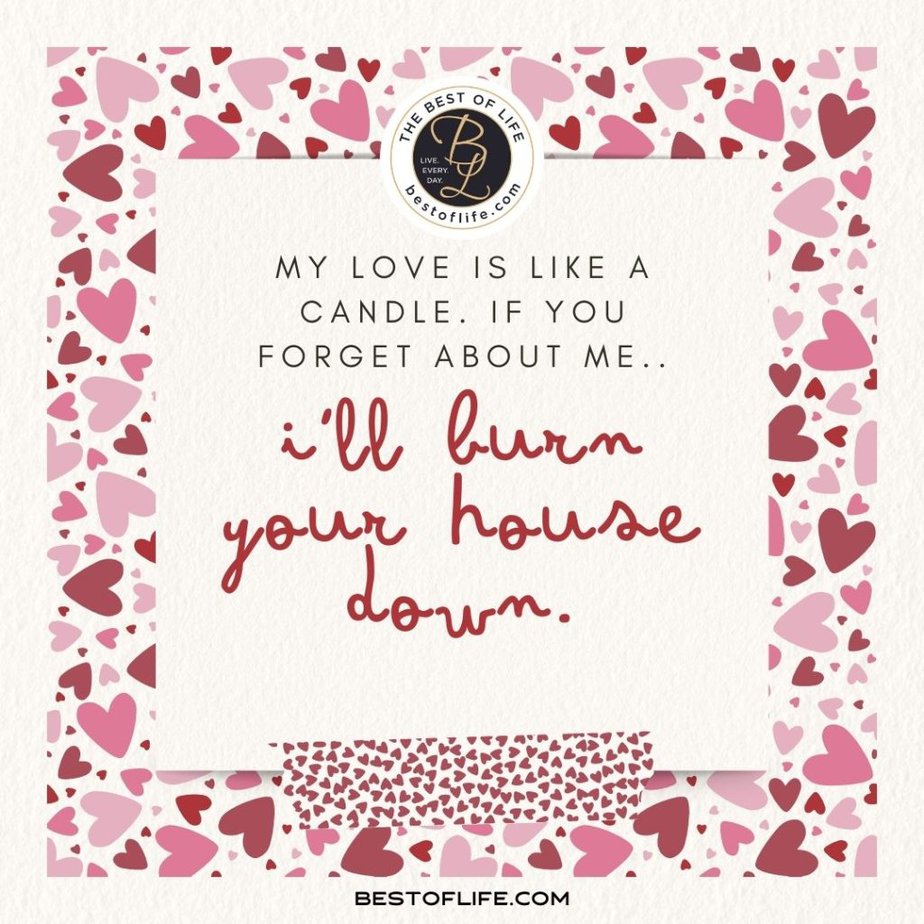 My love is like a candle. If you forget about me…I'll burn your house down.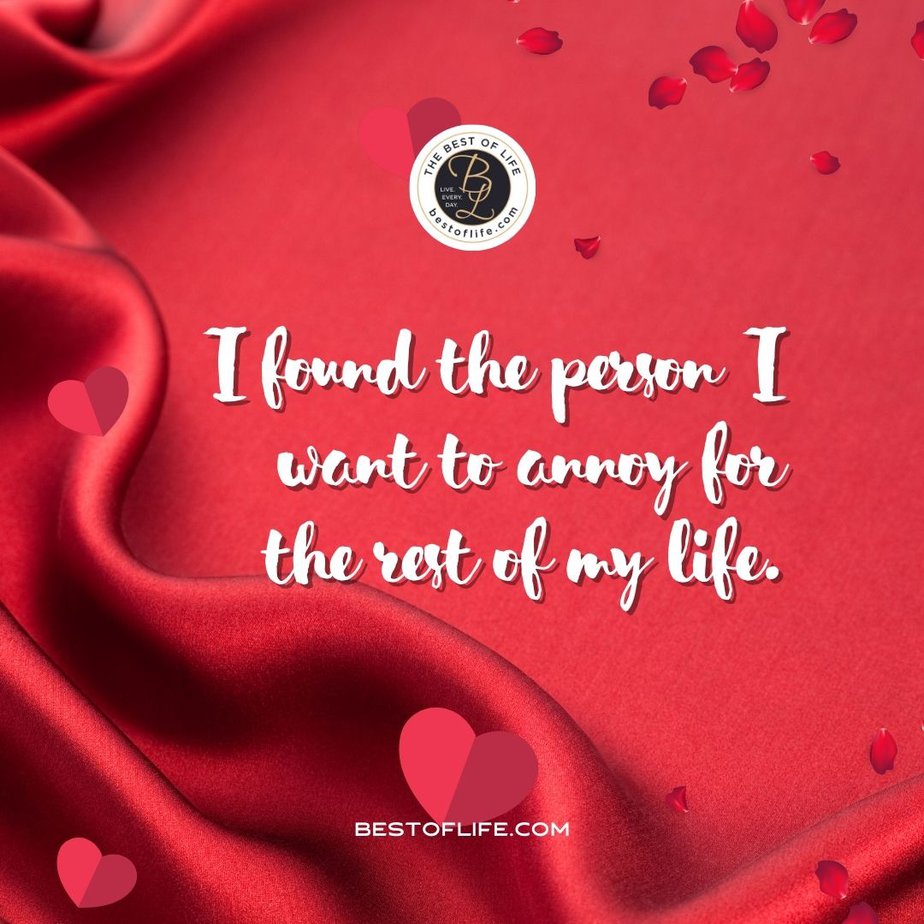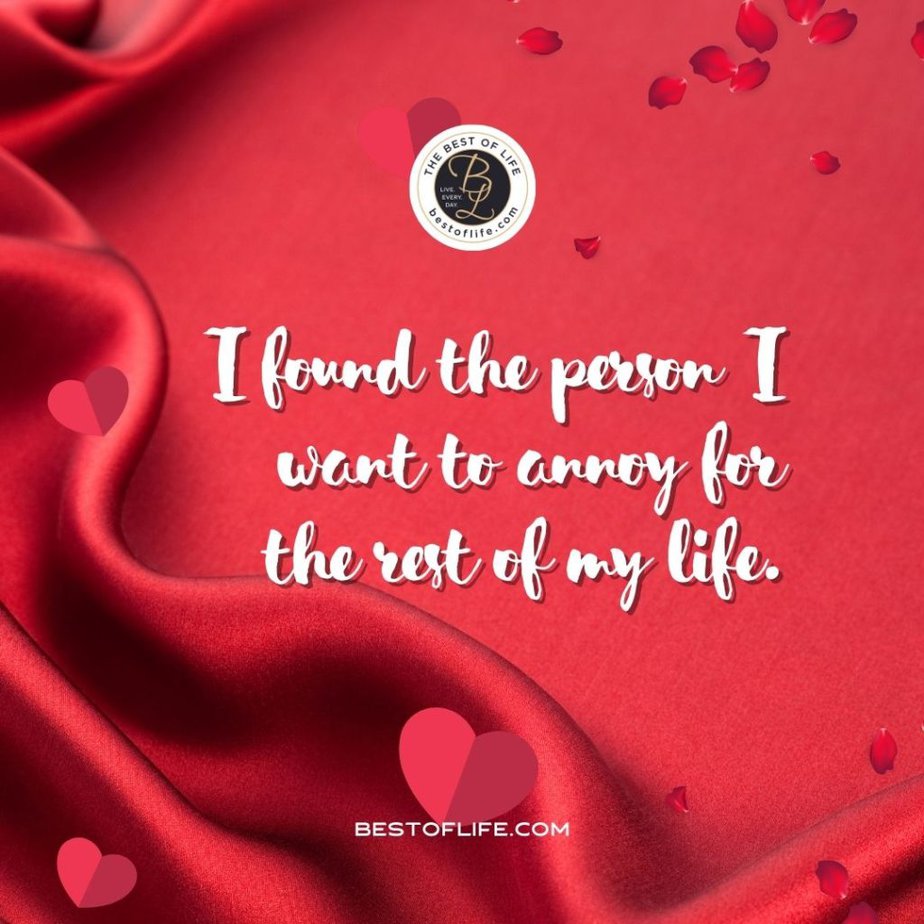 I found the person I want to annoy for the rest of my life.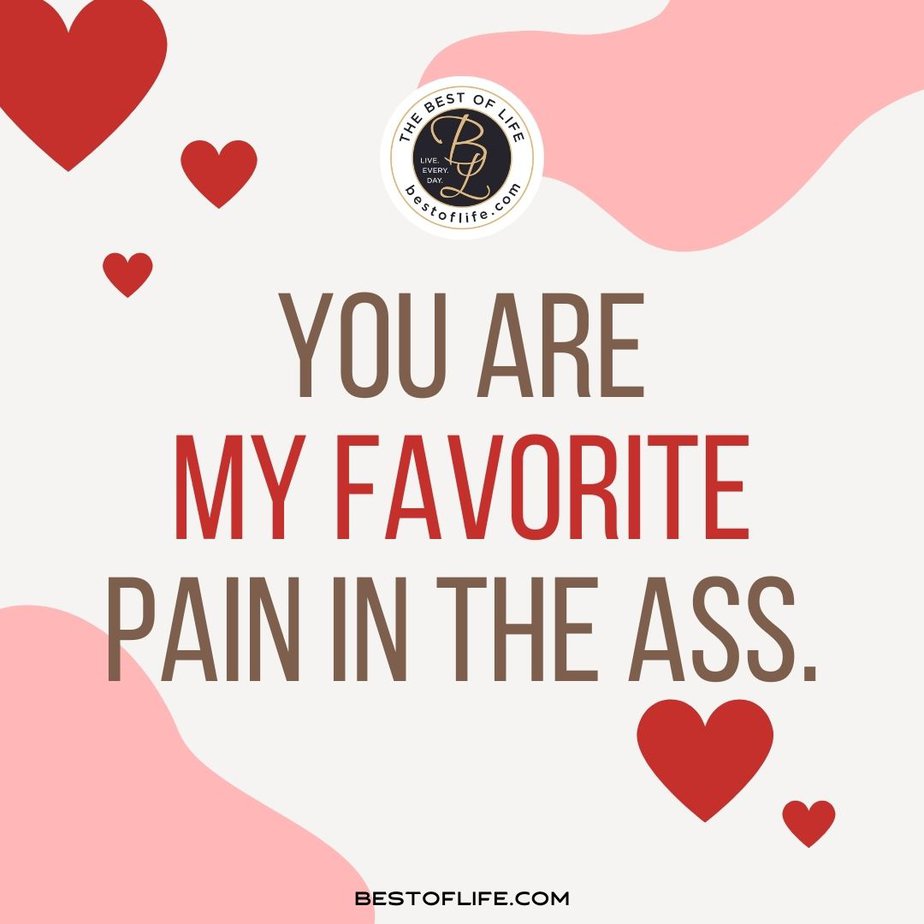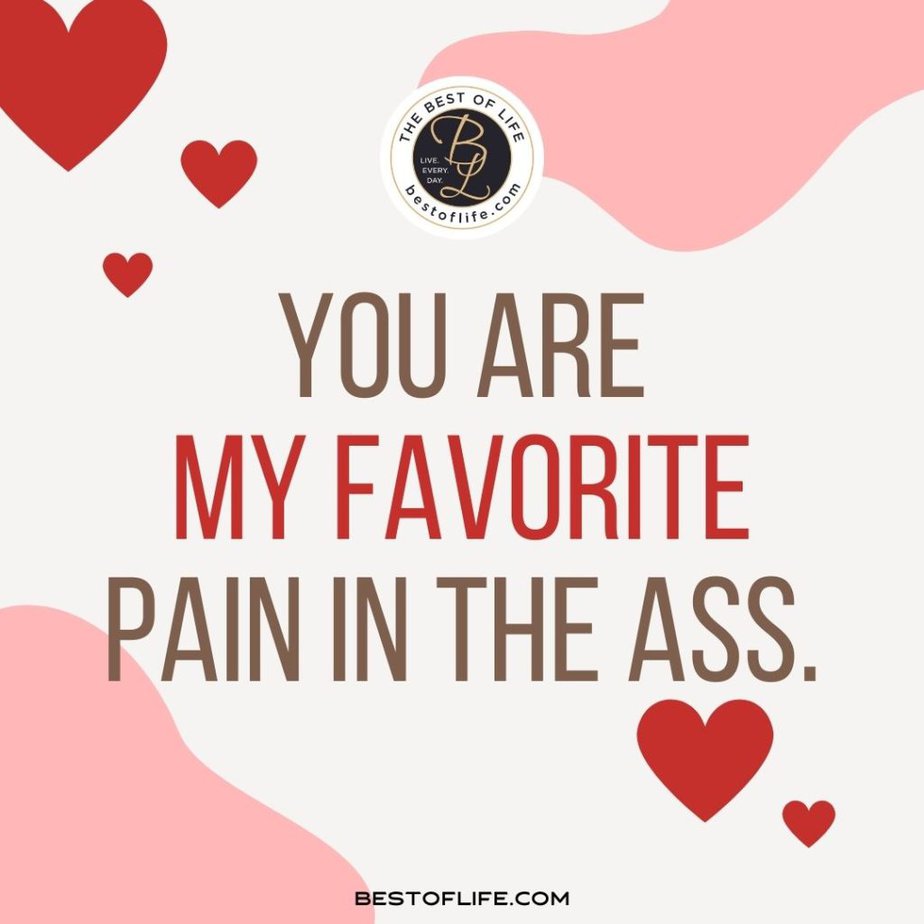 You are my favorite pain in the ass.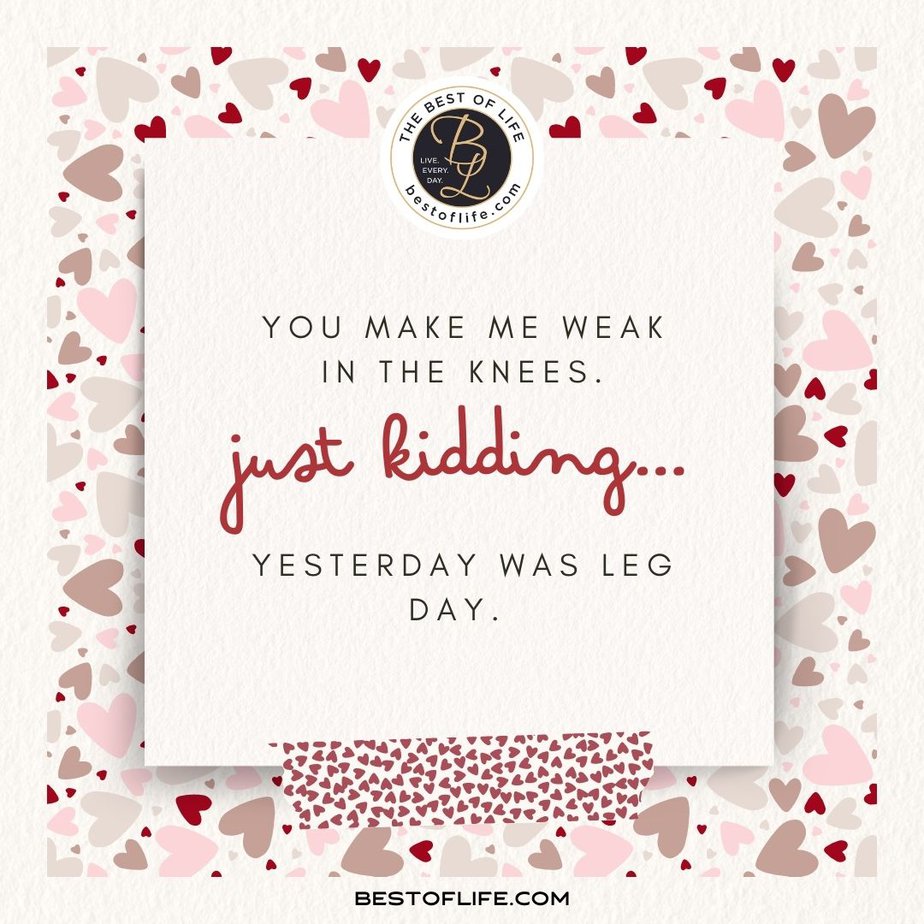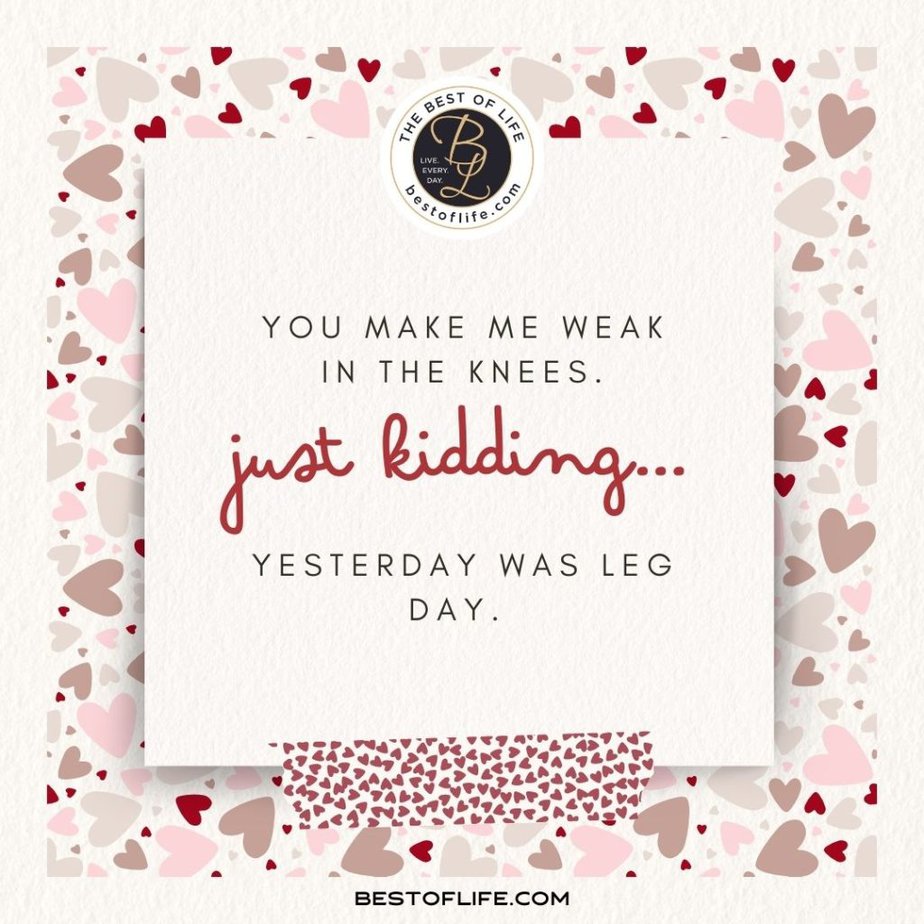 You make me weak in the knees. Just kidding…yesterday was leg day.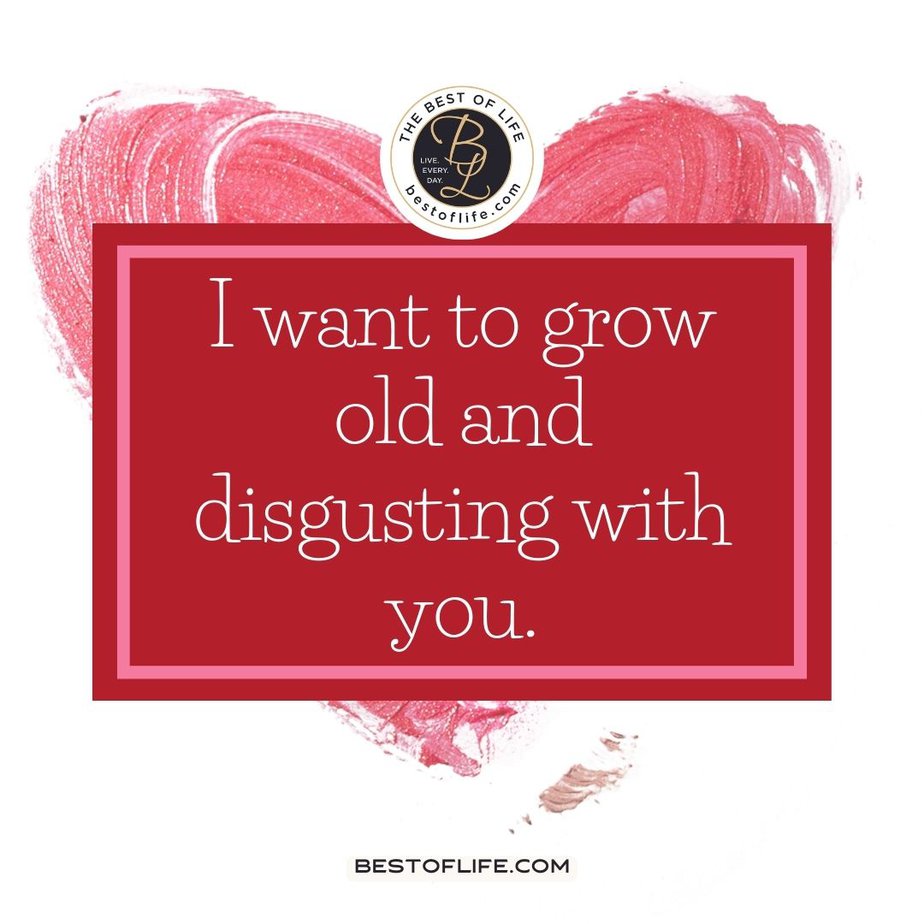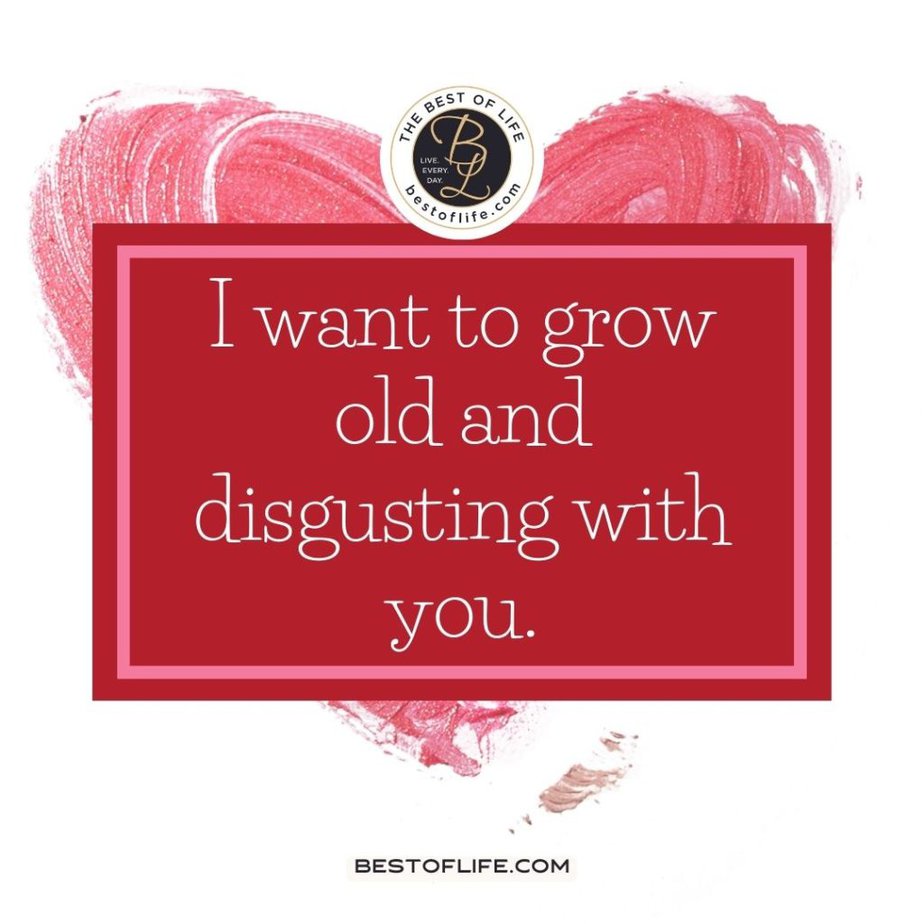 I want to grow old and disgusting with you.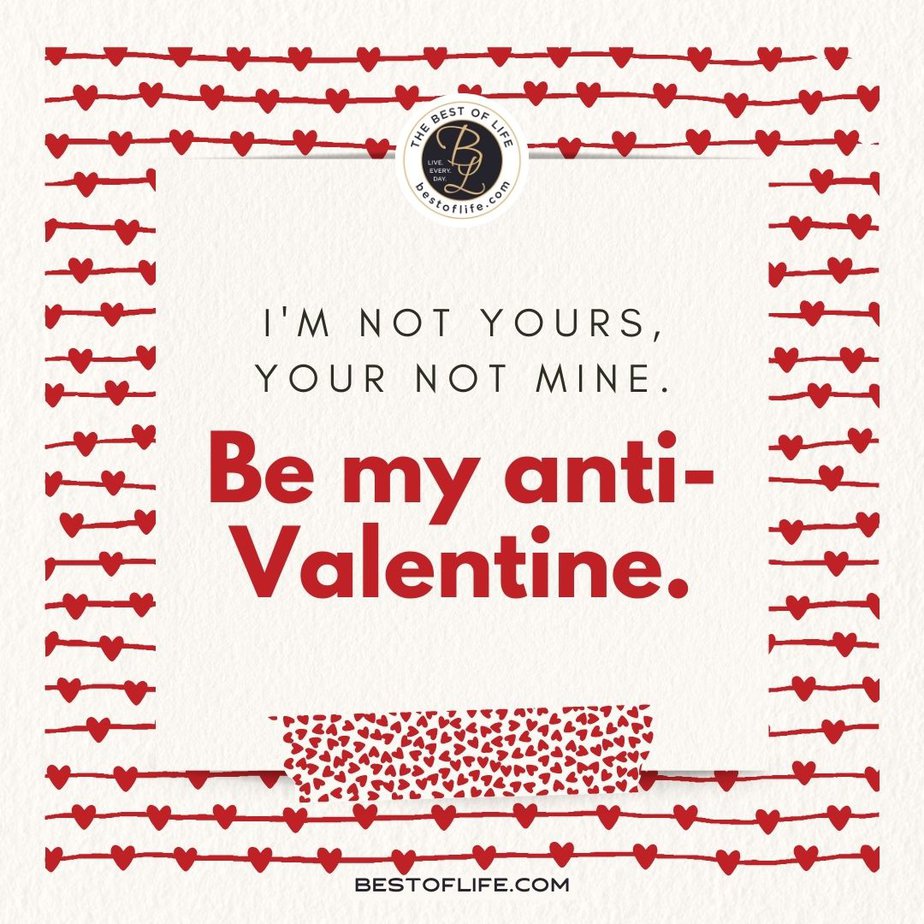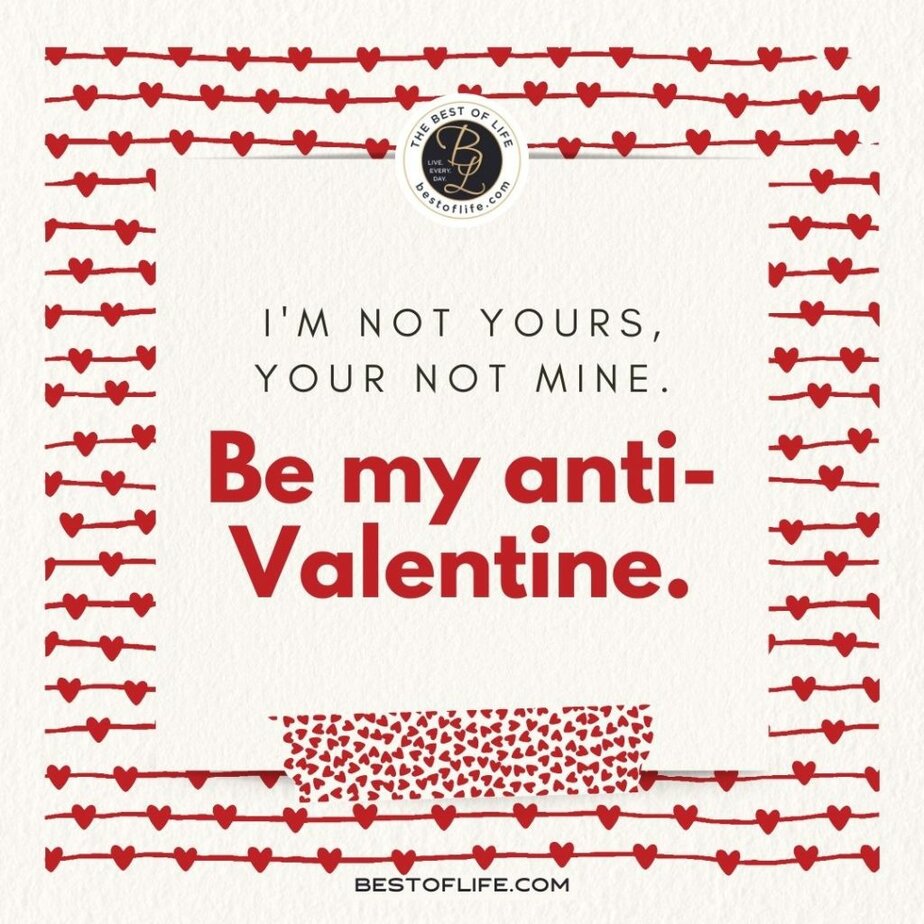 I'm not yours, your not mine. Be my anti-valentine.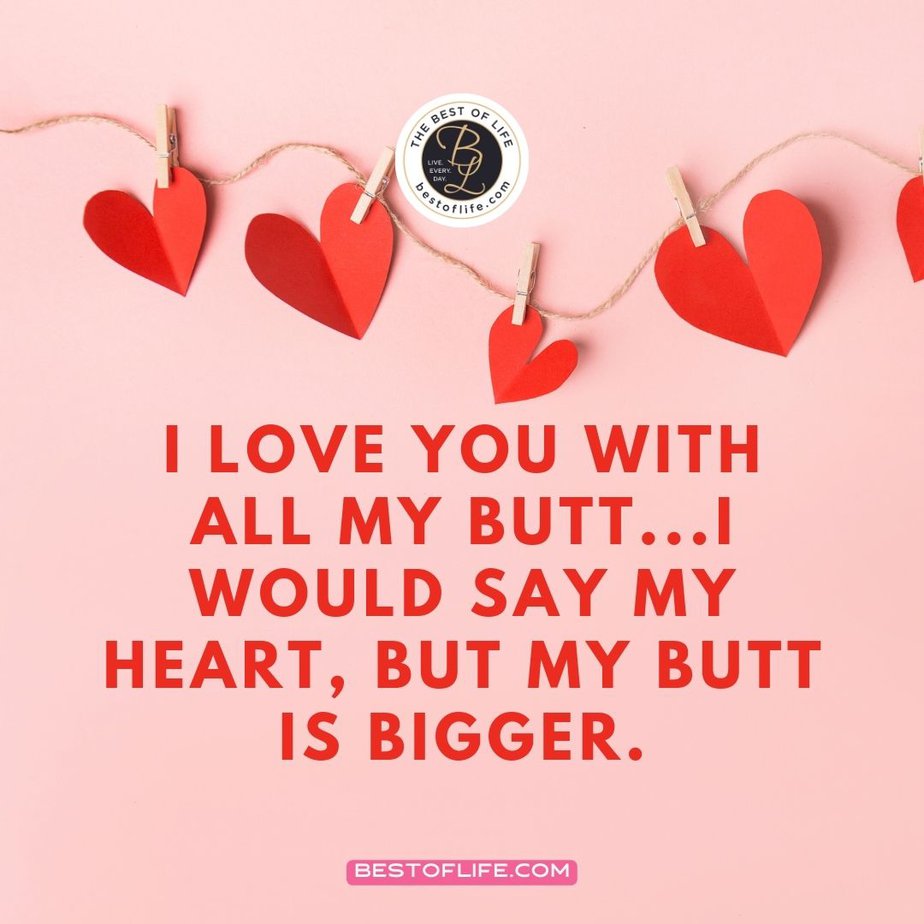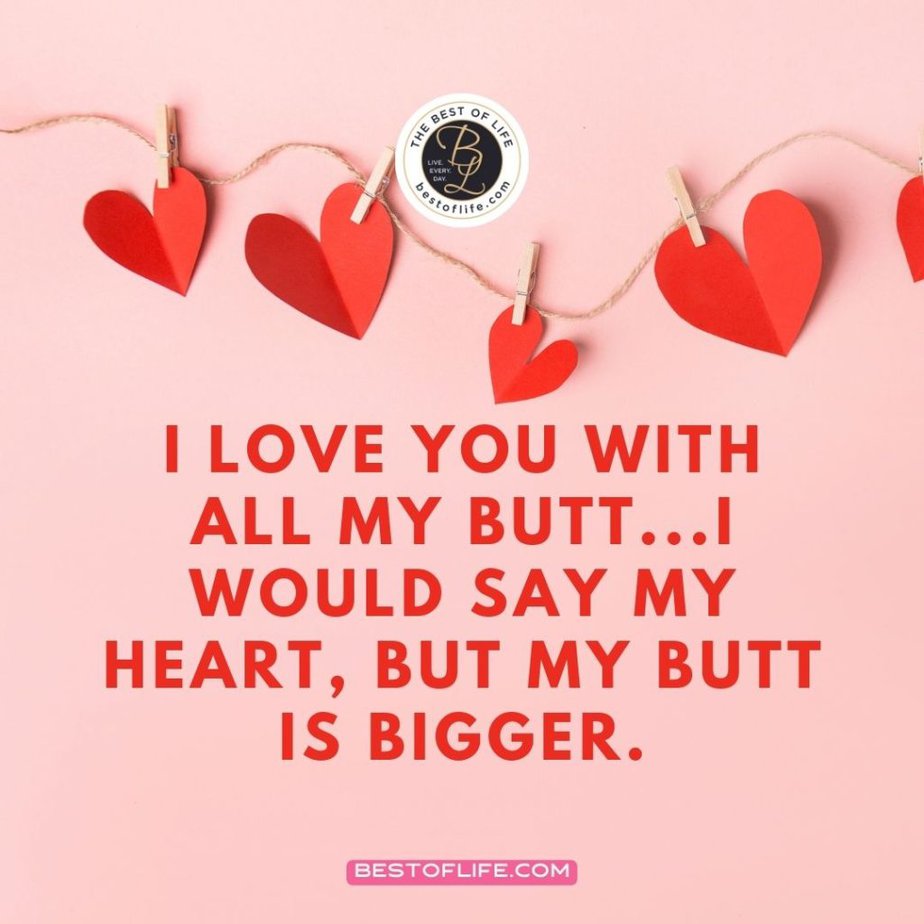 I love you with all my butt…I would say my heart, but my butt is bigger.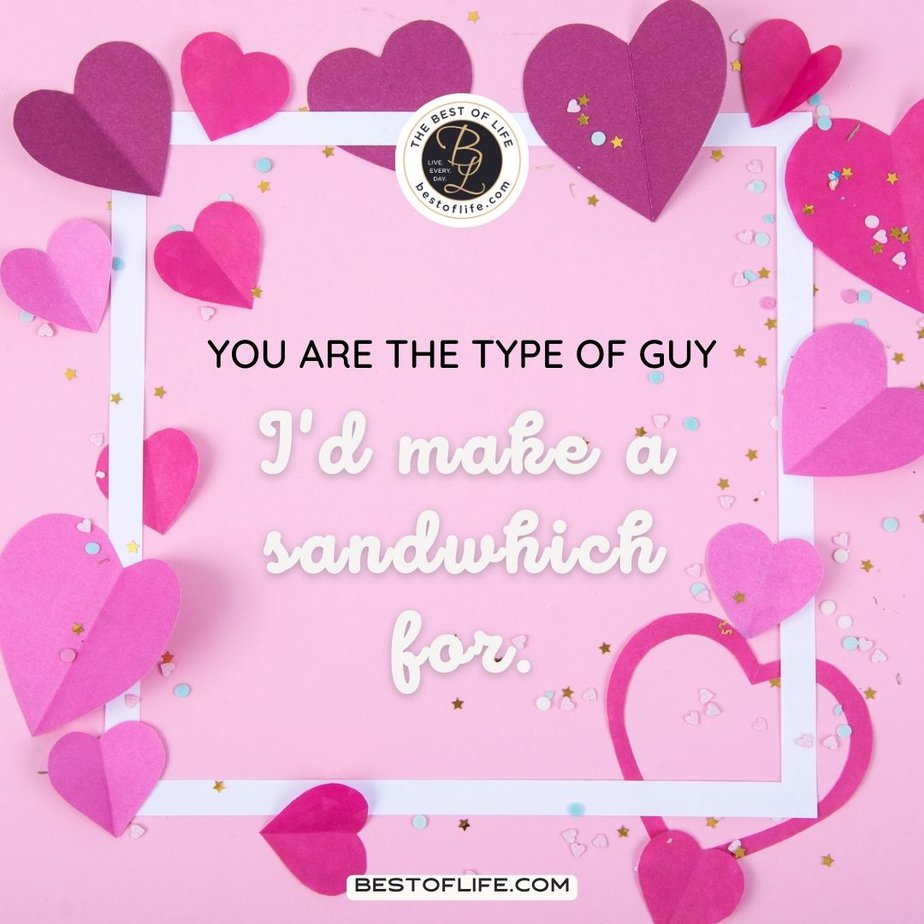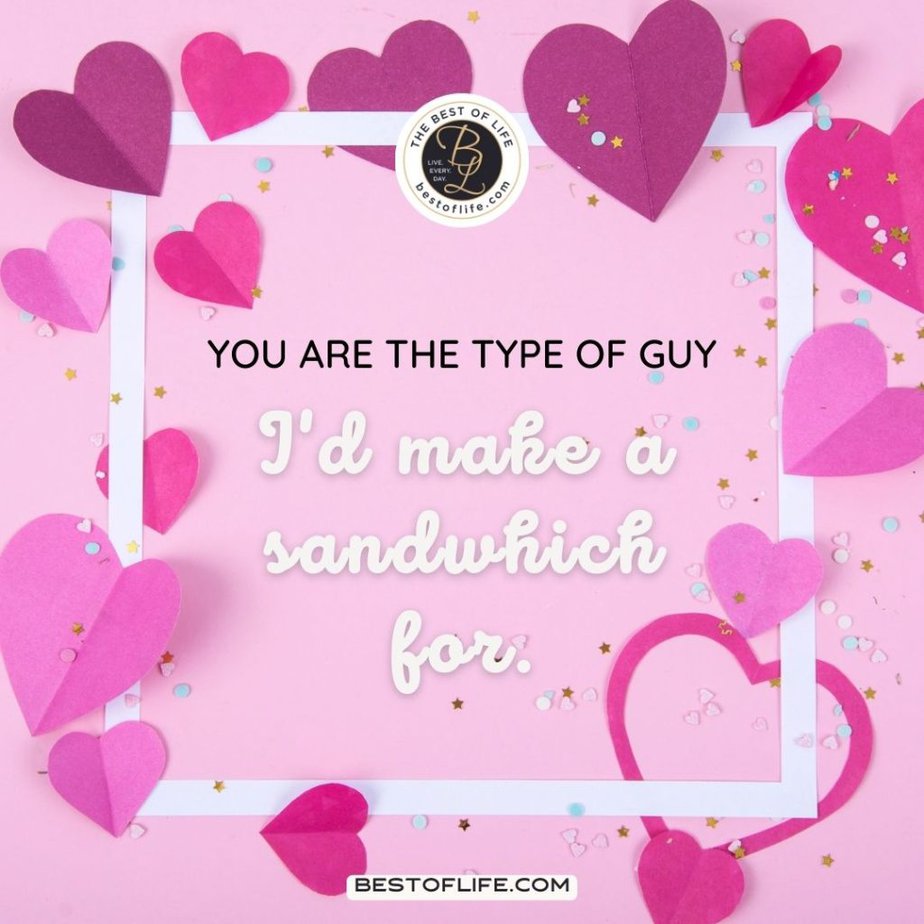 You are the type of guy I'd make a sandwich for.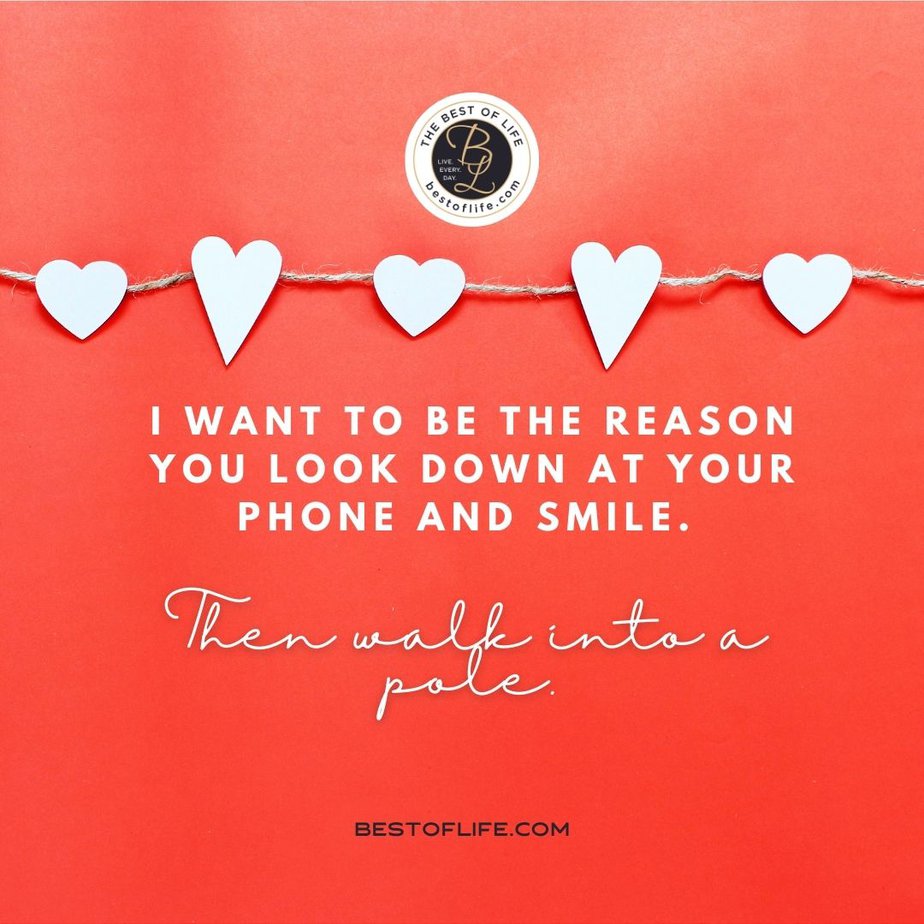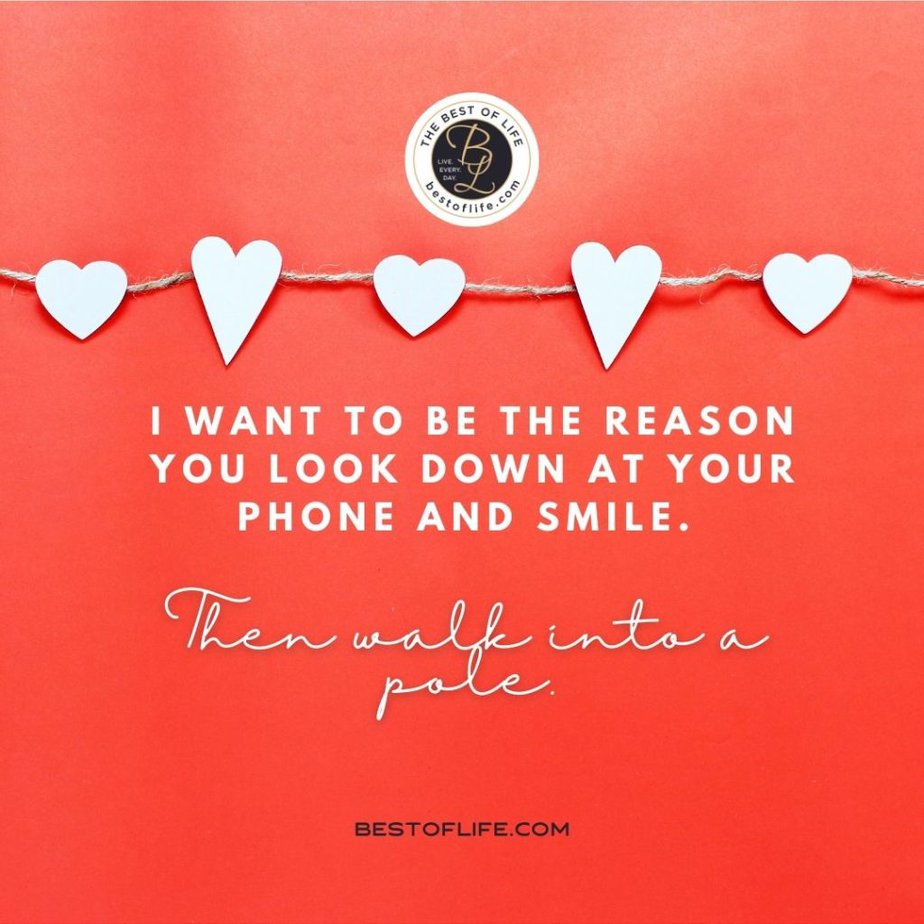 I want to be the reason you look down at your phone and smile. Then walk into a pole.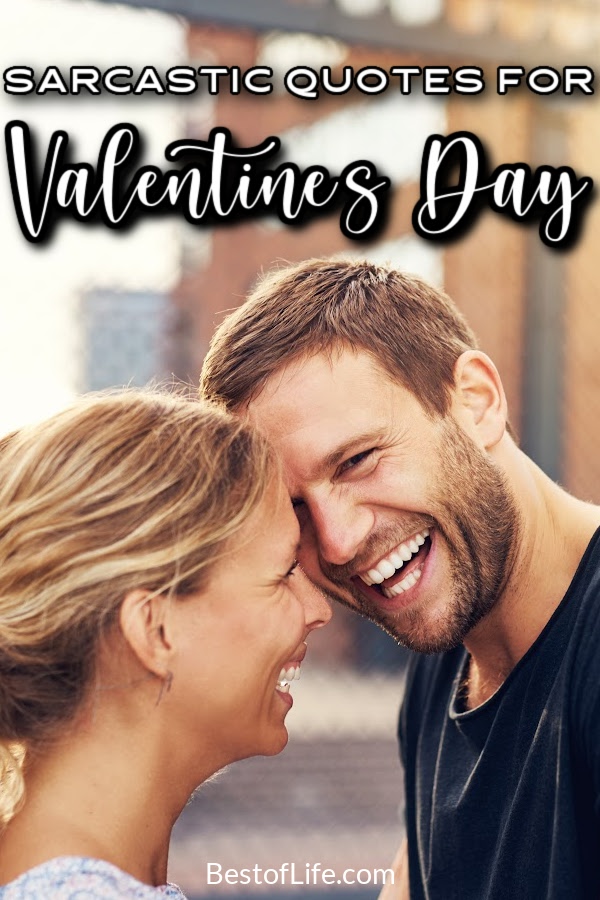 More Quotes
Funny Smartass Quotes About Relationships. | You might need a few more sarcastic things to say to the one you love.
Flirty Quotes to Send Him in a Text Message. | There is nothing wrong with getting a little flirty from time to time.
10 Funny Valentines Quotes. | See? Love can be funny when you have the right words to say.
Some of the Best Hilarious Smartass Quotes. | Sometimes, being a smartass is a lot of work. Let these quotes take some of the weight off your shoulders.
Funny Alcohol Quotes of the Day to Get you Through. | When all else fails, pour a drink.