Funny Financial Quotes to get you Through Tax Season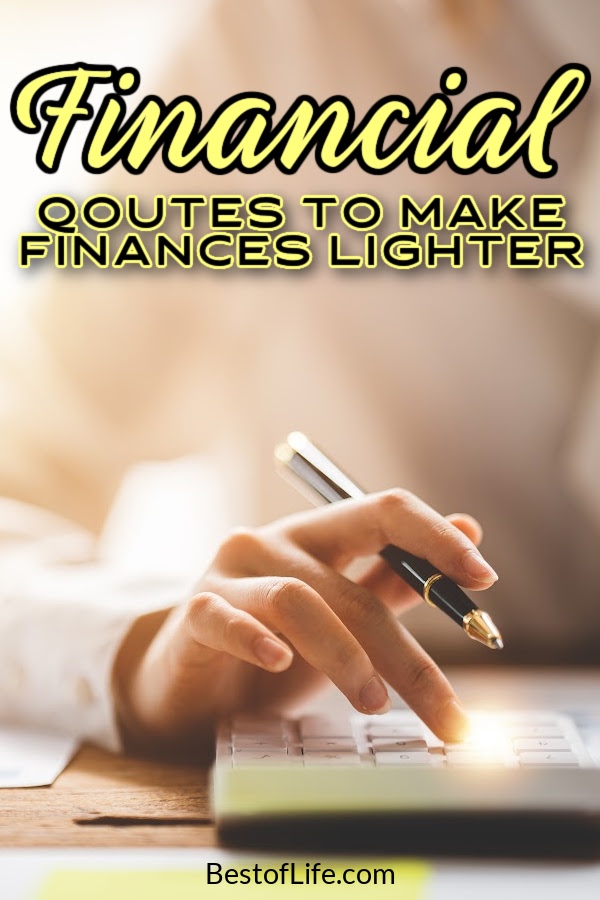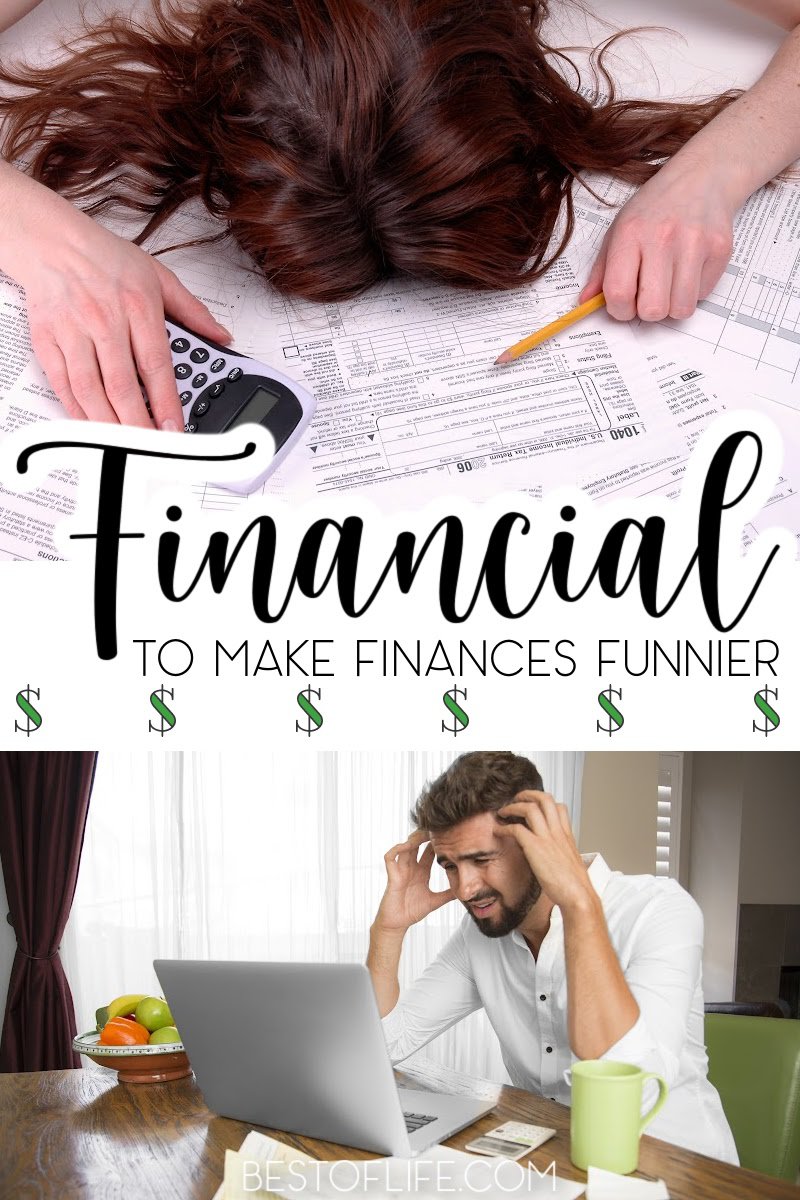 Taxes are no laughing matter; there can be some serious consequences for messing up. But that doesn't mean we can't joke around a bit to make taxes more enjoyable. Well, that's pretty much impossible, but there's no harm in trying with some funny financial quotes.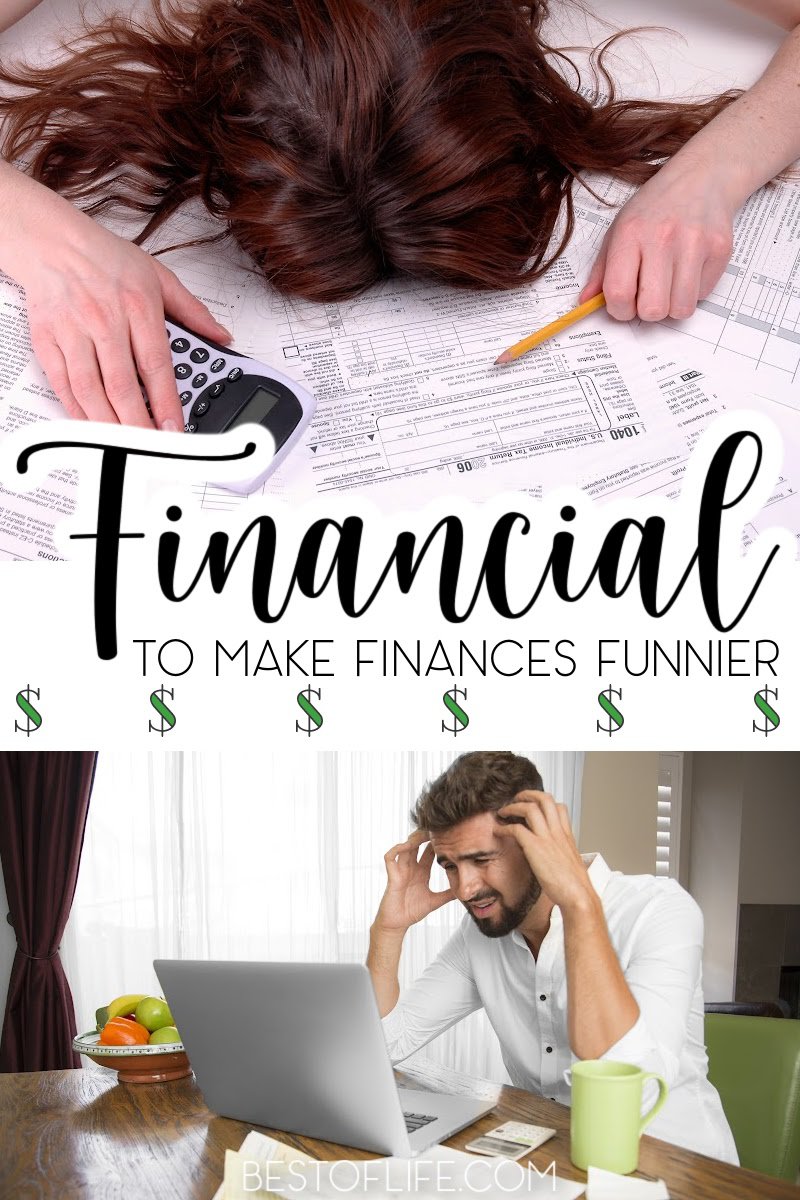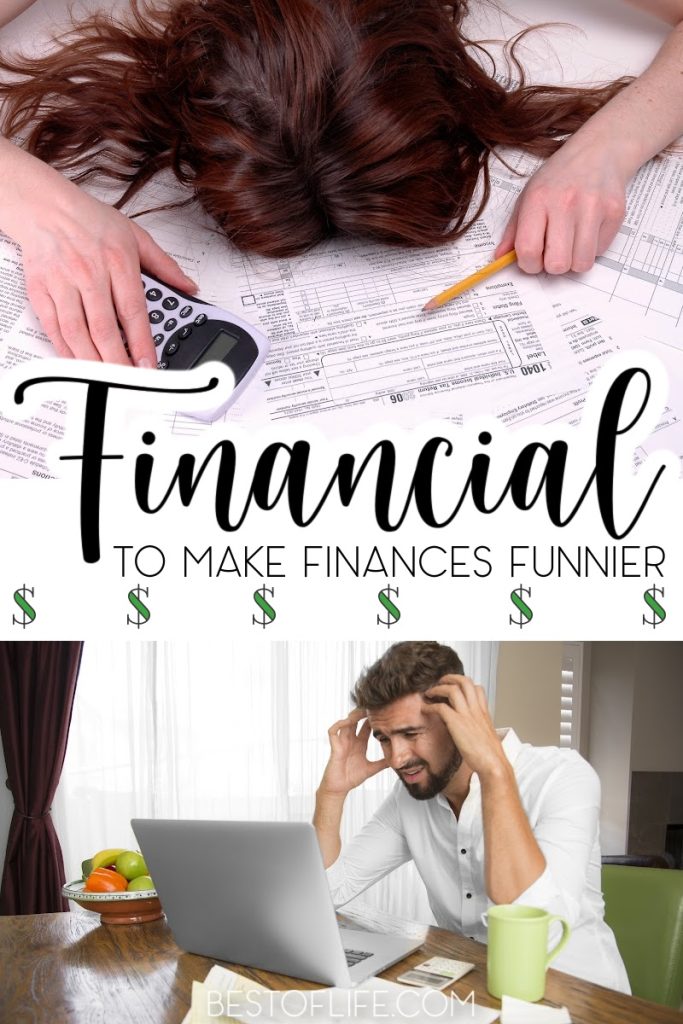 Our finances are not always in the best place, but funny financial quotes could help wipe away those banking blues. Tax season is a mixed bag. Some of us are out there getting big refunds and using those refunds to buy and do fun things.
Getting those refunds is always fun, and there's obviously reasons to look forward to tax season. But then there's the rest of us, the ones who are shelling out big bucks to cover our taxes from this year.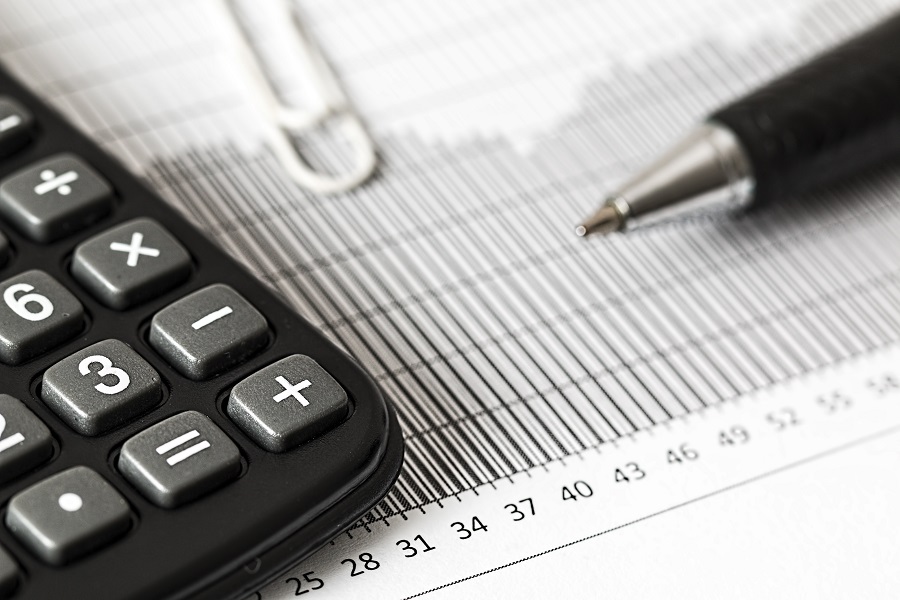 There is nothing worse than giving money away and not seeing the immediate return on the investment. Of course, taxes do help pay for the infrastructure that we enjoy every single day; therefore, taxes are necessary.
But that doesn't make it any more fun to do them every year. Not only are we giving up money and not getting anything immediately in return, we are also putting in a lot of work.
We almost literally need to go through all of our spending over the past year, find write-offs and just dissect our finances. There is nothing worse than going through our past year with a fine tooth comb and seeing all of the mistakes we've made or the unnecessary expenses.
Ultimately, doing taxes is not fun at all and should only be enjoyed by those who are either making money from the season or getting money back. Everyone else can use a little laughter; that's why we need funny financial quotes to help get us through it.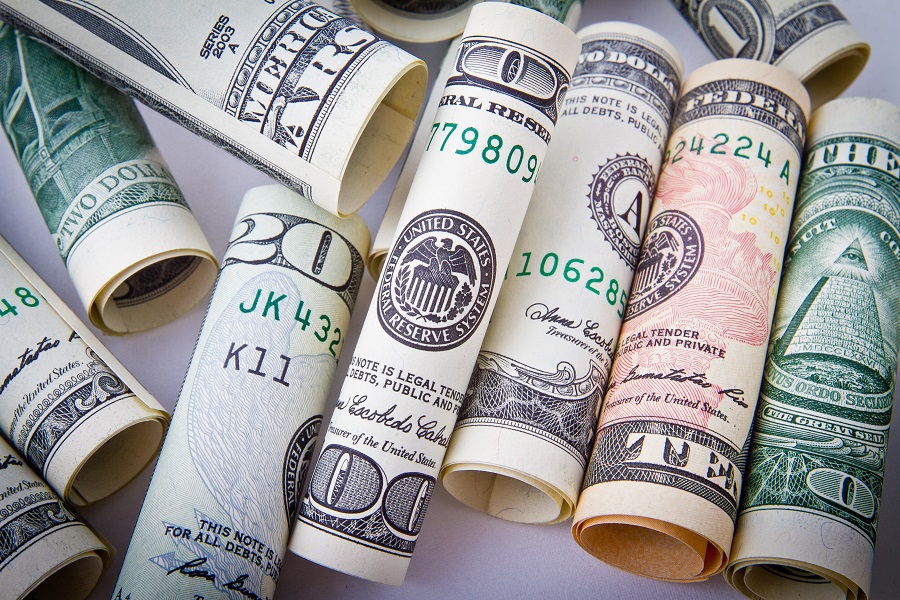 These quotes may help weaken the sting but also remind us that we are not alone. There aren't many who enjoy tax season but these quotes could change that.
Funny Financial Quotes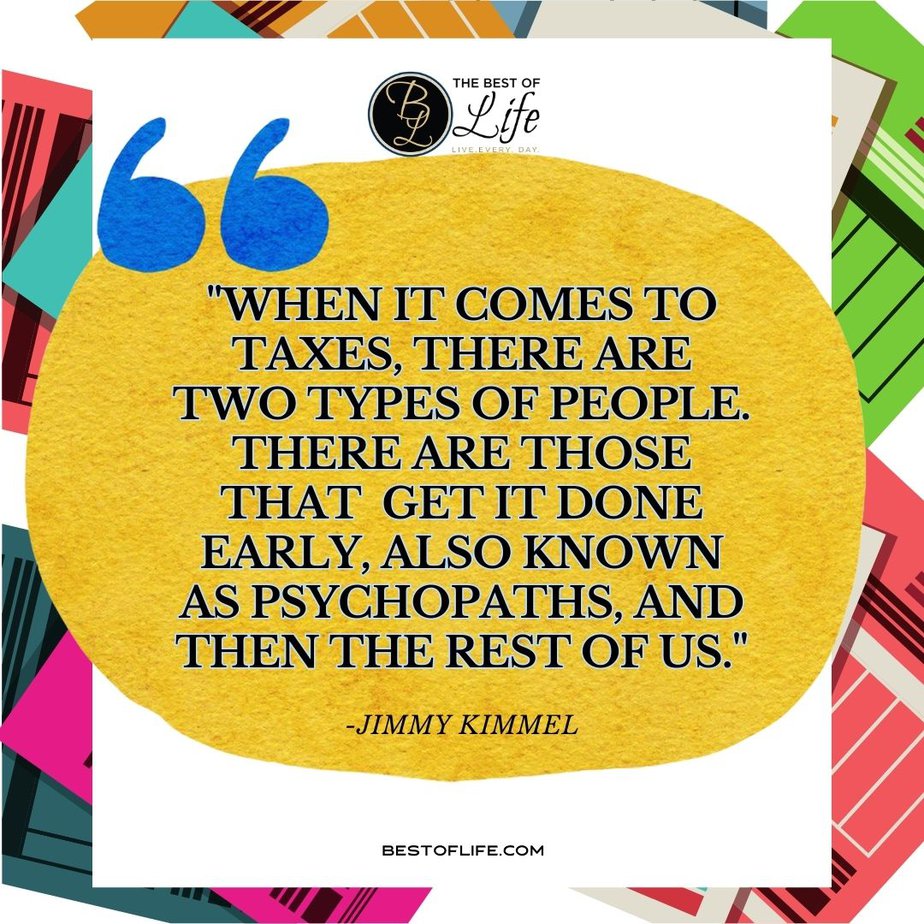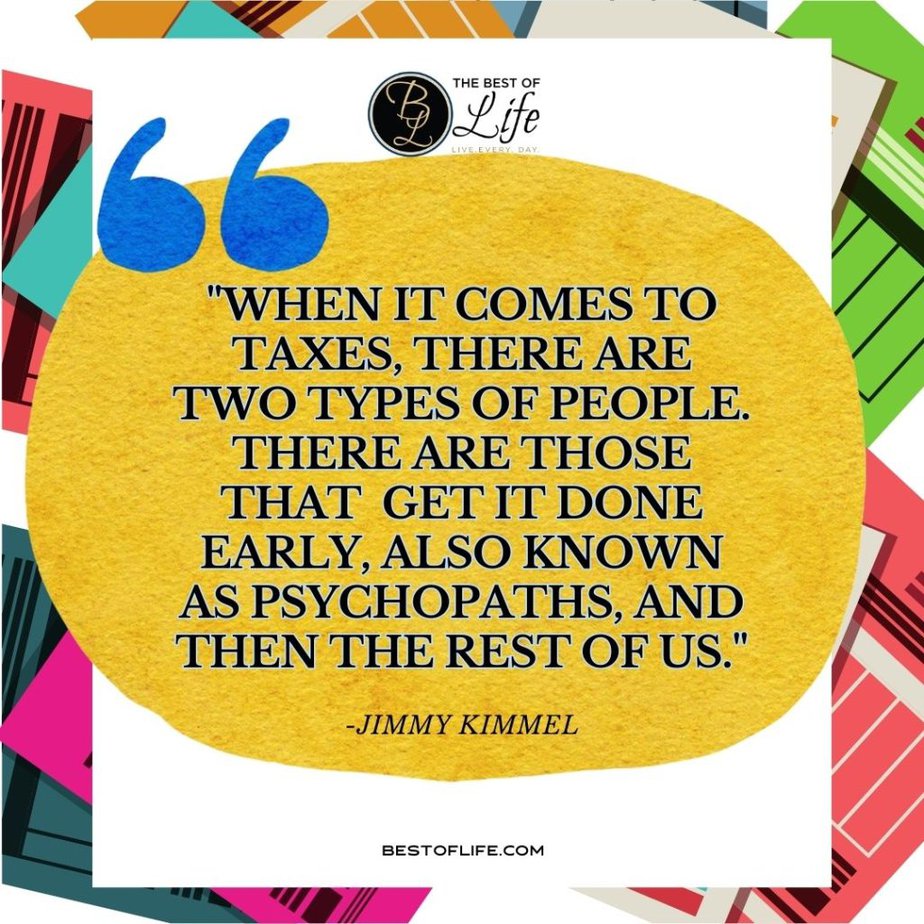 "When it comes to taxes, there are two types of people. There are those that get it done early, also known as psychopaths, and then the rest of us." -Jimmy Kimmel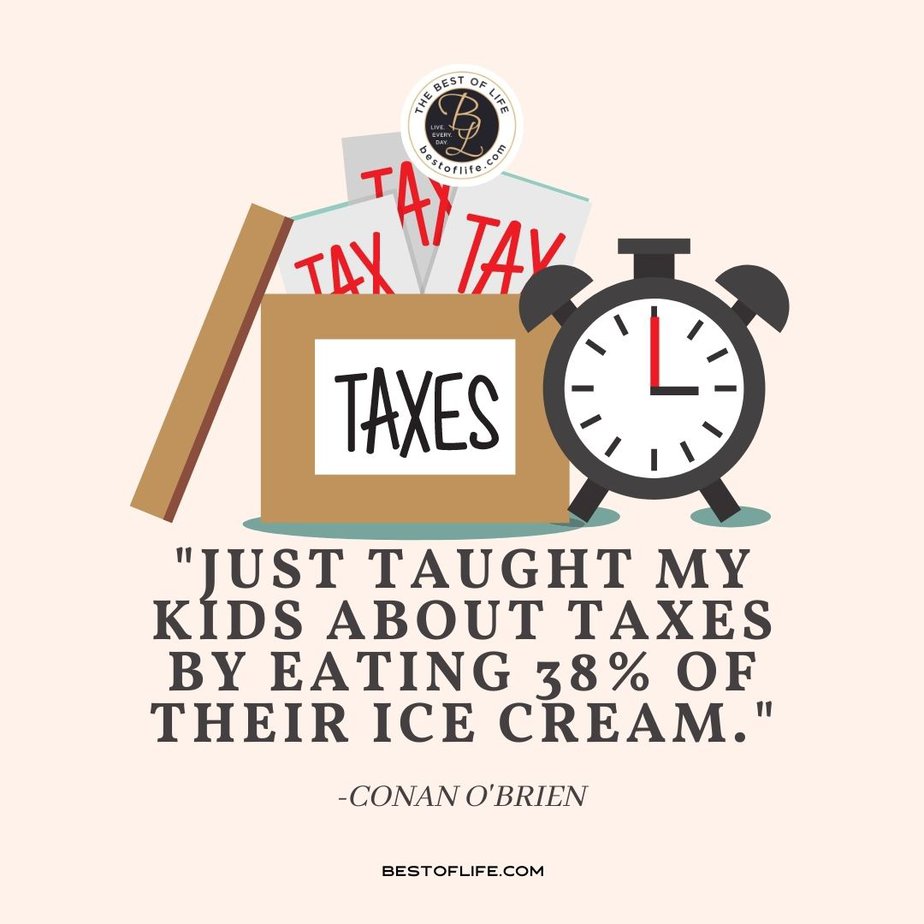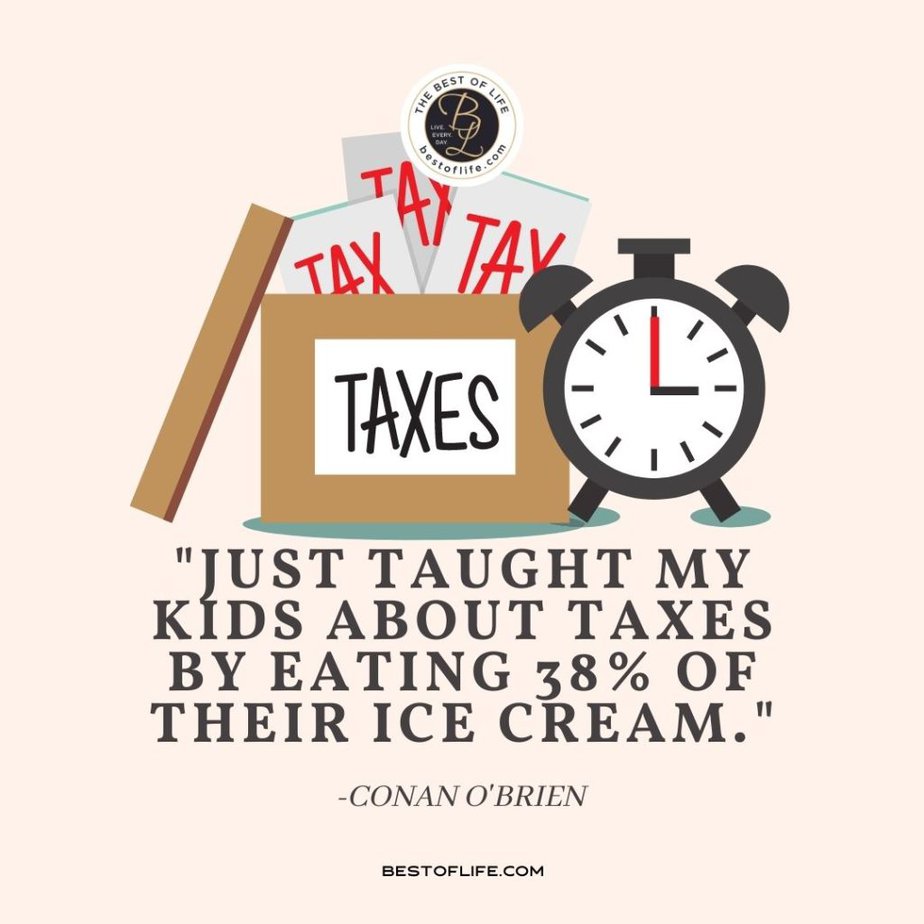 "Just taught my kids about taxes by eating 38% of their ice cream." -Conan O'Brien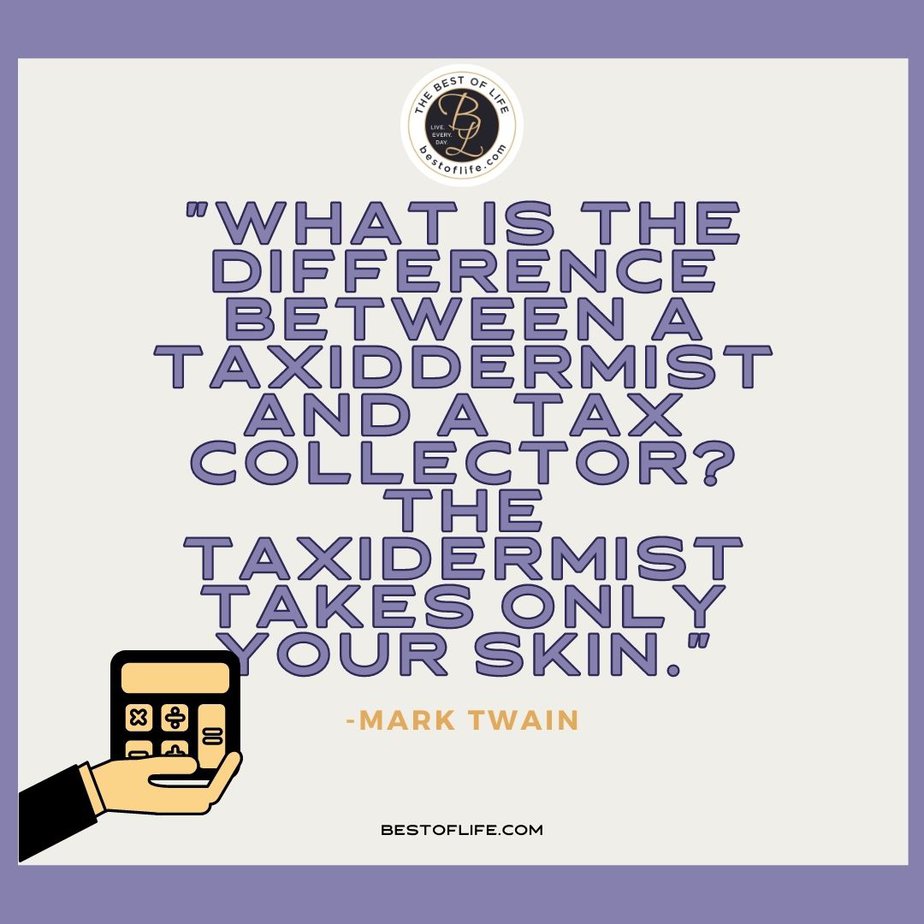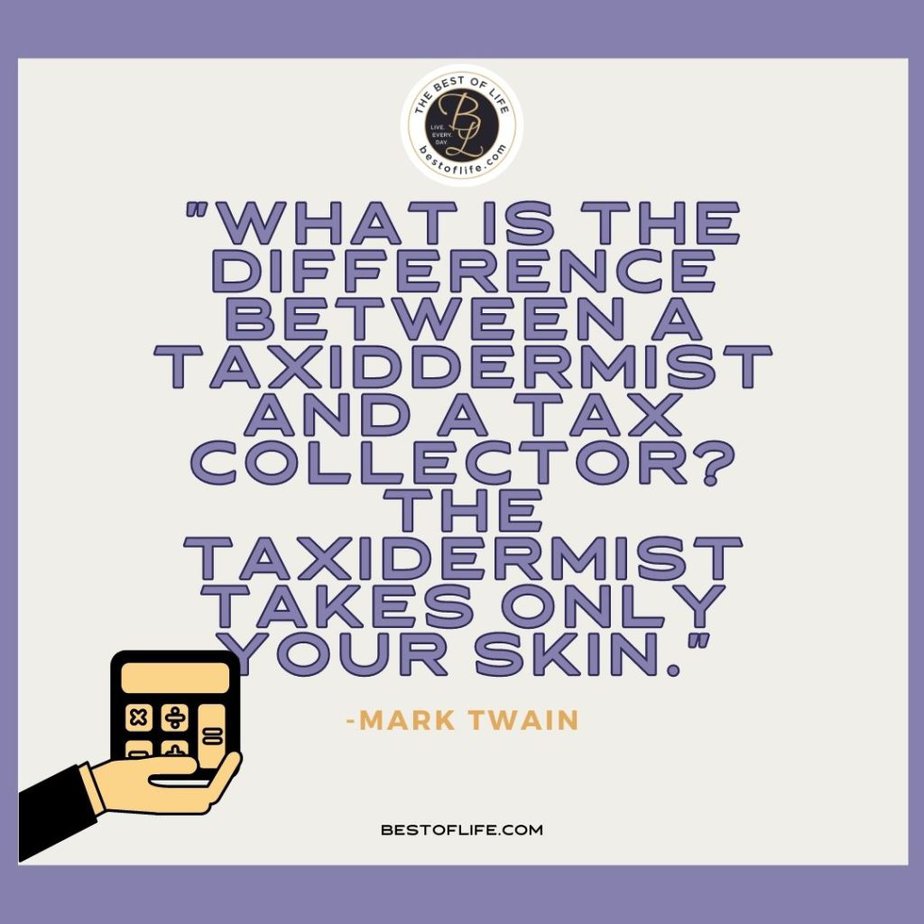 "What is the difference between a taxidermist and a tax collector? The taxidermist takes only your skin." -Mark Twain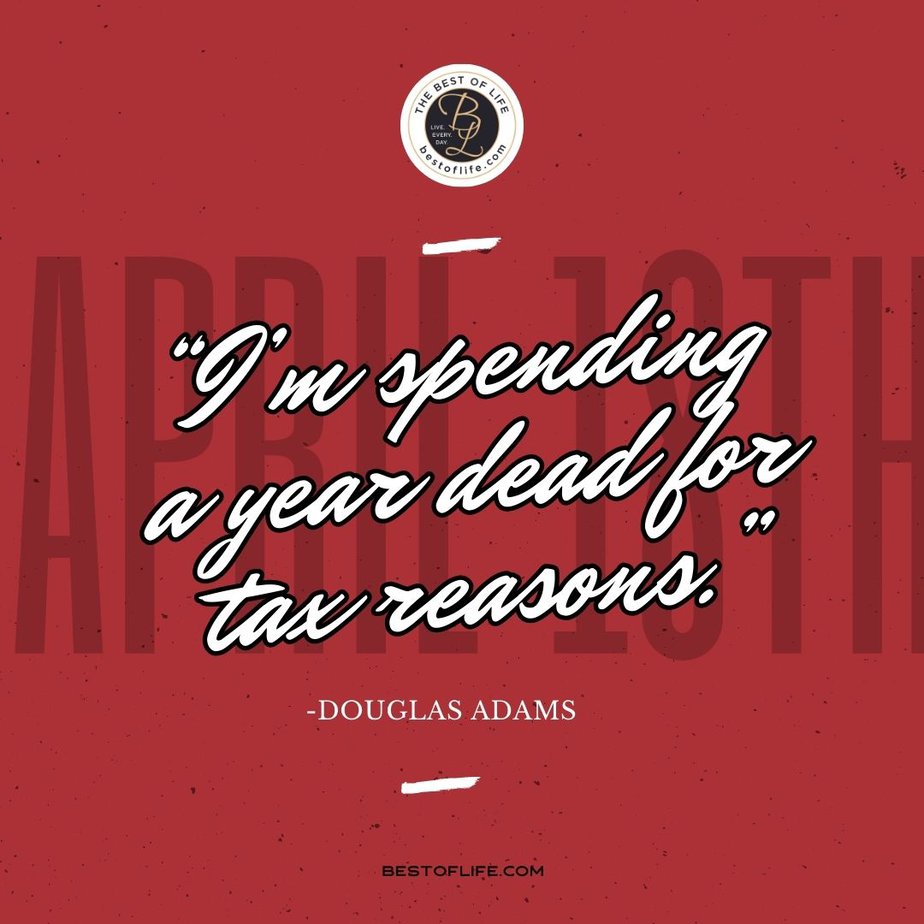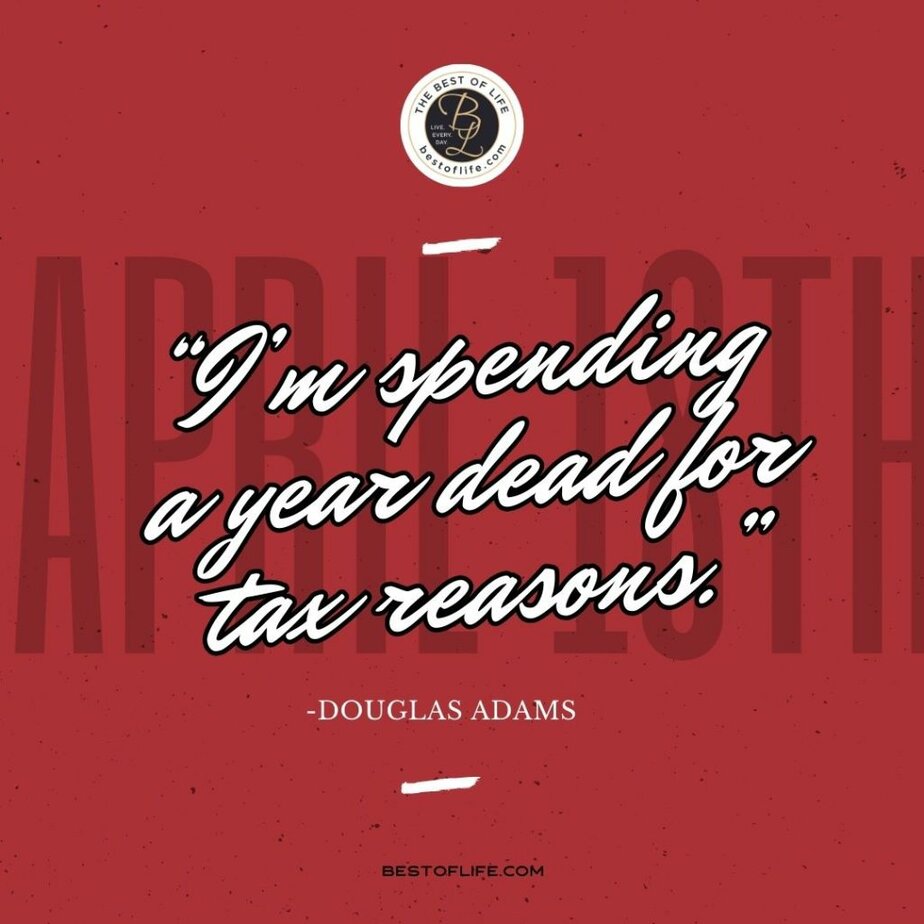 "I'm spending a year dead for tax reasons." -Douglas Adams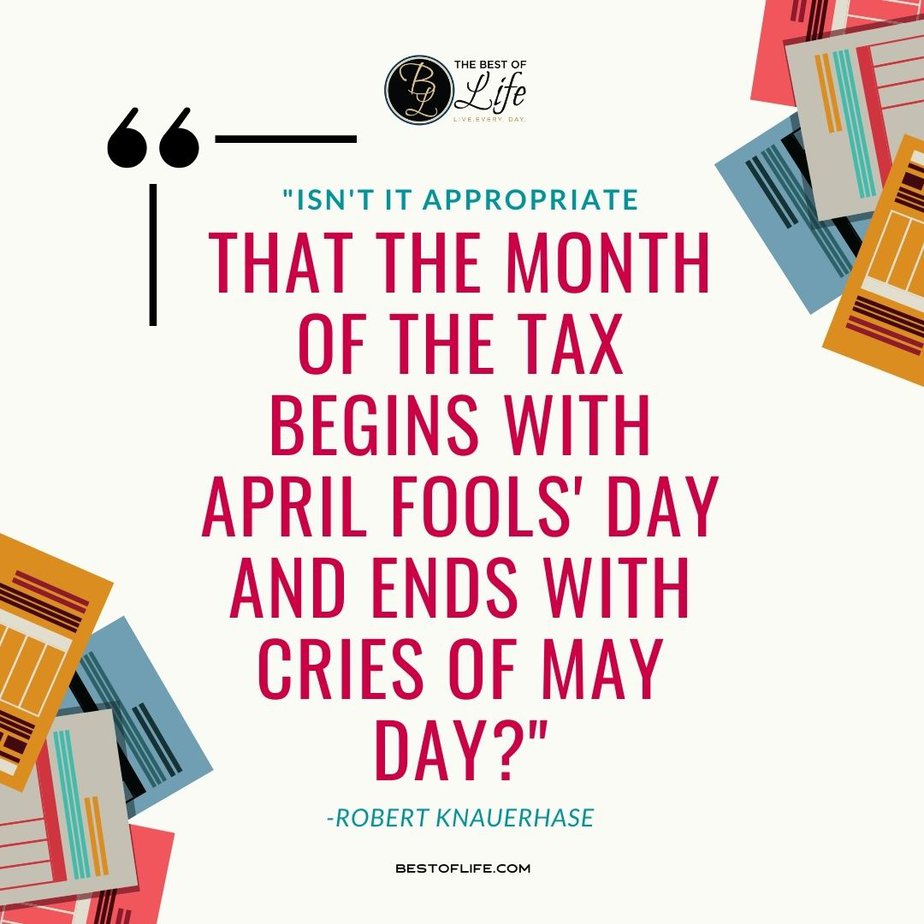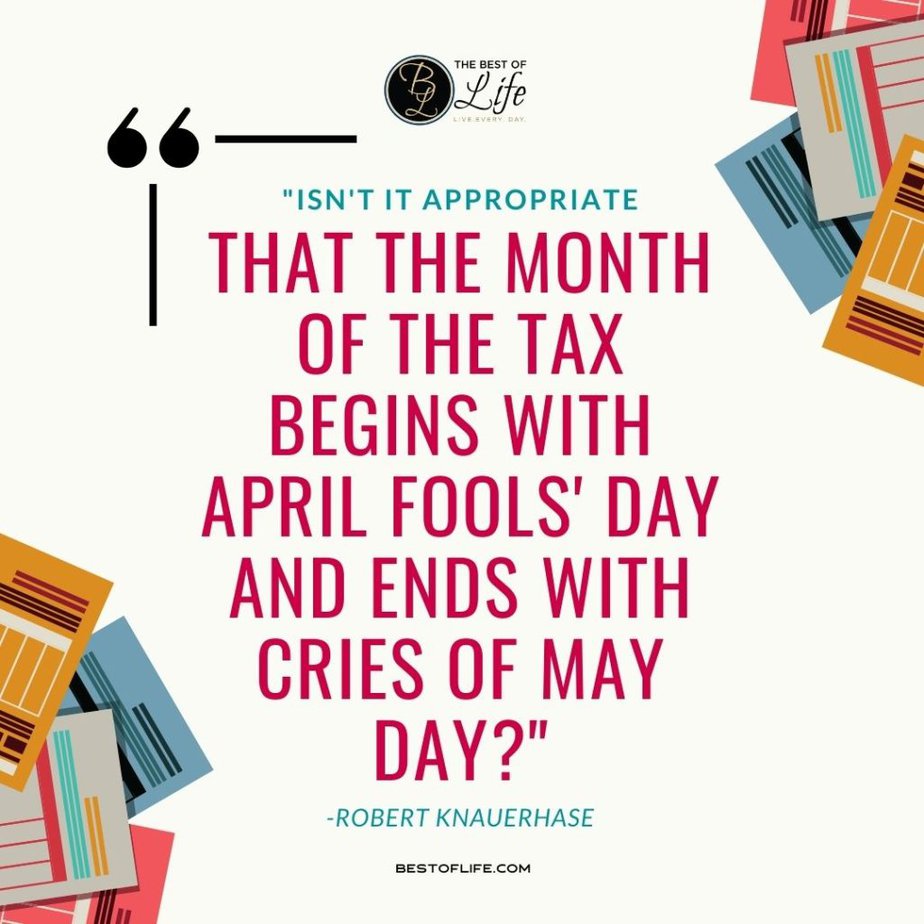 "Isn't it appropriate that the month of the tax begins with April Fools' Day and ends with cries of May Day?" -Robert Knauerhase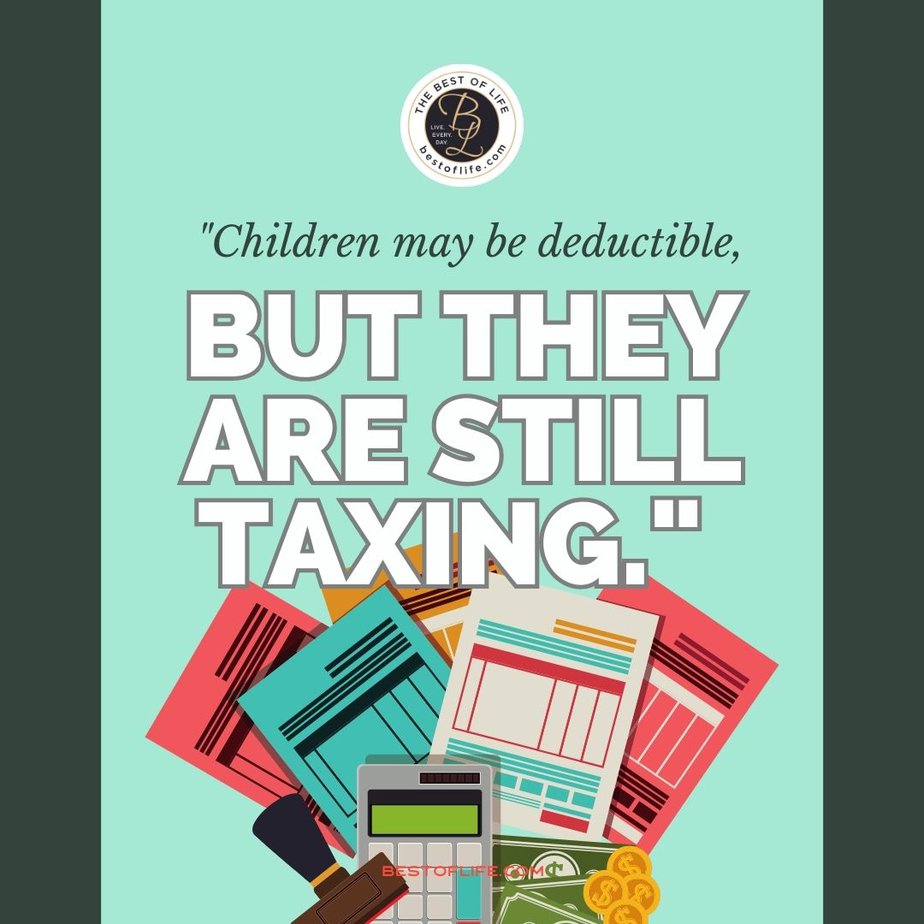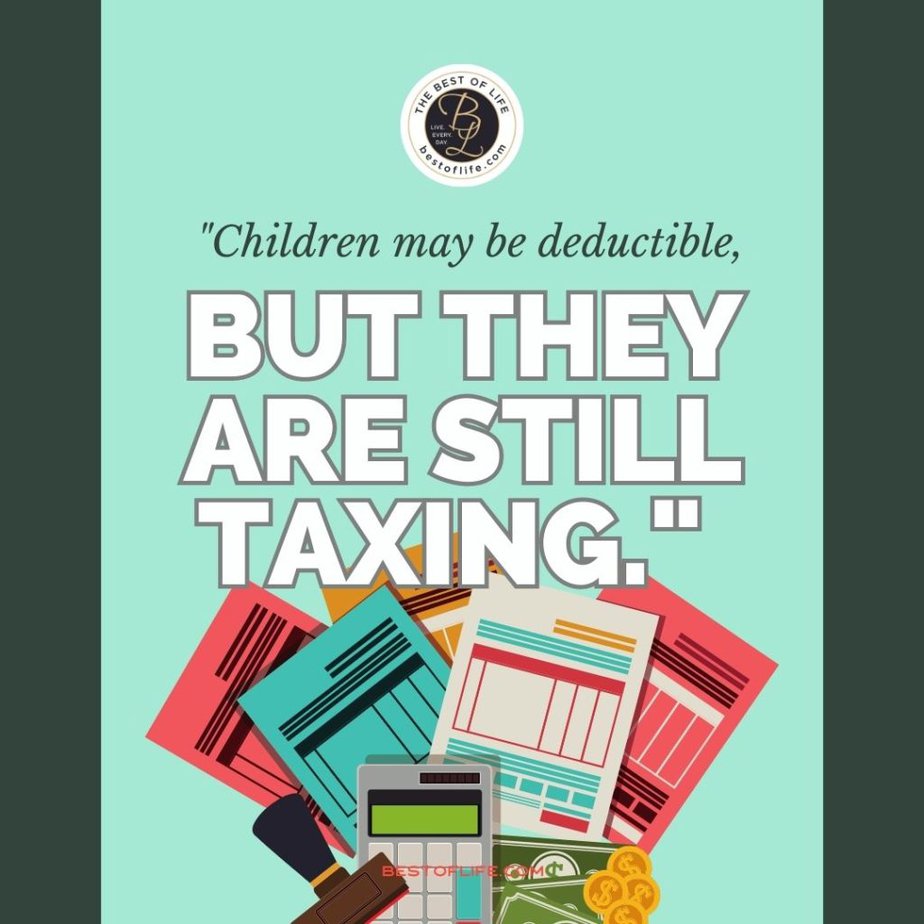 "Children may be deductible, but they are still taxing."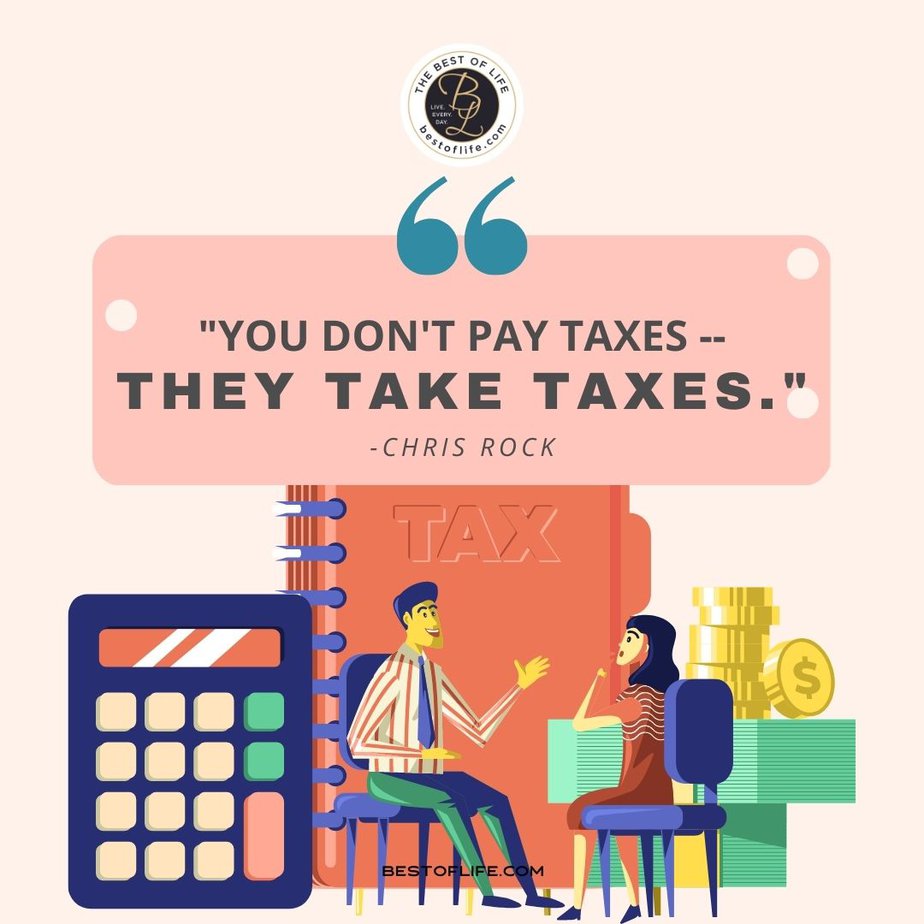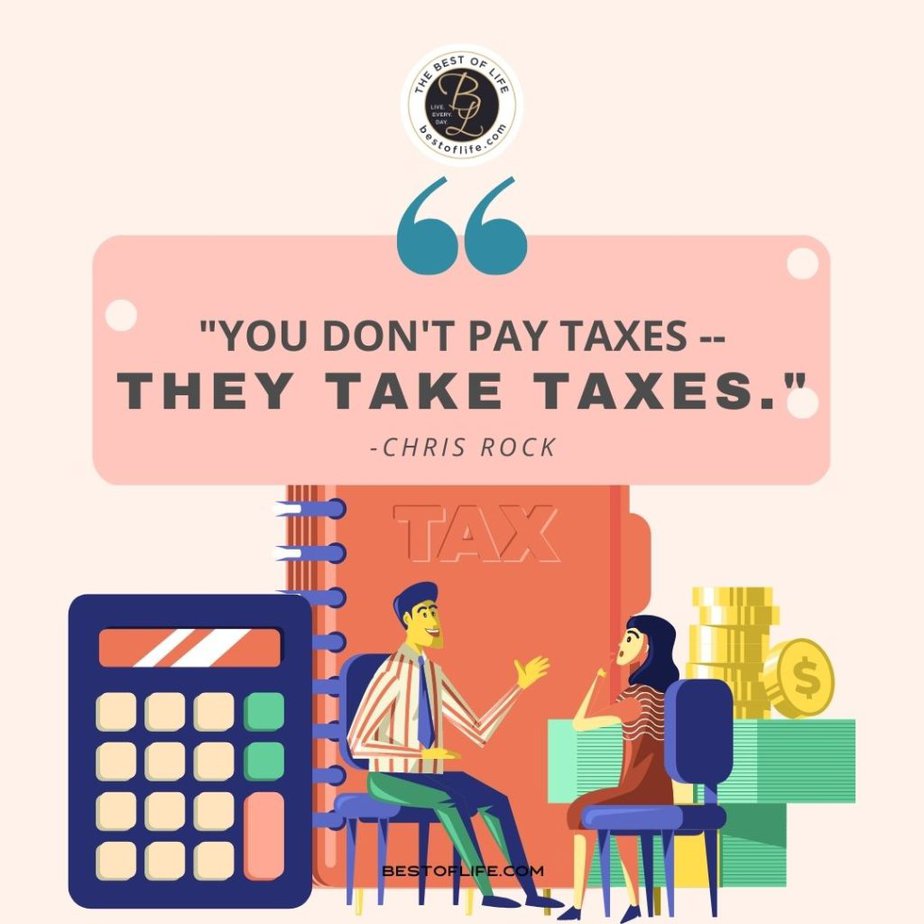 "You don't pay taxes–they take taxes." -Chris Rock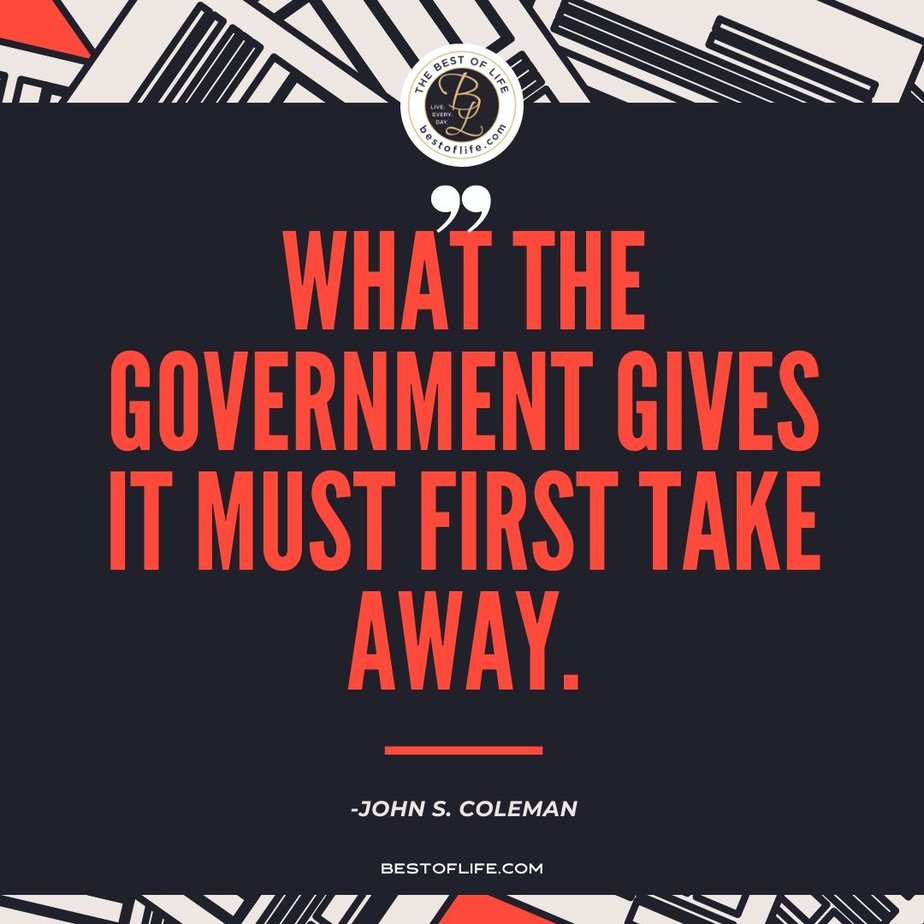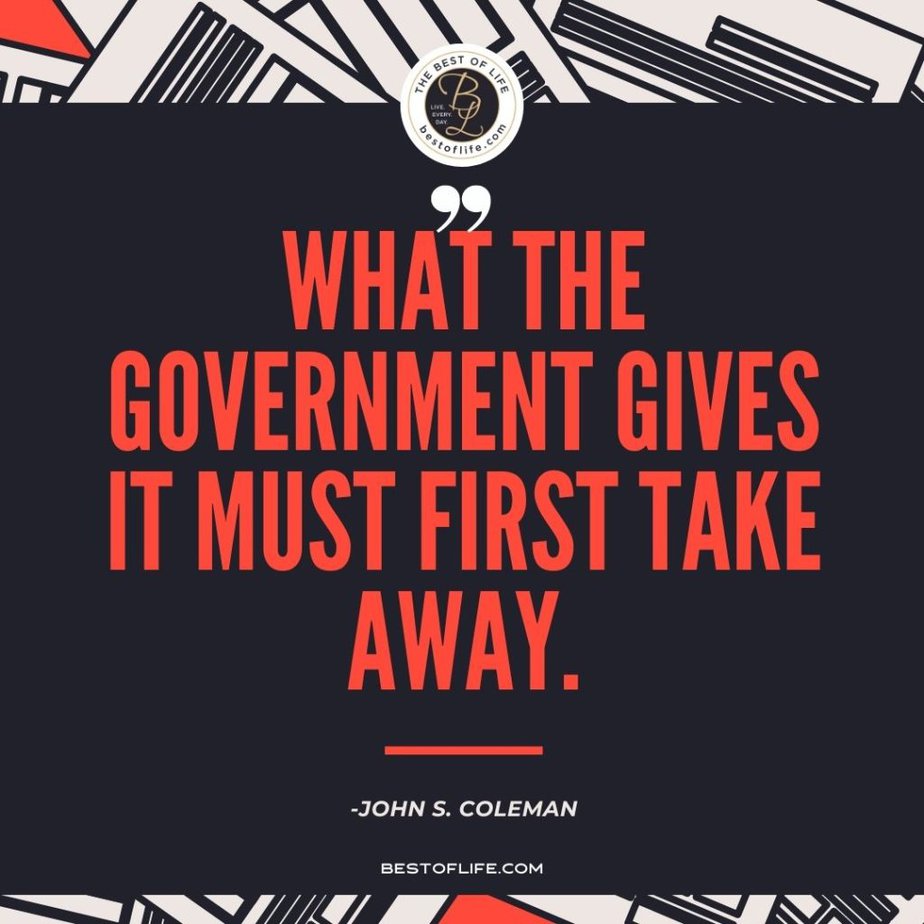 "What the government gives it must first take away." -John S. Coleman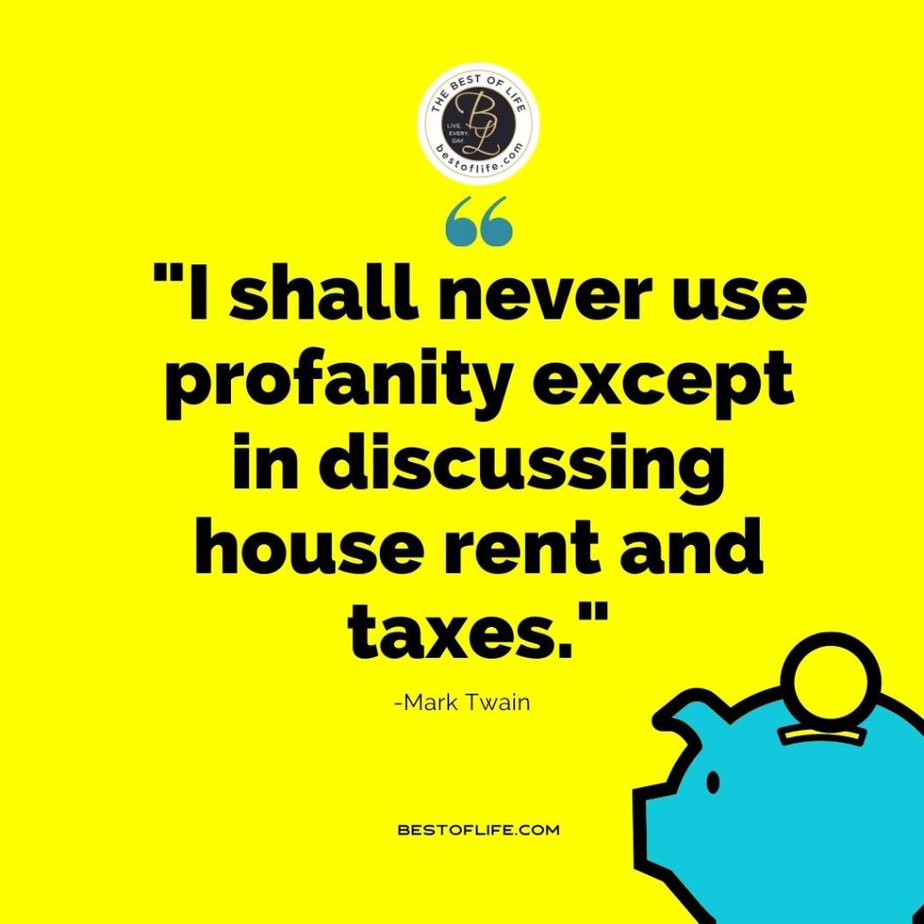 "I shall never use profanity except in discussing house rent and taxes." -Mark Twain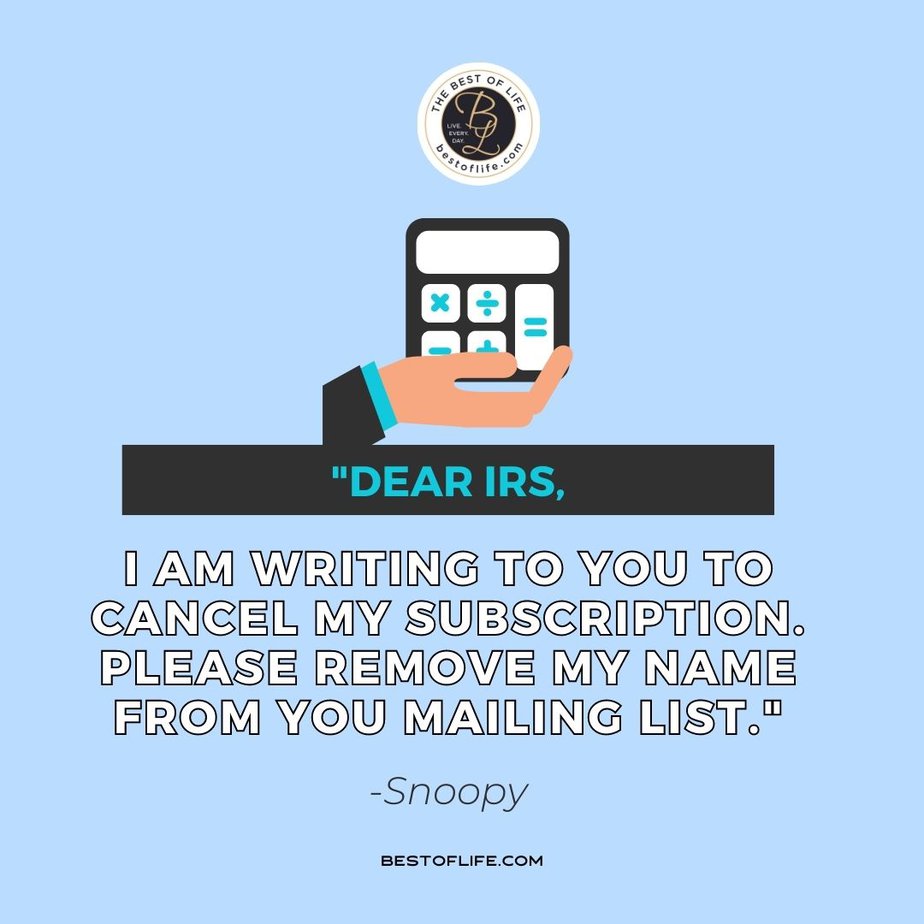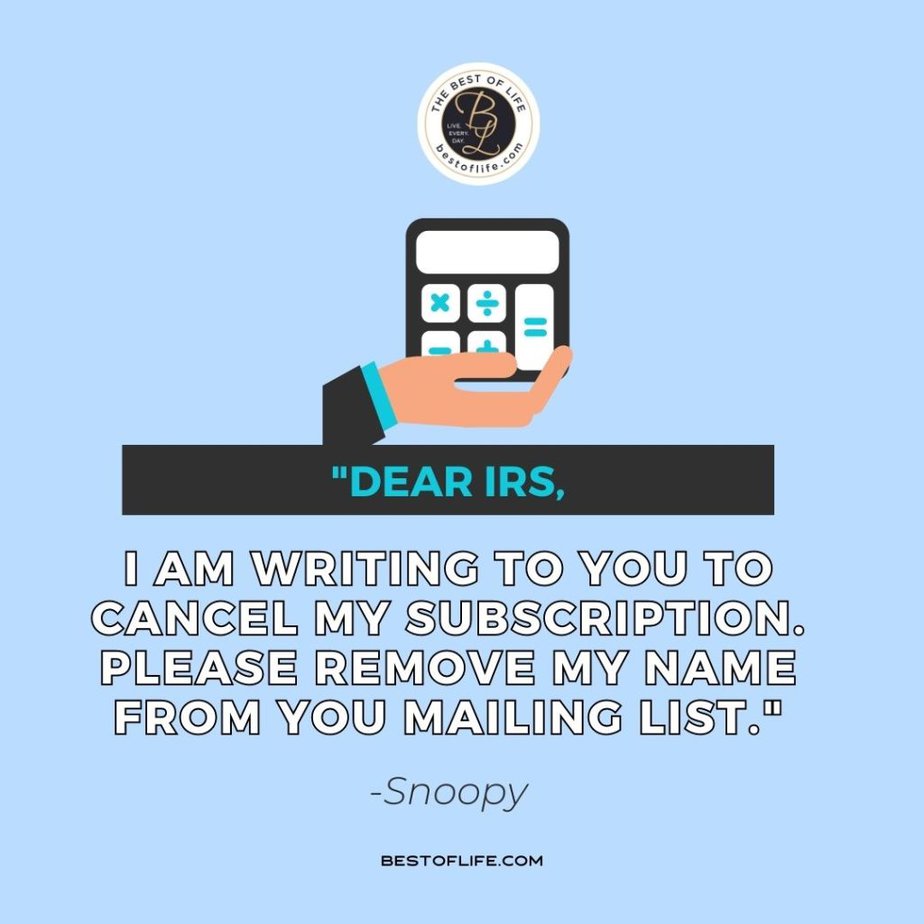 "Dear IRS, I am writing to you to cancel my subscription. Please remove my name from your mailing list." -Snoopy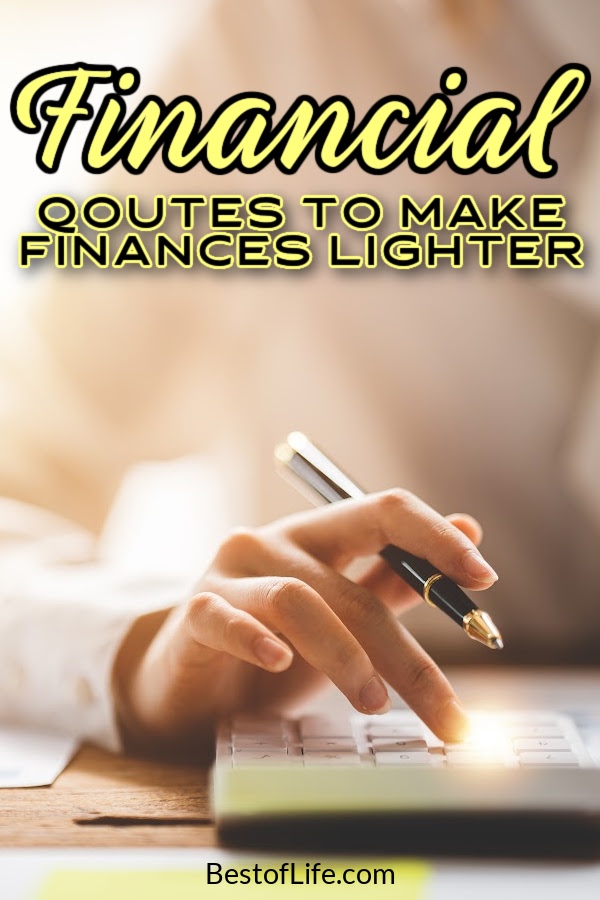 More Quotes
Funny Family Reunion Quotes That Anyone Can Relate To | We all have been to at least one family reunion and know what those are like.
Smartass Quotes About Relationships | Relationships are not all sunshine and rainbows, they are sarcastic, too.
Funny Smartass Quotes About Work | It is about time we knock work down a peg or two.
10 Funny Parenting Quotes | Parenting allows us to see just how dumb we once were and how loving we can be.
Funny Wine Glass Sayings | Wine glasses were meant to have funny sayings on them so we can laugh instead of cry at the end of each glass.