Thanksgiving Printable Games for Kids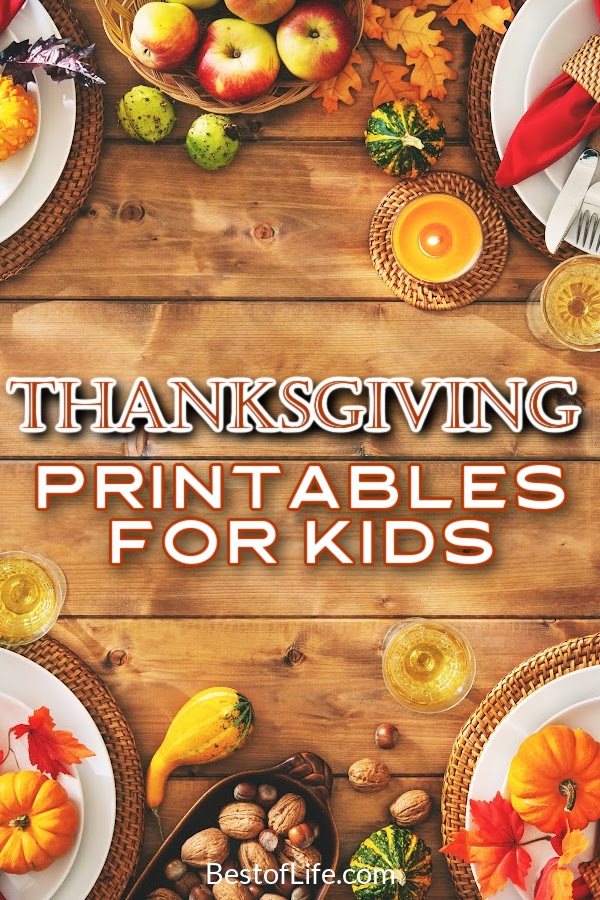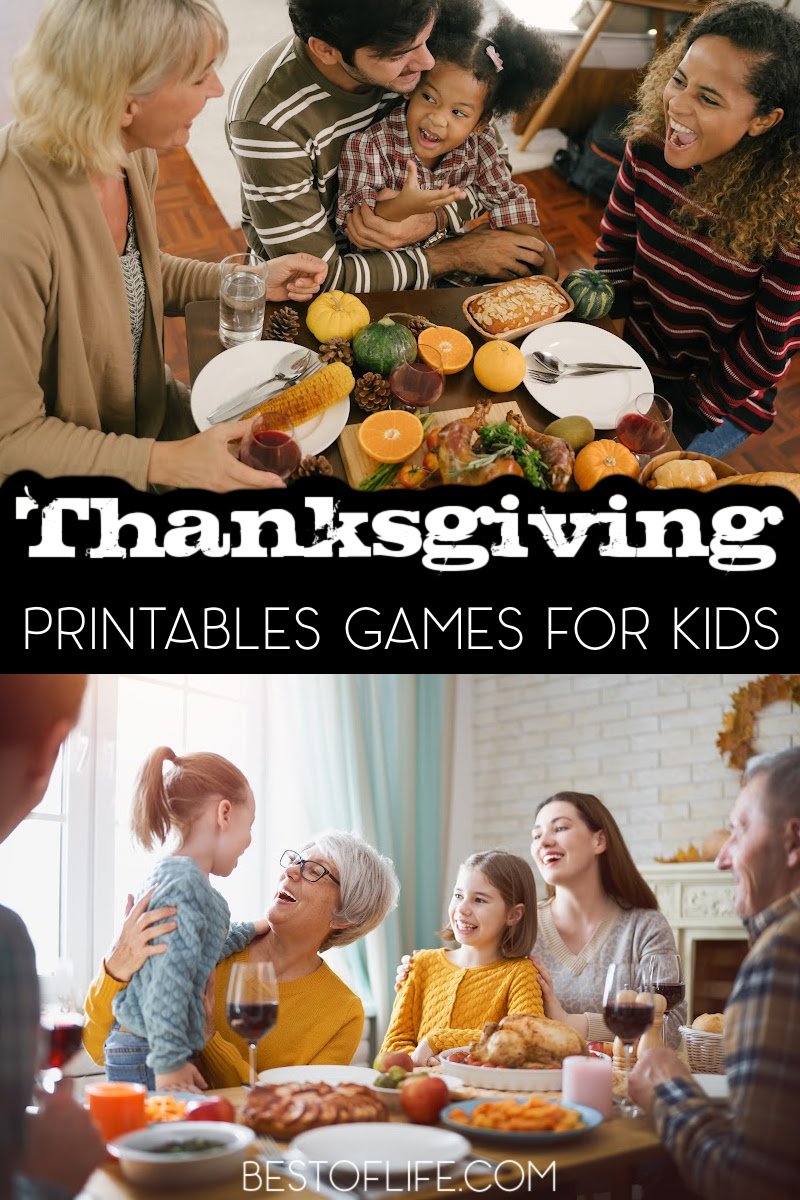 You could give kids some fun games to play that will also keep them out of your way in the kitchen. In fact, there are some fun Thanksgiving printable games for kids that can be easily printed and then used on Thanksgiving.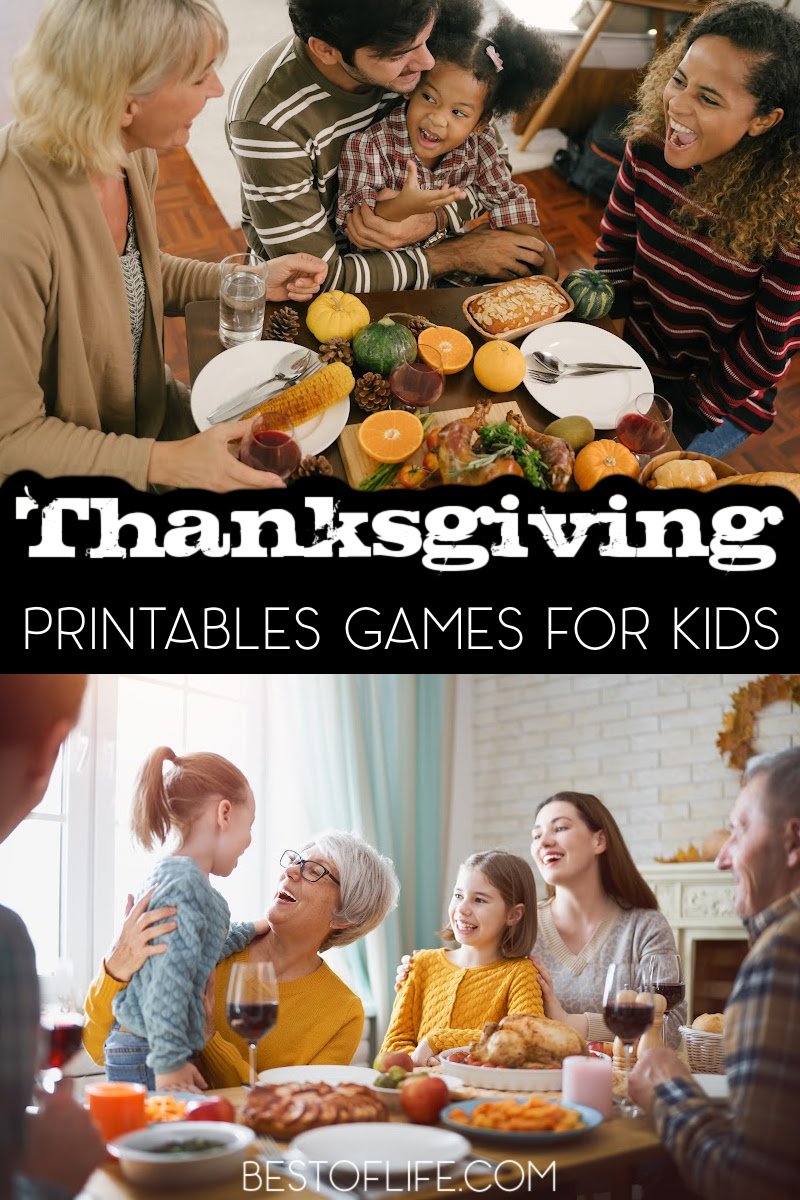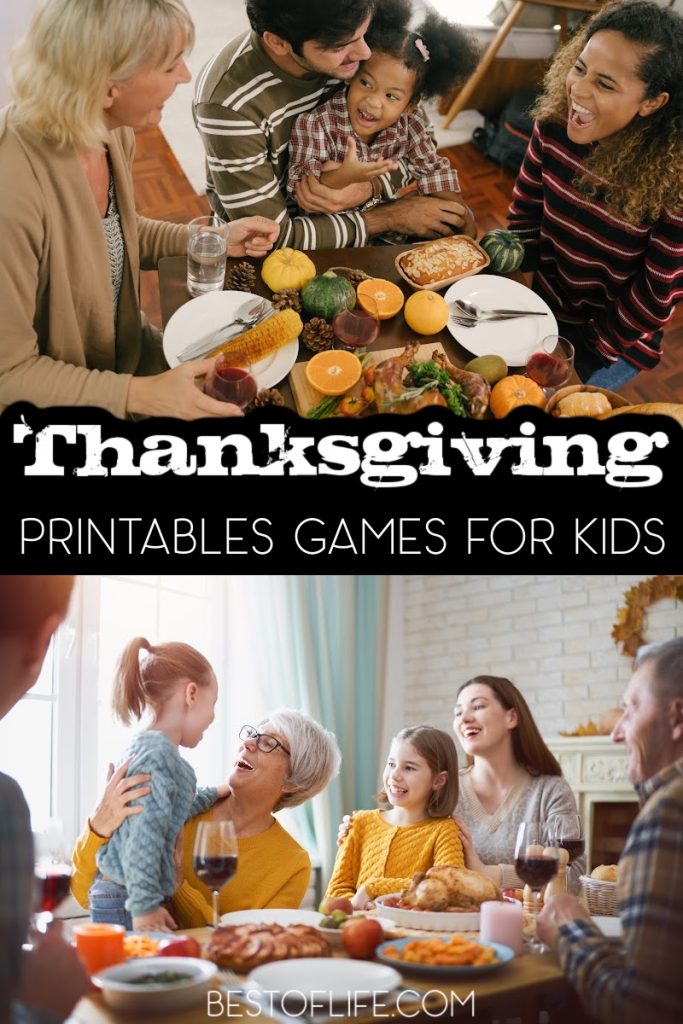 There is very little for kids to do as Thanksgiving dinner is being made. What are your family traditions for Thanksgiving? Adults are watching the game; others are having lively conversations, but what about the kids?
Keeping the kids preoccupied while you cook is not an easy task. Some kids may be interested in the game, and none will be interested in your adult conversations. Take advantage of the internet to help entertain the kids with fun Thanksgiving printable games for kids.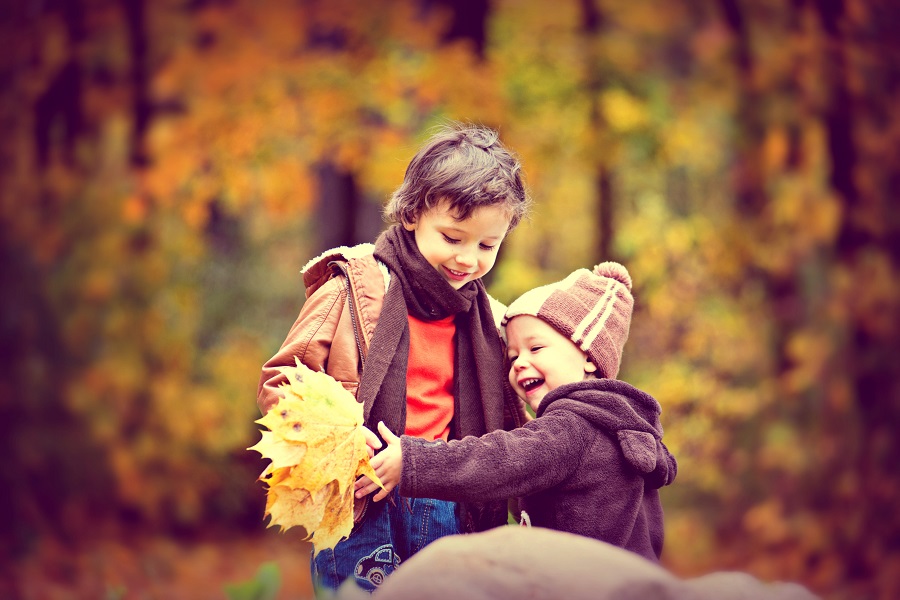 Every parent knows just how hard it is to cook a meal with kids running around in the kitchen. The lack of patience is felt even more on Thanksgiving. Parents need to cook the turkey, make the sides, and keep things as clean as possible as they go, and if you throw kids into the mix, it gets worse.
Some parents have a strategy that allows them to swap kid-duty while the other cooks a dish. But that takes away from the game or the conversation. What you need instead is a way to distract the kids who aren't plopping them down in front of a TV or handing over an iPad.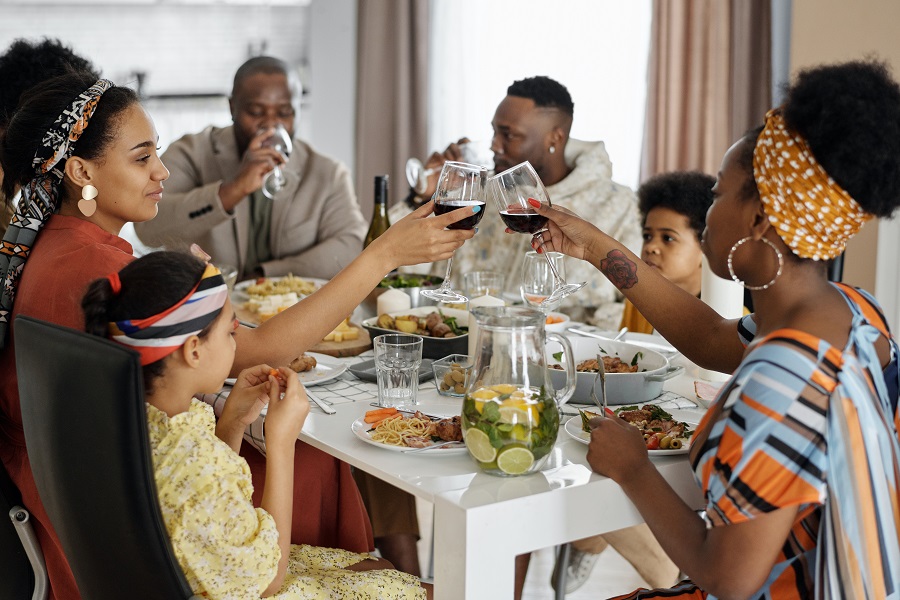 Thanksgiving printable games for kids are the perfect solution. Many of these games are free to print. You just need to print them, and you can go on your merry way. Without your kids getting in the way of you making the best turkey ever.
Thanksgiving Word Scramble Puzzle | Happiness is Homemade
Thanksgiving Bingo | Pretty Providence
Turkey Trivia | Craftaholics Anonymous
Word Search | Real Life At Home
Thanksgiving Coloring Pages | Kids Activities Blog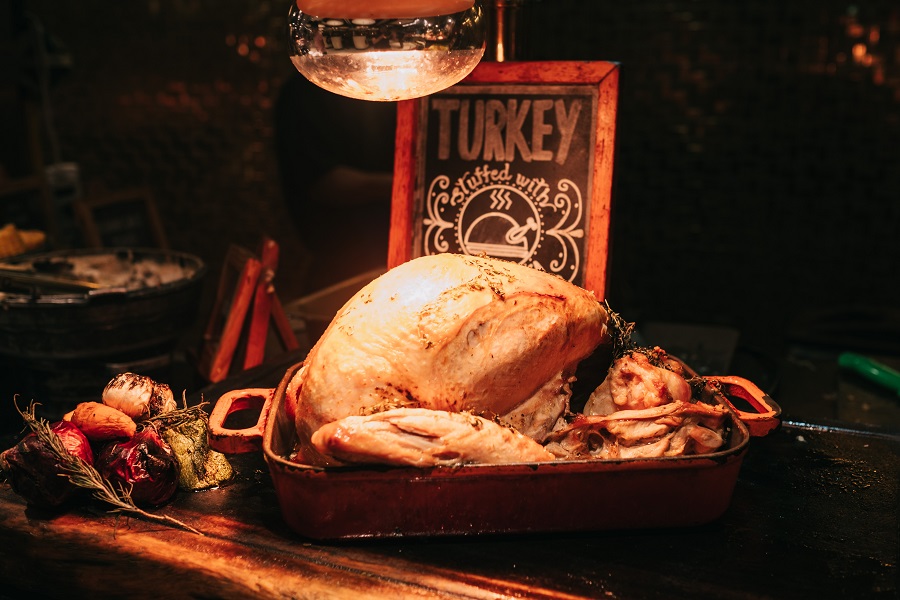 Cooking Thanksgiving Dinner
You've got to focus on cooking the entire meal for the entire family. The last thing you need is to have to entertain kids while you cook. Luckily, there are fun ways you can distract those kids who aren't, like putting a tablet in their hands or turning on the television.
Fun Placemats | The Kindergarten Connection
Roll a Turkey | Unoriginal Mom
Scavenger Hunt | Play Party Plan
Thanksgiving Find It | Mississippi Mom
Harvest Bingo | Reasons to Skip The Housework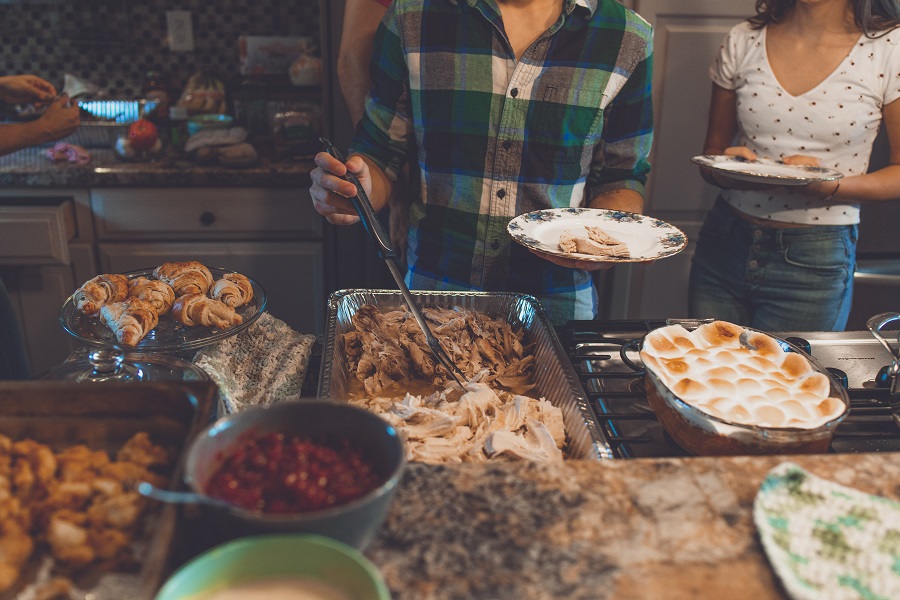 More Thanksgiving Printable Games for Kids
Instead, you can give them some fun, educational games to play. The best part is these games are free! All you need to do is print them out, hand them to your kids, and give them a safe place to play.
Then, you can get right back to cooking the best turkey this side of the Atlantic Ocean. Of course, we all know the real secret isn't the turkey itself; it's the rest of the stuff you work over a hot stove to make.
Guess Who Game | Sincerely Saturday
Fall Word Search | Chicken Scratch NY
Turkey Bingo | Views from a Stepstool
Rolling for Turkeys | Joy in the Works
Thanksgiving Day Parade Scavenger Hunt | Mom on The Side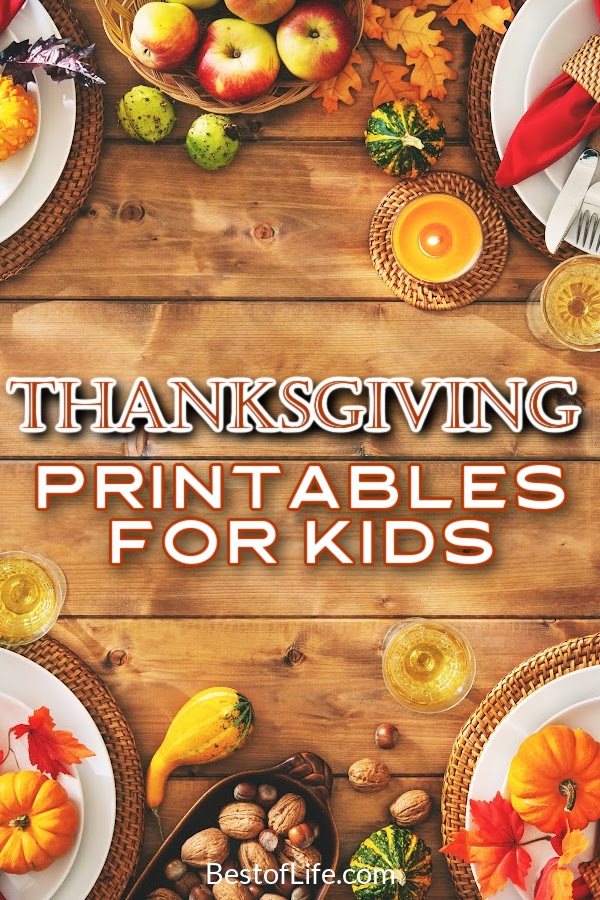 More Thanksgiving Ideas
Thanksgiving on the Grill Tips from Napoleon | When was the last time you busted out the grill for Thanksgiving dinner? Let's make this year the most recent year you decide to break it out.
Thanksgiving Dinner Recipes for a Feast | There are multiple different dishes that are made on Thanksgiving, but new recipes are coming out every year.
Best Thanksgiving Appetizers for an Amazing Meal | Appetizers are very important because they will keep the guests happy as well as allow you to focus on cooking without getting bugged.
Best Stuffing Recipes So You Can Overeat on Thanksgiving | Stuffing is a controversial dish. Not because there is something wrong with it, but because everyone thinks they have the best recipe.
Holiday Party Food Desserts for Kids | Don't forget dessert. It may not be all gone by the end of the night, but it will be appreciated.