This site contains affiliate links. Please read our Policies for information.
Cocktails are like anything else, they have different versions for different seasons. Summer cocktails, winter cocktails, they're all the same but different. Halloween cocktails are perfect examples of this. You can have Halloween cocktails with whiskey that are similar to those we know already. But there is a special twist on them like red ingredients or orange ingredients. A whiskey sour could be a blood clot cocktail if you make it just right.
You can enjoy any of the best Halloween cocktails with whiskey at your Halloween party or as you wait to hand out candy.
How do you like to spend your Halloween? Are you the type to host your own Halloween party or attend one? Maybe you'd prefer to sit at home, watch scary movies, and hand out candy and treats to kids.
No matter what you prefer to do, Halloween cocktails with whiskey are waiting to keep you company. You can make these cocktails in bulk to impress guests at your party.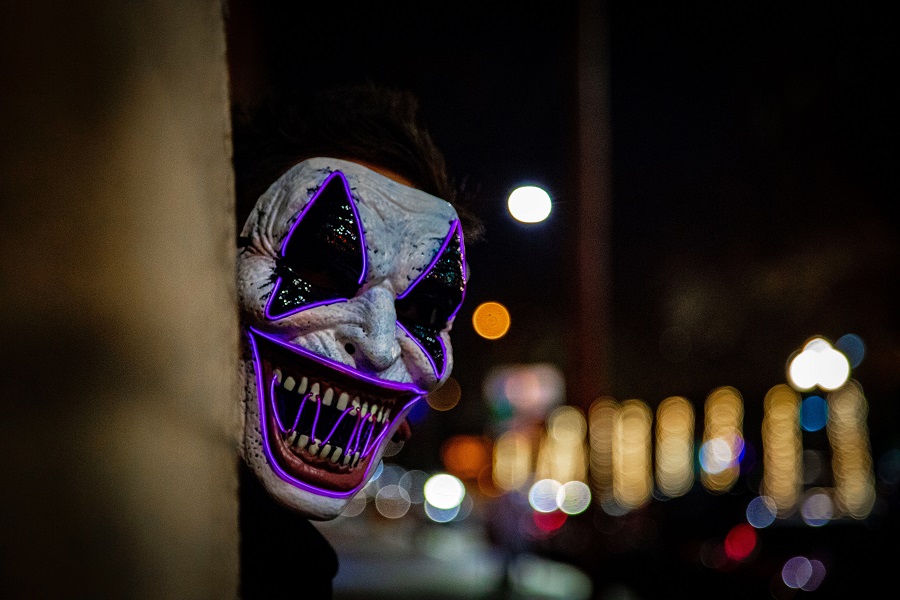 Another idea would be to make them for yourself and enjoy a night in with Freddy Kreuger.
Harvest Sour | Bevvy
The Fallback | Awesome Drinks
Fireball Cider | Farm Wife Drinks
Blood Clot Shots | A Worthy Read
Red Moon Over Manhattan | Sugar, and Charm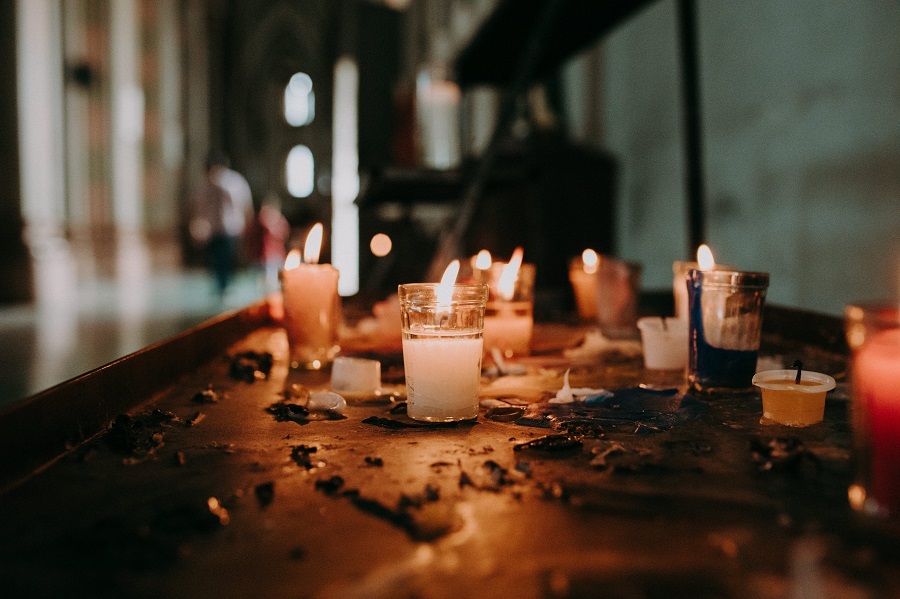 The best part is, each of these recipes is different and gives you a fun way to enjoy whiskey. You'll also notice that Fireball is a common whiskey of choice on Halloween.
Breakfast In Hell Shot | M Von W
The Dread Pirate | The Life She Has
Apple Cider Old Fashioned | Recipe Runner
Vampire's Weakness | Food and Fun
Blood Orange Whiskey Sour | Feast and West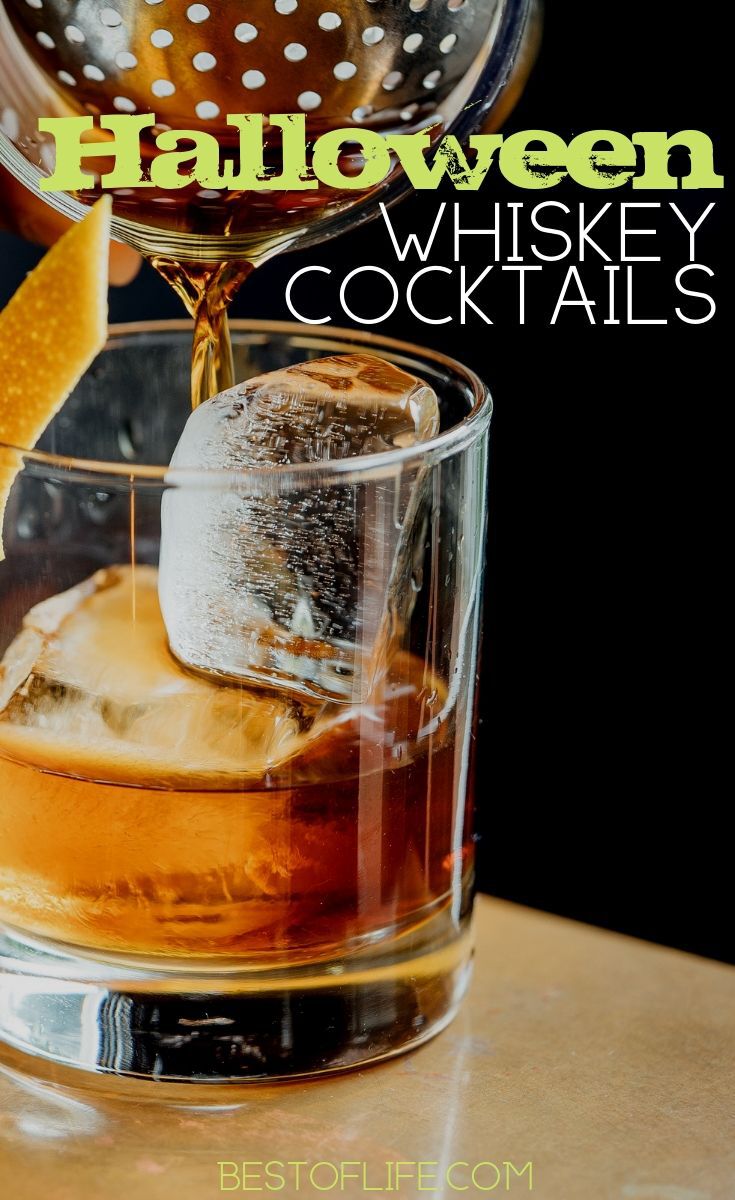 That is because it works really hard to get you where you want to be. Just remember, drink responsibly and maybe use a lighter hand with that Fireball.
Brain Shooter | Magic Skillet
Cranberry Whiskey Sours | Garnish with Lemon
Cran-Raspberry Whiskey | Just Short of Crazy
Witches Blood | Sprinkles and Sprouts
Jack-O-Lantern Jello Shots | Posh Repurposing
More Halloween Ideas
DIY No Carve Pumpkin Decorating Ideas
DIY Pumpkin Decorating Ideas for Adults
Halloween Party Food Ideas for Kids
Easy Pumpkin Spice Bars Recipe