Best Star Wars Gifts for Guys that Don't want to Grow Up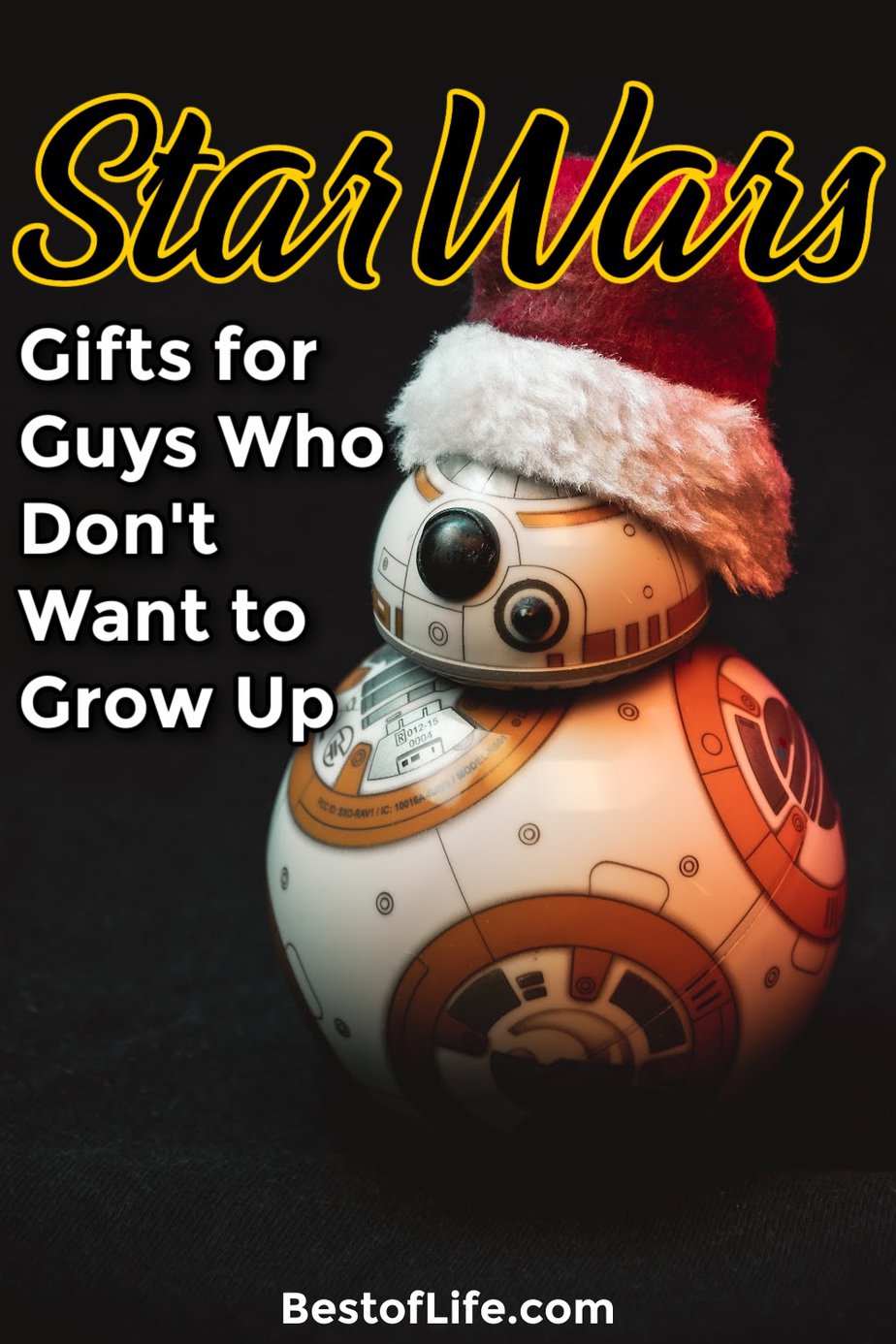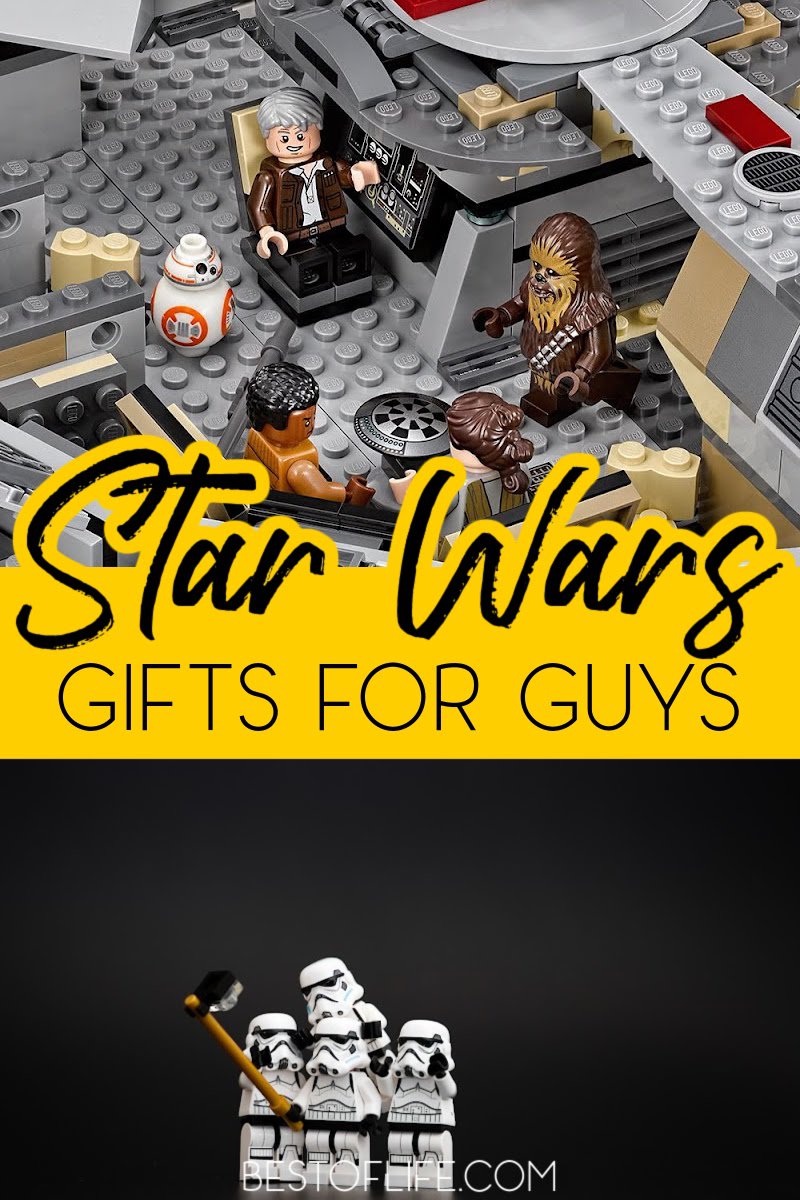 I am a dad
but more than that I am a guy – one that loves Star Wars and one that is always game for gifts. Be ready and surprise the ageless child in your life with one of these incredibly cool Star Wars gifts for guys. Never in my four and half decades of life would I think one of my favorite childhood movies would still be relevant.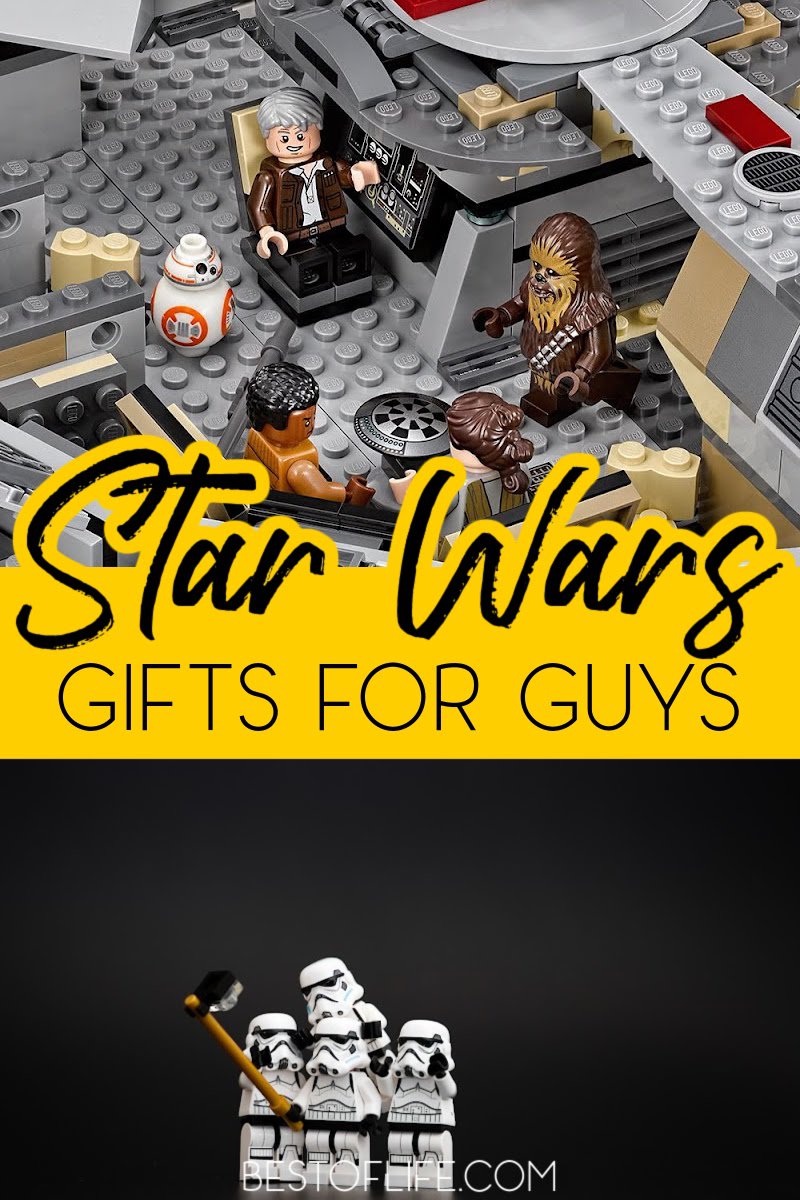 Star Wars fans span the ages for sure. From a toddler to older guys like me we all welcome these best Star Wars gifts. The list of Star Wars gifts available range from functional (I would not mind the Jawa bathrobe), adorable (because who wouldn't want to sleep with a Wookie), to questionable (why would I buy duct tape I would never use because it is so awesome?)
I narrowed my list of Star Wars gifts down to the three items on my wish list and hope now my wife and kids also see this article.
• It hovers!
• It plays music!
• It glows in the dark!
• It hovers!
• It's the Death Star!
• (plus the poor photoshopped images are good for a laugh)
• I have an earlier version of this, purchased about 15 years ago, featuring The Original Series characters. Had I kept it in the box it would have been worth $600. But the joy and value of building it with my son a few years ago, combined with the fact that I can play with it, far outweigh any collector value. I digress.
• 75105 brings the Falcon back with Rey, Finn and our returning heroes Han and Chewie.
• For the canon fans out there, this version also has the rectangular radar dish, which as we know replaced the original round one destroyed as Lando flew of Death Star 2.0 at the end of Jedi.
• At 1329 pieces, it's a solid way to spend an afternoon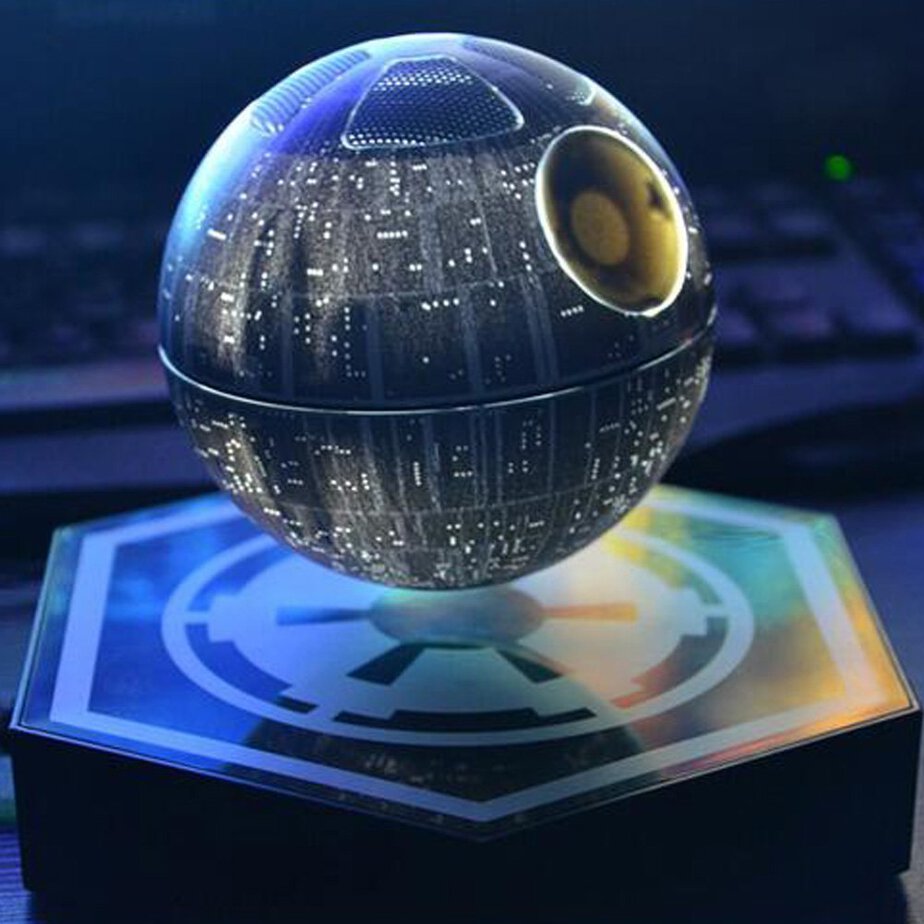 • I've not read this, nor do I know much about it
• This book intrigues me because of its focus on the mythos of Star Wars, the impact on society, and influence on the lives of the many fans
A bit about me (aka a guy that doesn't want to grow up)
I experienced Star Wars in the theater in 1977. I have the original version on VHS, the extended version on VHS, the special edition (the one where Lucas added all the digital garbage) on VHS and DVD. I have the prequels on DVD. I have the box set BluRay (or should it be BluRey). I have all the soundtrack CDs so far. I destroyed all my action figures when I was a kid because I didn't know any better. Thankfully, my wife has most of her originals, still in the Darth Vader head carrying case!
The items listed here are my own. I did not receive any samples to test or keep but did include affiliate links.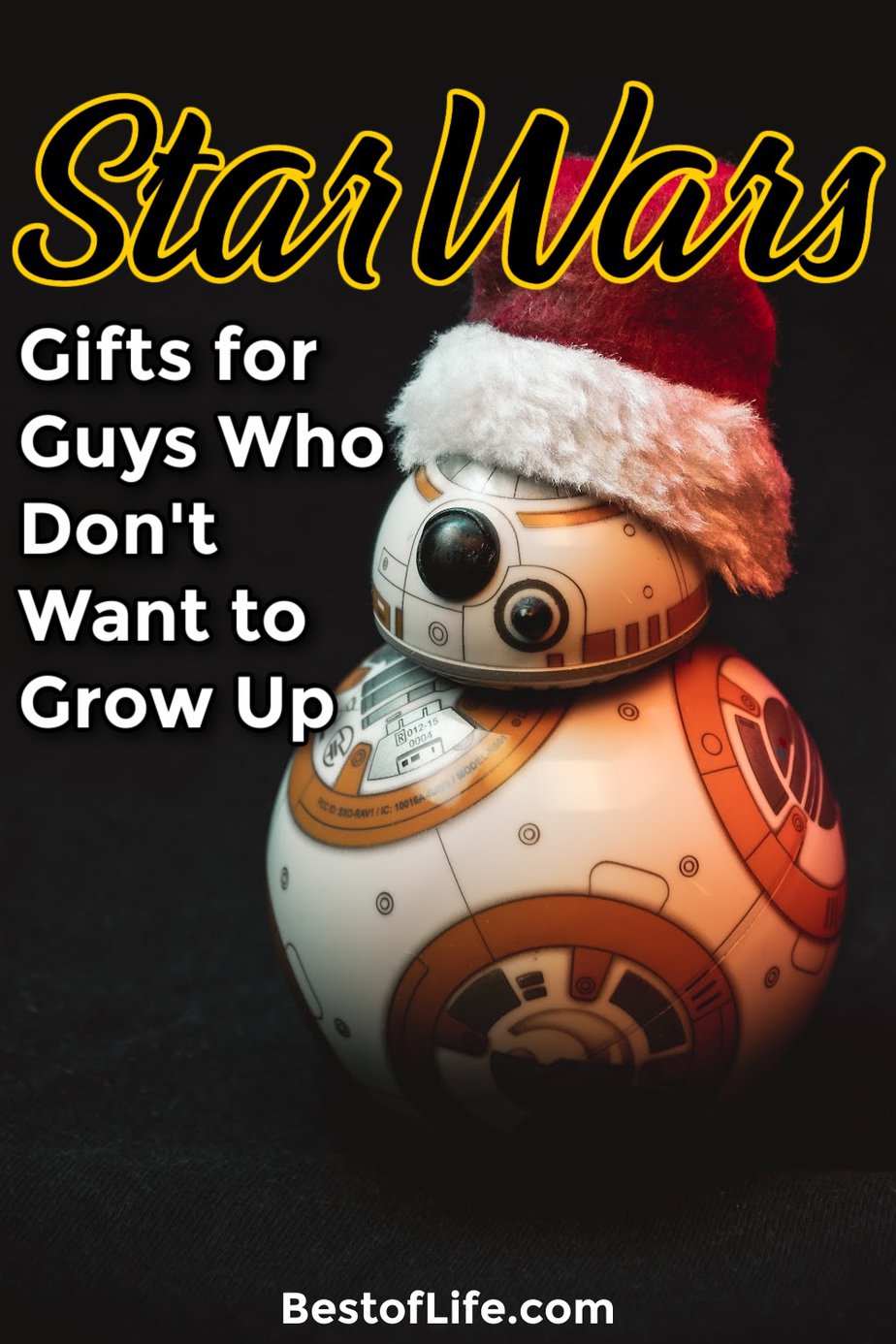 More Gift Ideas
DIY Boozy Gifts for Wine Lovers | Wine lovers are in every group of friends, every family. Get the wine lovers in your life the gifts they will truly appreciate.
Personalized Gifts for Mom That Fit Any Budget | Personalization's help make gifts even better than they would've been before. Blank coffee mugs are great but one with your mother's favorite child's face all over it is even better.
Altigo Gifts for Every Tech Lifestyle | Tech is constantly changing, constantly improving. But you could use some tech gift ideas to inspire you this shopping season.
Disney Gifts for All Ages | Everyone deserves a little magic in their lives, and you should be the one to give it to them.
DIY Wine Basket Ideas | Did we mention how much wine lovers would appreciate wine gifts from you for any occasion?