Detox Water Recipes for Weight Loss
When it comes to losing weight water is a must. We hear things like "water weight" and assume we need to stay away from water. However, water promotes a healthy metabolism, keeps your body working to flush toxins, and more. My problem is the taste of water or lack of taste in water and my solution is detox water. The best detox water recipes not only make water taste amazing but also help flush toxins from your body. Detox water is simply infused water that is rich with vitamins and minerals, what's not to like?
Another way I drink more water is by keeping a bottle with me at all times. I feel like I reach for other drinks and things like soda, juice, or tea, when I don't have water handy. So I always keep a Hydro Flask in my purse, in the car, wherever I am! Having a great water bottle that keeps my water ice cold is perfect for eliminating excuses!
Easy detox water recipes are so helpful for your weight loss journey and can help you reboot to detox your body.
Many of the detox water recipes you'll find will include fruit or veggies of some kind. The fruit and veggies give the water vitamins, minerals, as well as a faint taste. Even faint, I'd prefer the taste of an orange over bland, plain, water. Detox water is very simple to make and can be brought with you just about anywhere. That versatility makes detox water a no brainer for losing weight. Now all you need is some of the tastiest detox water recipes around to get started.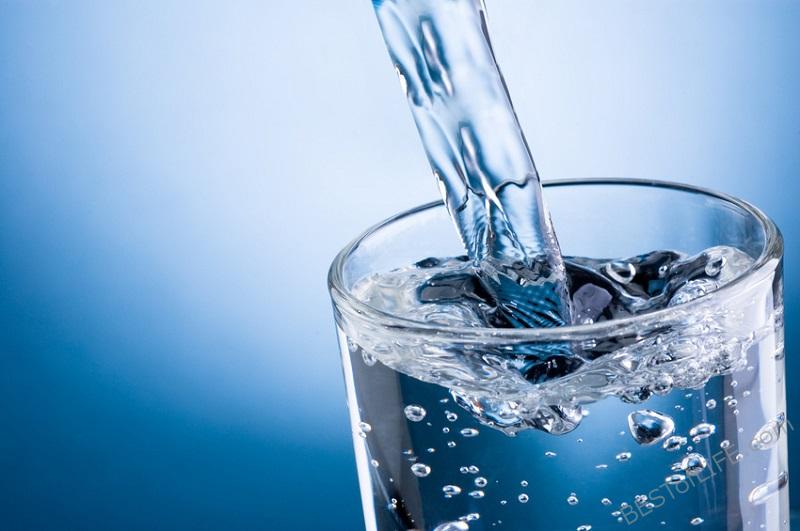 Skinny Detox Water | Budget Savvy Diva
Lemon Berry Flush | Not Quite a Vegan
Lemon Ginger Detox Water | Skinny Ms.
Honeydew and Raspberry | The Wanderlust Kitchen
Raspberry and Mint | Sammy & Bella
Blueberry Orange Detox Water | The Peach Kitchen
Apple Cinnamon Water | Lose Weight by Eating
Detox Green Tea | Womanista
Kiwi Cucumber Agua Fresca | Barbara Cooks
Skinny Wonder Detox Water | Budget Savvy Diva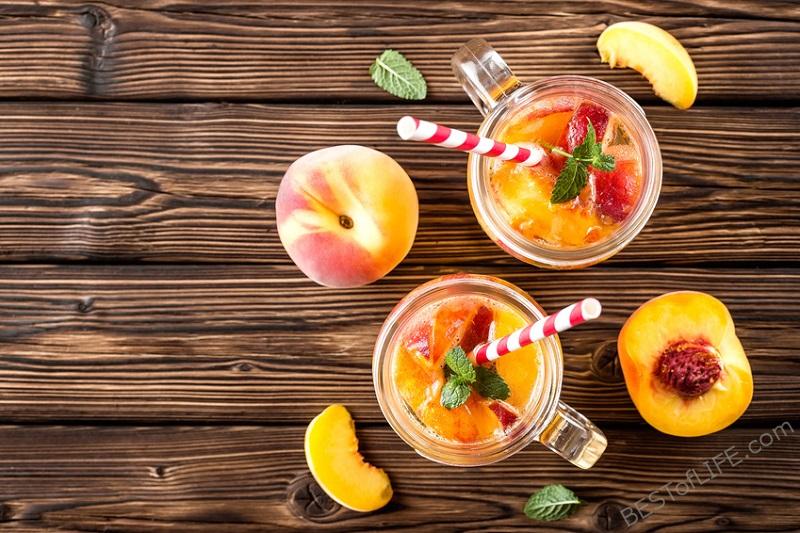 Watermelon Scented Water | Love and Confections
Pineapple Sugarcane Water | A Spicy Perspective
Fat Burning Detox | Raining Hot Coupons
Watermelon Coconut | Kitchen Treaty
Blueberry Lavender Water | Melissa's
Apple Cider Vinegar Detox Soda | Yuri Elkaim
Citrus and Cucumber Water | No Gojis No Glory
Berry Detox Brew | Pretty LookBook
Strawberry Lemonade | Fully Raw
Grapefruit Rosemary | Kojodesigns
Save