This site contains affiliate links. Please read our Policies for information.
We all know New Year's Eve typically involves cocktails. But not everyone drinks alcohol, and that's why we also need fun non-alcoholic New Year's Eve drinks. After all, alcohol isn't needed for a good time and non-alcoholic drinks can be fun as well. In fact, some of the best non-alcoholic drinks are cocktail recipes without alcohol.
Use the best non-alcoholic New Year's Eve drinks to make sure everyone at your party gets to enjoy their evening, even if they don't drink alcohol.
Similar to the gold and black decorations and glam (or cheesy) attire, drinking alcohol is practically a New Year's Eve tradition. Just consider the highly-anticipated champagne toast at midnight. But, the best New Year's Eve parties will include everyone in that midnight toast, whether they drink alcohol or not.
Offering non-alcoholic New Year's Eve drinks is an important role of the party host. From children to designated drivers, providing fun and festive non-alcoholic options will make everyone feel included and turn your shindig into the best New Year's Eve party ever. 
Mock Champagne | Oh So Delicioso
Sparkling Cranberry Mocktail | Savor the Flavour
Spiced Cider Punch | Taste and Tell
Cotton Candy Mocktail | Hip2save
Shirley Temple | Recipe Boy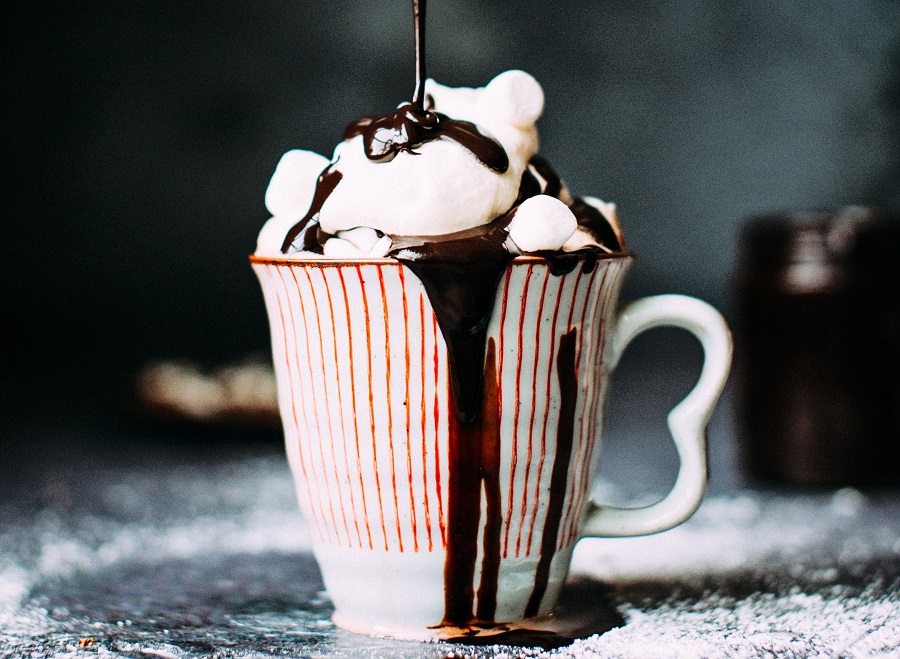 Blue Shoe | Mix That Drink
Ombre Grapefruit Mocktail | Handmade Mood
Pomegranate Lemonade Spritzers | Just Putzing Around the Kitchen
Sparkling Confetti Mocktini | Welch's
Mixed Berry Punch | A Mom's Take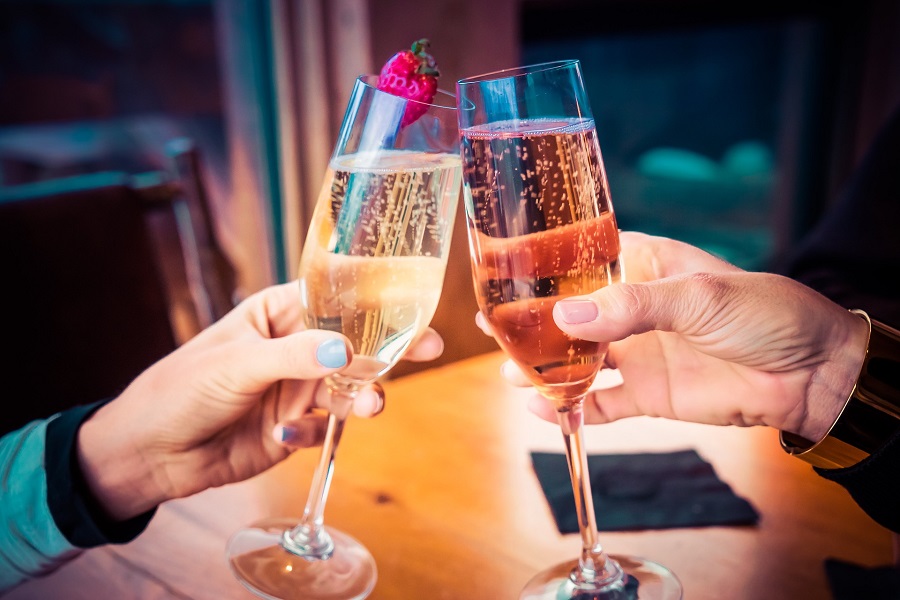 Cranberry Orange Non-Alcoholic Cocktail | Taryn Whiteaker
Hard Cherry Cider Mocktail | This Worthey Life
Pineapple Mocktail | Slap Dash Mom
Palo-Marita | Sober Julie
Sparkling Cranberry Pear Mocktail | Things to Share and Remember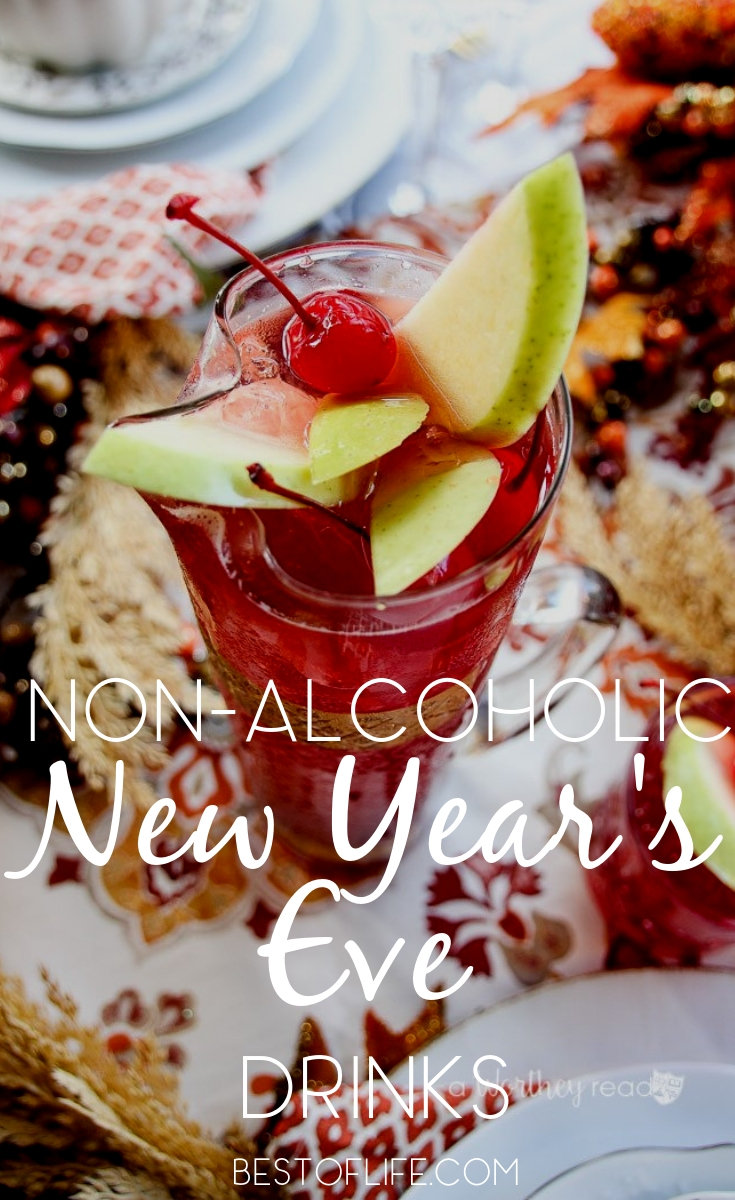 The Disappearing Mocktail | The Tiptoe Fairy
Ginger-Cinnamon Apple Cider Mocktail | Rachel Cooks
Fizzy Cherry Limeade | Destination Family Fun
Cranberry Citrus Almond Punch | Hot Eats and Cool Reads
Salted Caramel Hot Chocolate | Simply Made Recipes