Oak Kitchen Makeover Ideas | 11 Kitchen Remodeling Ideas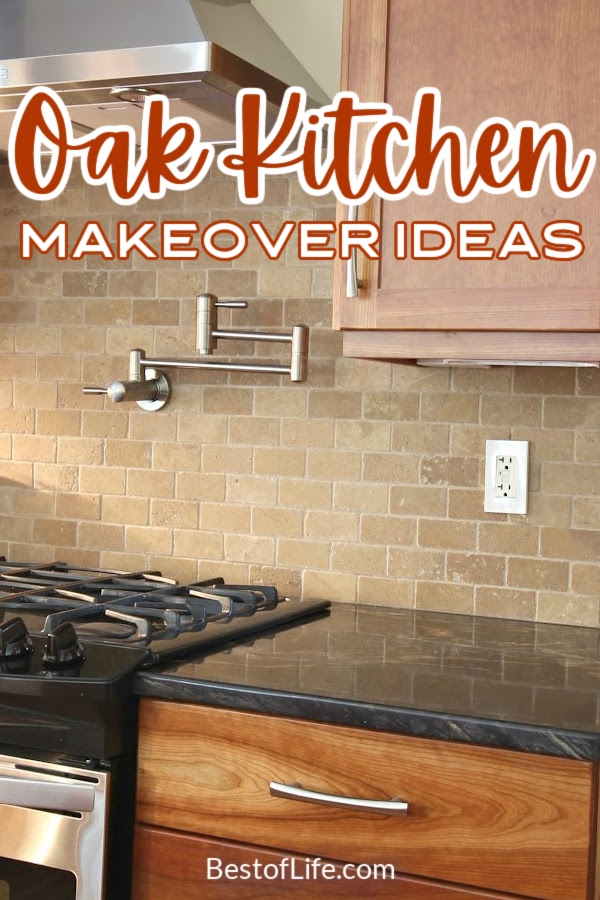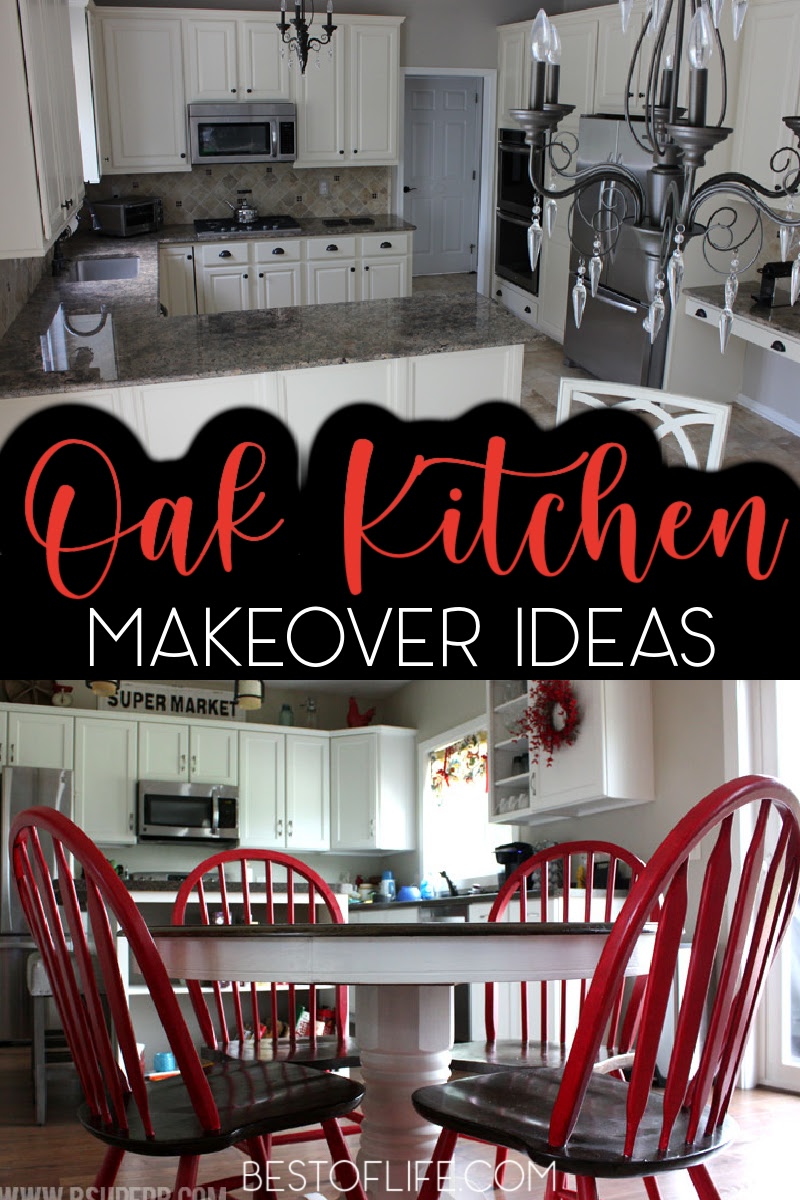 Being that oak is a classic choice, many KITCHENS have it, and with a few artistic touches, it can have a whole new look. There are a few KITCHEN MAKEOVER ideas that are specifically oak kitchen makeover ideas that one can do to make it stand out.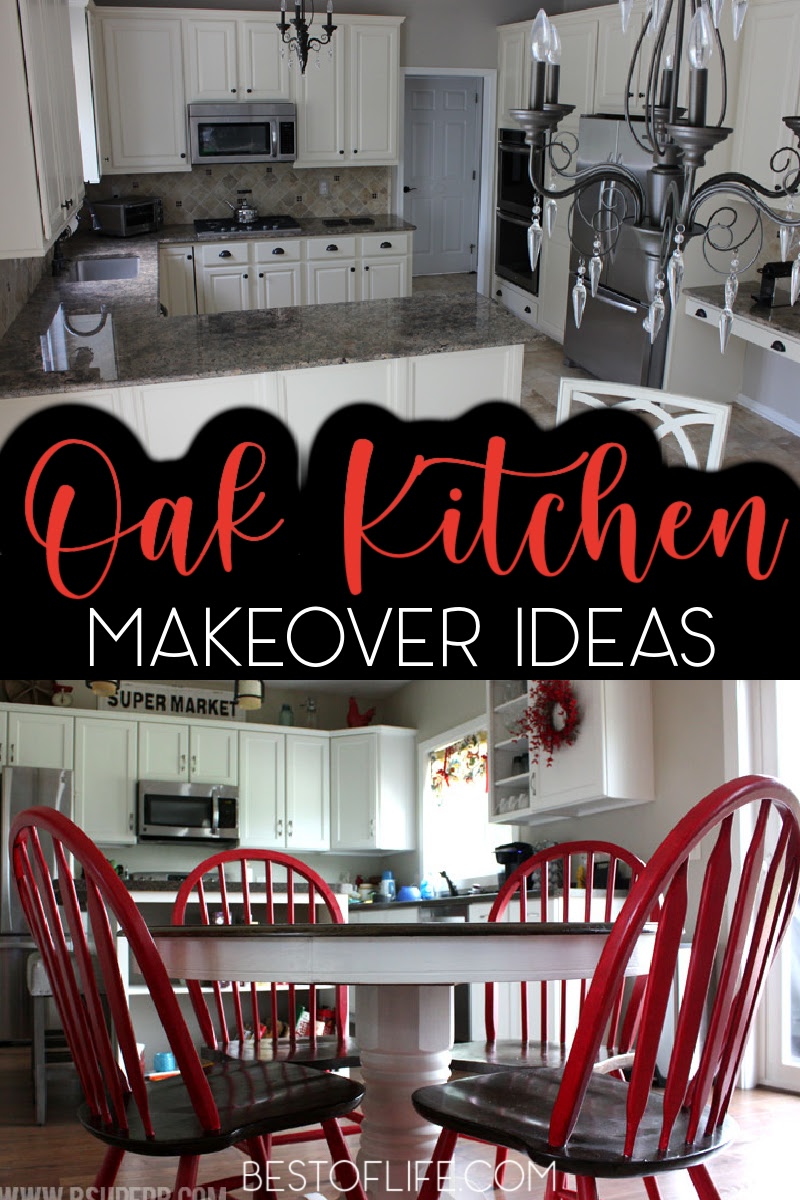 OAK is used in many different things around the home. Most importantly may be the oak inside the KITCHEN. Oak is used in kitchens because the wood is very strong and lasts a long time. The natural grain appearance also makes oak a classic choice.
Kitchen remodeling ideas get our creative juices flowing! Use these oak kitchen makeover ideas to take your remodeling project to the next level! Oak kitchen makeover ideas can turn a common kitchen into one of the most stylish rooms in a home.
Homeowners should first decide if a kitchen makeover is something they need and how they'd like to go about it. For example, a simple paint job can do a lot for a room. On the other hand, adding more cabinetry or removing some could make the kitchen feel brand new.
Once a homeowner knows how far they'd like to go, it's time to start designing.
Oak Kitchen | Is She Really
How We Painted Our Oak Cabinets and Hid the Grain | Nina Hendrick
Oak Table Makeover | B Superb
Black and White Makeover | Redhead Can Decorate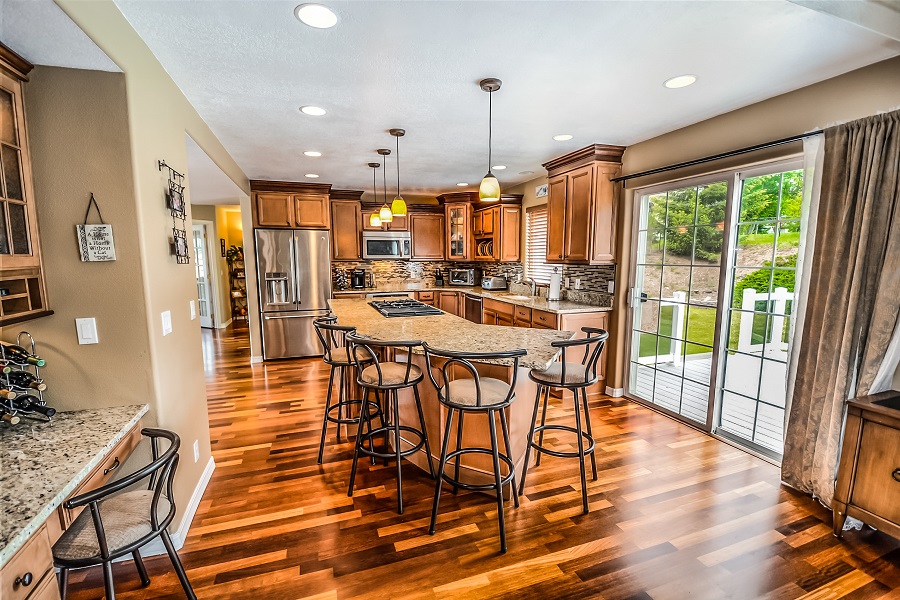 Oak Kitchen Makeover
Oak was a very common material to use in kitchens across the country for a long time. However, times have changed and people are looking for something different. But replacing entire cabinet units or flooring can be a big project.
But there are still ways we can make oak more modern without completely gutting a kitchen and starting from scratch. These projects will sem small, which is a good thing. But the end results will look big which is another good thing.
What to do with Oak Cabinets | Carla Aston
Matt and Meredith's Hug Kitchen Makeover | Dear Lillie Blog
How to transform Kitchen Cabinets for Under $100 | Ashley's Green Life
Best Paint Colours to go with Oak | Kylie M. Interiors
DIY Home
A DIY oak kitchen makeover might just be the beginning. People should feel comfortable in their homes, they should enjoy them as much as possible. Getting to a place where you enjoy your home may not be easy but is worth it. In fact, you may find that you can DIY your way through every room.
Get started in the kitchen but then use the information you've learned through these small projects and put it to good use. Don't be afraid to do a little DIY here and there but also don't go past your limits.
Restain Cabinets for a New Look | House Painting Info
No Paint Update | Remodelaholic
From Hate to Great: A Tale of Painting Oak Cabinets | Practically Spoiled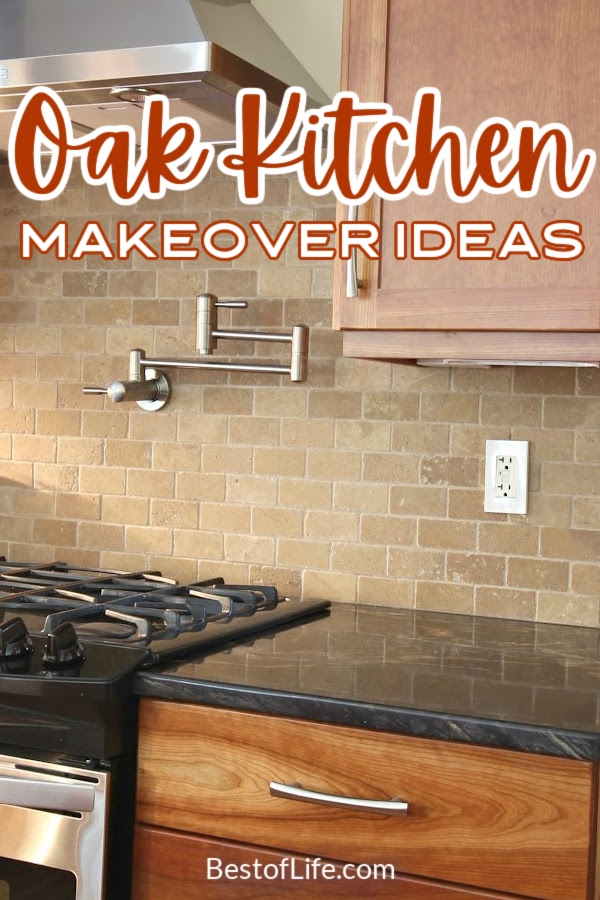 More DIY
Baby Boy Nursery Ideas | Decorating for a new baby is not always easy, but it doesn't need to be over the top.
Office Decor Ideas for your Home Office | Working from home helped teach us how important it is to have a home office we actually enjoy sitting in for hours.
DIY Whiskey Barrel Planter Ideas | Outdoor decor is just as personal as indoor decor. You even can upcycle your way through this process.
Our Faux Farmhouse Living Room Designs to Inspire | Bringing the farmhouse inside is easier than you may think.
Beach House Home Decor Ideas for a Coastal Retreat | Don't like farms? How about bringing the beach inside for a more vacation feel?